Rooftop Gardens is a side quest in Tom Clancy's The Division 2.
Your task is to neutralize the Hyena presence in an apartment complex.
Here's a walkthrough of Rooftop Gardens in The Division 2.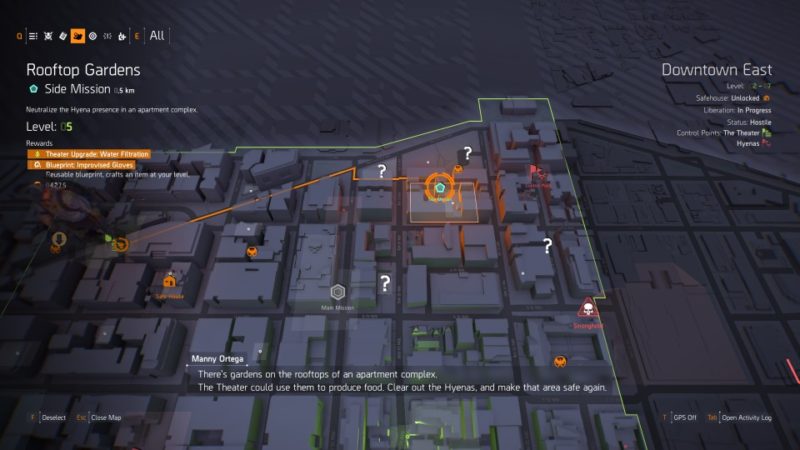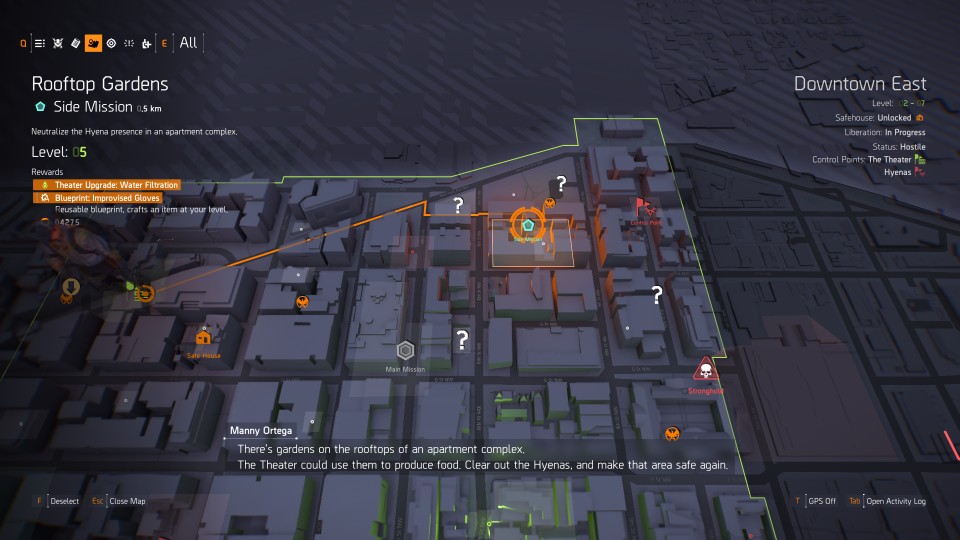 To activate Rooftop Gardens, you need to speak to one of the NPCs at the Theater Settlement.
Enter the apartment complex
To enter the apartment area, use this side window that's open. Hop inside.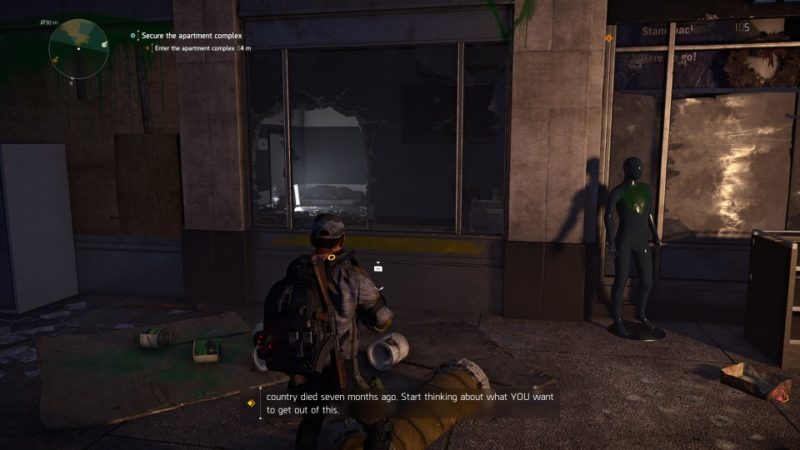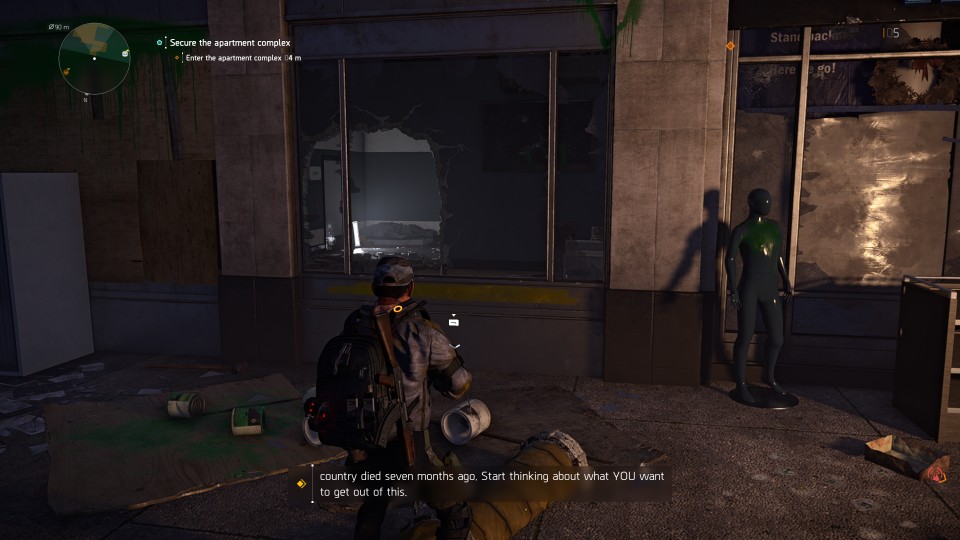 Secure the courtyard
You will then reach a courtyard. Kill all of the enemies inside, including the sniper far away.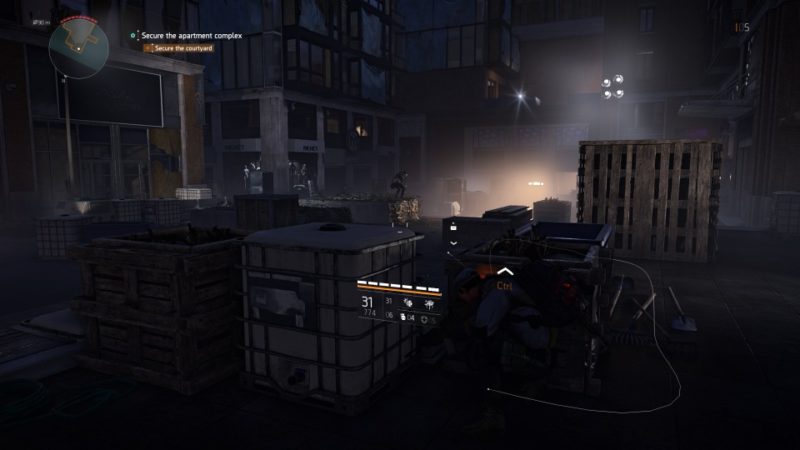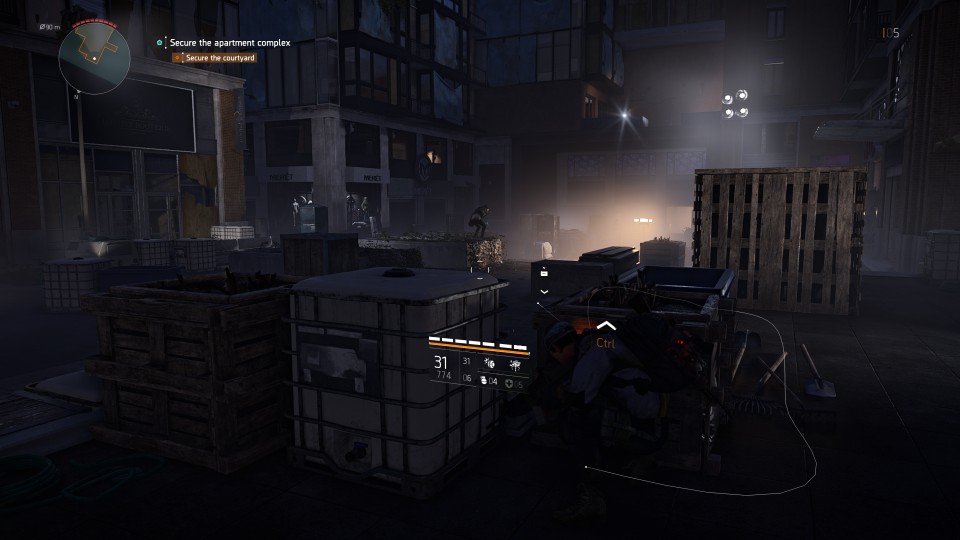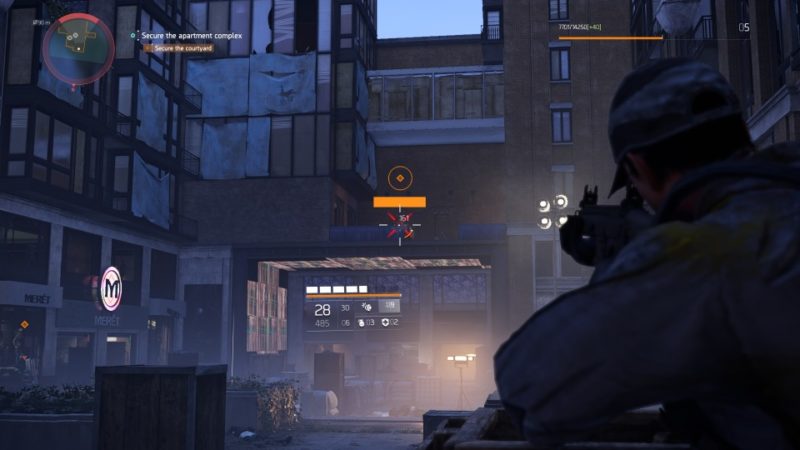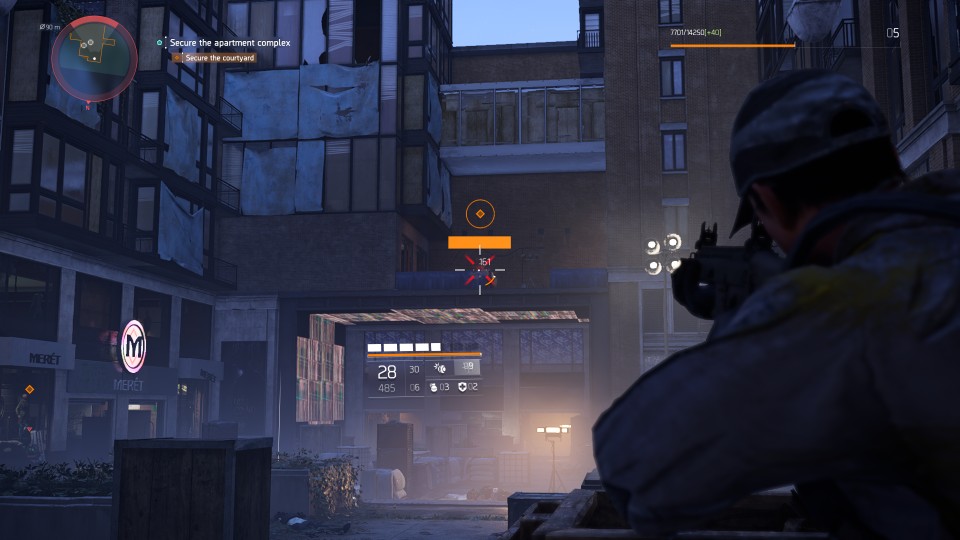 Reach the rooftop pool
Once the area is secure, proceed forward and find the rooftop pool.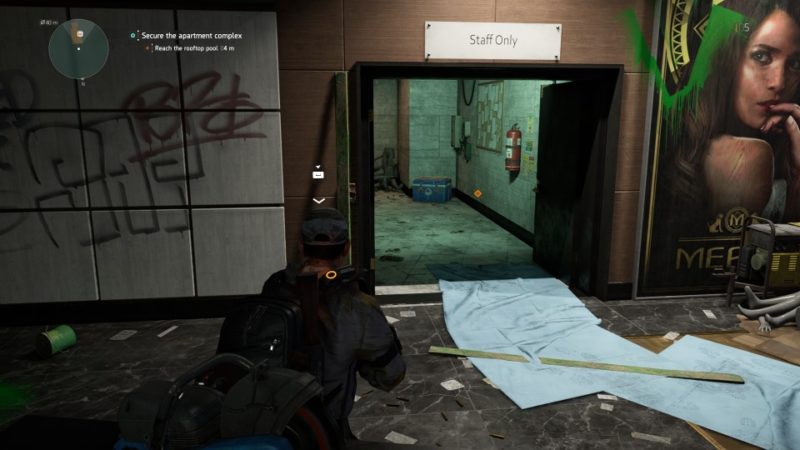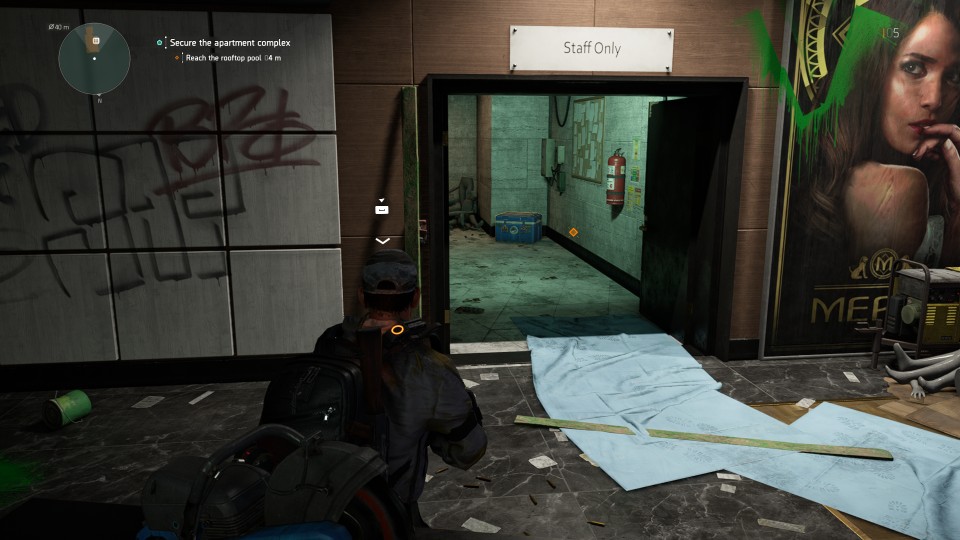 You need to use the elevator to get to the rooftop area by climbing up.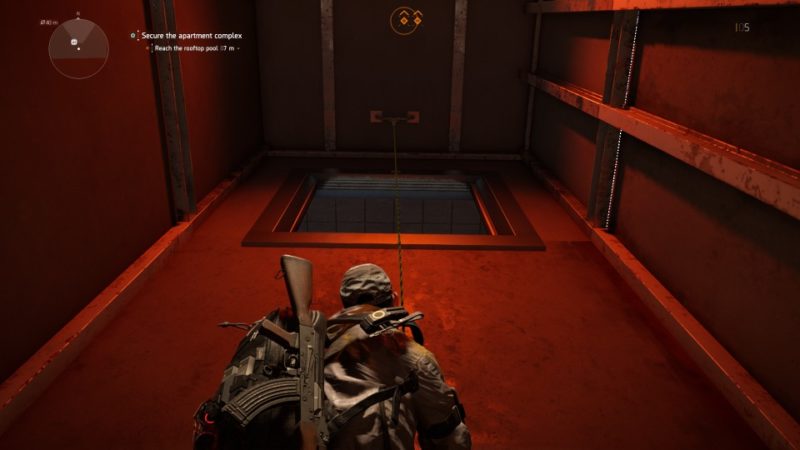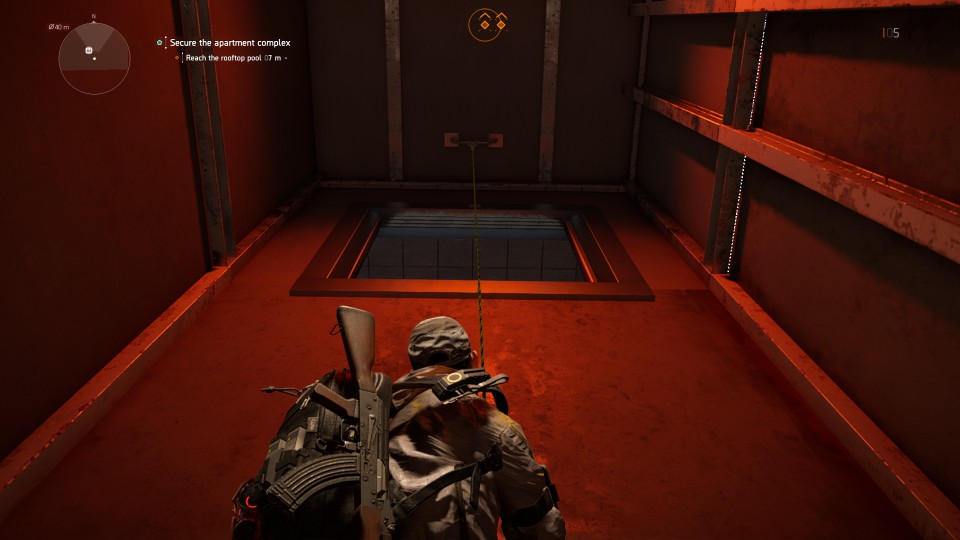 You will now reach an area with windows. There will be two soldiers outside. Kill them first.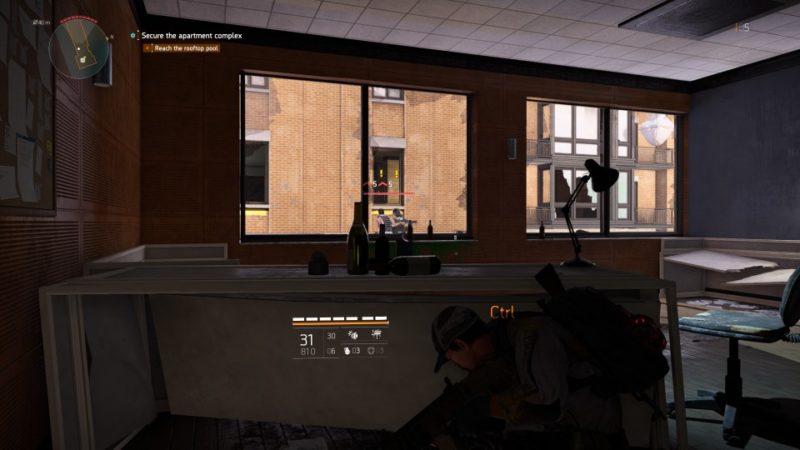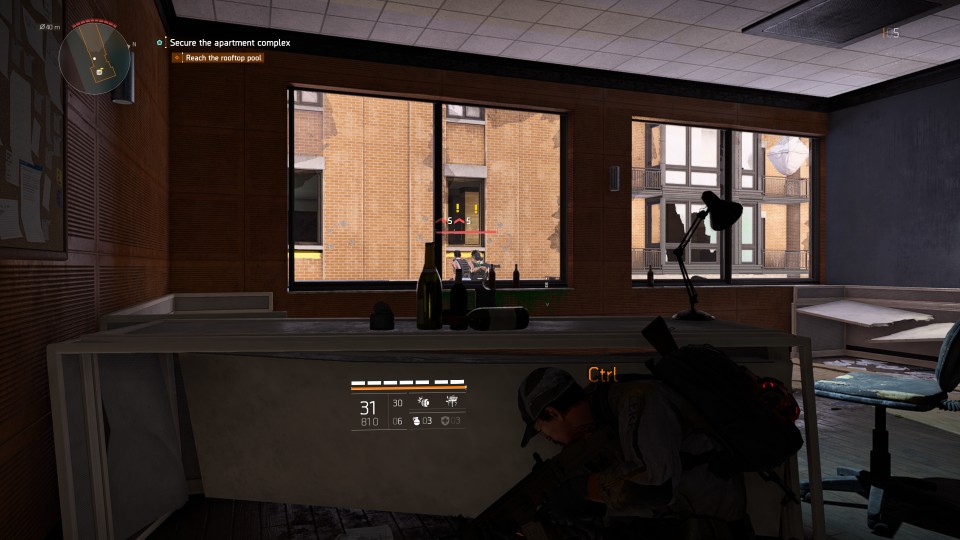 Now, get to the door.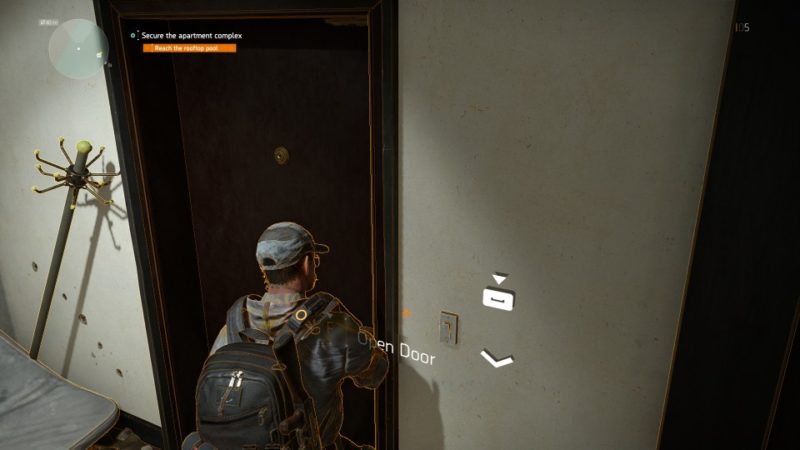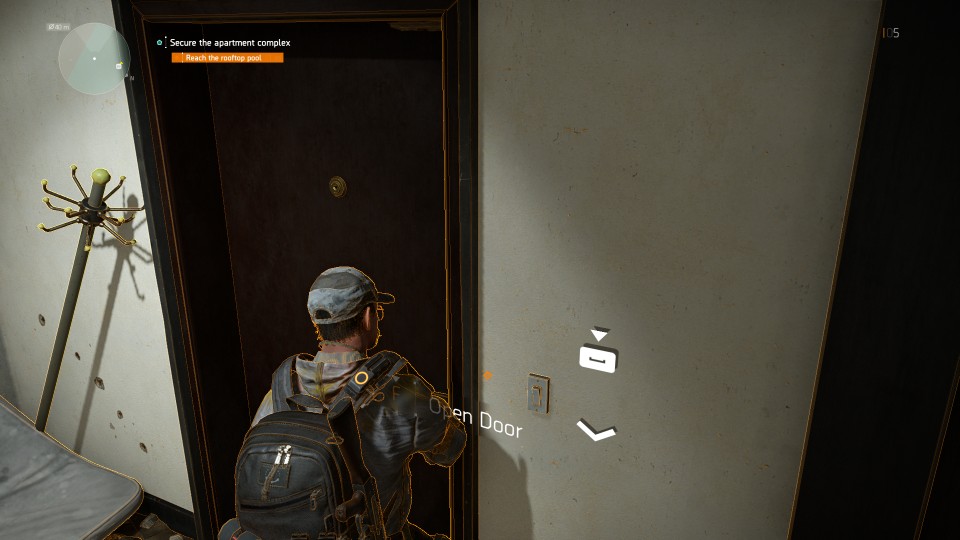 You will come across this dark place. Find a way out.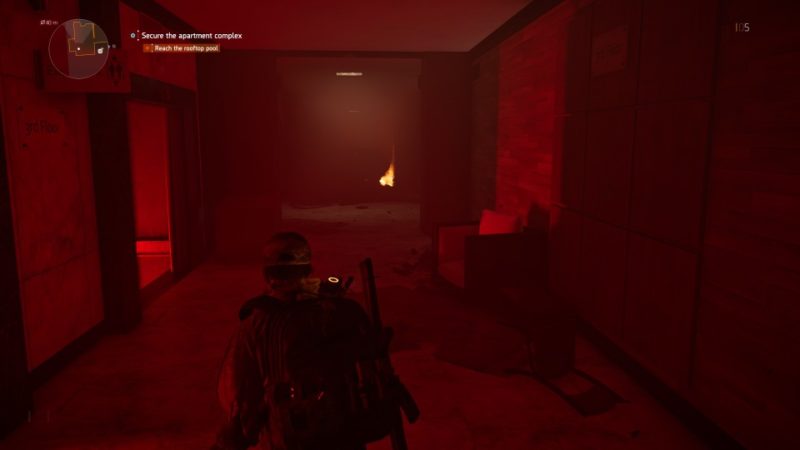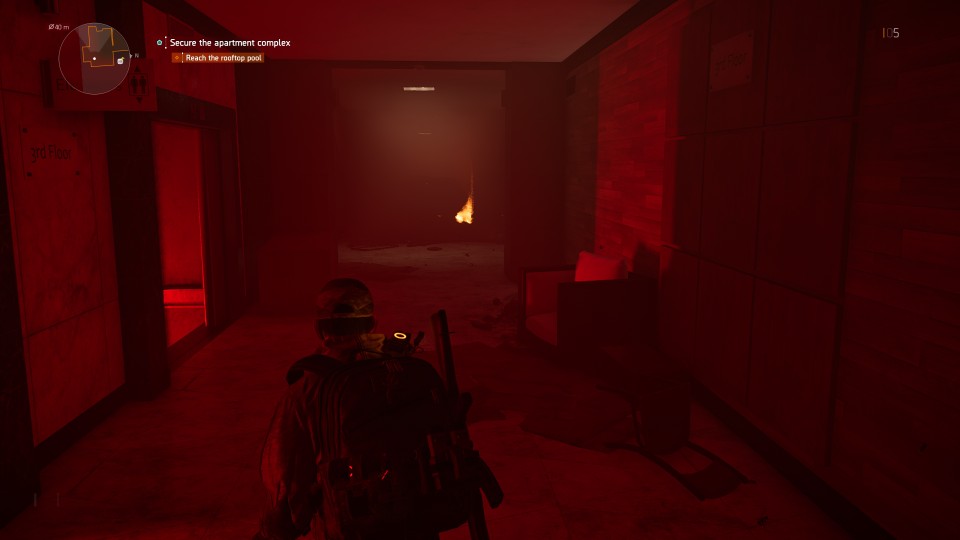 More enemies will appear. Eliminate them first.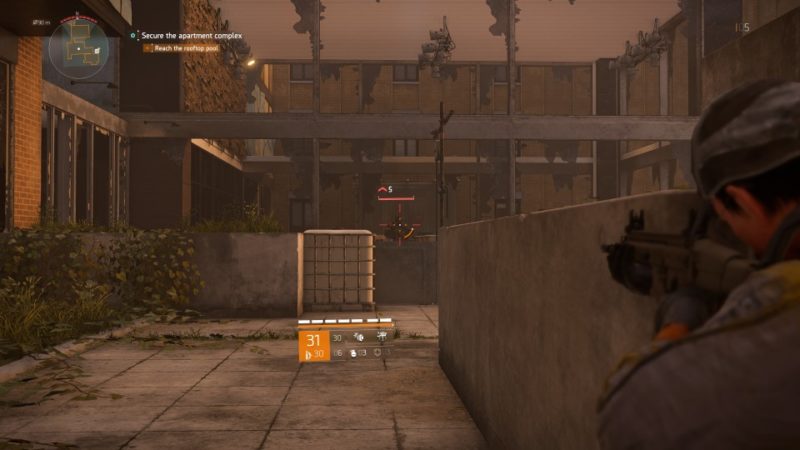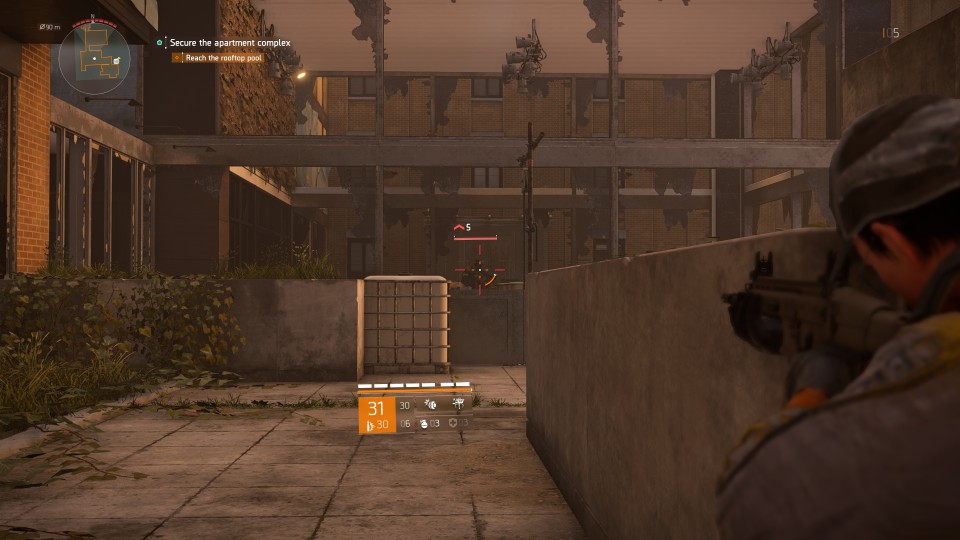 There are also enemies far away.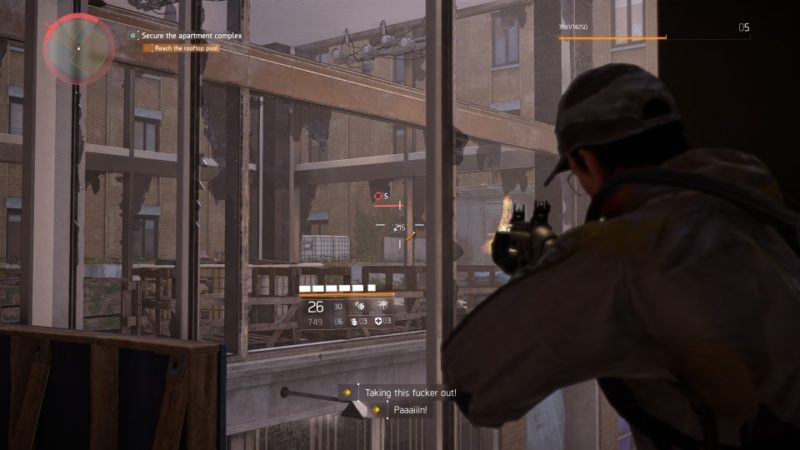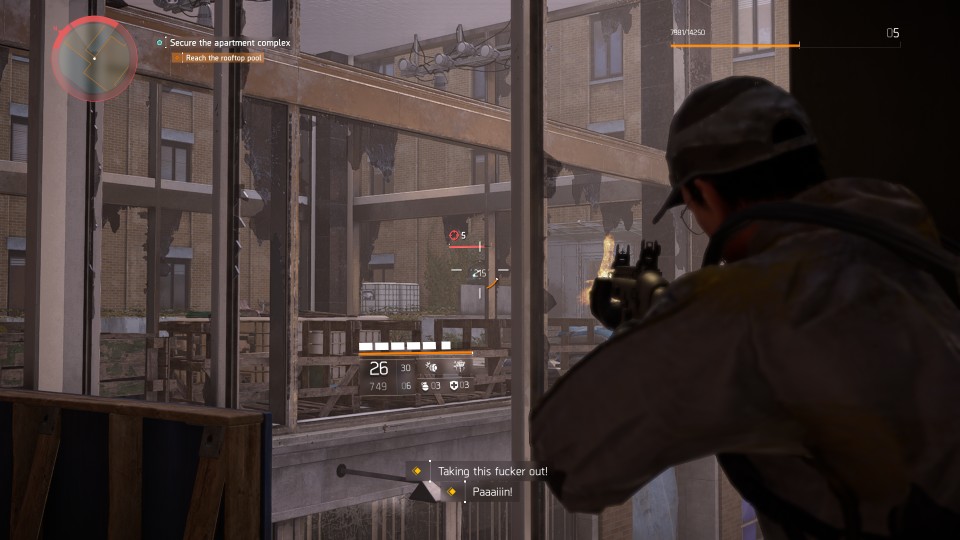 After killing them, head towards the exit-sign door.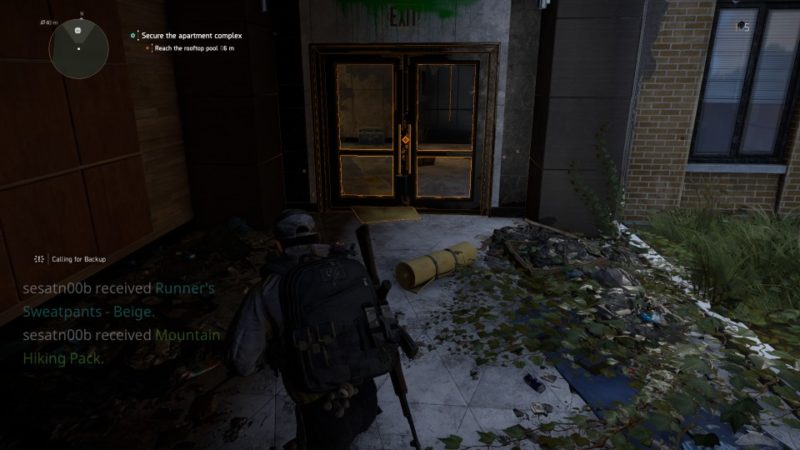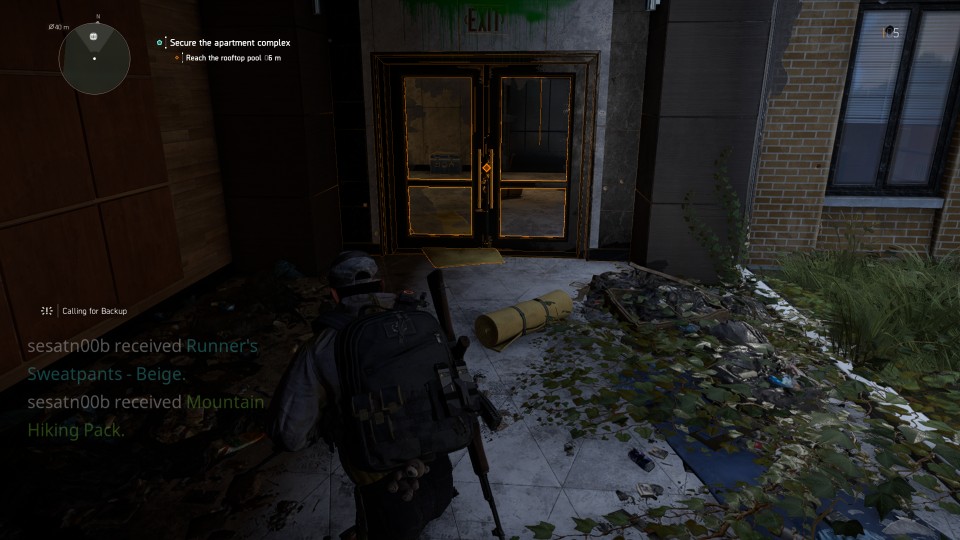 Once again, you need to use the elevator and get to the higher floor.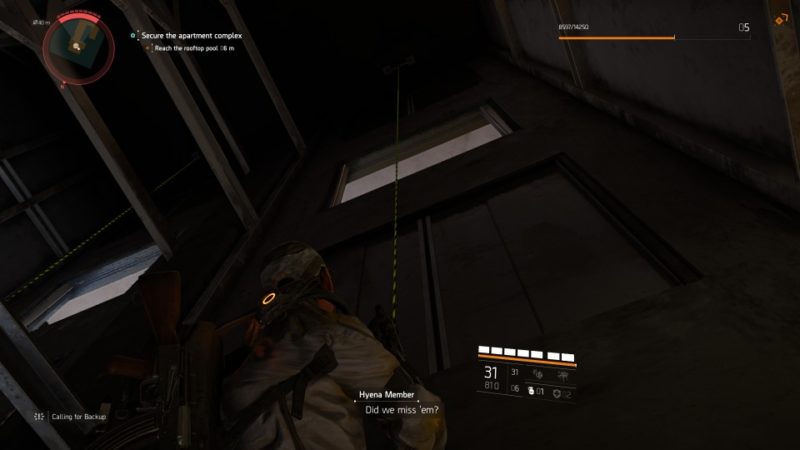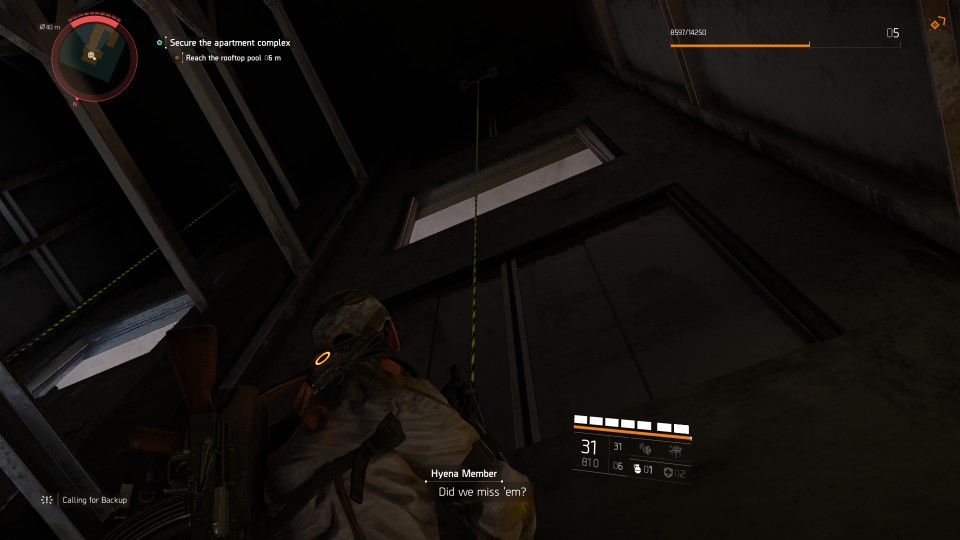 Secure the western apartment building
After coming up, secure the area.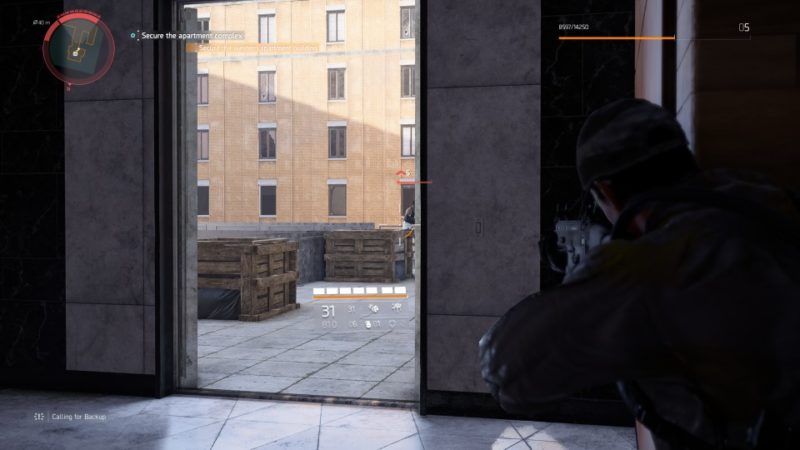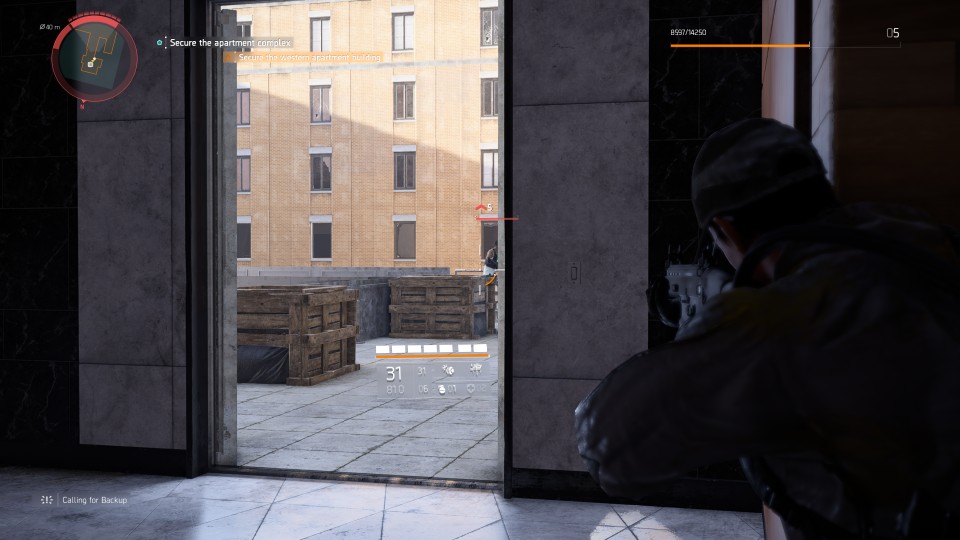 At the opposite side, there'll be plenty of gunmen as well. Kill all of them first.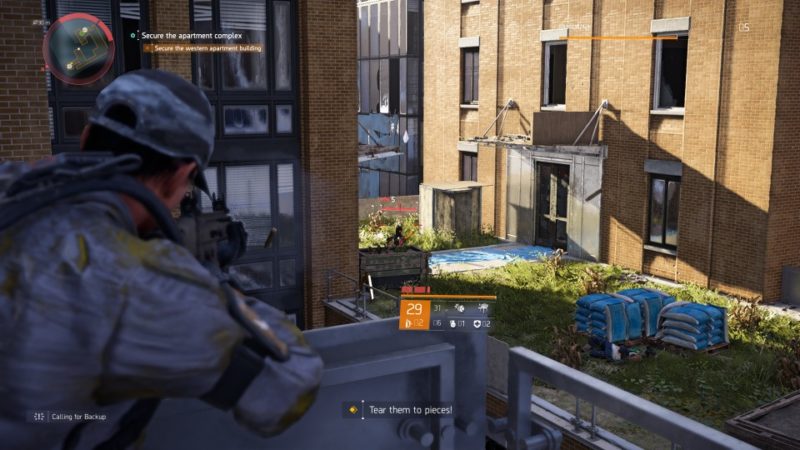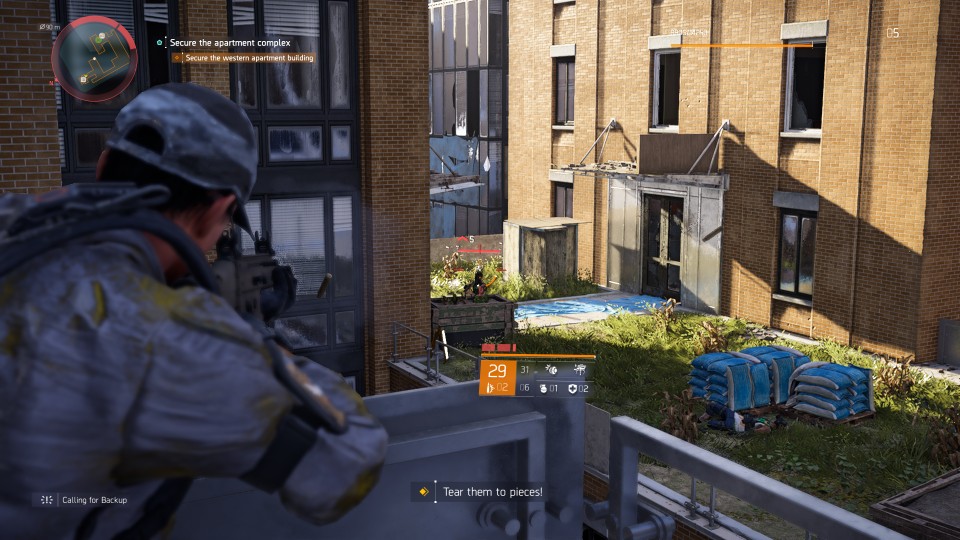 After killing them, get inside the building and walk towards the other side.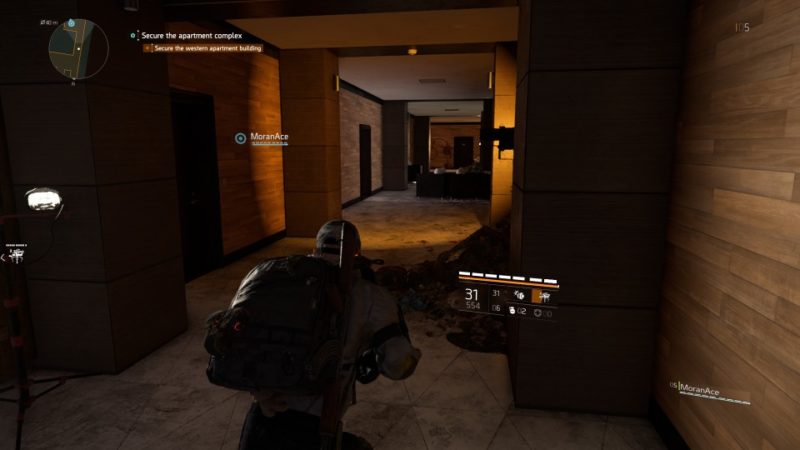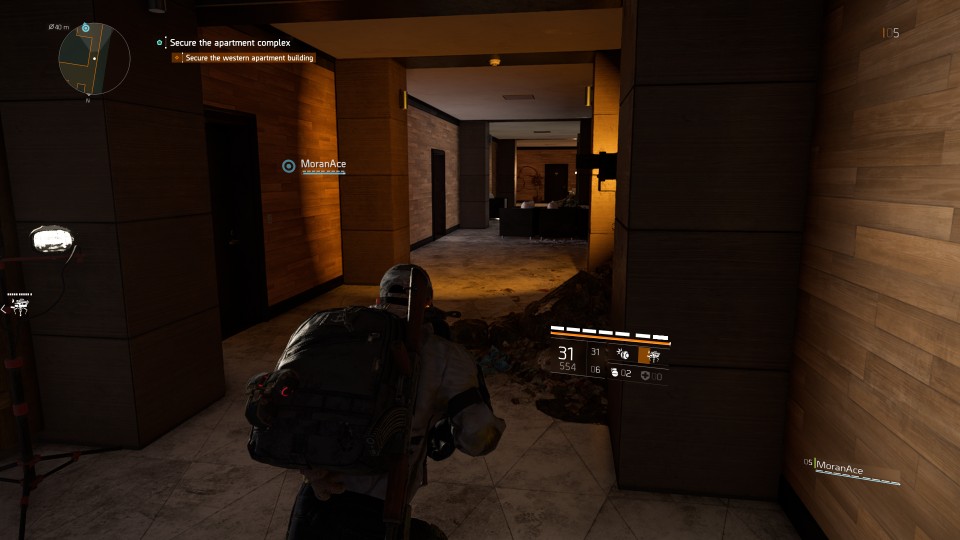 Secure the eastern apartment building
Jump out through the window (image below).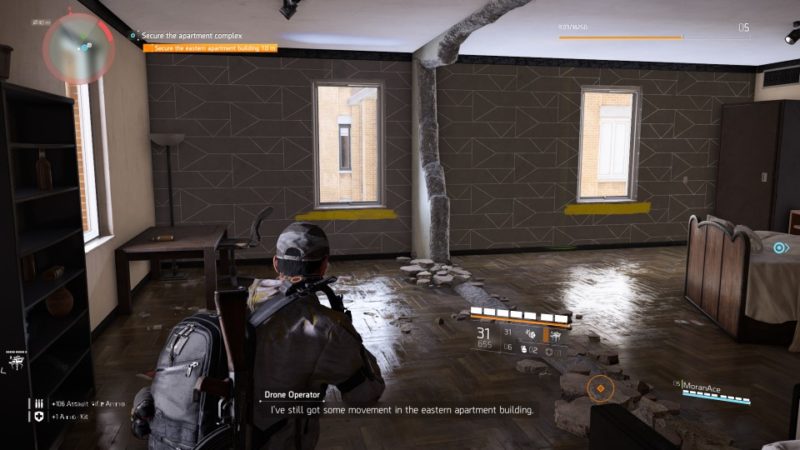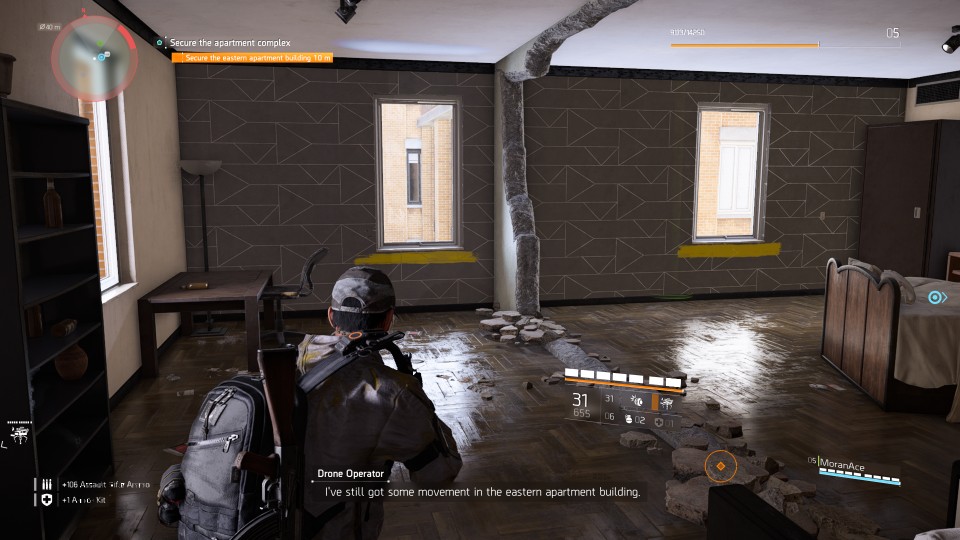 Now, you have to secure the eastern part of the building.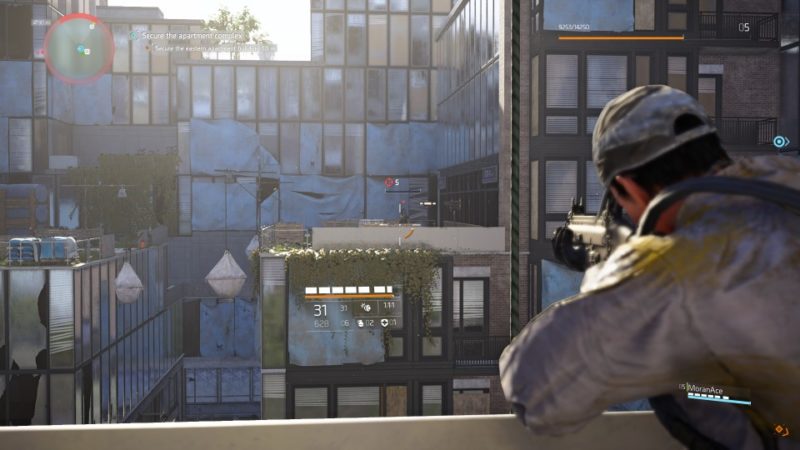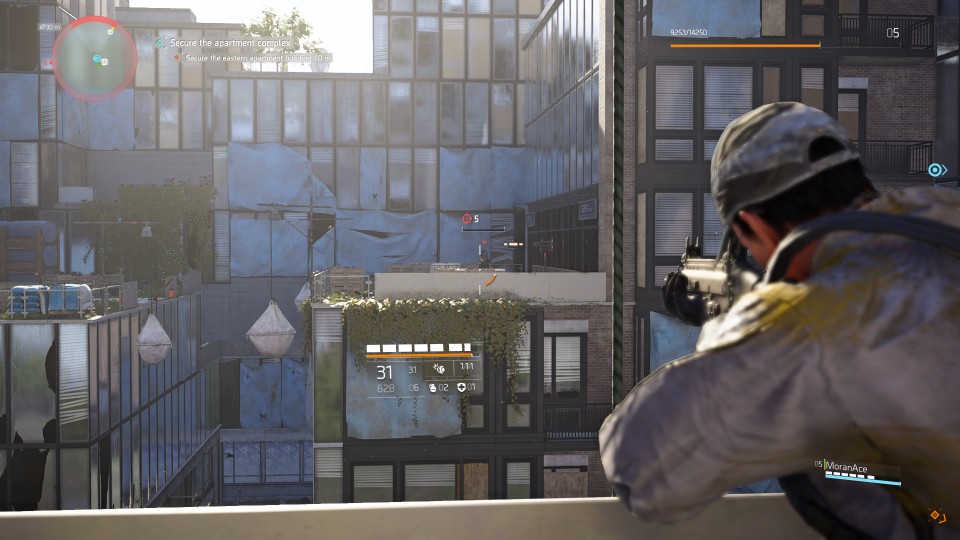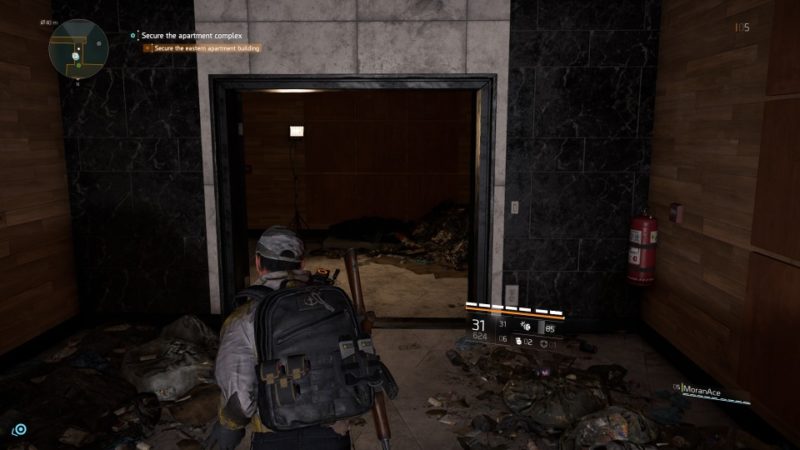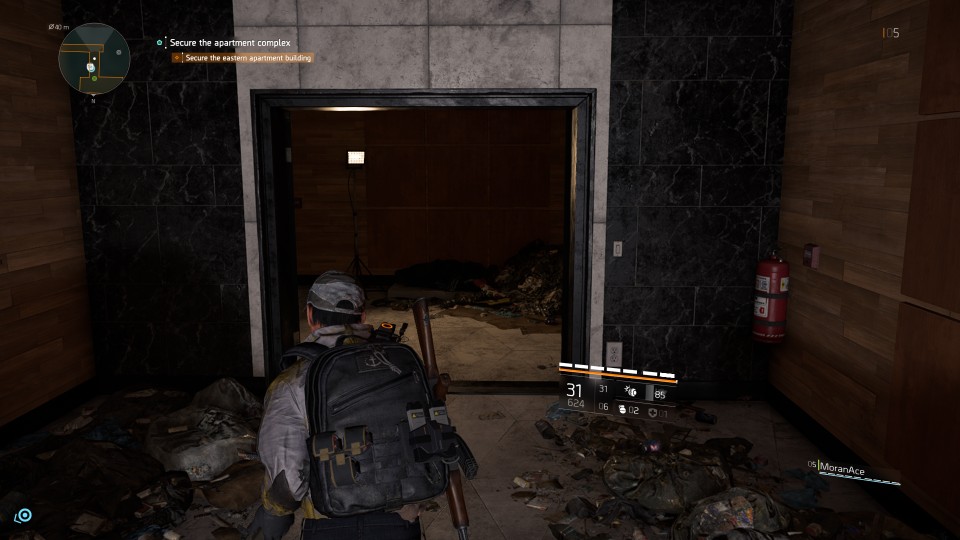 Defeat all of the gunmen at the opposite side.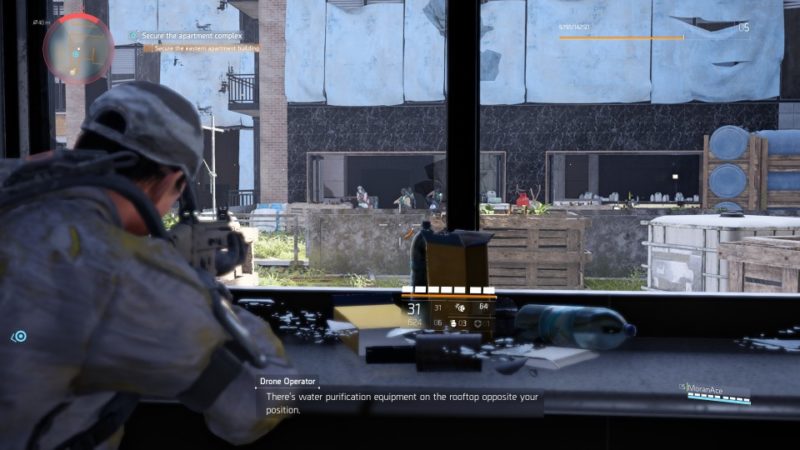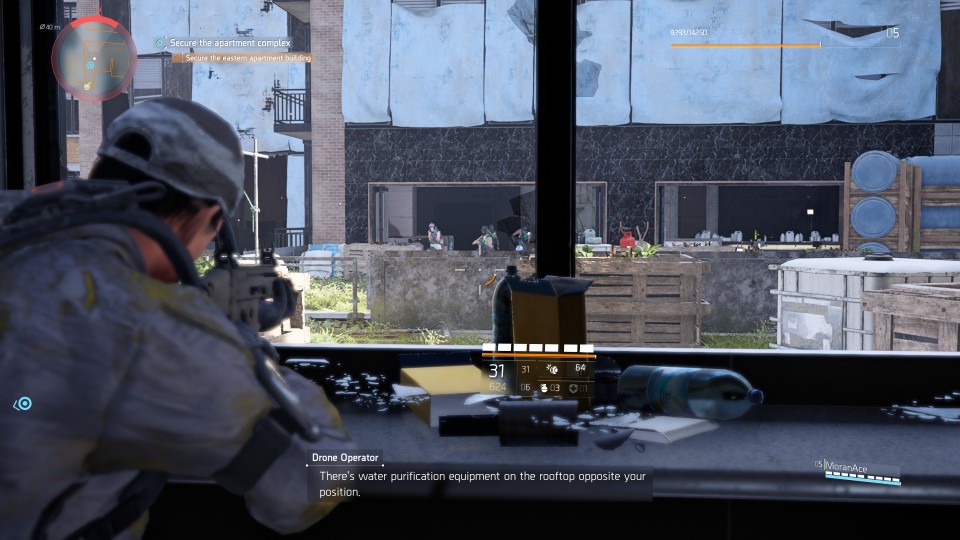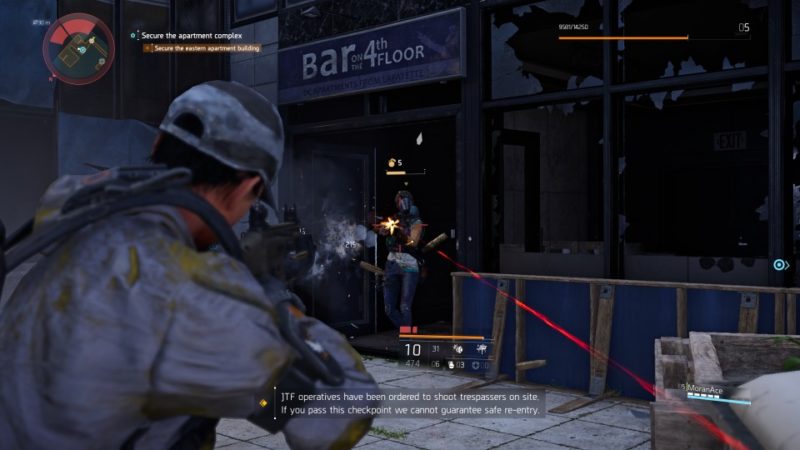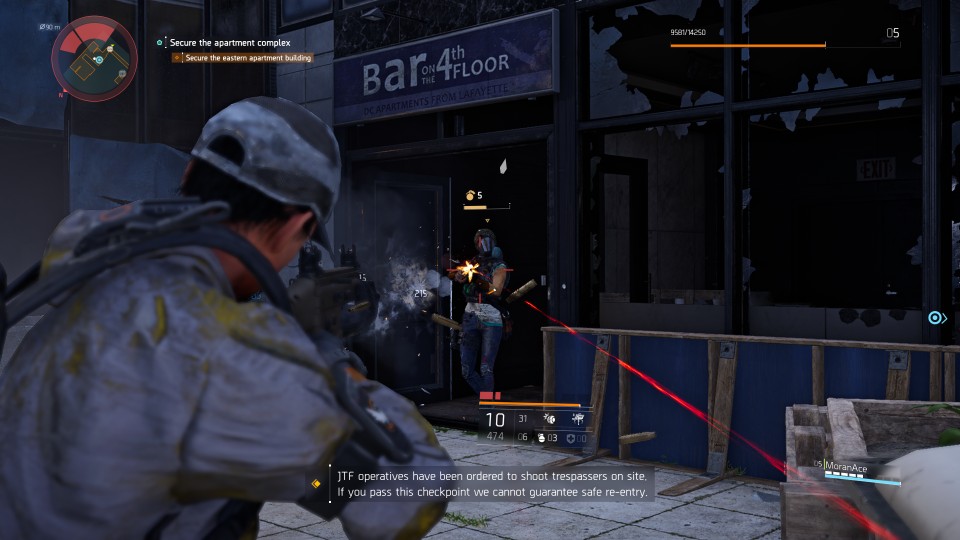 The mission completes after you've killed every hostile person here.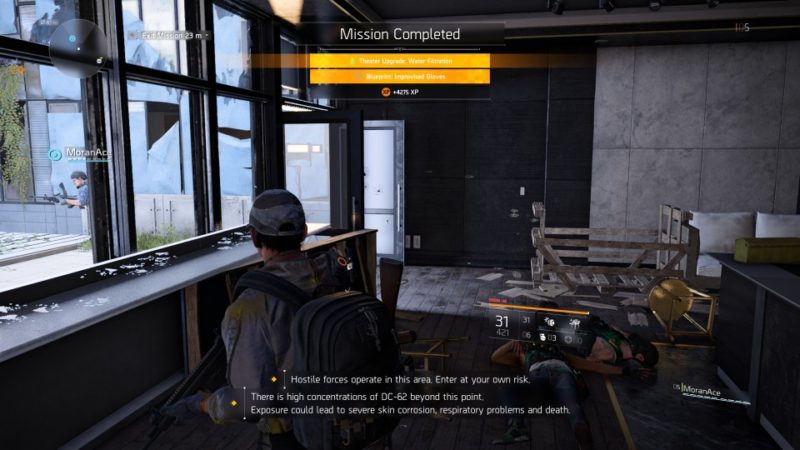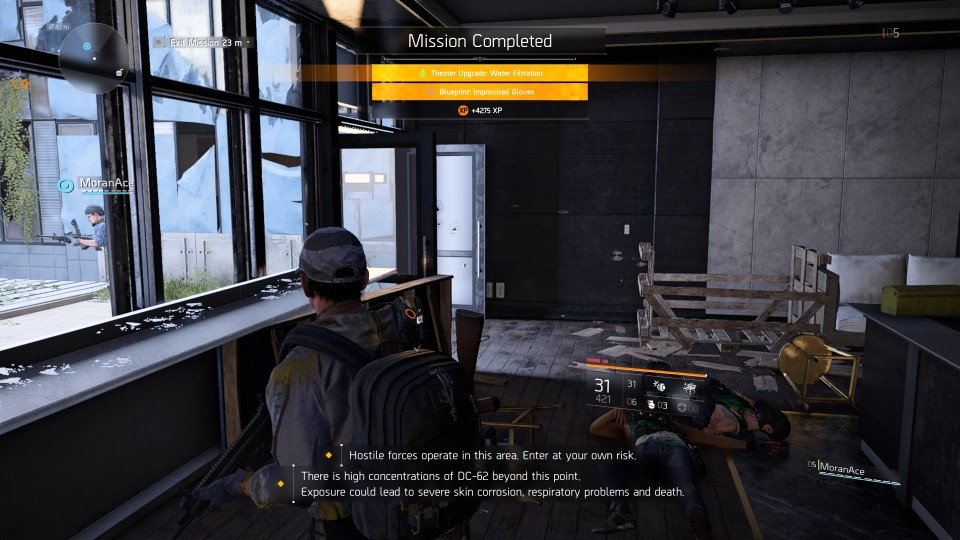 ---
Related articles:
Bureau Headquarters – The Division 2 Walkthrough
Odea Tech Office – The Division 2 Walkthrough
Jefferson Trade Center – The Division 2 Walkthrough
Investigate Downtown East Safe House – The Division 2 Walkthrough
Grand Washington Hotel – The Division 2 Walkthrough