We Loved Once And True is a side mission in Red Dead Redemption 2 which involves Mary Linton.
This mission is activated from your camp at Horseshoe Overlook. Go to your tent and look for a letter.
Read the letter and this mission starts. Here's a short walkthrough of We Loved Once And True in RDR 2.
Find Mary Linton
The first thing you have to do is to find Mary Linton. She's located at a house north of Valentine town.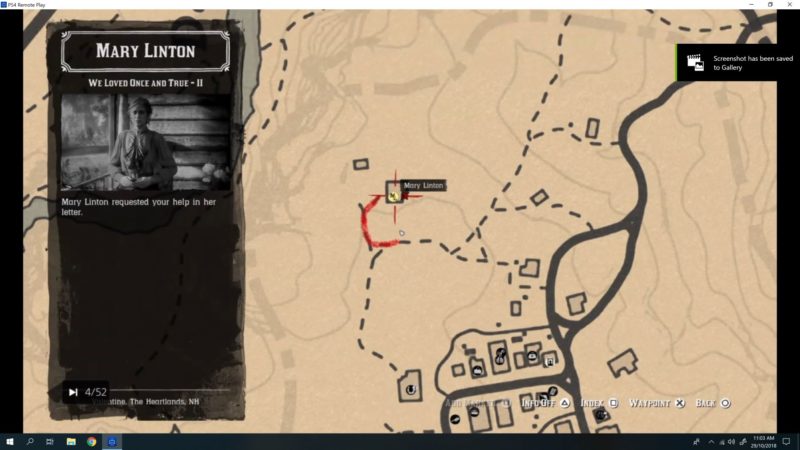 You should see this house at the exact location. Go to the door at the front porch and interact with it.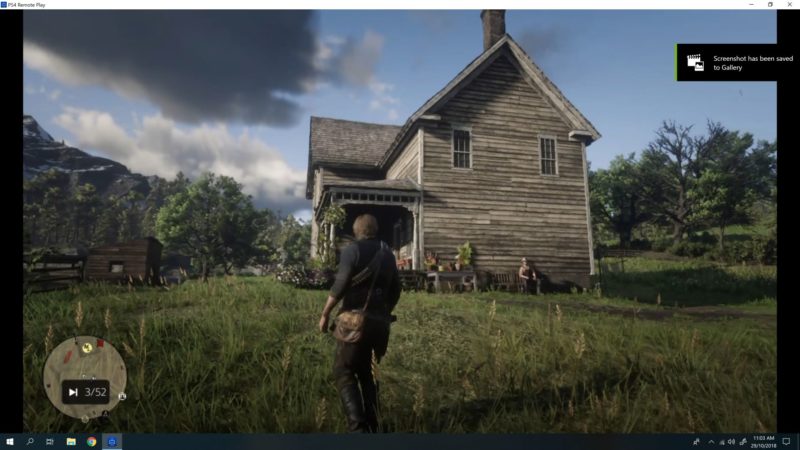 A cutscene will appear and Mary Linton will show up.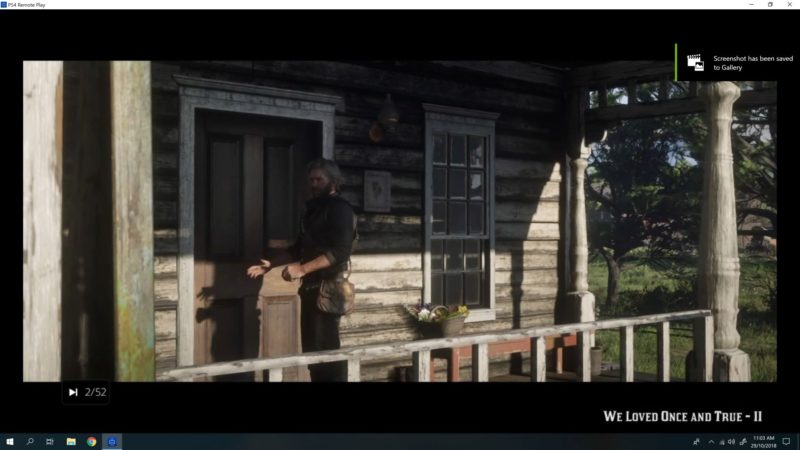 She will then ask for your help in rescuing her brother Jamie from a religious cult, the Chelonians.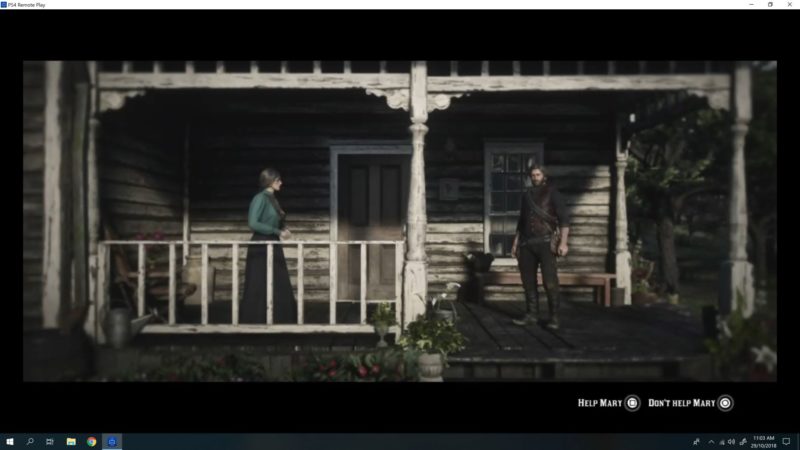 Find her brother
The Chelonians will be up on a hill and the exact location is shown in the map below. It's somewhere west of Moonstone Pond.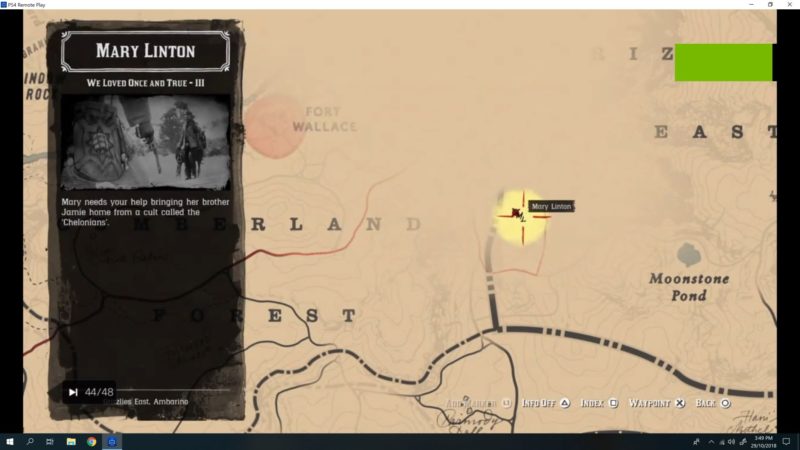 You will see this group all dressed in white clothing. Go near them and they will group up.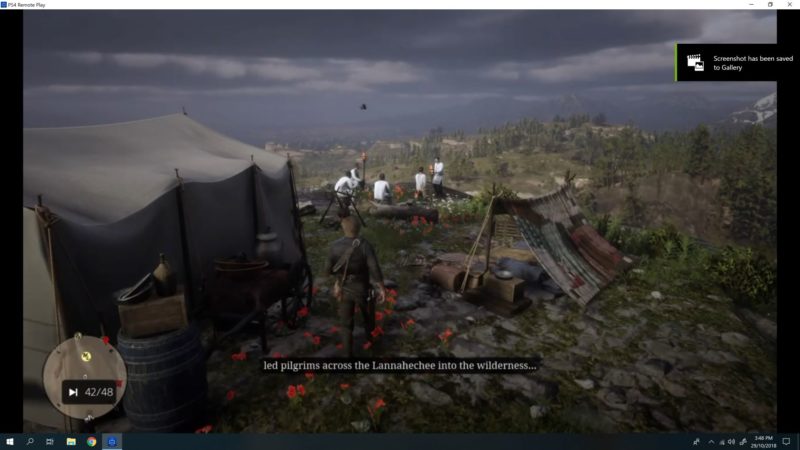 Talk to them and persuade the leader to let you bring Mary's brother home.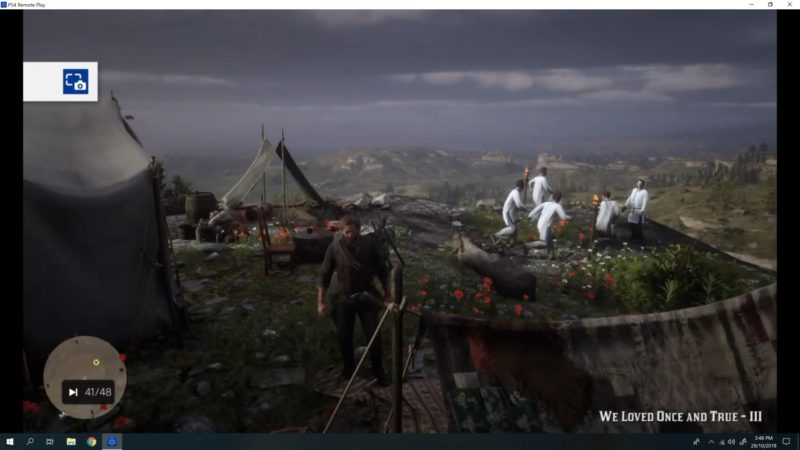 Talk to the Chelonian leader
There will probably be different outcomes depending on which option you choose during the conversation.
I chose to make him happy, so he let me bring her brother back without a fight.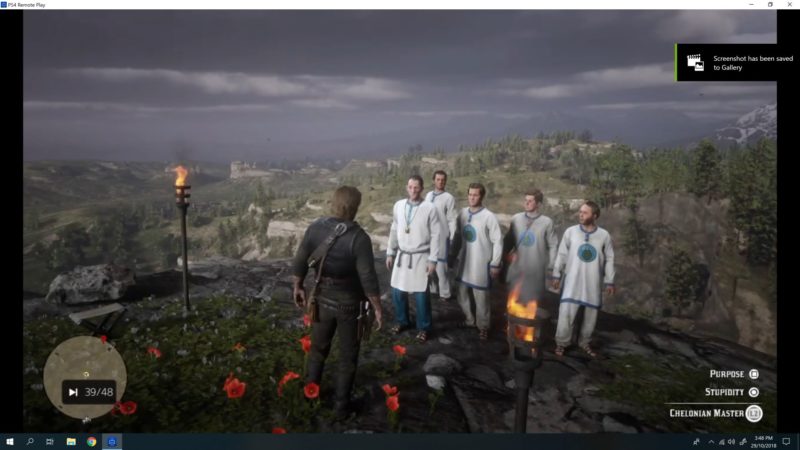 However, Jamie will run away with the horse. Take your horse and chase after him.
Chase after Jamie
For this chase, you don't have to use a lasso. Just keep galloping quick and stay behind him. Don't lose him or you'll fail.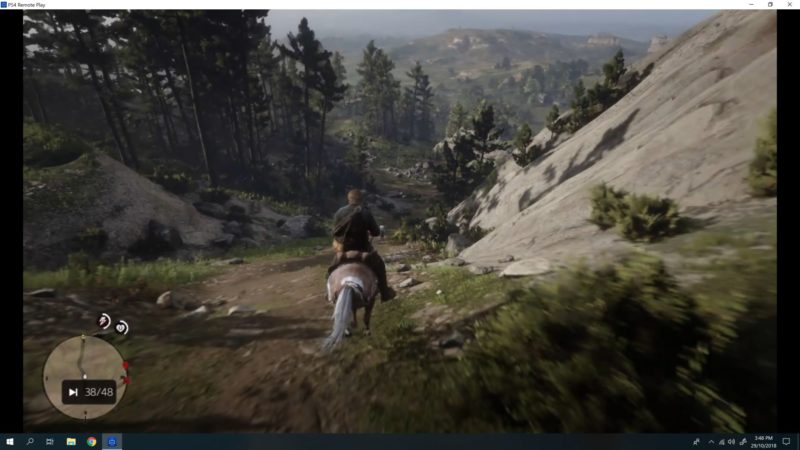 Keep chasing until you reach near the train tracks and a cutscene loads. During the cutscene, you guys will be separated by a train and there'll be a dialogue.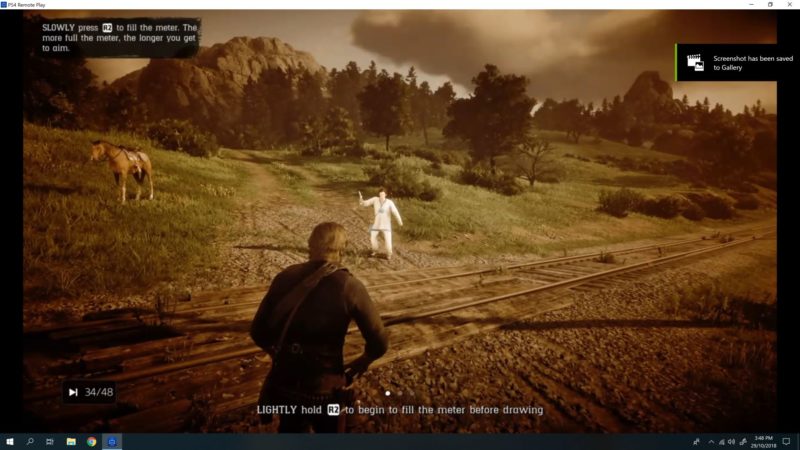 He will try to kill himself after the dialogue, so you have to shoot his hand to stop him. Otherwise, he'll die and you fail.
Hold R2 to fill the meter before taking out the gun. It will put you in dead eye mode. Shoot the hand that's carrying the gun.
If you fail, you can always restart immediately as it's a checkpoint.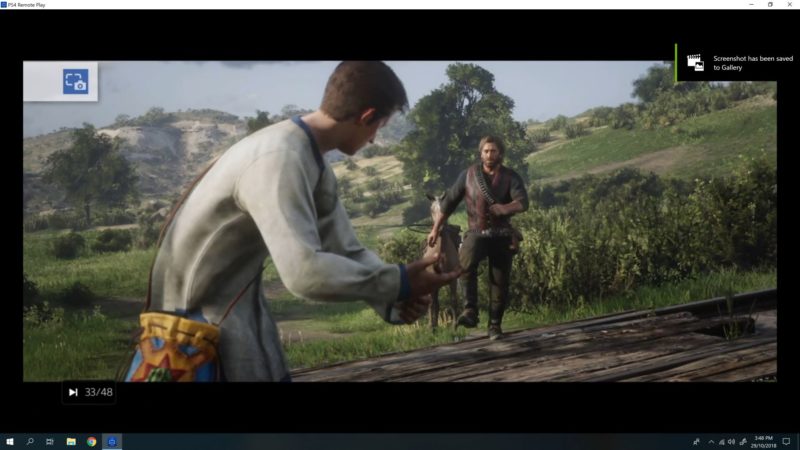 You guys will then reconcile and you have to take him to Mary.
Bring Jamie to Mary
Bring Jamie back to Mary who's at the train station.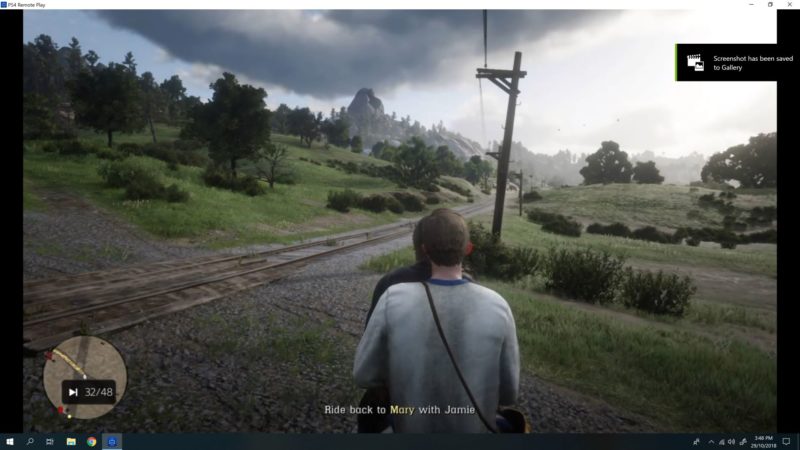 Her exact location is shown in the map below. It is Valentine station to be precise.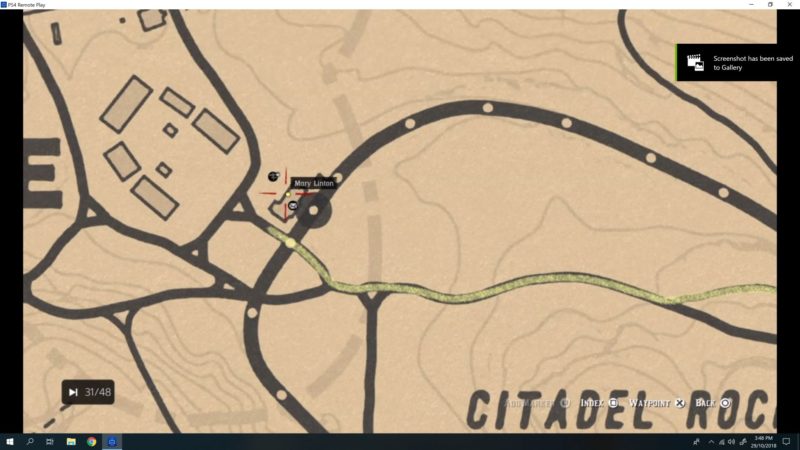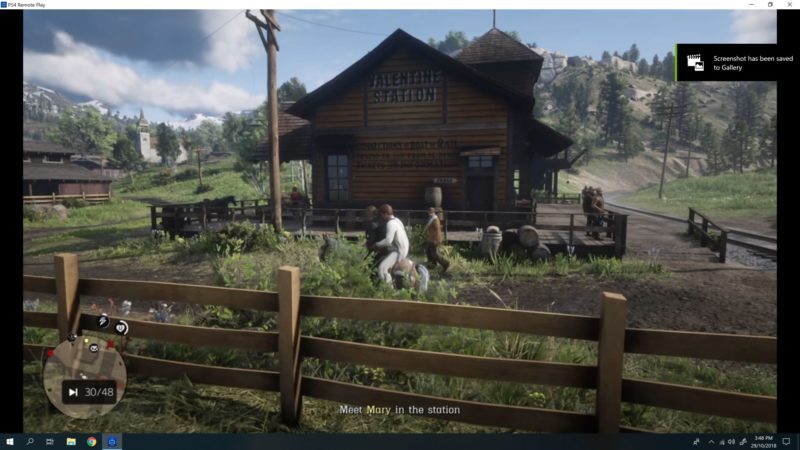 Enter the station and meet Mary Linton. A cutscene will load again.
And that's about it. The mission ends here with the two of them leaving on the train.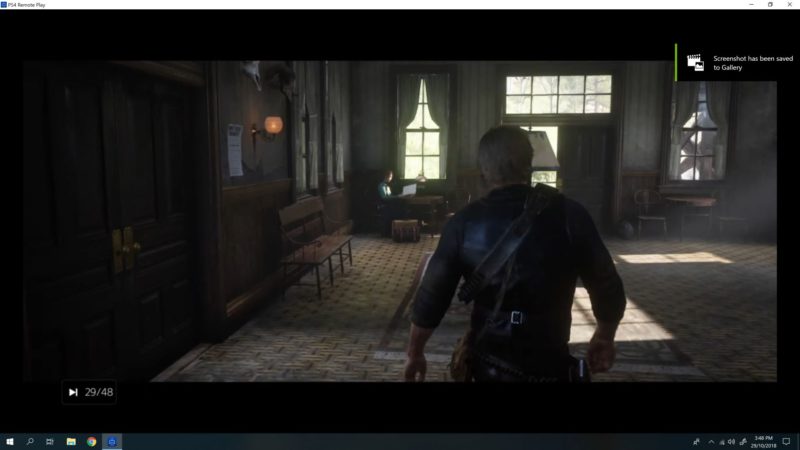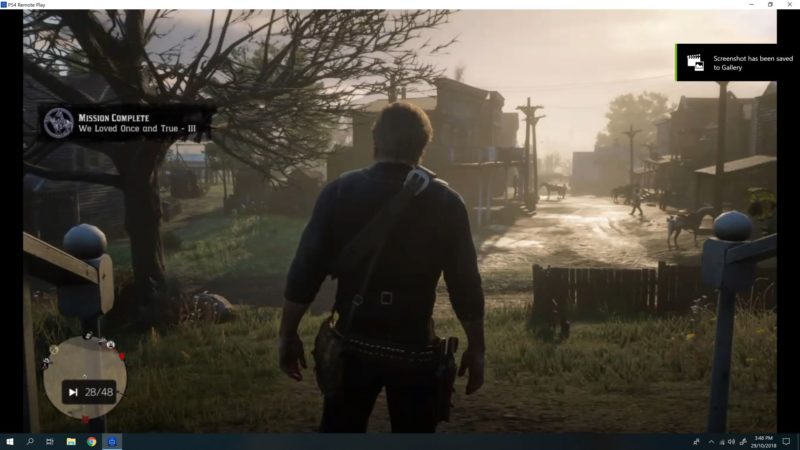 If you wish to get a perfect score for the checklist, you need to:
peacefully convince the Chelonians to let you take Jamie
return Jamie to Mary in 2 minutes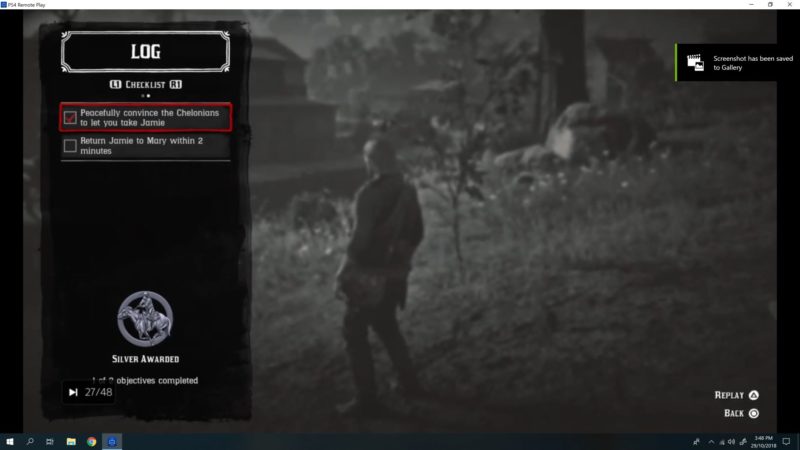 ---
Related articles:
Make Money Fast In Red Dead Redemption 2
Red Dead Redemption 2: The Sheep And The Goats
The First Shall Be Last (Walkthrough) – RDR 2
Red Dead Redemption 2: Blessed Are The Meek (Walkthrough)
Red Dead Redemption 2 Debt Collection – Chick Matthews
The Spines Of America Walkthrough
Red Dead Redemption 2 Debt Collection – Lilly Millet