The First Shall Be Last is a mission in Red Dead Redemption 2 that involves saving one of your gang members.
To start this quest, you need to find Javier Escuella who is at Blackwater.
Here's a short walkthrough of The First Shall Be Last in RDR 2.
Go to Blackwater
The first thing you have to do is to go to Blackwater that is south of the map. It's filled with Pinkertons so you do have to be careful.
I once got spotted by them before I even activated the quest, which meant it became a full on gunfight and Arthur died eventually.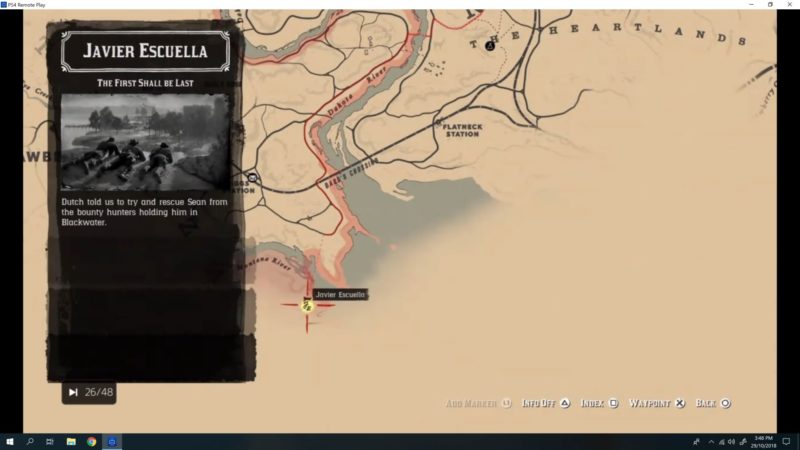 Try to not be spotted on the way there. You will find Javier and one more member at the location in the map. They will be spying on the lawmen.
Talk to him to start the mission.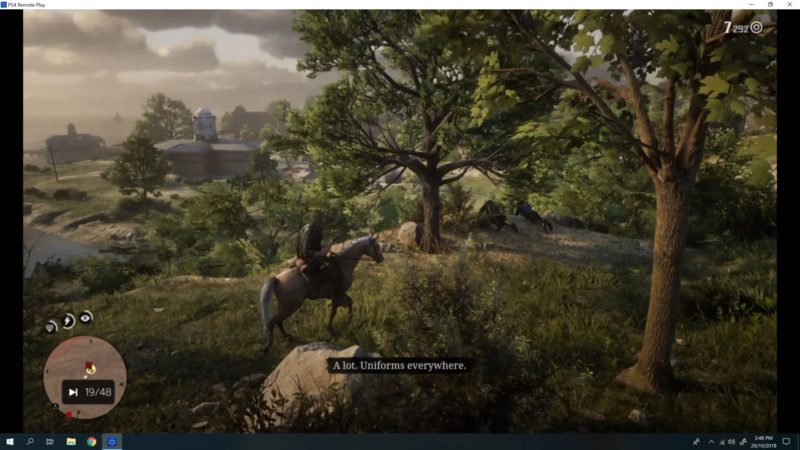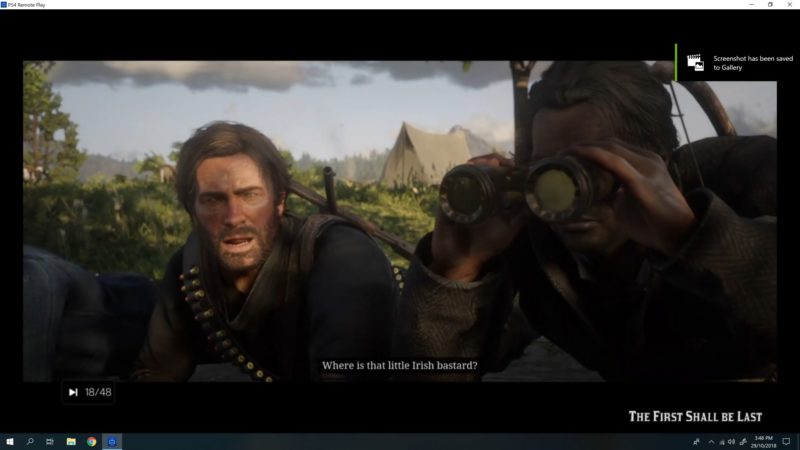 You will be joined by your Irish friend who came back as well.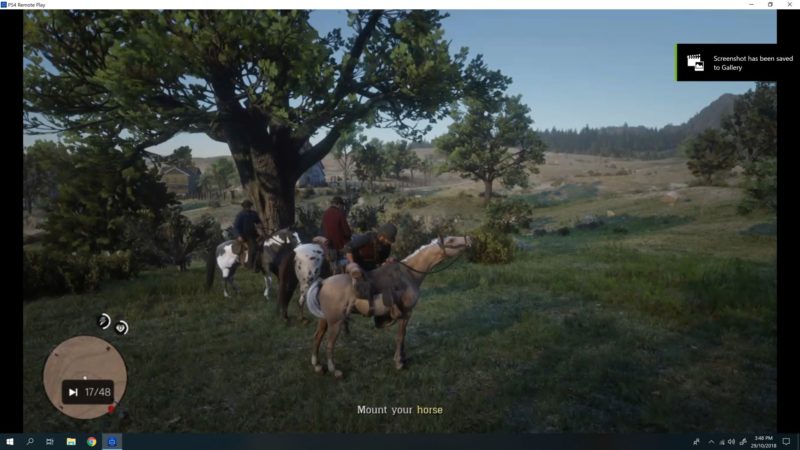 Find Sean
Take your horse and go to the location marked in yellow in the map below.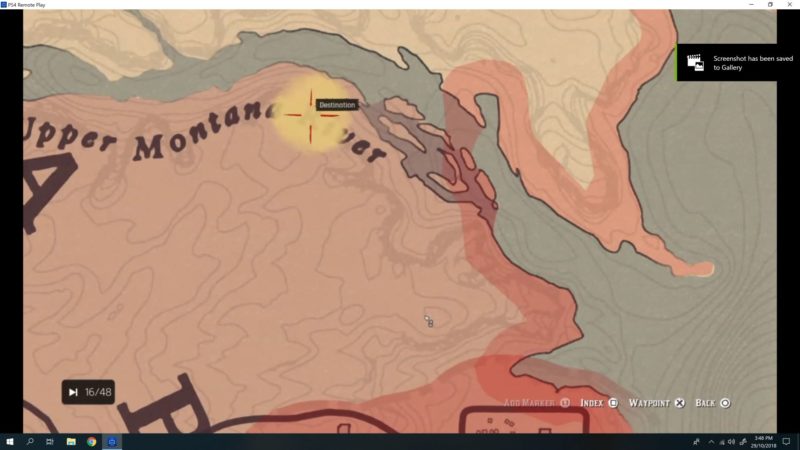 You will reach the riverside and spot a boat there. They are actually bounty hunters and they have Sean with them.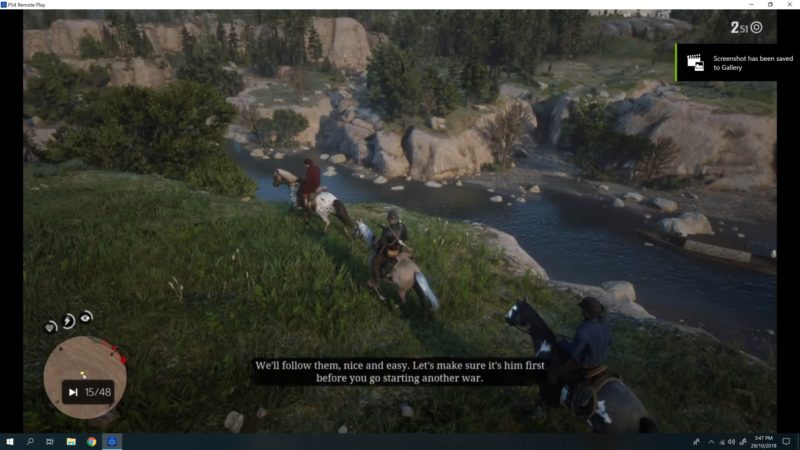 Keep riding your horse alongside the river until the boat stops.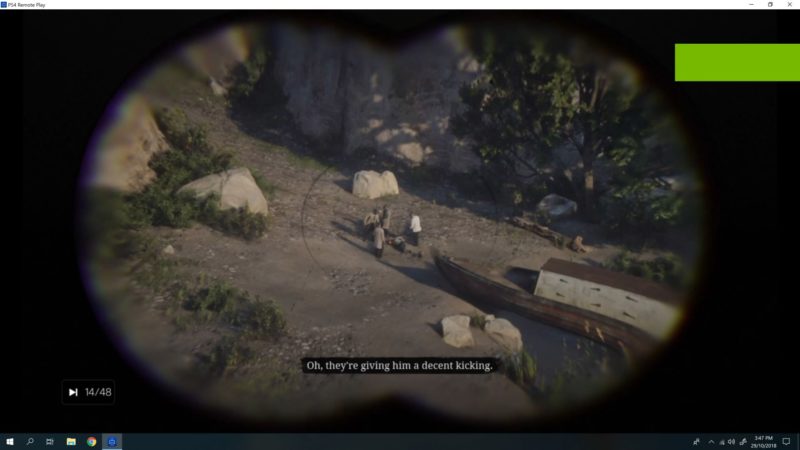 At one point, you should use your binoculars to spy on them. You can get it from the item menu.
Kill the bounty hunters quietly
Once Sean has been taken away, you have to go towards the bounty hunters, but wait for the signal from your Irish friend.
After he distracts them, cross the river and kill the bounty hunter. Your pal will take the other guy.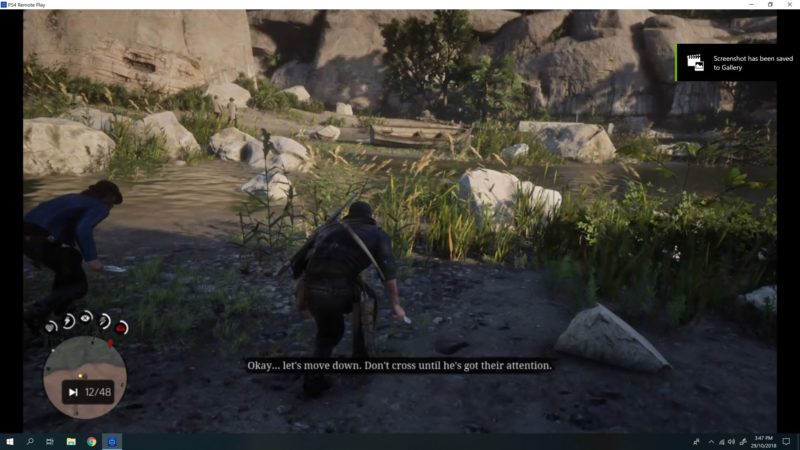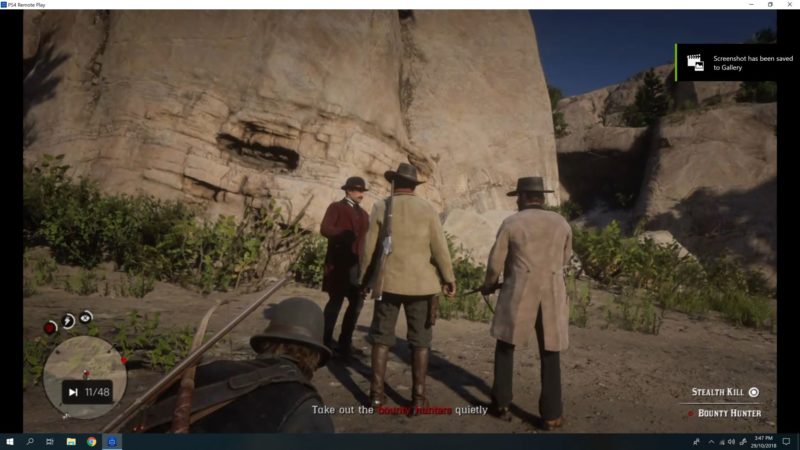 This part is pretty much on killing bounty hunters. If you get spotted, then it becomes a gunfight.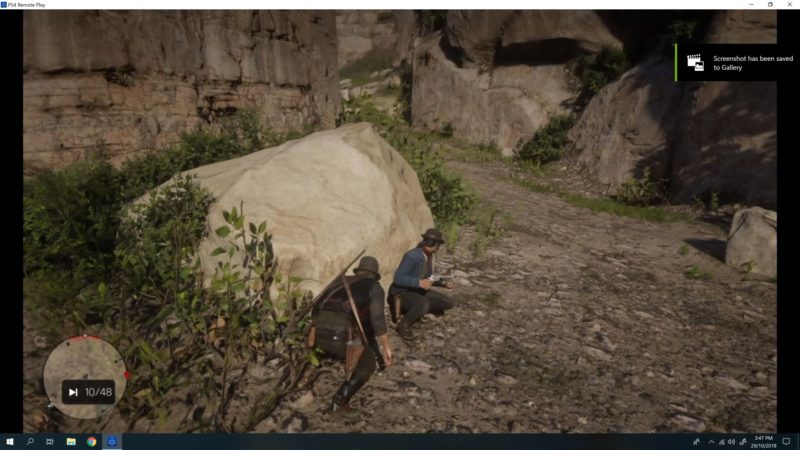 Otherwise, you should be able to do it stealthily in the beginning at least.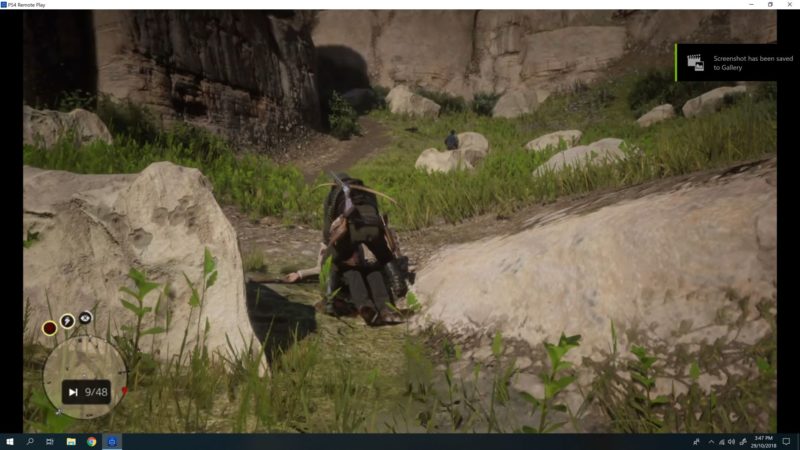 Go up the hill and there'll be more bounty hunters.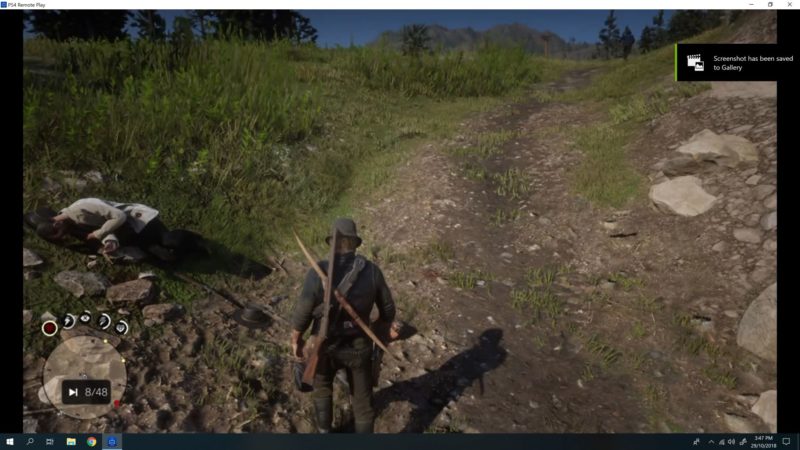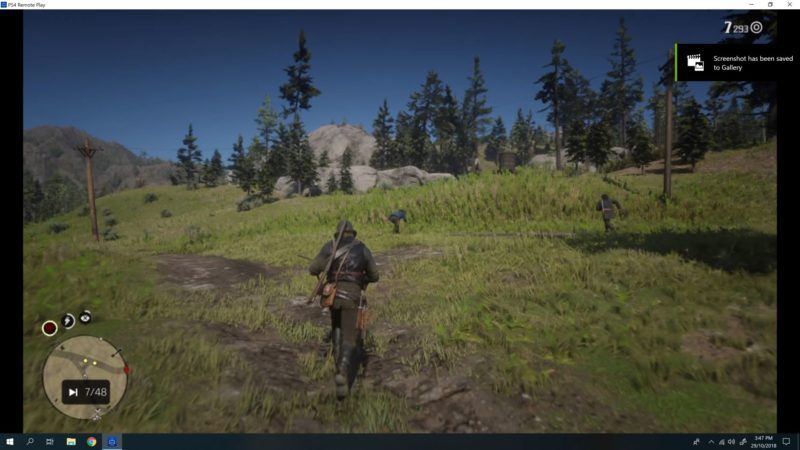 Keep going and killing the bounty hunters until you reach a camp site. Sean is tied upside down in the camp.
Get rid of all the enemies and you're almost done.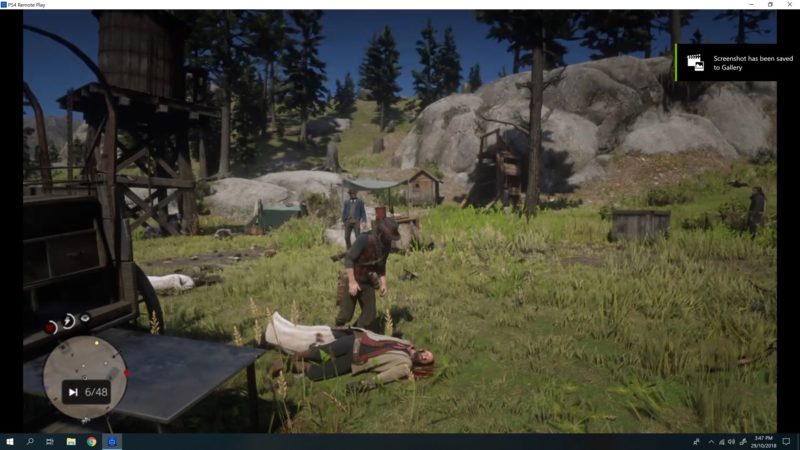 Cut the rope down to rescue Sean and the quest completes here.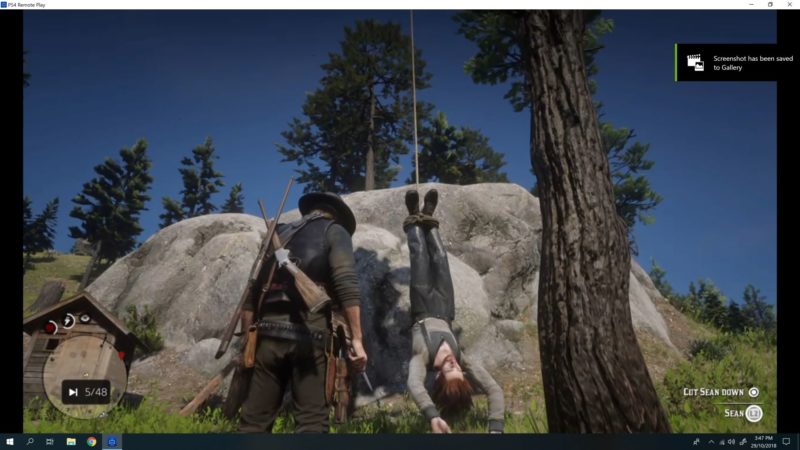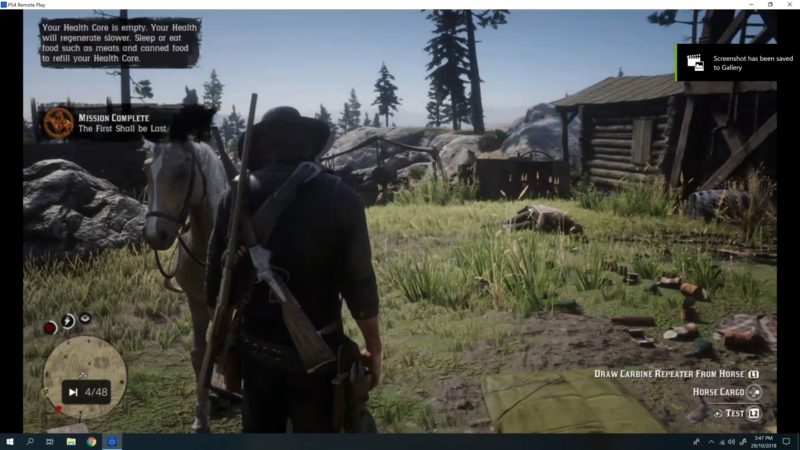 If you wish to get a perfect score, you need to fulfill the following items in the checklist:
Silently kill the bounty hunters by the river with Javier
Shoot the rope to free Sean
Complete the mission without taking any health items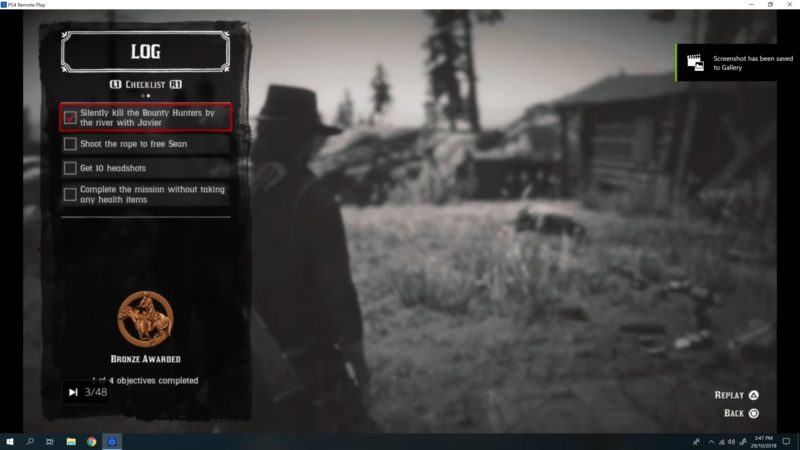 After the mission is done, you can choose to head back to camp or stay on site. If you choose to stay, you can loot some of the items here.
Do be warned however that after awhile, lawmen will come to investigate the area.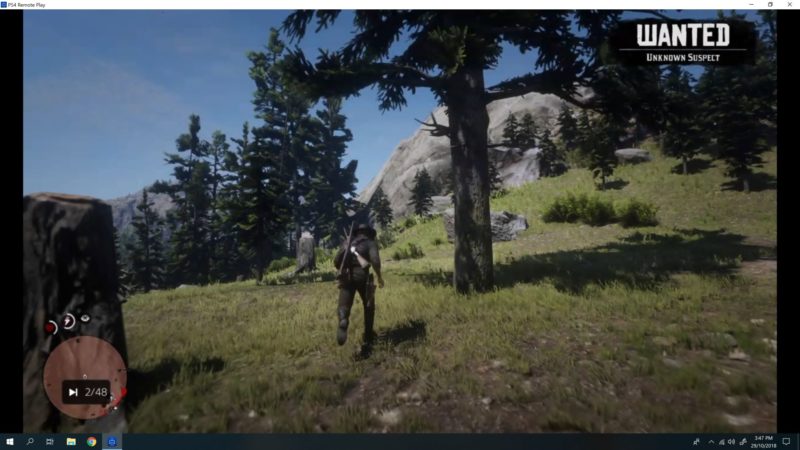 You won't have much time to loot items. Maybe try to loot before shooting down the rope. Not sure if that helps.
If you head back to camp after that, you will find Dutch in a good mood, and you guys will have a party at Horseshoe Overlook.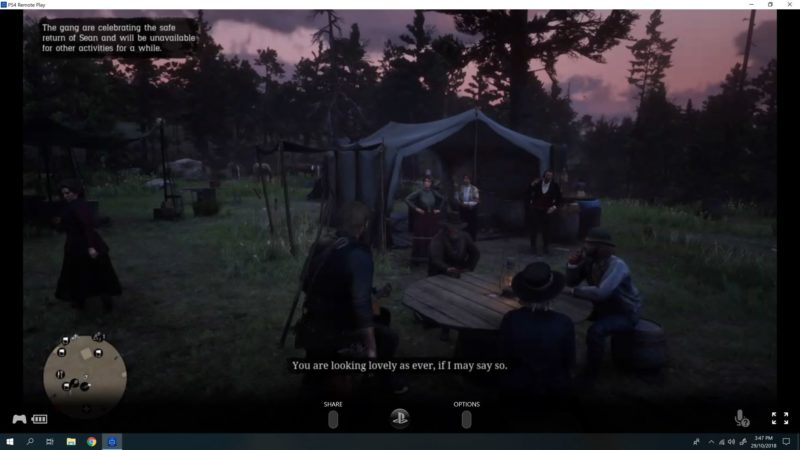 Hopefully this walkthrough has been helpful.
---
Related articles:
Red Dead Redemption 2: The Sheep And The Goats
RDR 2: Gold Bar Glitch (Unlimited)
Red Dead Redemption 2: We Loved Once And True
Red Dead Redemption 2: Blessed Are The Meek
Chick Matthews Location – RDR 2
Red Dead Redemption 2: The Spines Of America