Savagery Unleashed is one of the missions in Red Dead Redemption 2 that's on Guarma.
Your role is to rescue some of the slave workers from the exploiters.
Here's a walkthrough of Savagery Unleashed in RDR 2.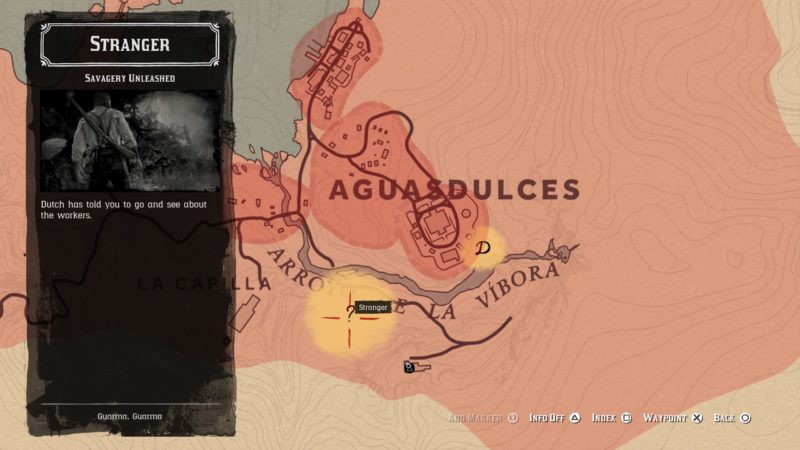 To start the mission, walk to the yellow area on the map shown above.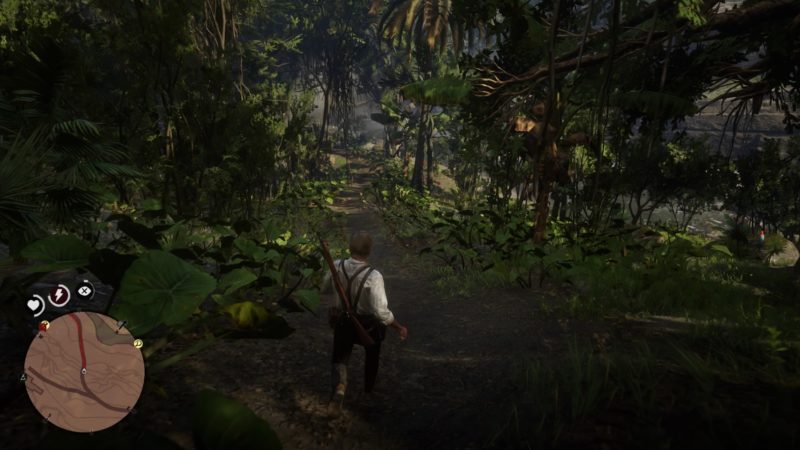 You will see a man hanging on the tree. Soon, you will get shot by a sleeping dart or something to that effect.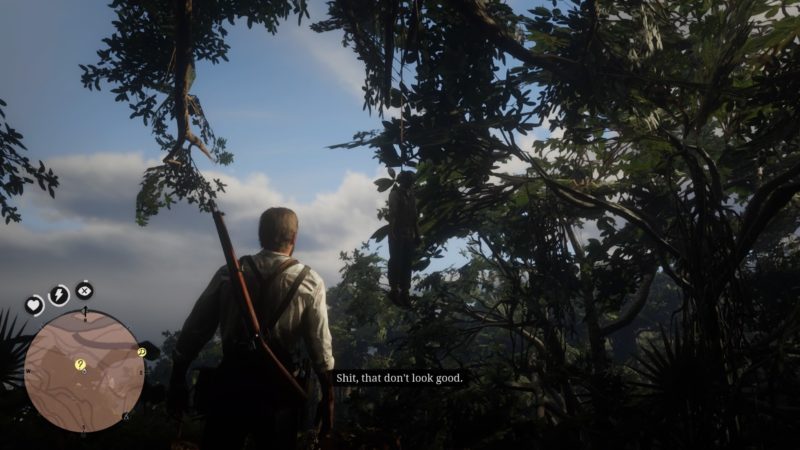 And thus the mission begins. You wake up, tied to the chair and punched multiple times by this Spanish-speaking captor.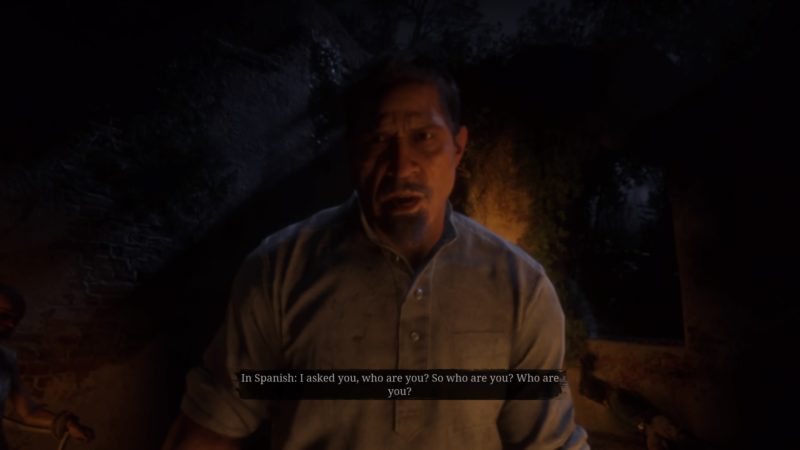 Try to escape
Find a way to get out. Look at your right arm and left arm. Try to pull both of them out by holding R2 and L2.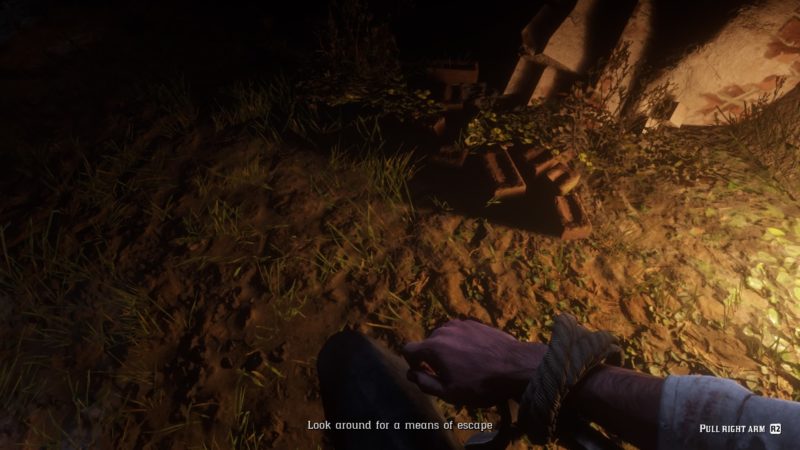 Since you can't, try rocking the chair left and right using L3. The chair will break.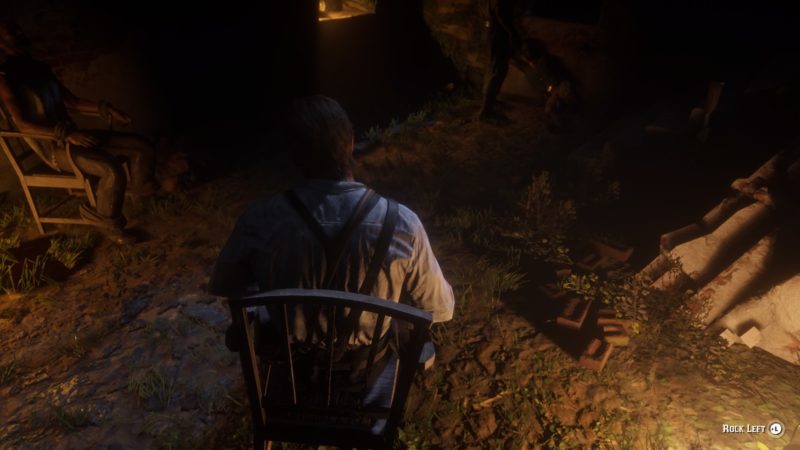 You will then grab the captor and beat him until he's a goner.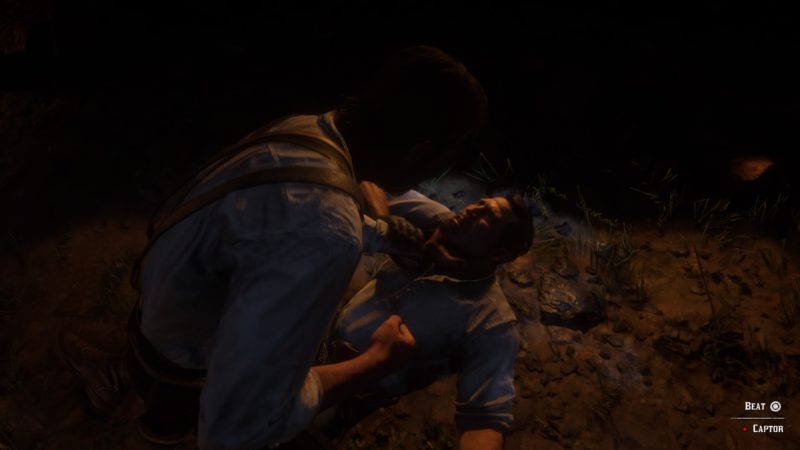 Follow Leon
Leon is the other guy who was in captive. Follow him to rescue the other captives.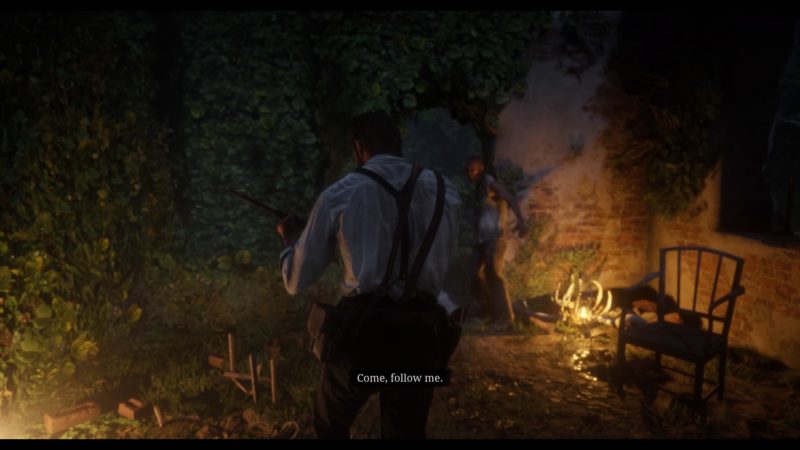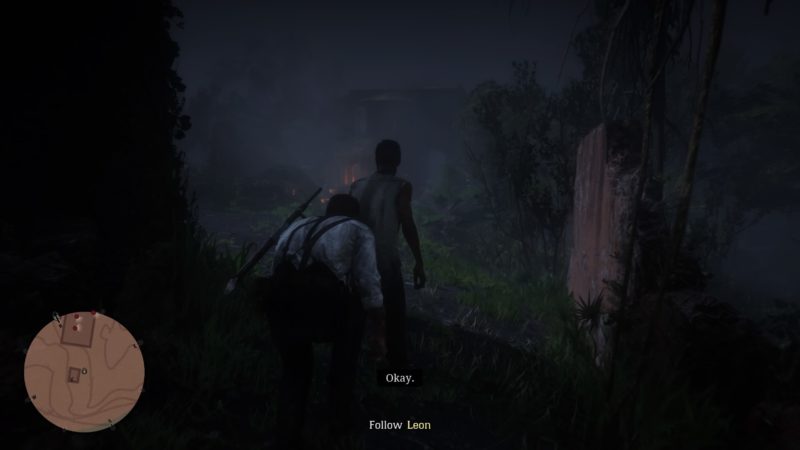 Don't get spotted by the guards. Go around the building.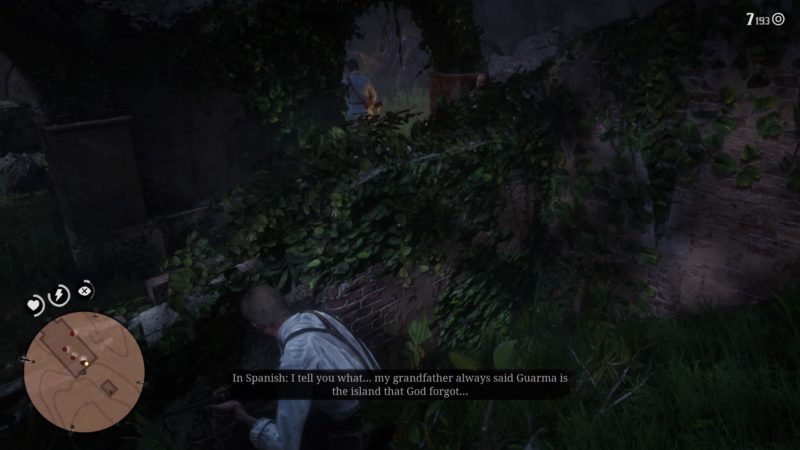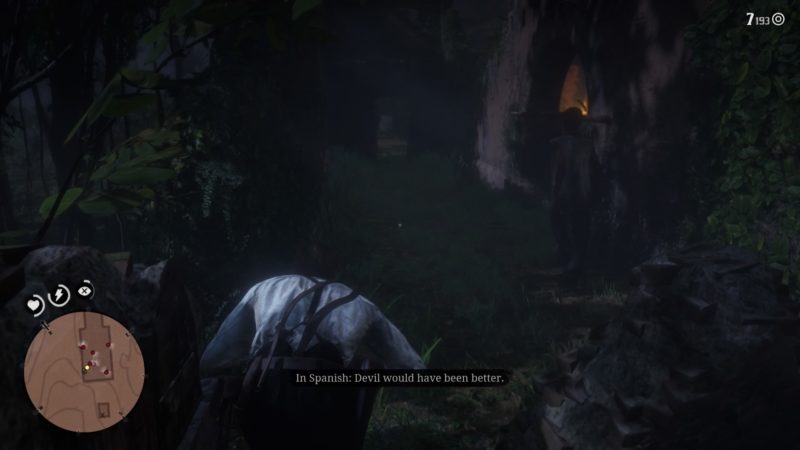 At one point, you will see four guys being hanged. Shoot all four of the ropes. You can use dead eye to get all shots in.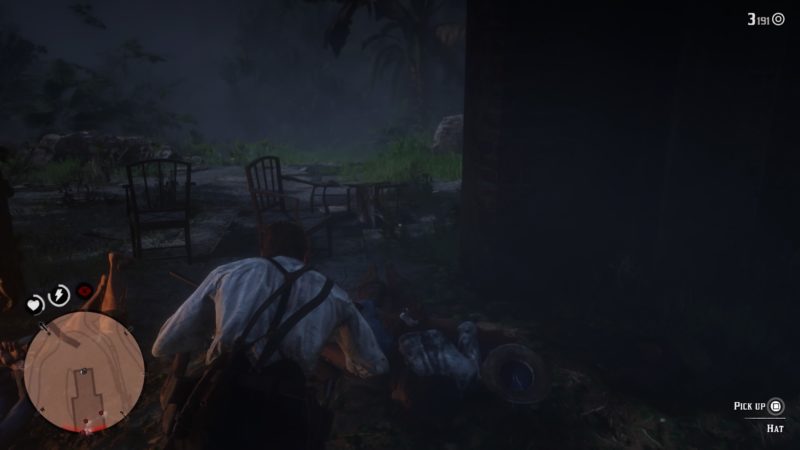 They will all fall to the ground. The guards will then be alerted and will come shooting at you.
Kill all of the gunmen
Kill every single one of the gunmen who runs this place.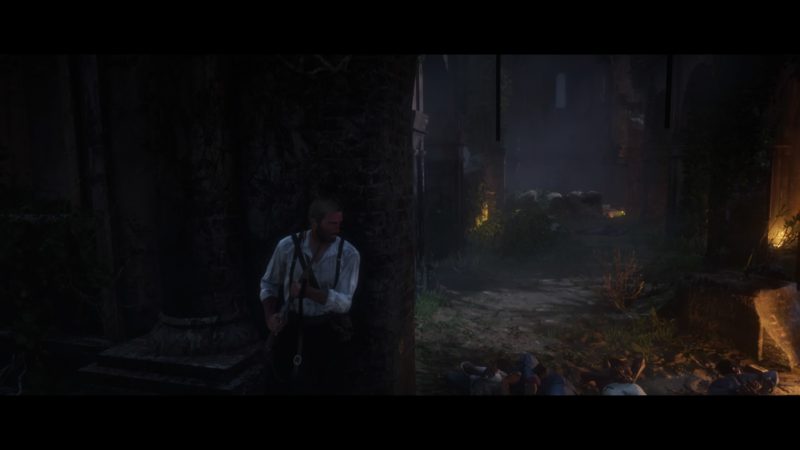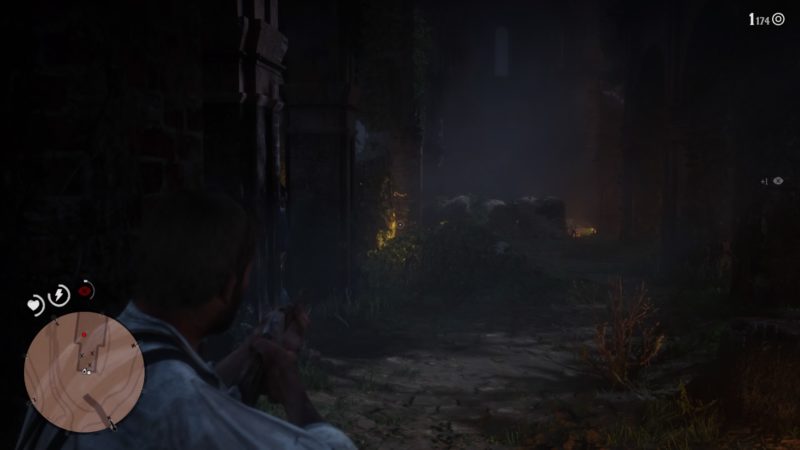 Once they're dead, your mission is done.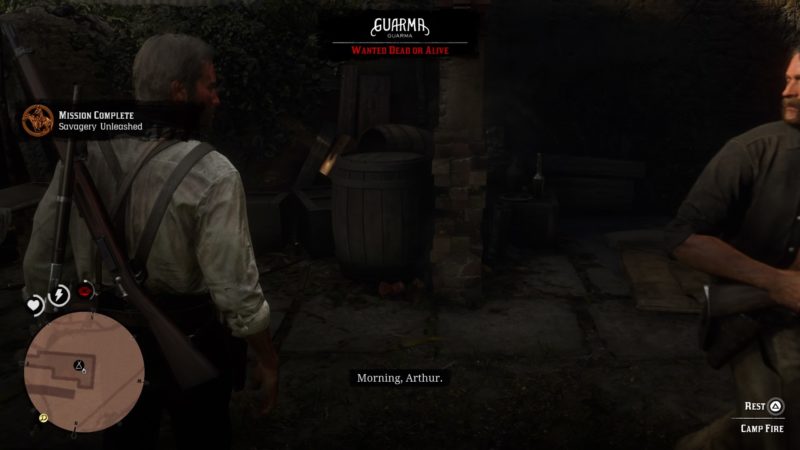 If you wish to get a perfect score, you need to do the following:
Release all the workers within 4 seconds
Complete within 5 minutes 40 seconds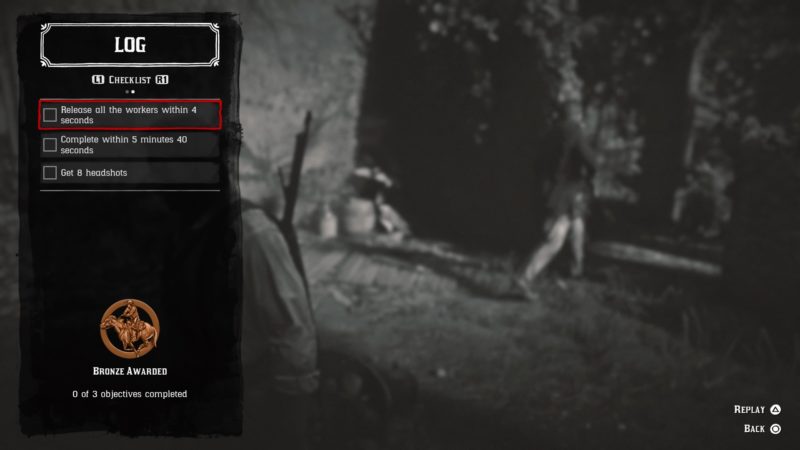 ---
Related articles:
Red Dead Redemption 2: Magicians For Sport
RDR 2: A Kind And Benevolent Despot (Walkthrough)
Red Dead Redemption 2: Welcome To The New World (Walkthrough)
RDR 2: Banking, The Old American Art (Walkthrough)
Red Dead Redemption 2: Revenge Is A Dish Best Eaten (Walkthrough)
Red Dead Redemption 2: Further Questions Of Female Suffrage