No, No And Thrice, No is a mission that starts by talking to Mary-Beth in Red Dead Redemption 2.
Your role here is to rescue Tilly from her former gang as she was kidnapped.
Here's a walkthrough of No, No and Thrice, No in RDR 2.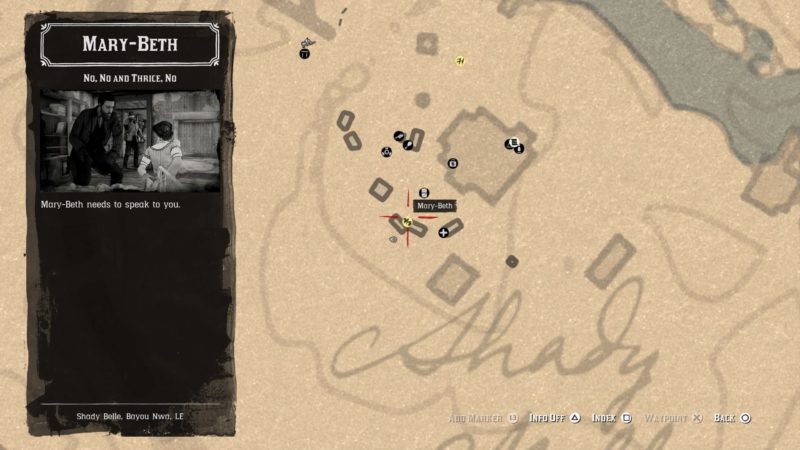 To start the mission, talk to Mary-Beth in the campsite. During the cutscene, you will be told that Tilly Jackson has been taken by the Foreman brothers.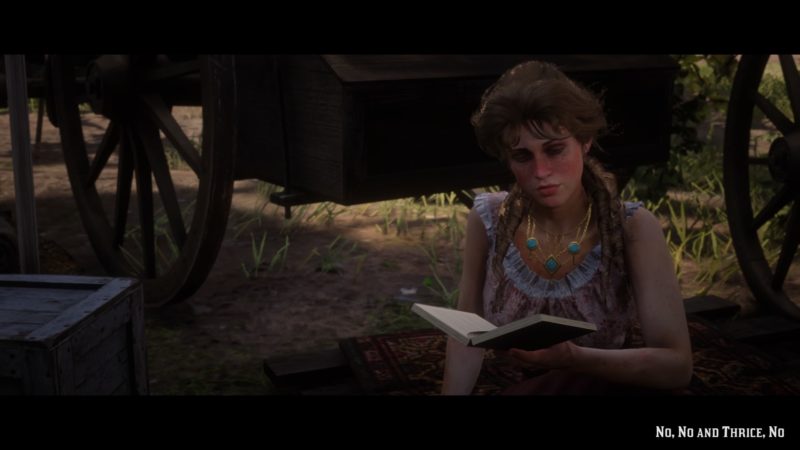 Go to the Foreman brothers' place
Anthony is the head of the Foreman brothers and they took Tilly. The exact location is shown in the map below.
It's just west of Rhodes' town.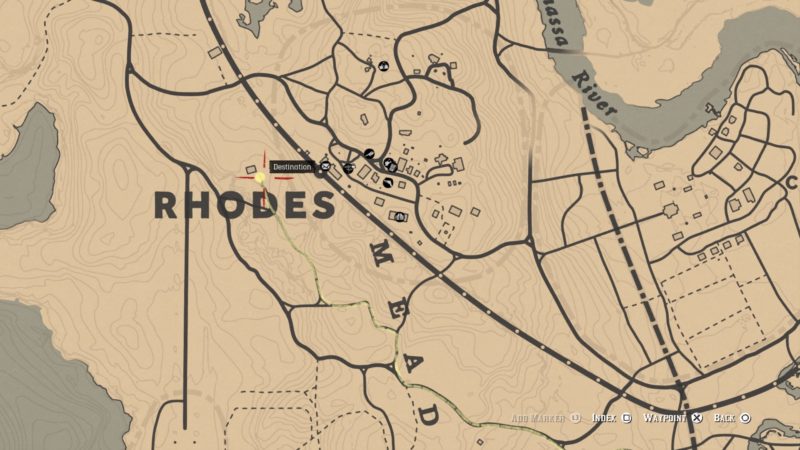 Ride the wagon there.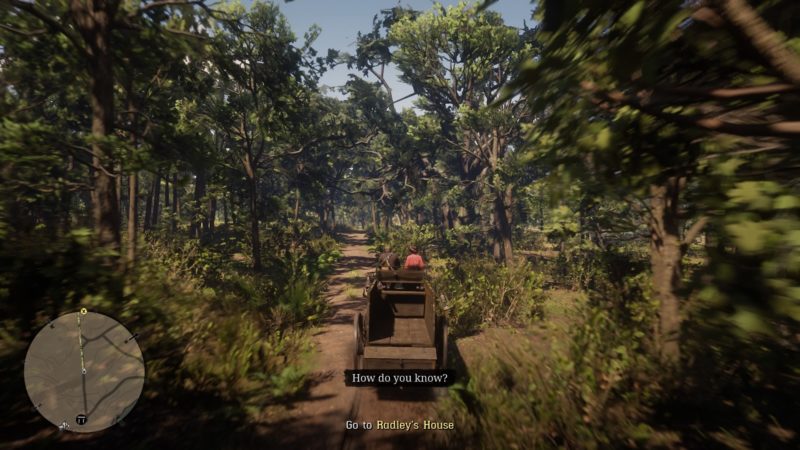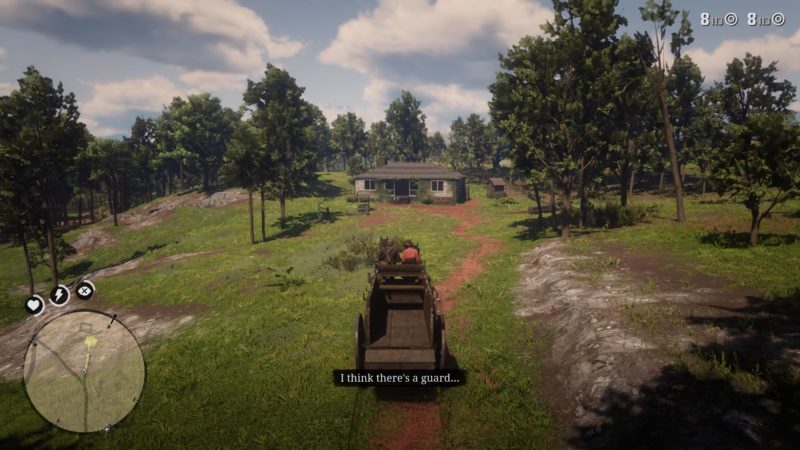 You will find a guard in front of the house. Let her talk to the guard and she will kill him.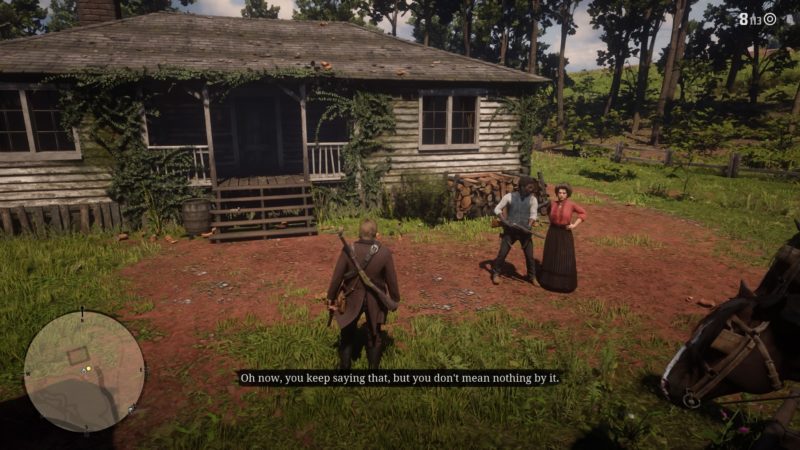 Rescue Tilly Jackson
Get into the house and find Tilly. There's one gunman in the living room / kitchen area. Kill him first.
Tilly is inside one of the rooms and there's a gunman inside. You can use dead eye and kill him fast.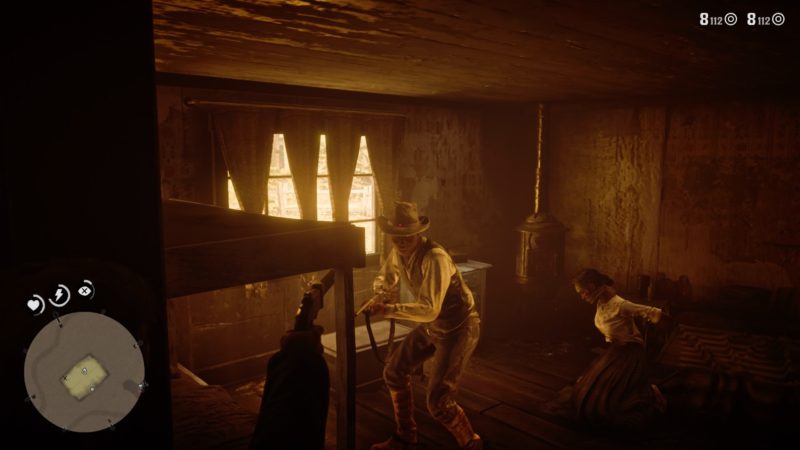 Untie Tilly Jackson.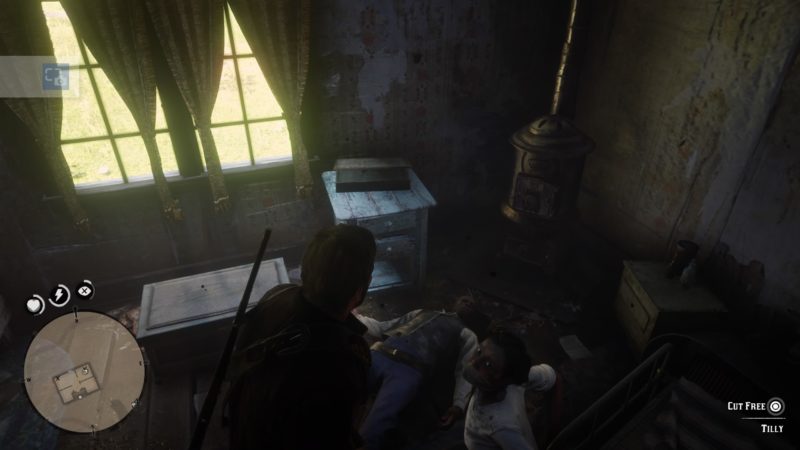 Chase after the Foreman brothers
You will then notice three men running away on their horses. You have to chase after them.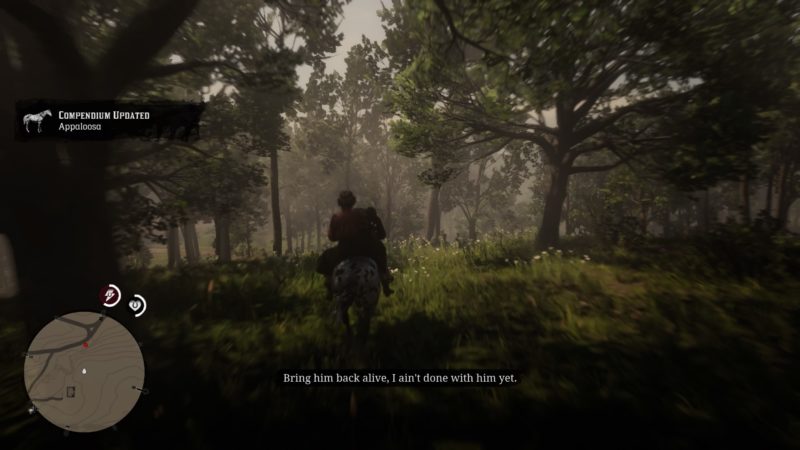 The enemy is marked as the red blip on the map. You will only see one blip at a time. Kill the first two.
The third guy is Anthony Foreman himself. Don't kill him. Get your lasso from the weapons menu and lasso him.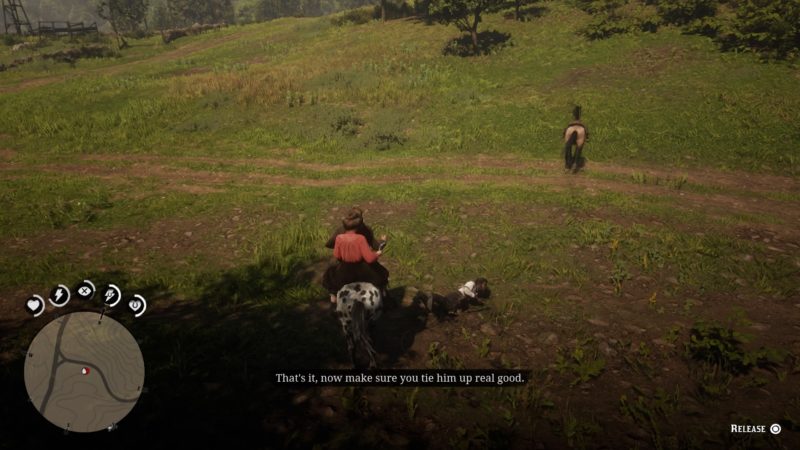 Return to Tilly
Hogtie him and put him on your horse. Get back to the same place earlier called Radley's Pasture / Radley's House. The exact location is shown in the map below.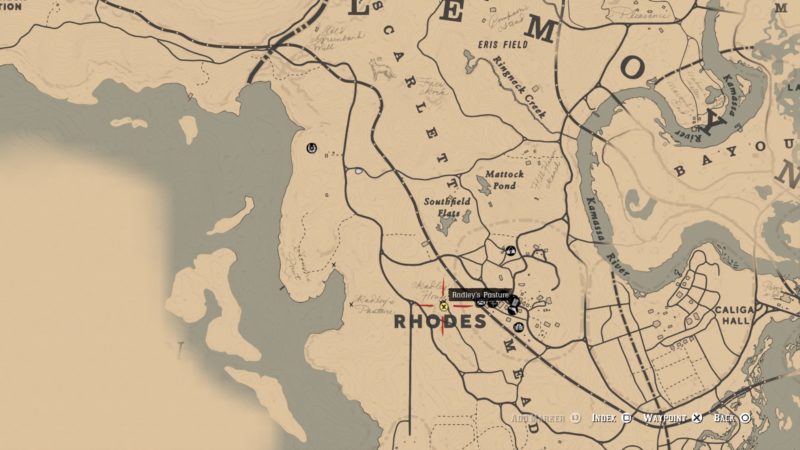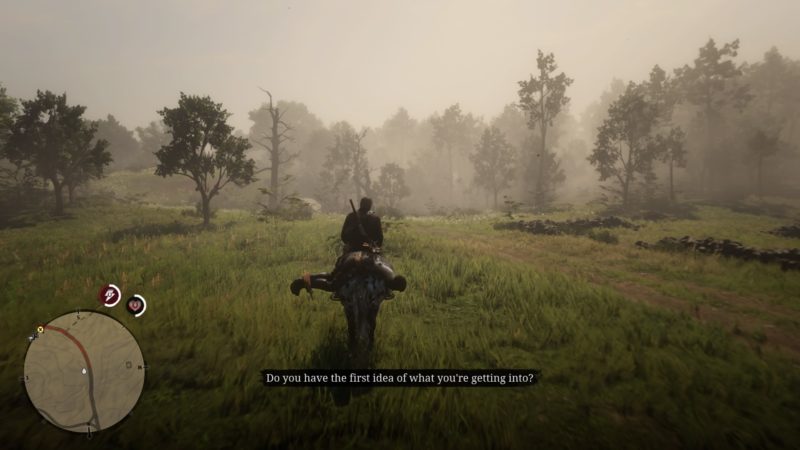 Grab Anthony and throw him in front of Tilly.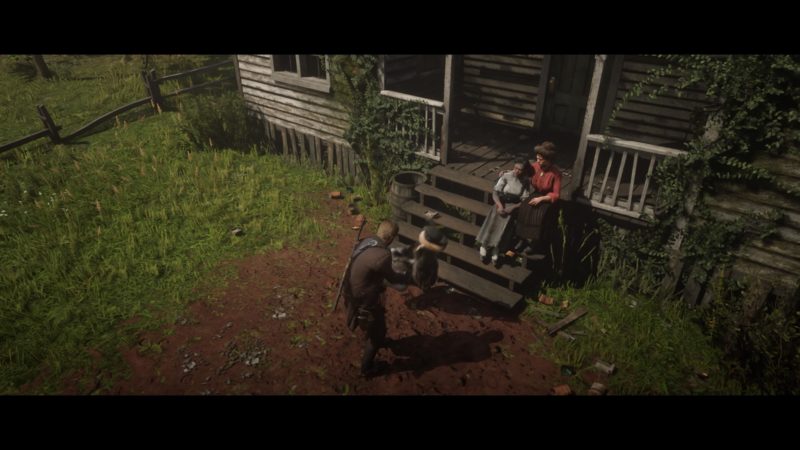 You now have a choice of whether to spare him or take him out. I personally chose to kill him.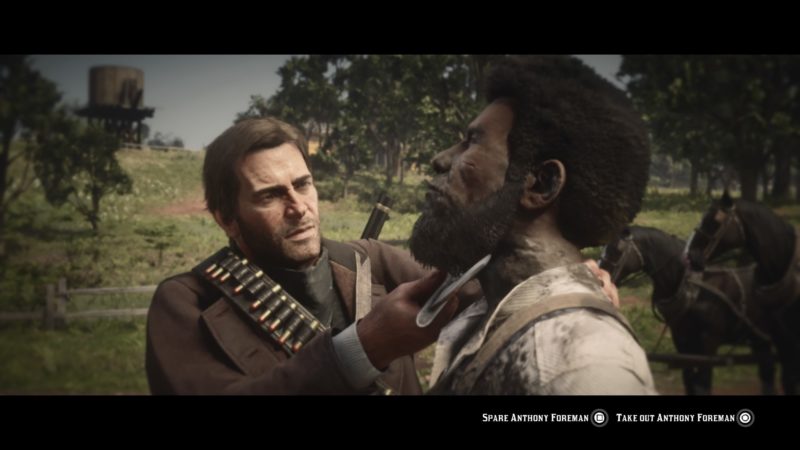 I'm not sure what would happen if you had chosen to spare him.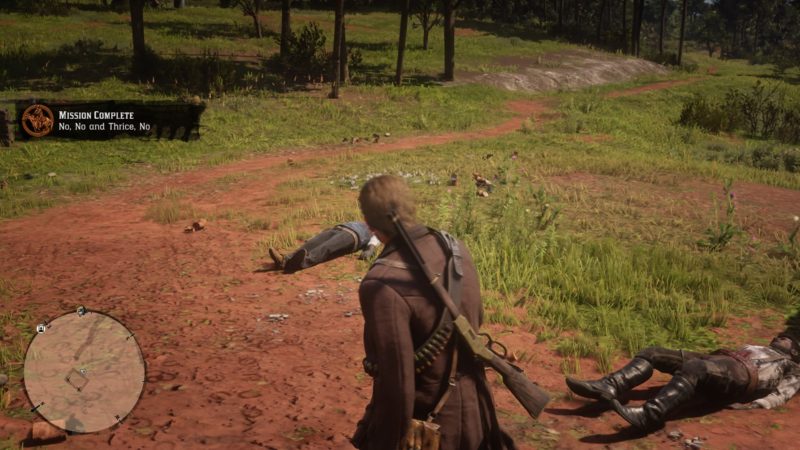 And that's it. The mission completes here. If you wish to get a perfect score, you need to:
Kill both of the Foreman boys yourself during the chase
Complete with at least 90% accuracy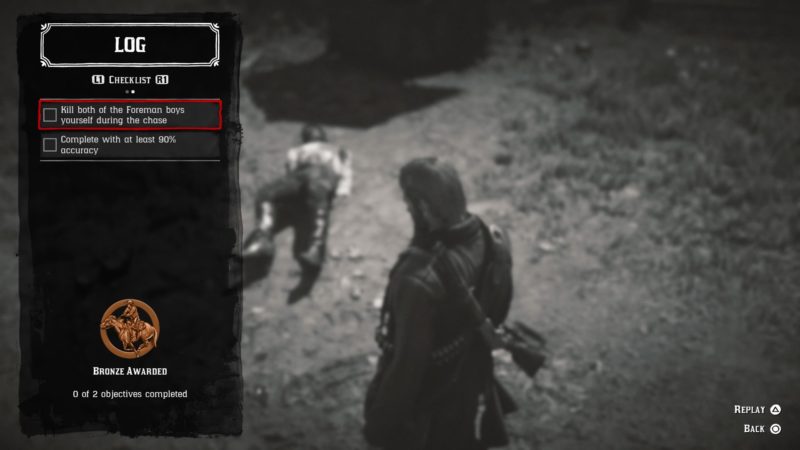 ---
Related articles:
The Veteran (Part Two) Walkthrough – RDR 2
Red Dead Redemption 2: Visiting Hours (Mission Walkthrough
Red Dead Redemption 2 Debt Collection – Algie Davison
Angelo Bronte, A Man Of Honor (Walkthrough – RDR2
Red Dead Redemption 2: The Joys Of Civilization (Walkthrough)
Red Dead Redemption 2: Blood Feuds, Ancient And Modern