No Good Deed is a side mission in Red Dead Redemption 2 given by a doctor in Rhodes.
Your mission is to find the doctor's wagon and get it back for him from some bandits.
Here's a walkthrough of No Good Deed in RDR 2.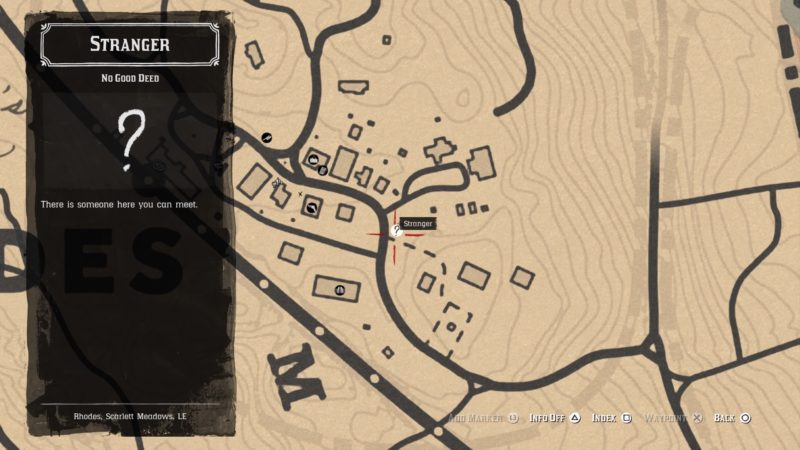 To start the mission, talk to the stranger shown in the map above. You will see this man sitting down here.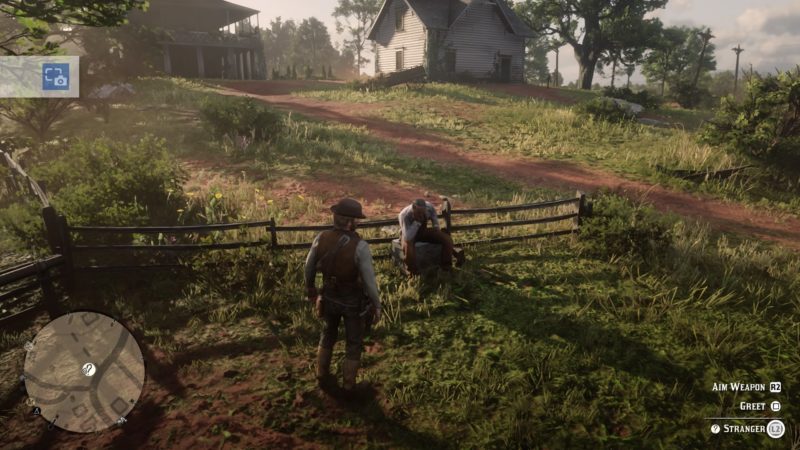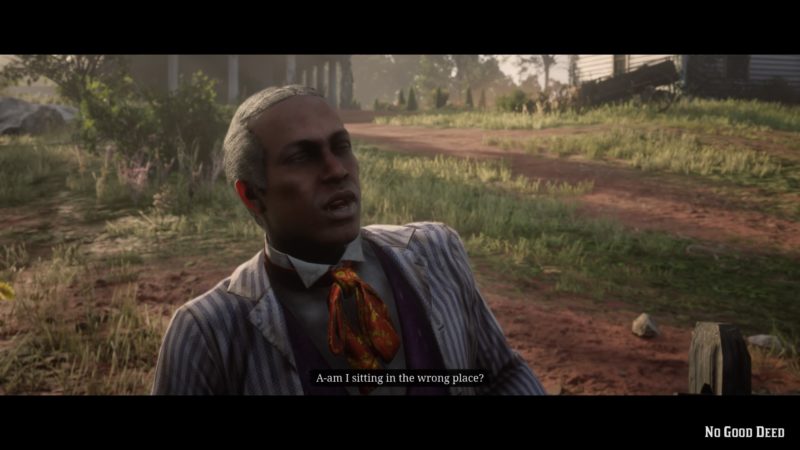 Apparently some bandits stole his wagon filled with his medicine.
Find his wagon
After talking to the doctor, a stranger will mention that he saw the wagon going somewhere. Now, go towards the yellow area shown in the map below.
It's near a river.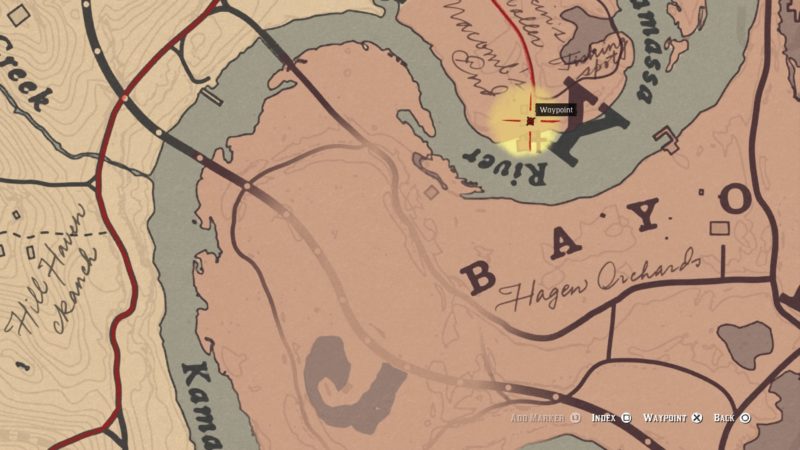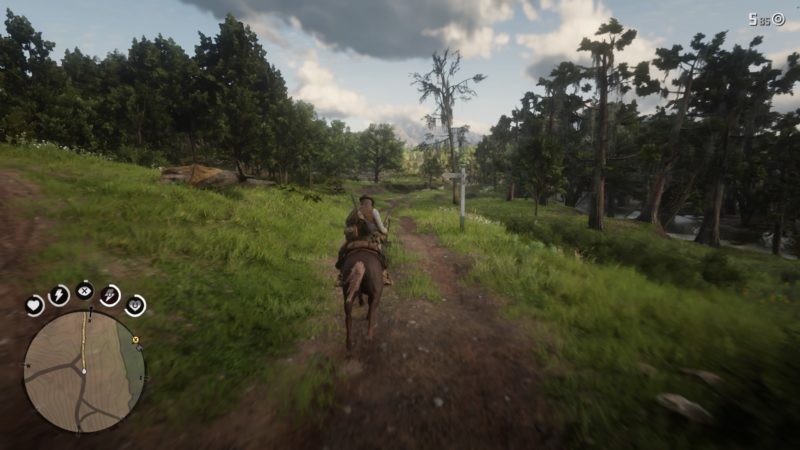 You will reach this swampy place with some small shacks. There will be bandits outside. Kill all of them.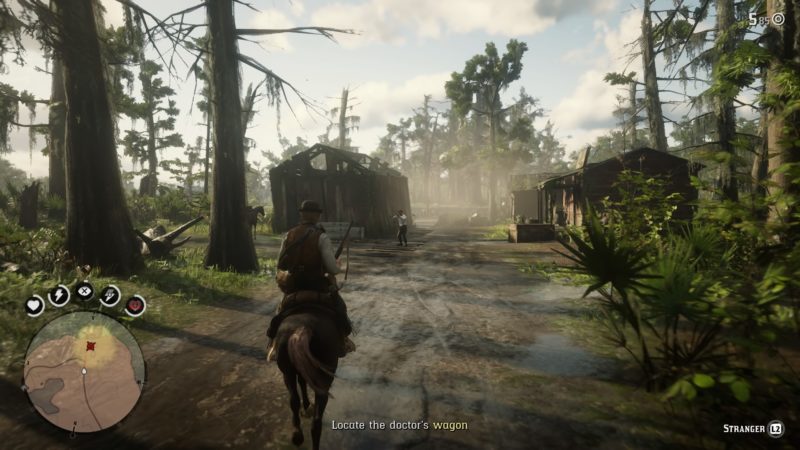 The wagon is located behind the houses.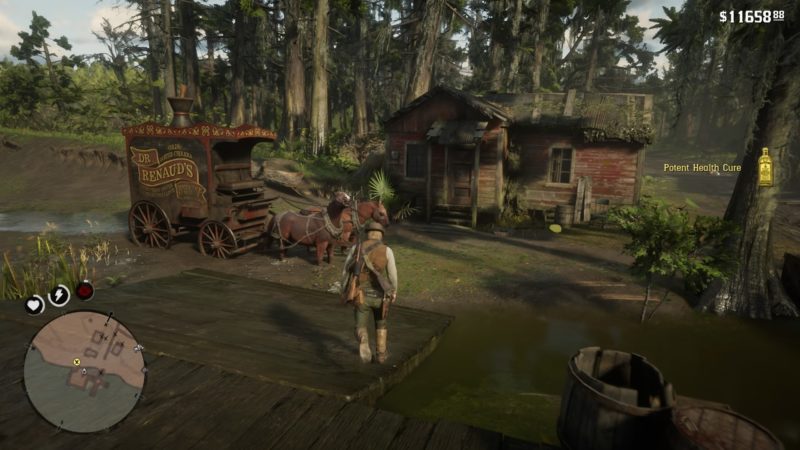 Get the wagon back to the doctor
The doctor is still located where you first met him. Get the wagon back to him in the town of Rhodes.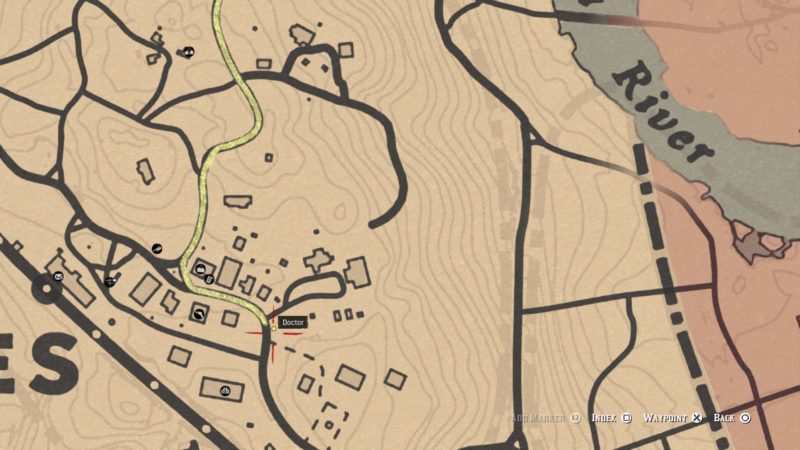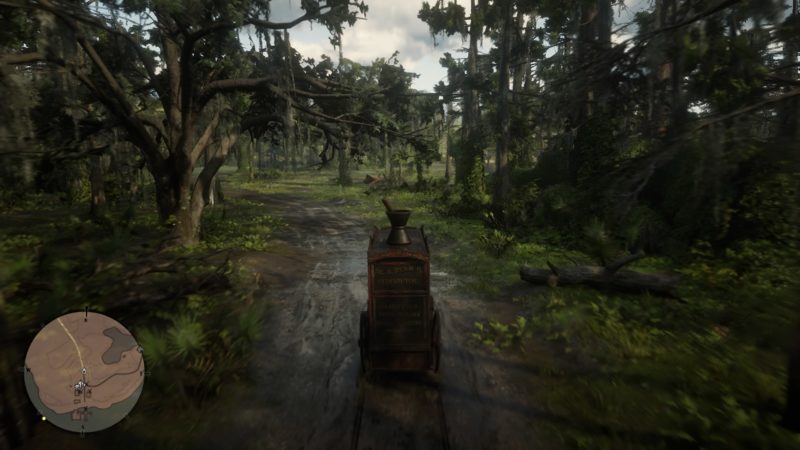 During the journey, you will encounter a few mounted men who are part of the bandit group. Kill all of the gunmen who are shooting at you.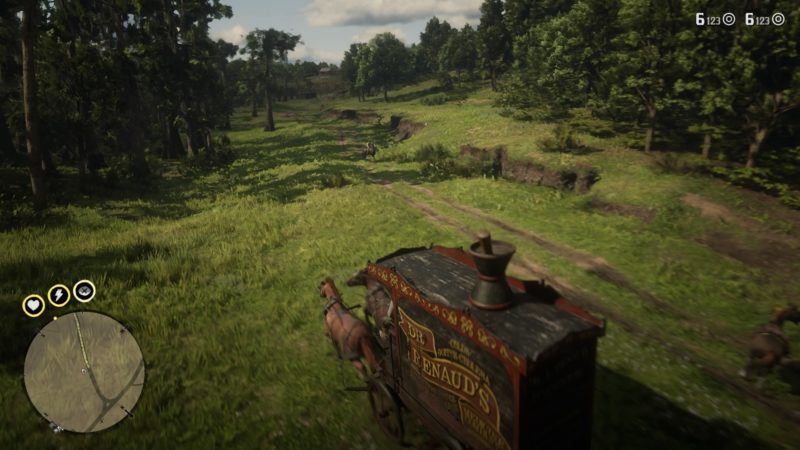 After bringing back the wagon to the doctor, your mission is complete. He will give you a recipe to craft a certain medical potion.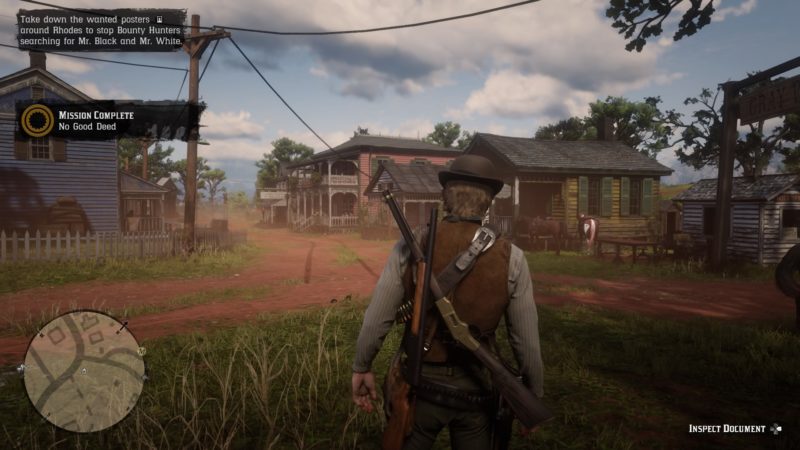 ---
Related articles:
RDR2: A Bright Bouncing Boy (Walkthrough)
Red Dead Redemption 2: The Course Of True Love (Part 4 & 5)
Red Dead Redemption 2: The Ties That Bind Us (Walkthrough)
RDR 2: Visiting Hours (Mission Walkthrough)
Red Dead Redemption 2: The Veteran (Part Two) Walkthrough
Red Dead Redemption 2: Do Not Seek Absolution