Red Dead Redemption 2 features missions that allow you to collect debts and it all started with Money Lending And Other Sins.
In the first mission, you're given the chance to collect debt from any one of the three debtors listed by Strauss. I chose Wrobel instead.
This time, the debt collection is for Lilly Millet. Here's a short walkthrough on collecting Lilly Millet's debt.
Go to Emerald Ranch
You should be given a location on the map that points to Emerald Ranch if you're looking for Lilly Millet.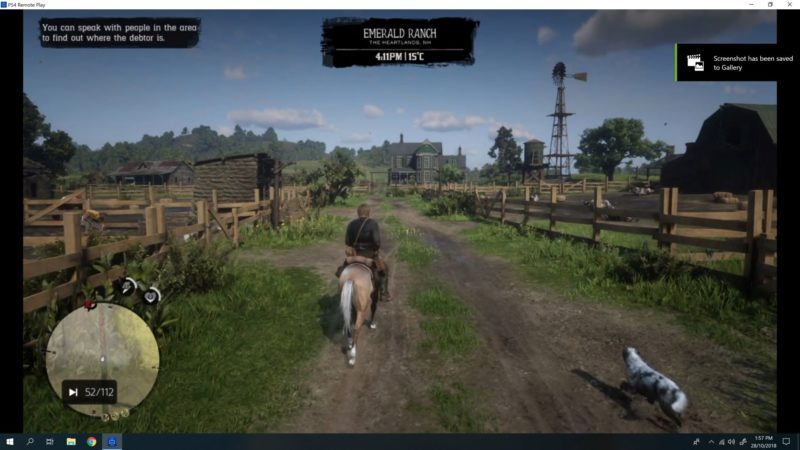 You should see this place (screenshot above) when you reach Emerald Ranch. Talk to the people in the area marked as yellow in the radar.
They may pinpoint a more exact location of where Lilly Millet is. Talk to this guy in the screenshot below. He will give you a more exact location.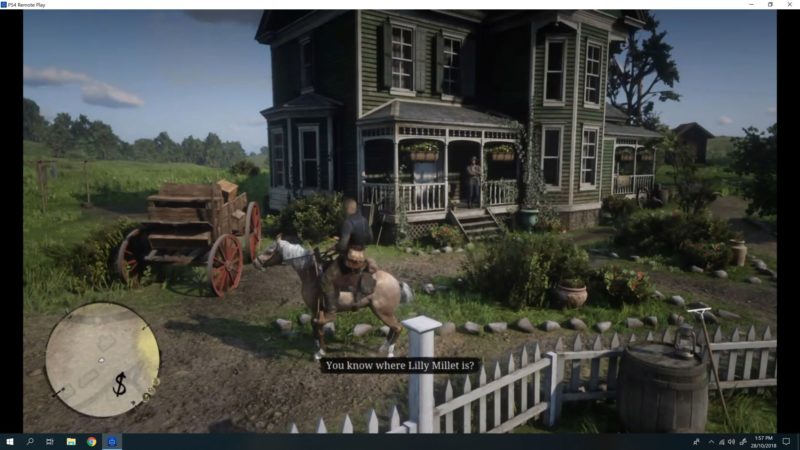 That being said, it should be noted that her marker disappears due to another quest nearby. You'll notice Hosea in the same ranch and in my personal experience, I can't find Lilly until I do that quest (involves stealing a stagecoach).
Once you've done that quest, you can find Lilly Millet's exact location in the screenshot below.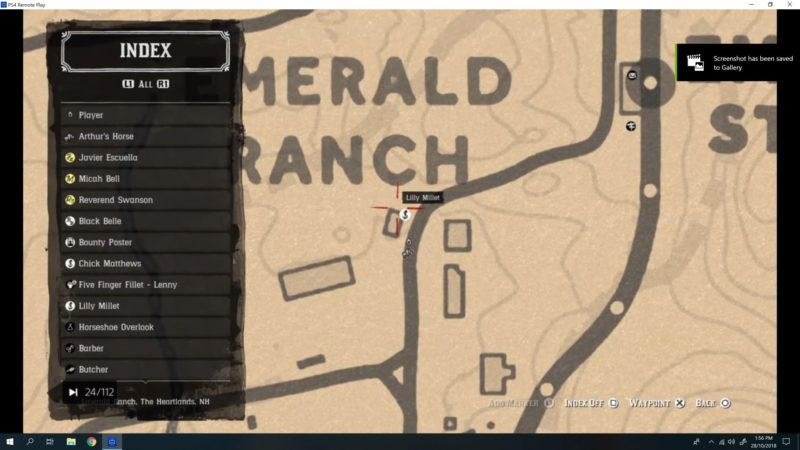 She's at the house talking to another guy.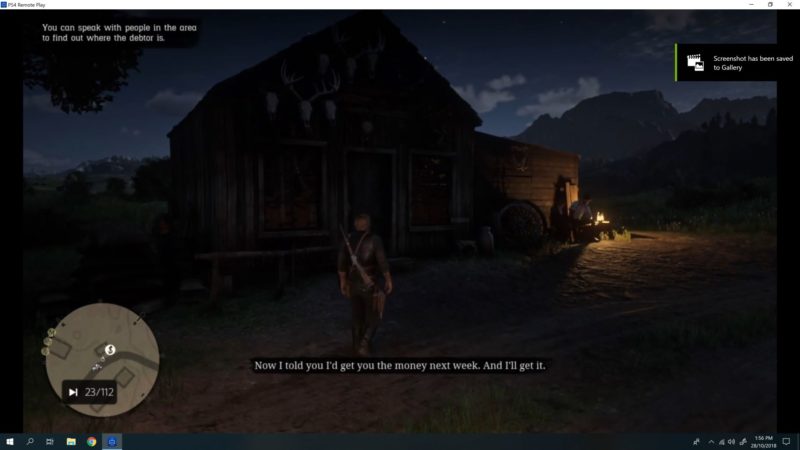 Talk to her and a cutscene appears. The other guy will pick a fight with you.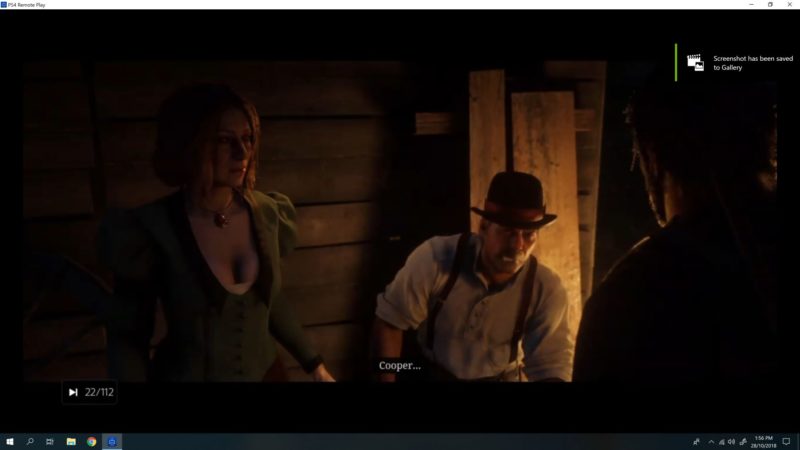 Keep hitting him until he loses. You can loot his body afterwards.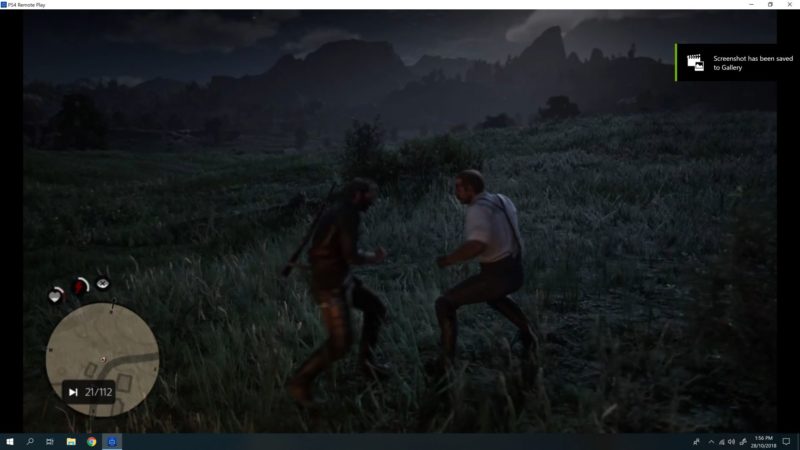 And that's about it. You will get the debt after looting from him.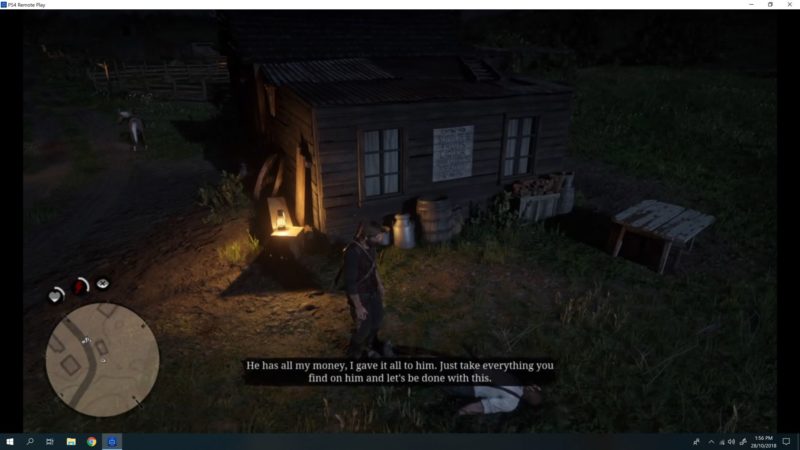 Hopefully this super brief walkthrough has been somewhat helpful.
---
Related articles:
Red Dead Redemption 2: We Loved Once And True
Blessed Are The Meek: Red Dead Redemption 2
Red Dead Redemption 2 Debt Collection – Chick Matthews
Red Dead Redemption 2: How To Pay Your Bounty
RDR 2: A Quiet Time (Walkthrough)
Red Dead Redemption 2: Exit Pursued By A Bruised Ego
RDR 2: Good, Honest, Snake Oil (Walkthrough)