Just A Social Call is a mission in Red Dead Redemption 2 by Micah and Dutch.
Your role is to follow them to meet up with Mr. Leviticus Cornwall.
Here's a walkthrough of Just A Social Call in RDR 2.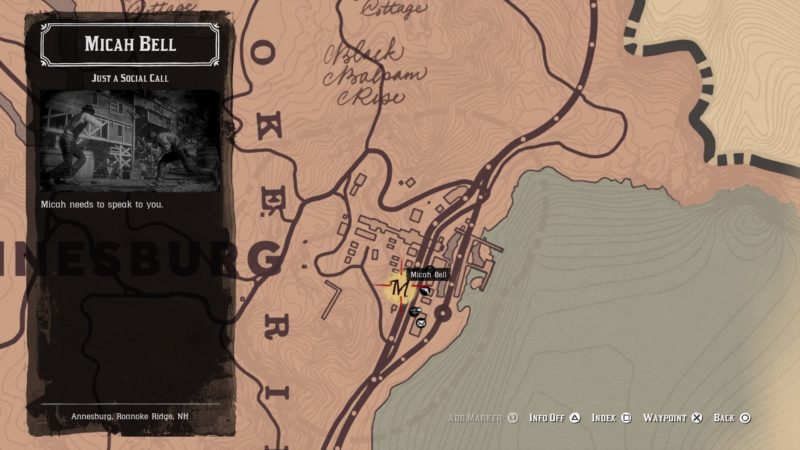 To start the mission, find Micah Bell who's in the town of Annesburg. You can see the exact location in the map above.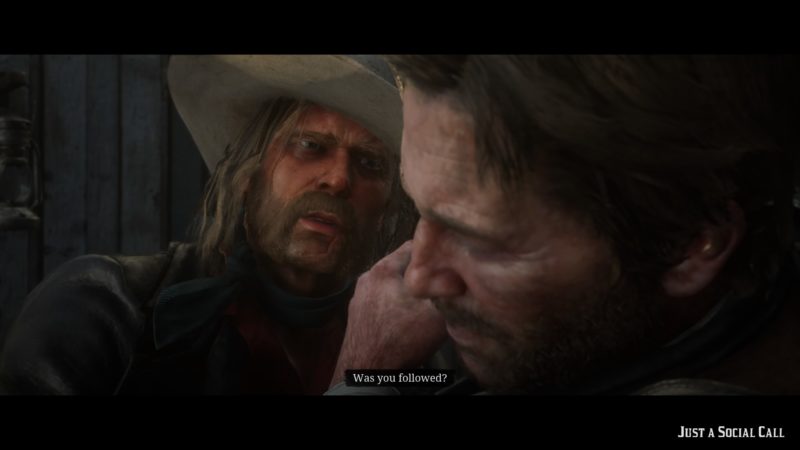 Follow Dutch and Micah
After the cutscene, follow the two of them to pay a social visit to Mr. Cornwall.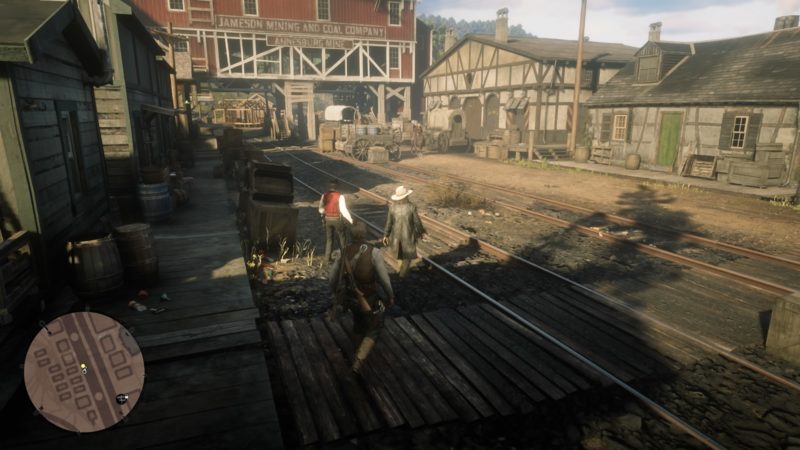 Walk towards the dock and hide there.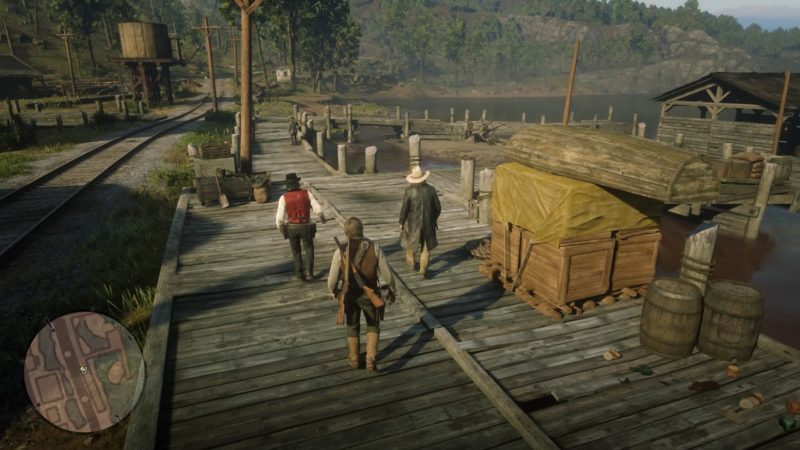 Wait behind the crates until Cornwall shows up on his boat.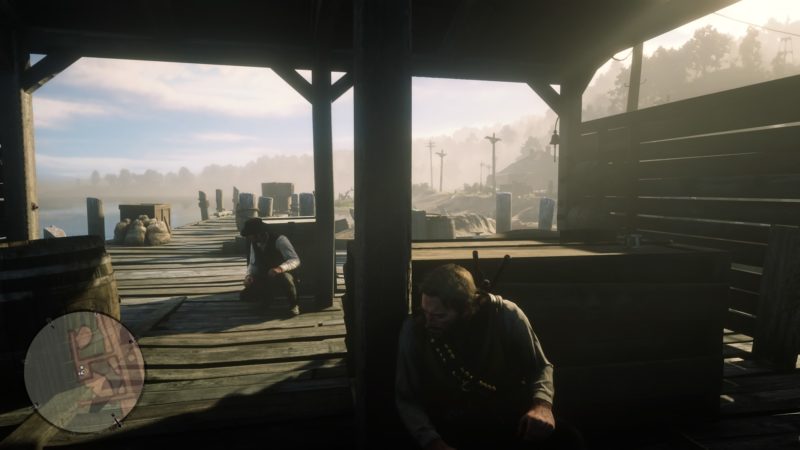 During the cutscene, Cornwall will be having a discussion with the Pinkerton agents (Milton).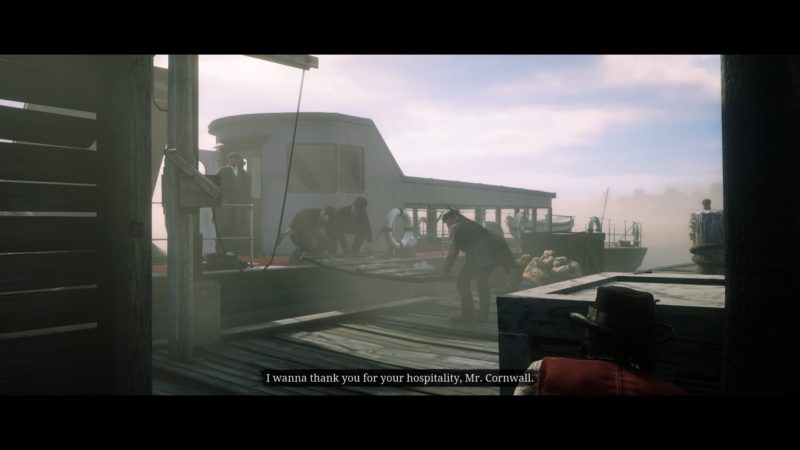 Once they've left, Dutch will come out of hiding and talk to Cornwall. He requested for money and a ship to leave.
As expected, Cornwall will reject the notion and Dutch shoots him.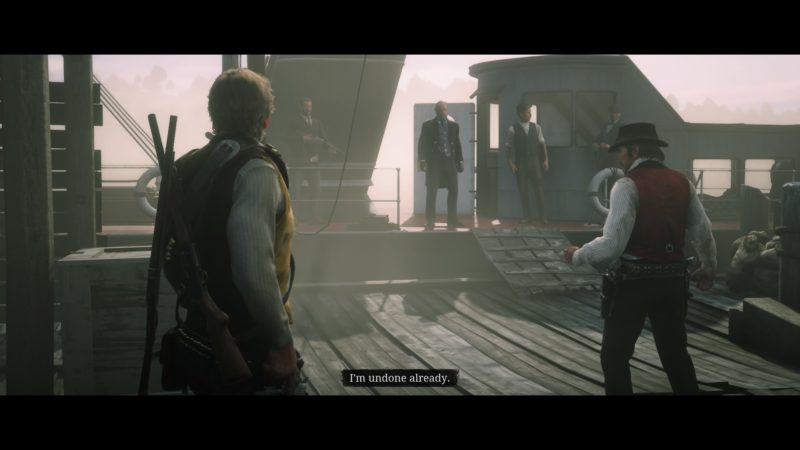 Escape the law
Now, you have to kill all of those Cornwall men on the boat.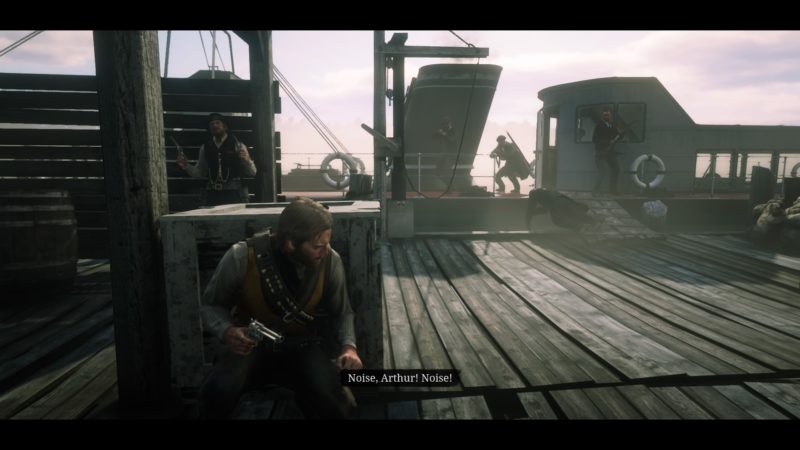 Escape from the place as the Pinkertons will come swarming the area.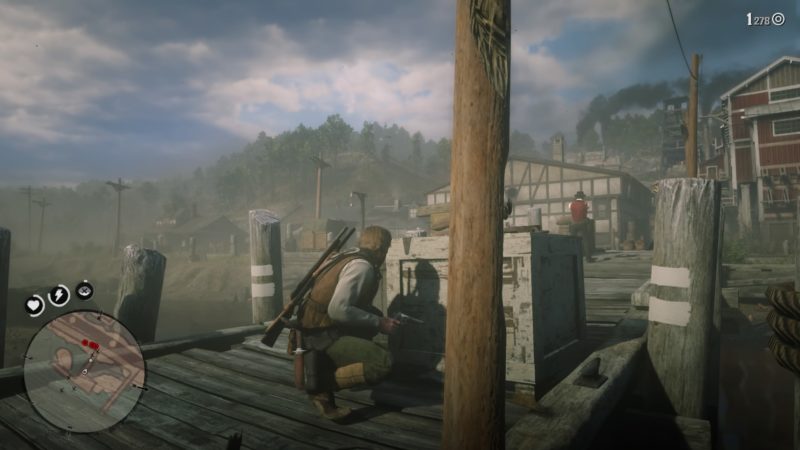 Follow Dutch and Micah out as you kill anyone who's in the way.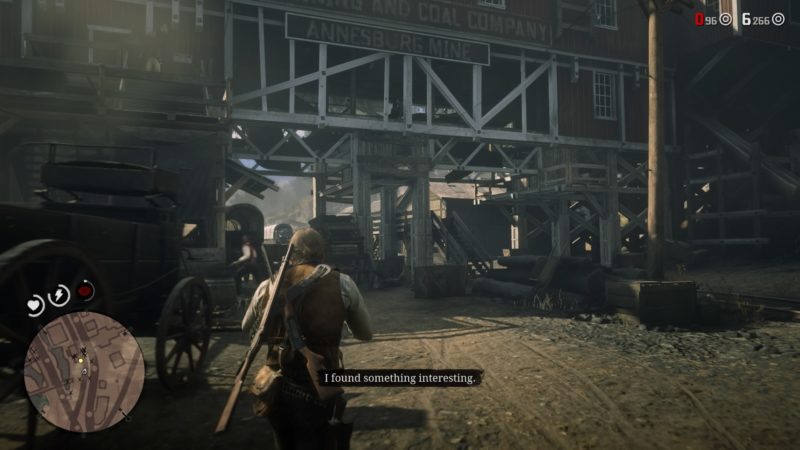 Head towards the building.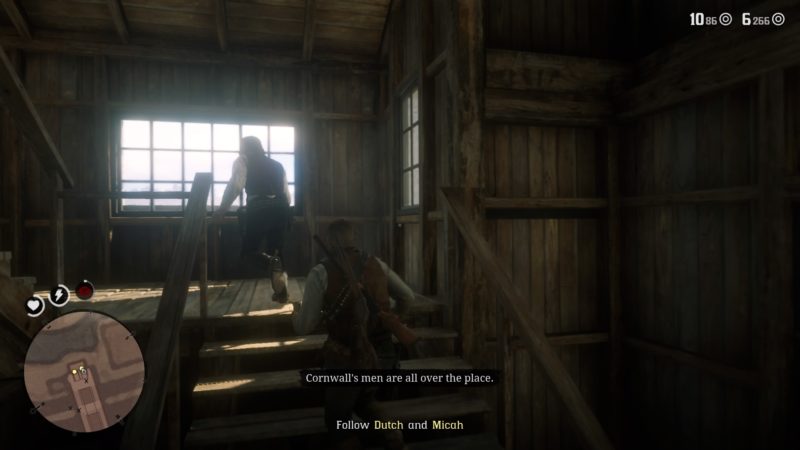 Get up the stairs and into the building.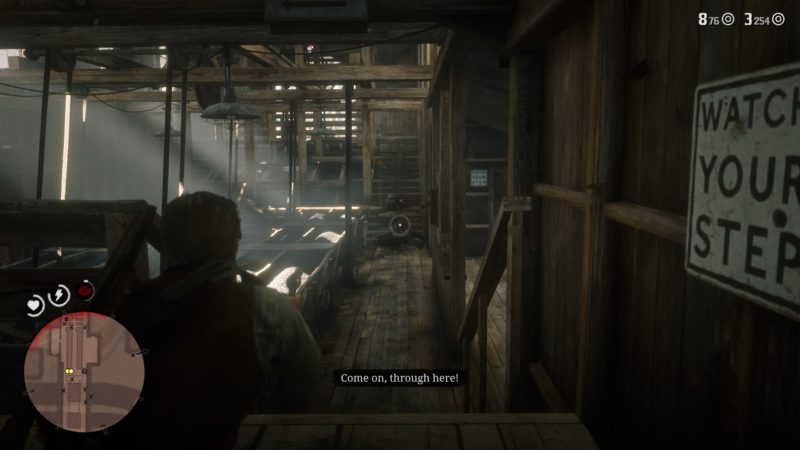 There will be Pinkertons all over. Kill all of them on the way out.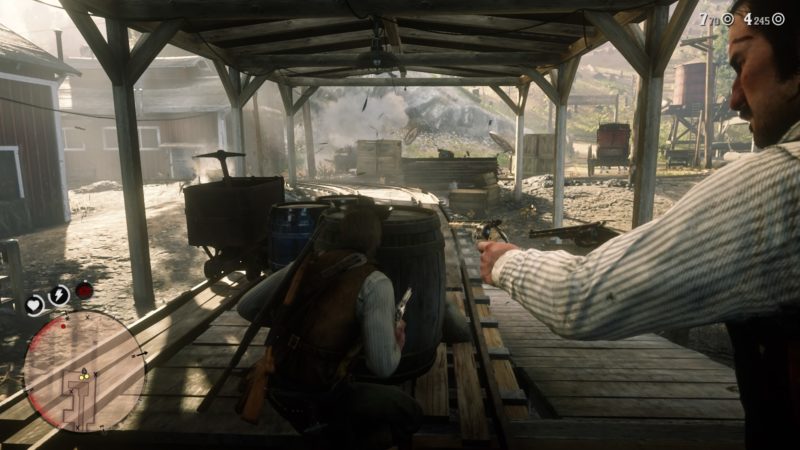 Get to the wagon and steal the horses.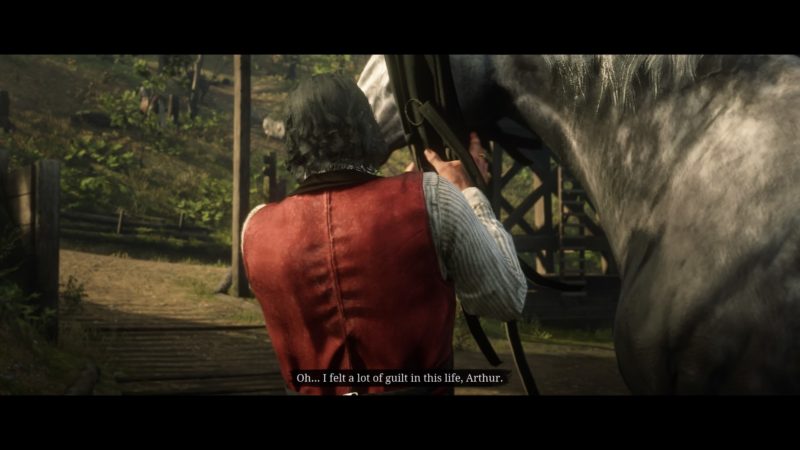 Escape on horses
Follow Dutch and Micah out of Annesburg town on horses.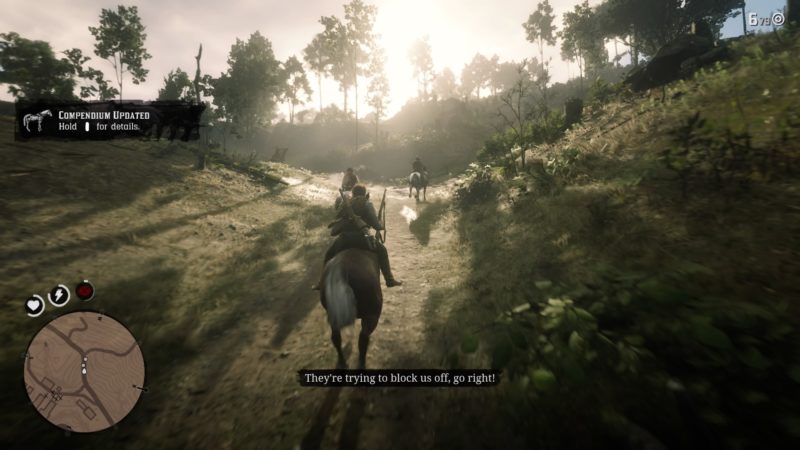 There will be some mounted men chasing after you guys. Shoot all of them until none is left.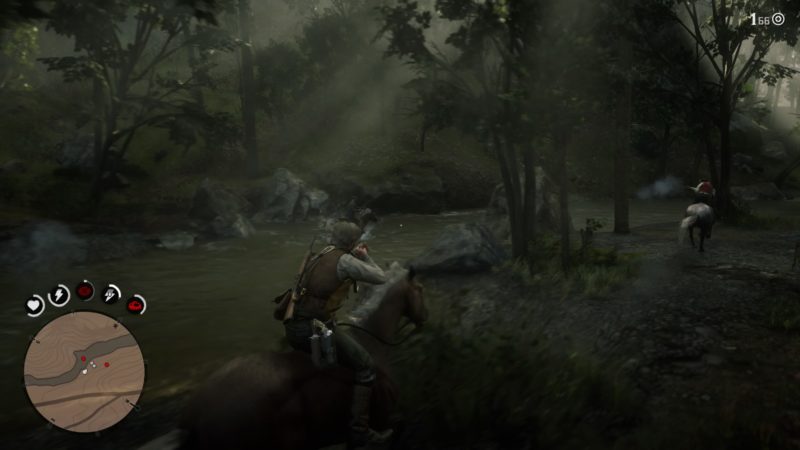 The mission completes once no one else is chasing after the gang.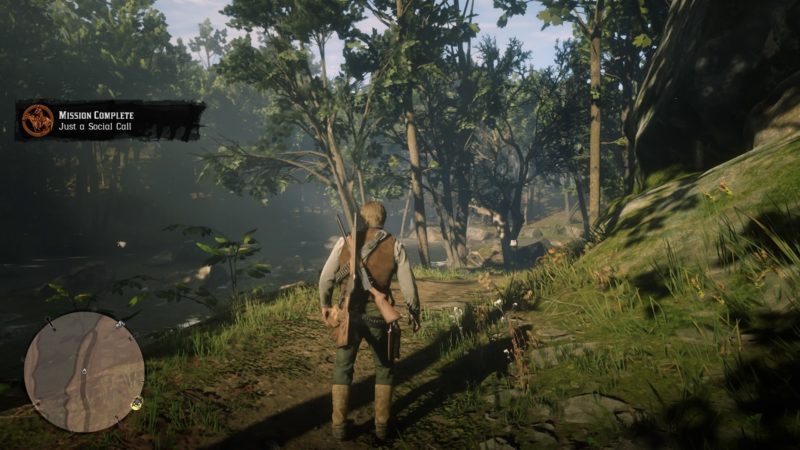 If you wish to get a perfect score, you need to do the following:
Headshot 3 mounted enemies
After killing Cornwall, reach the horses within 2 minutes 45 seconds
Complete the mission without taking any health items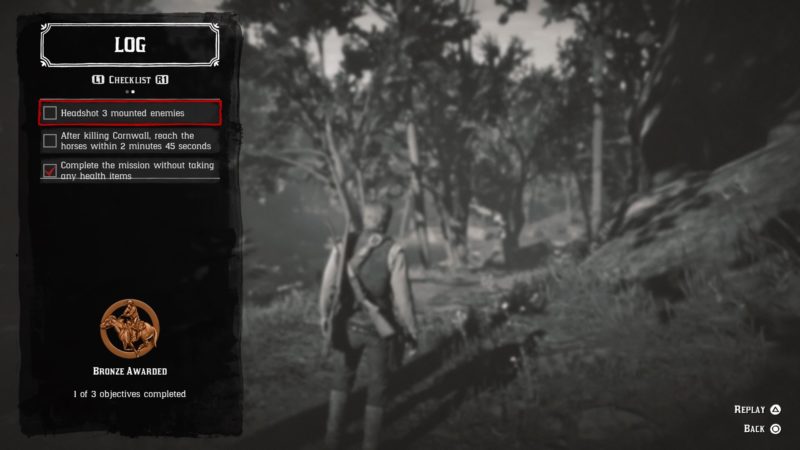 ---
Related articles:
Red Dead Redemption 2 Bounty Hunting: Lindsey Wofford
Red Dead Redemption 2 Bounty Hunting: Otis Skinner
RDR 2: Idealism And Pragmatism For Beginners (Part 1)
Red Dead Redemption 2 Gunslinger Mission: Flaco Hernandez
Gunslinger Mission: Emmet Granger (Red Dead Redemption 2)
Red Dead Redemption 2 Gunslinger Mission – Billy Midnight
Red Dead Redemption 2: No Good Deed (Walkthrough)