Goodbye, Dear Friend is a mission in Red Dead Redemption 2 which involves Sadie and Dutch.
Your task is to follow Dutch and Sadie to ensure that Colm O'Driscoll gets hanged by the law.
Here's a walkthrough of Goodbye, Dear Friend in RDR 2.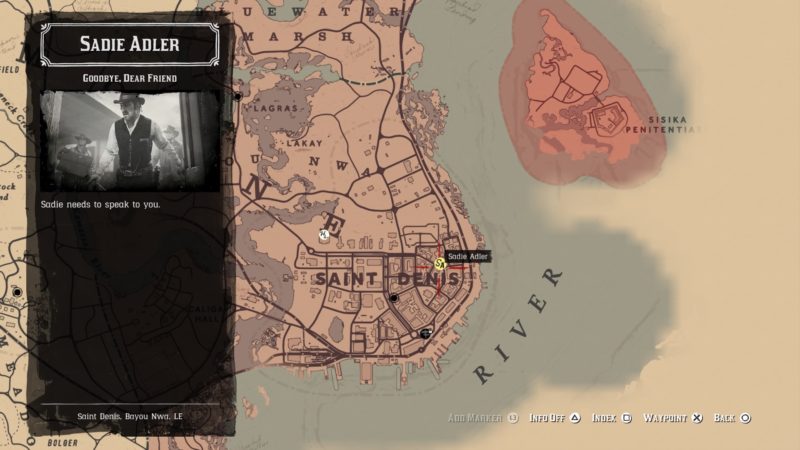 To start the mission, talk to Sadie Adler at the saloon in Saint Denis. You will meet Dutch there as well.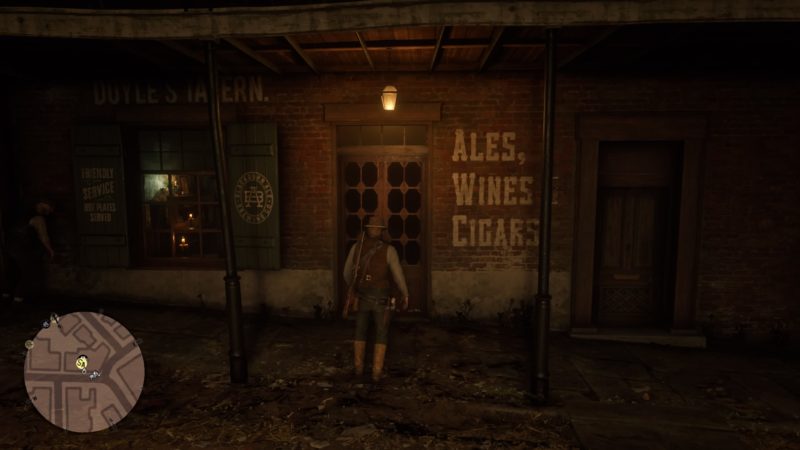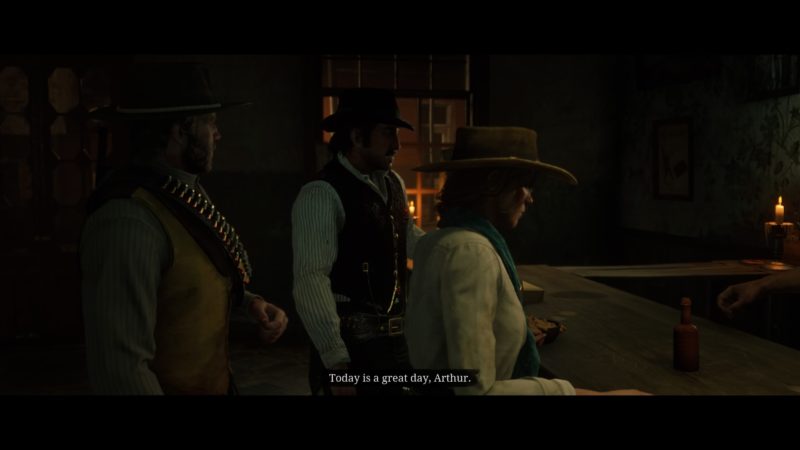 All three of you will dress up as lawmen to attend Colm's hanging.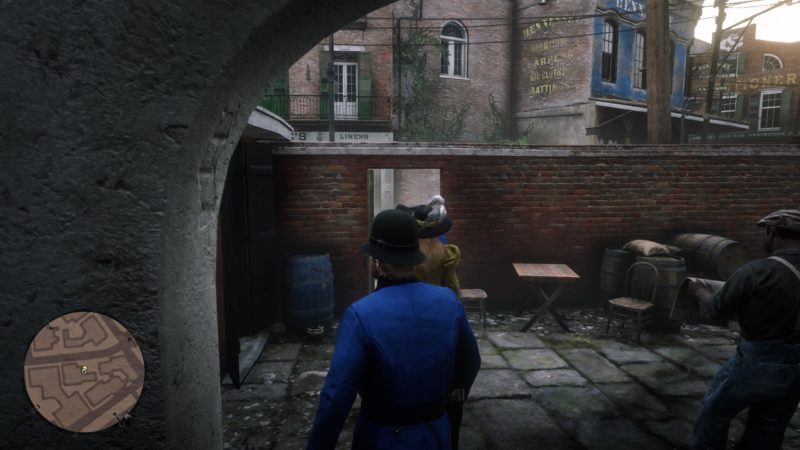 Follow Dutch and Sadie
Follow both of them to the area where Colm is about to get hanged.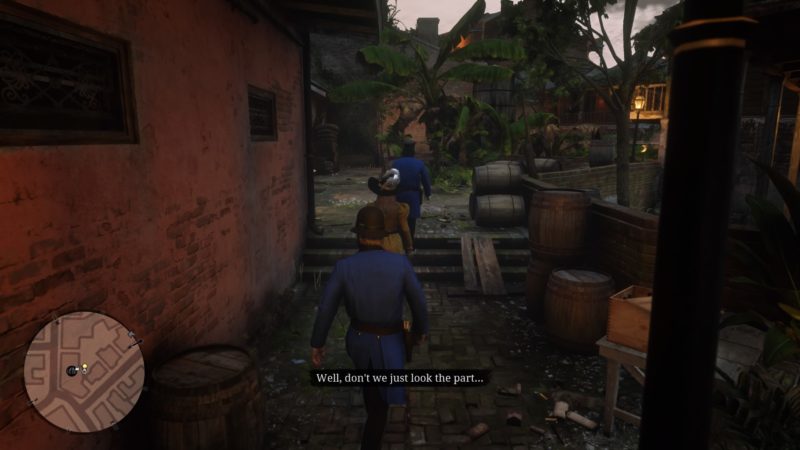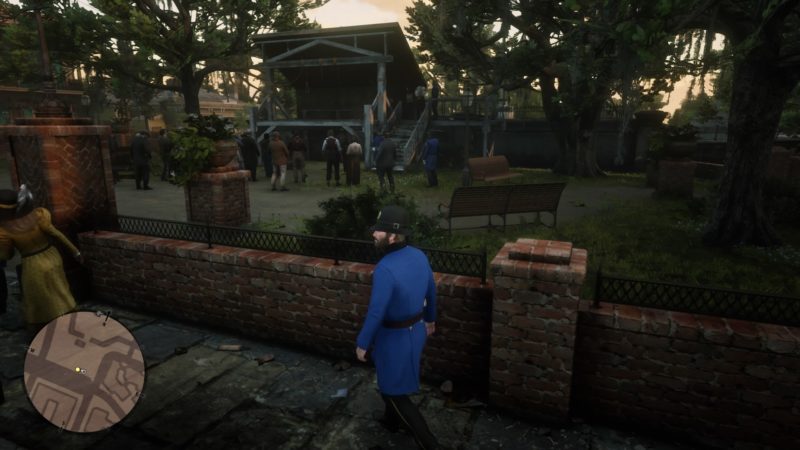 Upon reaching, you'll notice that some of the guys there are O'Driscoll's. They will also be pointing at something.
Follow the O'Driscoll's
Quietly follow some of the O'Driscoll's to the back of the building to take note of what they're up to.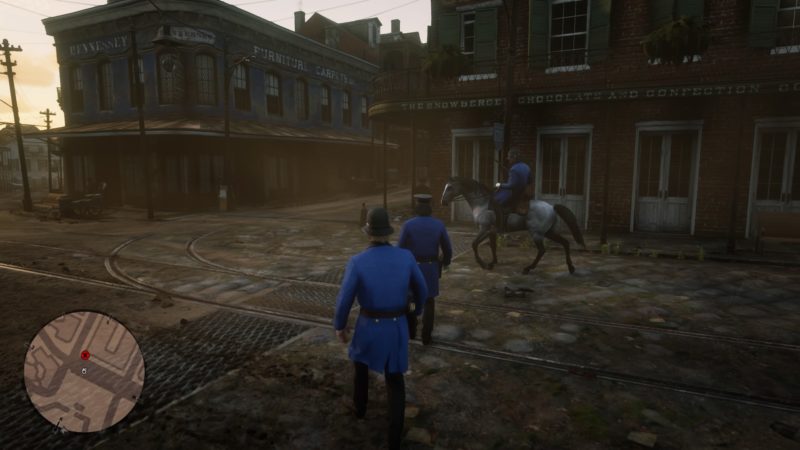 You will find two of them talking about a sniper on the roof.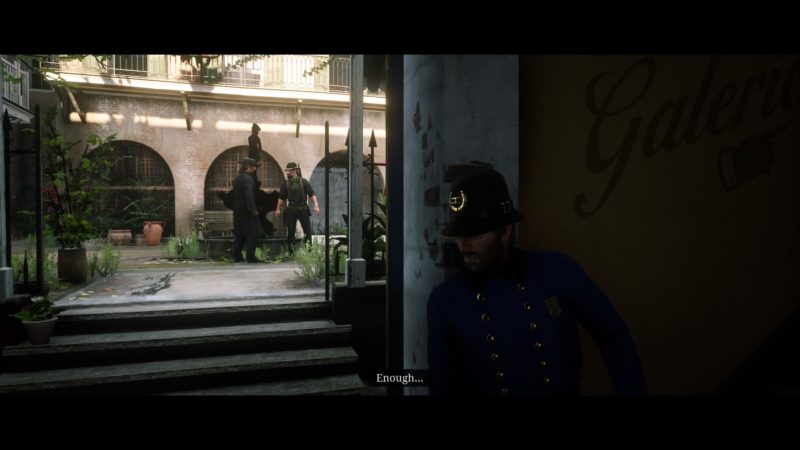 Get to the sniper
Your goal now is to get rid of the sniper on the roof. Go to the ladder and get up the building while Dutch goes back to join Sadie.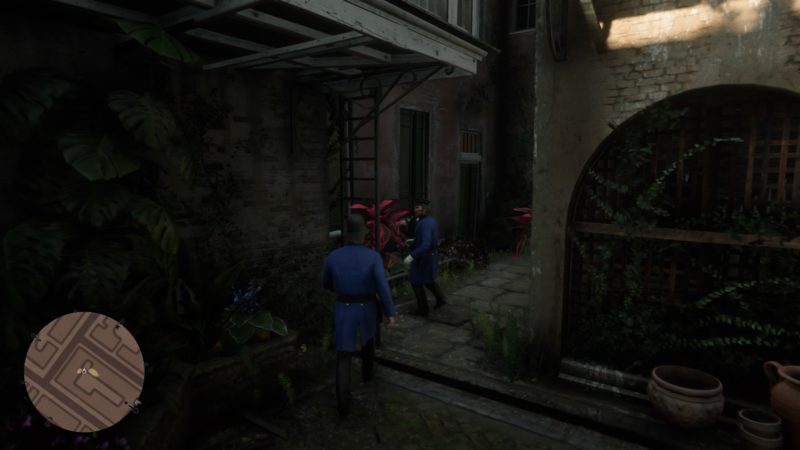 Get to this yellow area shown in the map below.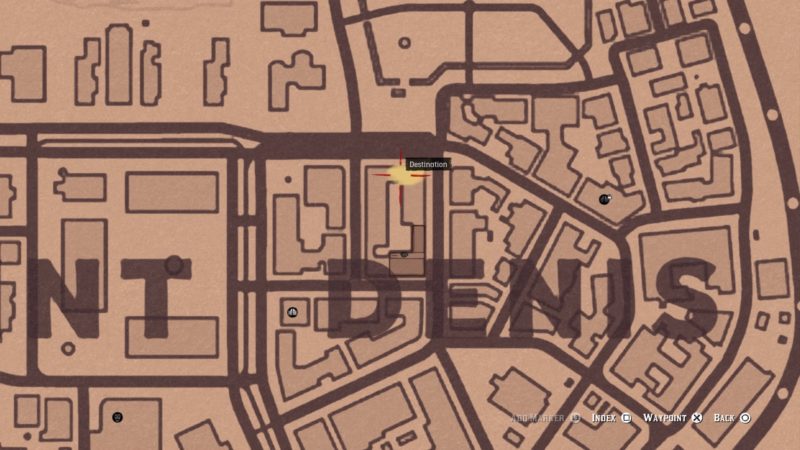 You have to walk through the rooftops to get to the area.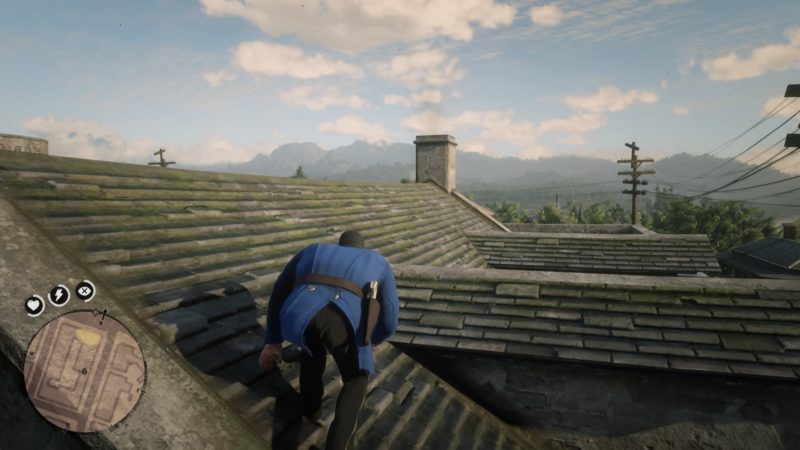 You will notice a sniper rifle on the building. As you get to the rifle, you will get ambushed.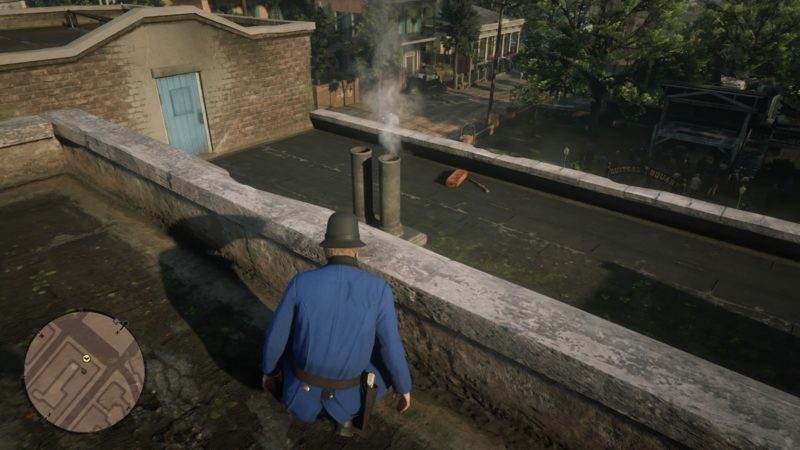 Break free and kill the O'Driscoll quietly using your knife. Grab his rifle and wait for the hanging to occur.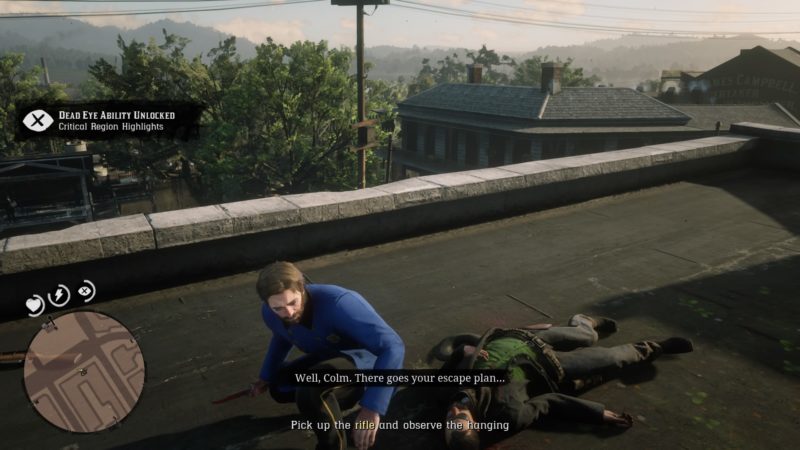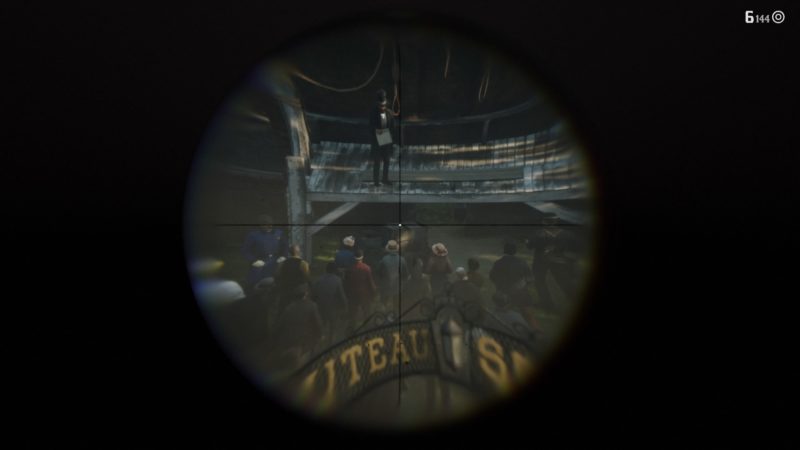 Colm will later notice that Dutch and the gang is here, and that his sniper has been taken out. He'll then be duly hanged.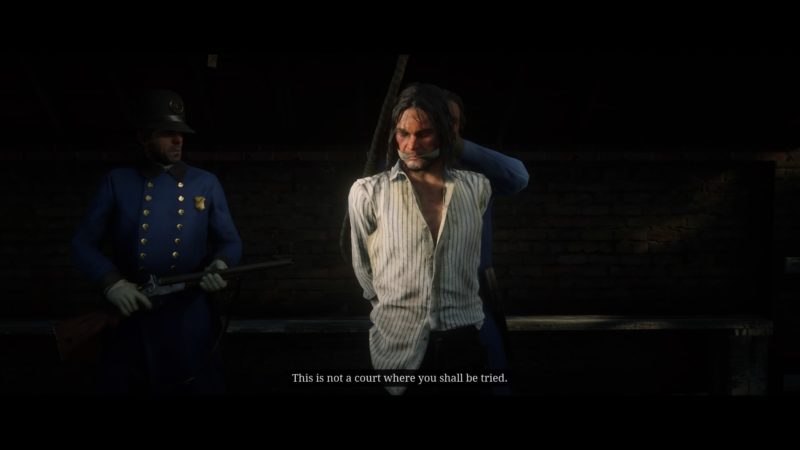 Kill the O'Driscoll's
Eliminate the O'Driscoll boys still on site. Use the rifle to kill all of them. There'll also be a new wagon coming in.
Get rid of those people as well. After clearing out every one of his men, Dutch and Sadie will leave the site.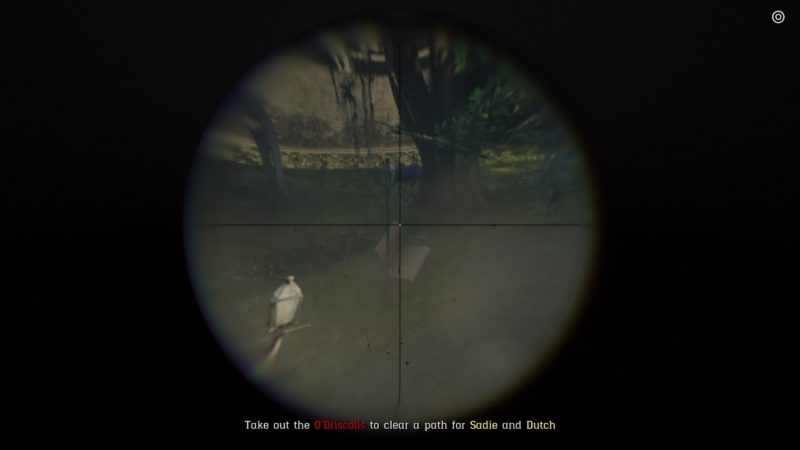 And that's it for Colm. You will appear in camp after the cutscene.
A letter will arrive from Mary where she says goodbye to you.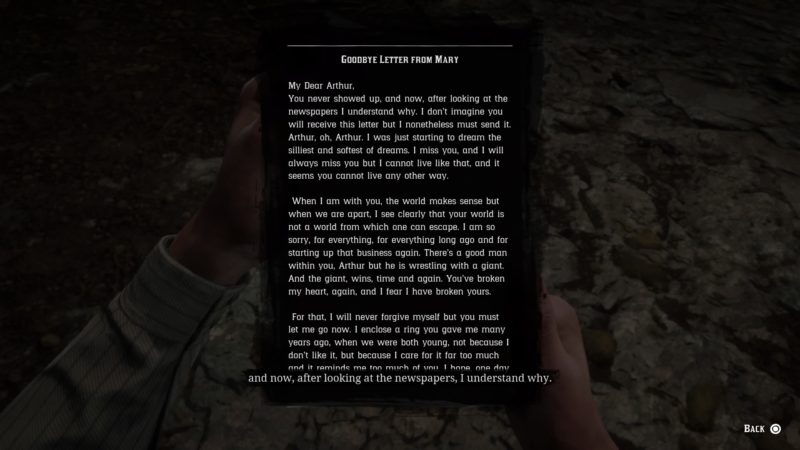 The mission completes here.
If you wish to get a perfect score, you need to do the following:
Find Colm's back up within 45 seconds
Get 8 headshots with a long scoped rifle
Complete within 6 minutes 30 seconds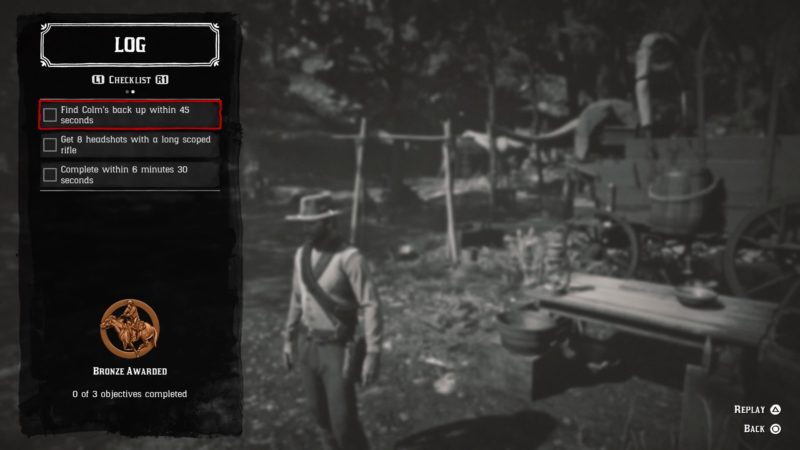 ---
Related articles:
Red Dead Redemption 2: The King's Son (Walkthrough)
Red Dead Redemption 2: The Fine Art Of Conversation
Bounty Hunting: Otis Skinner (Red Dead 2)
Red Dead Redemption 2 Bounty Hunting: Ellie Anne Swan
Red Dead Redemption 2: A Bright Bouncing Boy (Part Two)
RDR2 Gunslinger Mission: Flaco Hernandez
Red Dead Redemption 2: Urban Pleasures (Walkthrough)
RDR 2: Gunslinger Mission Billy Midnight
Red Dead Redemption 2: Gold Bar Glitch (Make Money Fast)