In Red Dead Redemption 2, you can hunt bounties by looking at the bounty posters in sheriff's offices.
Elias Green is one of the bounties you can catch in Blackwater. Here's a walkthrough on bounty hunting (Elias Green) in RDR 2.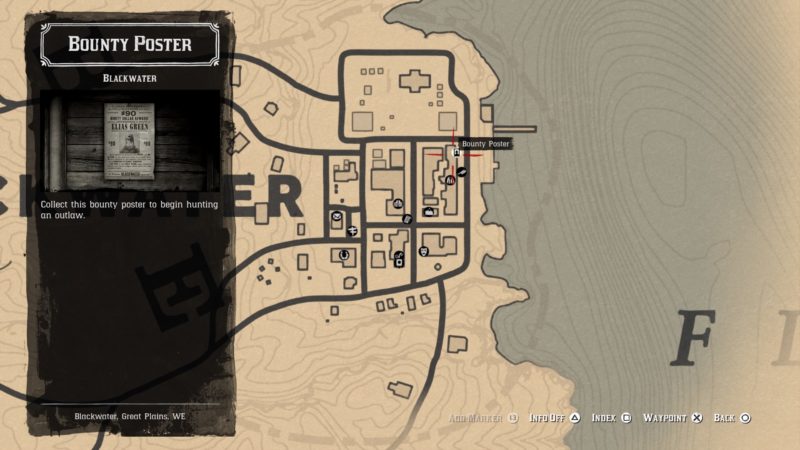 To start the mission, find the poster at the sheriff's office in Blackwater. This area is easily accessible once you're playing in the epilogue.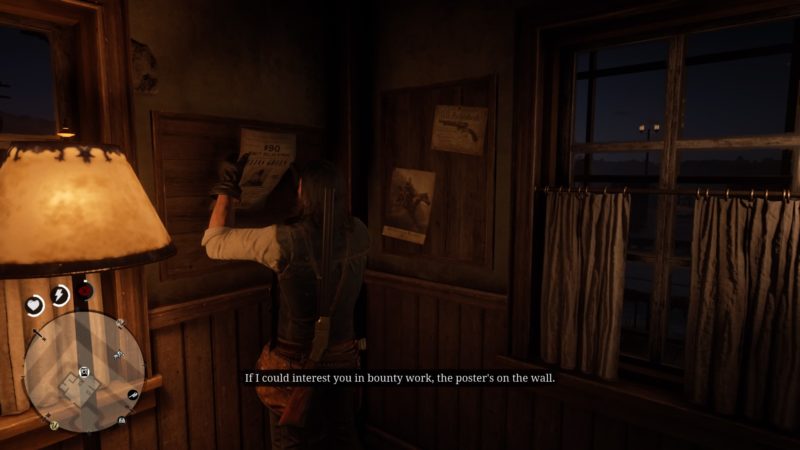 The poster is on the wall.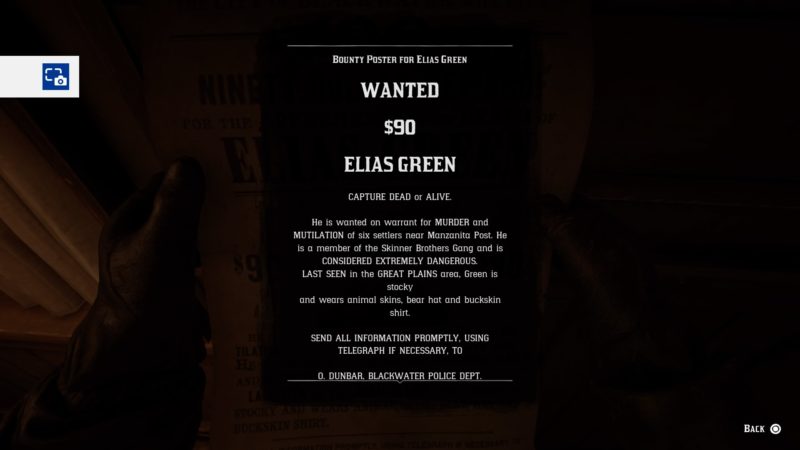 You will get $90 for catching him dead or alive.
Look for Elias Green
Elias Green is located near your house in Beecher's Hope. He is one of the Skinner Brothers.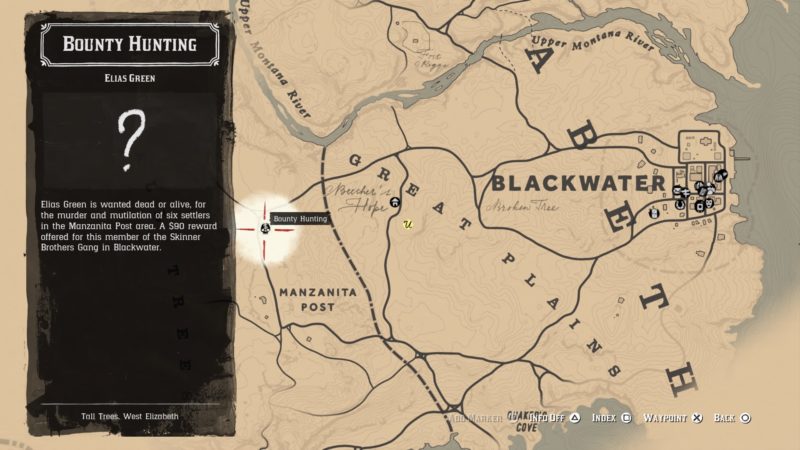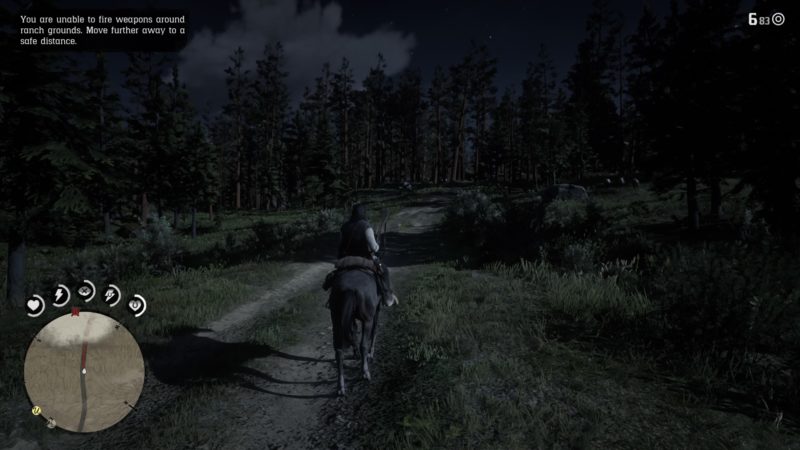 Get to the white area on the radar.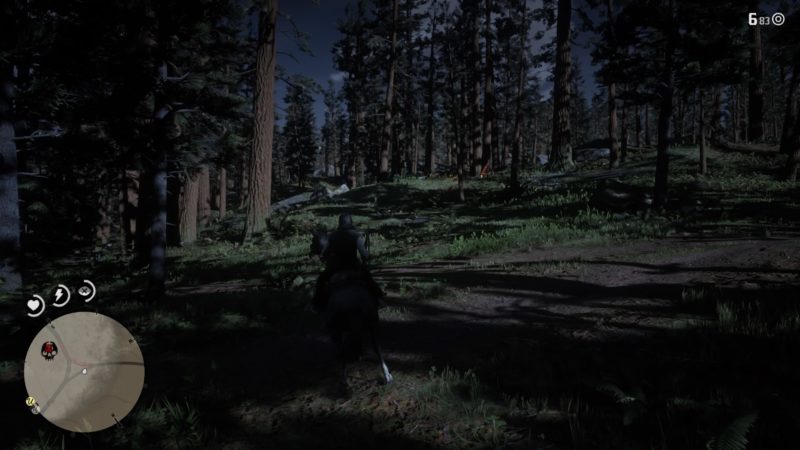 You will notice a dead guy here.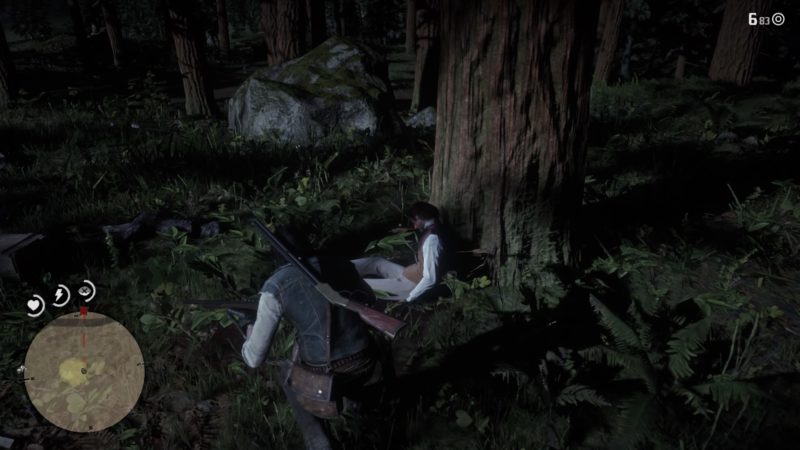 Kill or capture Elias Green
You will then see a new yellow area on your map. Go to it.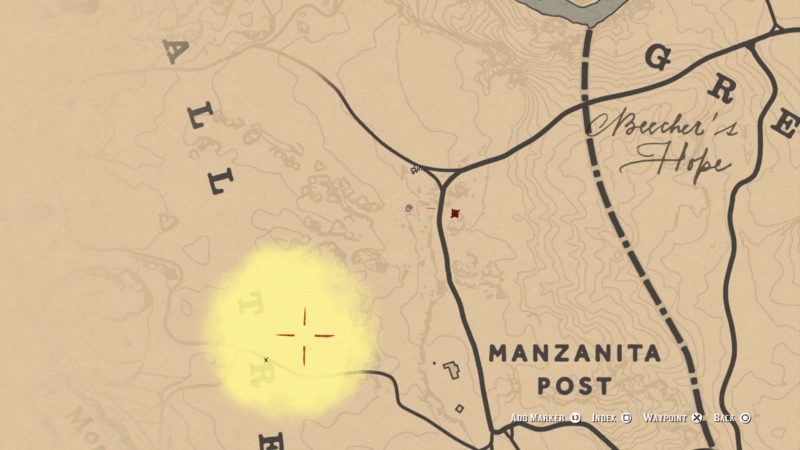 You will find a group of Skinner Brothers here. You can choose to kill Elias Green as well.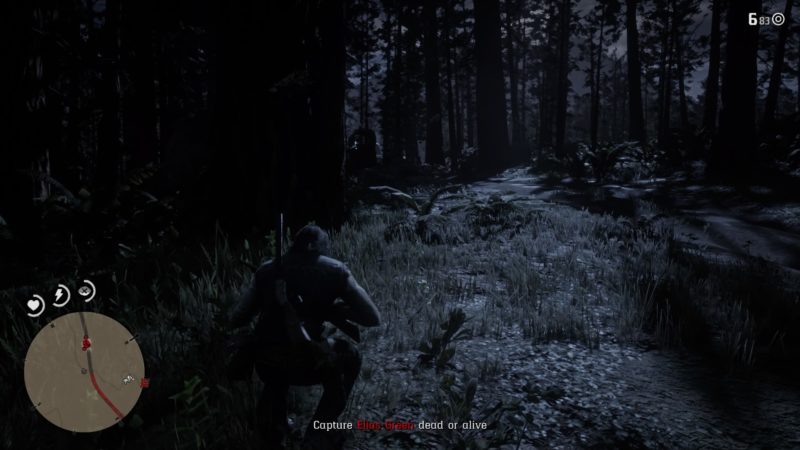 Shoot everyone dead. Personally, I caught him dead rather than alive. It's your personal choice for this one.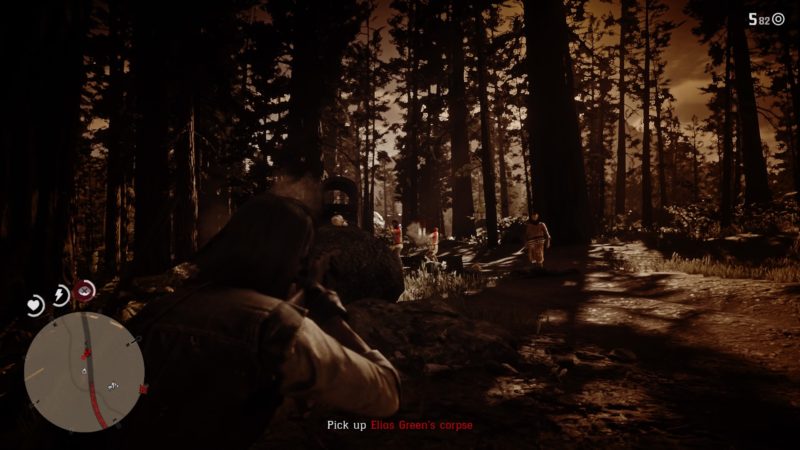 Bring him back to the sheriff
If he's dead, grab his corpse and stow him on your horse. Bring him back to the jail in Blackwater.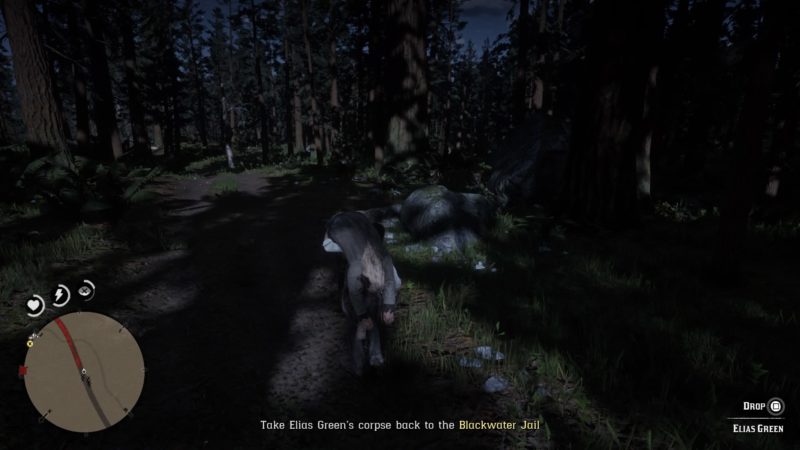 The exact location is shown in the map below.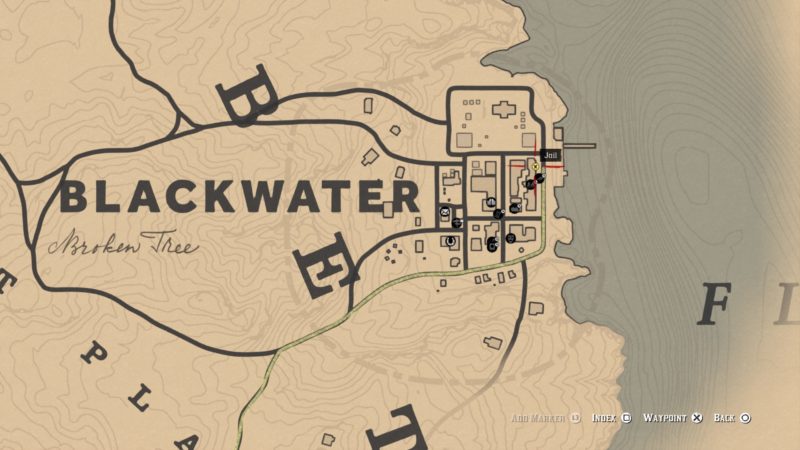 You shouldn't encounter any Skinner Brothers on the way if you follow the marked route.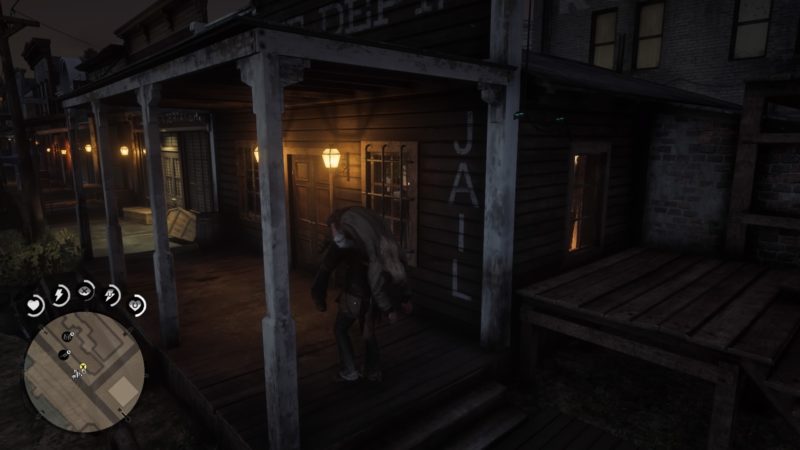 Get him into the sheriff's office. He will then ask you to throw the corpse outside the building.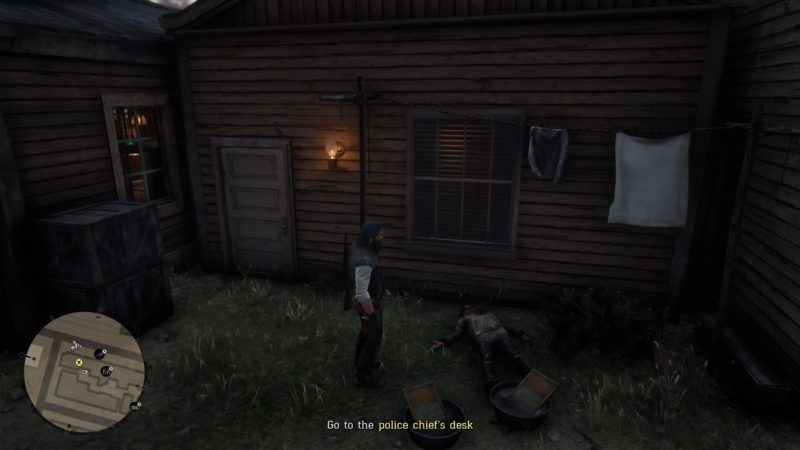 Throw his corpse outside and get back to the office to claim the money.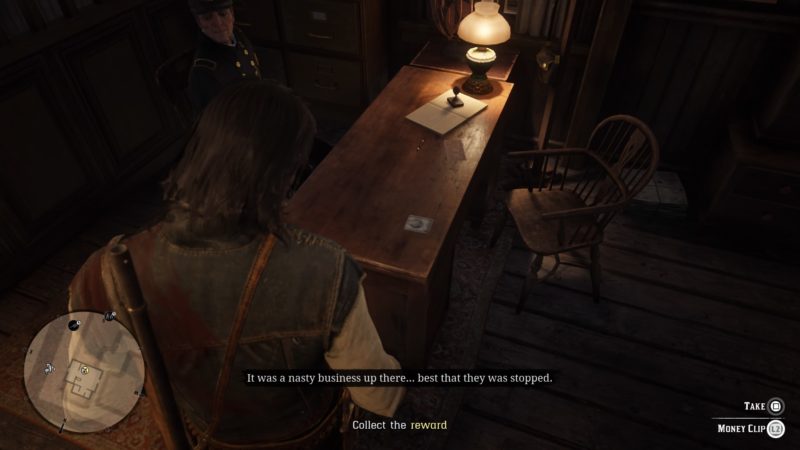 Grab the money clip on the table.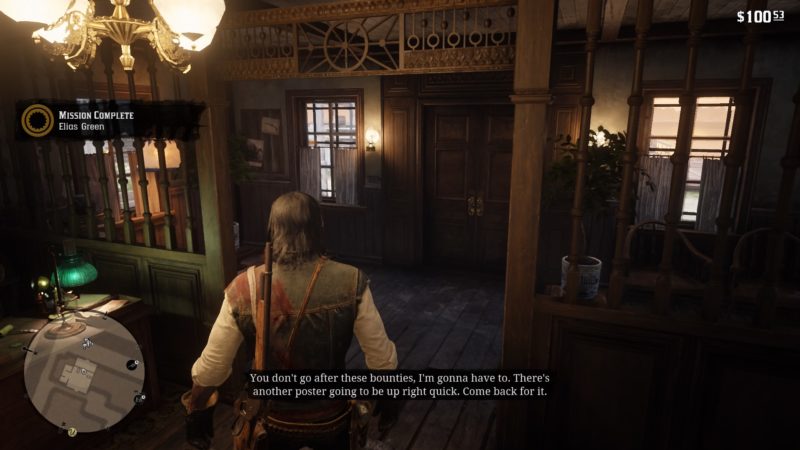 And that's it. The bounty hunting completes here.
---
Related articles:
The Artist's Way (All Chapters) – Red Dead Redemption 2
Red Dead Redemption 2 Bounty Hunting – Mark Johnson
Red Dead Redemption 2: An Honest Day's Labors (Walkthrough)
RDR2: A Quick Favor For An Old Friend (Mission Walkthrough)
Red Dead Redemption 2: A New Jerusalem (Walkthrough)
RDR 2: The Noblest Of Men, And A Woman