Blood Feuds, Ancient And Modern is a mission in Red Dead Redemption 2 which involves the whole gang.
As Jack was taken by the Braithwaites, Dutch with almost the entire gang rides together to claim him back.
Here's a walkthrough of Blood Feuds, Ancient And Modern in RDR 2.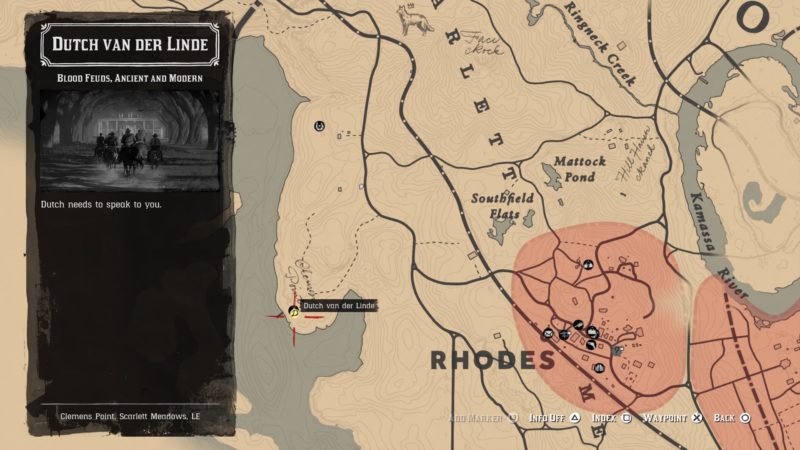 To start this mission, talk to Dutch who is in the campsite.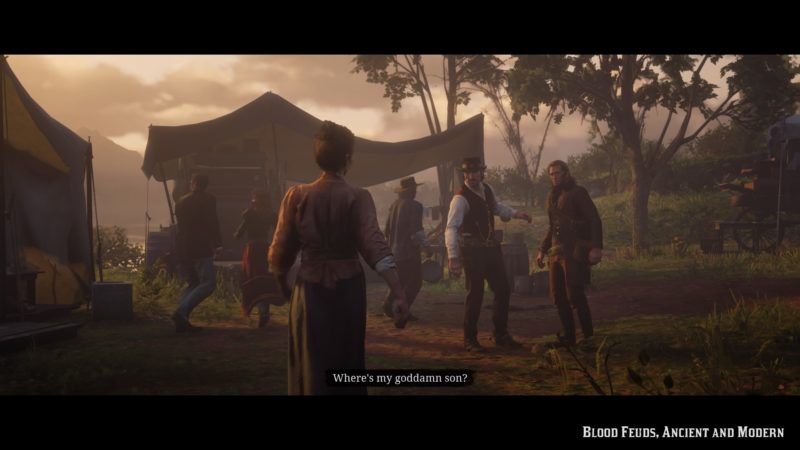 During the cutscene, you will learn of Jack's kidnapping by the Braithwaites.
Go to the Braithwaite Manor
This is one of the most epic scenes yet in the game. You ride along with most of your gang to the manor to get Jack back.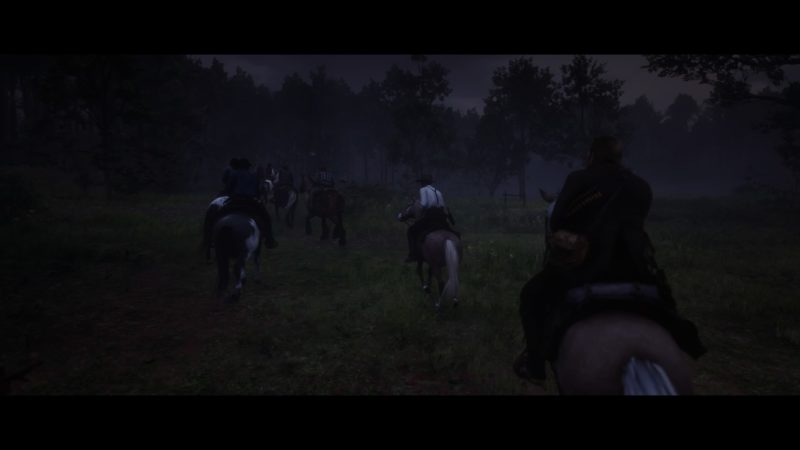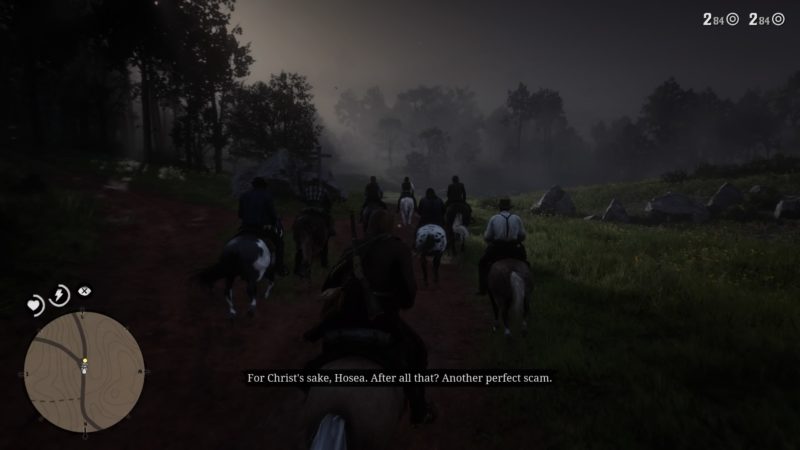 Just enjoy the moment.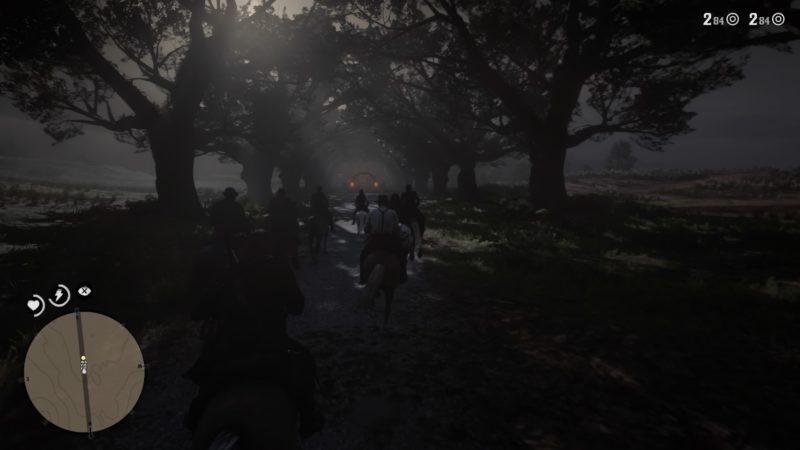 Hitch your horse before the entrance. Group up with the rest as Dutch gives his orders.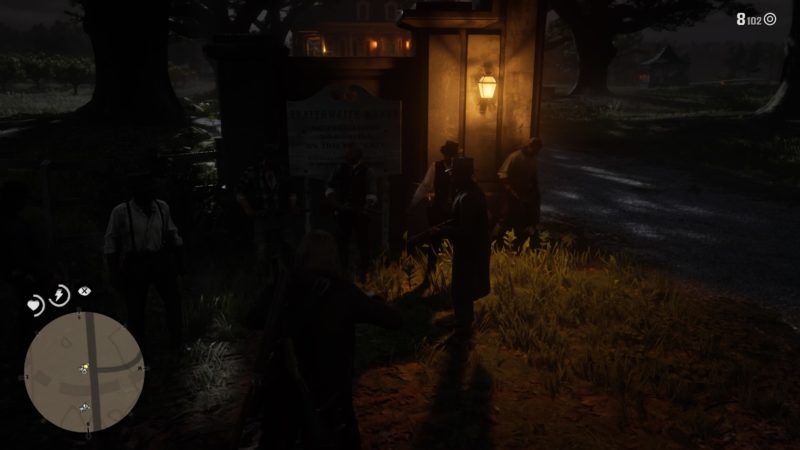 Kill all of the Braithwaites
You guys will march together to the front of the house. As the Braithwaites refuse to give Jack, shoot all of them.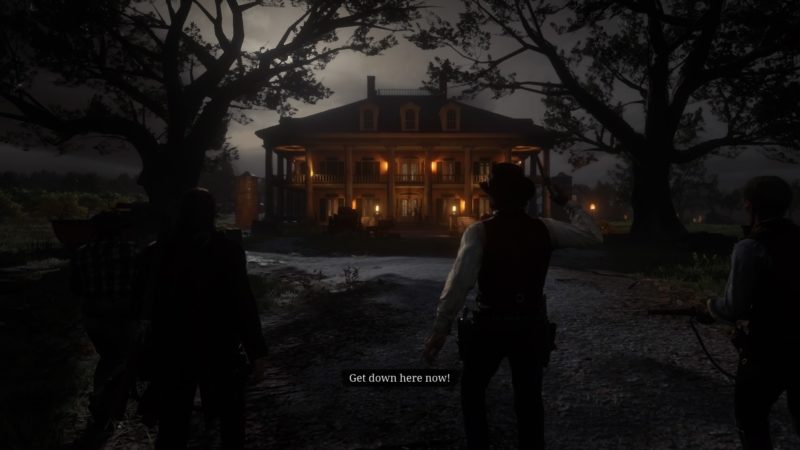 Once everyone outside is dead, walk into the house to look for Jack.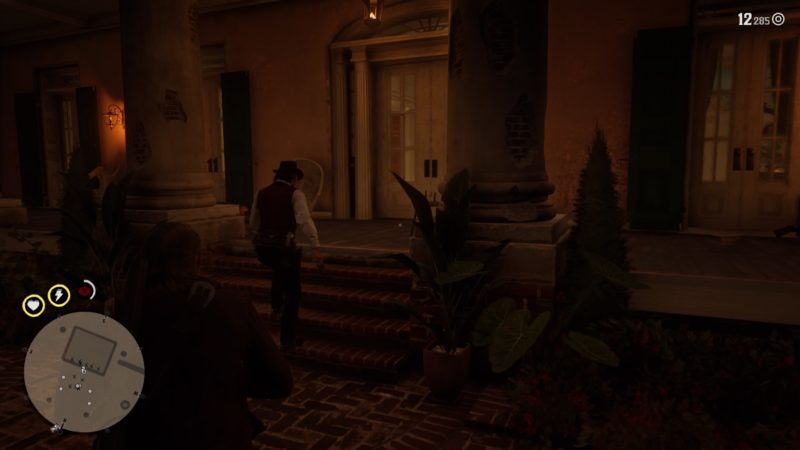 Keep searching all of the rooms. In the radar, you will see the area in yellow. Search those rooms first. There may be some gunmen inside.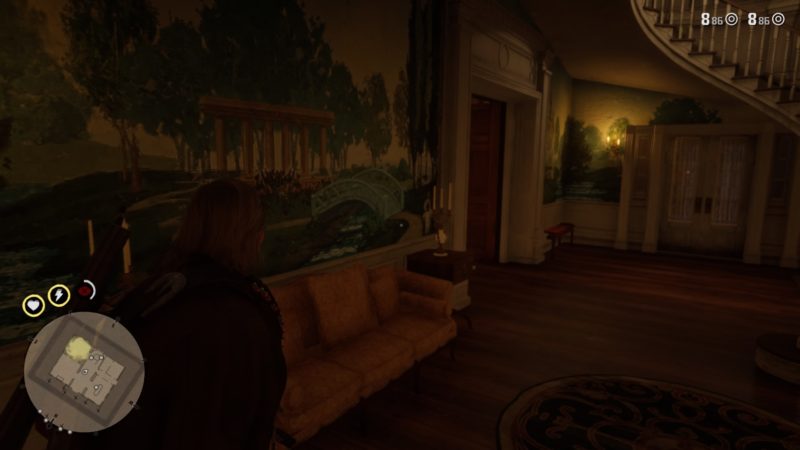 Once you're done, you have to go upstairs as Catherine Braithwaite is inside the barricaded room.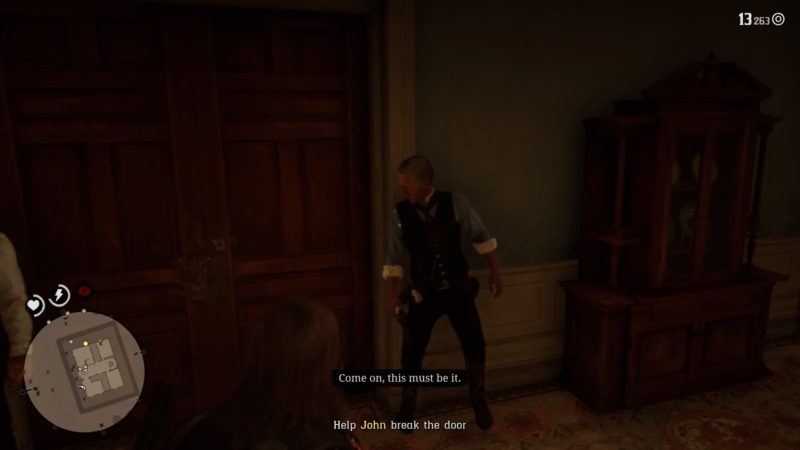 As you're upstairs, there should be new Braithwaite reinforcements coming. Kill all of them as well.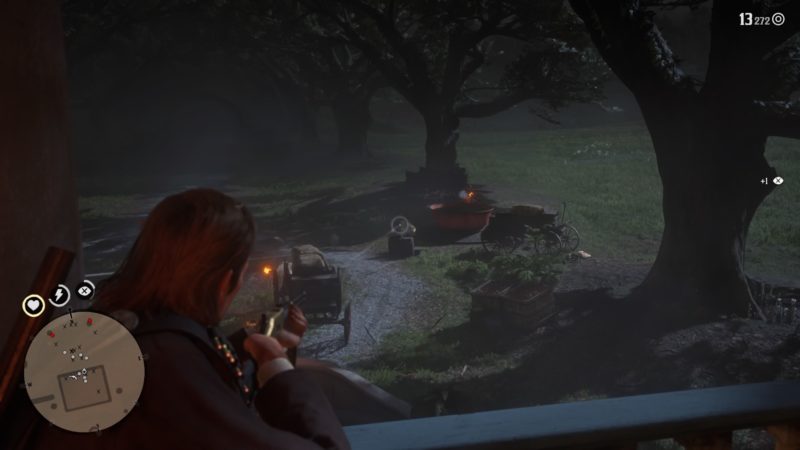 Go through the outside and help John to break the door by pressing "O". Once you're in, there should be some gunmen. Kill all of them.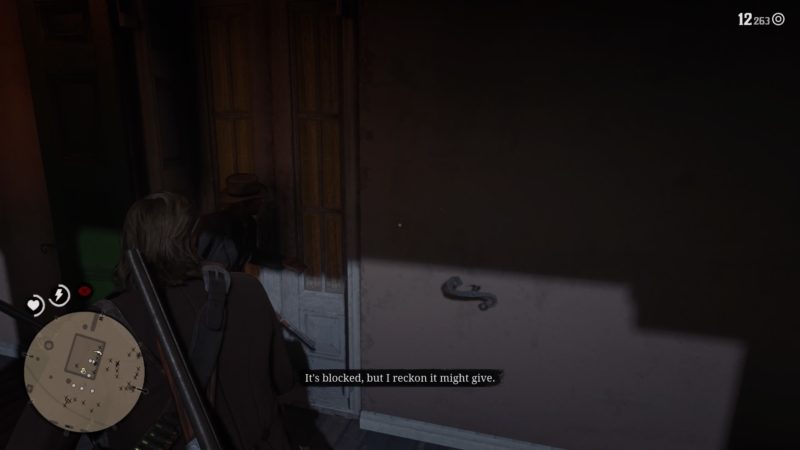 Dutch will drag Catherine down the stairs. Apparently Jack has been given to one Angelo Bronte who is in Saint Denis.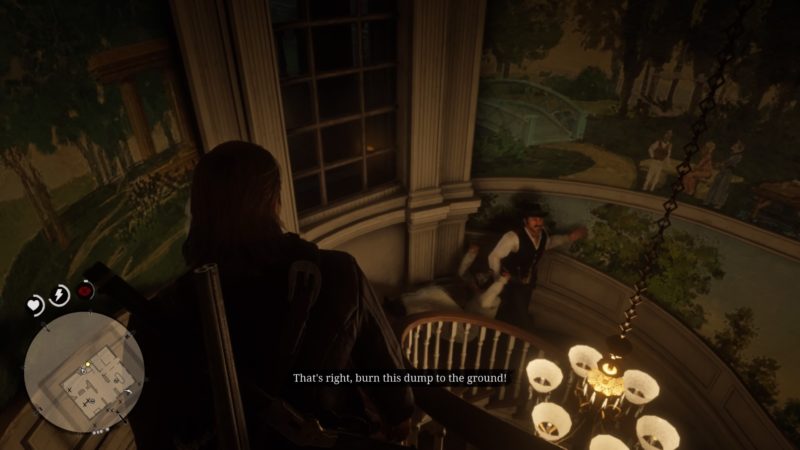 Walk out of the house and there'll be a cutscene where the house is burned down.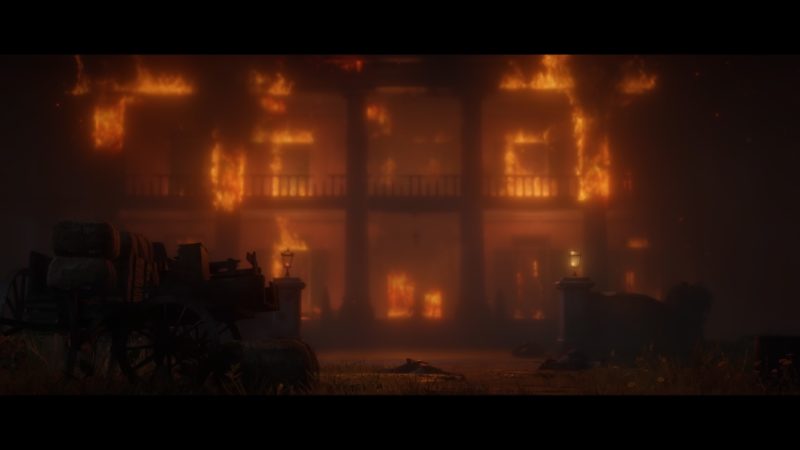 And that's about it.
---
Related articles:
Money Lending And Other Sins V – Algie Davison
Red Dead Redemption 2: Angelo Bronte, A Man Of Honor (Walkthrough)
RDR2: The Joys Of Civilization (Walkthrough)
Red Dead Redemption 2: The Battle Of Shady Belle
RDR 2: A Short Walk In A Pretty Town
RDR 2: Friends In Very Low Places (Walkthrough)
Red Dead Redemption 2: Blessed Are The Peacemakers
Red Dead Redemption 2: The Fine Joys Of Tobacco