Blessed Are The Meek is the mission in Red Dead Redemption 2 where you have to save Micah Bell.
This mission is activated sometime in the beginning when you have reached Horseshoe Overlook. Micah was taken into custody by the lawmen for hanging.
Here's a short walkthrough of Blessed Are The Meek in RDR 2.
His exact location is shown in the map below. It's in a town called Strawberry.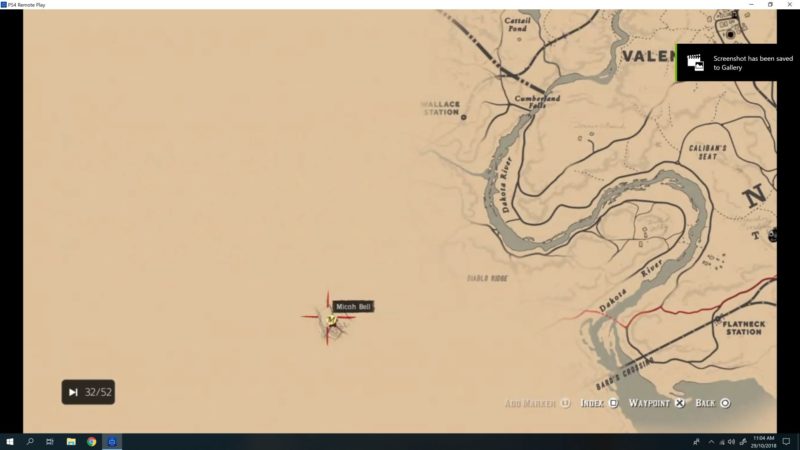 Go towards the Jailhouse. Enter and talk to the sheriffs.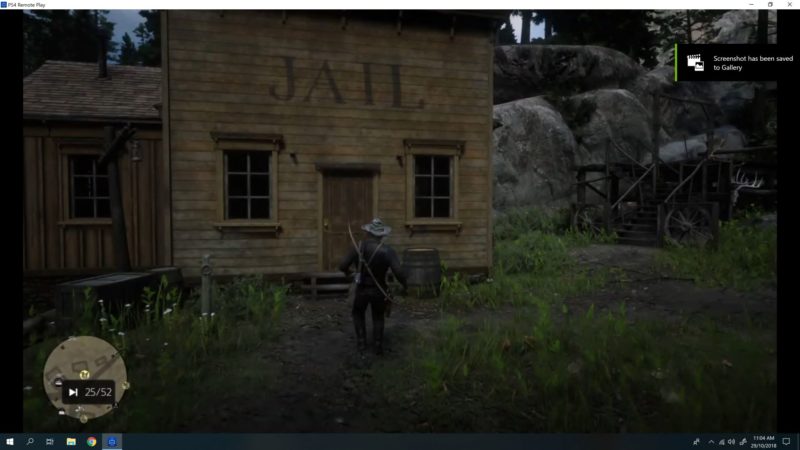 This is when the quest is activated.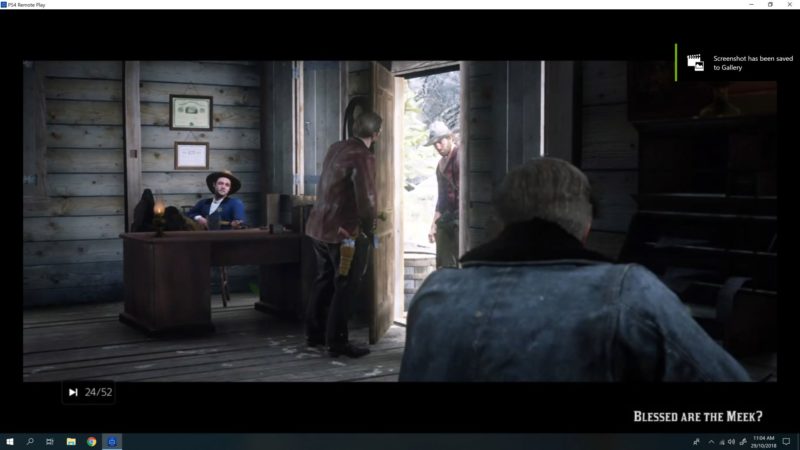 After the cutscene, you have to talk to Micah through the cell windows.
Break Micah out of jail
Talk to Micah who's at the side of the jailhouse. You can see him through the ground floor window.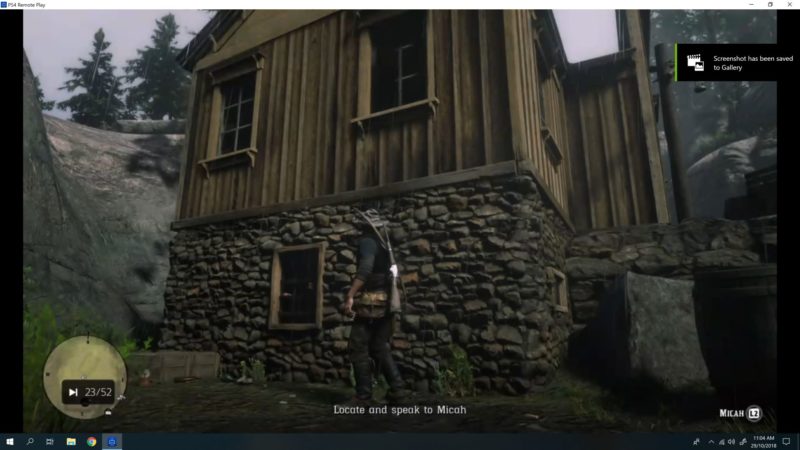 Interact with him. To get him out, you need to grab a hook from that generator thingy.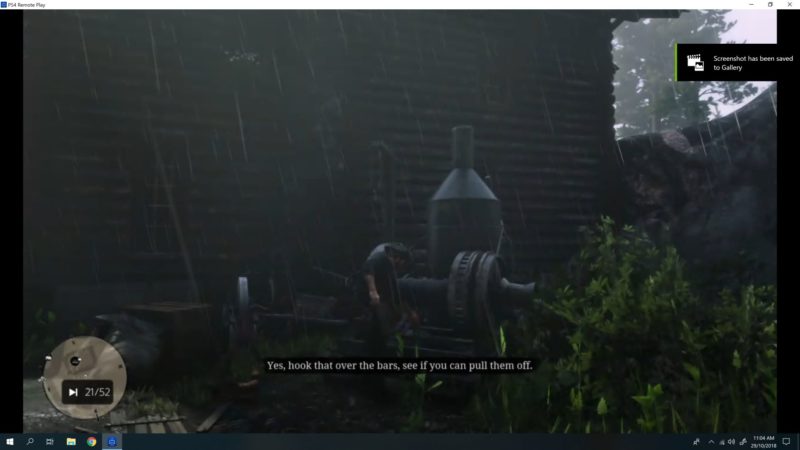 Pull the hook and place it on the cell's window. Go back to the generator and turn the lever for it to start.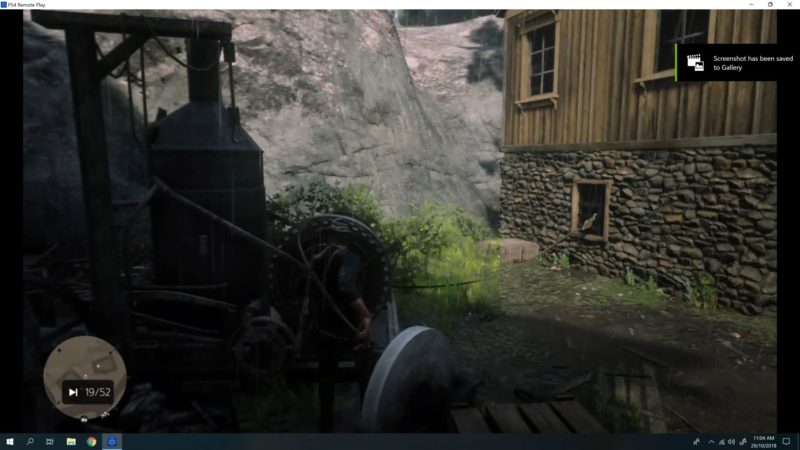 It will break open and Micah will come out.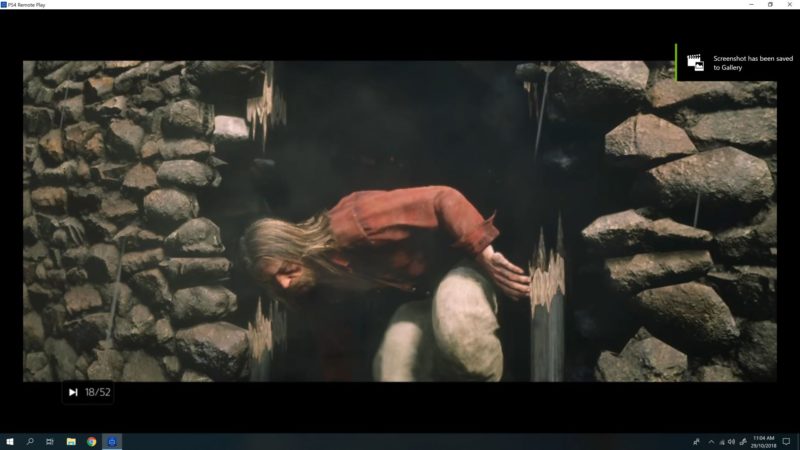 Kill the lawmen
Naturally, everyone in town came out to kill the two of you. Remember to wear your bandana during the mission.
I forgot to wear it earlier and got a bounty. Not sure if the bounty could have been avoided.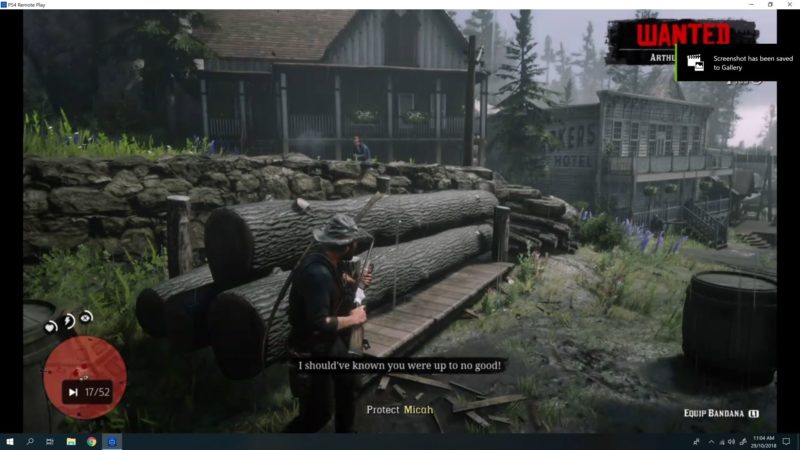 Kill the lawmen and at the same time, don't let Micah die. This means you should stick together and follow him if he runs away.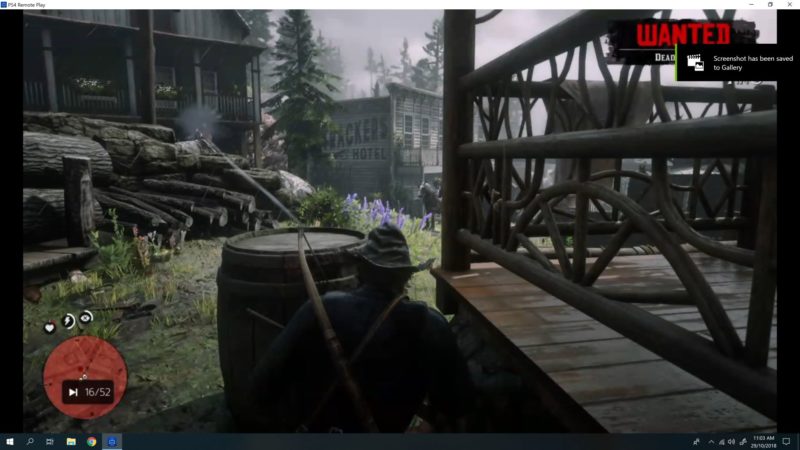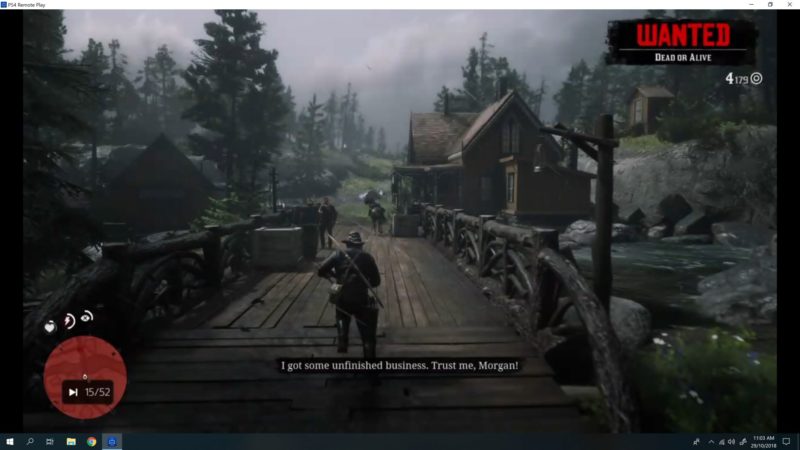 Micah will be looking for someone else despite the gunfight and running around town.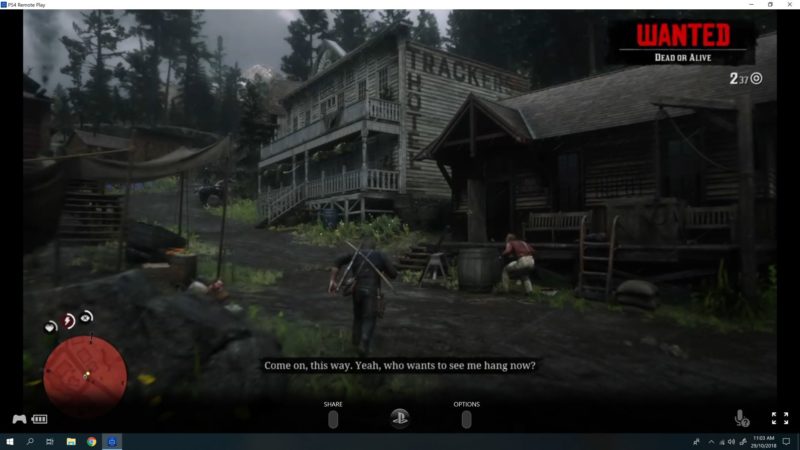 Don't let him get too far away or he will get shot and die, which means you have to start again from the checkpoint.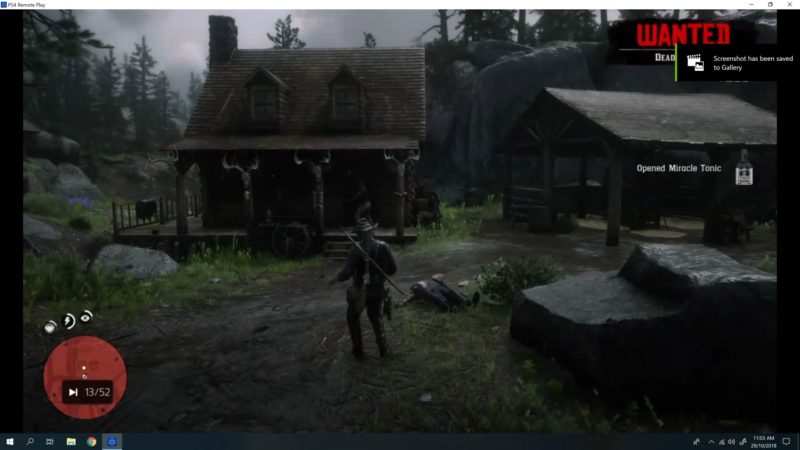 If you have the time, loot some of these bodies to get healing items and money.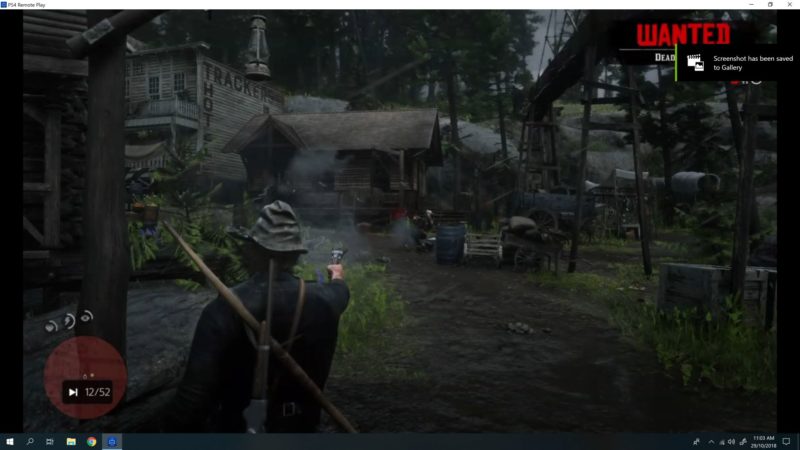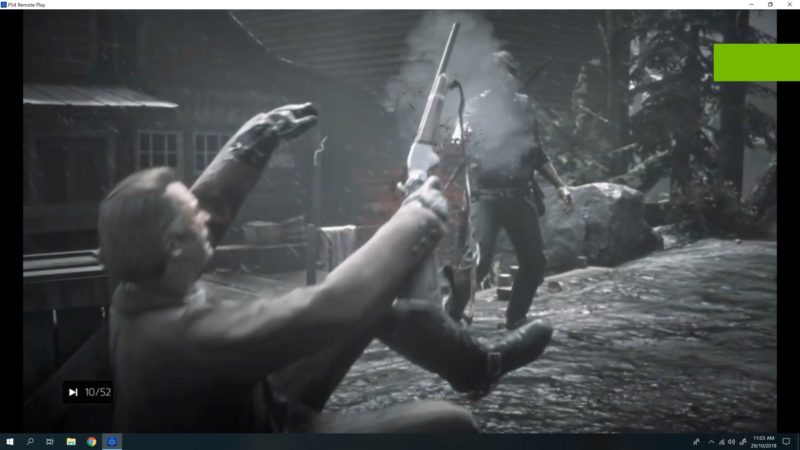 After Micah is done with his friend (Skinny), he will grab a horse, so you just have to follow him out of town.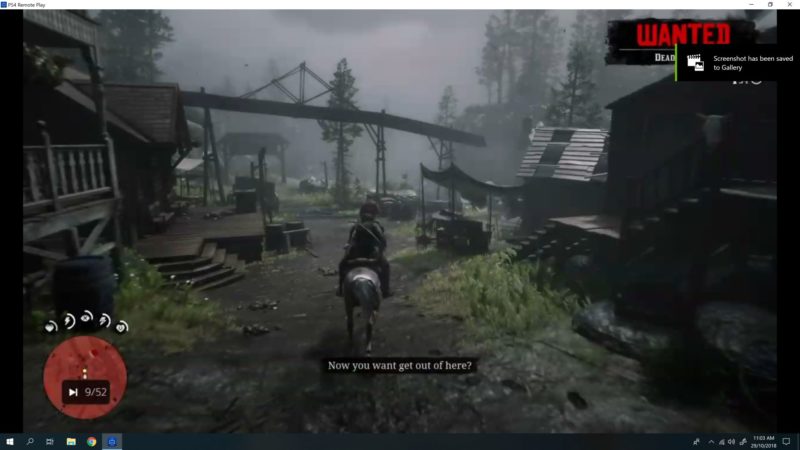 Kill the gunmen on horses
They will be chasing you guys even outside of town, so shoot those gunmen on the horses. Micah will get rid of some of them too.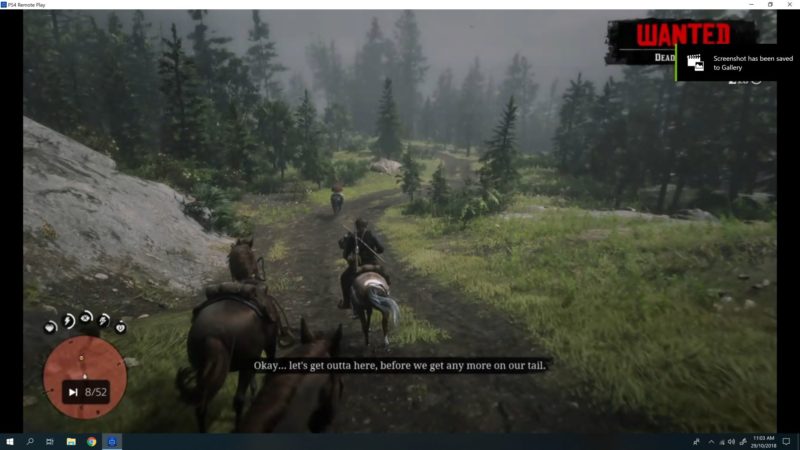 After killing maybe 7 or 8 people, that should be the end of it. Talk to Micah and the mission ends here.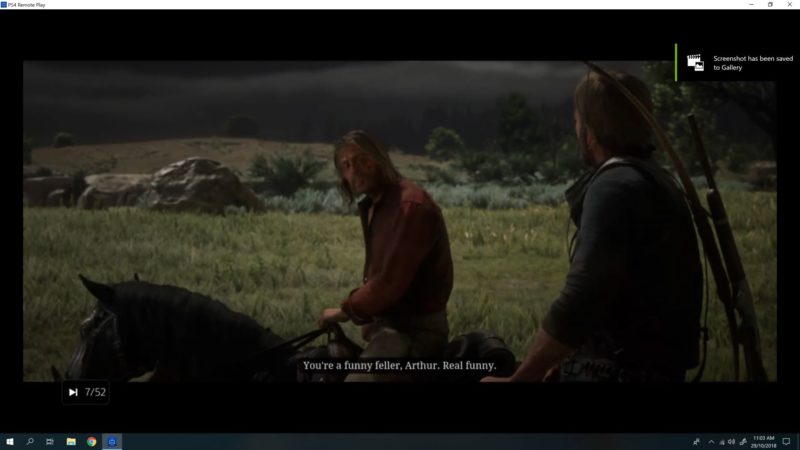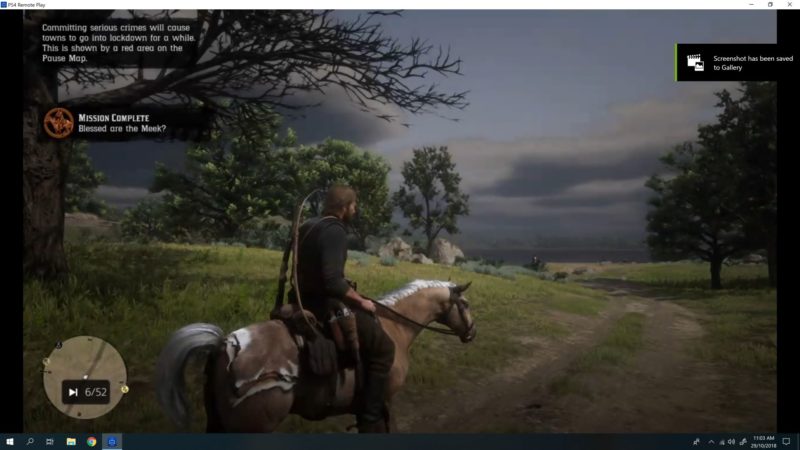 And that's about it for Blessed Are The Meek. If you wish to get a perfect score, you need to fulfill the items on the checklist:
While escaping, kill all mounted Lawman within 55 seconds
Complete with at least 70% accuracy
Complete the mission without taking any health items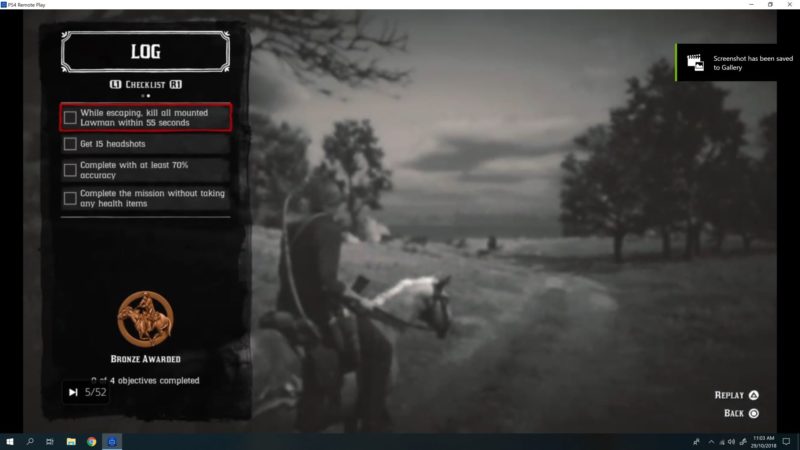 ---
Related articles:
Red Dead Redemption 2: The First Shall Be Last (Walkthrough)
Red Dead Redemption 2 Debt Collection – Chick Matthews
The Spines Of America (Guide) – RDR 2
Red Dead Redemption 2 Debt Collection – Lilly Millet
Money Lending And Other Sins 1 (Red Dead Redemption 2)