This debt collection is part of the mission Money Lending And Other Sins VI given by Strauss in Chapter 6 of RDR2.
Your task is to look for J. John Weathers and subsequently for Arthur Londonderry to collect debts.
Here's a walkthrough on collecting debts from Arthur Londonderry in Red Dead Redemption 2.
Find Arthur Londonderry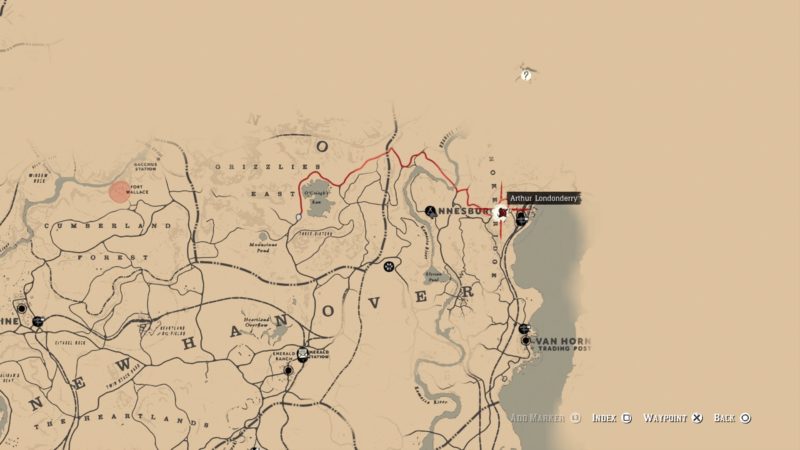 Find Arthur who's apparently working in the mine at Annesburg.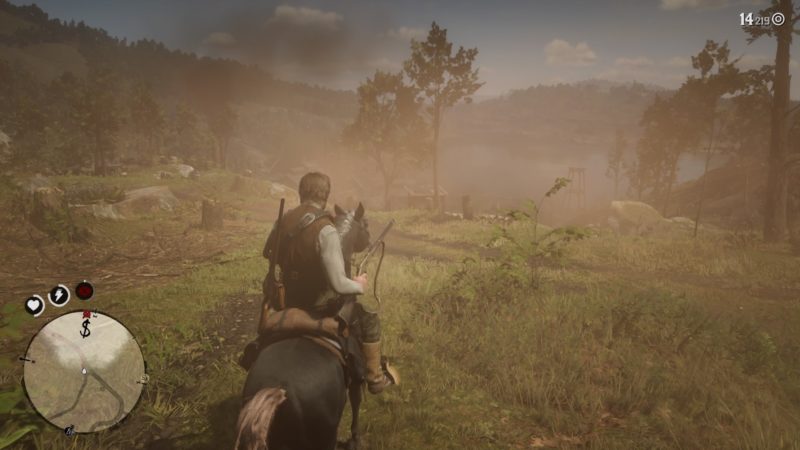 There'll be a couple of entrances to the mine. Talk to the guard at the entrance to get his whereabouts.
The guard will ask you to talk to the foreman inside the mine.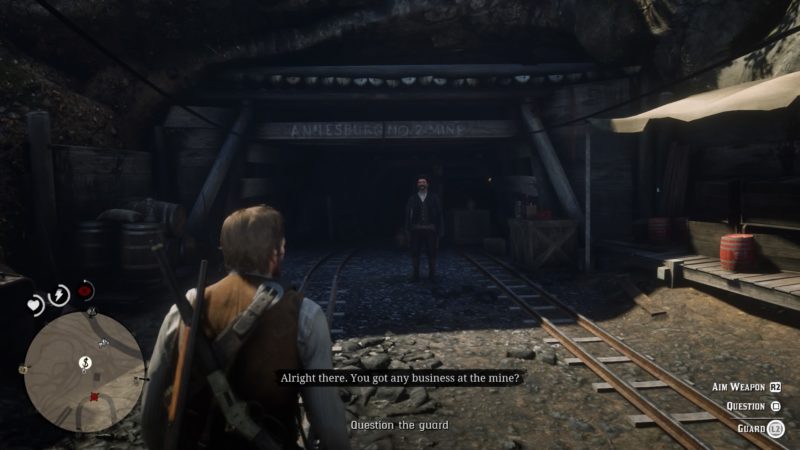 I went to another entrance and asked the guard as well. I entered the entrance shown in the screenshot below.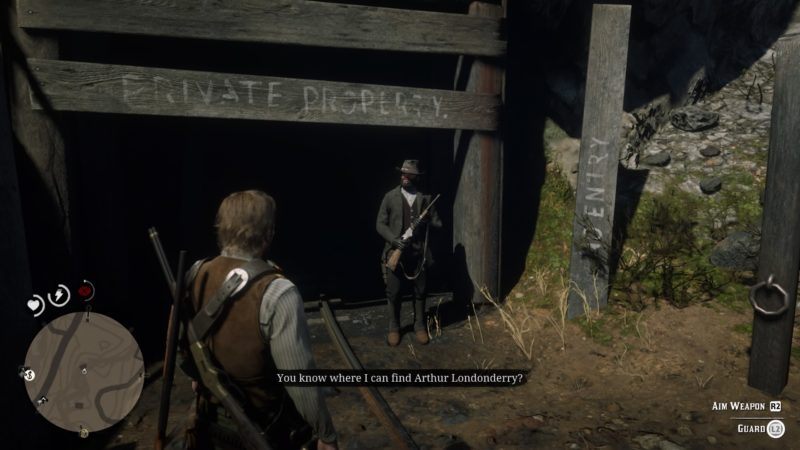 Walk into the mine and go towards the money symbol on the radar.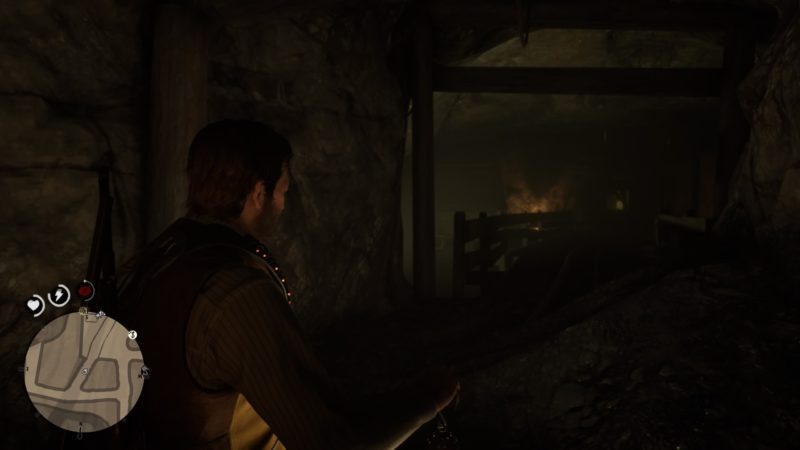 Talk to this foreman who's standing near a lamp.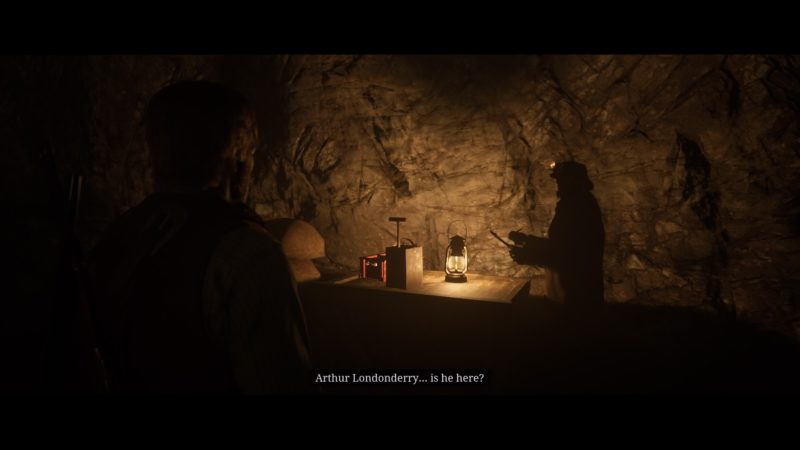 He will tell you that Arthur is already dead but you can find his wife south of Annesburg.
Find Arthur's wife
Go to the exact location shown in the map below.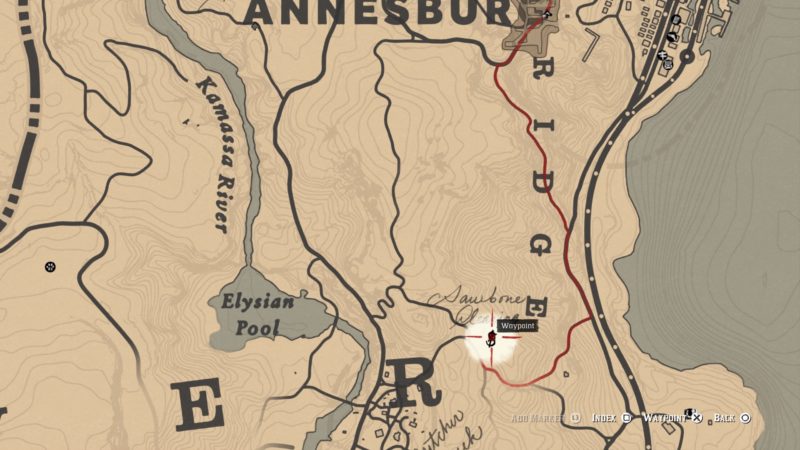 You will see this house in the middle of nowhere.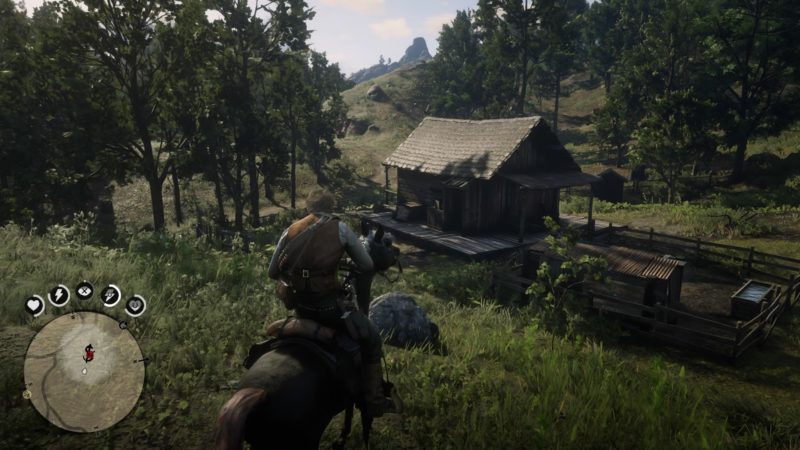 Talk to Mrs. Londonberry who's sitting at the front porch.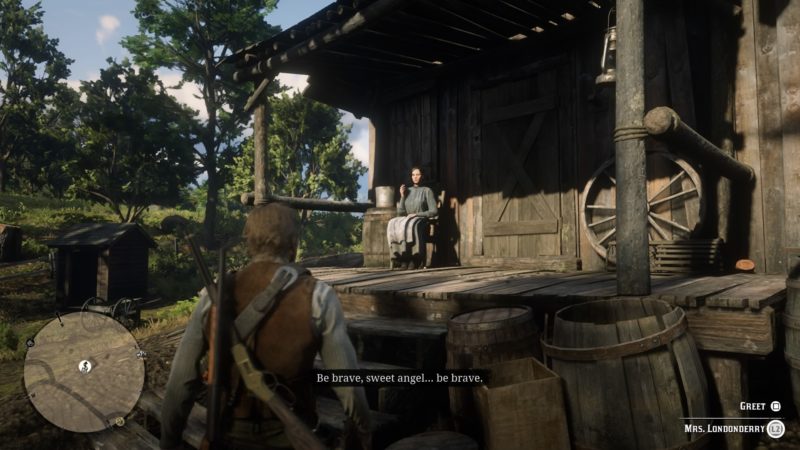 She will tell you that there's no money left. Apparently there are also other lenders after their debts.
You can now choose to absolve the debt or even absolve the debt and give additional money.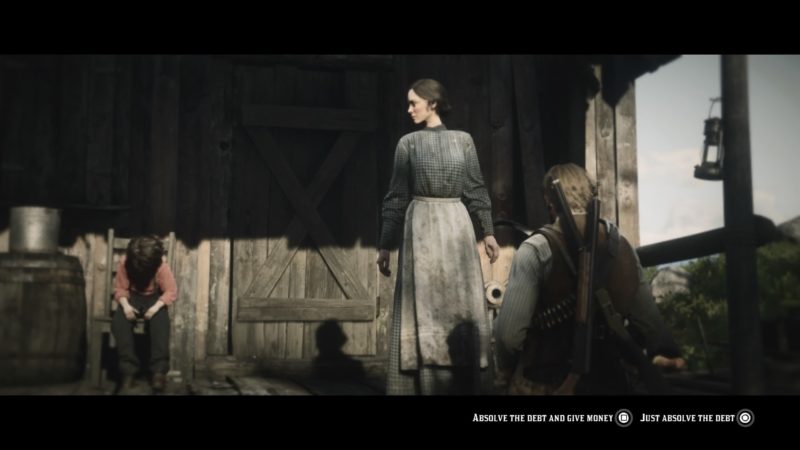 I chose to cancel the debt and give money. It will only set you back maybe less than $100. I can't really remember.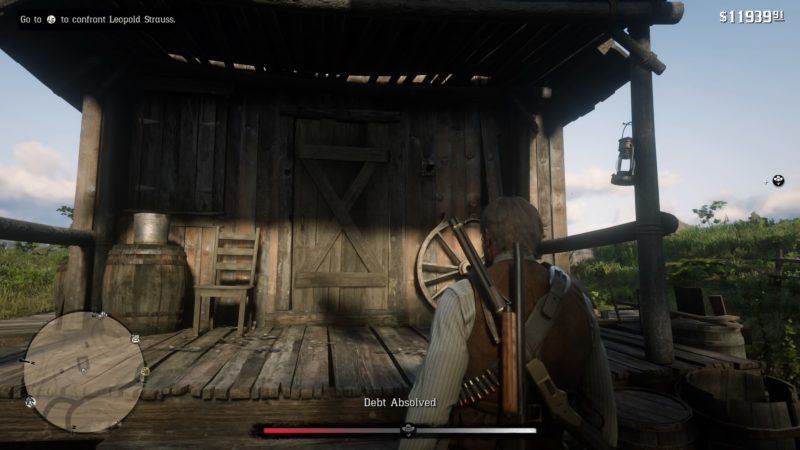 Confront Leopold Strauss
Get back to the camp and talk to Strauss.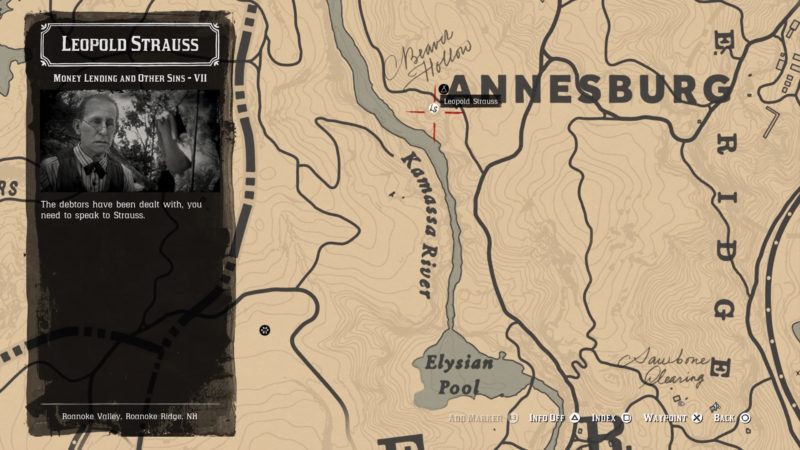 Arthur will confront Strauss and banish him from the camp for doing such terrible things (money-lending).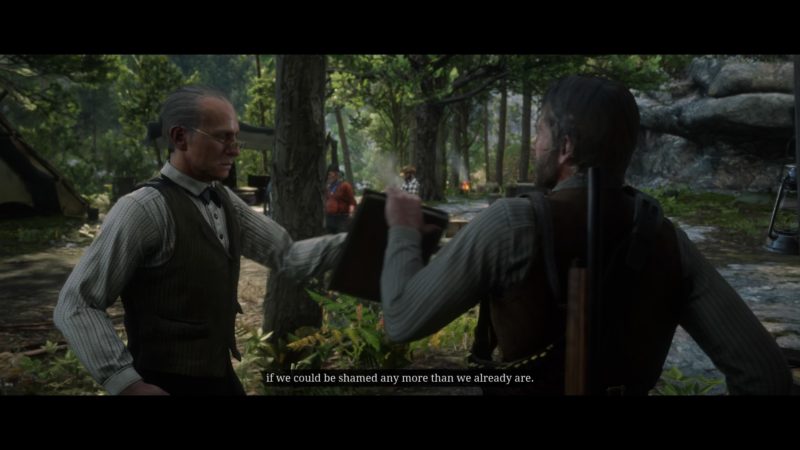 The mission is now complete with Herr Strauss out of the camp.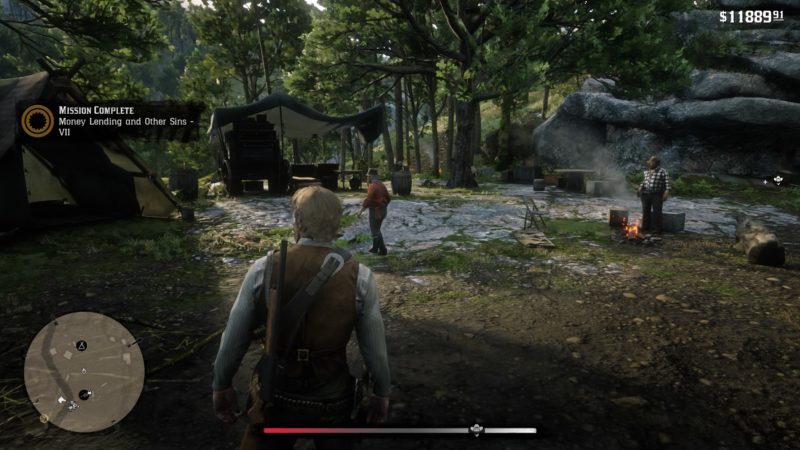 Your honor will shoot up by a lot.
---
Related articles:
RDR 2: No, No And Thrice, No (Walkthrough)
Red Dead Redemption 2: Do Not Seek Absolution (Walkthrough)
Red Dead Redemption 2: The Veteran (Mission Walkthrough)
RDR2: That's Murfree Country (Walkthrough)
Red Dead Redemption 2: Icarus And Friends
Red Dead Redemption 2: Magicians For Sport (Walkthrough)