American Venom is the last mission in the epilogue of Red Dead Redemption 2.
Your role is to go with Charles and Sadie to find Micah and kill him.
Here's a walkthrough of American Venom in RDR 2.
To begin the mission, talk to Abigail Roberts in your house in Beecher's Hope.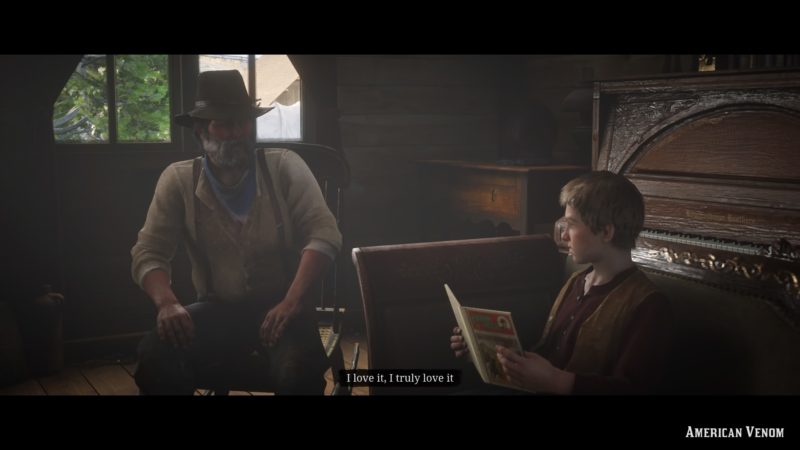 Go to Strawberry
Sadie will appear saying she's found a trail on Cleet, a man who used to work for Micah.
Get to Strawberry town with her and Charles.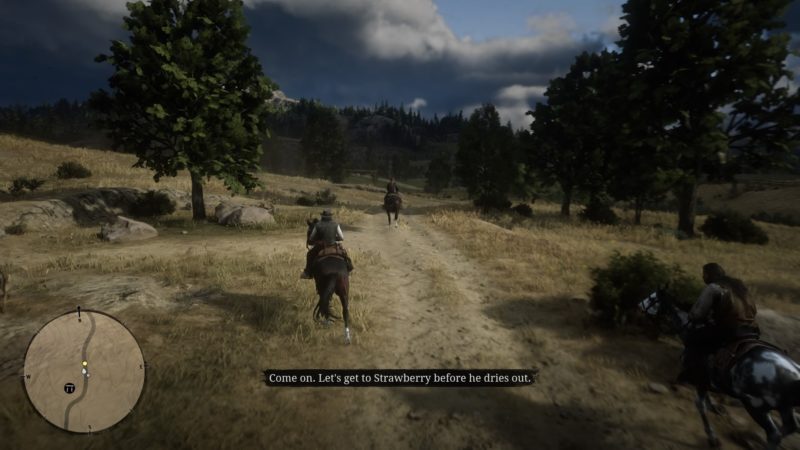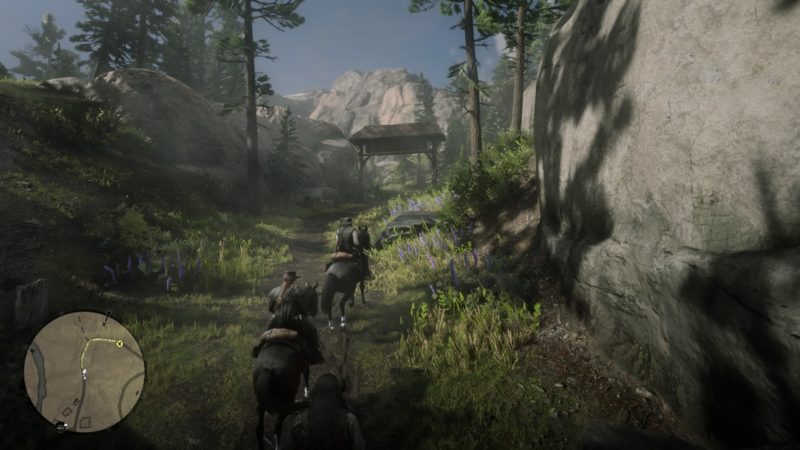 Find Cleet
You will find Cleet coming out of a building in Strawberry. Get to the yellow area to find him.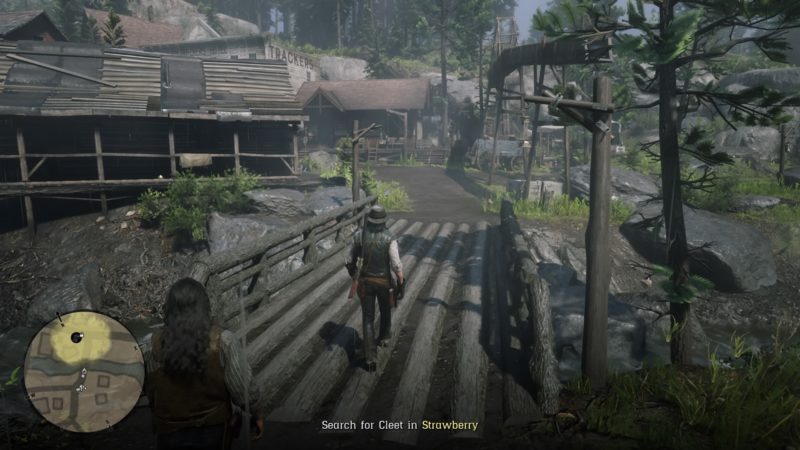 Chase after Cleet.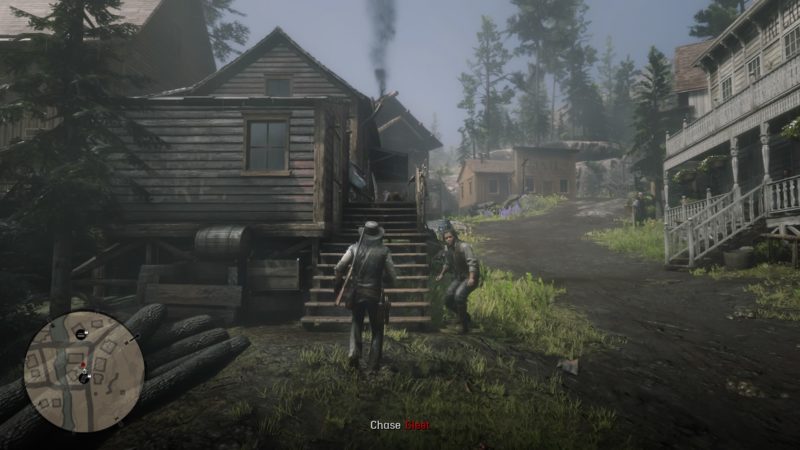 After awhile, Sadie will pin Cleet down.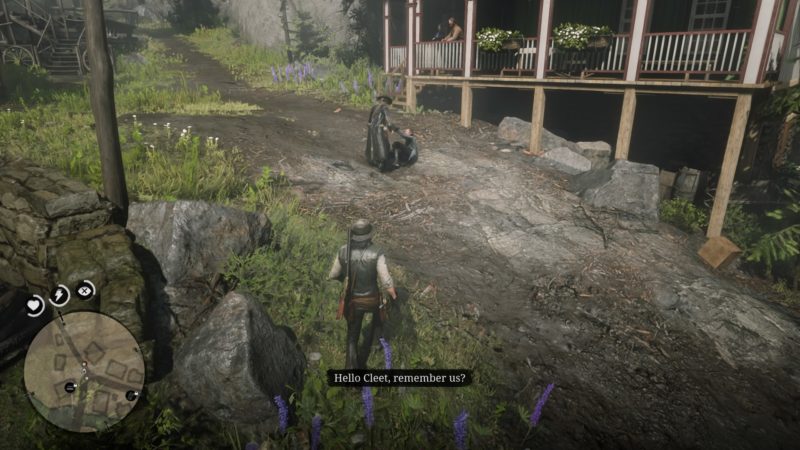 Grab Cleet and bring him to the gallows.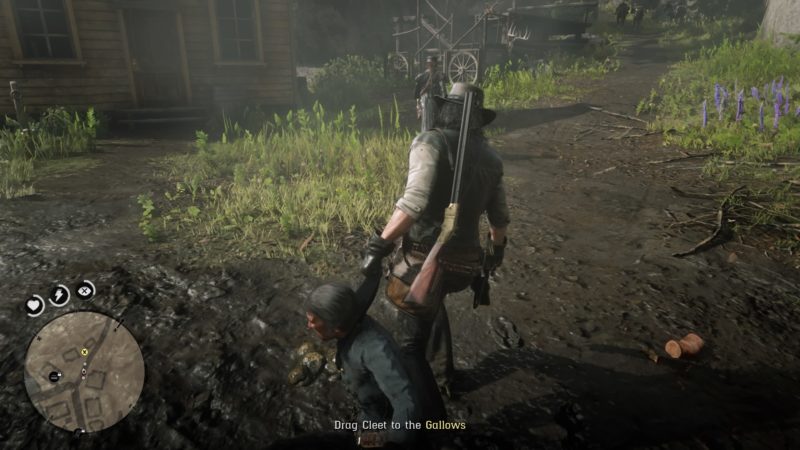 Put the rope around his neck and force him to talk.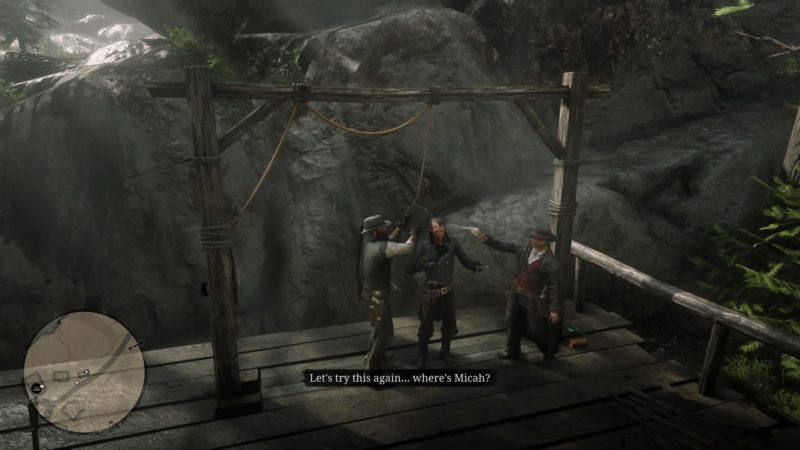 He will then say that Micah is up the mountains.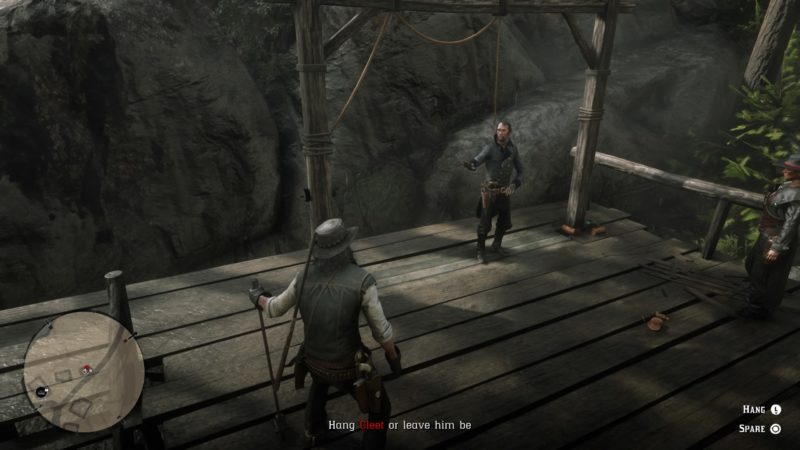 You now have the choice whether to hang or spare him. I chose to hang him and the public applauded the decision.
Find Micah's camp
Follow the rest to find Micah's camp. After the cutscene, you will appear high up north in the mountains.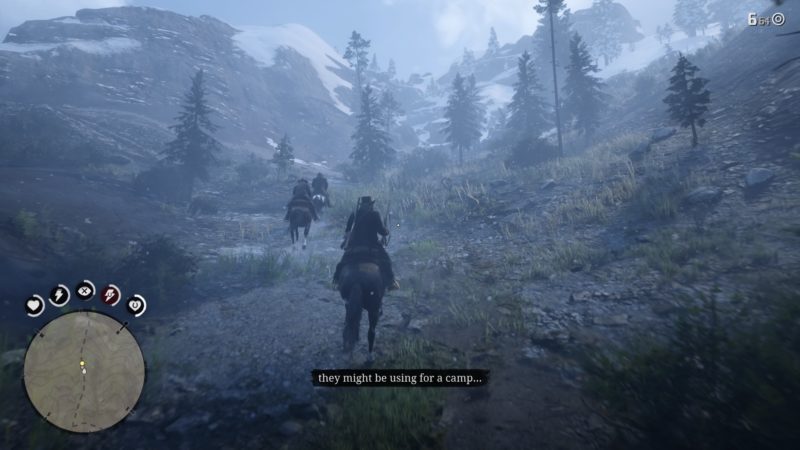 Charles will get shot by a sniper but he survives.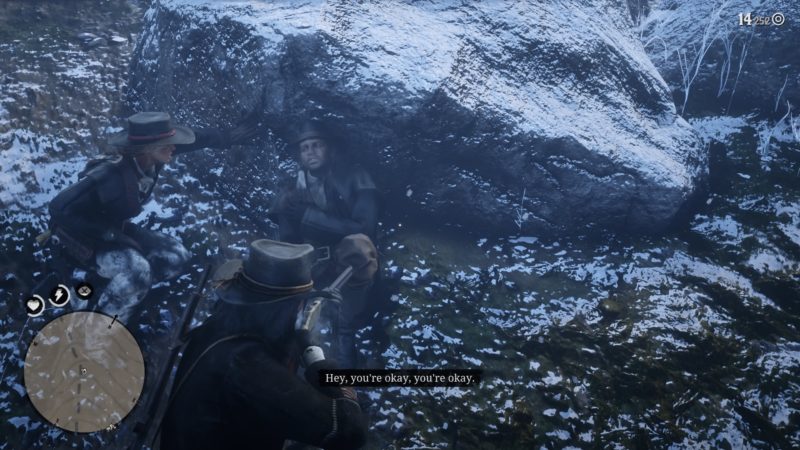 Together with Sadie, move from rock to rock until you find the sniper.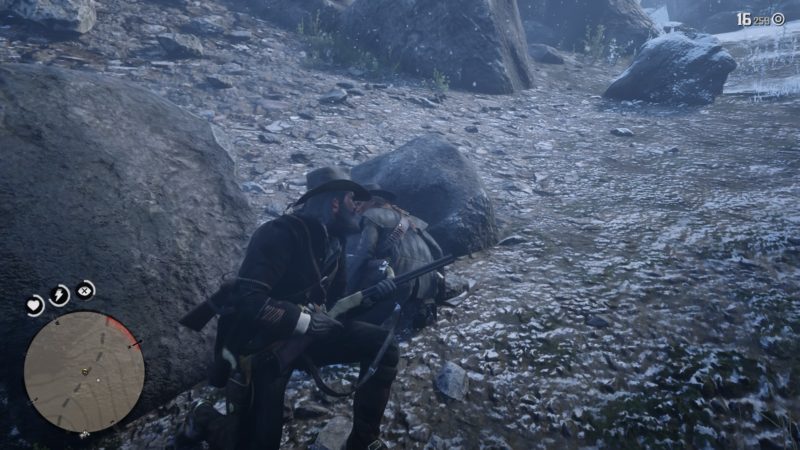 Kill the sniper who's hiding up there.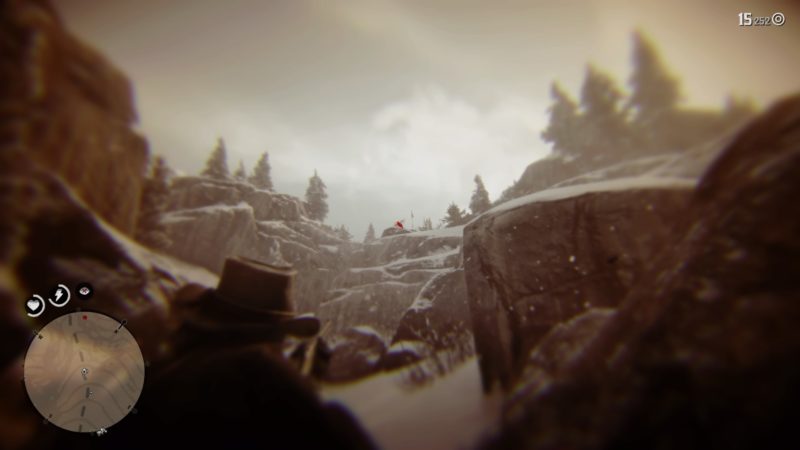 Follow Sadie
Charles will rest down below while you follow Sadie up and kill everyone on the way.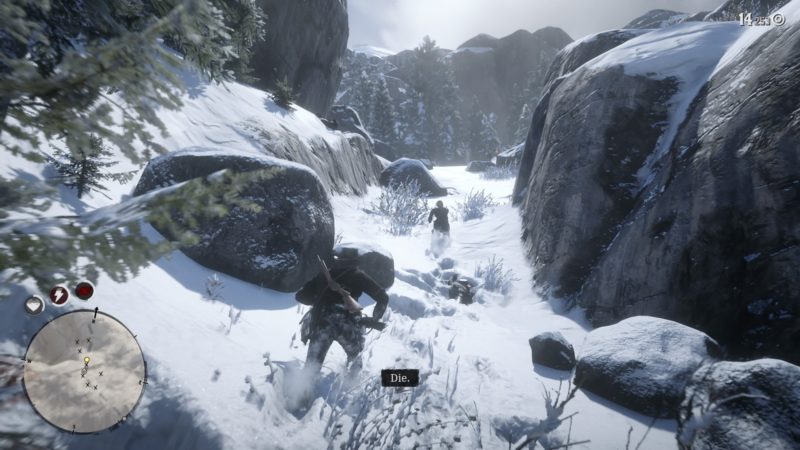 After sometime, Sadie will be injured and she'll be left behind.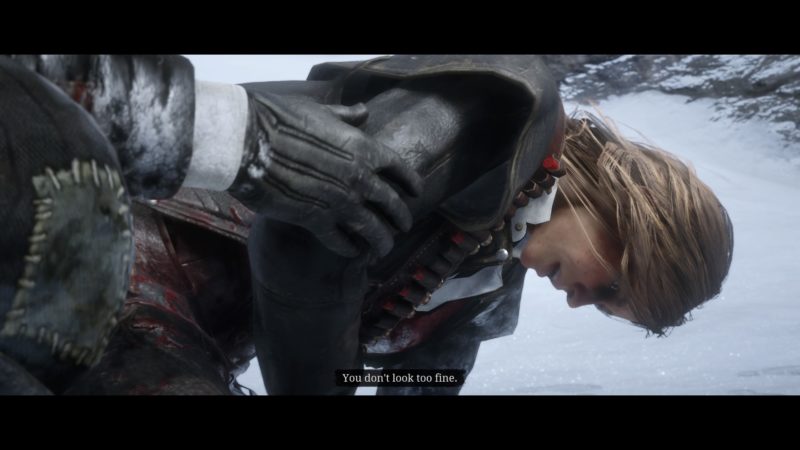 Find Micah and kill his men
Micah's men is everywhere on this mountain. Keep killing all of them.
There are yellow areas for you to investigate in the map. In every area, there should be a couple of gunmen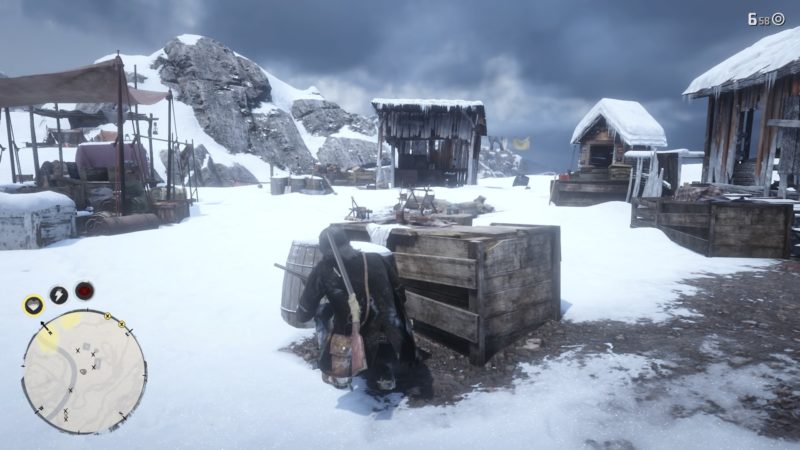 Search all of the areas and kill all of the gunmen.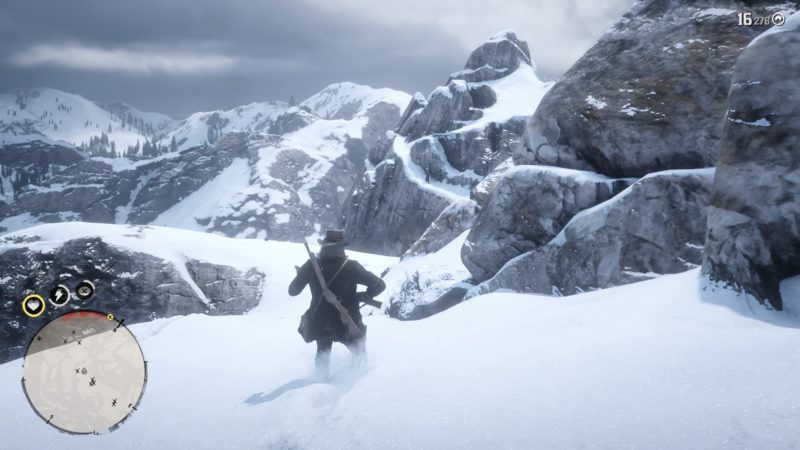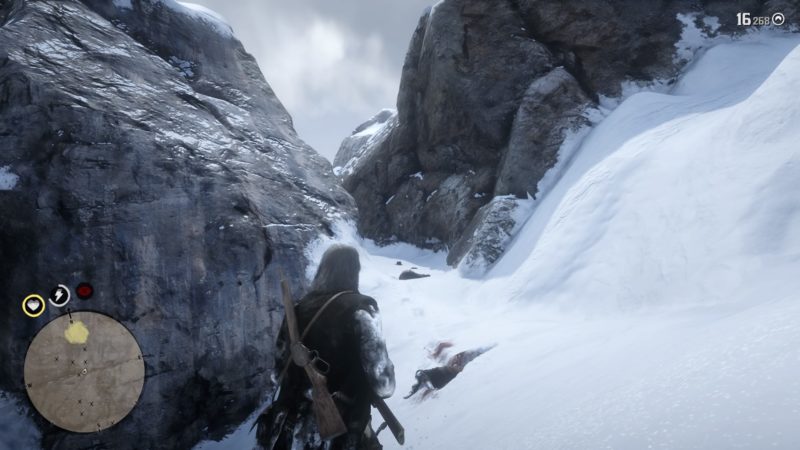 Keep going.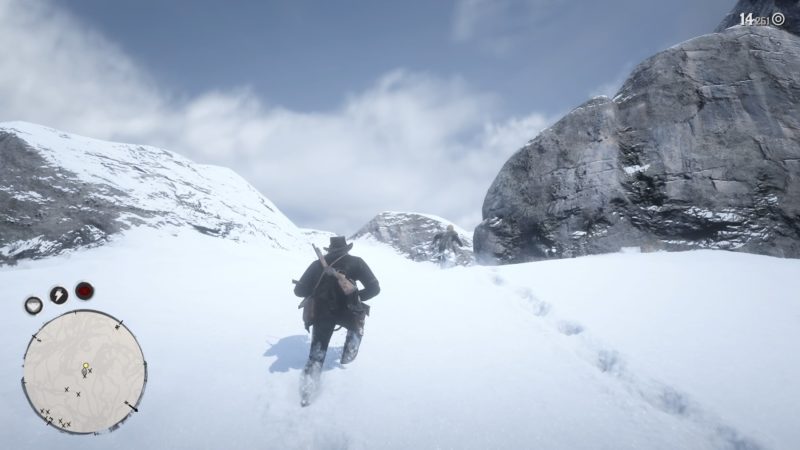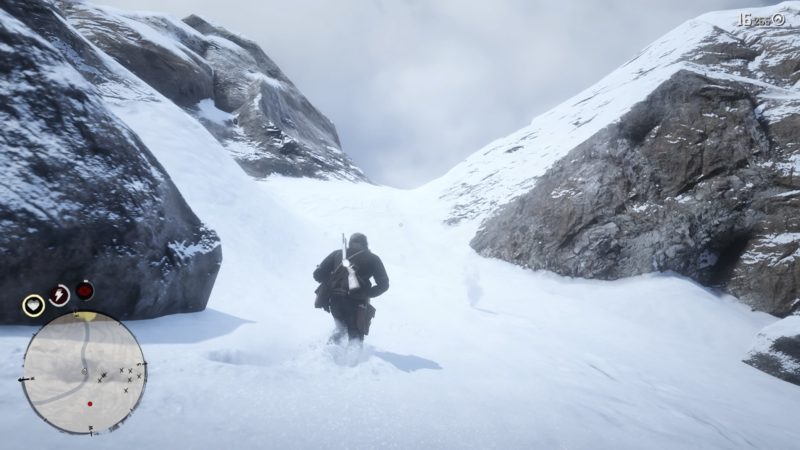 At one point, you will meet Micah's right-hand man. Use dead eye and kill all of them.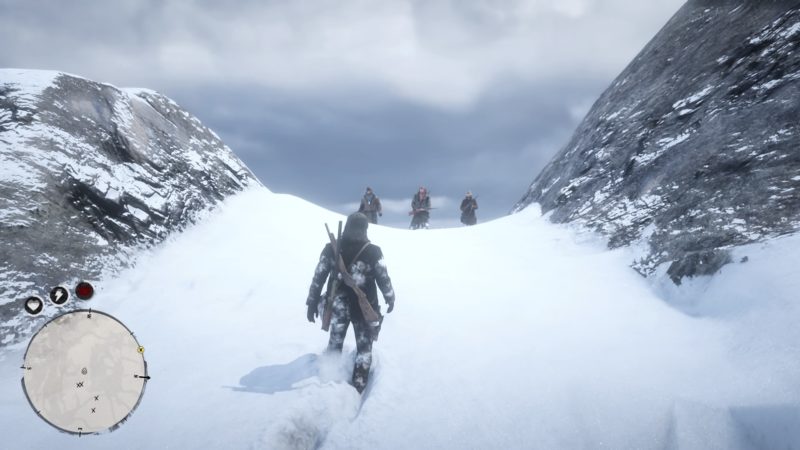 At one point, you will get ambushed from behind and from the top. Shoot all of them and remember to keep healing if you're dying.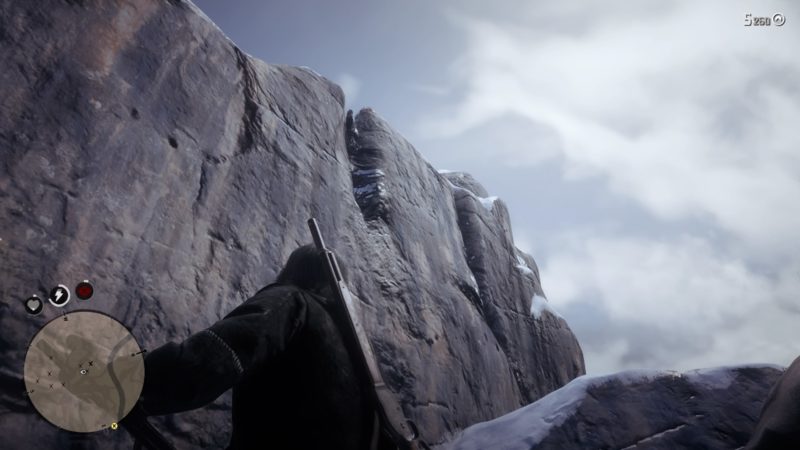 Once you're done, go to the final yellow area in the radar.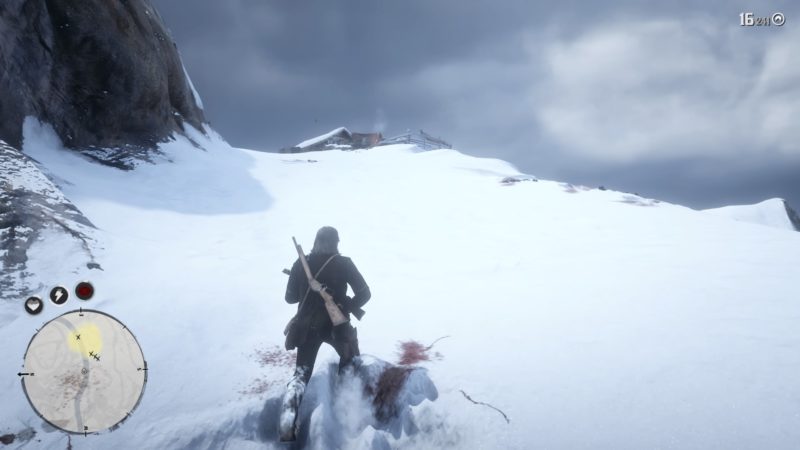 You should see Micah's cabin from this location.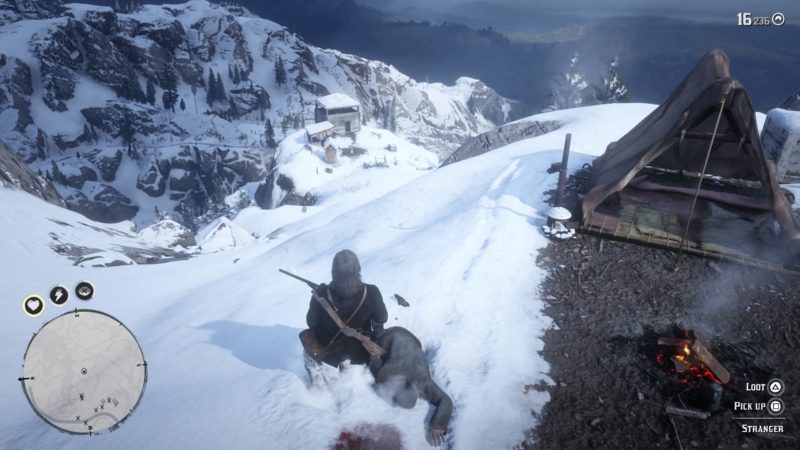 Confront Micah
Once you're at his cabin, a cutscene will appear with Micah coming out.
He will then start firing and you have to go and find cover.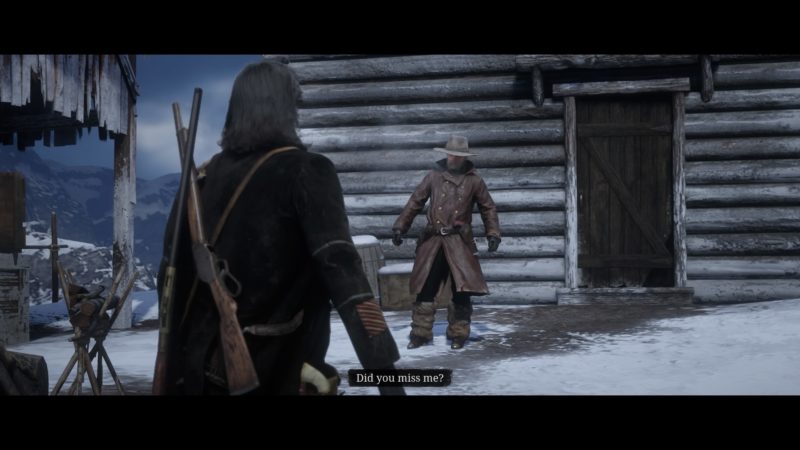 You can't kill him at this point. Just stay in cover and attempt to shoot him if you must but you will miss him. Don't get killed here.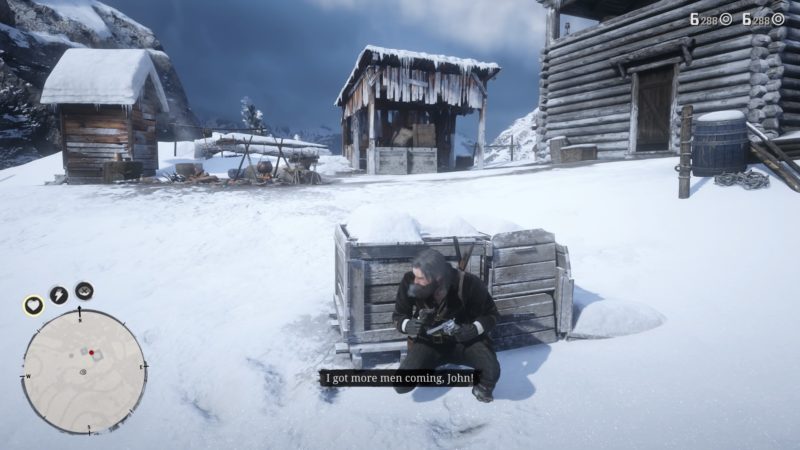 A cutscene will load with Sadie pointing a gun at Micah.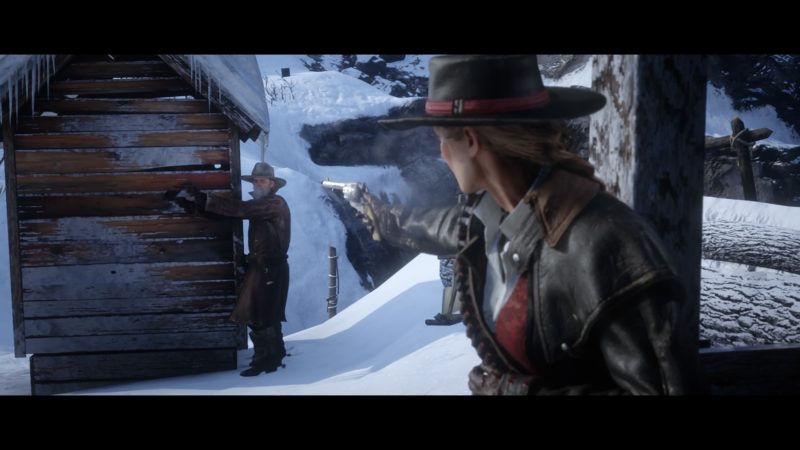 Dutch will then appear from the other cabin.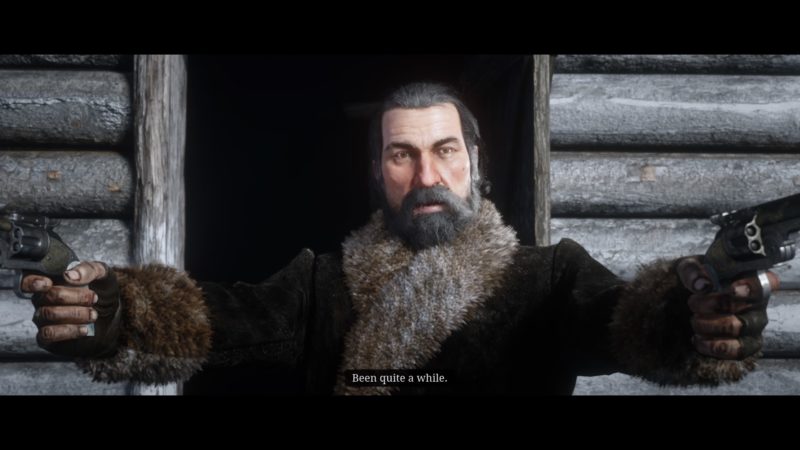 Micah will then grab Sadie at gunpoint with Dutch also aiming at the both of you.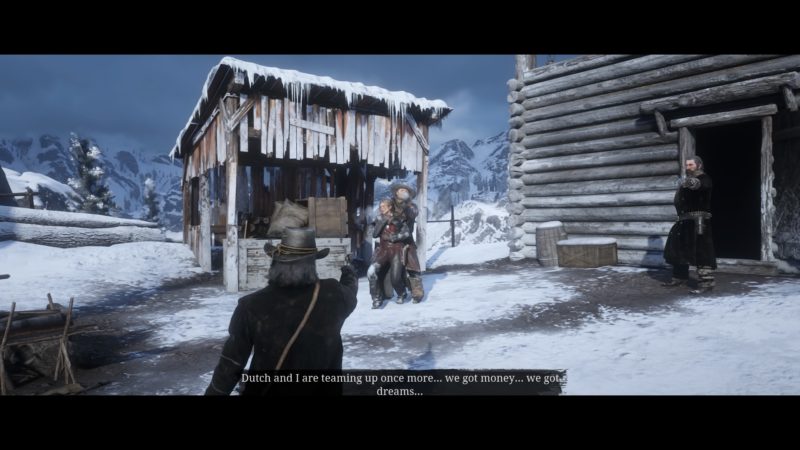 At this point, you can't kill them. Don't bother shooting at them. You have to keep talking to Dutch to convince him to do the right thing.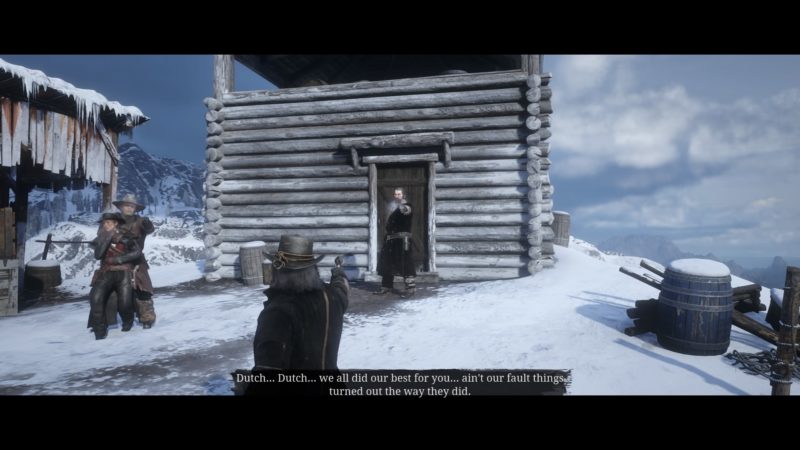 After sometime talking, Dutch will shoot Micah and it gives you some time to shoot Micah multiple times in dead eye.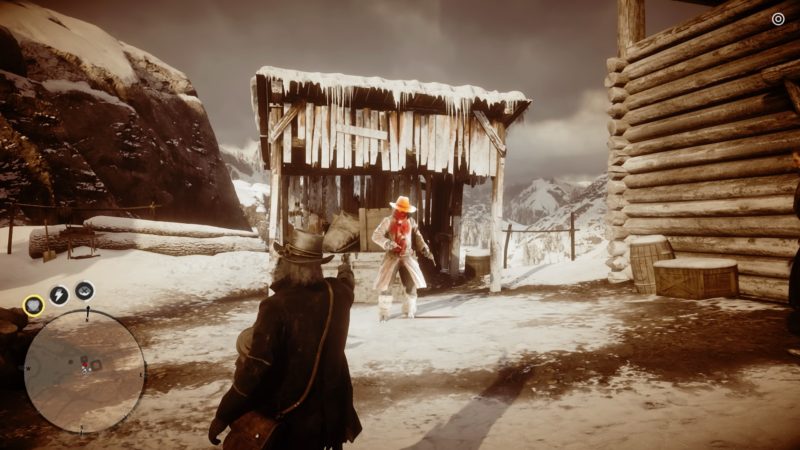 Micah dies here while Dutch walks away silently. John and Sadie will also find a stash of gold and money inside the cabin.
The last mission ends here and it's a very long credit roll.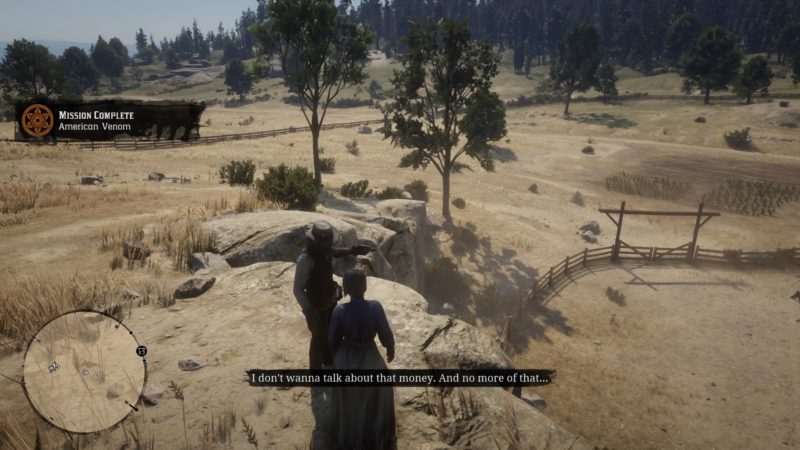 After the entire credits section, the mission ends and you still get to play as John.
If you wish to get a perfect score, you need to do the following:
Help Sadie catch Cleet within 35 seconds
Headshot the sniper who shoots Charles
Complete with at least 85% accuracy
Complete the mission without taking any health items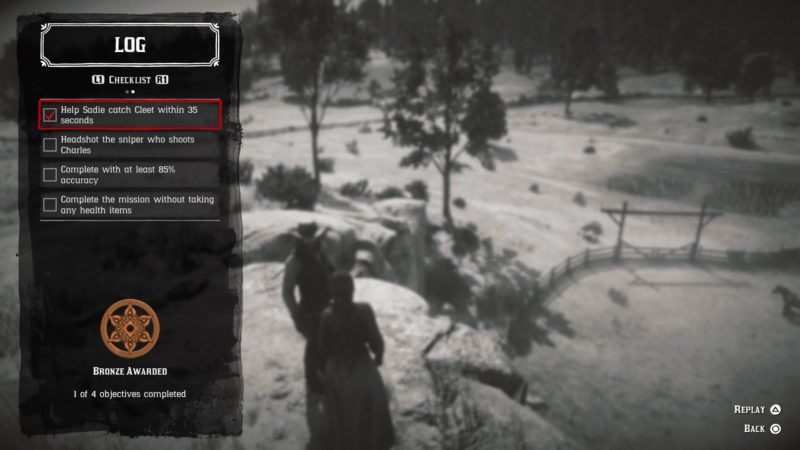 ---
Related articles:
RDR2: Goodbye, Dear Friend (Walkthrough)
Red Dead Redemption 2 Bounty Hunting: Otis Skinner
Red Dead Redemption 2 Bounty Hunting: Ellie Anne Swan
RDR2: Just A Social Call (Walkthrough)
Red Dead Redemption 2: A New Future Imagined (Walkthrough)
Red Dead Redemption 2: The Artist's Way (All Chapters)
RDR2: A Quick Favor For An Old Friend Walkthrough
Red Dead Redemption 2 Bounty Hunting – Elias Green