Power Failure is a main mission under Cromwell in Tom Clancy's Ghost Recon: Breakpoint.
Your task is to disable the AI security systems in three different locations.
Here's a walkthrough of Power Failure in Ghost Recon Breakpoint.
Find the Campus Relay Station
The first location is the Campus Relay Station. It's situated in Cape North, right in the middle of Sugarloaf Mount.
You'll probably need a helicopter for this place.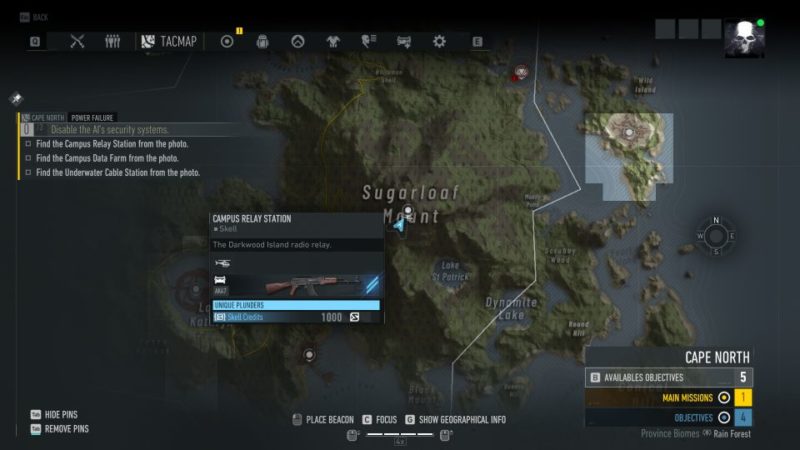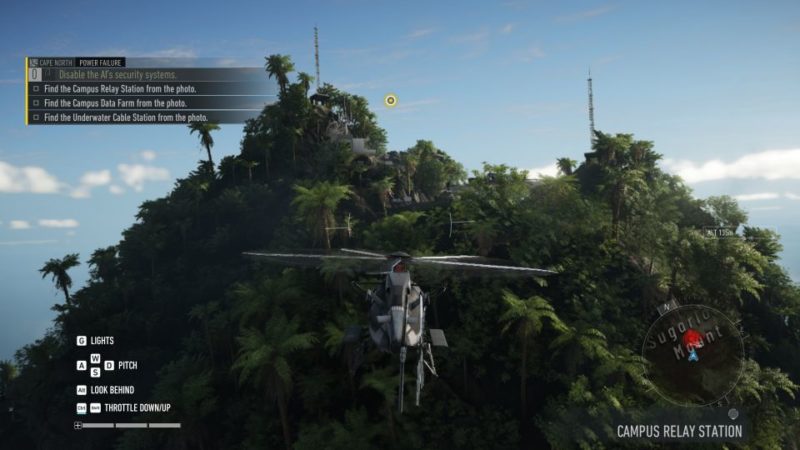 There'll be Sentinels waiting for you.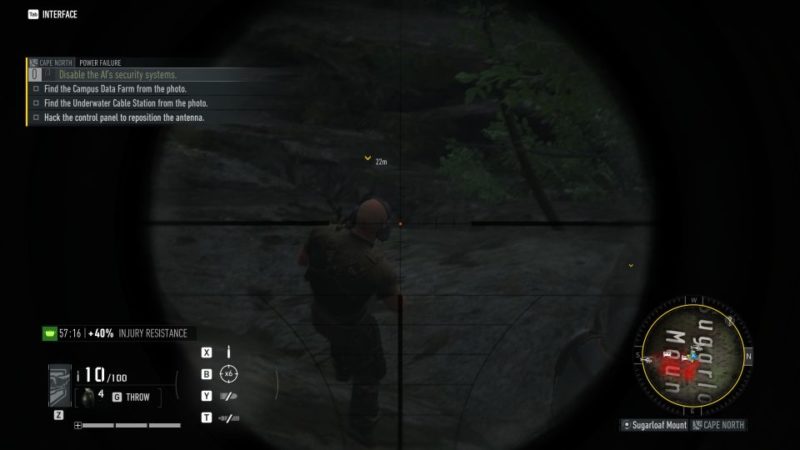 You can take them all out or sneak in.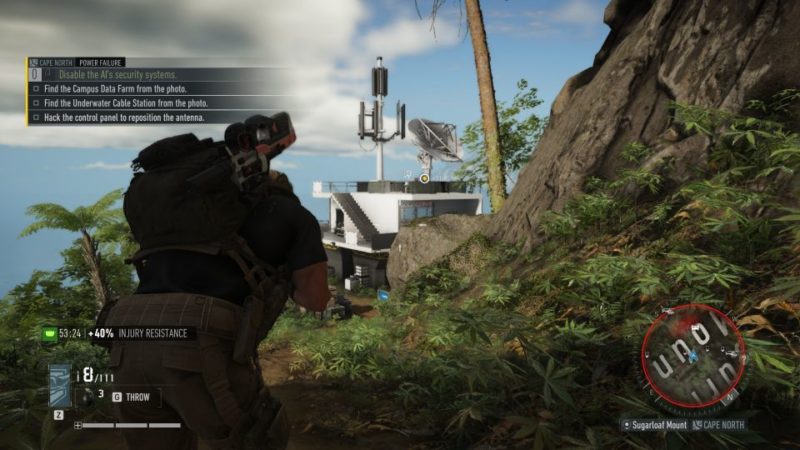 Head to the top of the building with the antenna.
Hack the control panel to reposition the antenna. Your job here is done.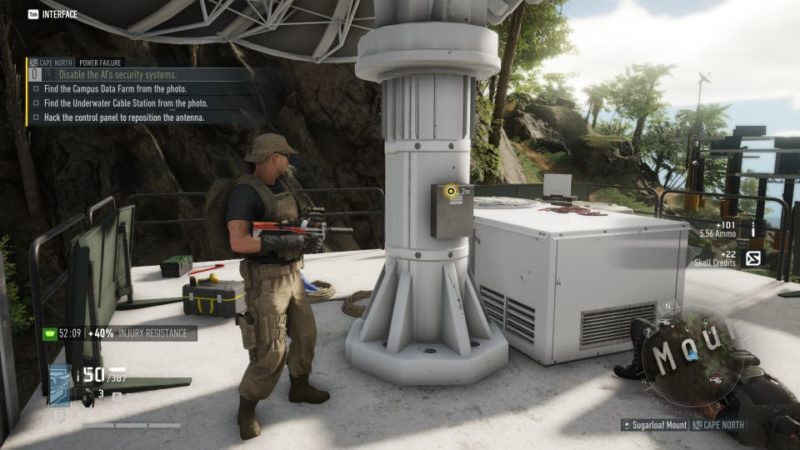 Go to Campus Data Farm
The second location is the Campus Data Farm. It's also located in Cape North, just northwest of Lake Kathryn.
The exact location is shown in the map below.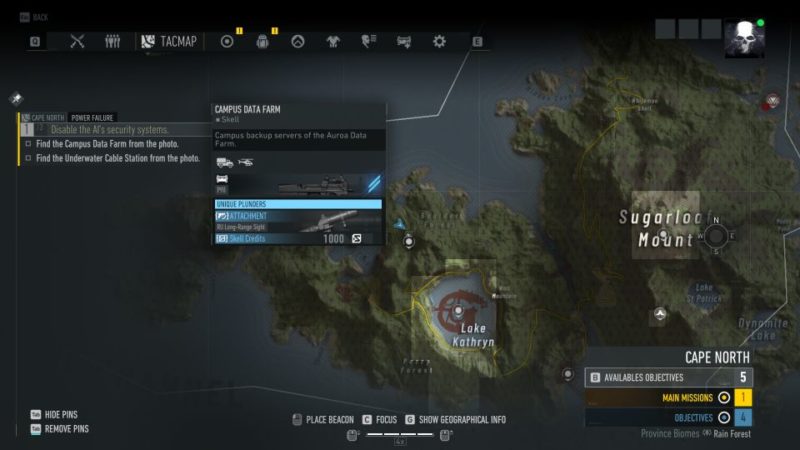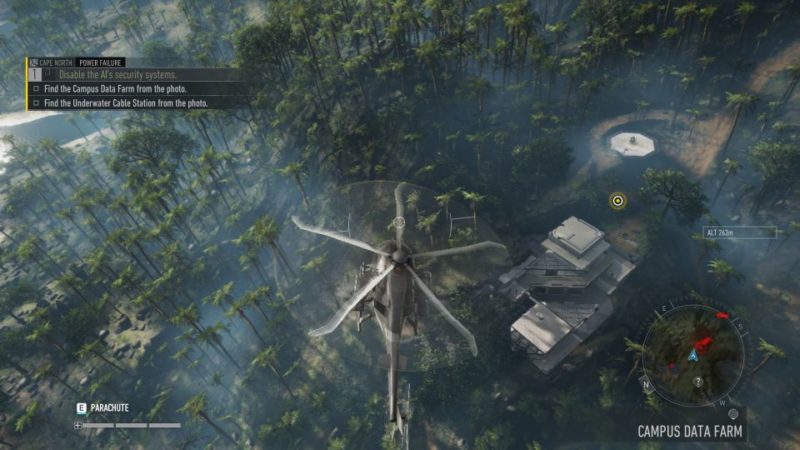 Once again, there'll be enemies all over. Your mission is to hack the data server.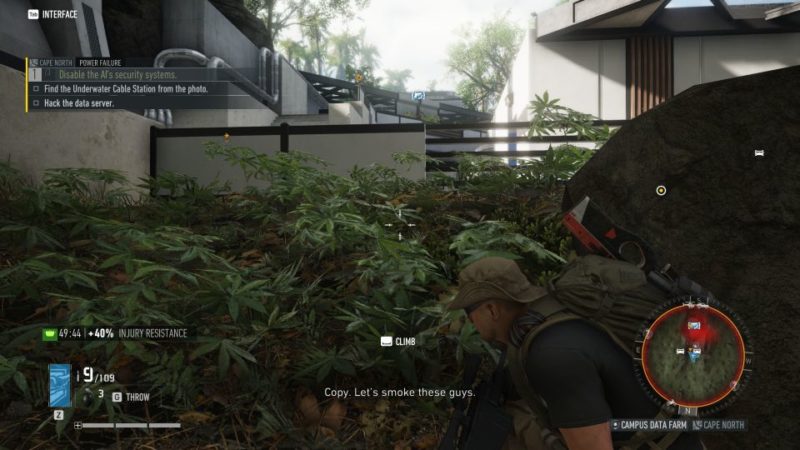 You should be able to find a room filled with servers. Hack it using the computer inside the room.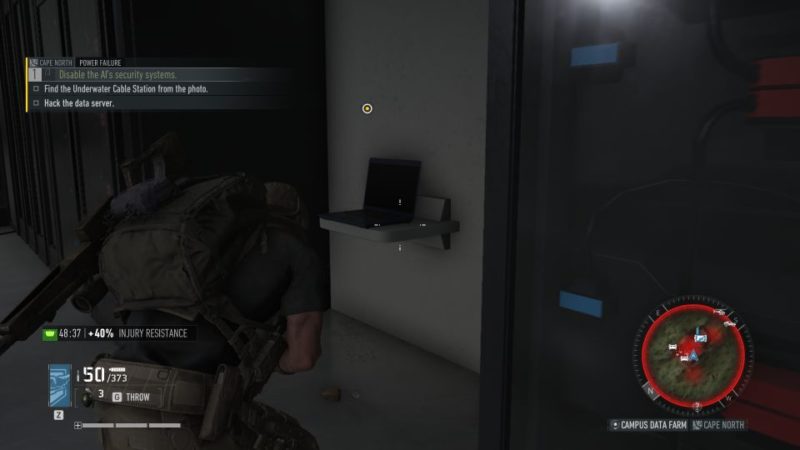 Find the Underwater Cable Station
Next, you'll need to find the Underwater Cable Station. This one is located to the western edge of Cape North.
The exact location is shown in the map below.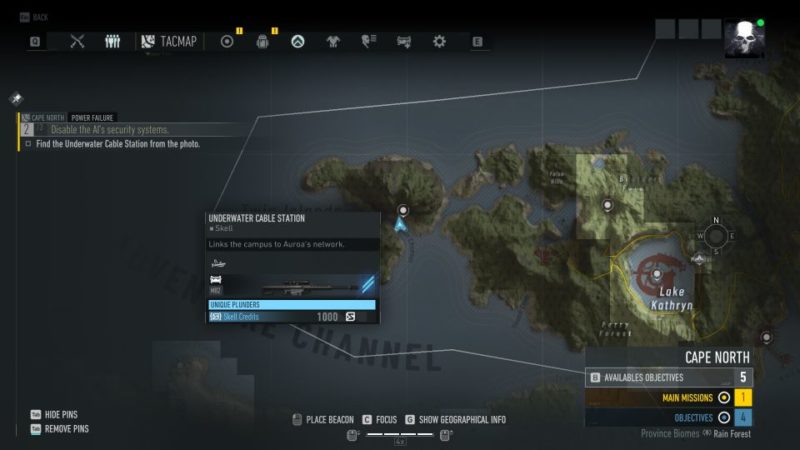 Once again, it's easier to use a helicopter to find the place.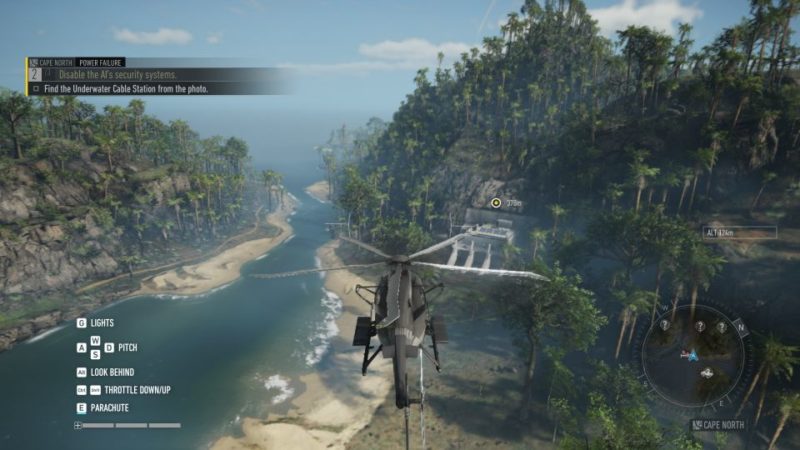 When you get there, you need to find a way to enter the station. Look for the commander with the intel.
Shoot him down and interrogate him for information.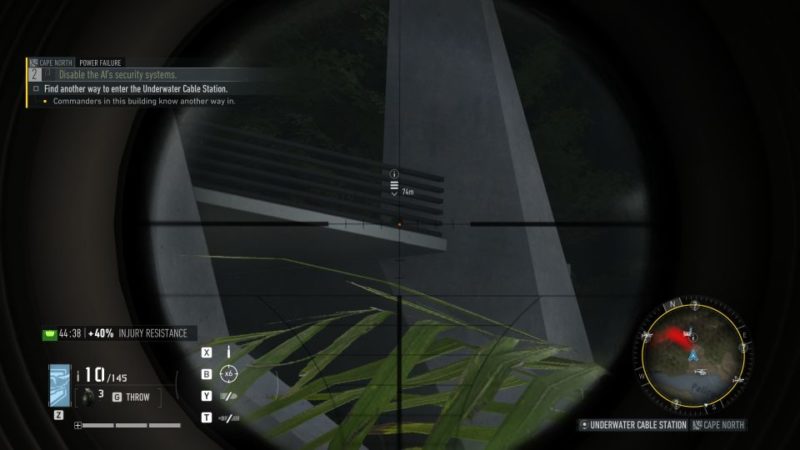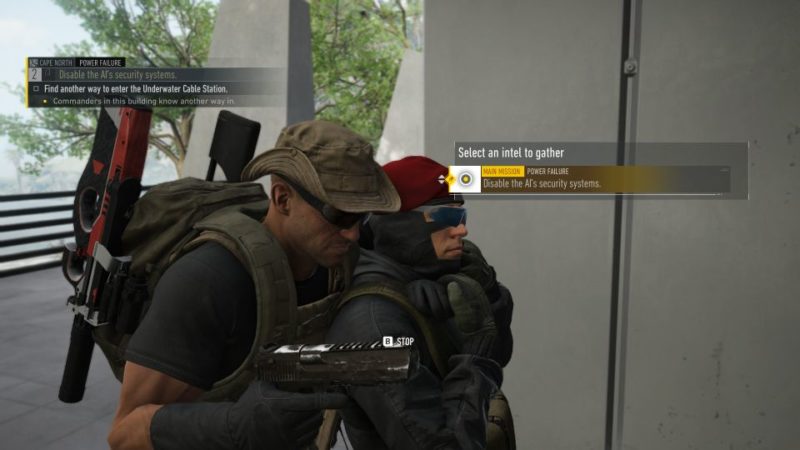 You'll then find out that there's an entrance that's accessible by boat / water.
The exact location is shown below, marked by the blue player location.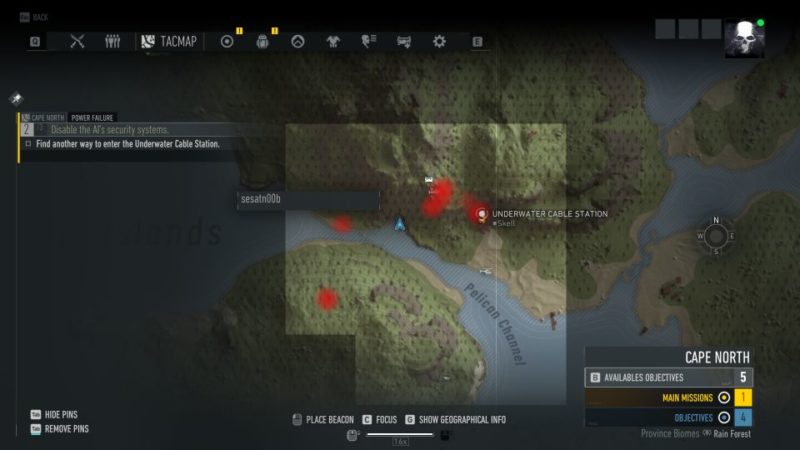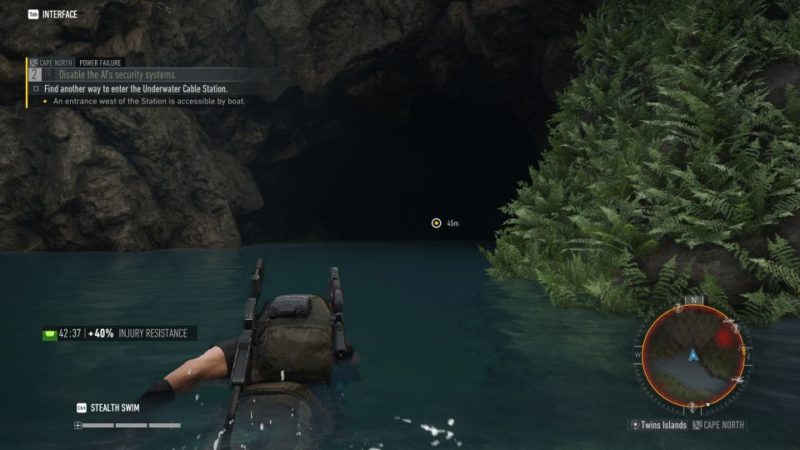 There'll be plenty of Sentinels down here. Take them all out.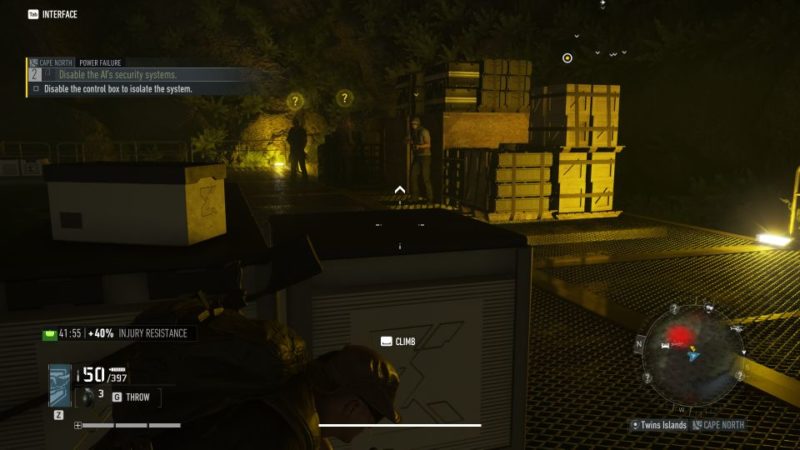 If it's too dark, use your night vision to target the soldiers.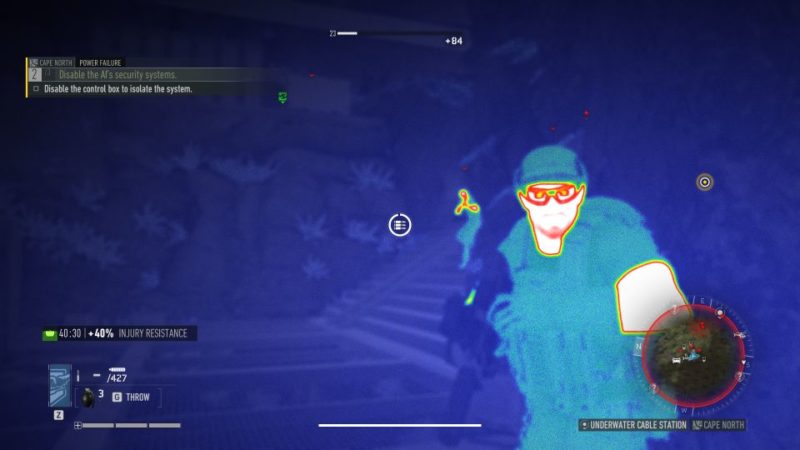 Go all the way to the control box to isolate the system. Just follow the route all the way up and you should reach this room.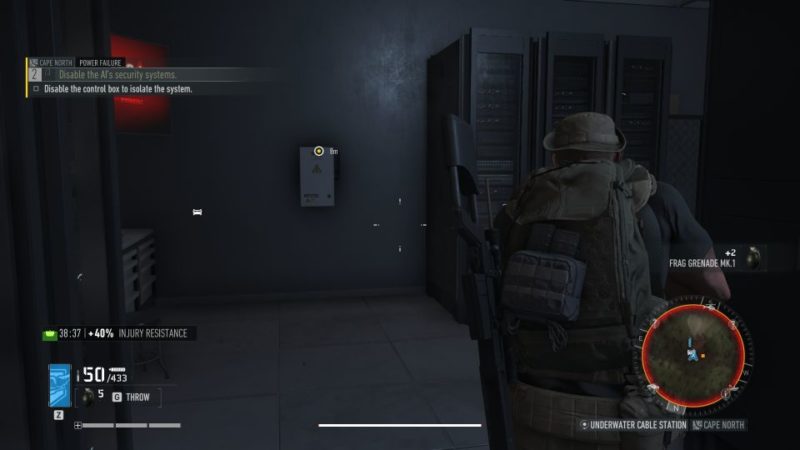 There may be a bug after this where the objective doesn't change.
If that happens, just log out and log in again.
Talk to Cromwell
Now, head to the Skell Foundation Campus on the same province to talk to Cromwell.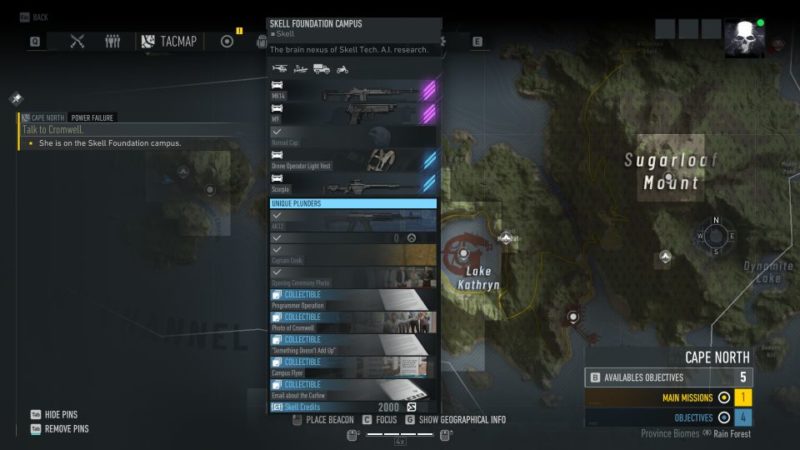 There will be soldiers around the area.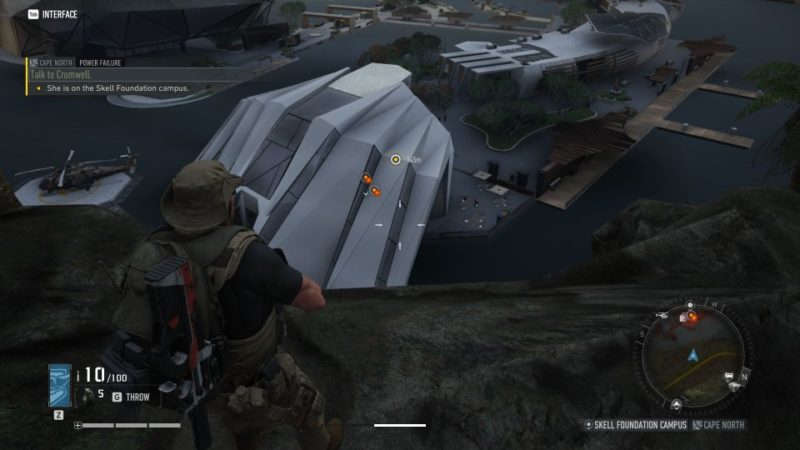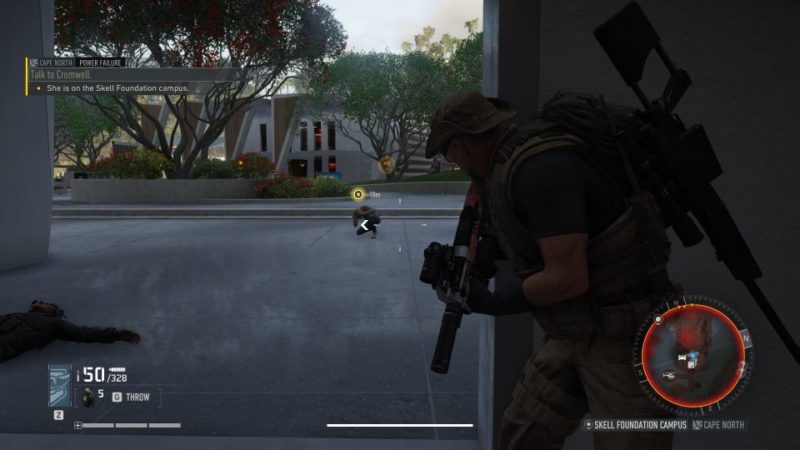 After speaking with Cromwell, the mission ends. There'll be a subsequent mission.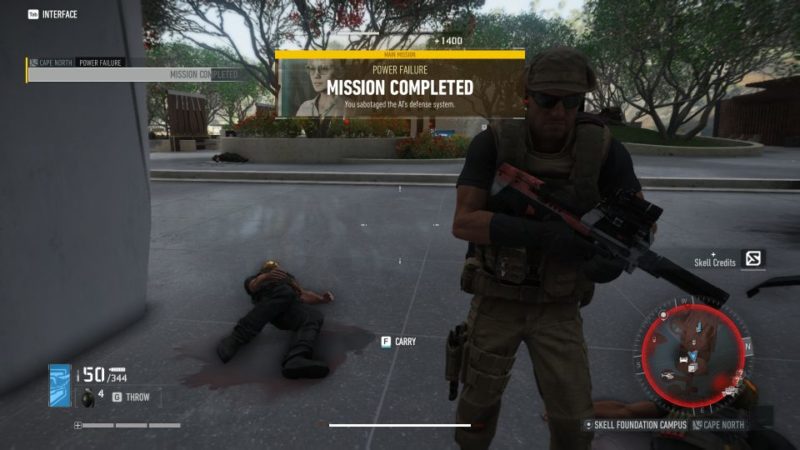 ---
Related articles:
Retaliatory Measures: Ghost Recon Breakpoint Walkthrough
Guardian Angel: Ghost Recon Breakpoint Walkthrough
Coldish Heart: Ghost Recon Breakpoint Walkthrough
Speak No Evil: Ghost Recon Breakpoint Walkthrough
A Great Escape: Ghost Recon Breakpoint Walkthrough
Show Me The Way: Ghost Recon Breakpoint Walkthrough
Mountain Siege: Ghost Recon Breakpoint Walkthrough