Potomac Relief Camp is a side mission in Tom Clancy's The Division 2.
Your task is to find out what the Outcasts are planning inside the camp.
Here's a walkthrough of Potomac Relief Camp in The Division 2.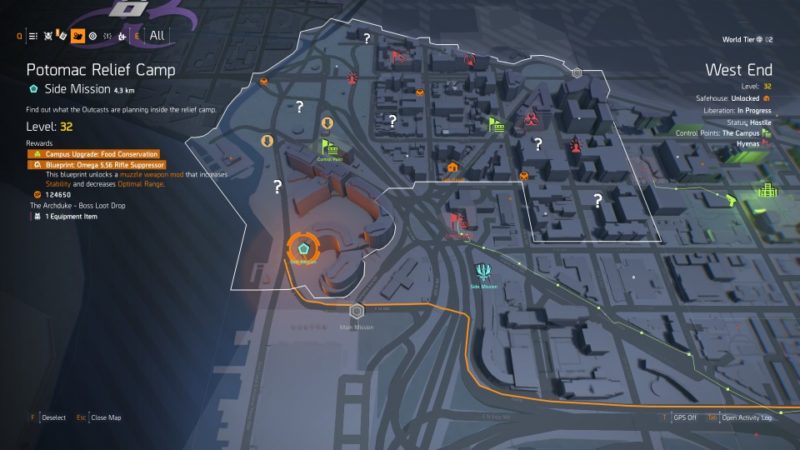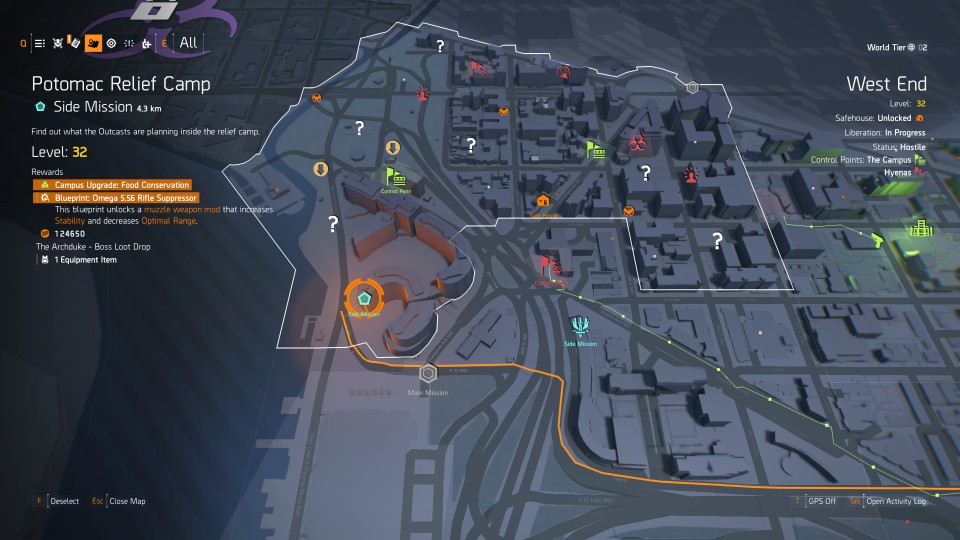 Investigate the relief camp
Your first objective is to investigate the relief camp.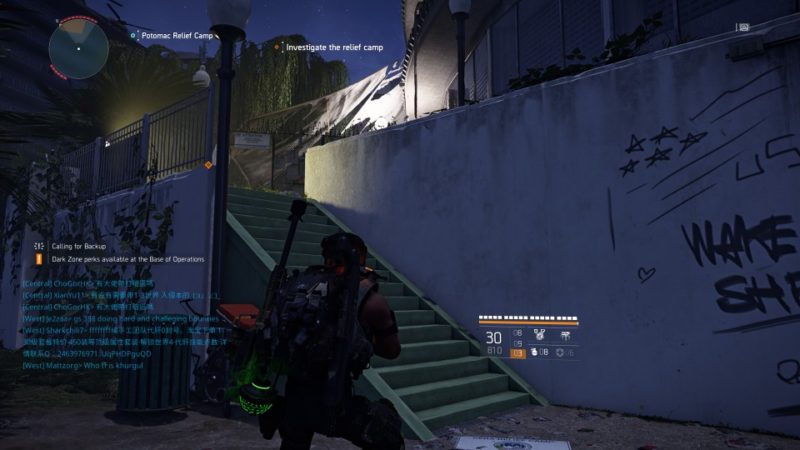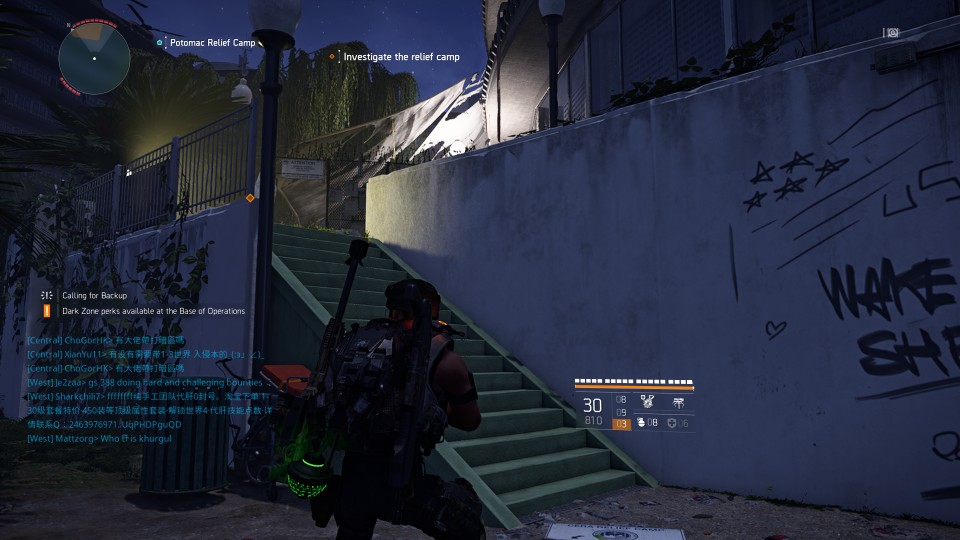 Secure the area
After reaching the camp, you have to secure the area.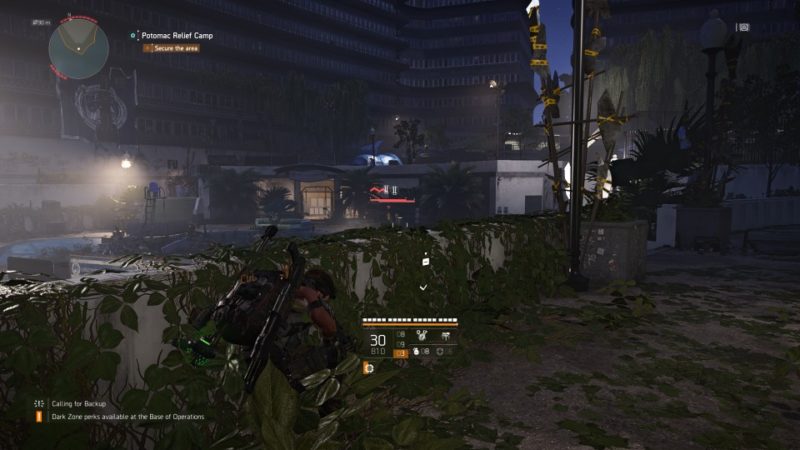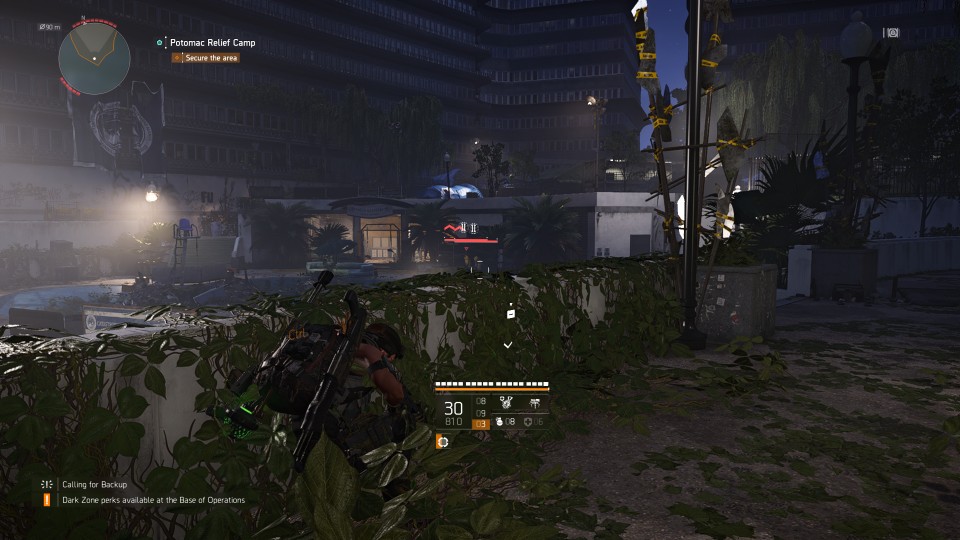 Burn the contaminated crates
There'll be several contaminated crates for you to burn.
Get to it and place a dynamite.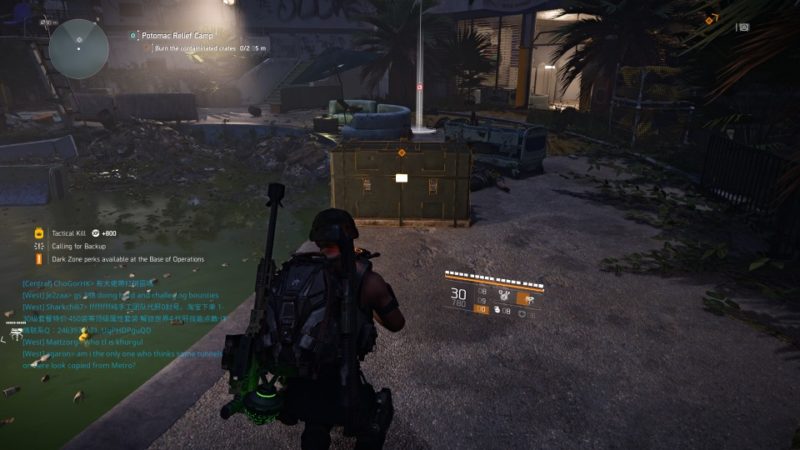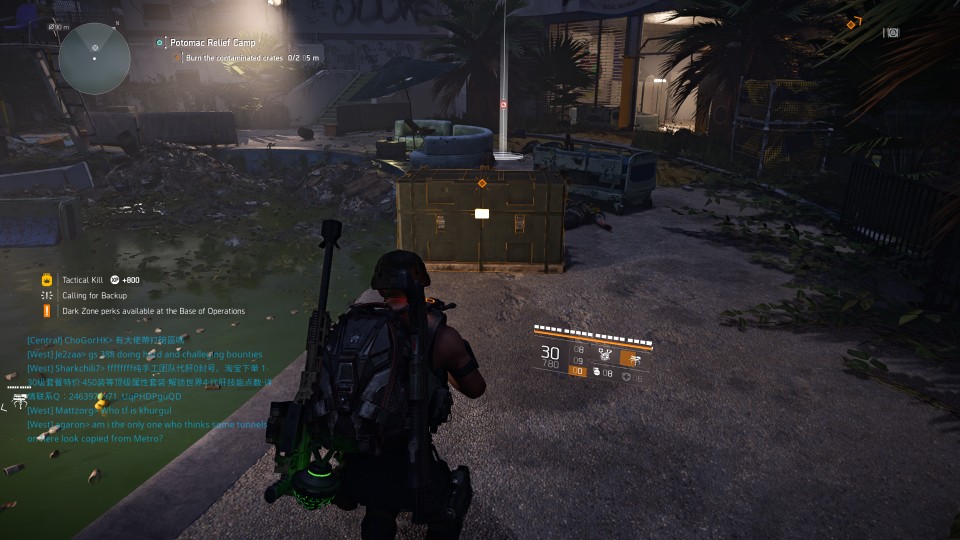 After burning each crate, more enemies will come. Kill them first.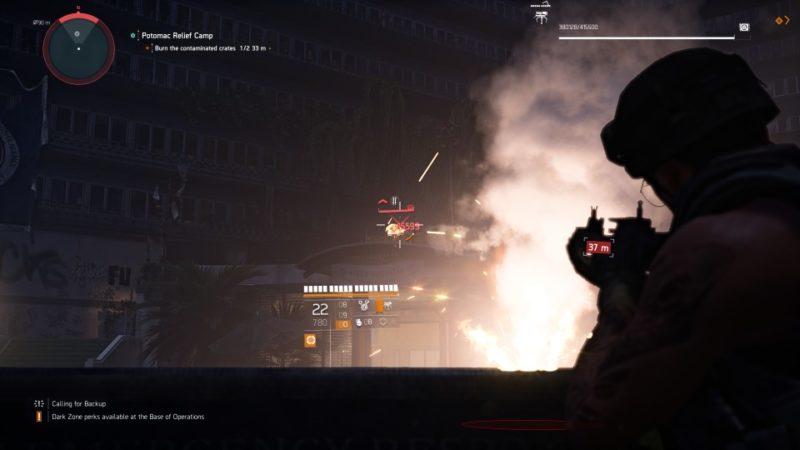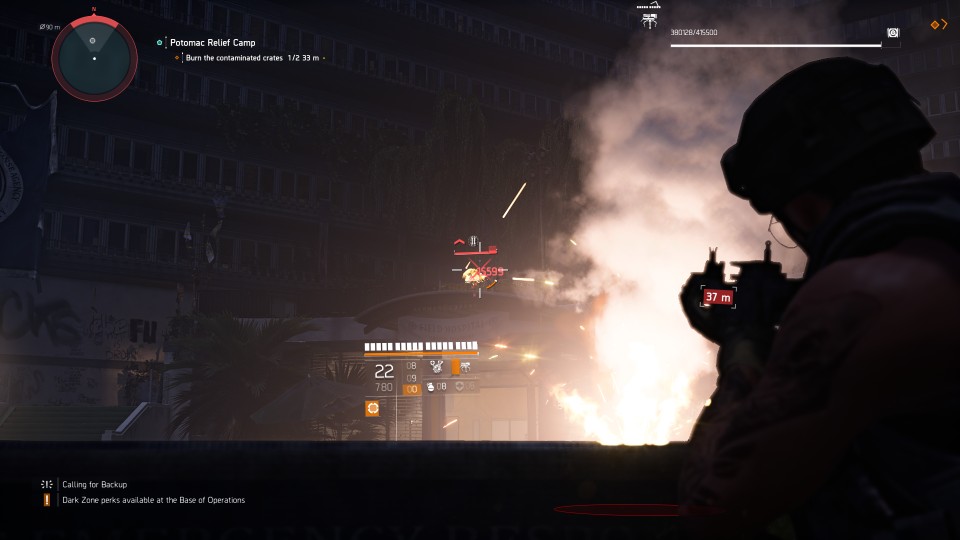 Once you're done, go upstairs for the other crate.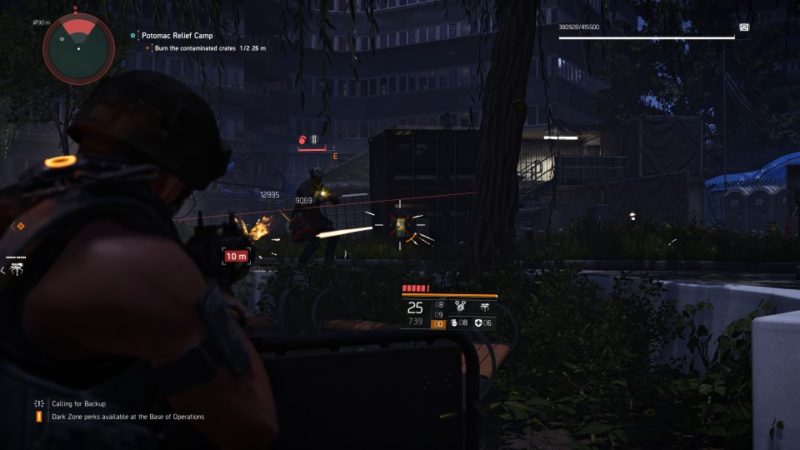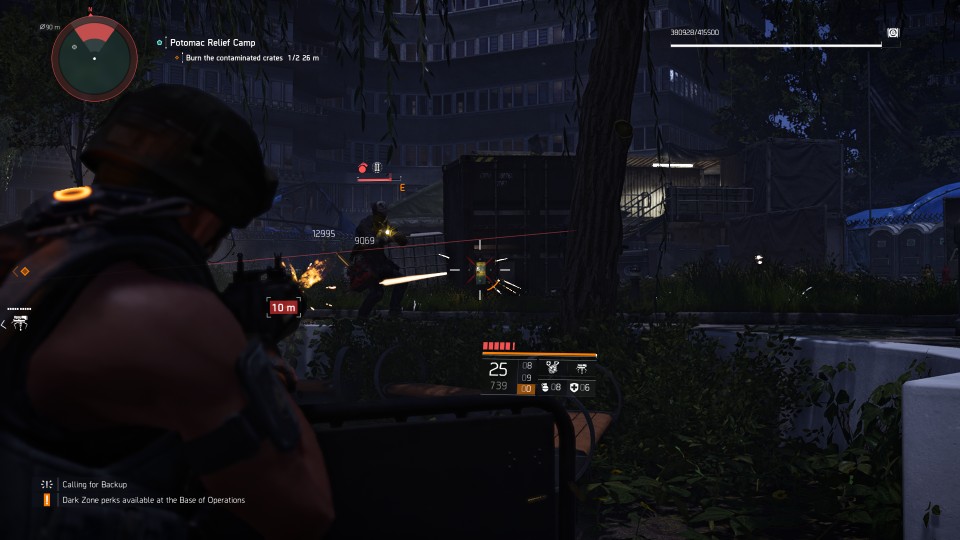 Now, burn another contaminated crate.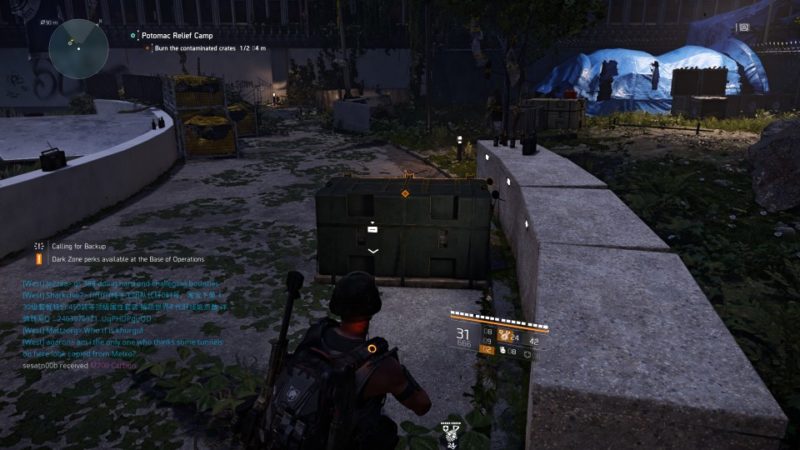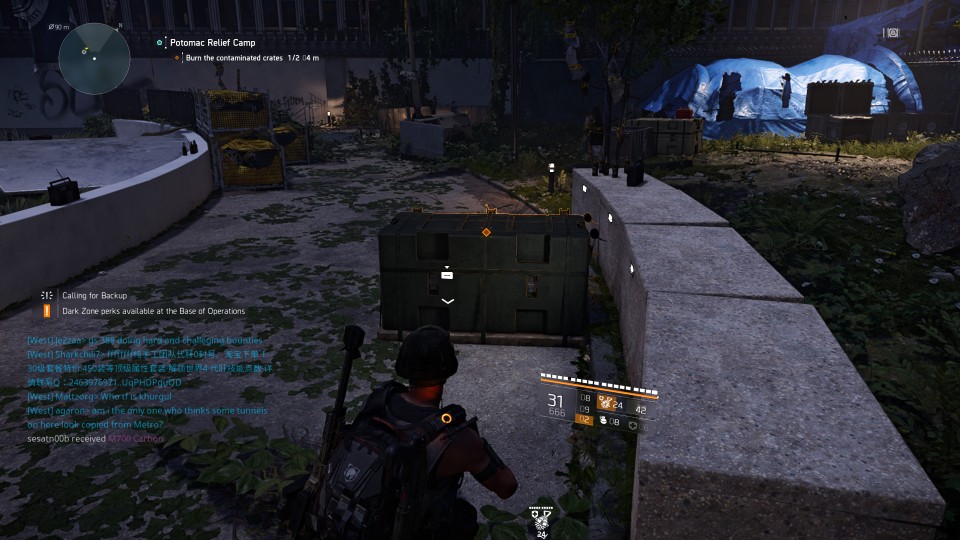 As usual, the hostiles will come again. Eliminate all of them.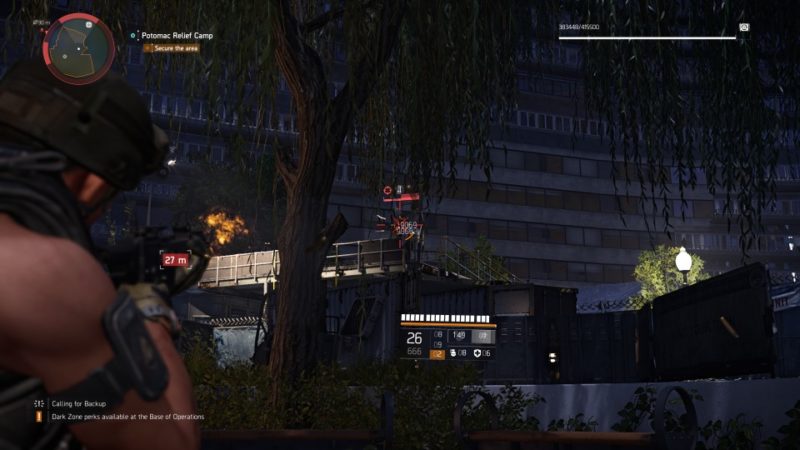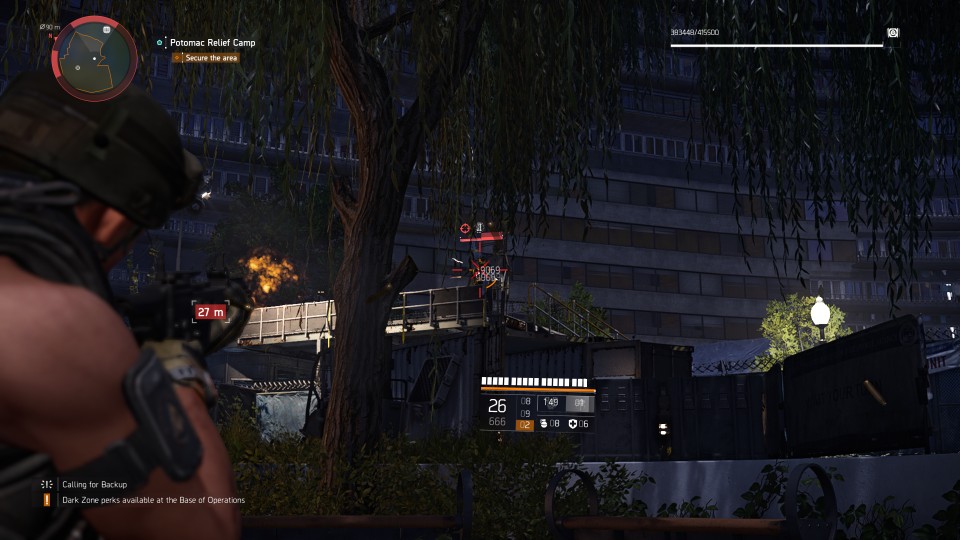 Burn the remaining contaminated crates
Now, get to this door in the image below.
There are three more crates to burn.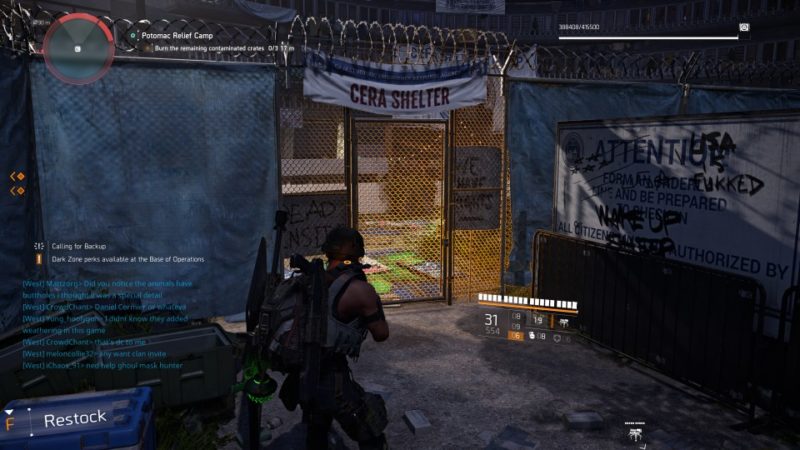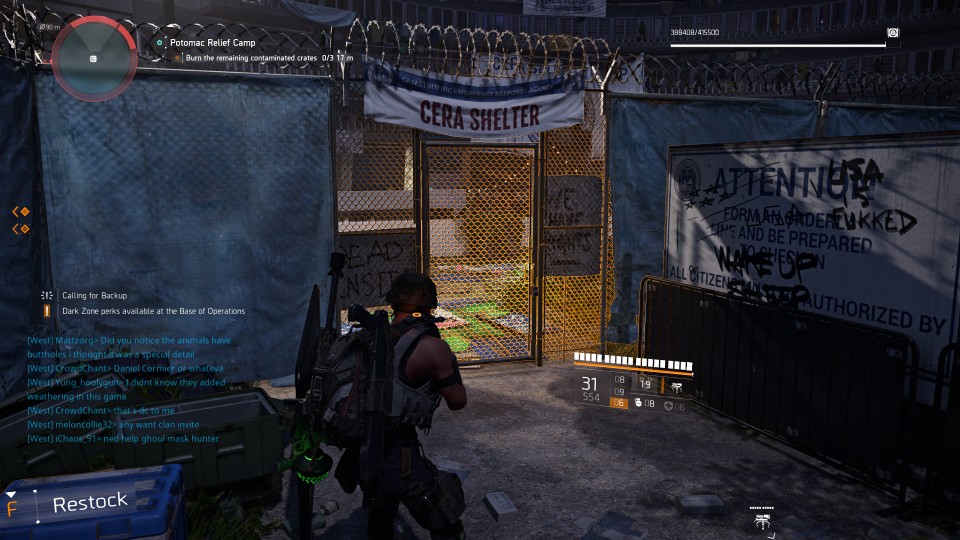 The first one is in front of you.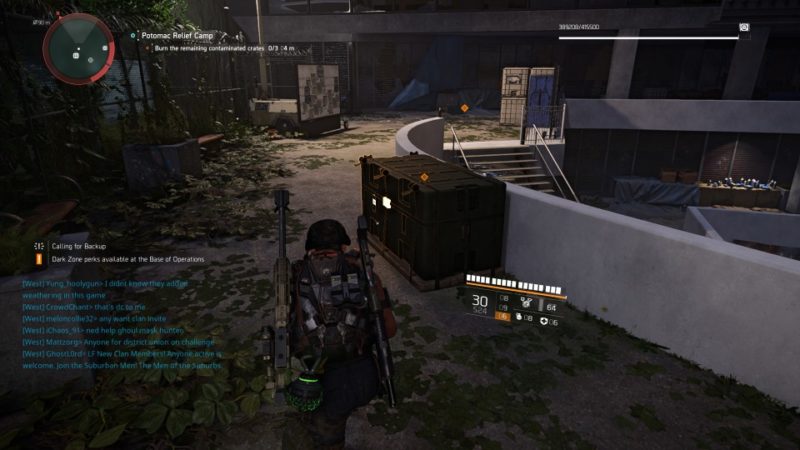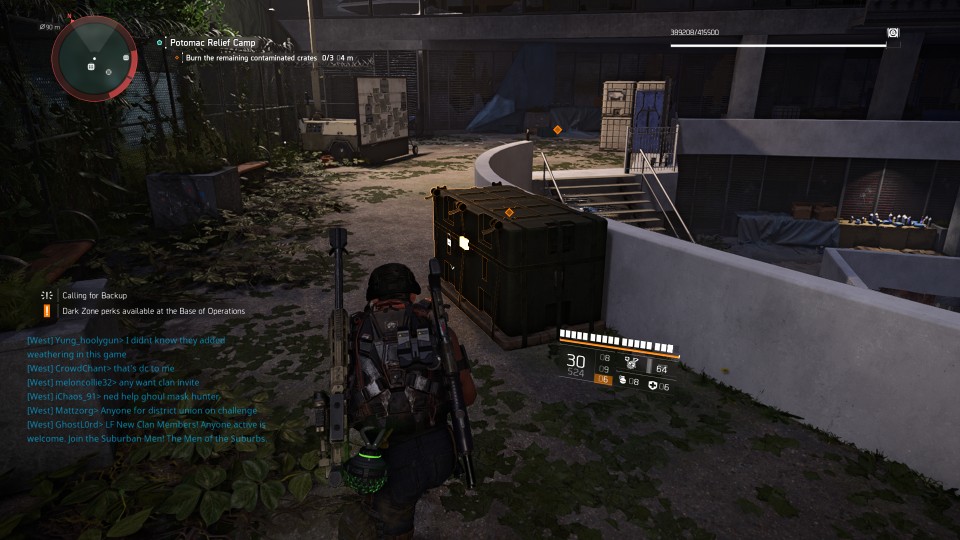 The next one should be on the upper floor.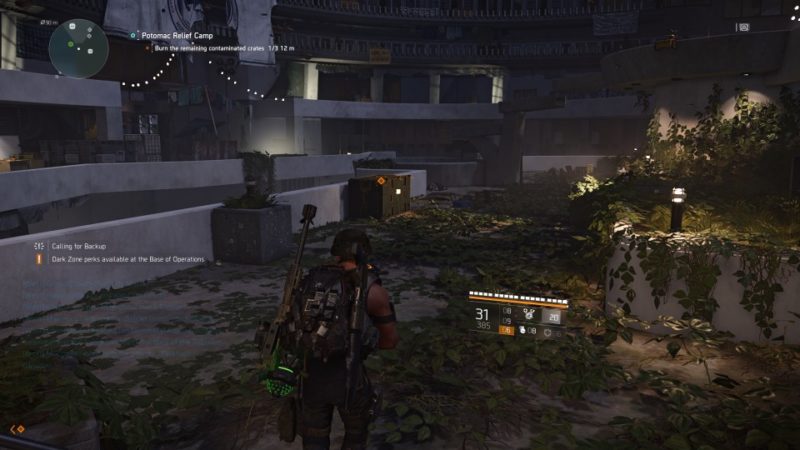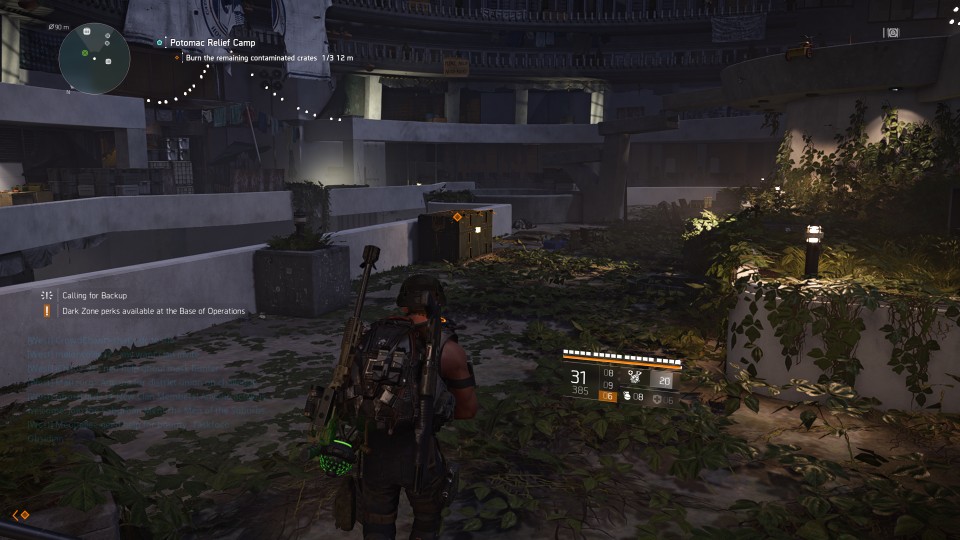 Burn the crate and expect reinforcements. Eliminate the hostiles.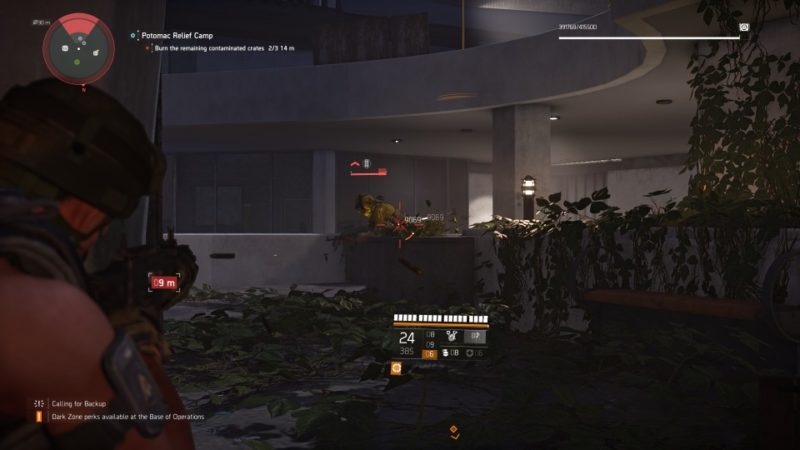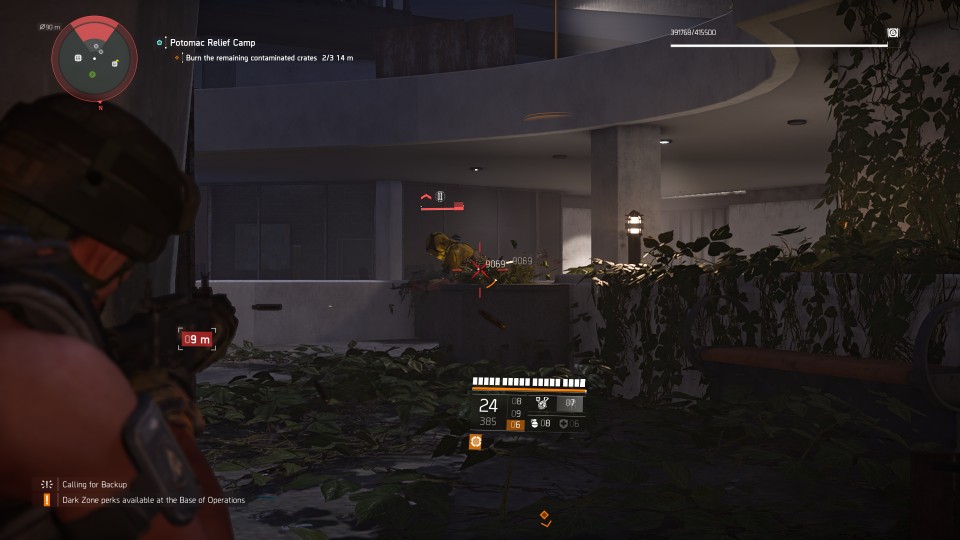 The last crate is on the same floor but on the opposite side. Burn this last crate.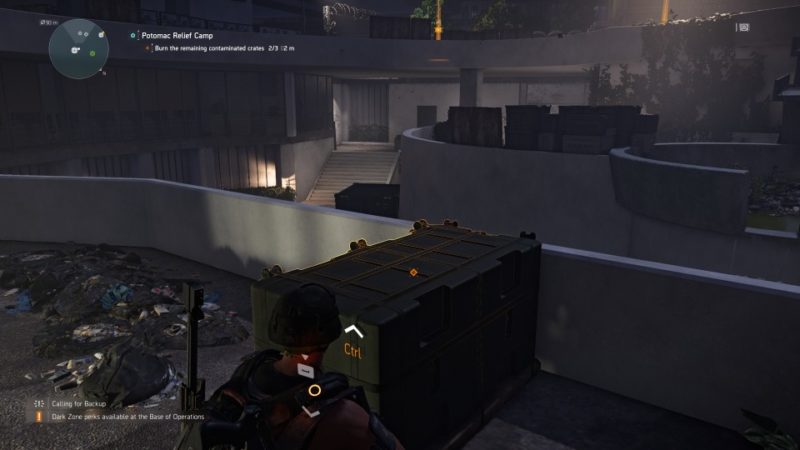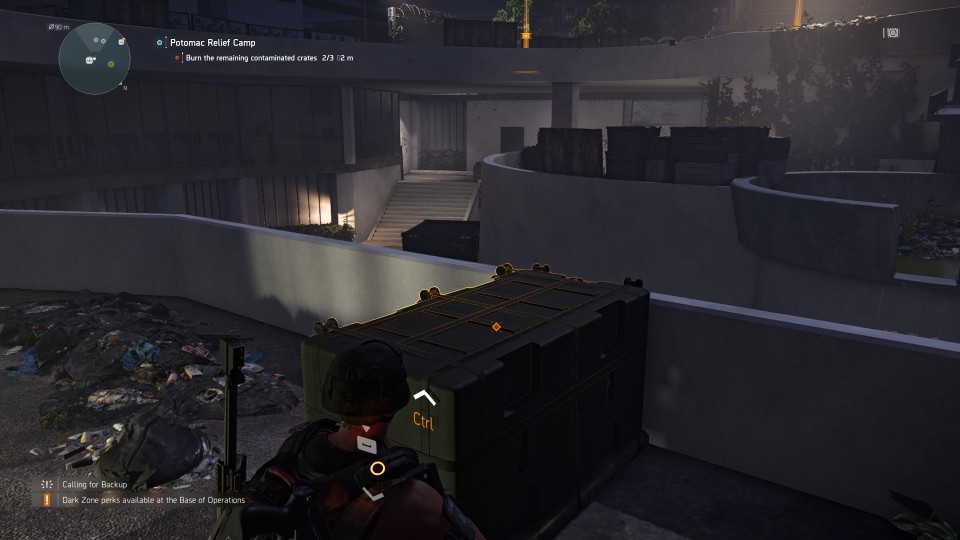 Secure the area
A heavily armored hostile (yellow HP bar) will show up. Kill him before he gets to you. He uses a sledgehammer.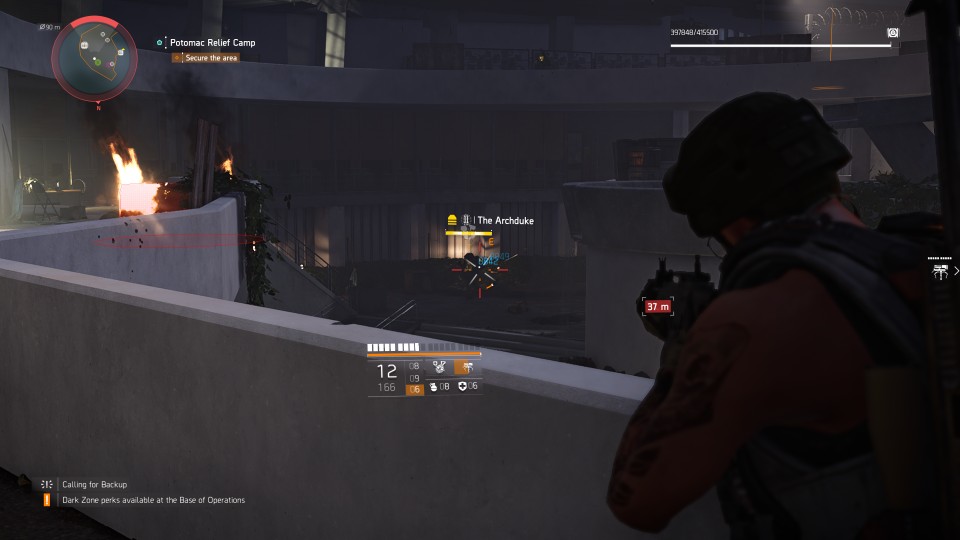 The mission completes after securing the area.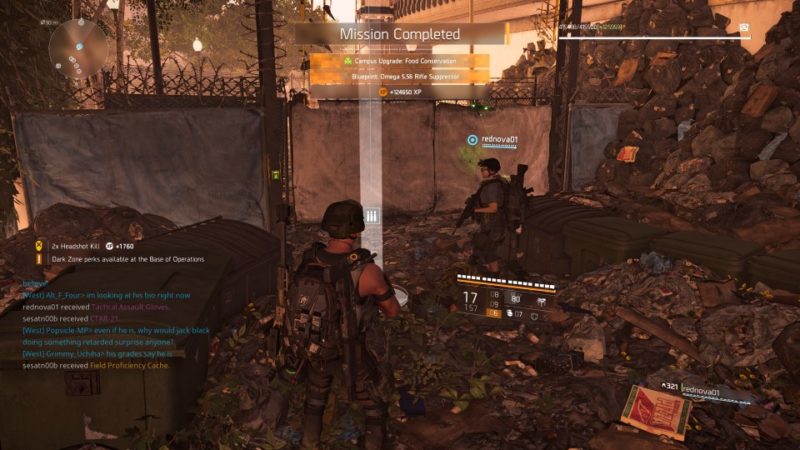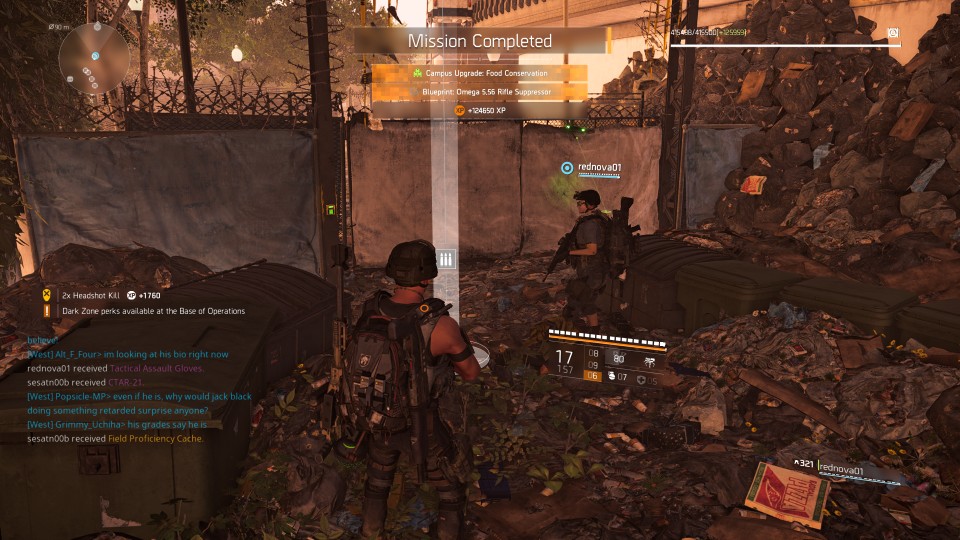 ---
Related articles:
How To Get Materials – The Division 2 Wiki And Guide
Control Point Tier 3 – The Division 2 Wiki And Guide
Navy Hill Transmission – The Division 2 Walkthrough
Columbia Plaza Broadcast – The Division 2 Walkthrough
How To Unblock A Blockaded Settlement – The Division 2
Elite Resource Convoy – The Division 2 Wiki