Outcast Work Camp is a side mission in Tom Clancy's The Division 2.
Your task is to storm the Outcast prison and free Sam Wellford and other members.
Here's a walkthrough of Outcast Work Camp in The Division 2.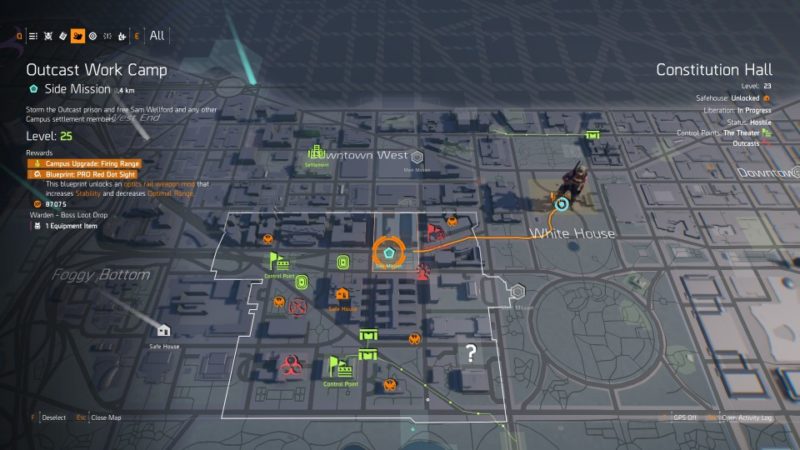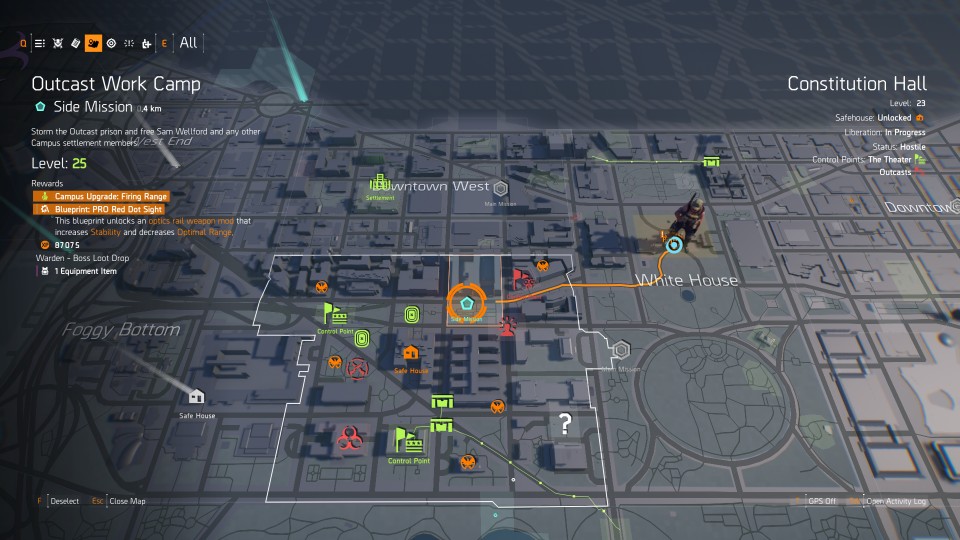 This mission is recommended for those level 23 and above.
Secure the entrance
Your first objective is to get towards the building. Just outside, there'll be hostiles waiting.
Secure the area.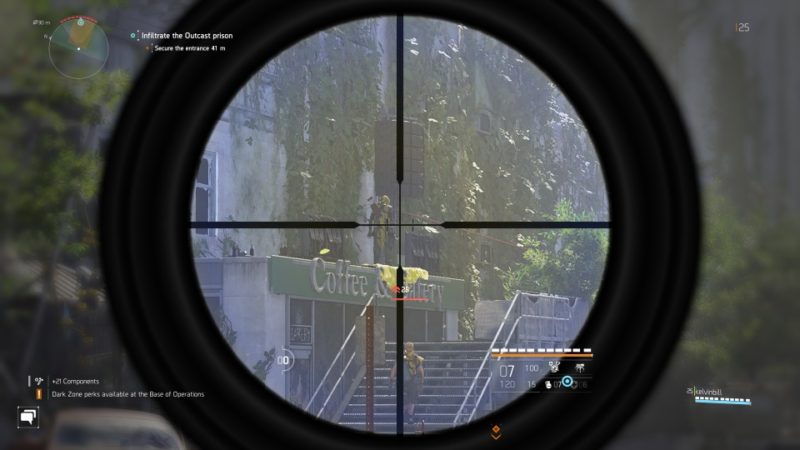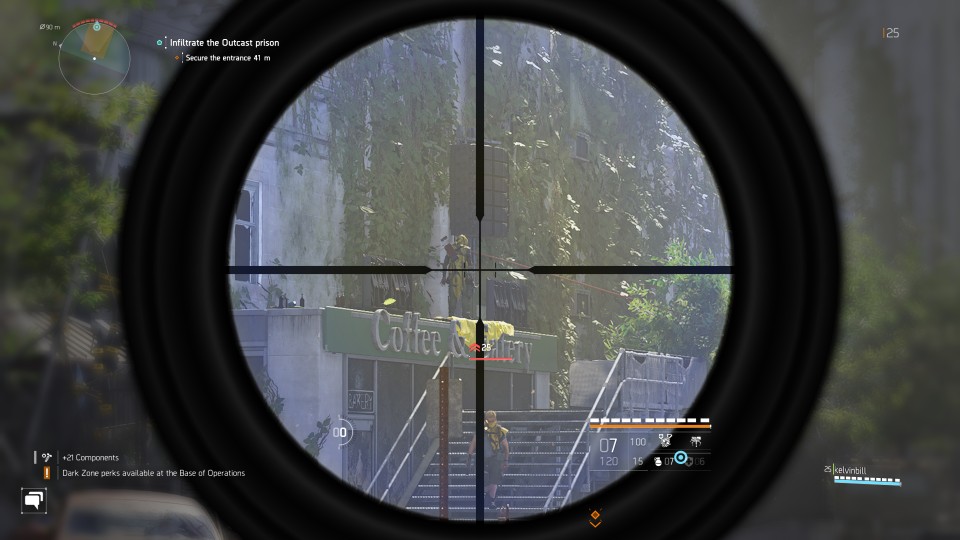 Enter the prison
Once it's secure, get inside the prison through this door below.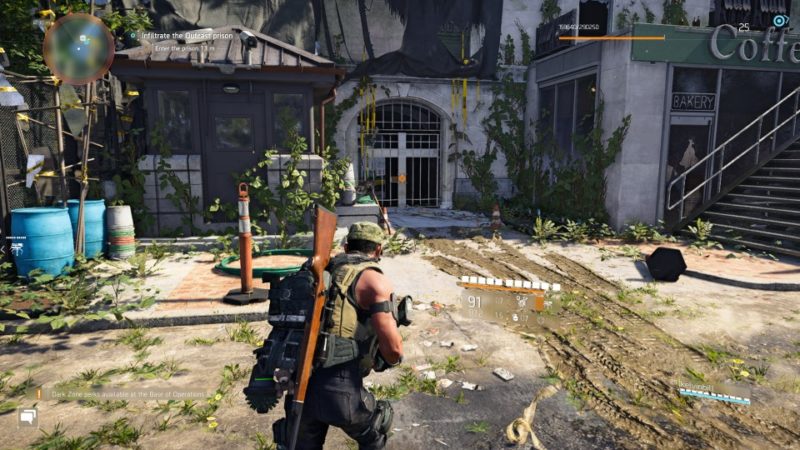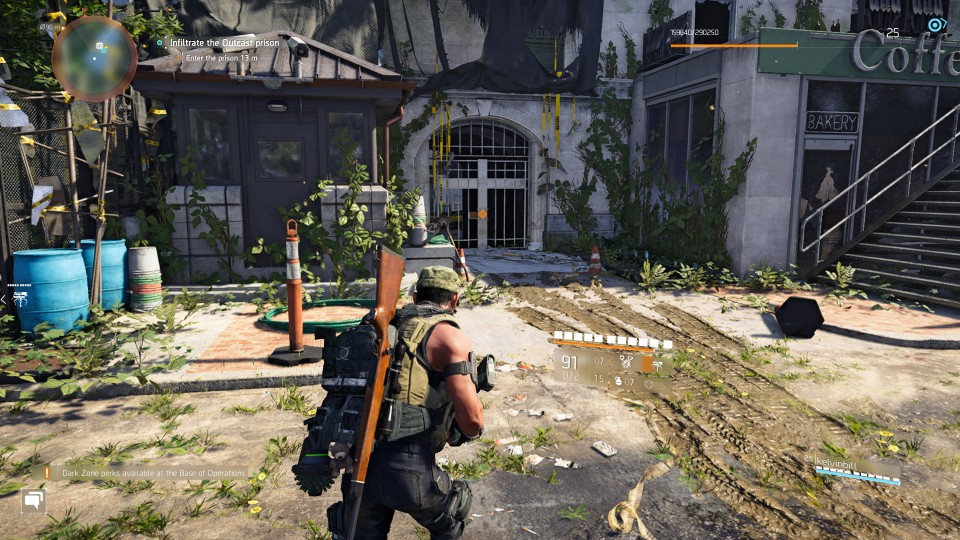 Secure the yard
Once you've reached the yard, kill the hostiles standing guard as well.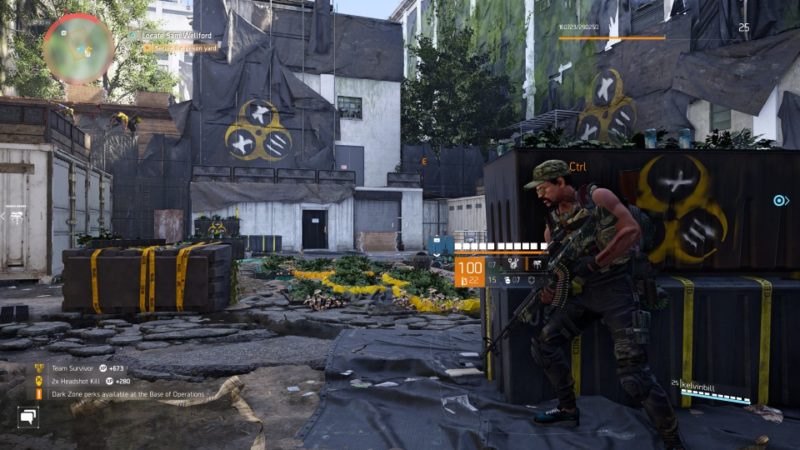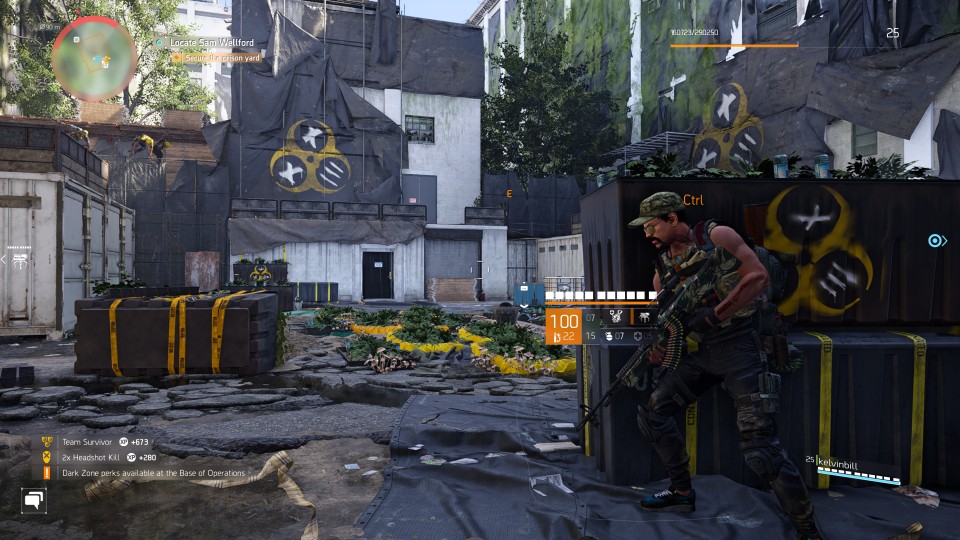 Free the prisoners
After securing the area, look for the prisoners inside these big white containers. Release them by unlocking the door.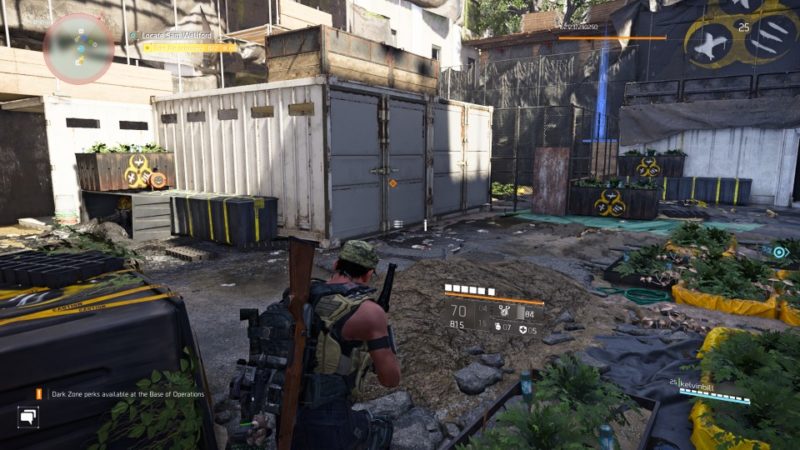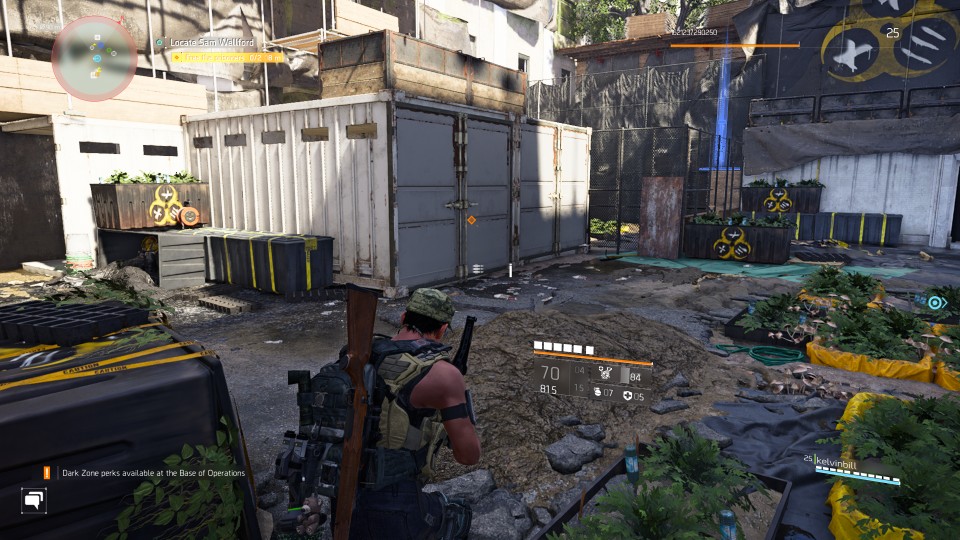 The second container is the one in the image below.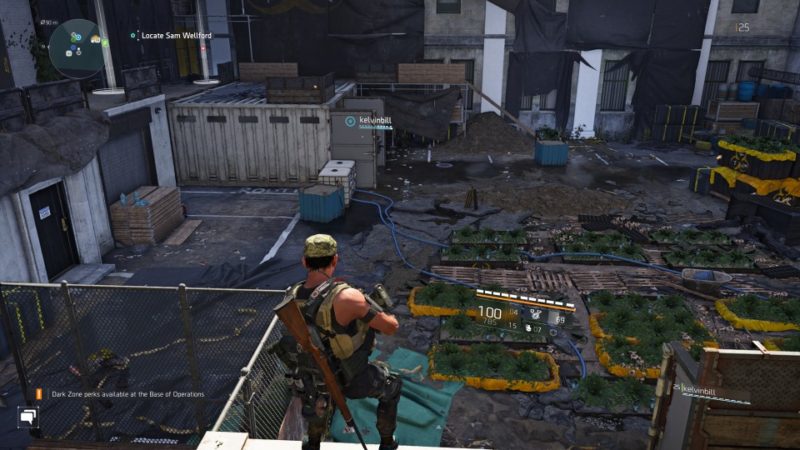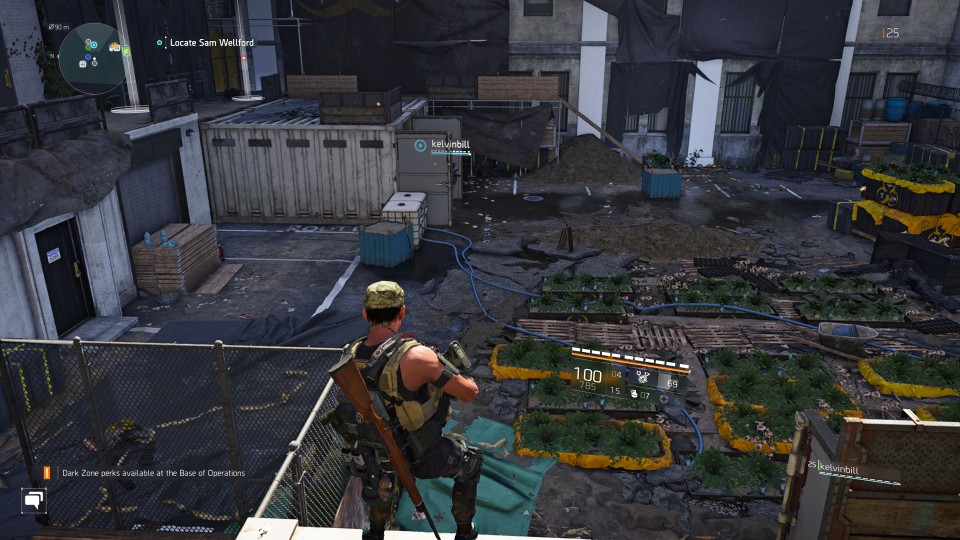 Free Sam Wellford
Once you've freed the prisoners, you need to look for Sam.
Get through this door.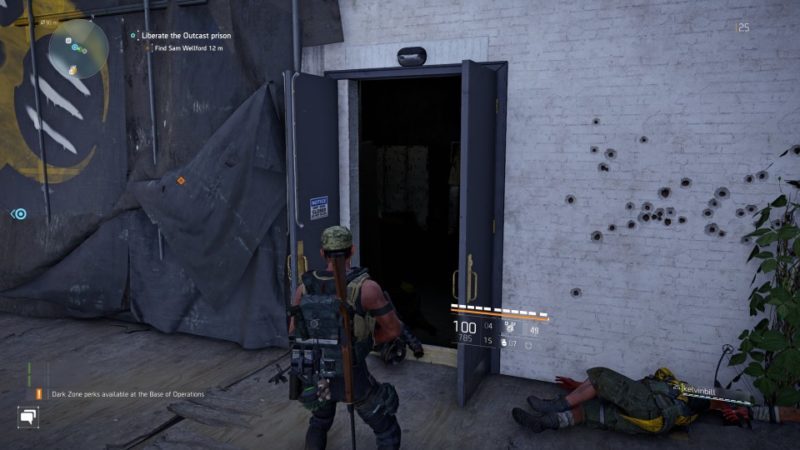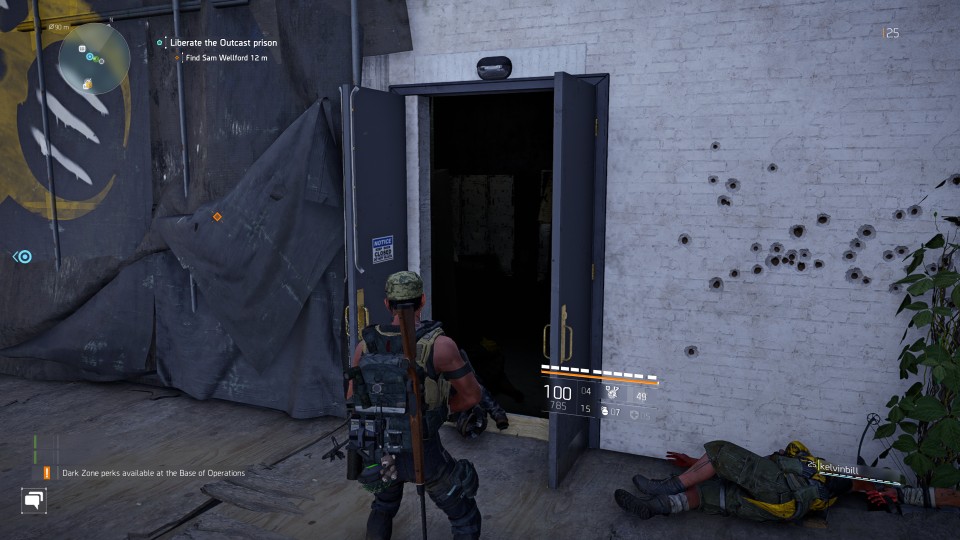 Keep going until you see these windows. Climb through the window.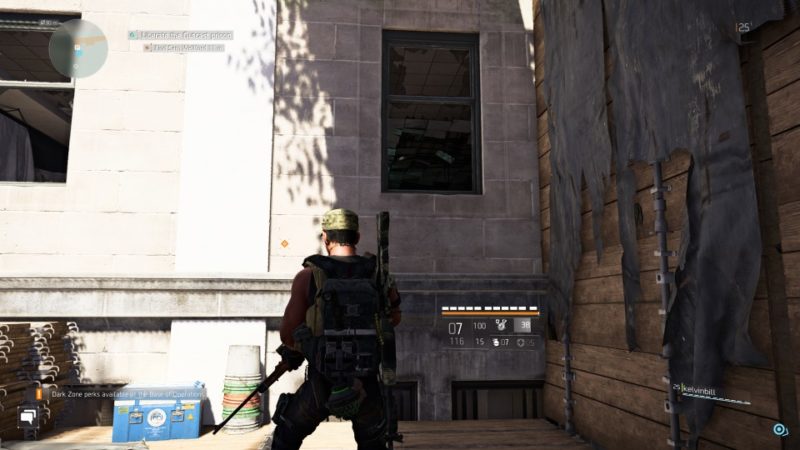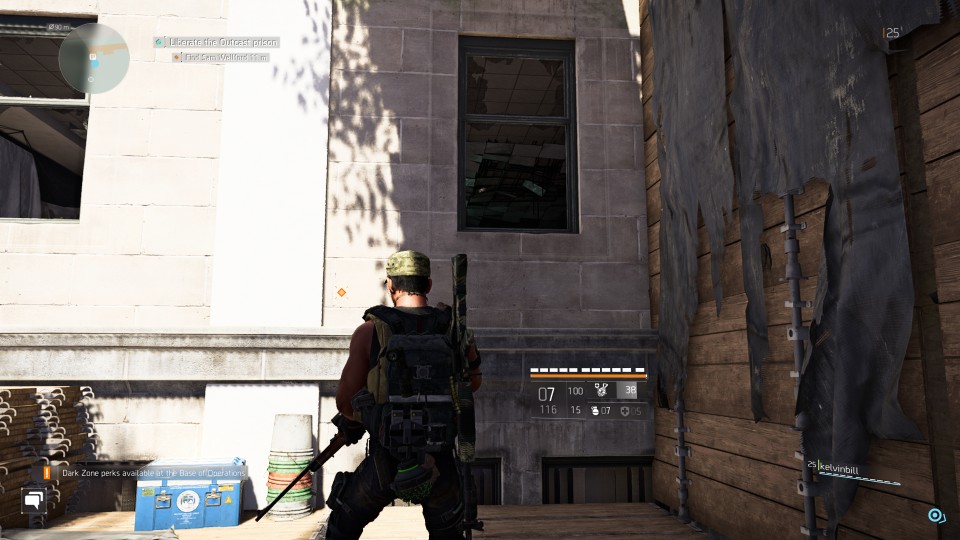 After reaching a corridor, you will be ambushed by suicide bombers. Kill them quickly before they get to you.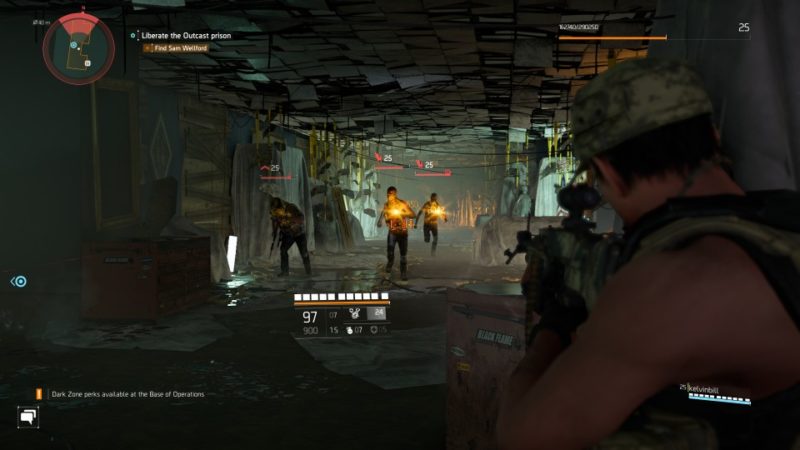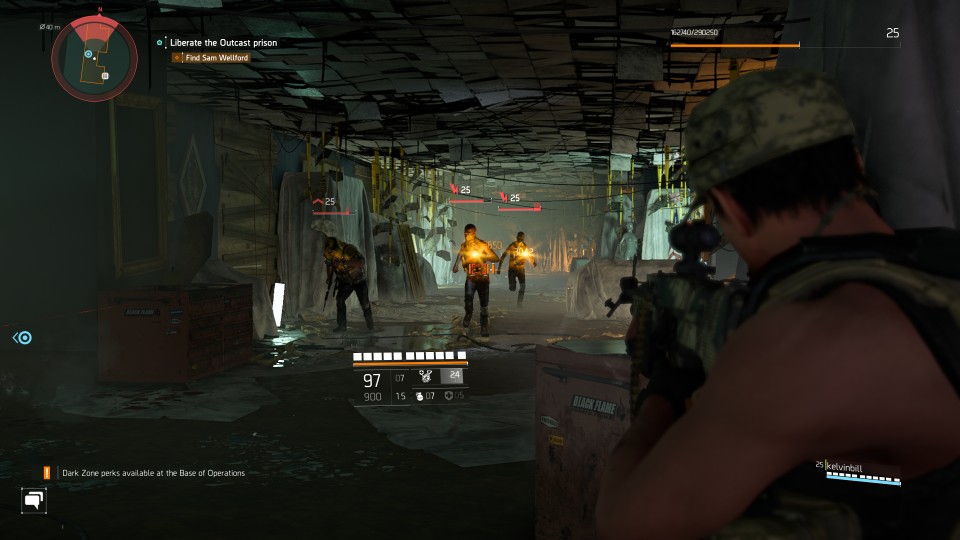 Once the area is secure, keep going until you get to this door. There are mannequins all around the area.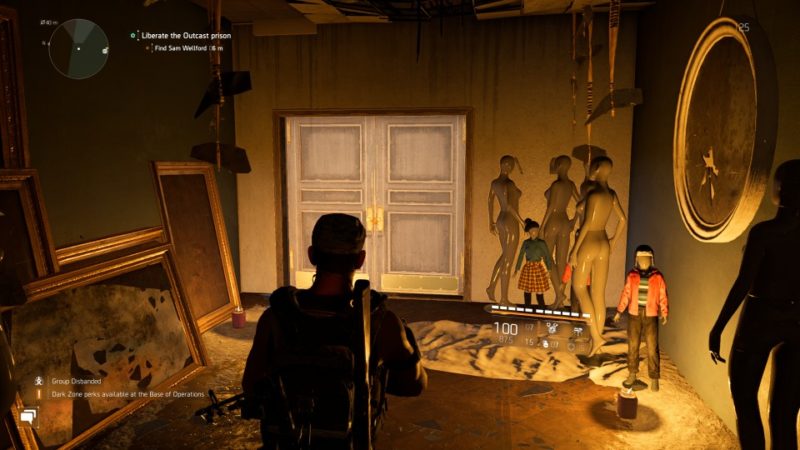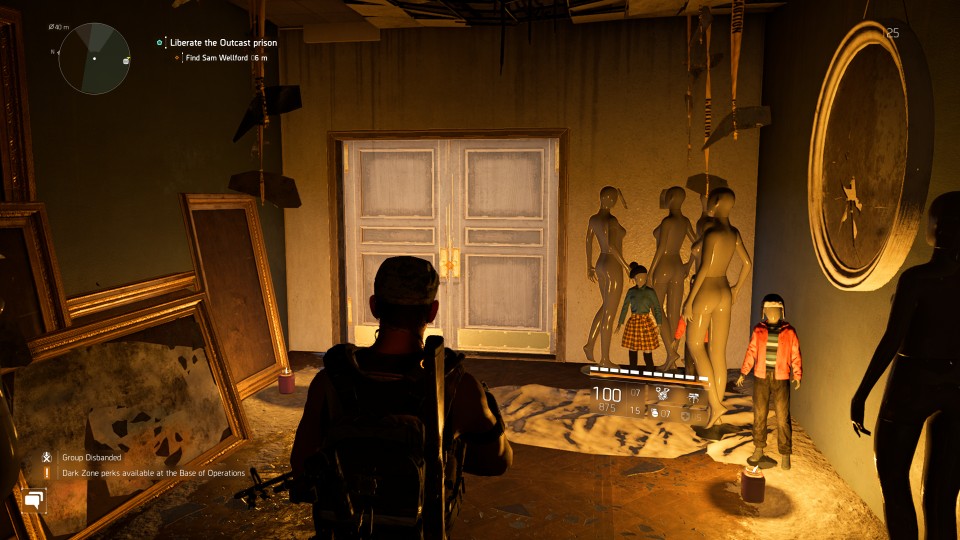 Defeat the warden
You should then reach this open area. Defeat the warden and all of his henchmen.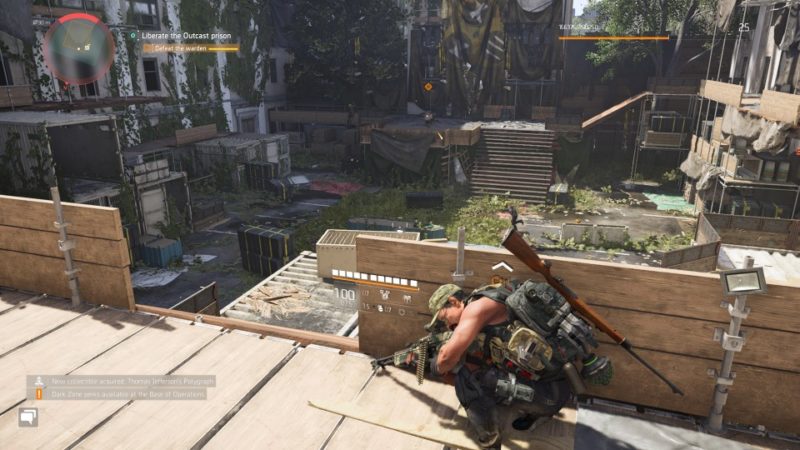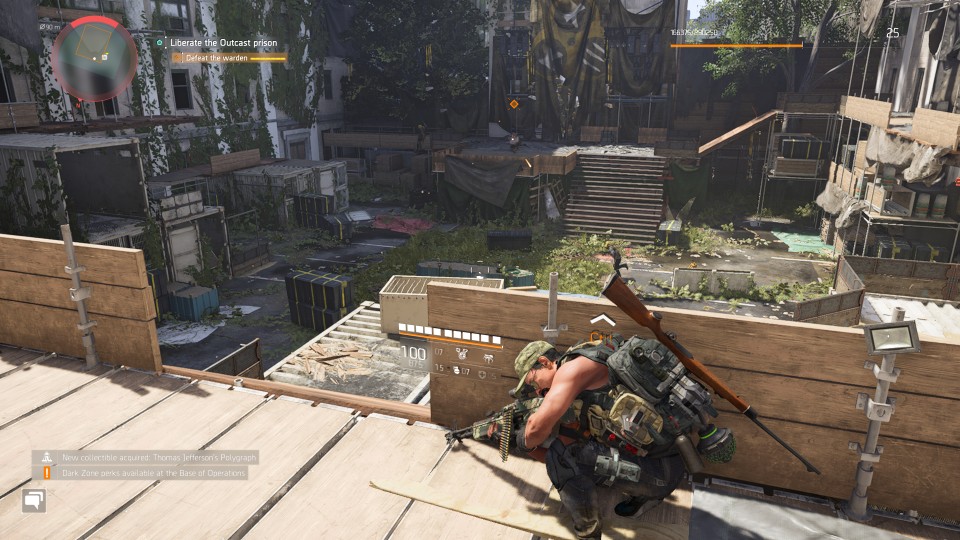 He is heavily armored.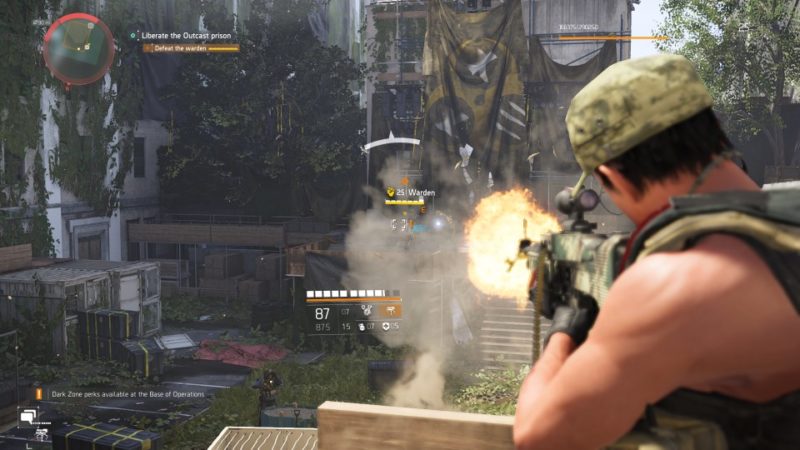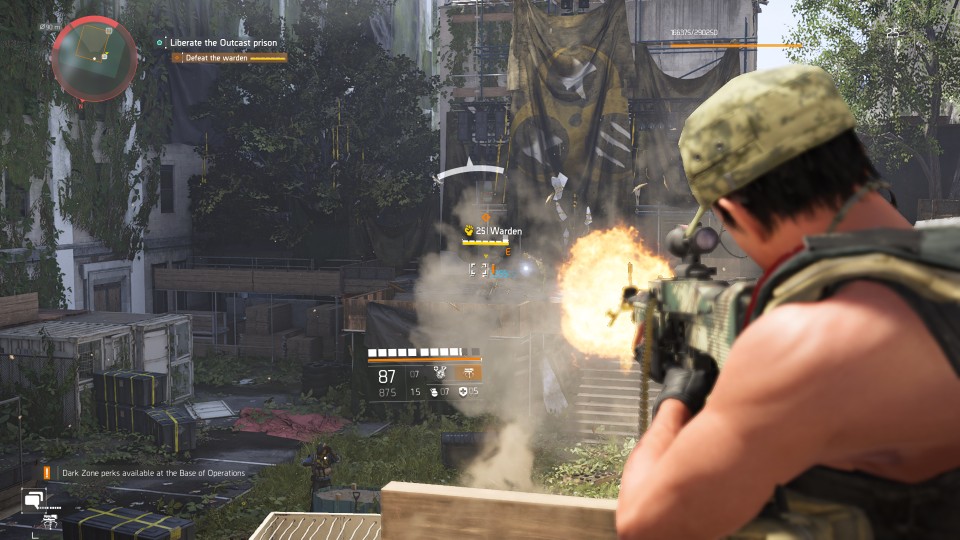 Release Sam Wellford
Once the warden is dead and the area is secure, release Sam who is inside this cage.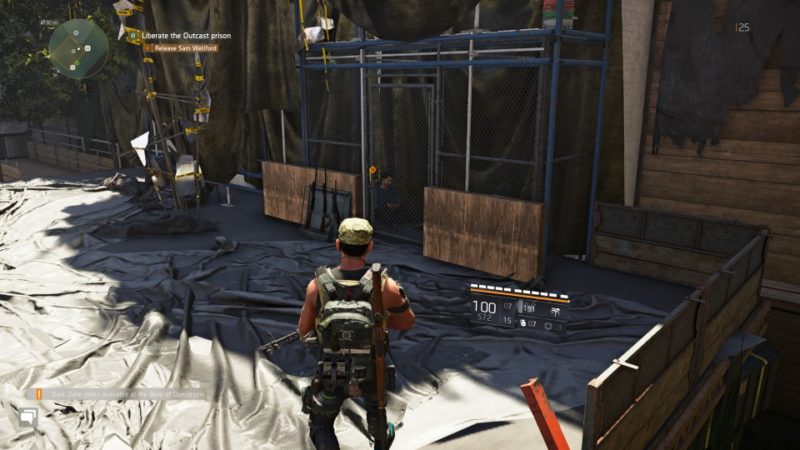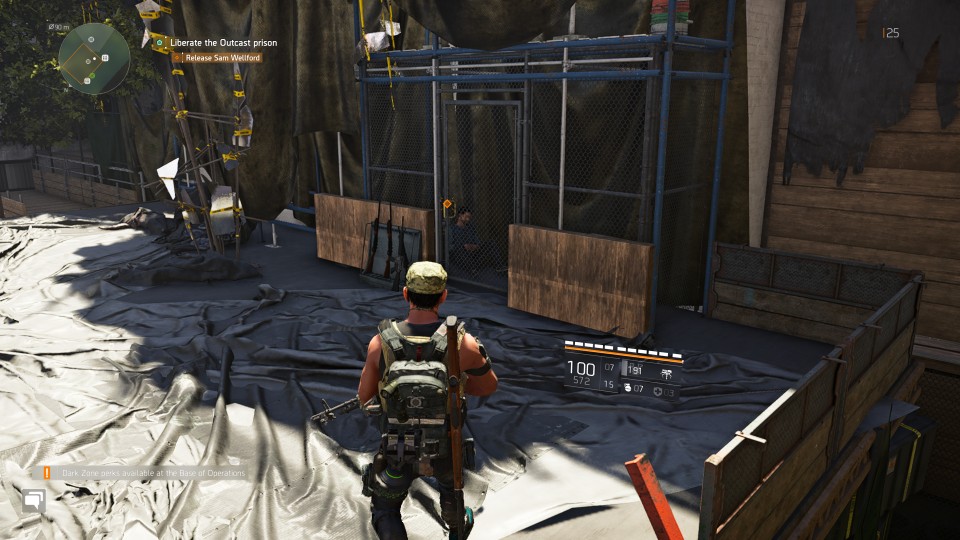 Protect Sam
You will then be attacked again. This time, you have to protect Sam by killing the hostiles quickly.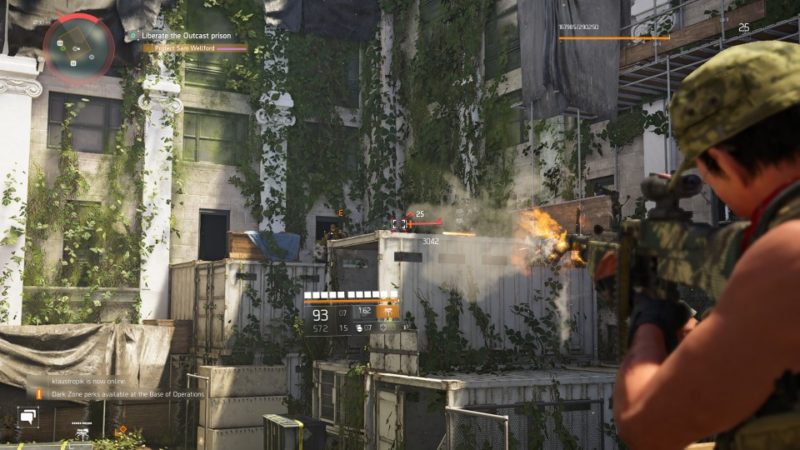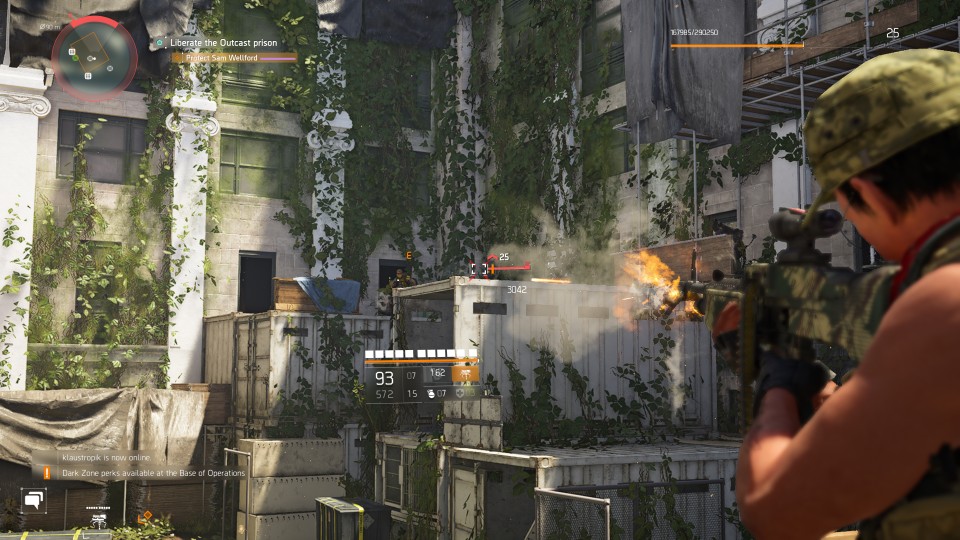 Talk to Sam
After defeating the Outcasts, talk to Sam again.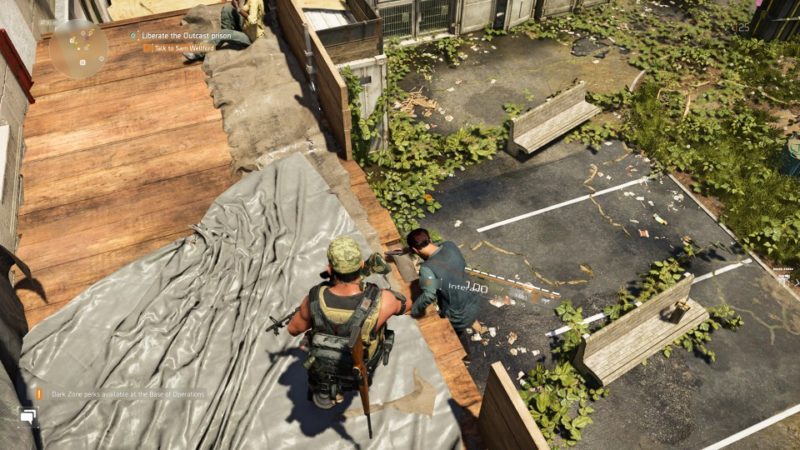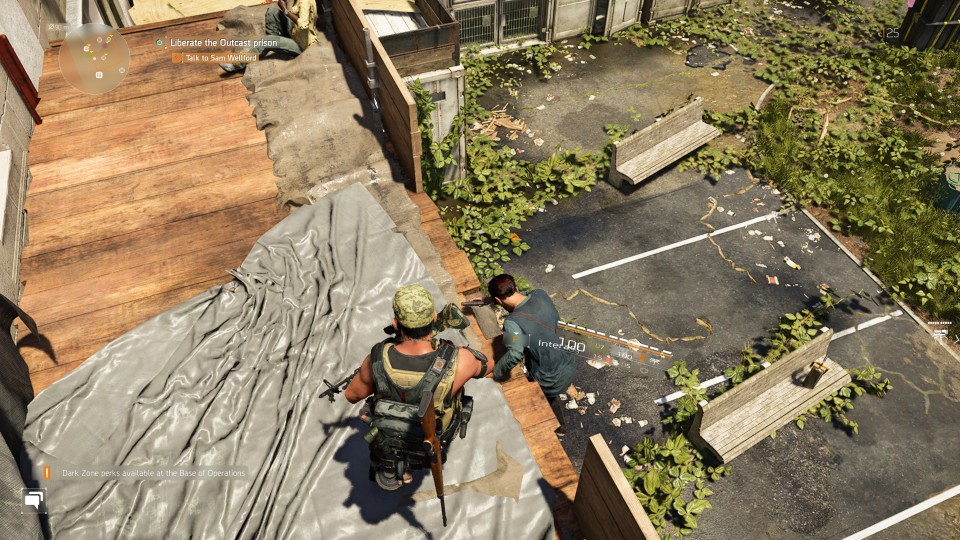 The mission completes here. Look around the area for loot.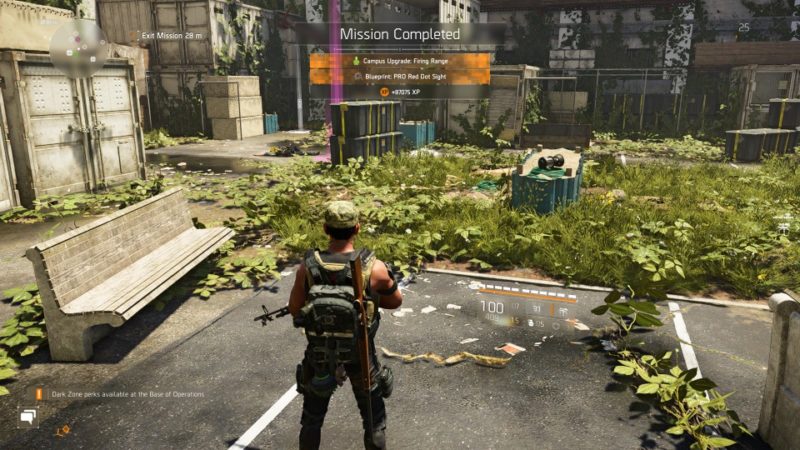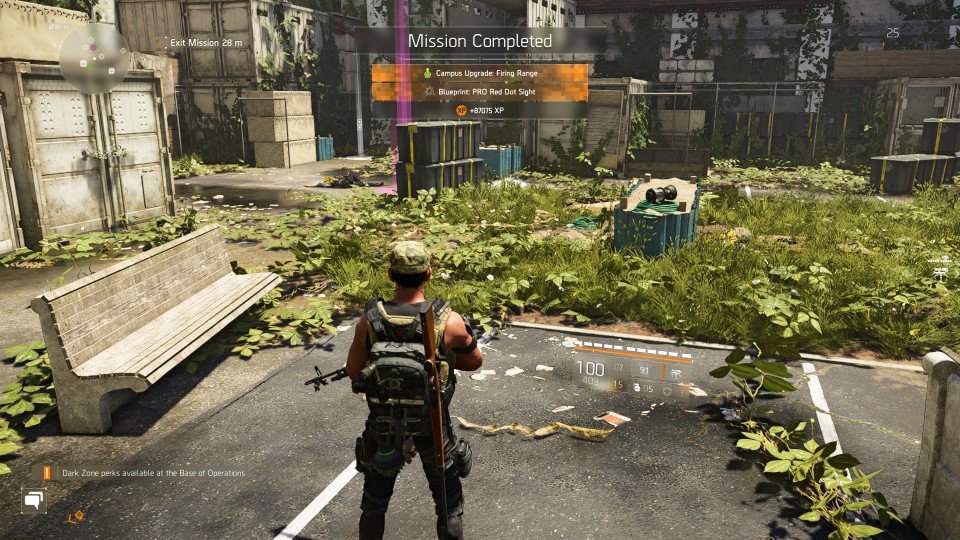 ---
Related articles:
Potomac Event Center – The Division 2 Walkthrough
District Union Arena Stronghold – The Division 2 Walkthrough
Drone Crash Site – The Division 2 Walkthrough
Beekeeper Jeff – The Division 2 Walkthrough
Outcast Propaganda Outpost – The Division 2 Walkthrough
MLK Library Community – The Division 2 Walkthrough