On Herod's Birthday is another NERO related mission in Days Gone.
Your task is to plant a tracker on the NERO helicopter and spy on the researcher.
Here's a walkthrough of On Herod's Birthday in Days Gone.
Go to the marked location
To begin the mission, get to the marked location just west of Lost Lake. It's also an infestation area.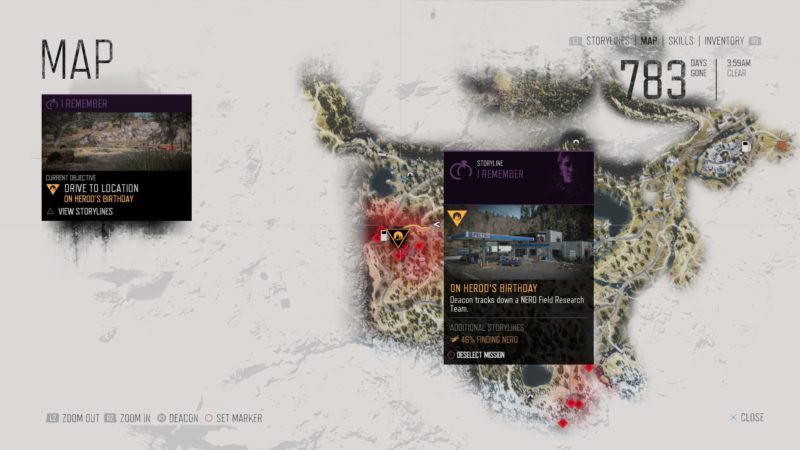 On the way there, you'll probably meet some freakers, but as you reach the marked area, a cutscene will load.
The freakers will be gone as well.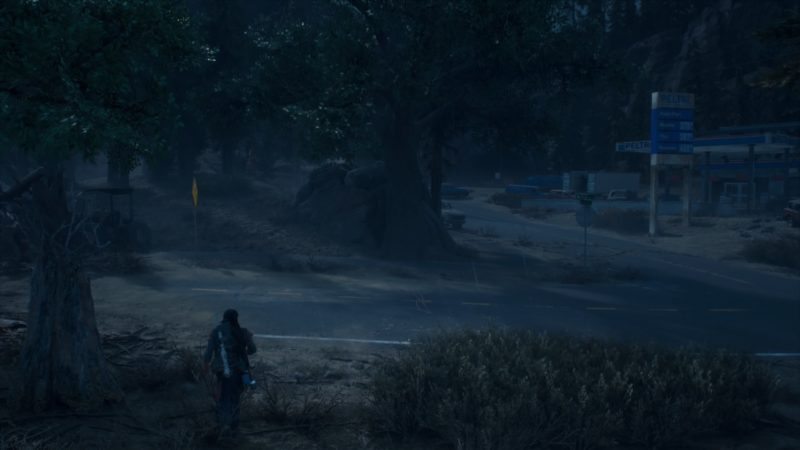 Place tracker on the helicopter
After the helicopter lands, go near quietly to plant the GPS tracker.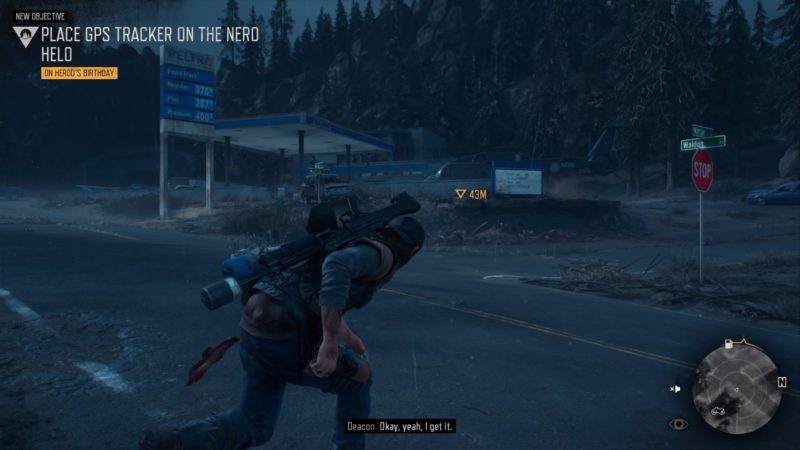 You can probably plant it on either side. Just wait for the NERO officer to look away.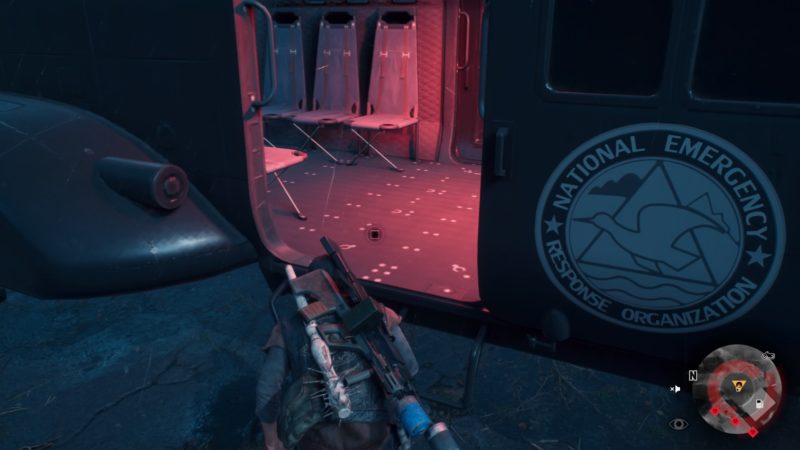 Spy on the researcher
Next, get close to the researcher. They will be looking at the nests. Hide behind this barrier and they won't notice you.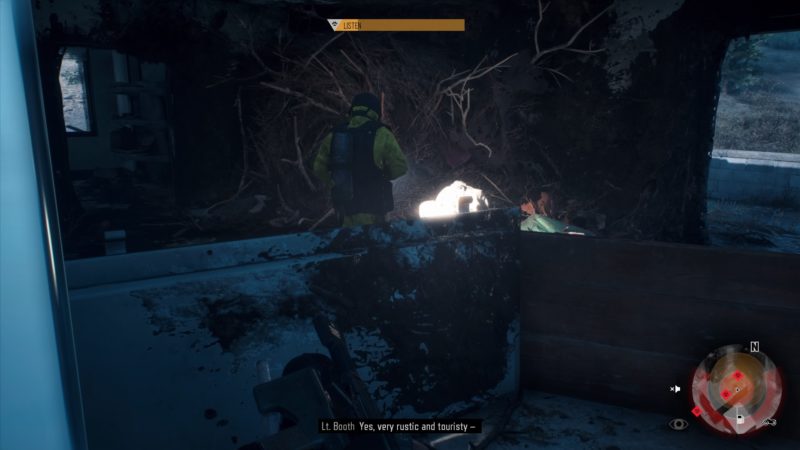 They will then walk to the next nest. Follow them behind to continue listening.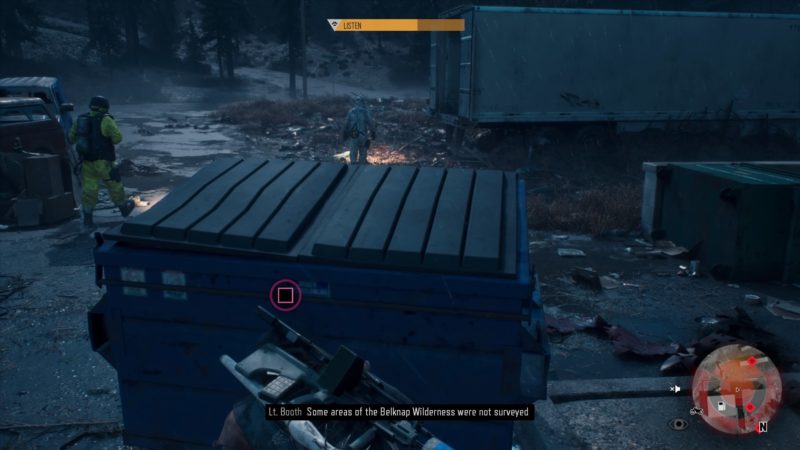 You can hide at the barrier just beside the lorry. The nest is inside the lorry.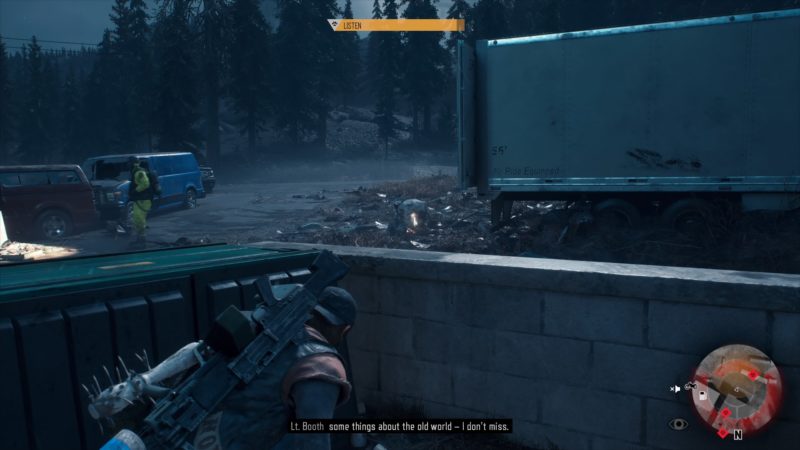 Return to your bike
After listening to their conversation, get back on your bike.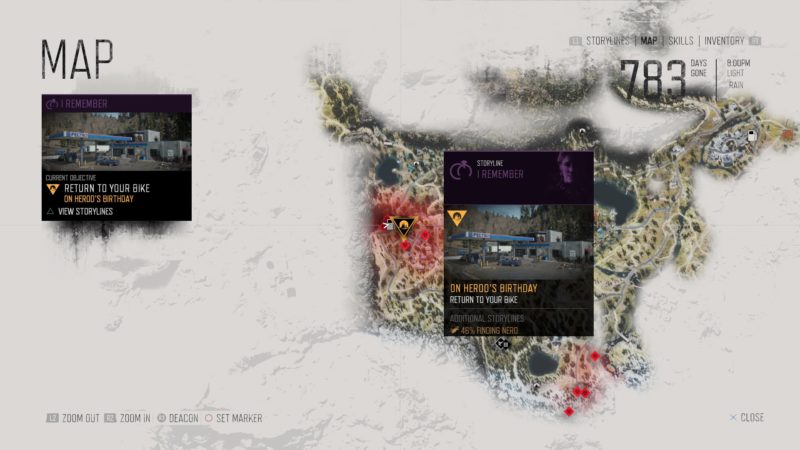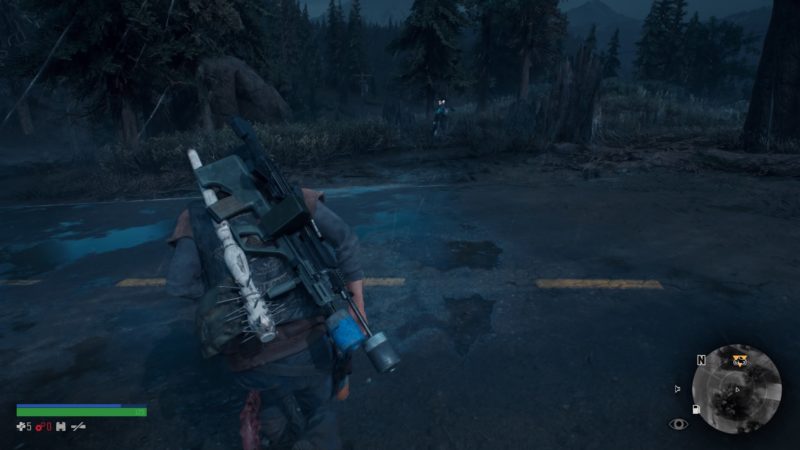 The mission completes here. You'll earn 4,000 XP for this.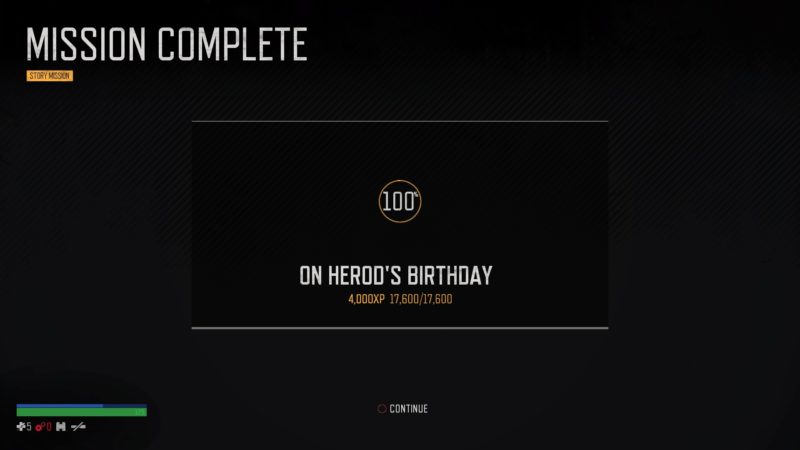 ---
Related articles:
I Got A Job For You: Days Gone Walkthrough
Coming Into Town: Days Gone Walkthrough
Seeds For The Spring: Days Gone Walkthrough
It's Not Safe Here: Days Gone Walkthrough
You See What They Did: Days Gone Walkthrough