Tunnel Vision is the second chapter in the New York Episode of World War Z.
Your task is to help clear the obstacles to allow the train to pass through.
Here's a walkthrough of New York – Tunnel Vision in World War Z.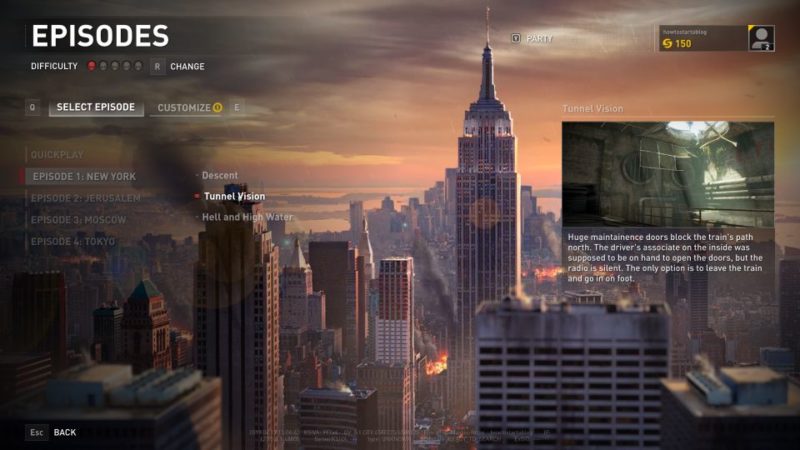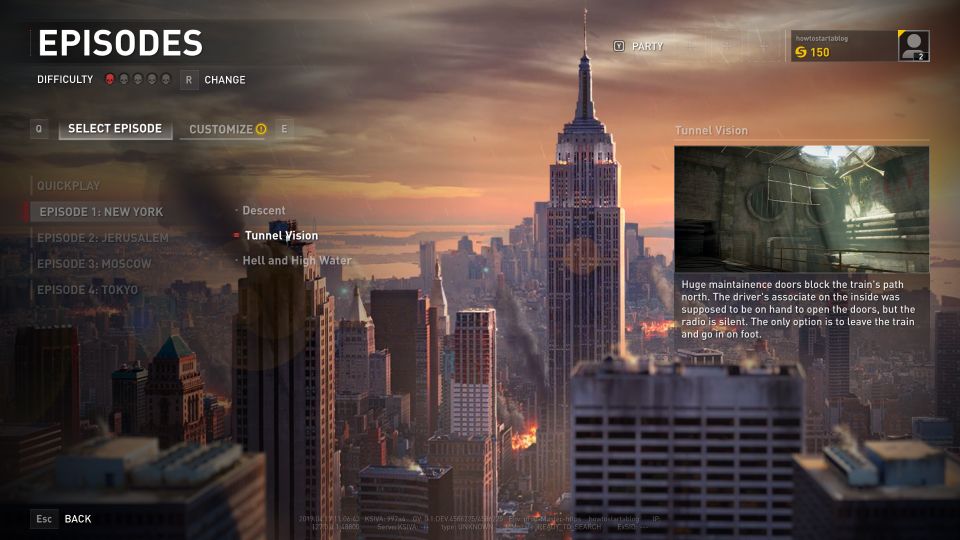 Activate switches to open gate
After coming out of the train, look for switches to open the gate.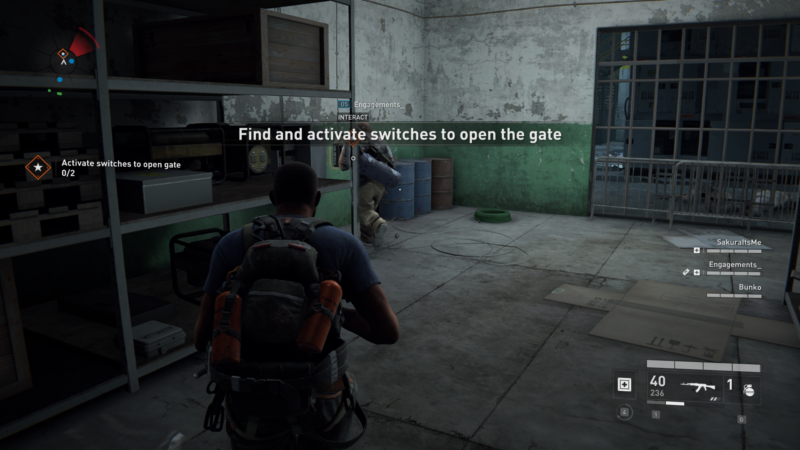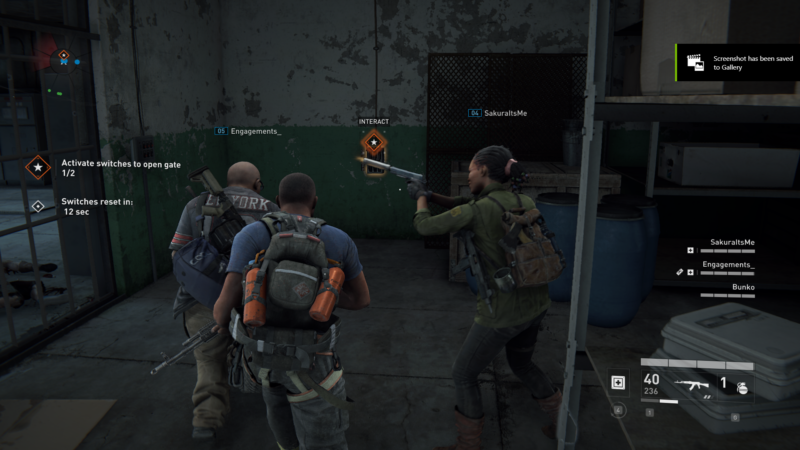 You need to do the same thing in the next area. This time, you have to activate three switches.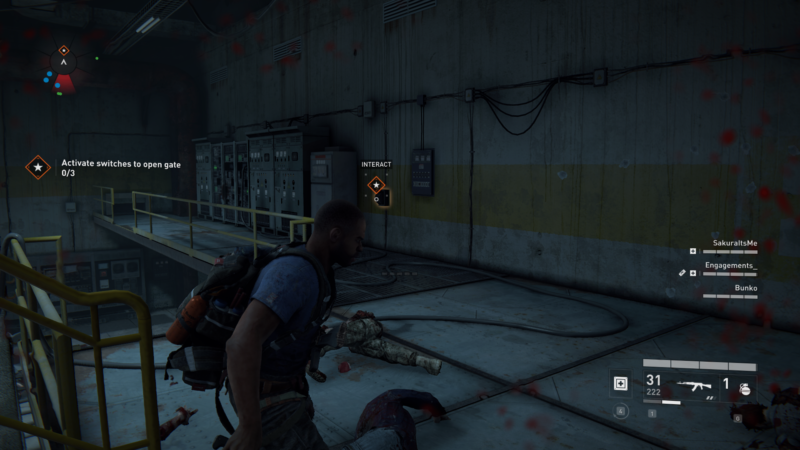 Find the door control system
You then need to find the control system.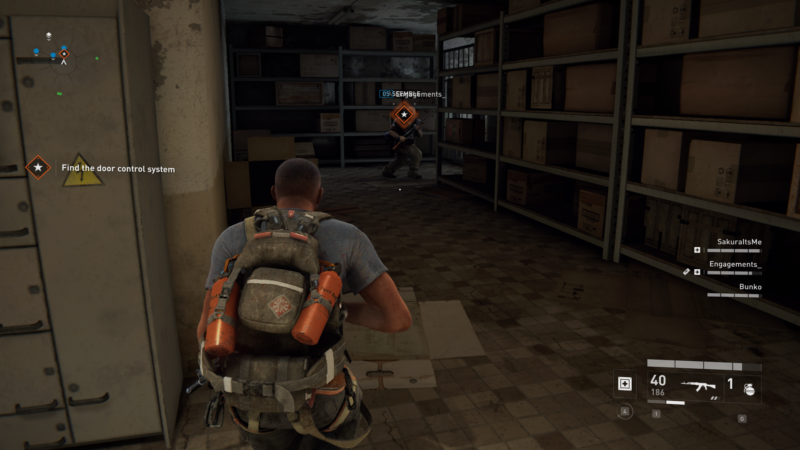 Find console key
Next, you have is to find the console key to progress. Look inside the rooms and search the bodies for the key.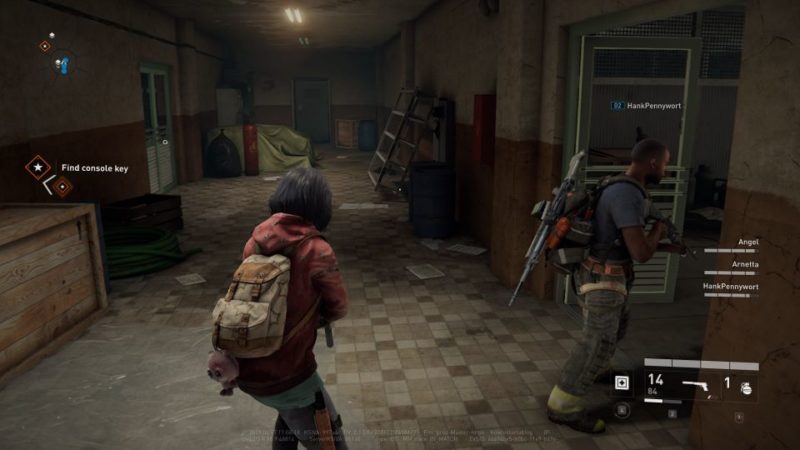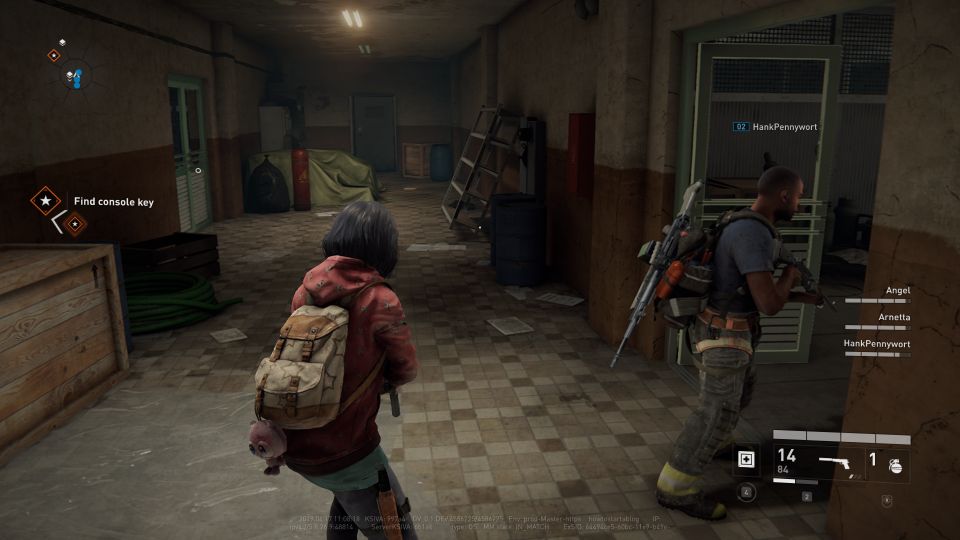 You should find corpses like this one. One of them has the console key.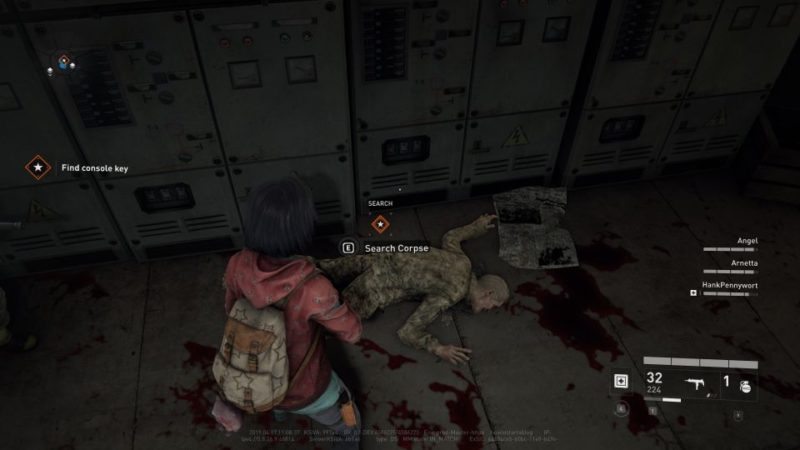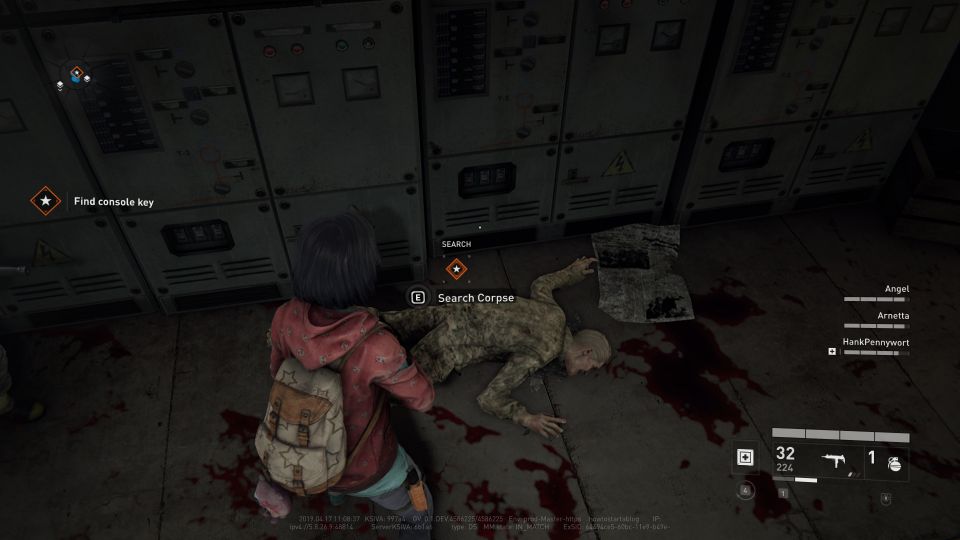 Activate ventilation system
After finding the console key, get out there and activate the ventilation system.
There are three points for you to activate.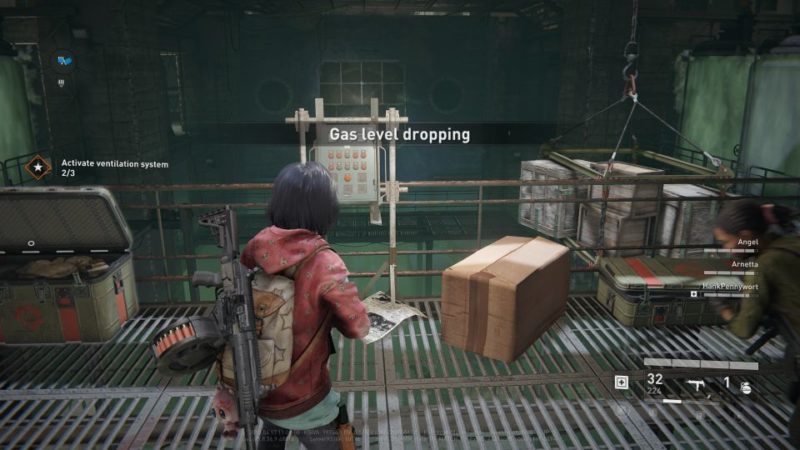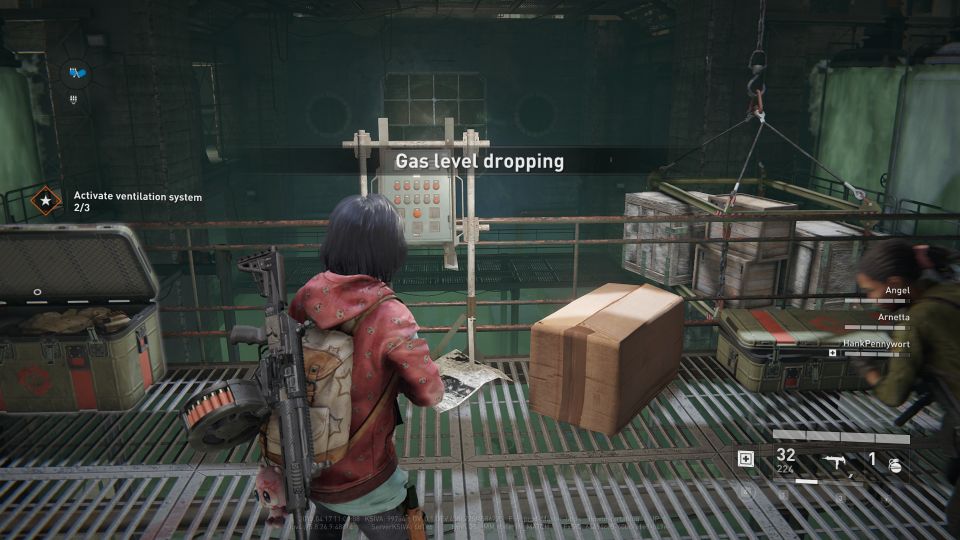 Find a route to the other side
Keep going down the stairs and activate the ventilation. Once it's done, at the lowest floor, you should see this tunnel.
Kill the zombies first.
Open the gate and get to the other side.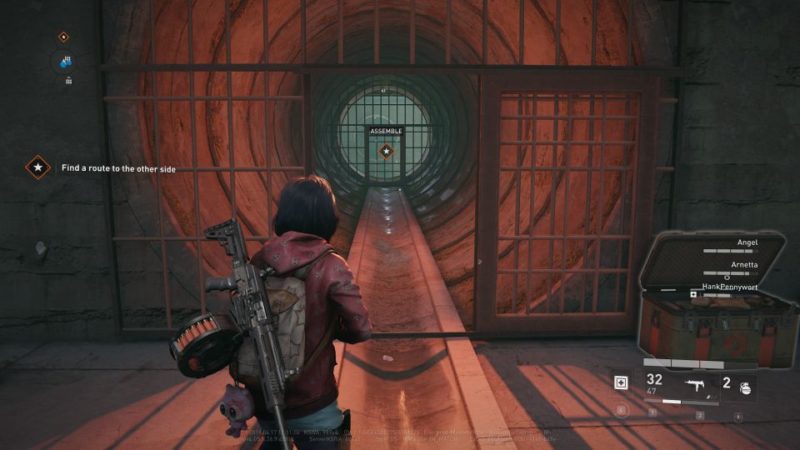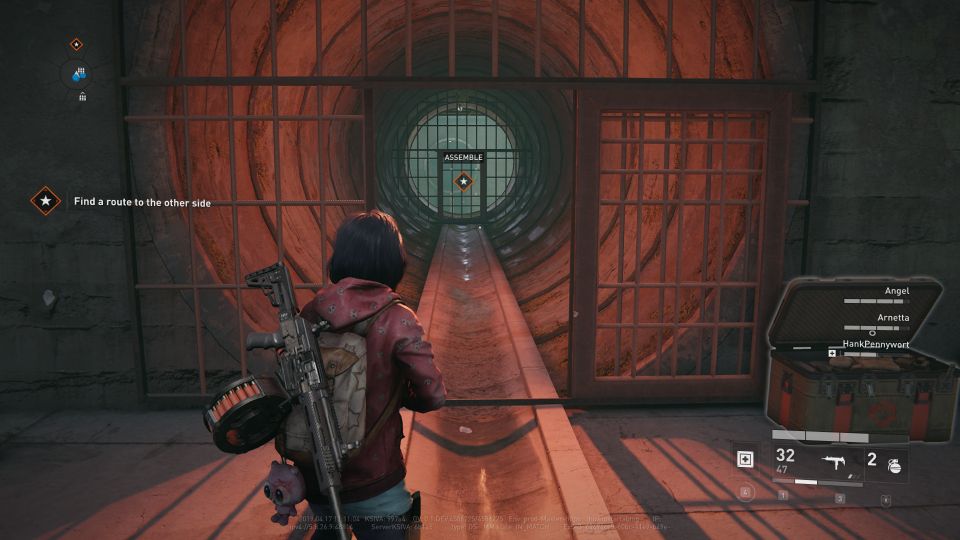 Get to the top of the tower
After going through the tunnel, you will reach this area. Your aim is to get to the top of the tower.
There'll be plenty of zombies dropping from the top. Kill those on the way, but you can probably skip killing all.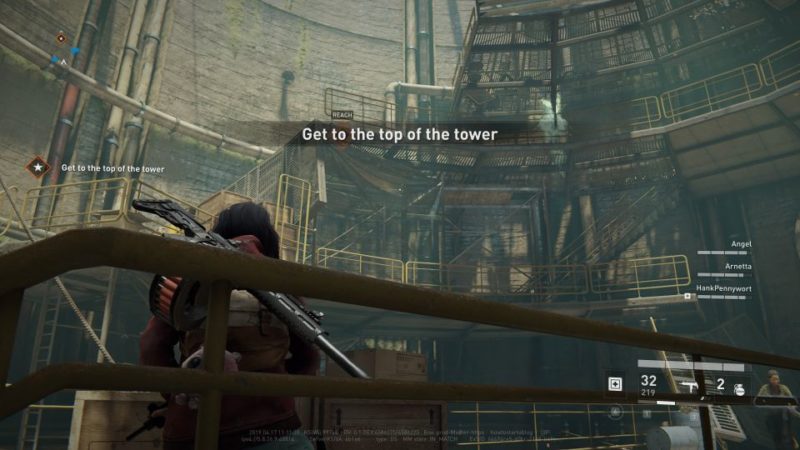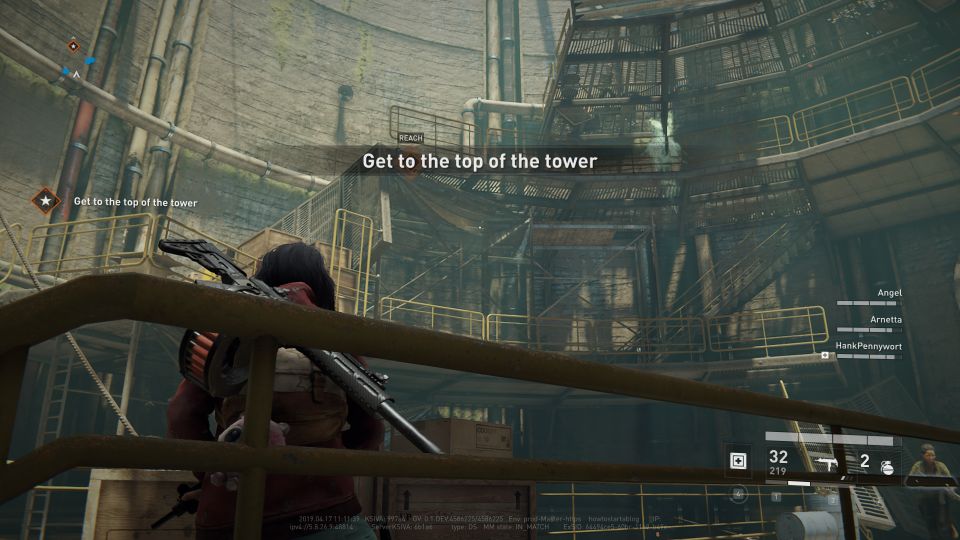 Just keep climbing up and get to the room at the top.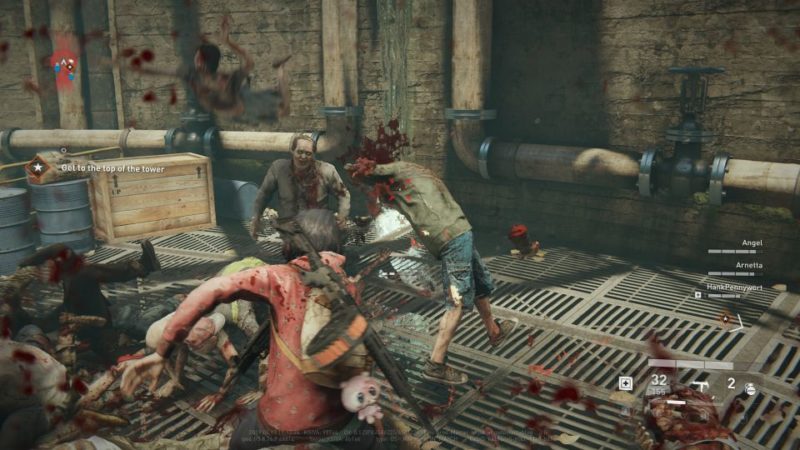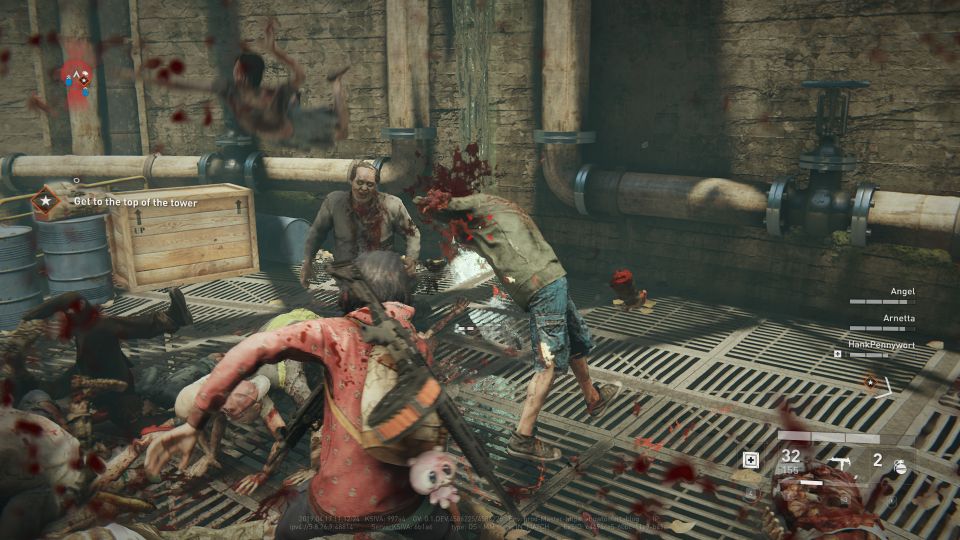 You should reach this room. Close the door when everyone's here.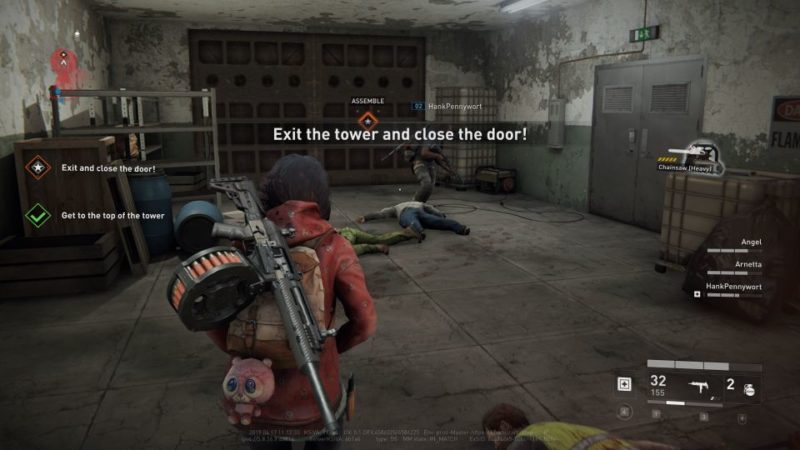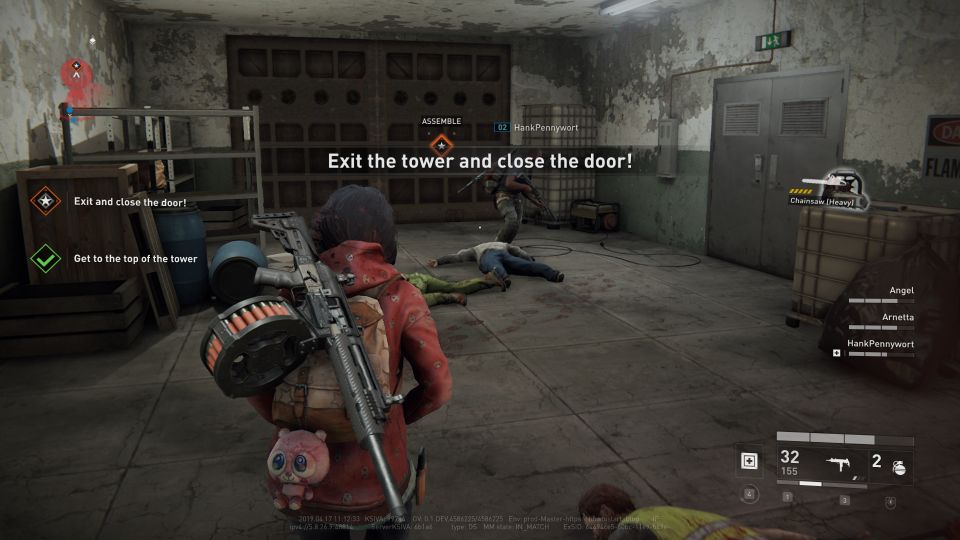 Use this button to close the door.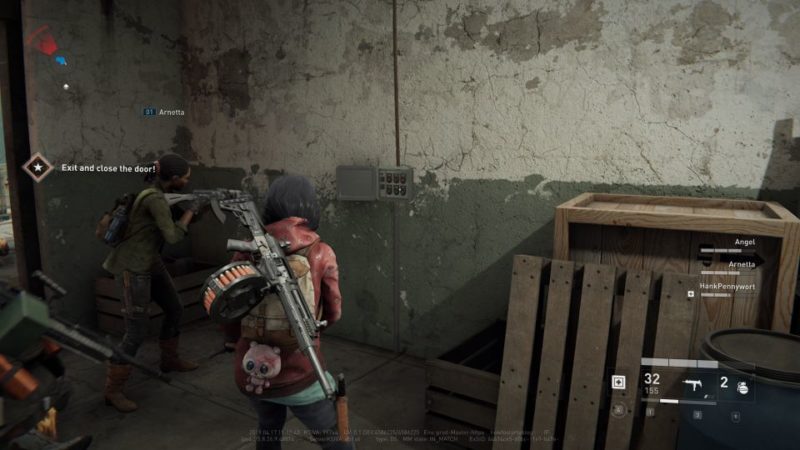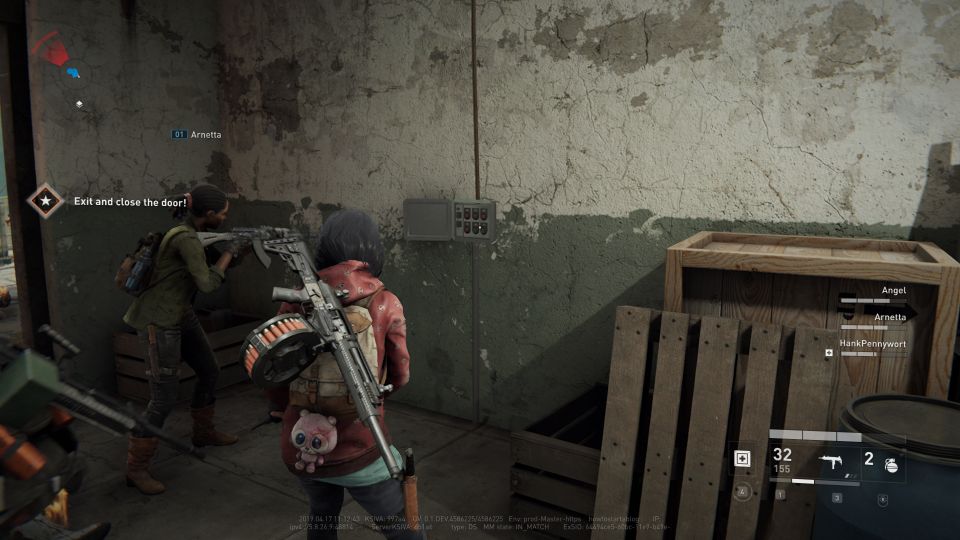 Find a route to the other side
Once the door is close, get to the next area using this door inside the room.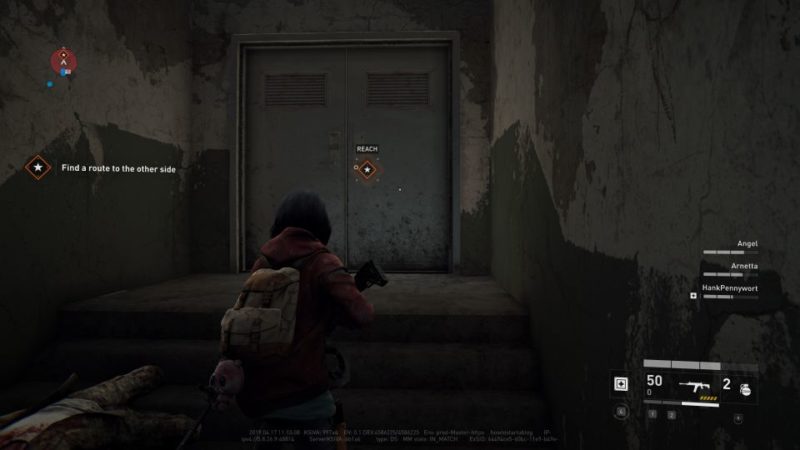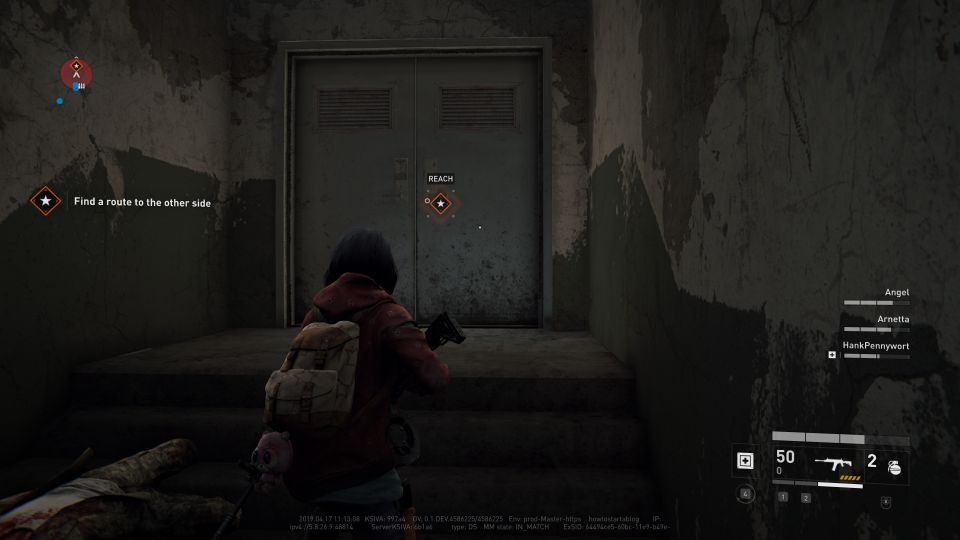 Go through the ventilation system.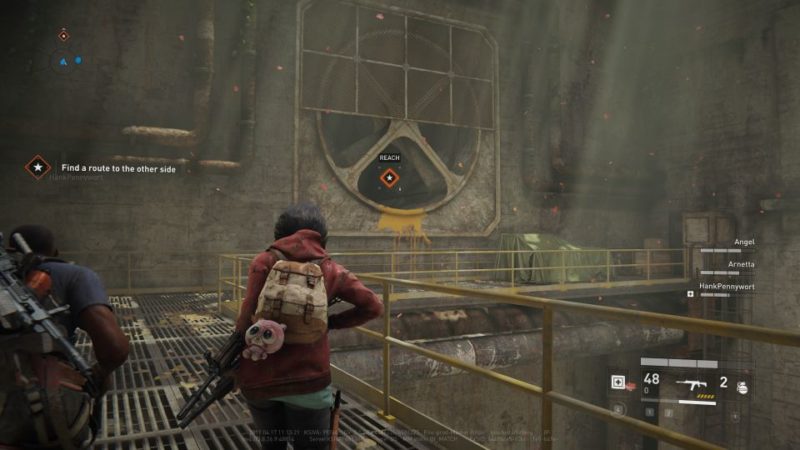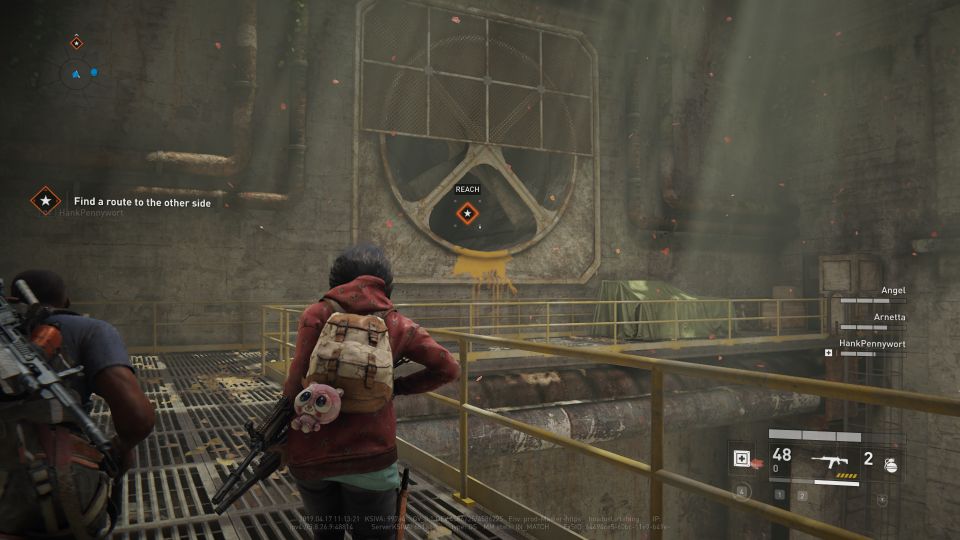 You will reach another open area with zombies. Clear the area.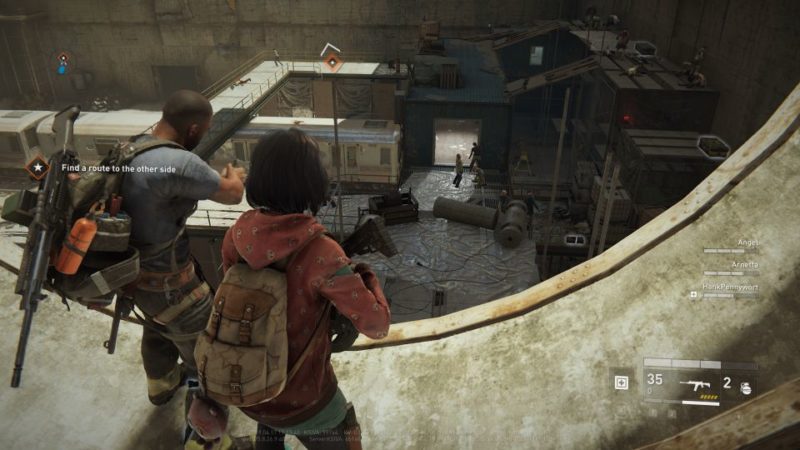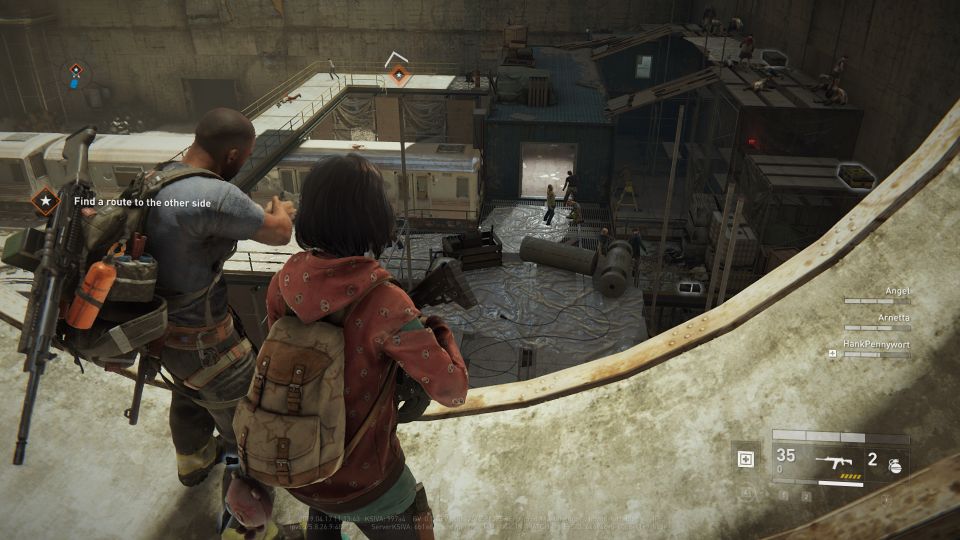 Activate door control panel
You have to activate the panel inside this building.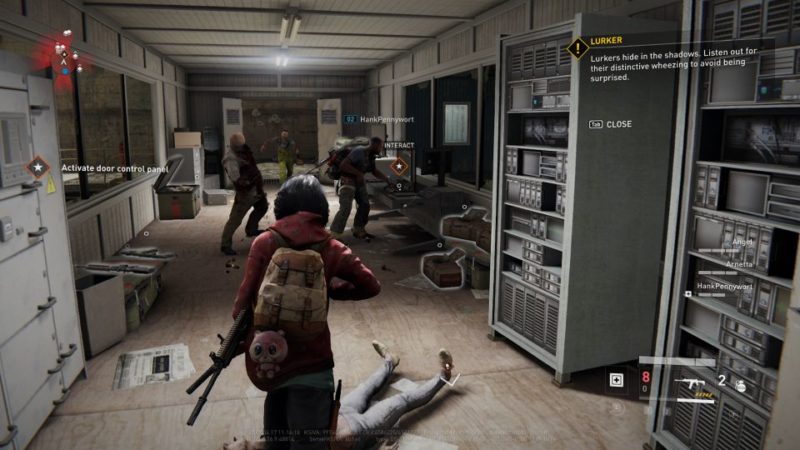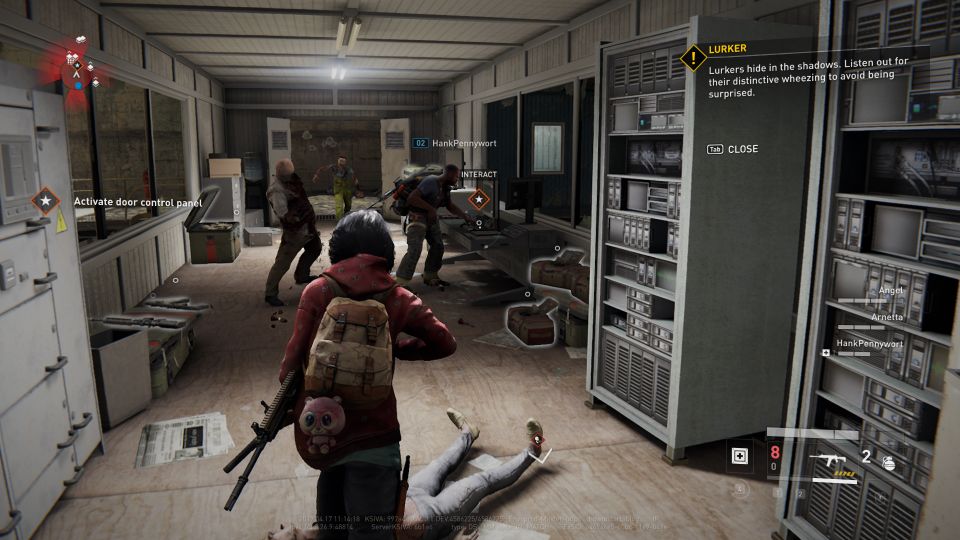 Protect the train
Next, swarms of zombies will appear. Kill all of them and prevent them from destroying the train.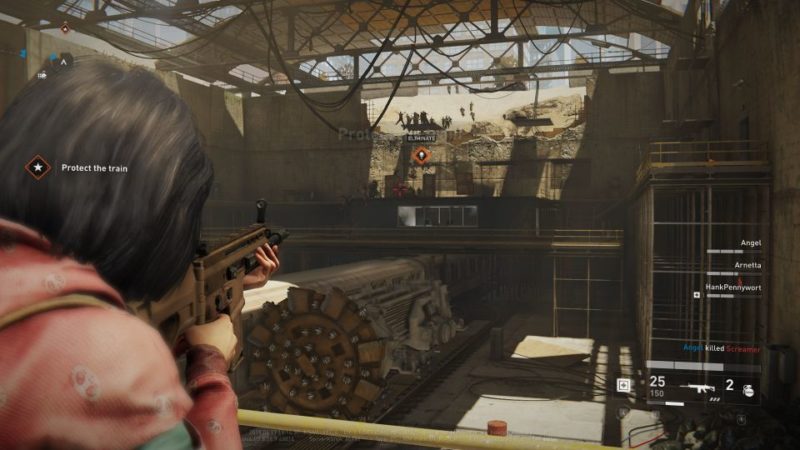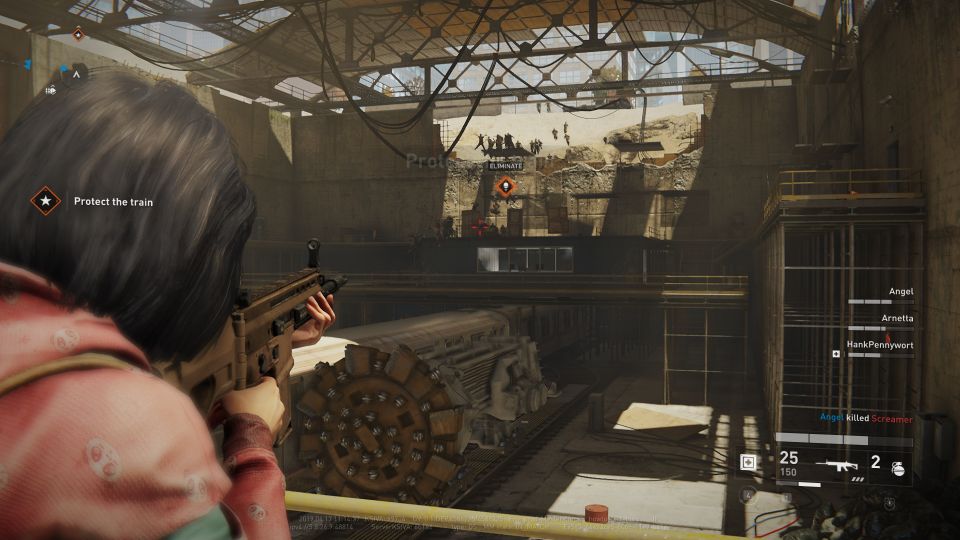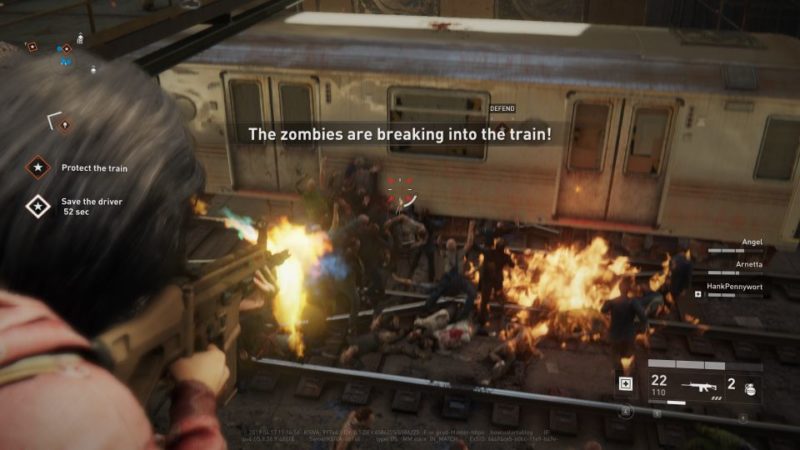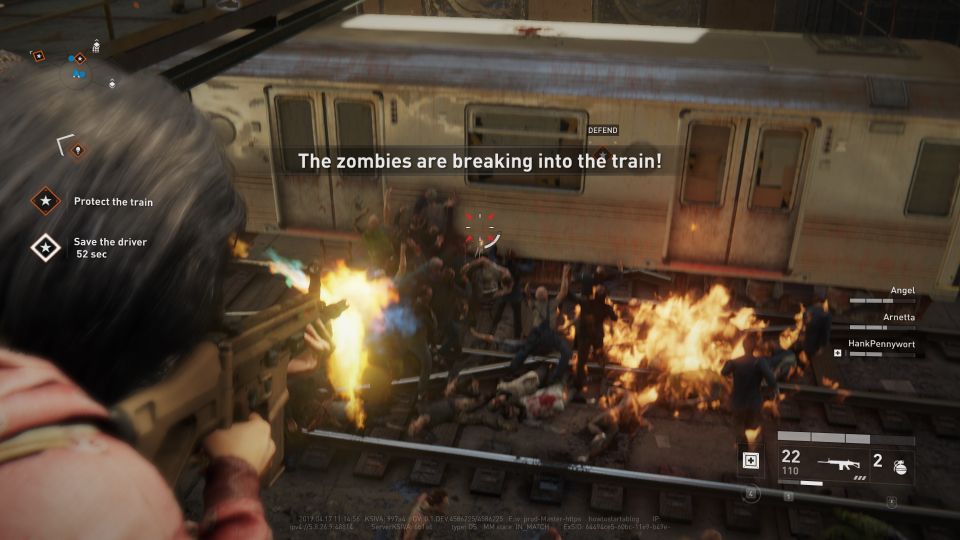 More hordes of zombies will appear in waves.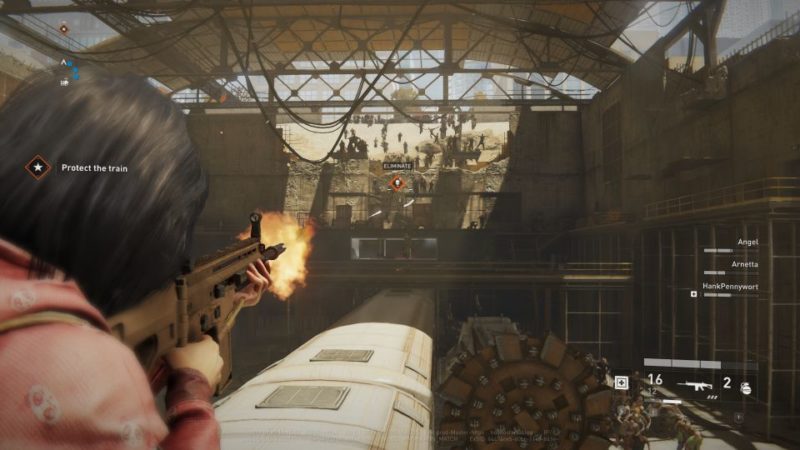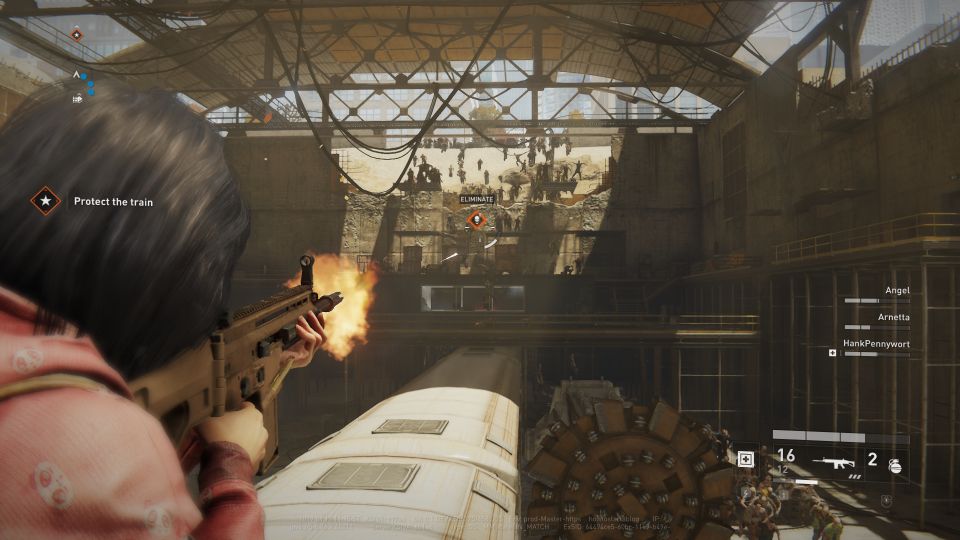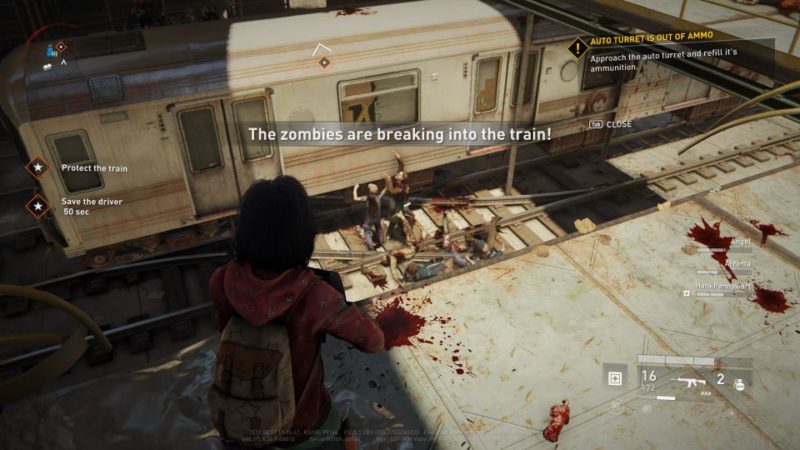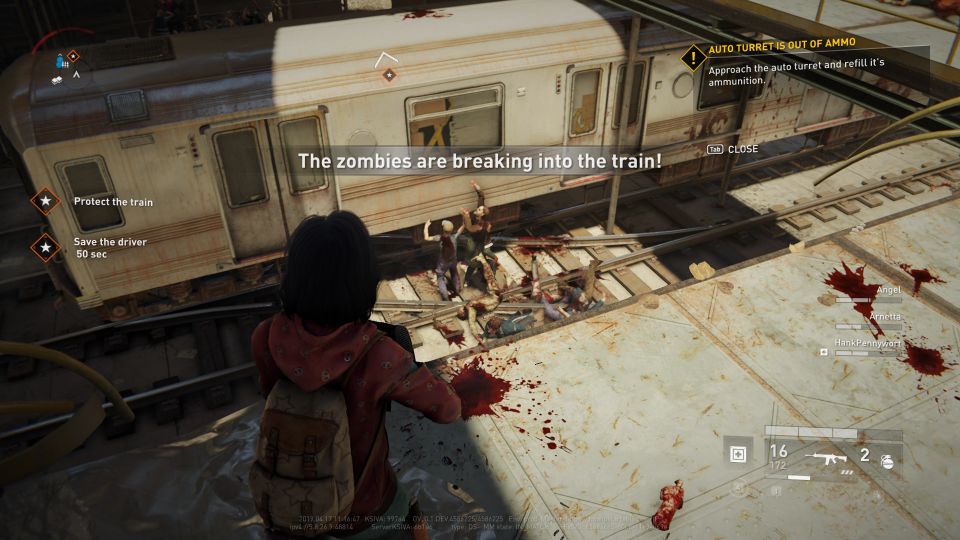 After killing all of the zombies, your mission is complete.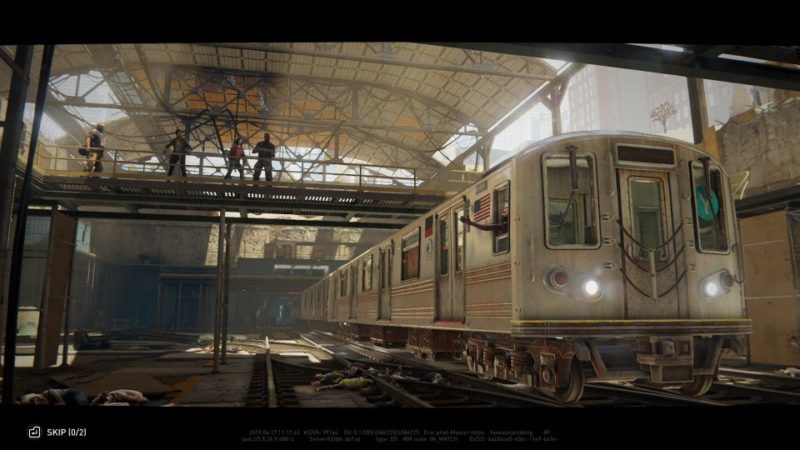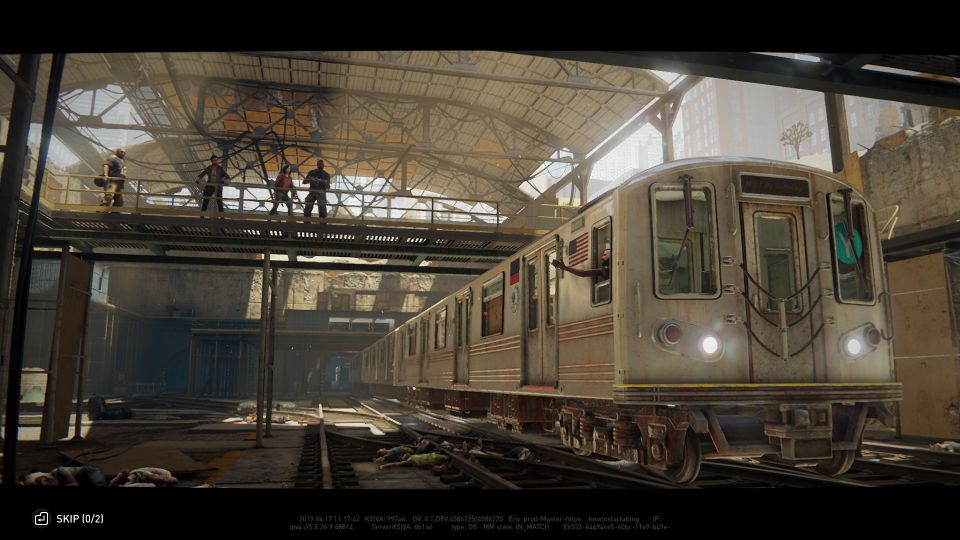 ---
Related articles:
New York (Descent) – World War Z Walkthrough
Dead Sea Stroll (Jerusalem) – World War Z Walkthrough
Tech Support (Jerusalem) – World War Z Walkthrough
A Sign From Above (Moscow) – World War Z Walkthrough