Descent is the first chapter in the New York episode of World War Z.
Your main objective is to get to the subway but you'll begin the game on the rooftop.
Here's a brief walkthrough of Descent – New York in World War Z.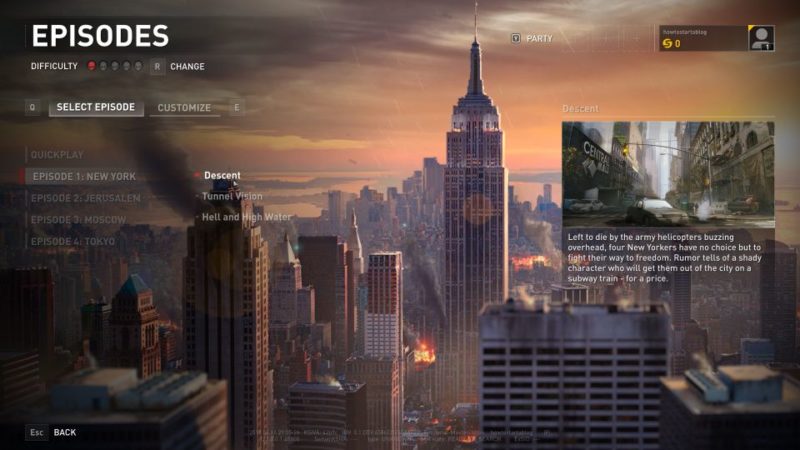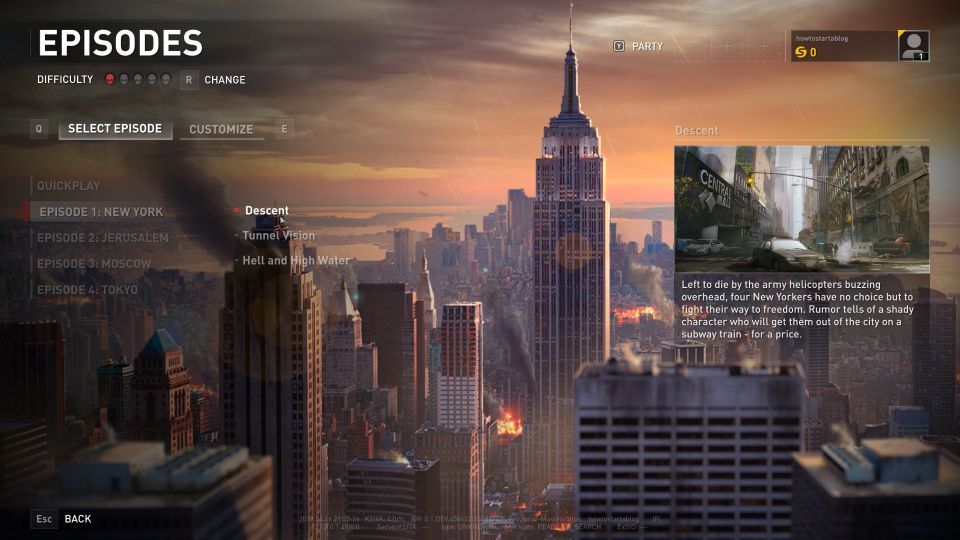 Find a way down
You will start at the building's rooftop. Get to the stairs and go downwards.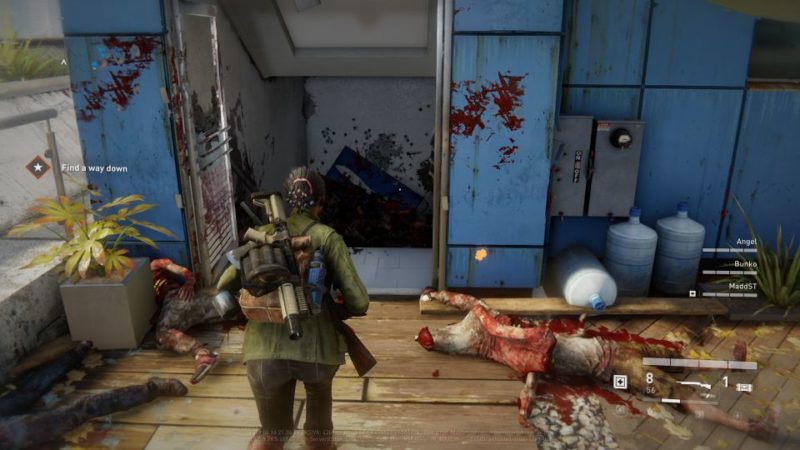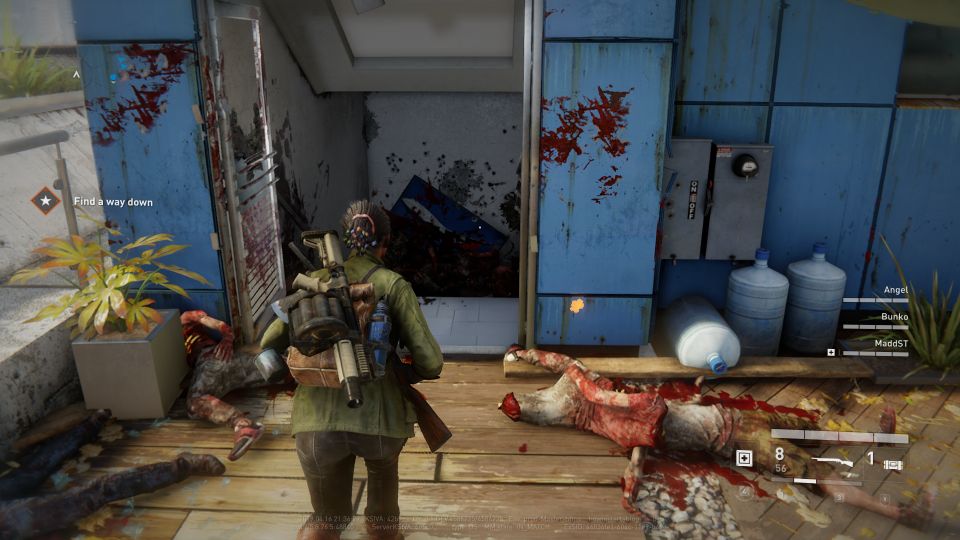 You will reach the office area. Kill all of the zombies on the floor and you should be able to find some new weapons.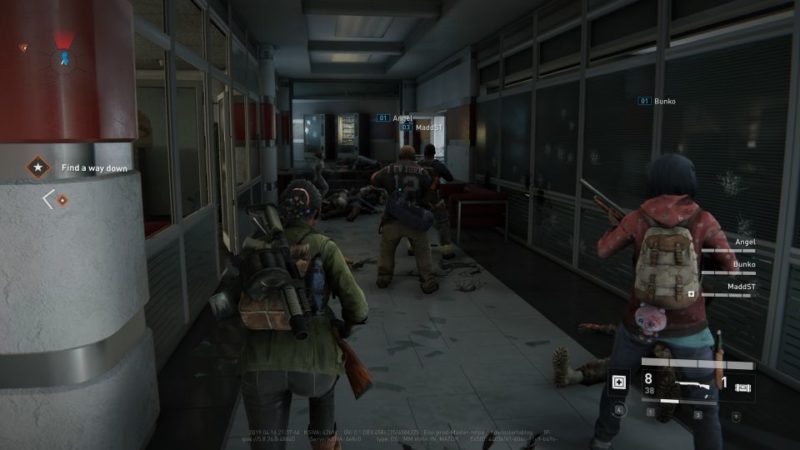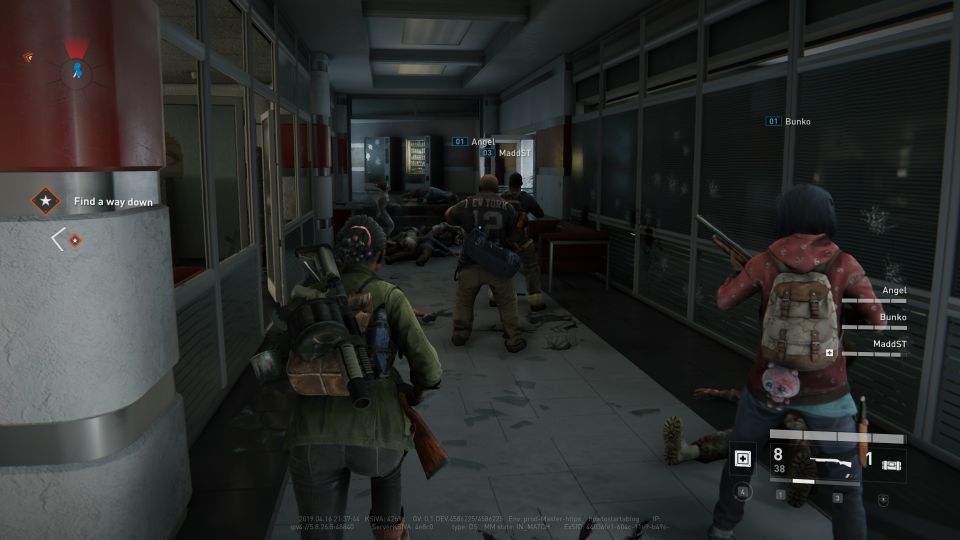 Just follow the marker to the elevator.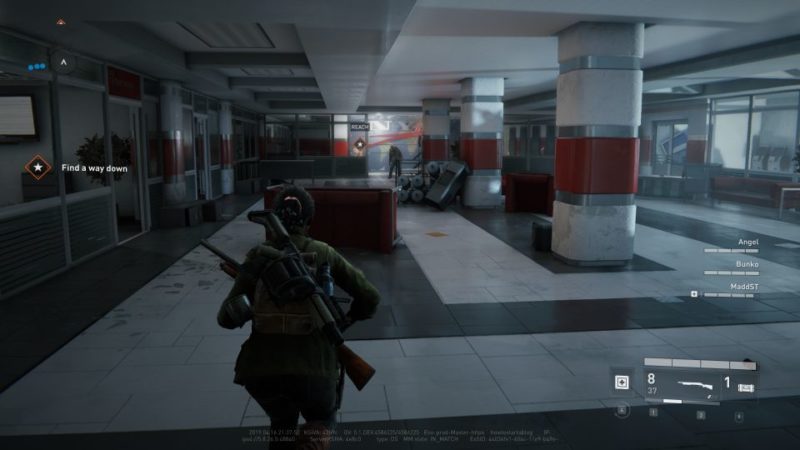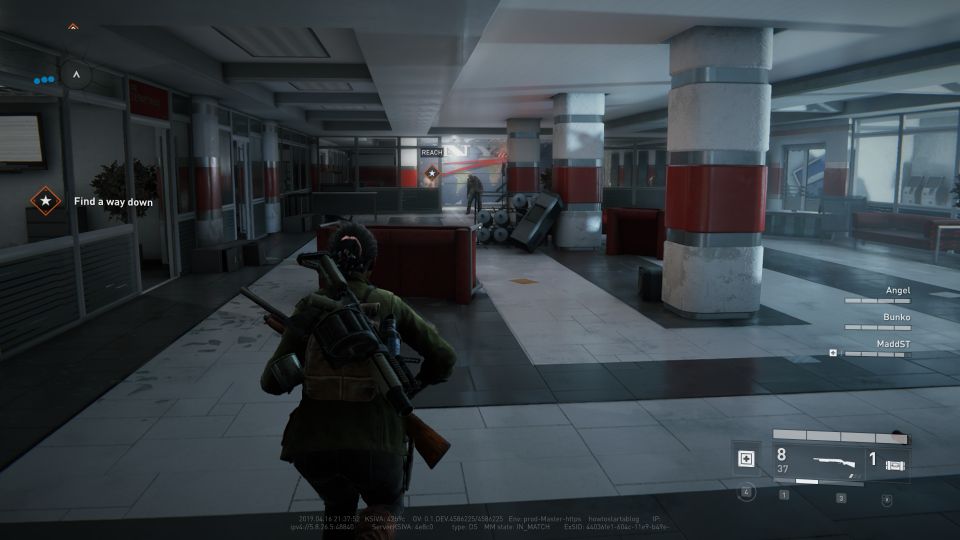 On the way, you'll encounter a mini horde of zombies, locked behind a door.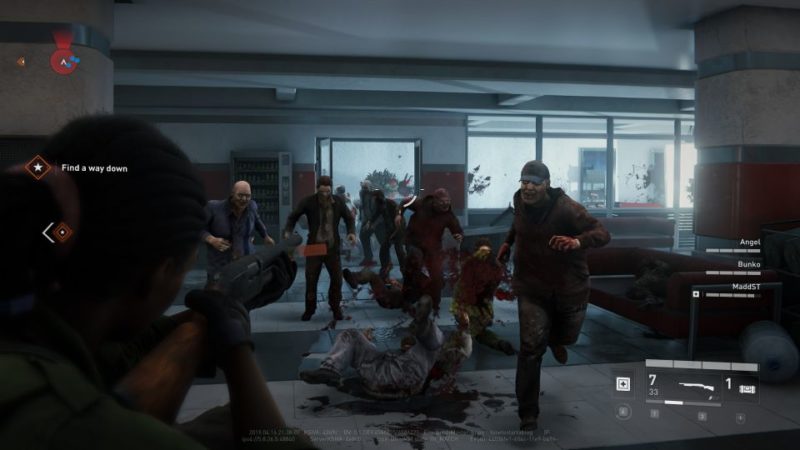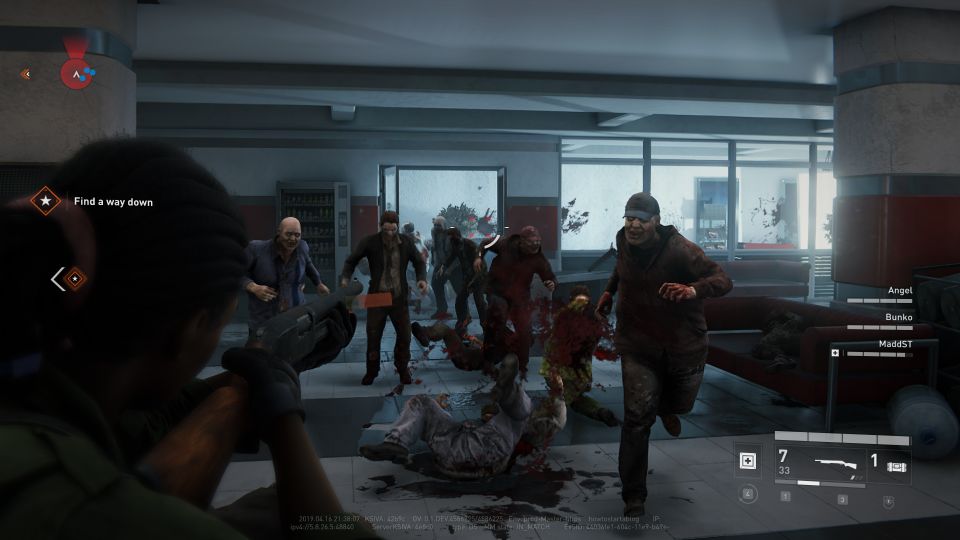 Once the area is clear, get to the elevator.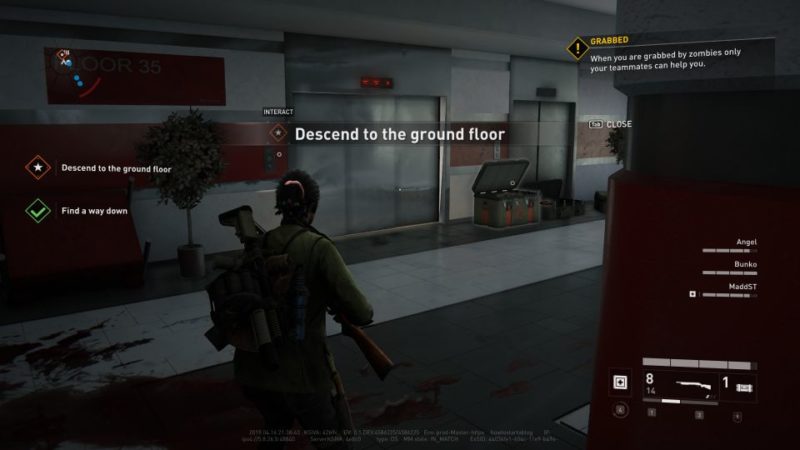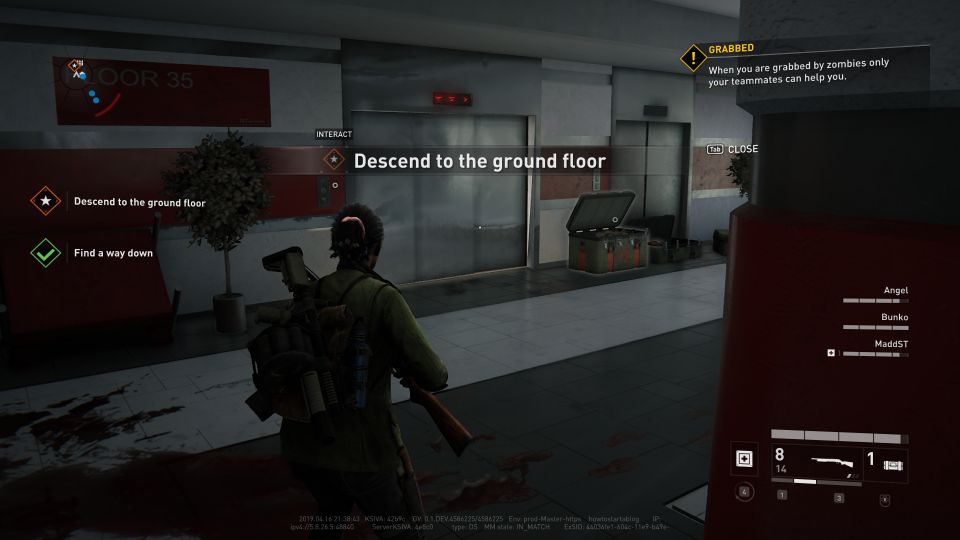 Descend to the ground floor
You should reach this area after coming out of the elevator. There's a huge horde outside the building.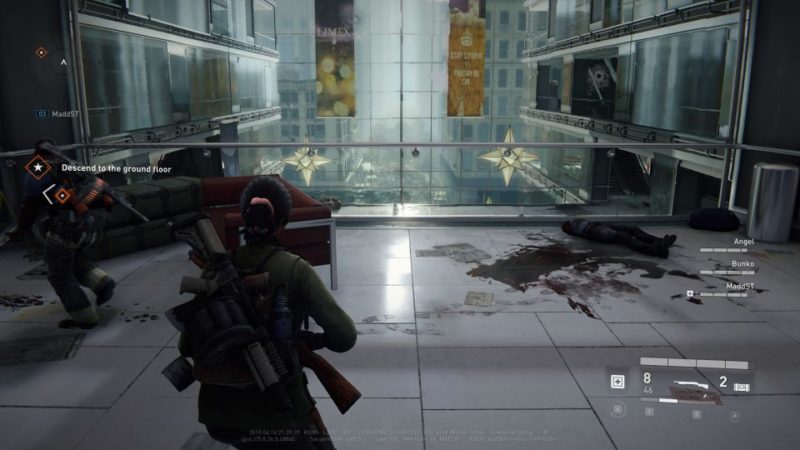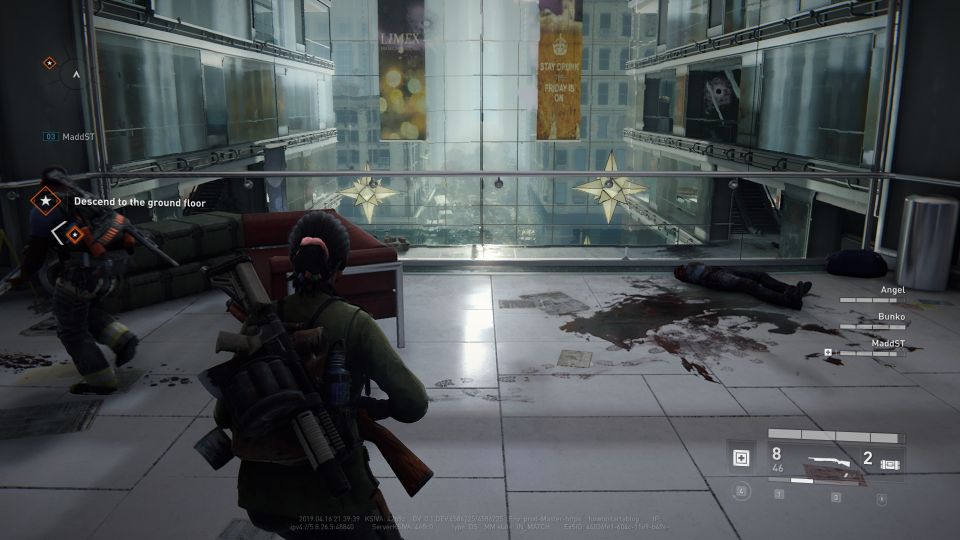 Keep going down and clearing the zombies.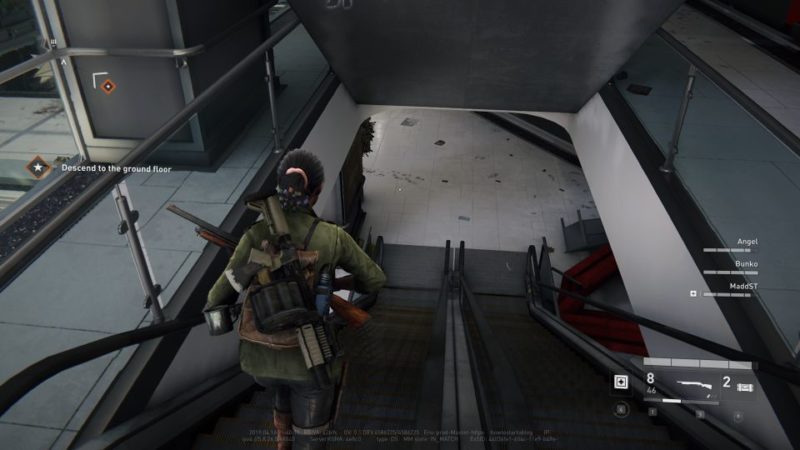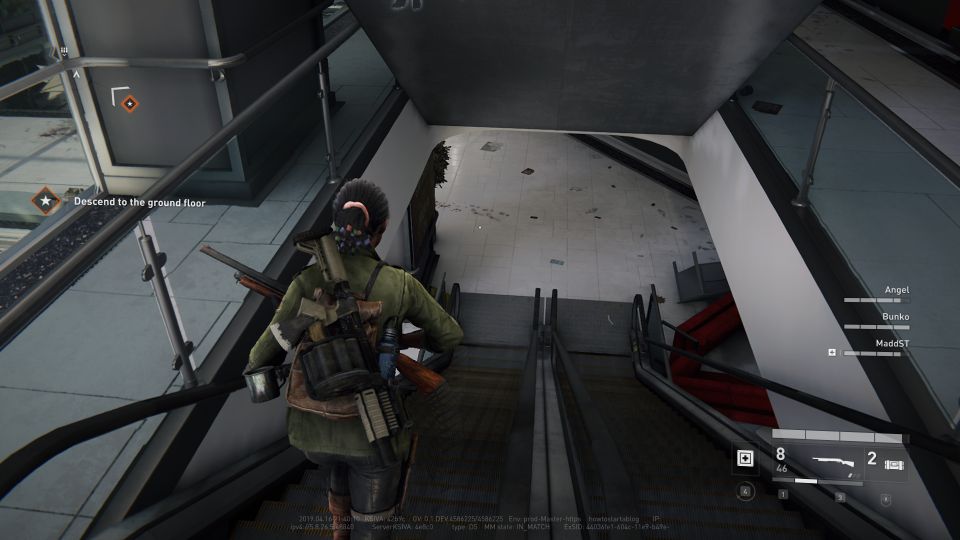 Clear the zombies in the atrium
There'll be zombies trying to climb up and also some on the same floor. Kill all of them.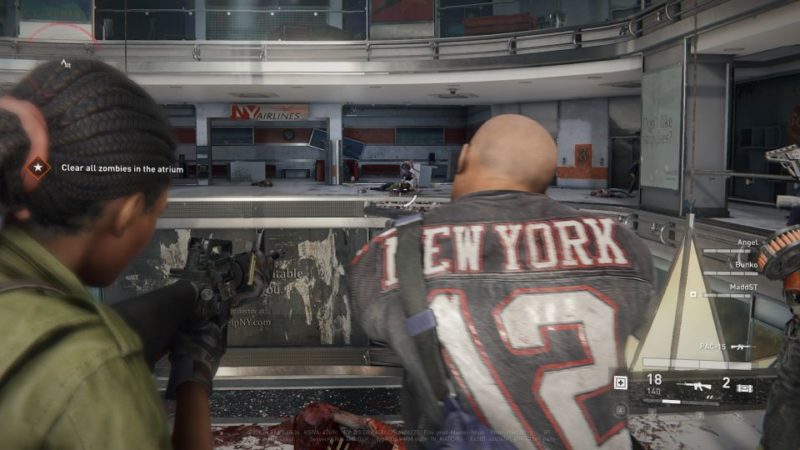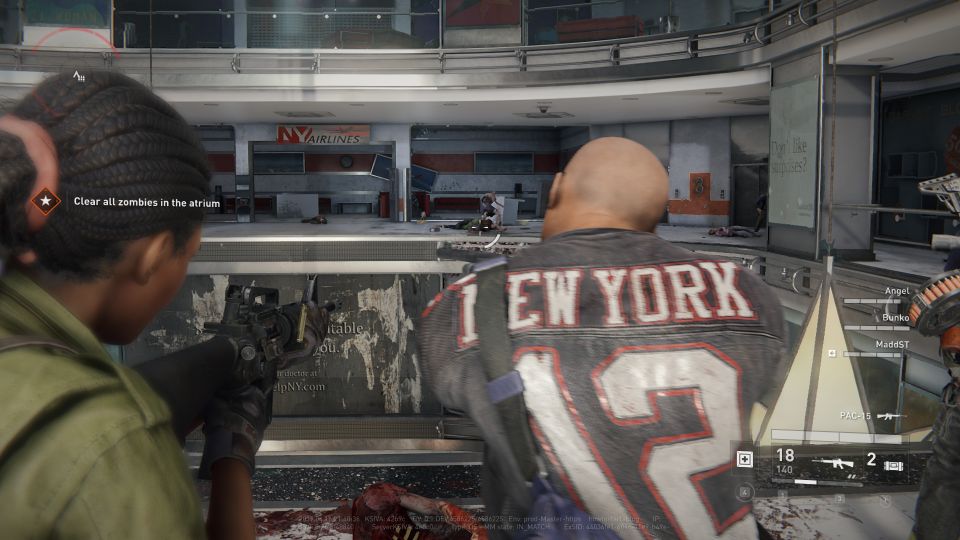 You can use some of the heavy weapons to clear them. If you're using a demolitionist (Hellraiser), you can use the grenade launcher to thin the horde.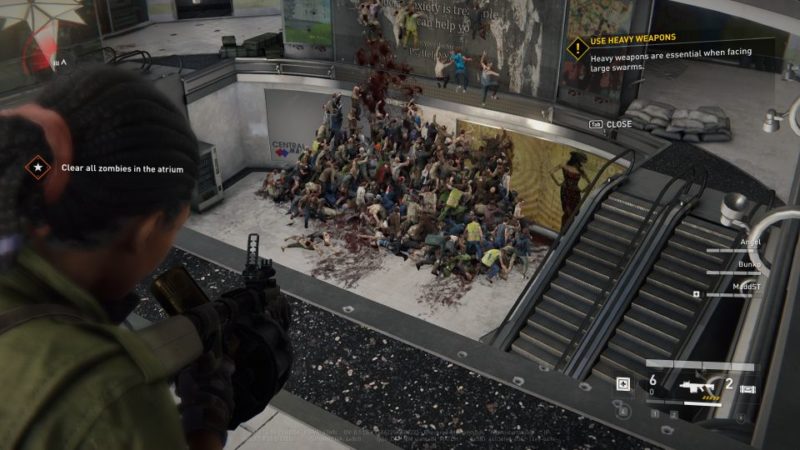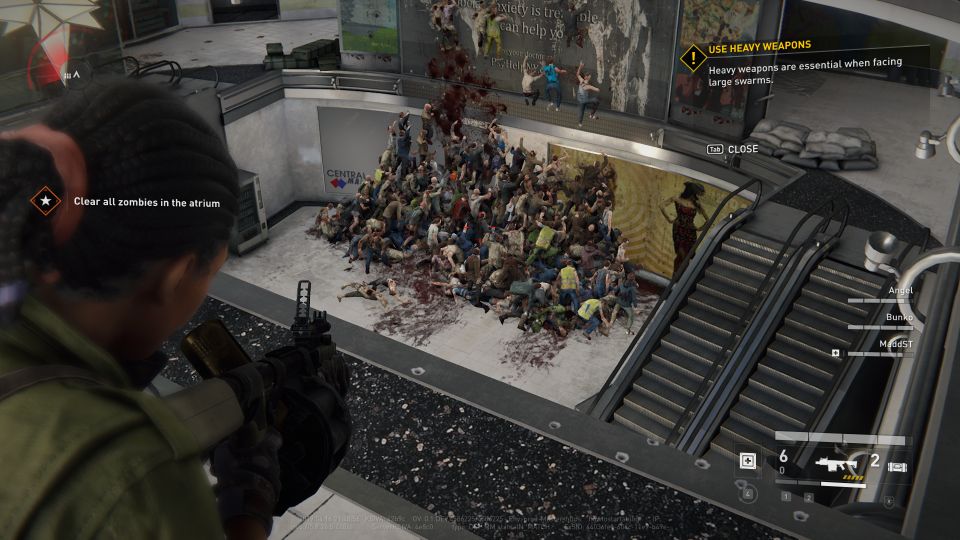 Once the atrium is secure, go to the ground floor.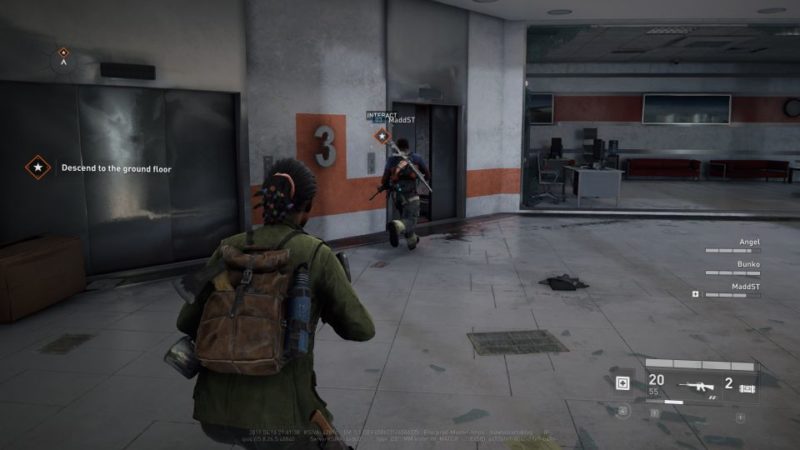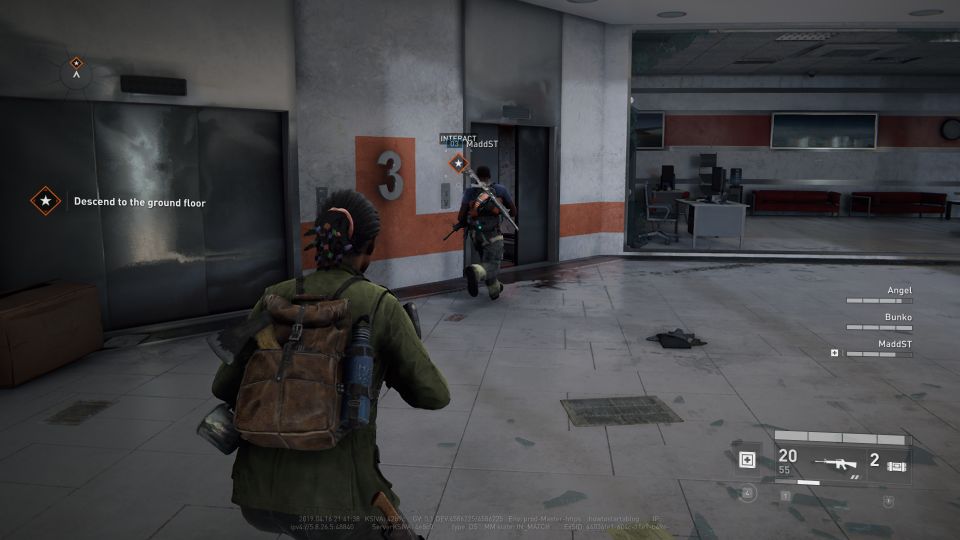 Set up defenses
There'll be a huge horde battle. Grab the defence kit (barbed wire and a turret).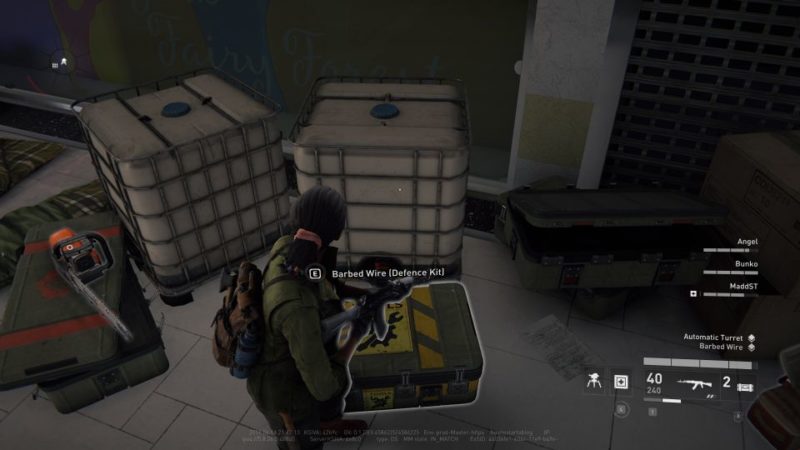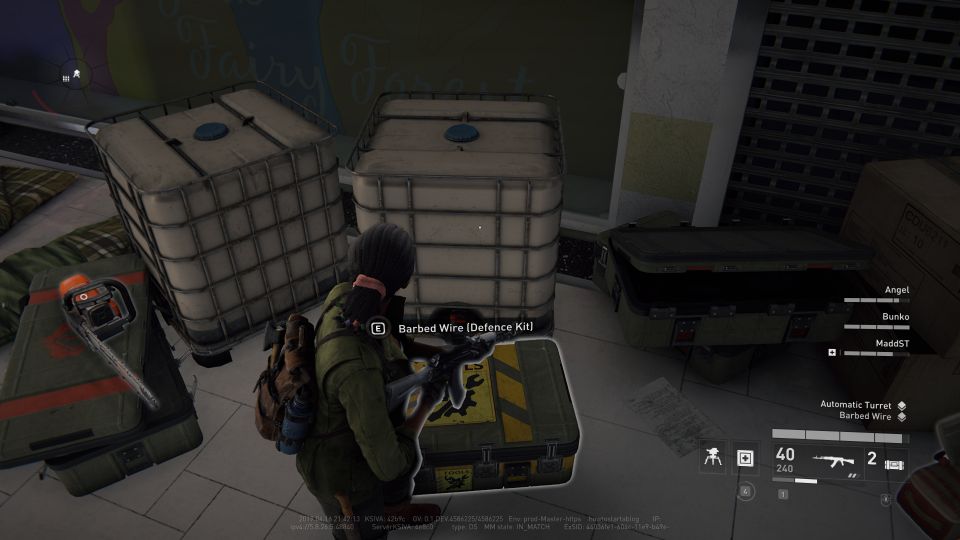 You can set these defenses near the main entrance. You can only take one defence kit at a time.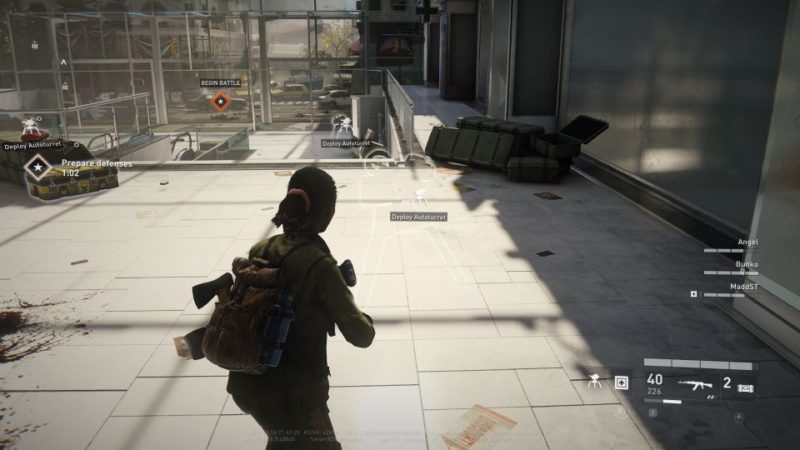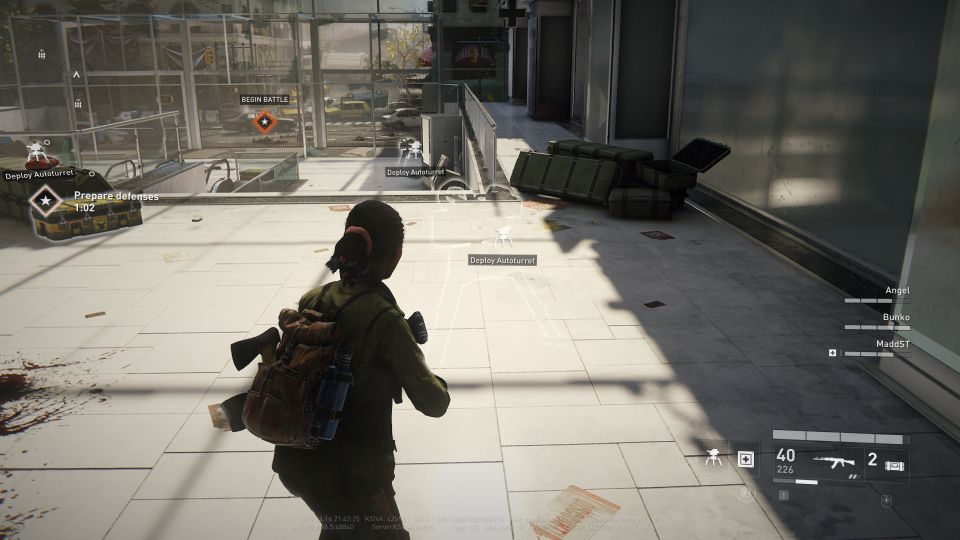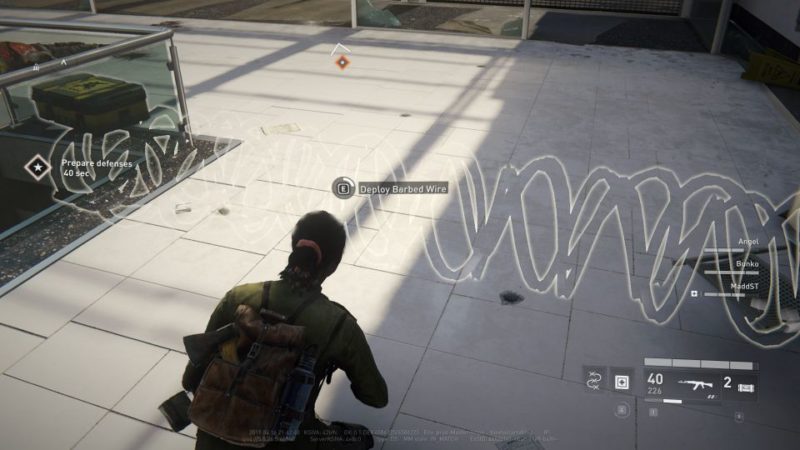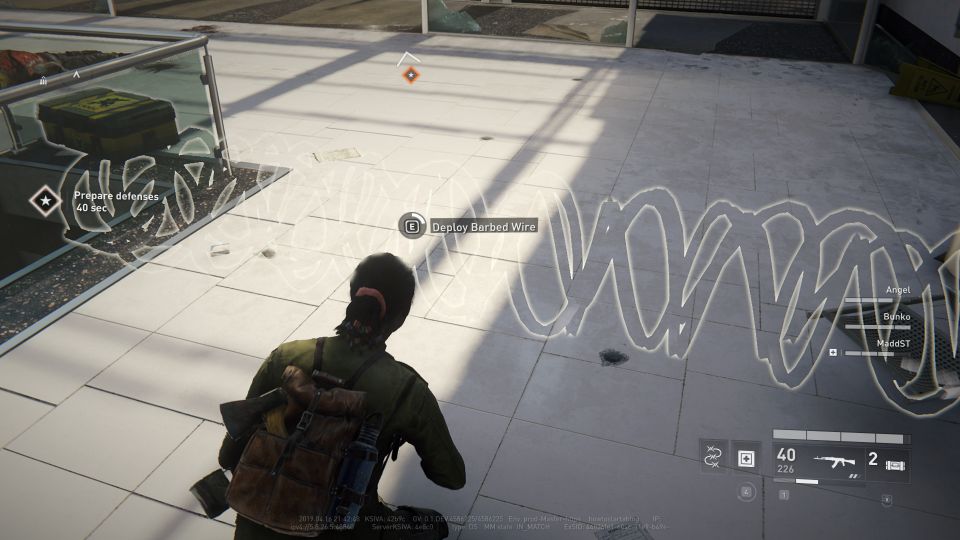 Kill the horde
The horde of zombies will come through the main entrance. Kill all of them.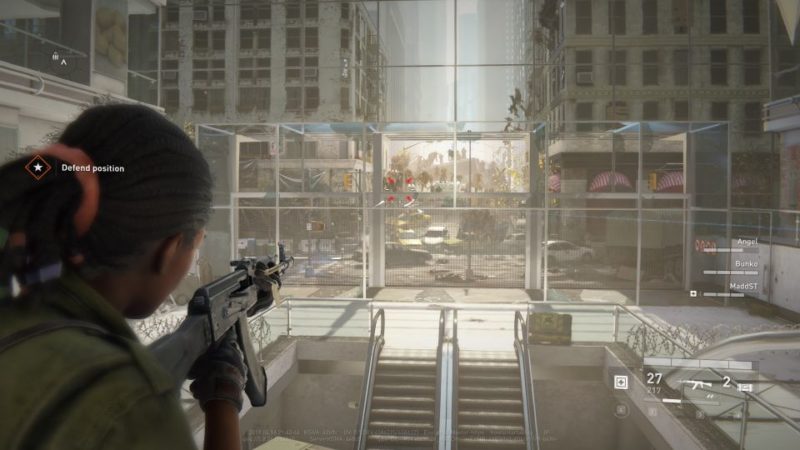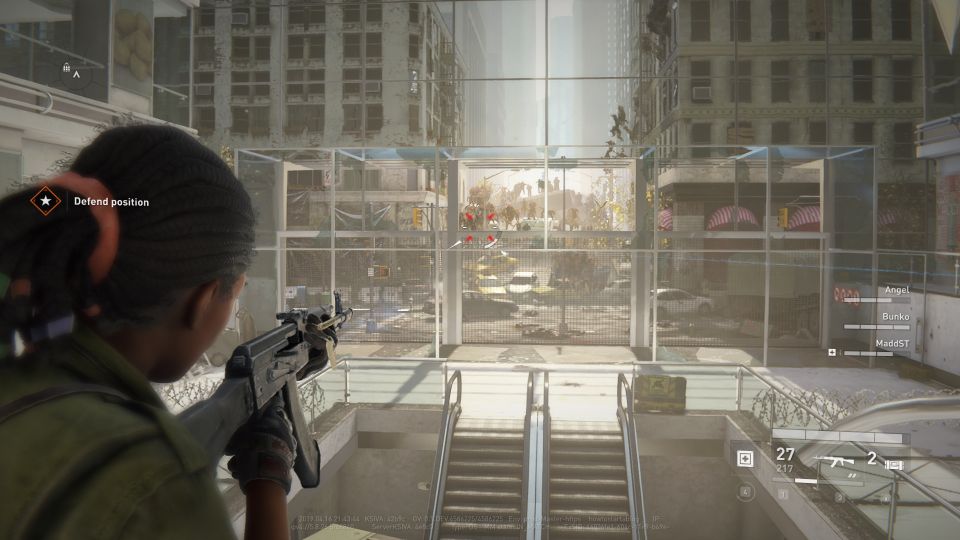 Also, watch out for some of the special zombies. They may come from behind.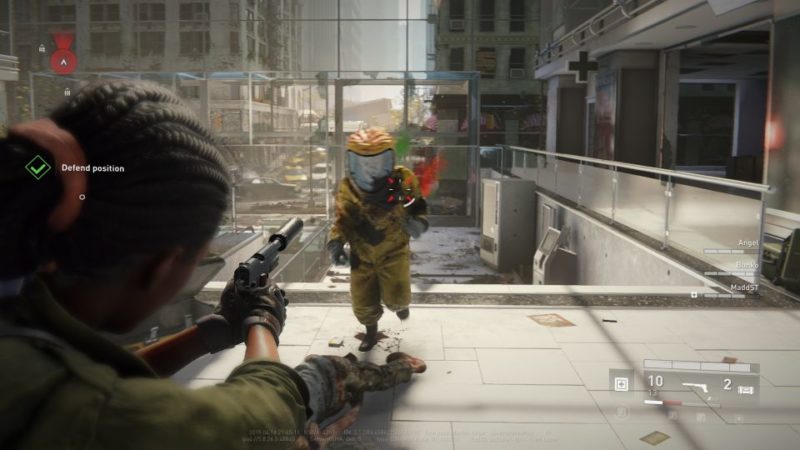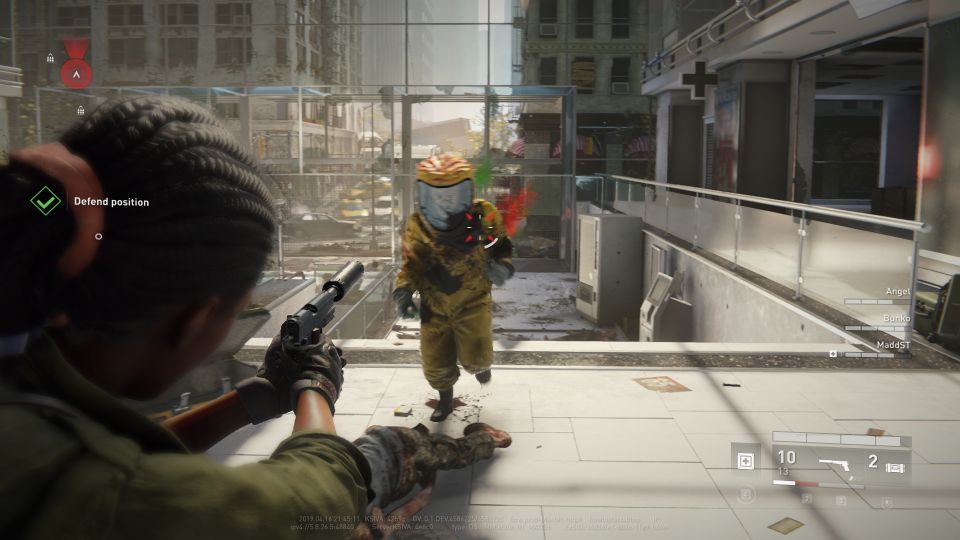 Get to the subway station
Once the area is secure, open the main entrance using this button.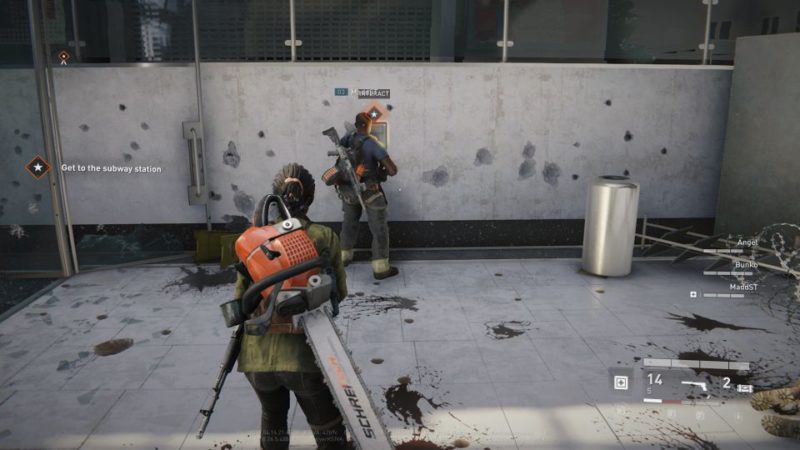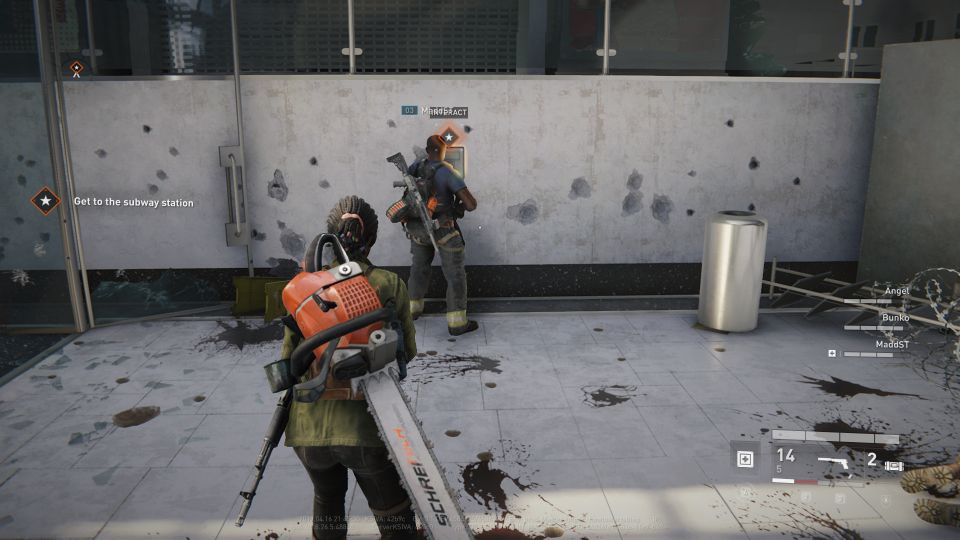 Get out of the building and walk towards the subway station.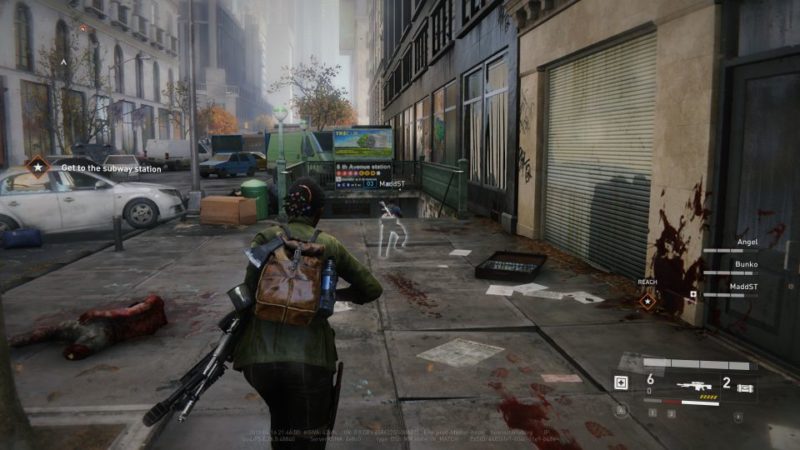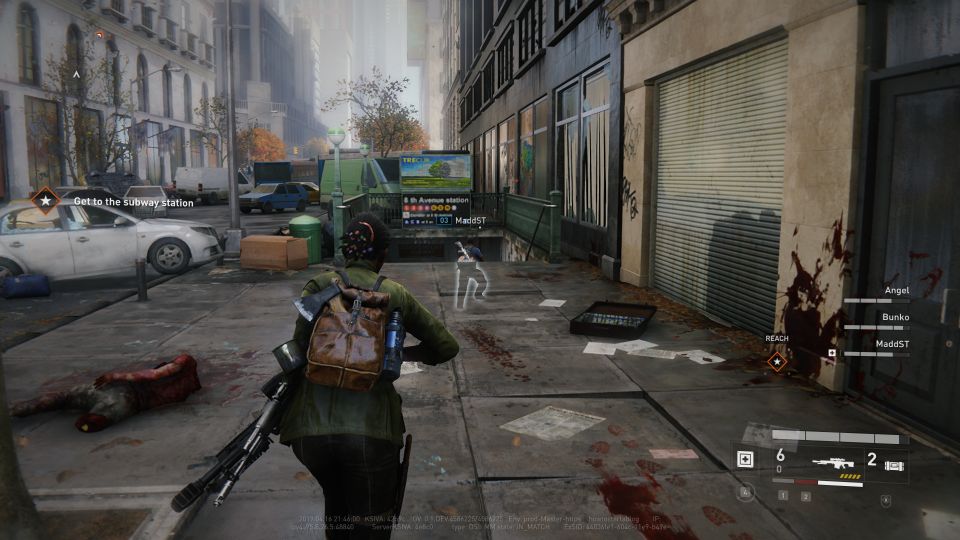 Clear the zombies
Inside the station, clear all of the zombies.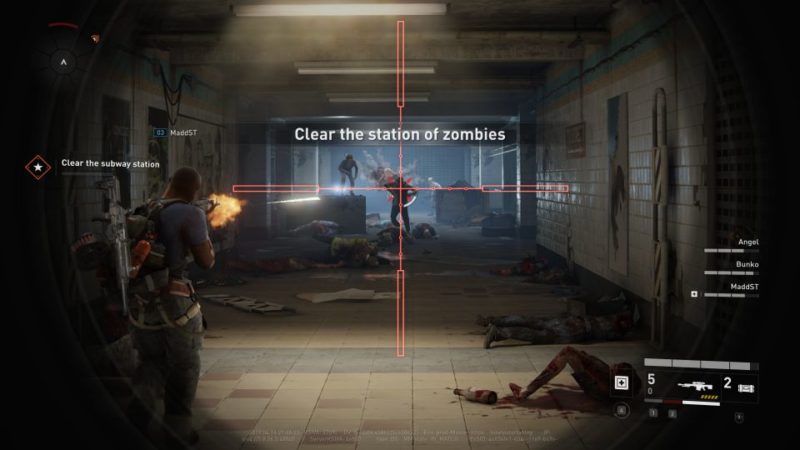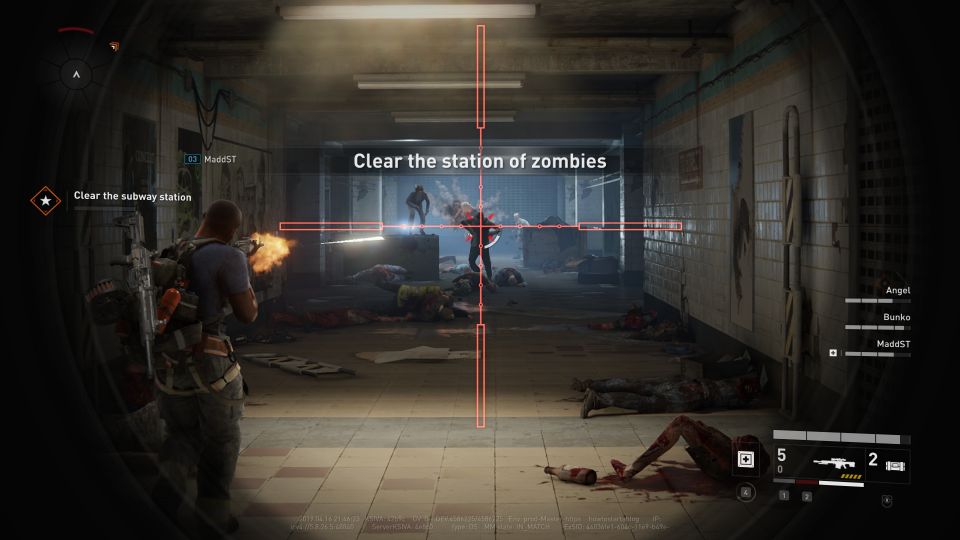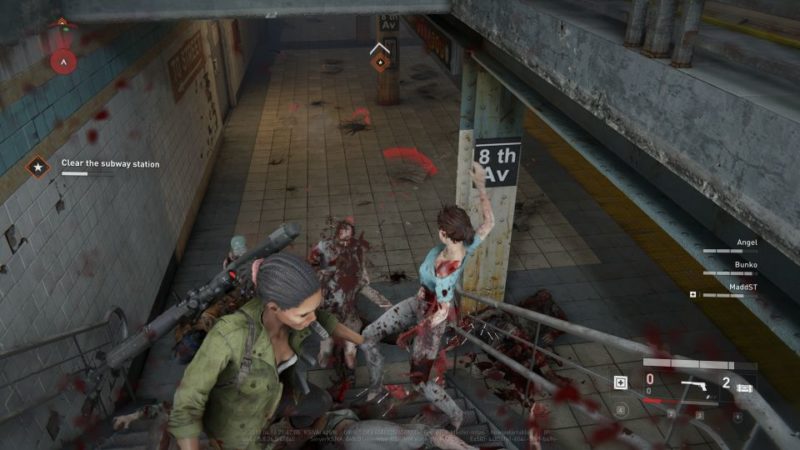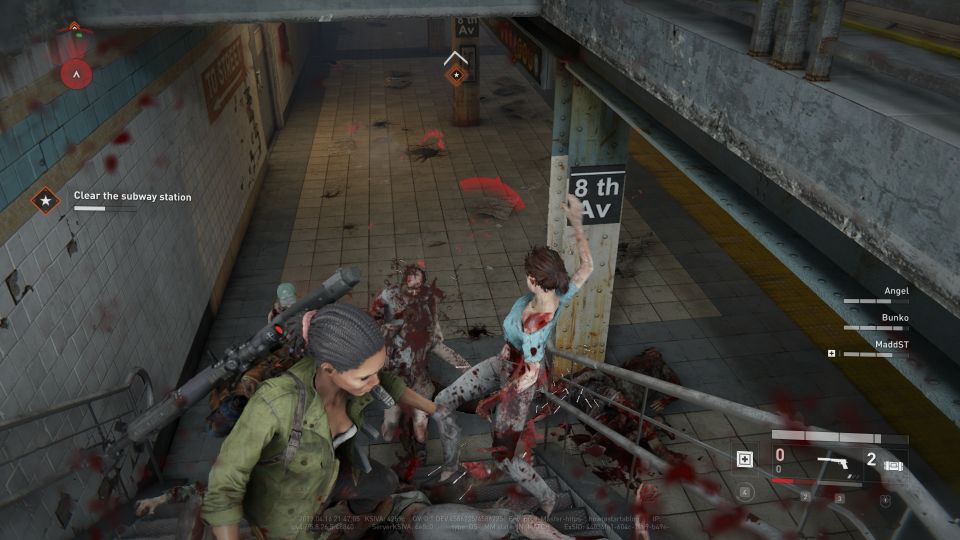 Talk to the train driver
Get to the train driver. He will then ask you to find supply crates (5 in total).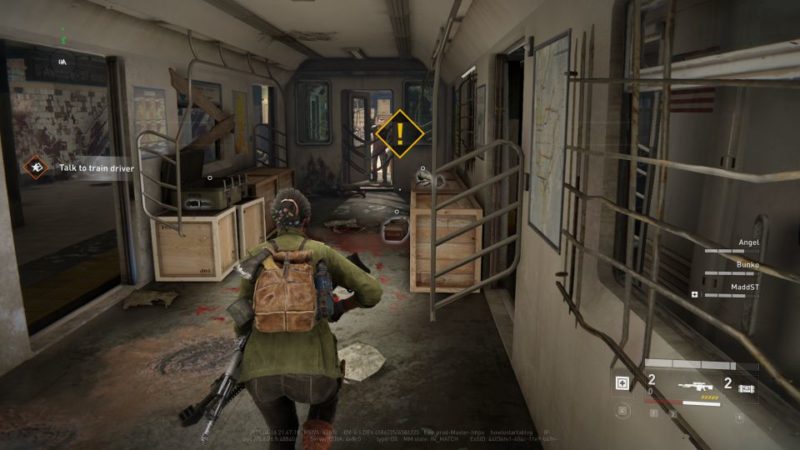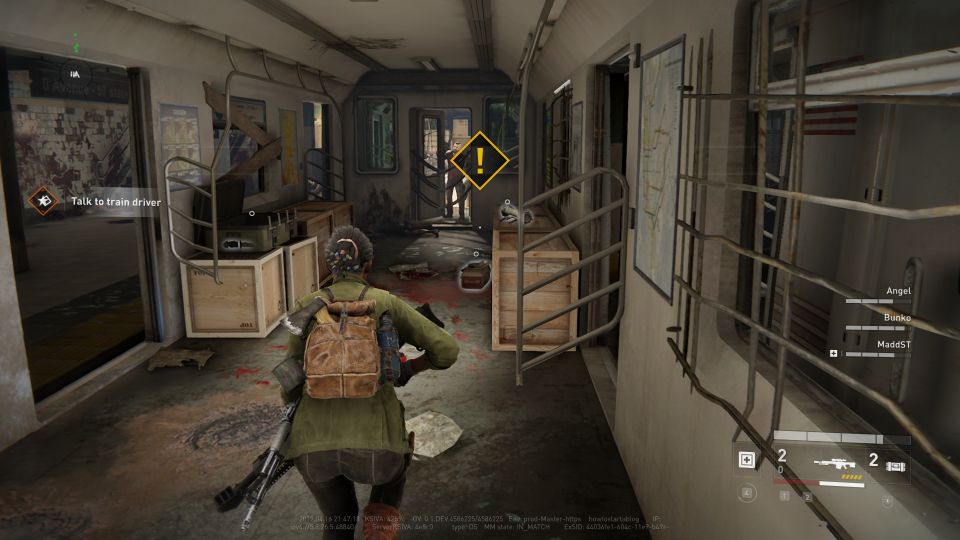 Find and retrieve supply crates
Just follow the location markers to look for the supply crates. They are in different areas.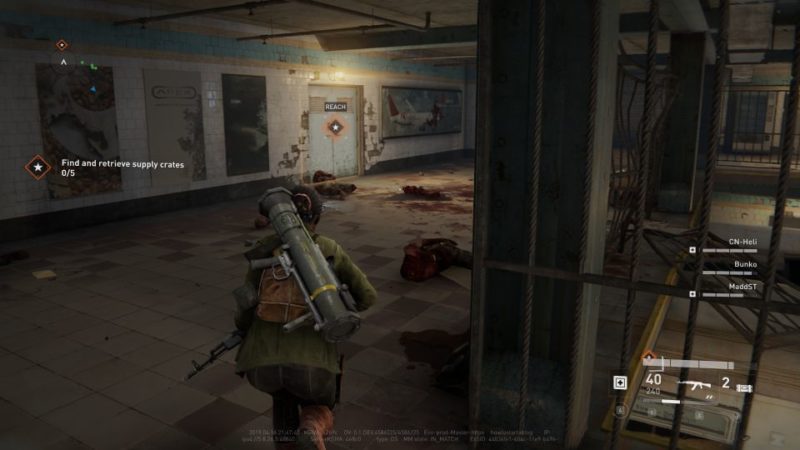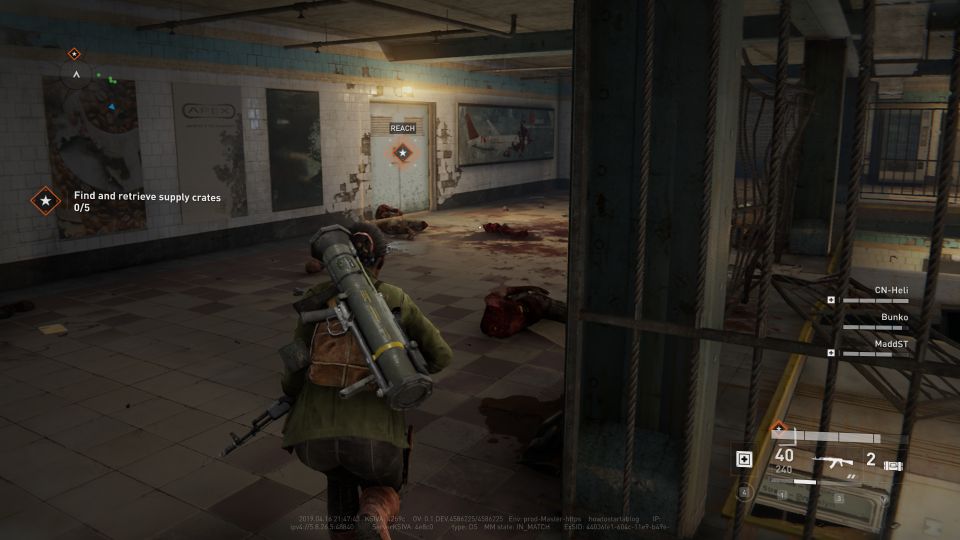 Pick up the supply crates.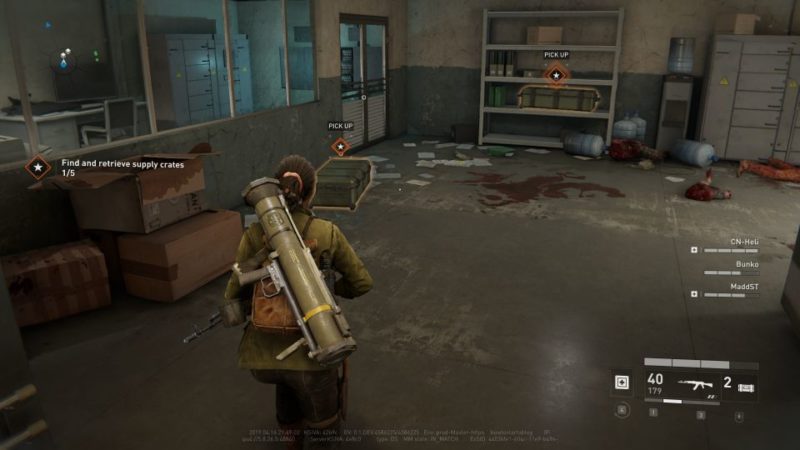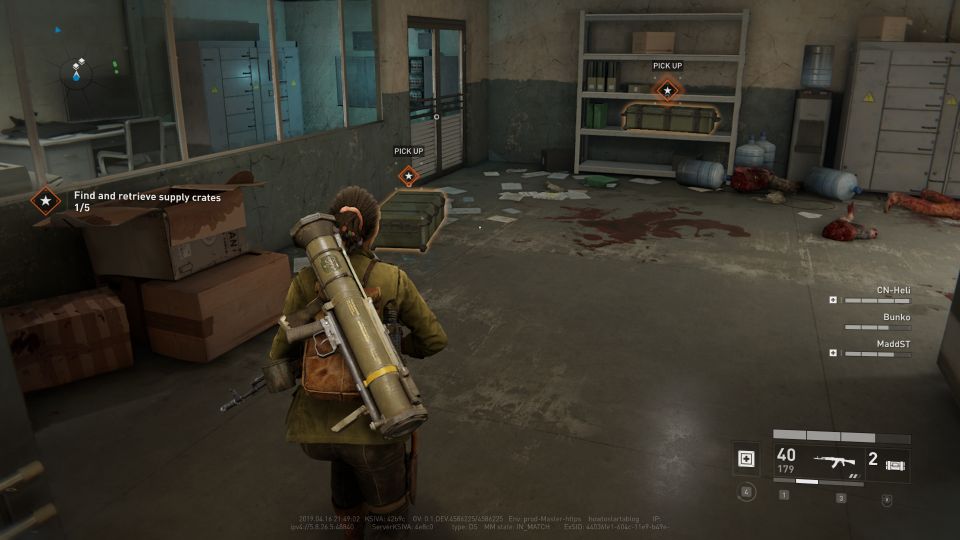 After picking them up, get back to the train and deliver the crate by putting it here. More zombies will appear when you're looking for these crates.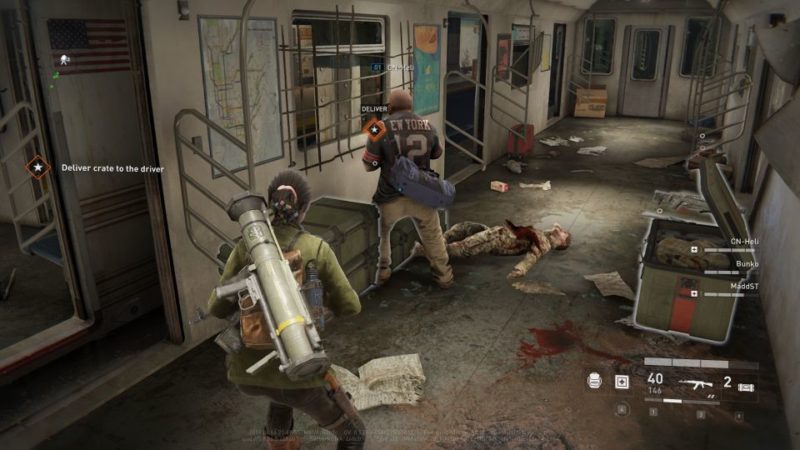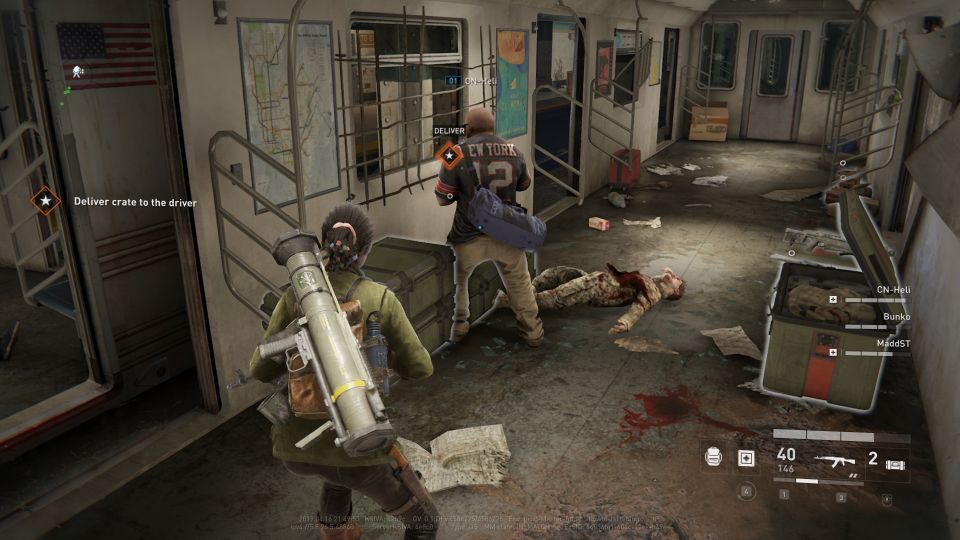 Next, look for the remaining supply crates and you're done.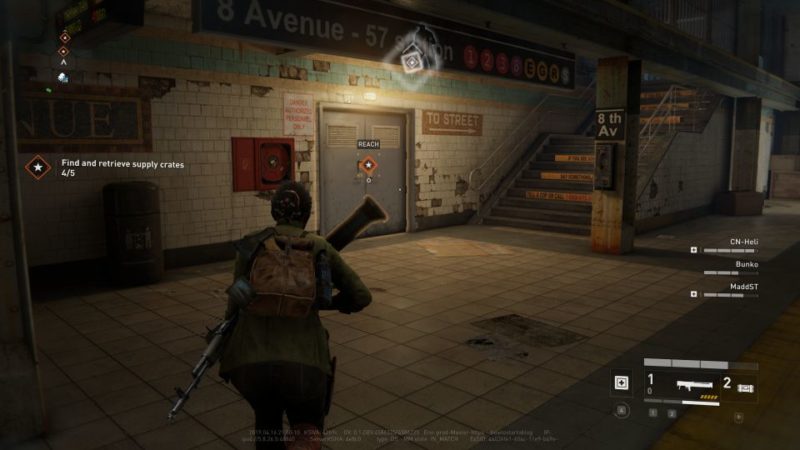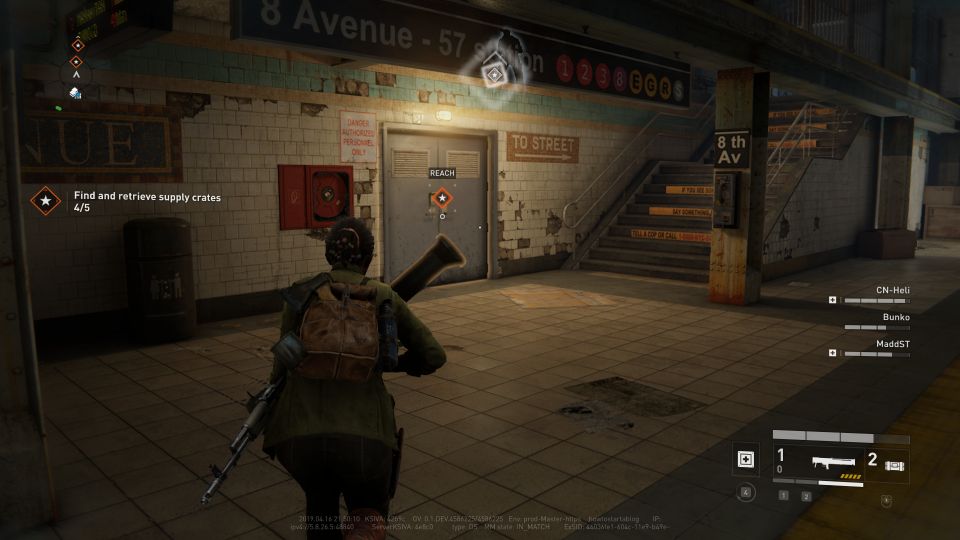 Get inside the train
After getting all five crates, get back inside the train.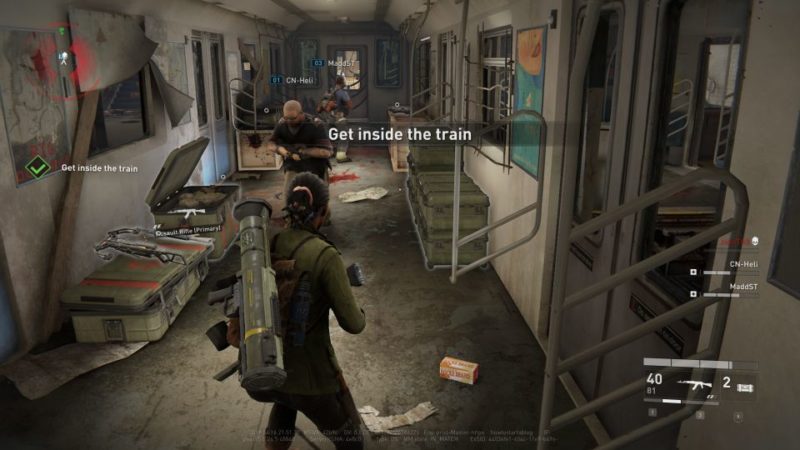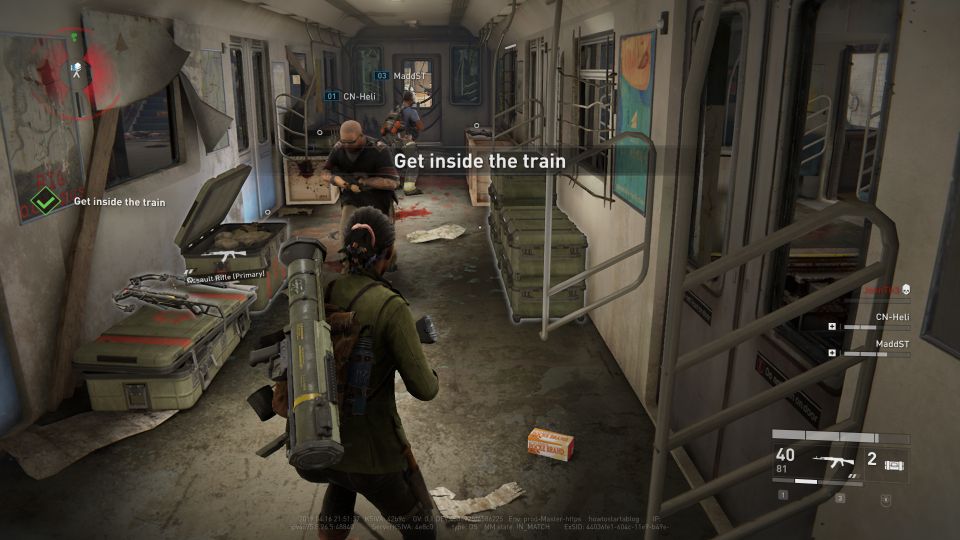 The train will leave and this chapter ends here.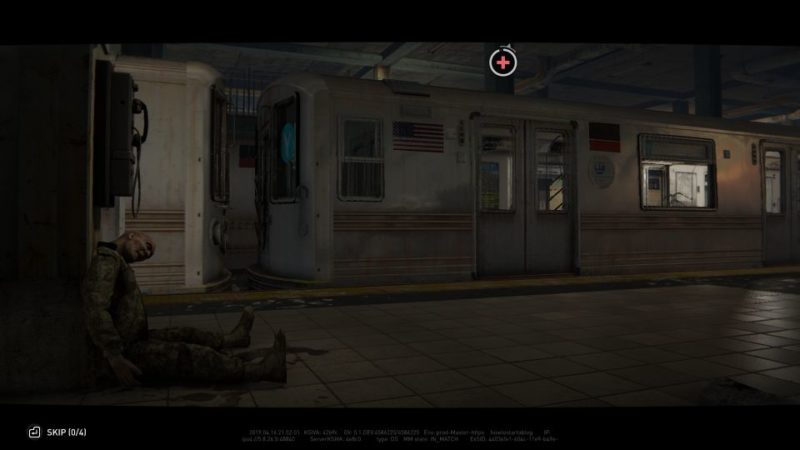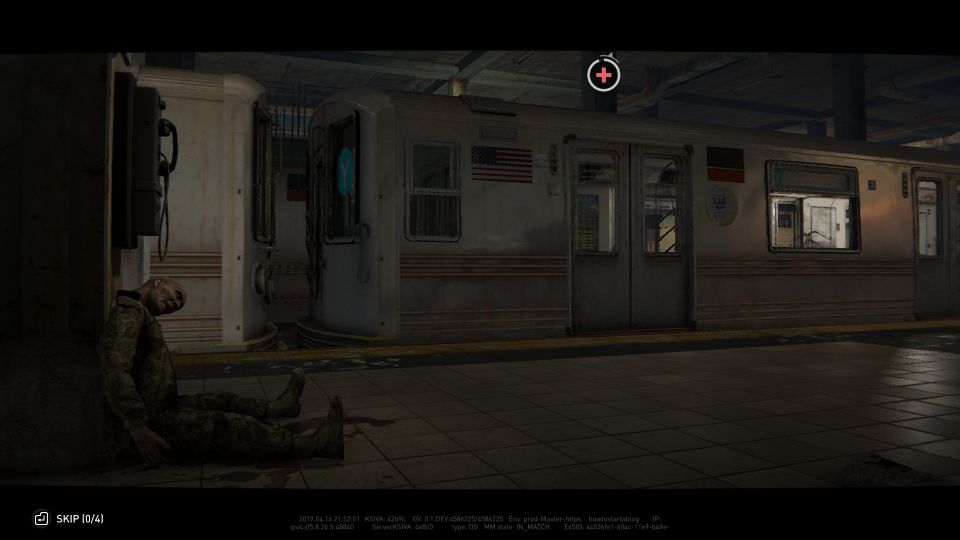 ---
Related articles:
Top 8 Shows like Brooklyn Nine-Nine
How To Get Ghost Mask – The Division 2 Wiki