Navy Hill Transmission is a side mission in Tom Clancy's The Division 2.
Your task is to investigate a strange radio transmission from Navy Hill.
Here's a walkthrough of Navy Hill Transmission in The Division 2.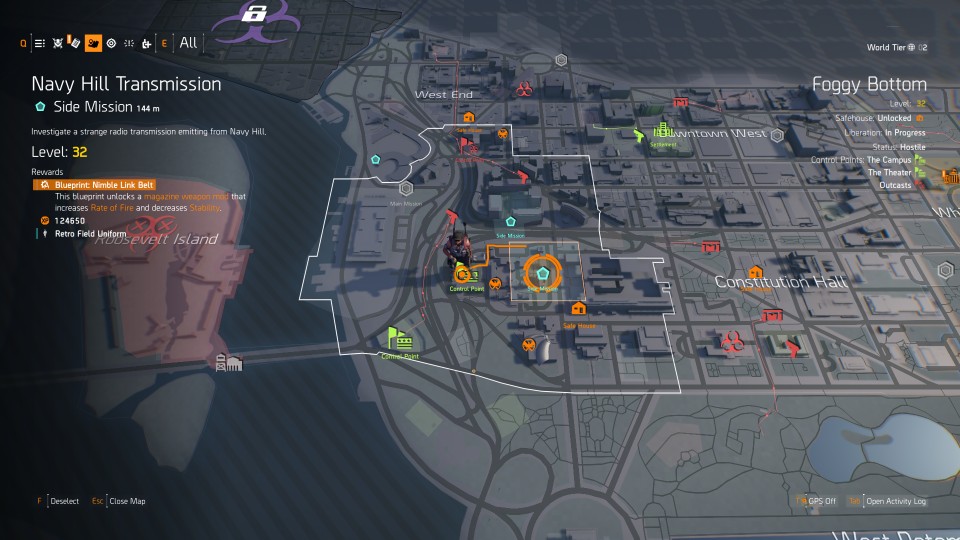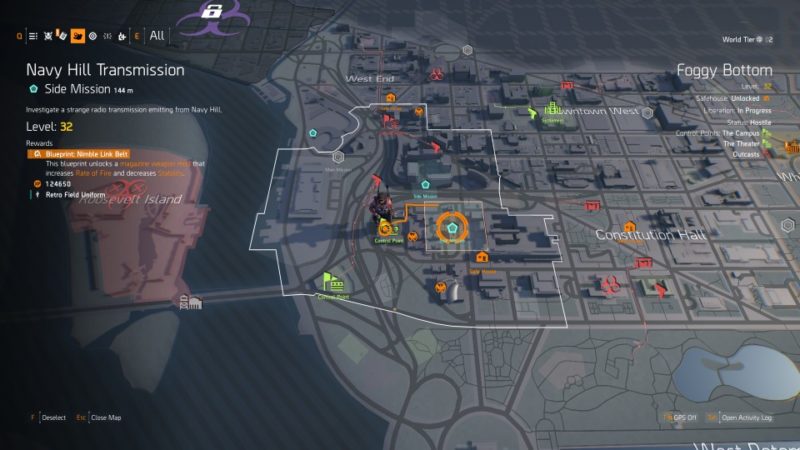 Search the observatory
Your first objective is to search the observatory. Before you can do that, you have to secure the area first.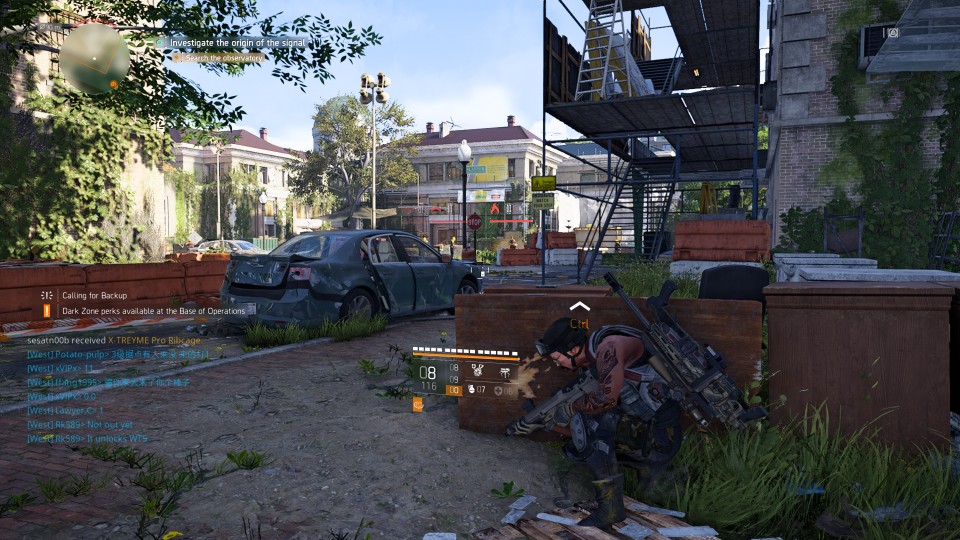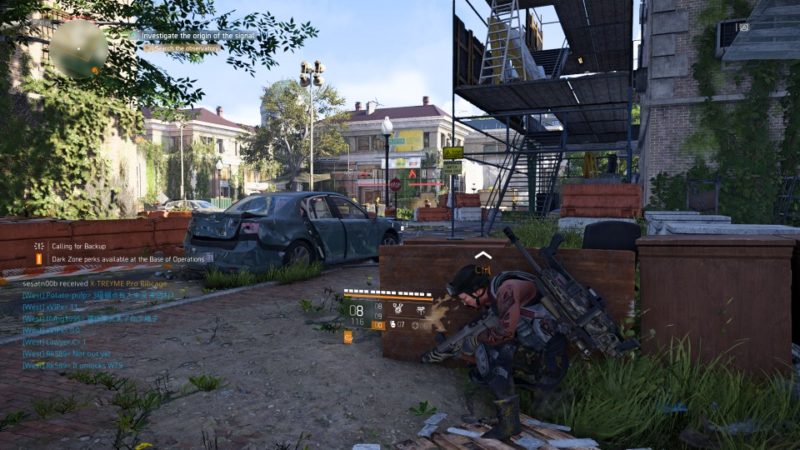 After killing the hostiles, get into the building via this main door.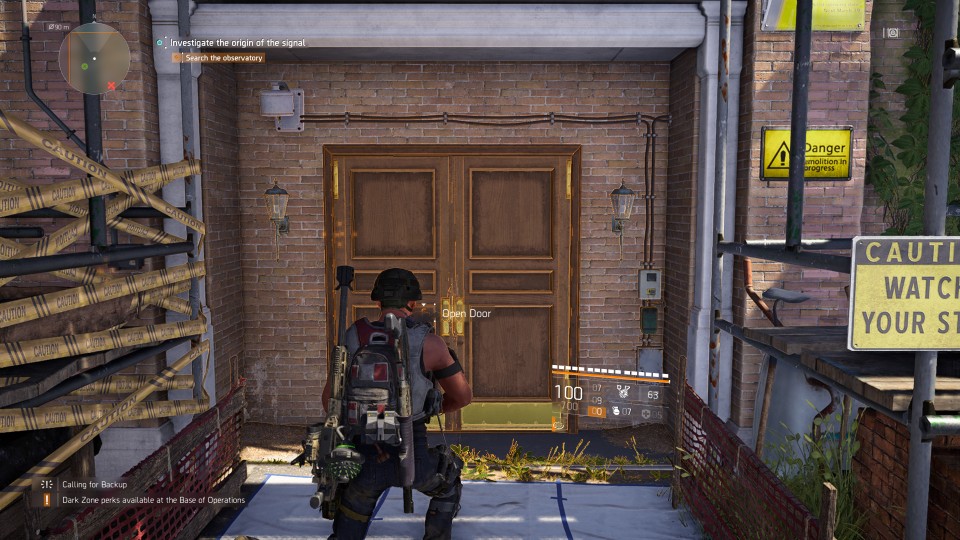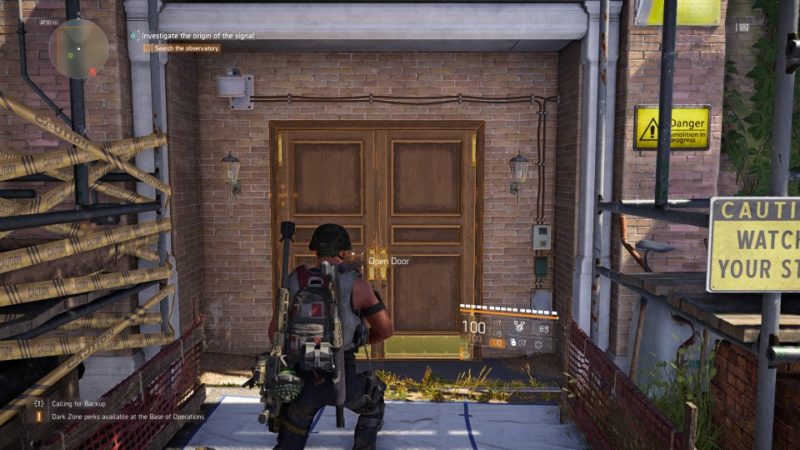 Once inside, you should find some loot. Get to the upper floor.
Look for this painting. You have to remove it.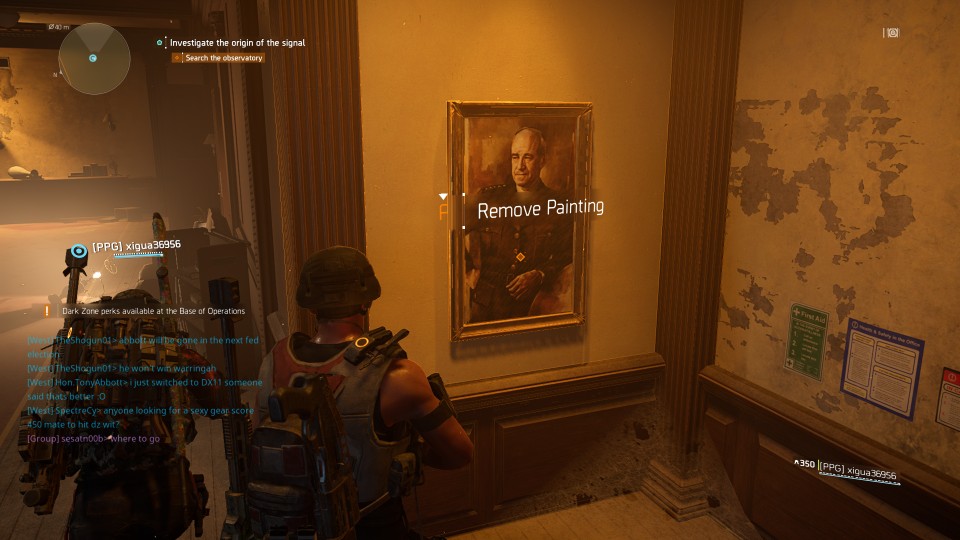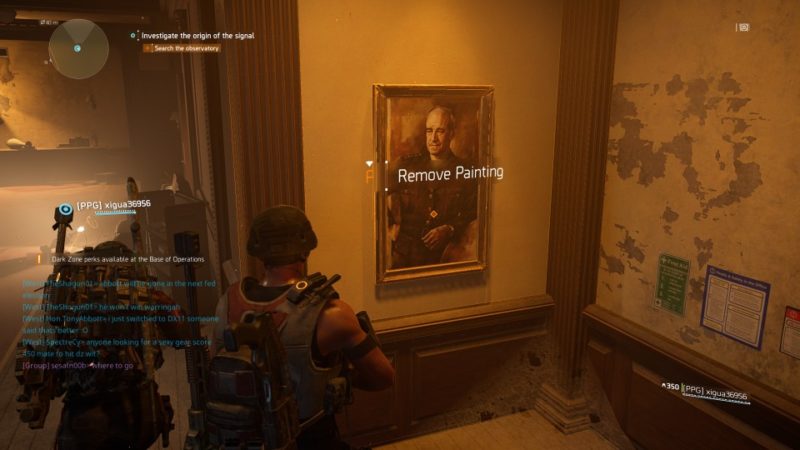 After getting rid of the painting, you need to push the button.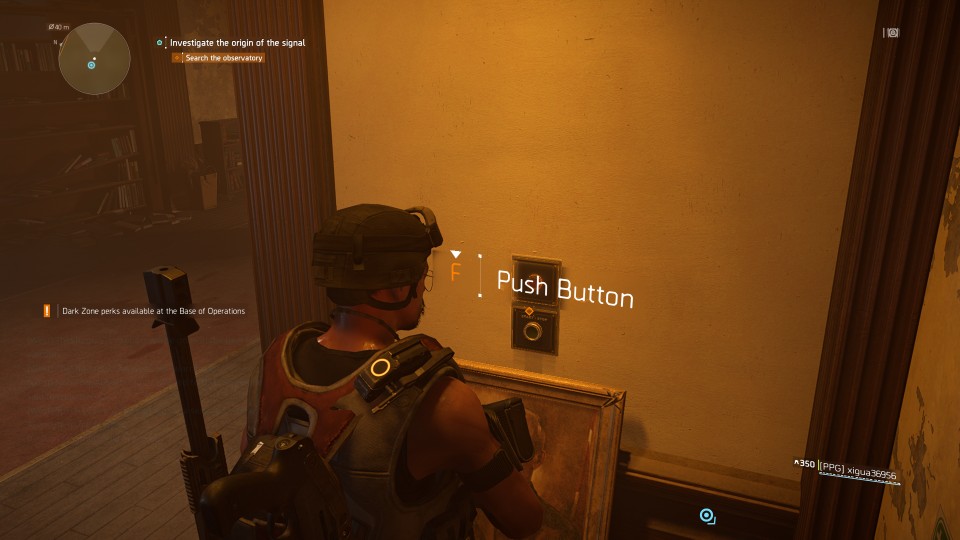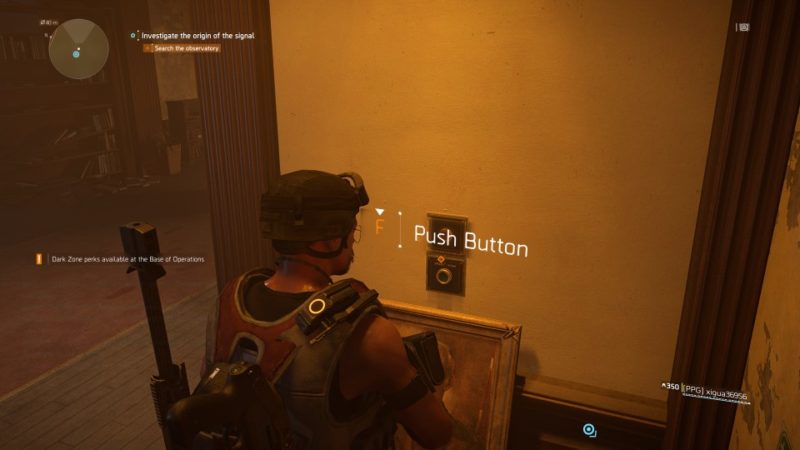 Explore the tunnel
After pressing the button, a new pathway is opened.
Get inside the tunnel.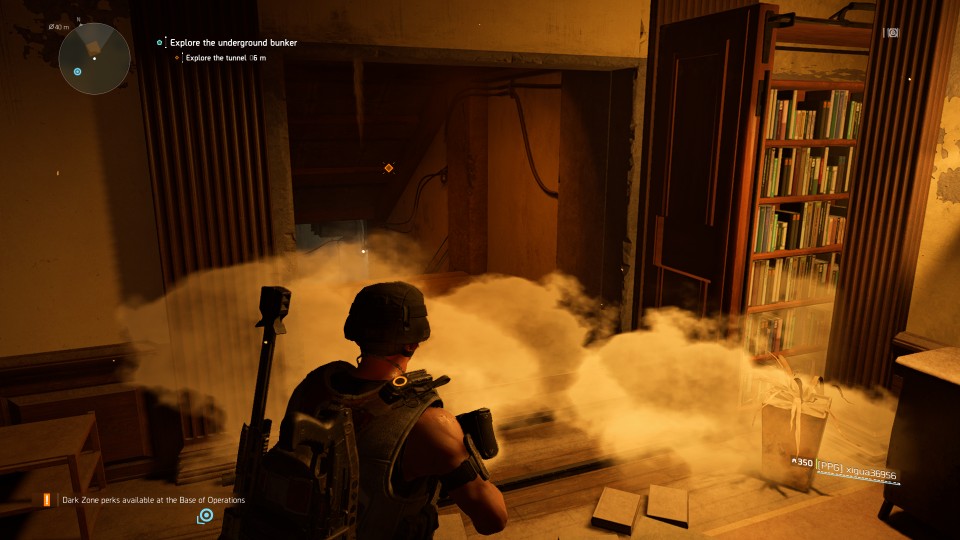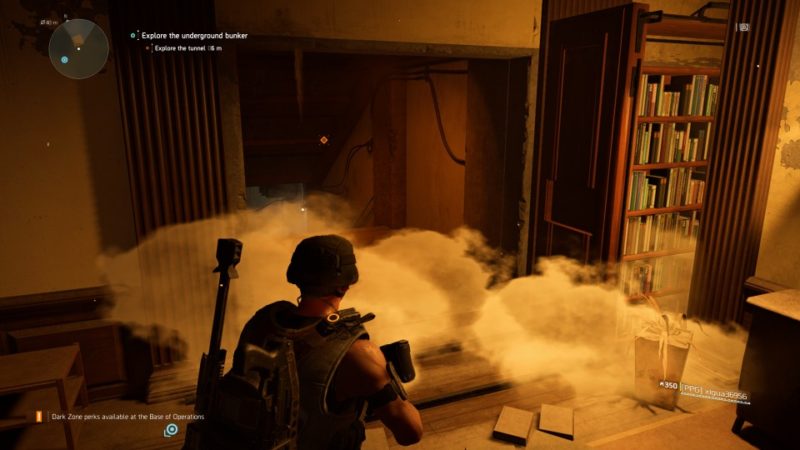 Keep going and you'll reach this door.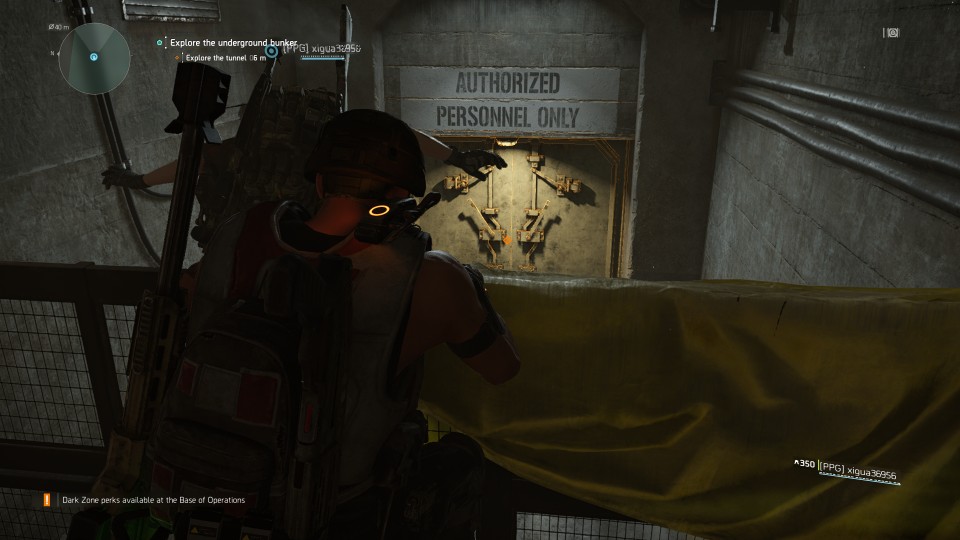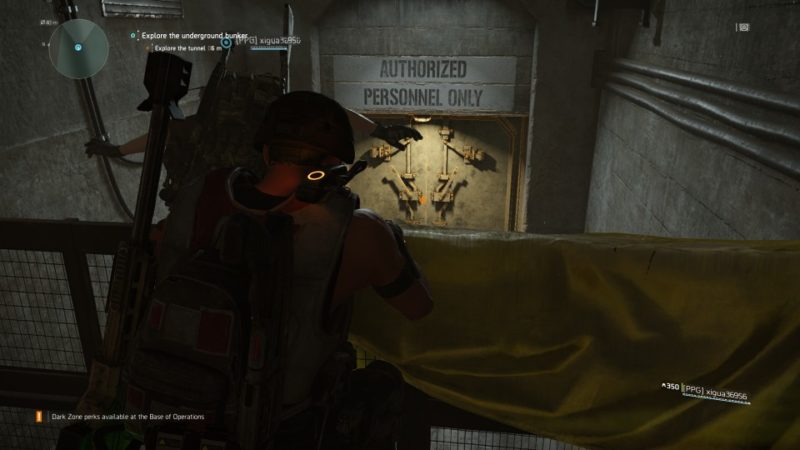 Progress further and you'll get to this door.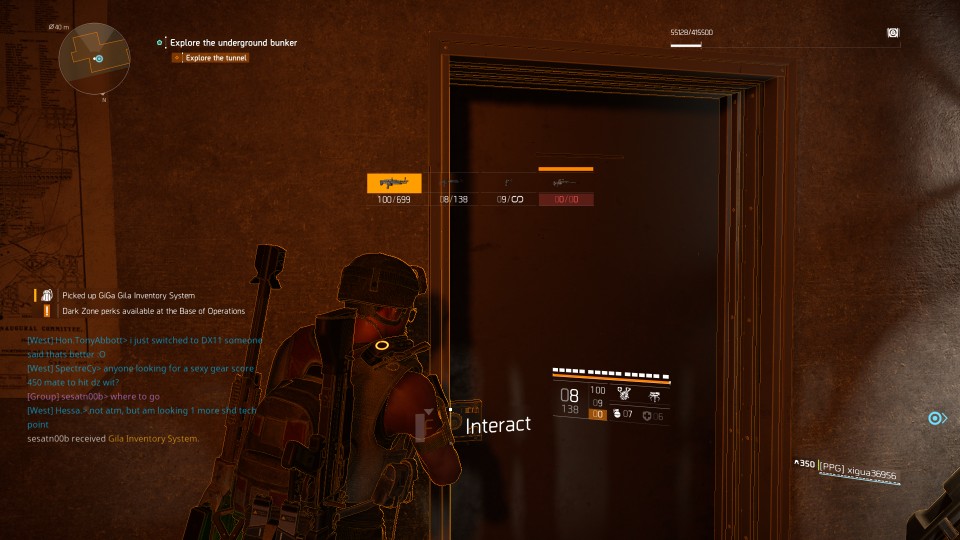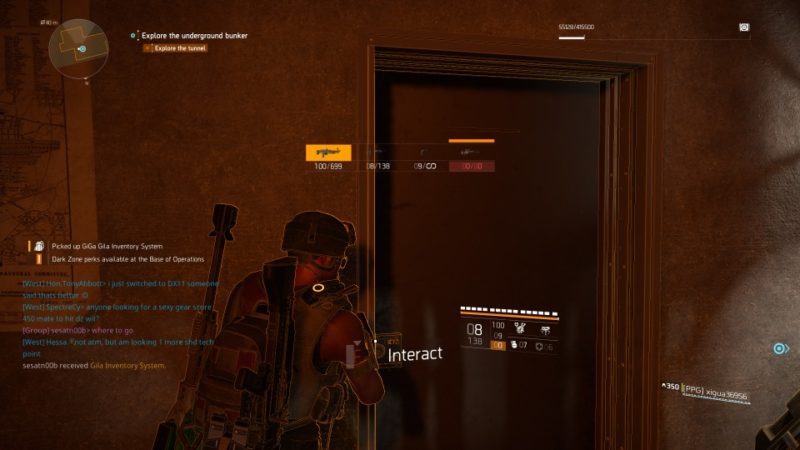 You may see a locked room. Shoot the lock and enter to get the loot.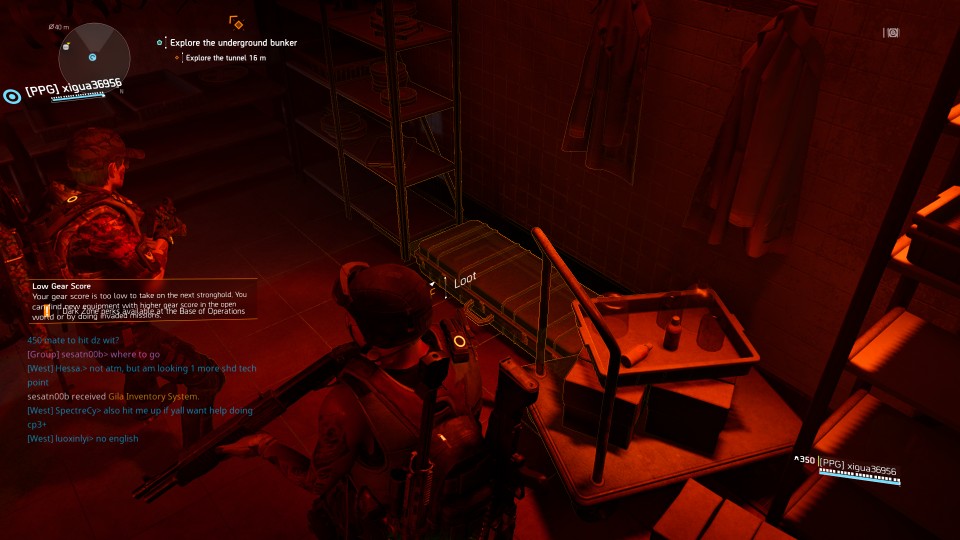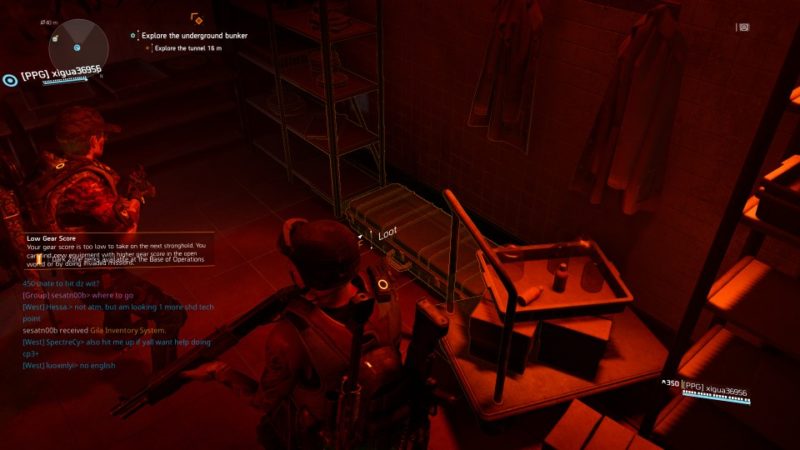 After collecting the loot, get to this door below to continue.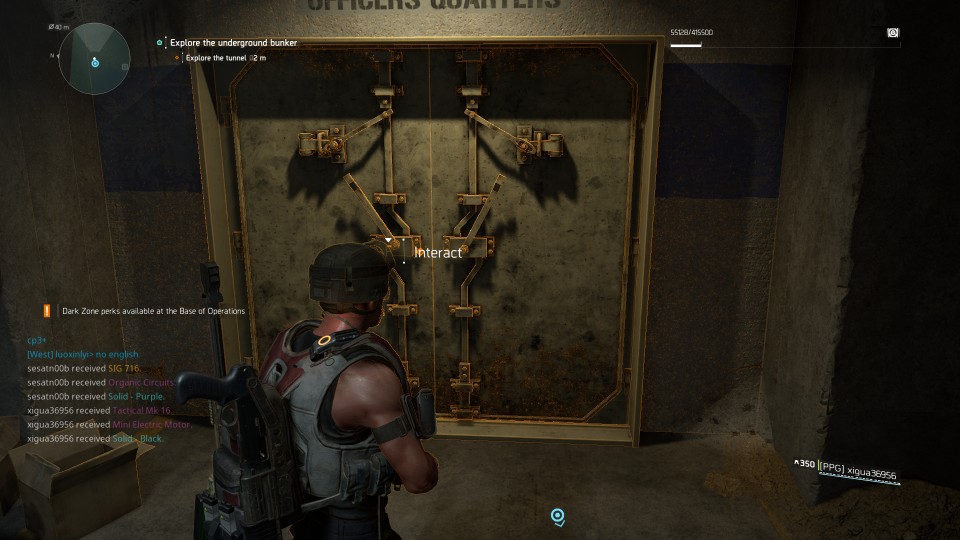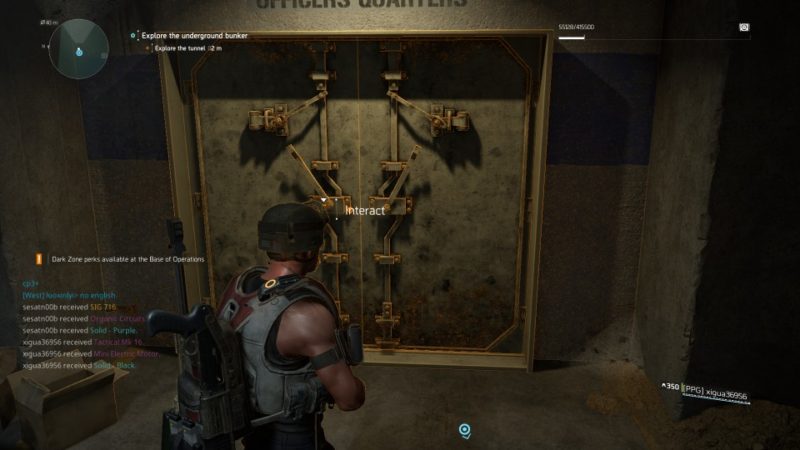 To proceed from the room, you need to get to this drawer to search for something.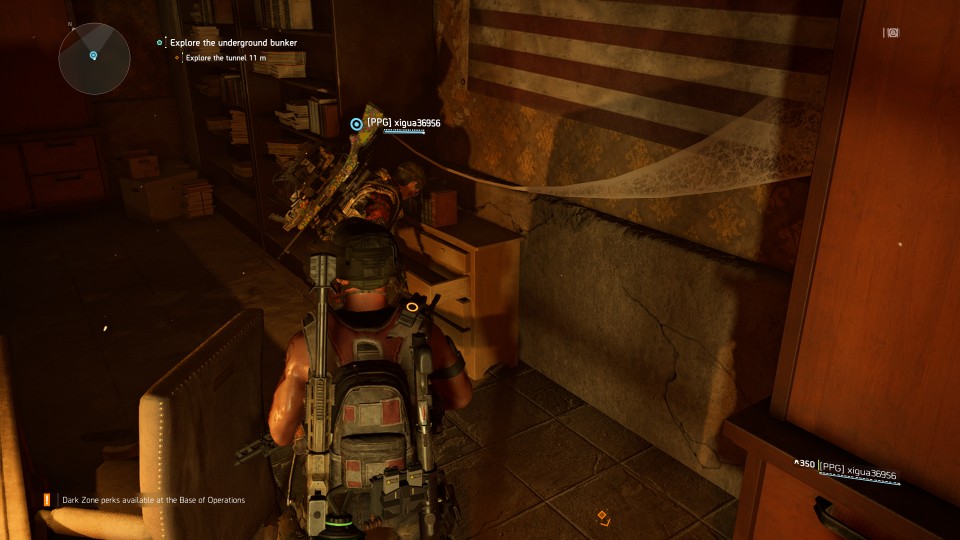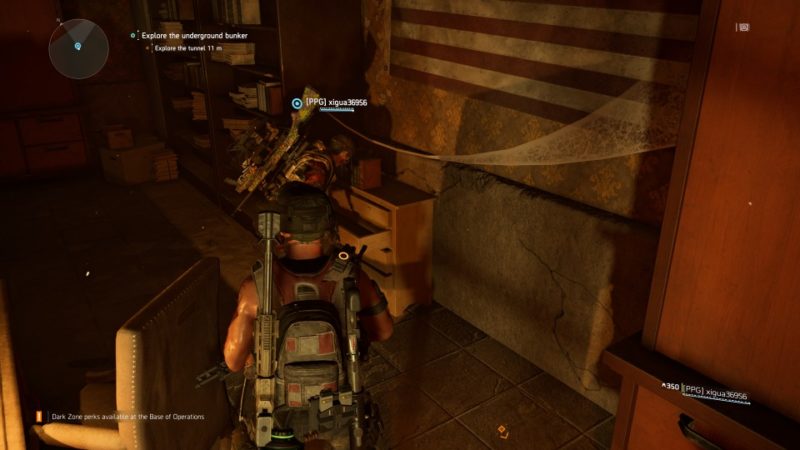 Now, head towards the vaulted door.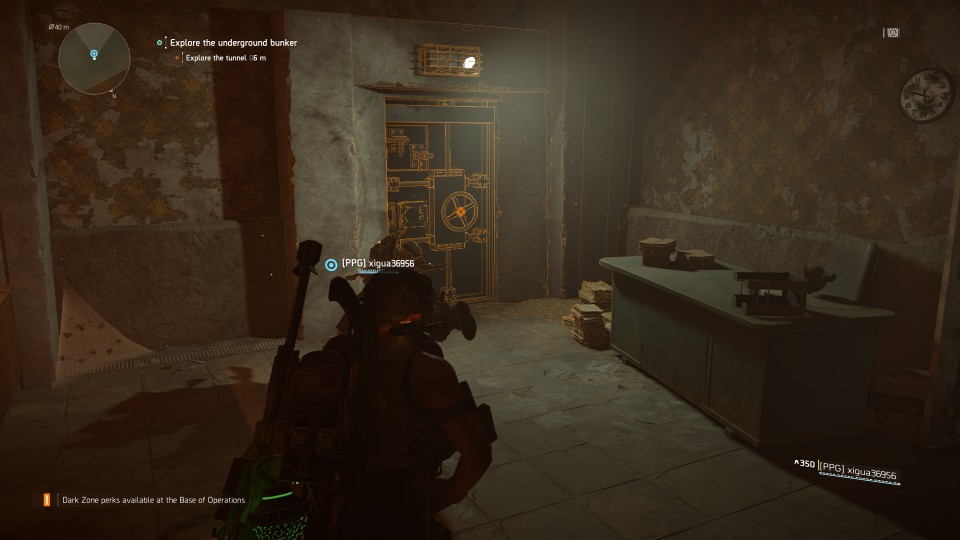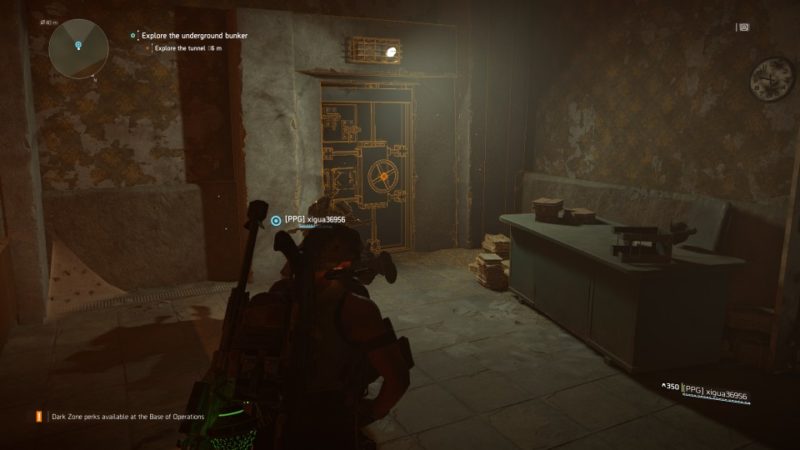 Leave the underground
Your next objective is to leave the underground area. But before that, hostiles will come.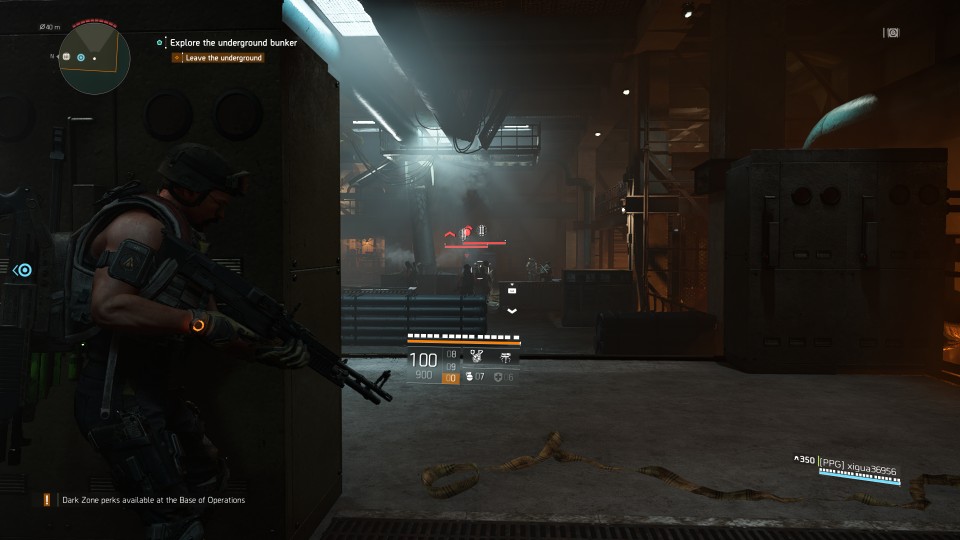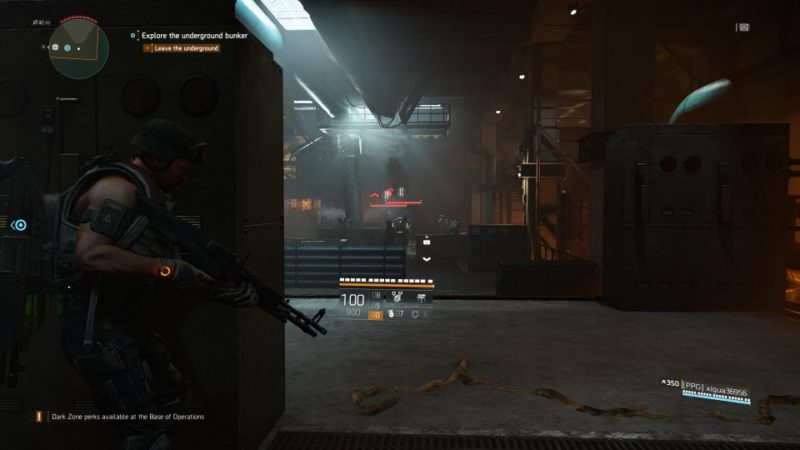 After securing the area, get to this button and attempt to push it. Apparently you lack the access key.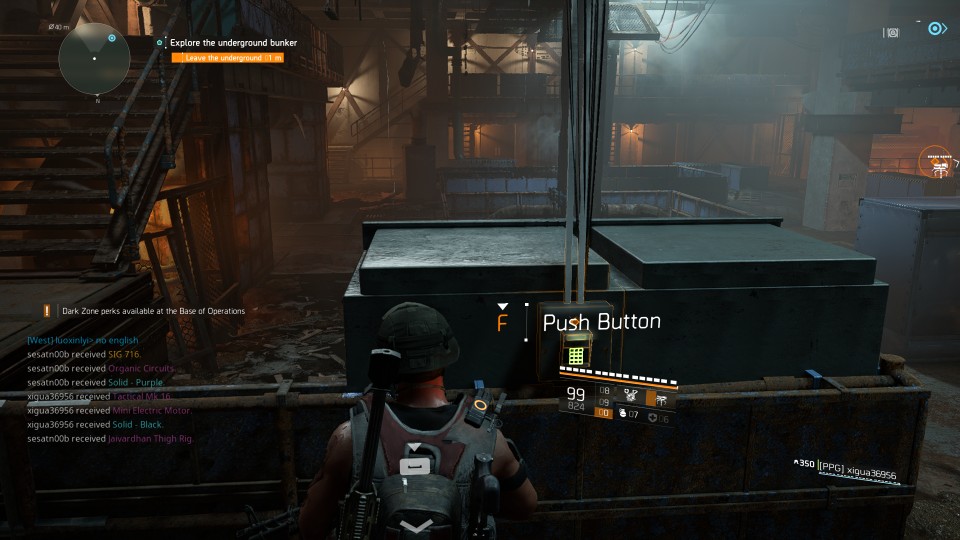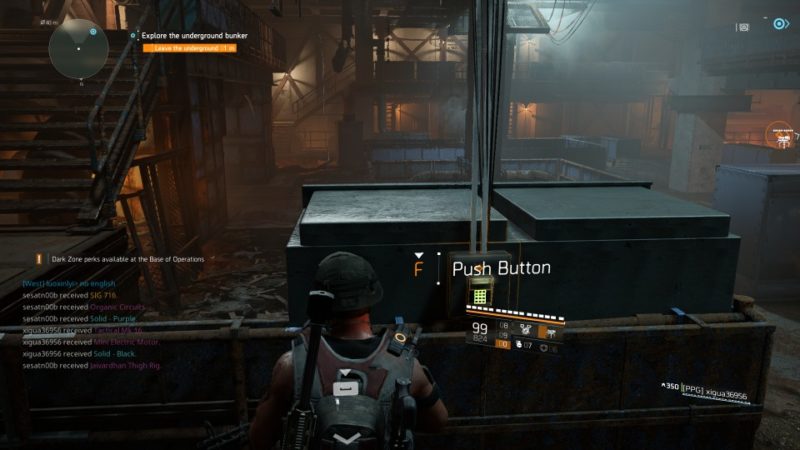 Find the key
More hostiles will come. The key is with one of them.
Kill all of the hostiles to find the key.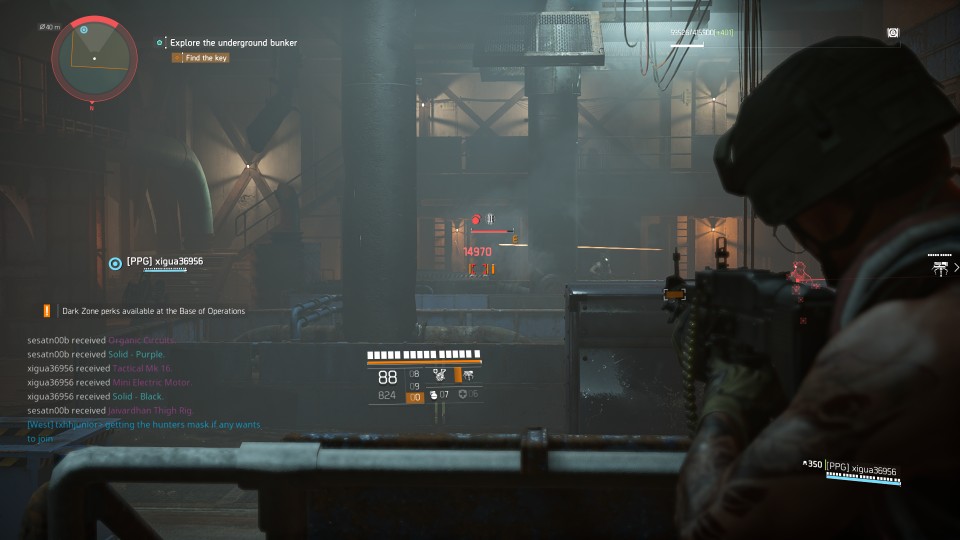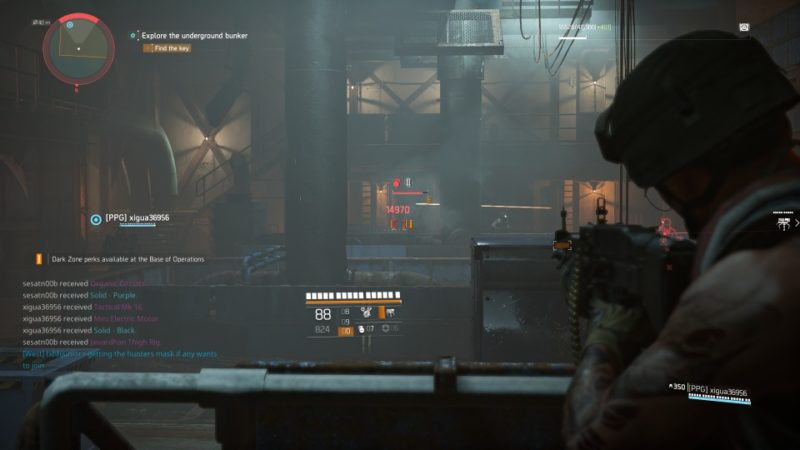 There'll also be a heavily armored guy here.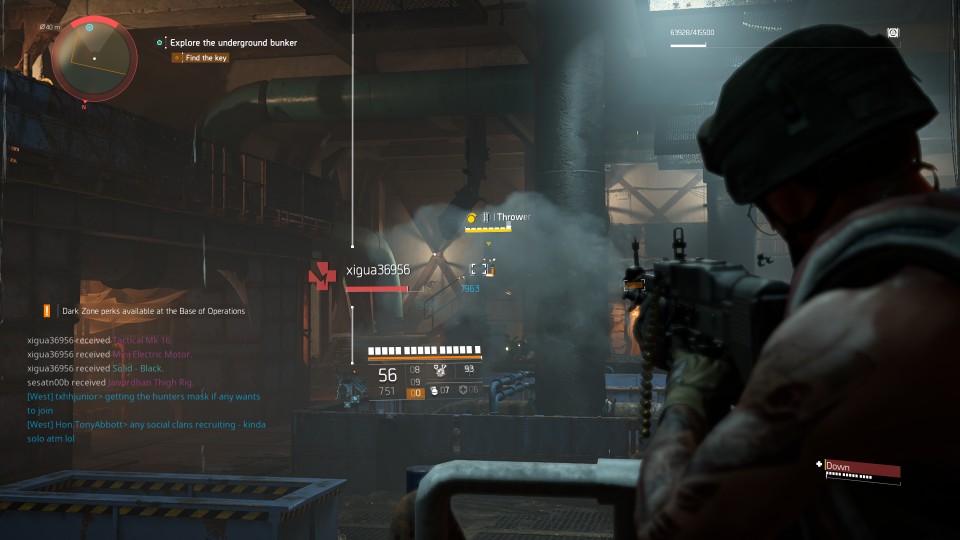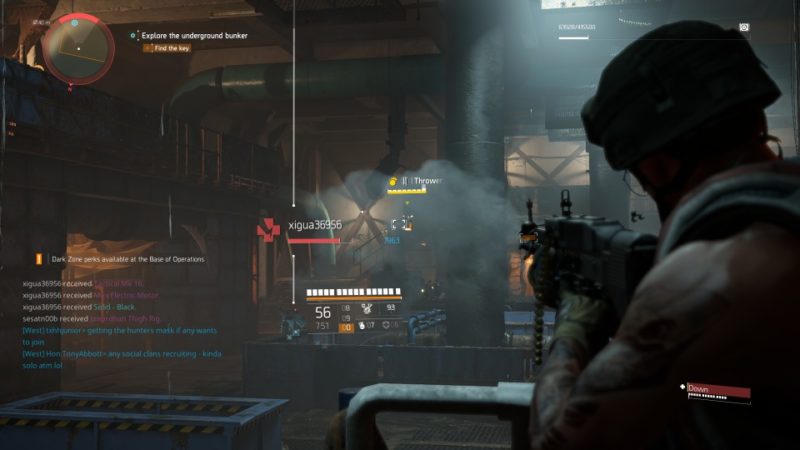 Exit the bunker
After getting the key, push the button again. The door will open.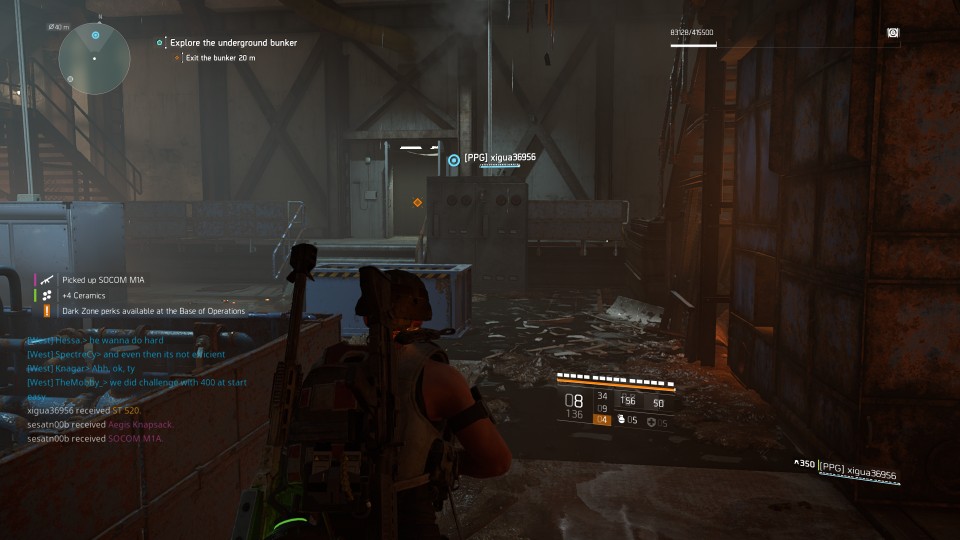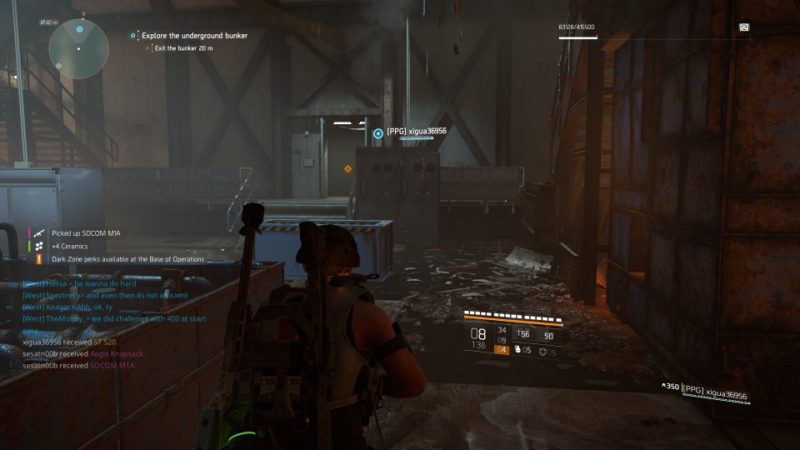 Leave the area and grab some loot.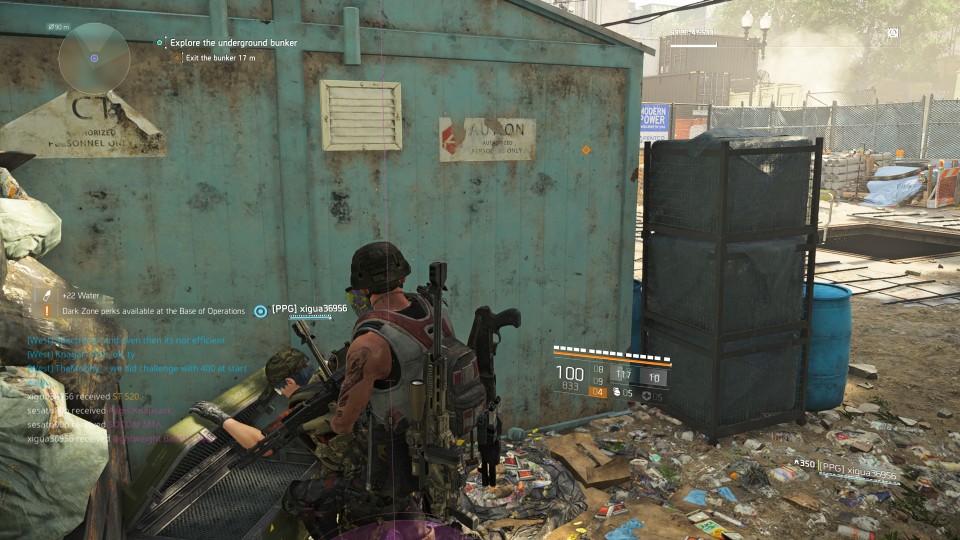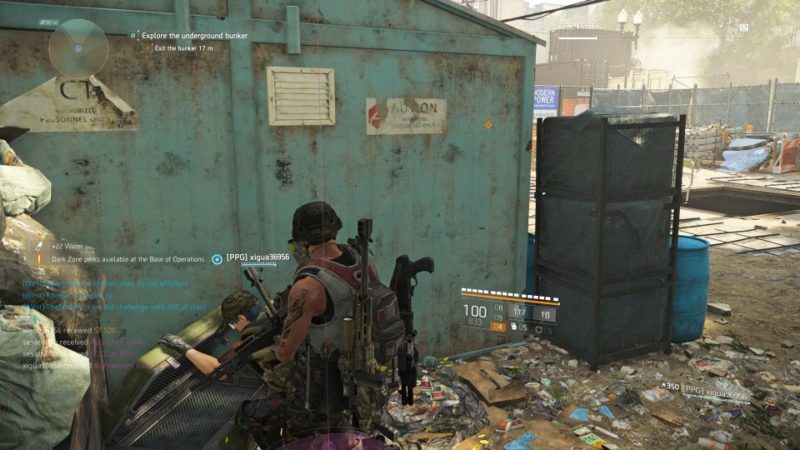 The mission completes once you open this steel door.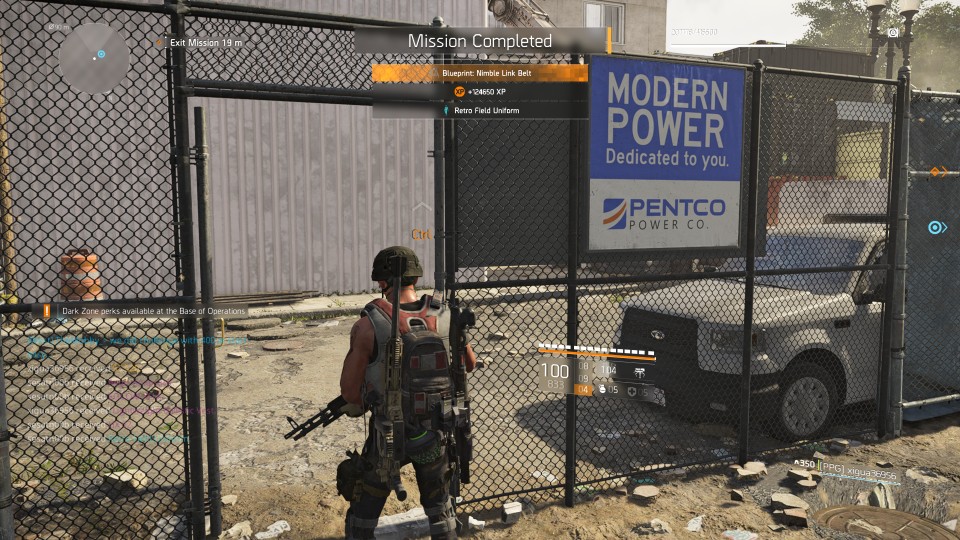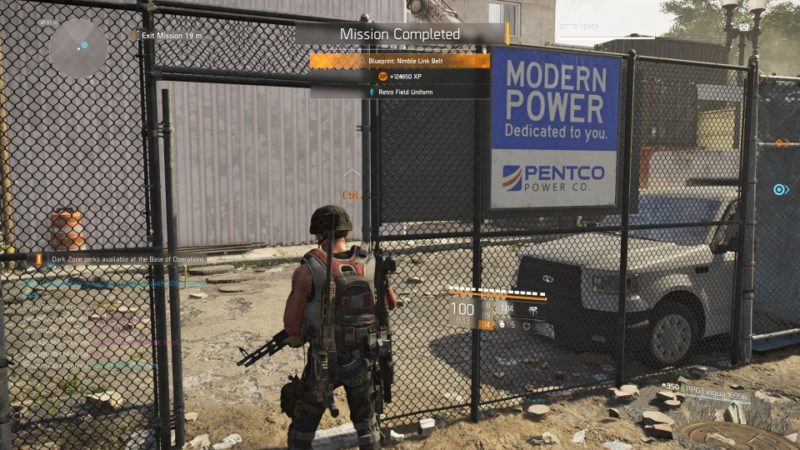 ---
Related articles:
Potomac Relief Camp – The Division 2 Walkthrough
Columbia Plaza Broadcast – The Division 2 Walkthrough
Elite Resource Convoy – The Division 2 Wiki
How To Unblock A Blockaded Settlement – The Division 2
Capitol Building Stronghold – The Division 2 Walkthrough
Rescue Operation – The Division 2 Wiki And Guide