Minecraft Earth has finally launched in Malaysia but it's still in early access mode.
For those who were unaware, Minecraft Earth is a mobile game that relies on augmented reality (AR) just like Pokemon Go or Harry Potter: Wizards Unite.
It is developed by Mojang (the company behind Minecraft) and published by Xbox Game Studios.
To download the game, just head on to your Google Playstore or your Apple Store. It's free for download.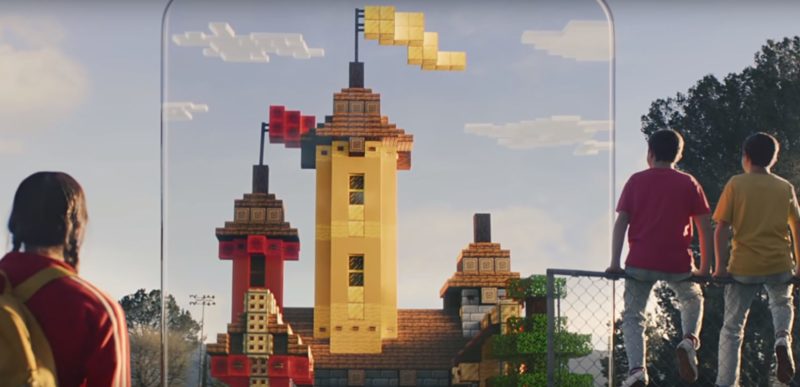 Features of Minecraft Earth
At the moment, you'll have access to most of the features, including:
Collaborating with other builders to create all sorts of communal masterpieces.
Exploring your neighborhood in AR mode to see the interaction of Minecraft objects with reality.
Finding mobs like muddy pig and moobloom. They can be used to populate your builds.
You can also build stuff in the tabletop mode and place them in reality using your phone's camera.
Gallery
Below are some of the screenshots we took directly from the game itself.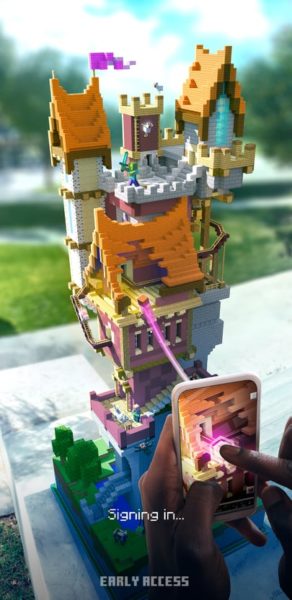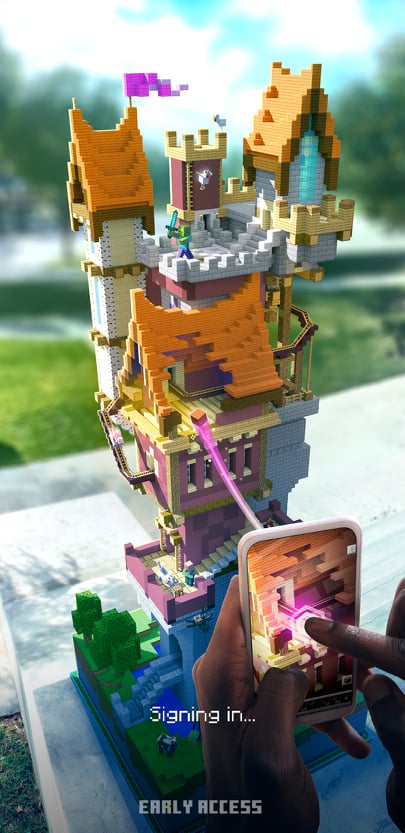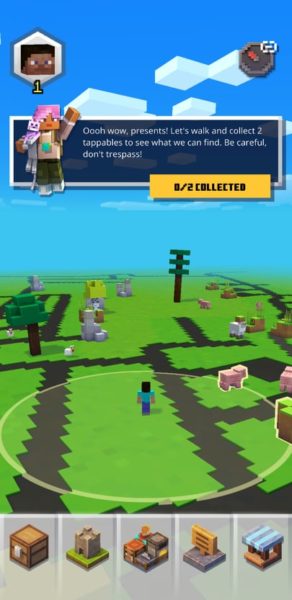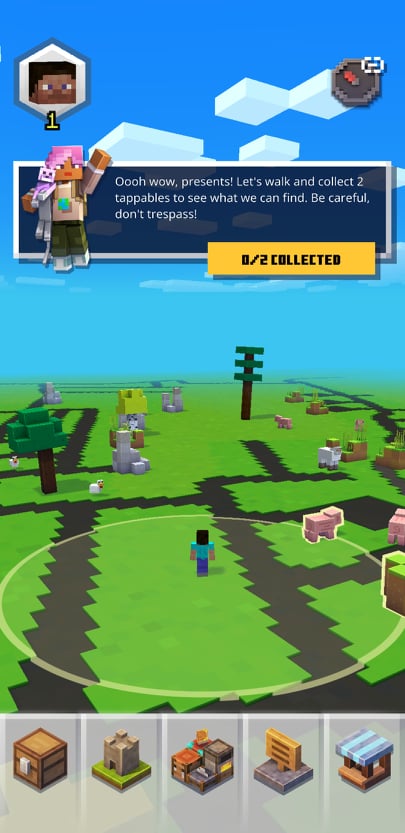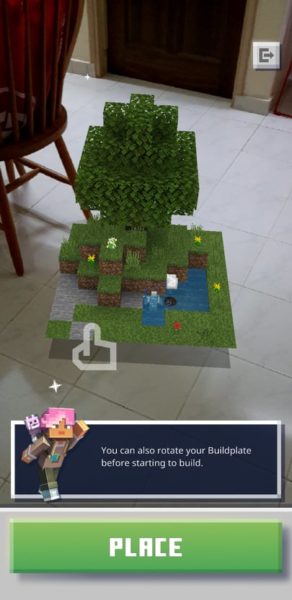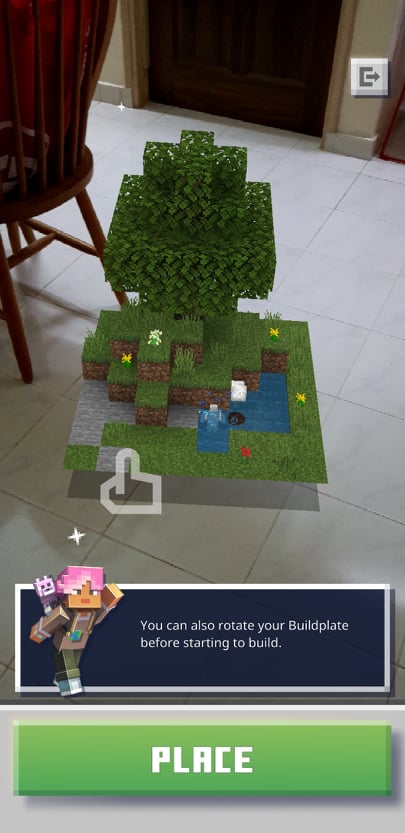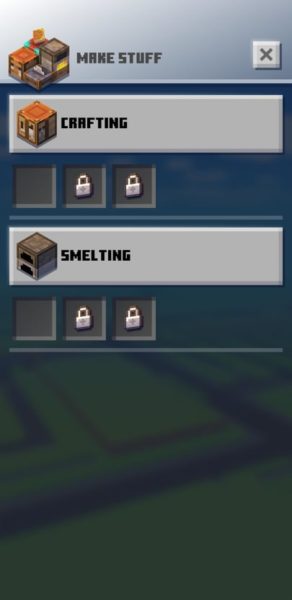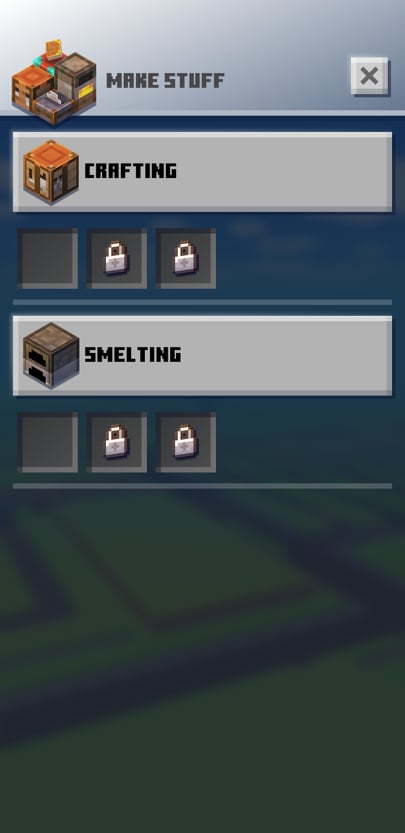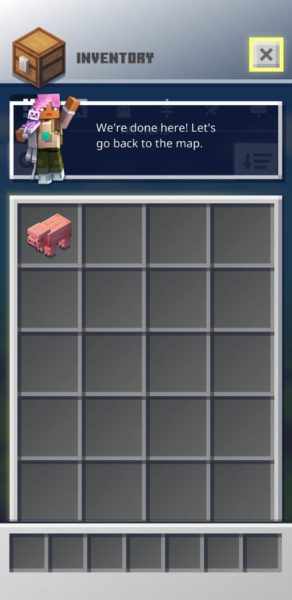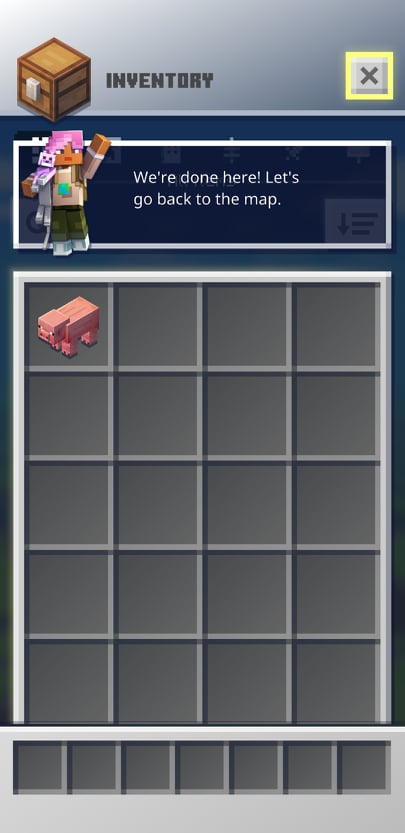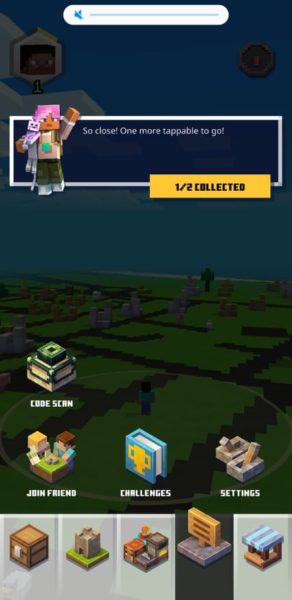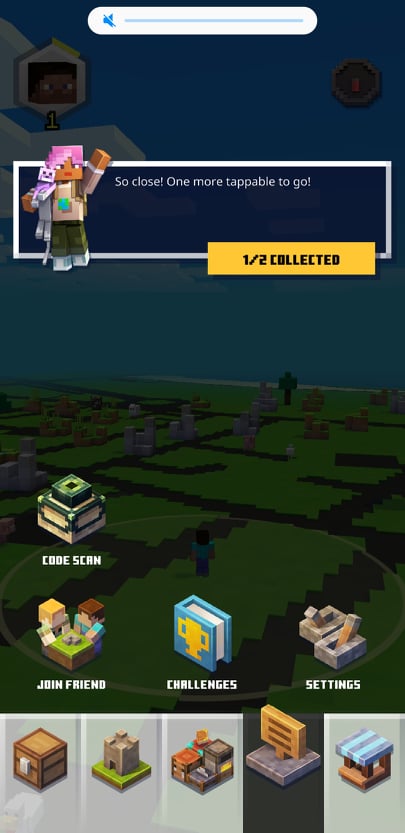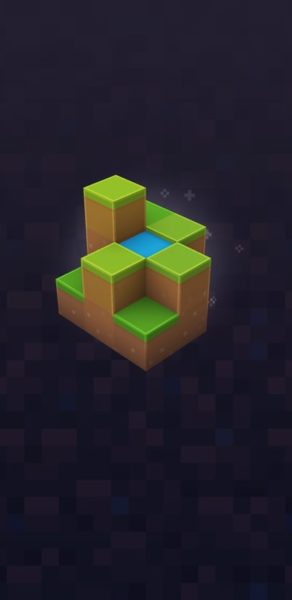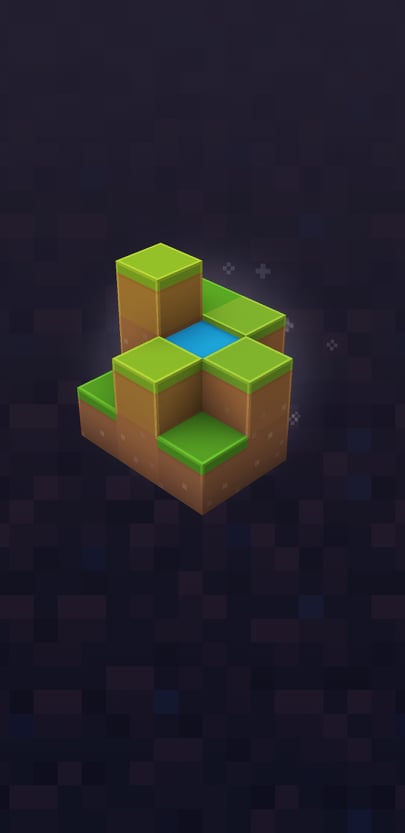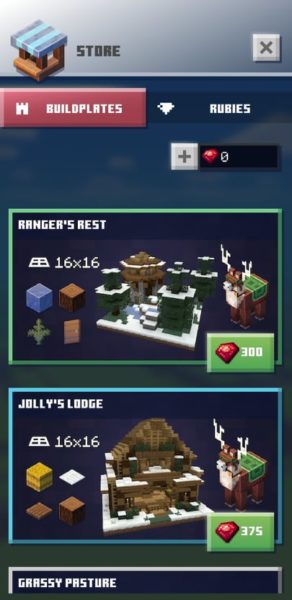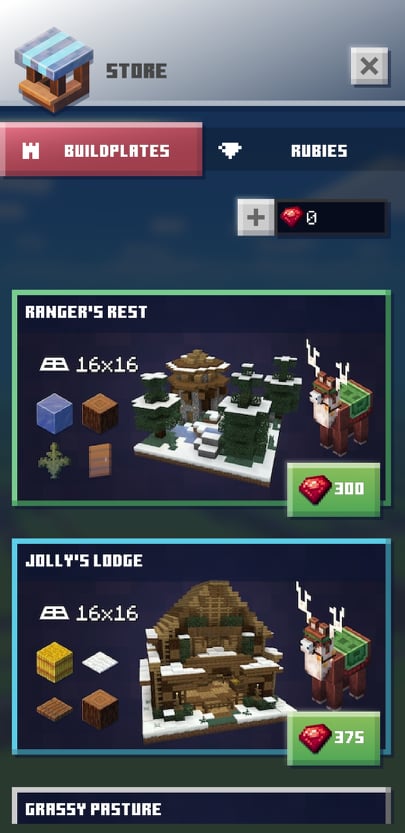 Link to Apple Store: Minecraft Earth
Link to Playstore: Minecraft Earth