Have you guys tried the food in Long Poh Restaurant (Muar) before? If you have visited Muar before, you might have patronized this restaurant or have at least heard of it from your friends.
It is a Chinese restaurant which is quite popular in Muar (Johor) and they serve a lot of Thai style dishes. The restaurant owner learnt how to cook Thai food from an actual Thai cook in Thailand and he brought it back to Muar.
If you come on weekends, you might have to wait for some time before you can get your food.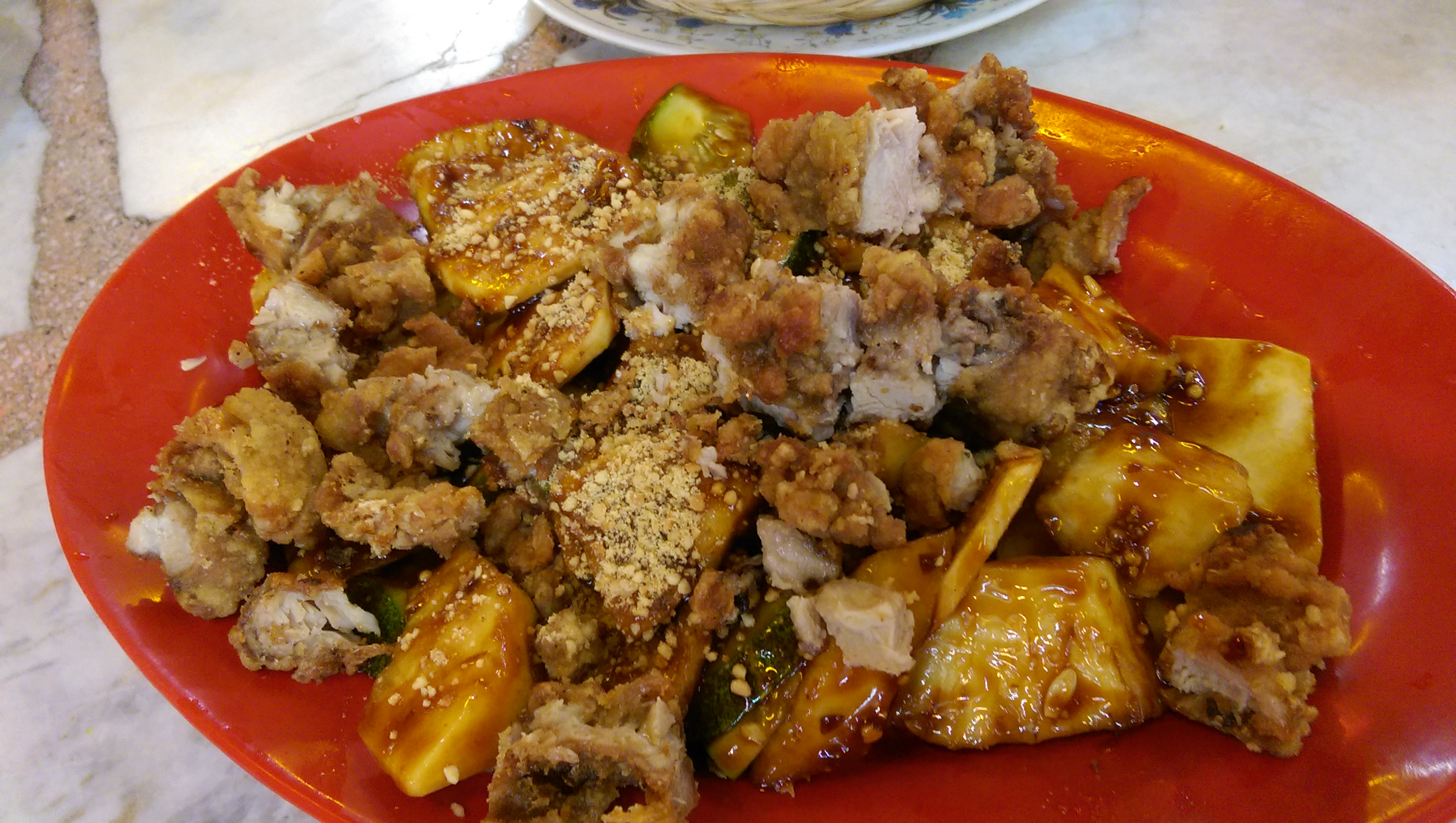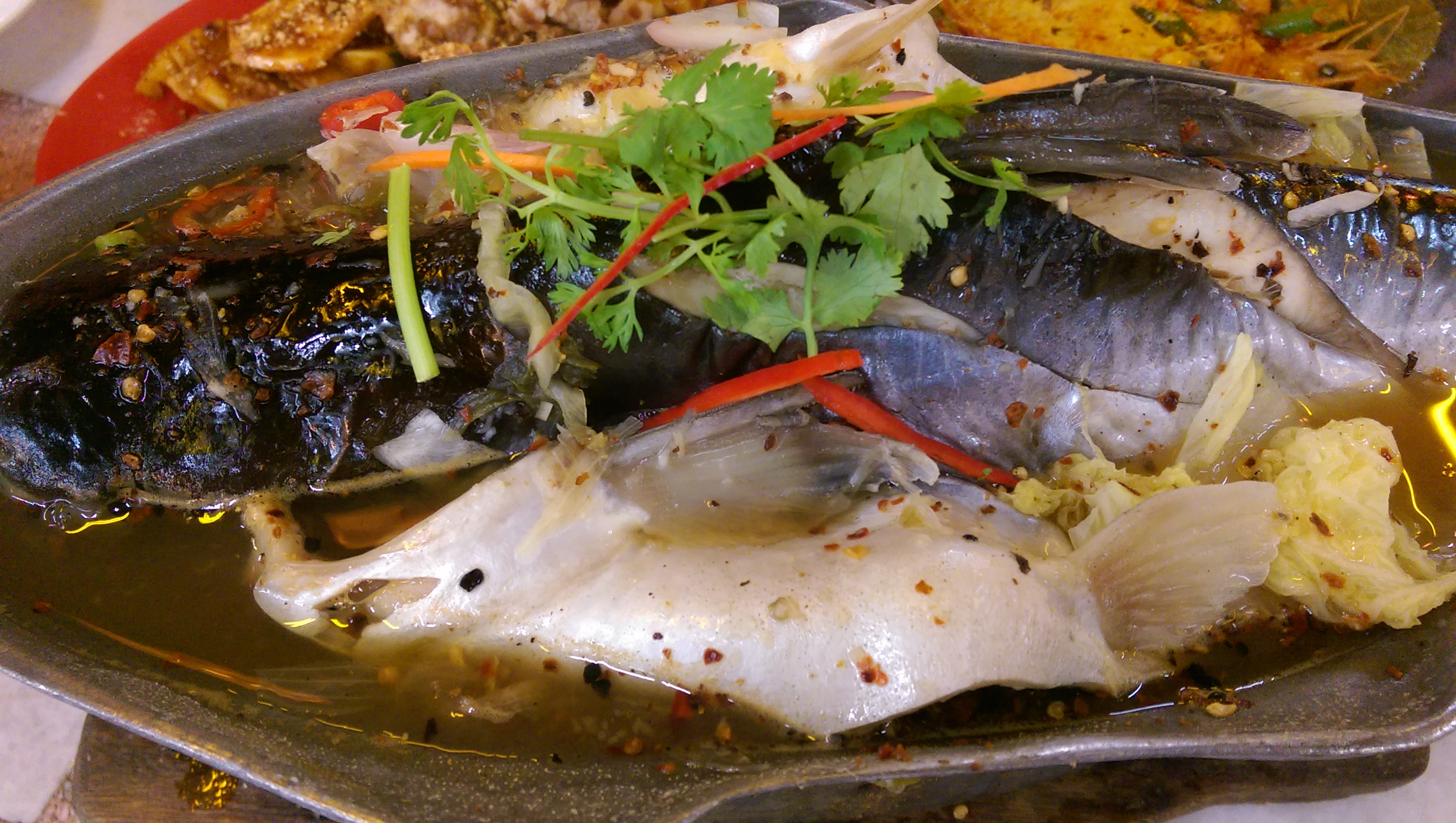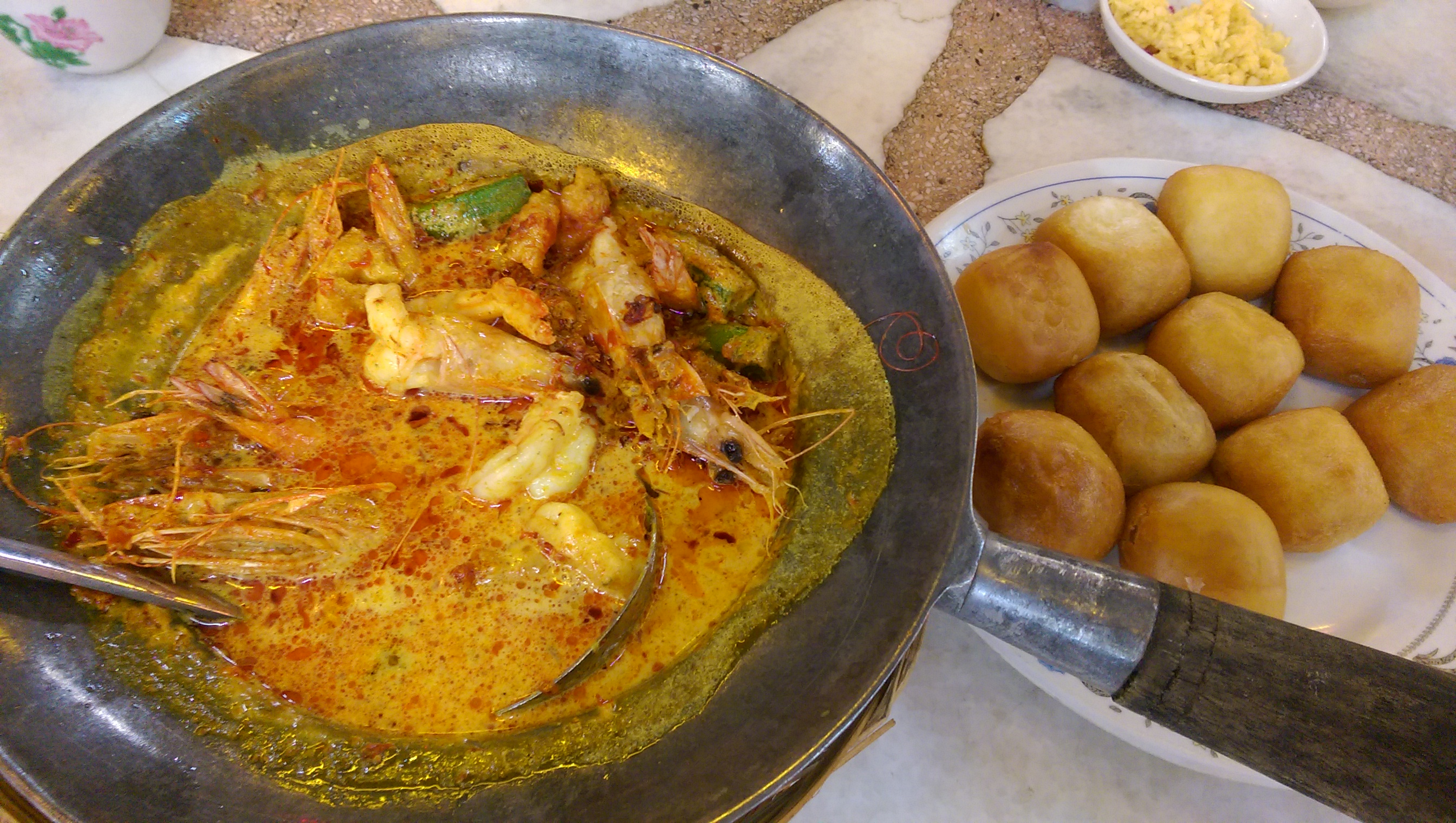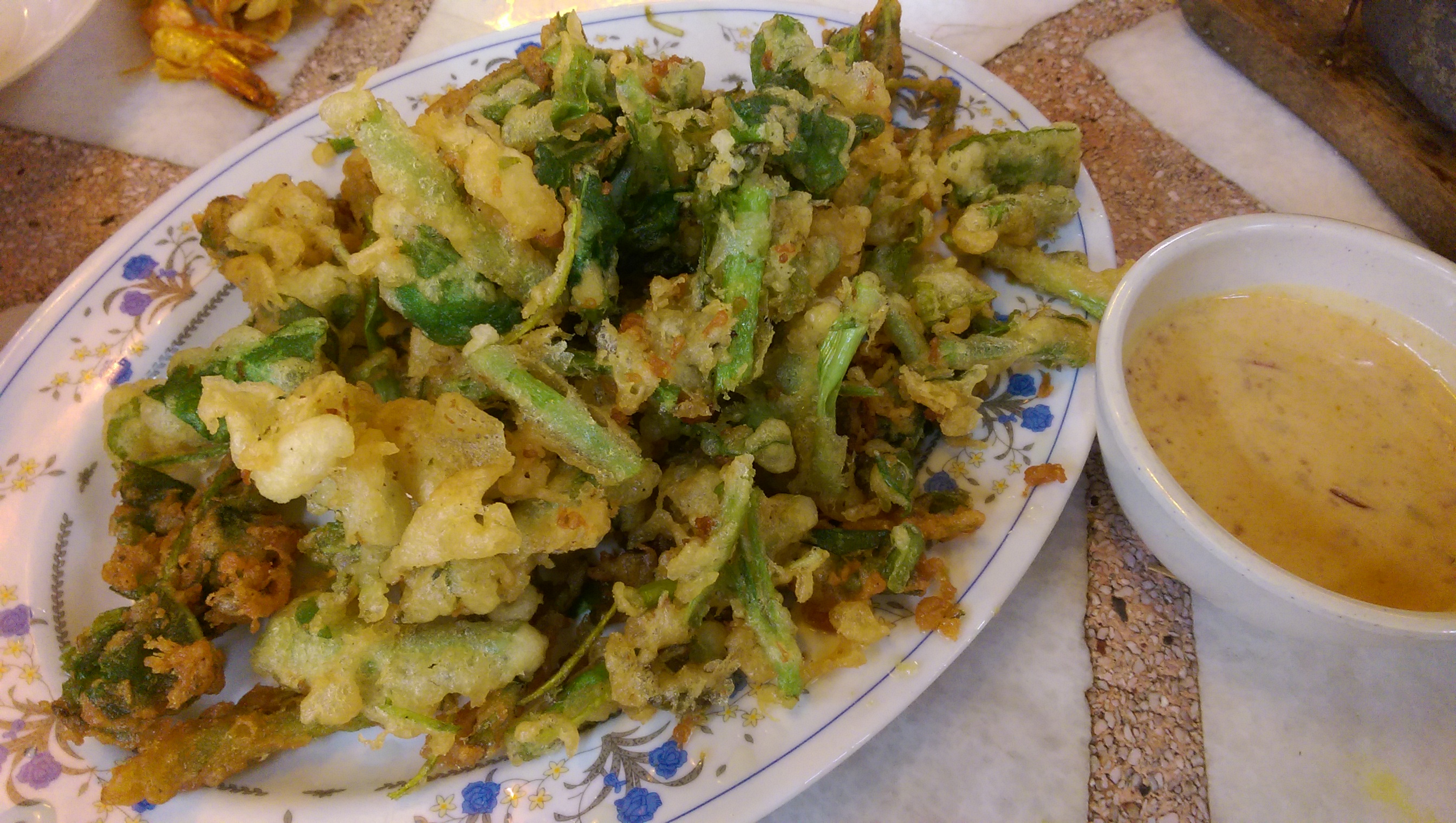 We ordered a few other dishes as well, but I was too hungry and took pictures of only a few of them.
All in all, it's one of my favourite restaurants in Muar. It's a waste not to try the food in Long Poh if you're already in Muar.
Ratings:
Taste: 8.2/10
Service: 7.5/10
Ambience: 7.5/10
Opening hours: 5 pm to 1 am
Location: Ts 26, Jalan Junid, 84000, Muar, Johor (located at the cross junction so you won't miss it. There's a big "fish logo".)
Facebook Page: 泰国白蒸鱼