Lincoln Memorial is a main mission in Tom Clancy's The Division 2.
Your task is to help Campus Settlement take the strategically valuable memorial.
Here's a walkthrough of Lincoln Memorial in The Division 2.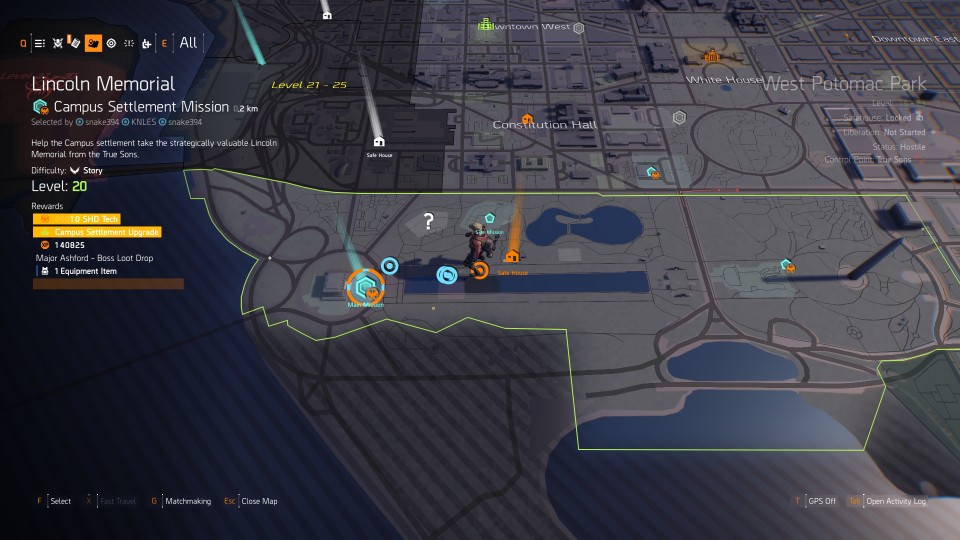 This mission is recommended for those level 20 and above.
Secure Memorial exterior
Your first objective is to secure the Memorial's exterior part, i.e. the compound.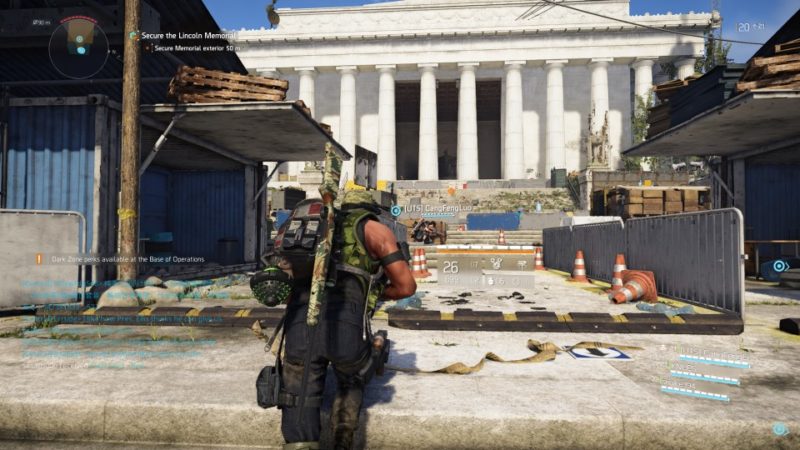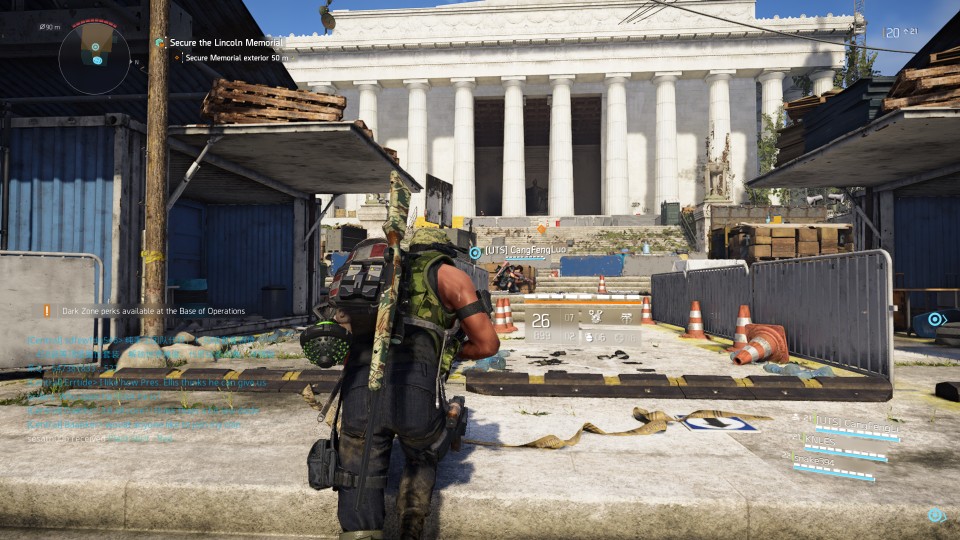 Keep going until you reach the pillars. You need to use the laptop to open the door.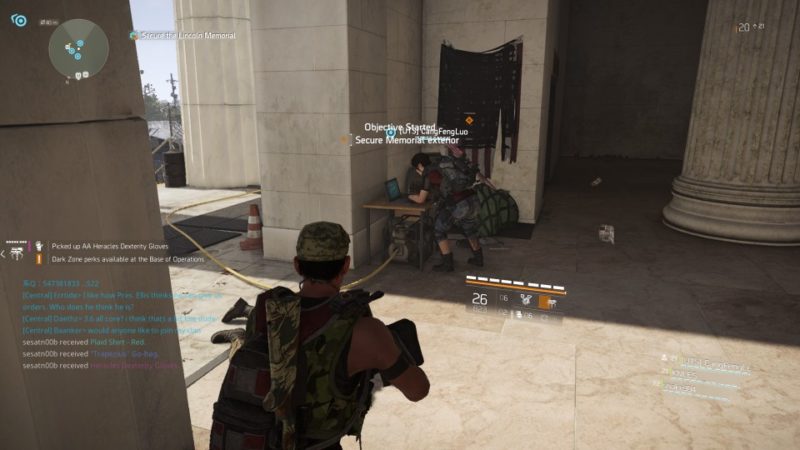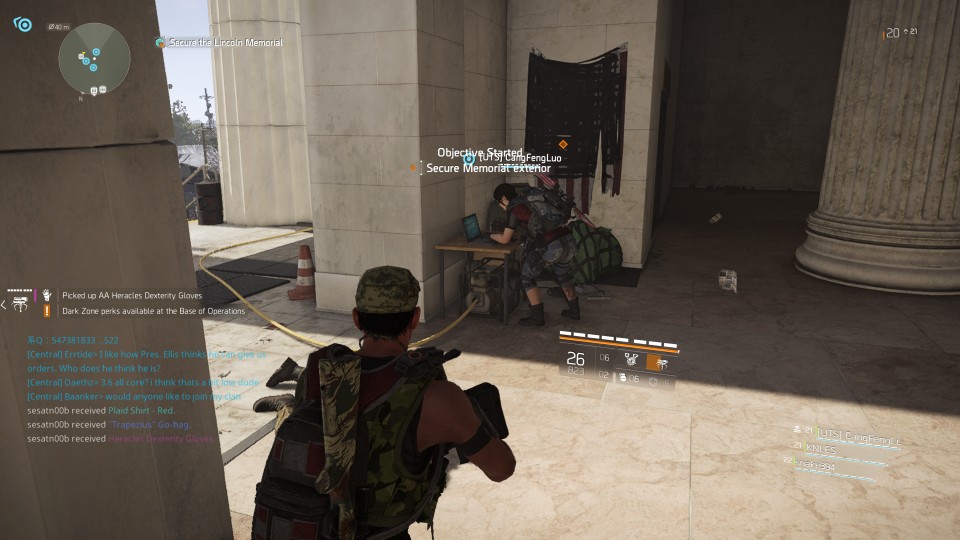 Now, get to the side of the building and into the 'exterior' part.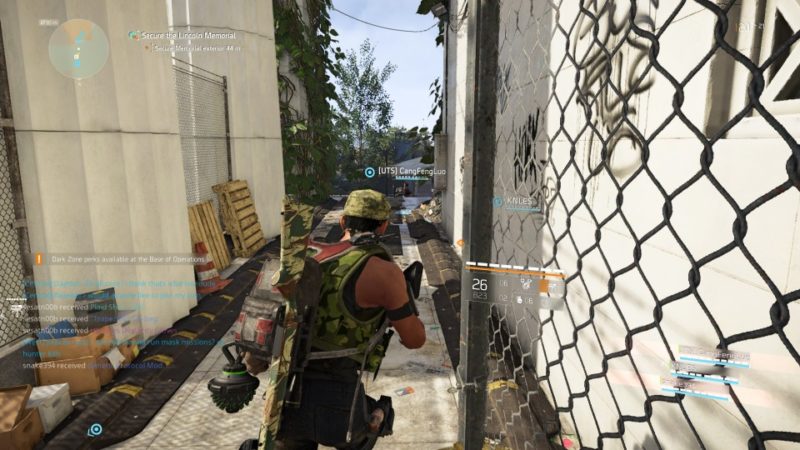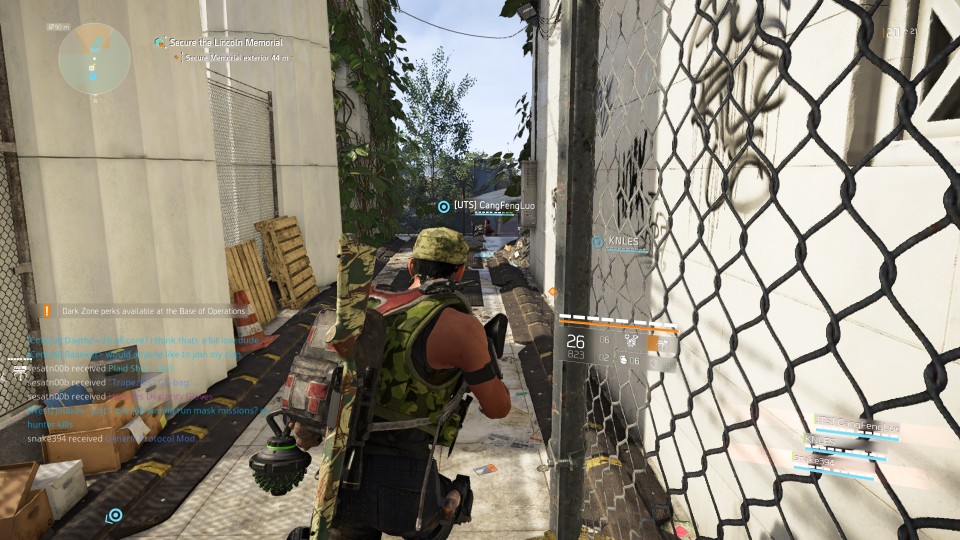 You will meet many hostiles here. Kill all of them.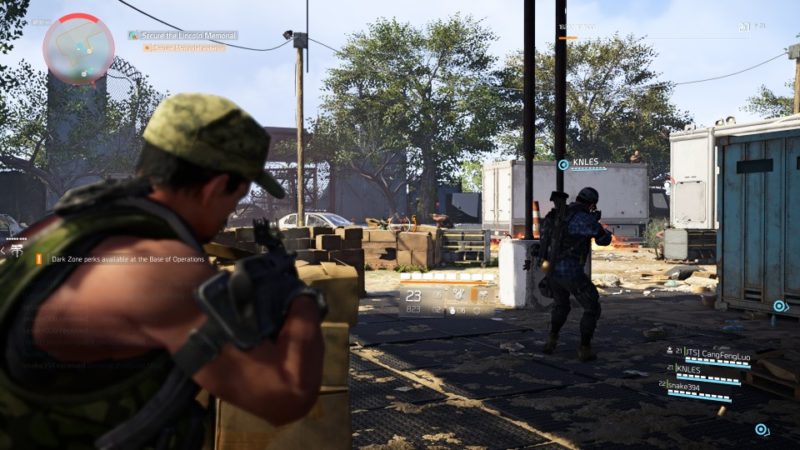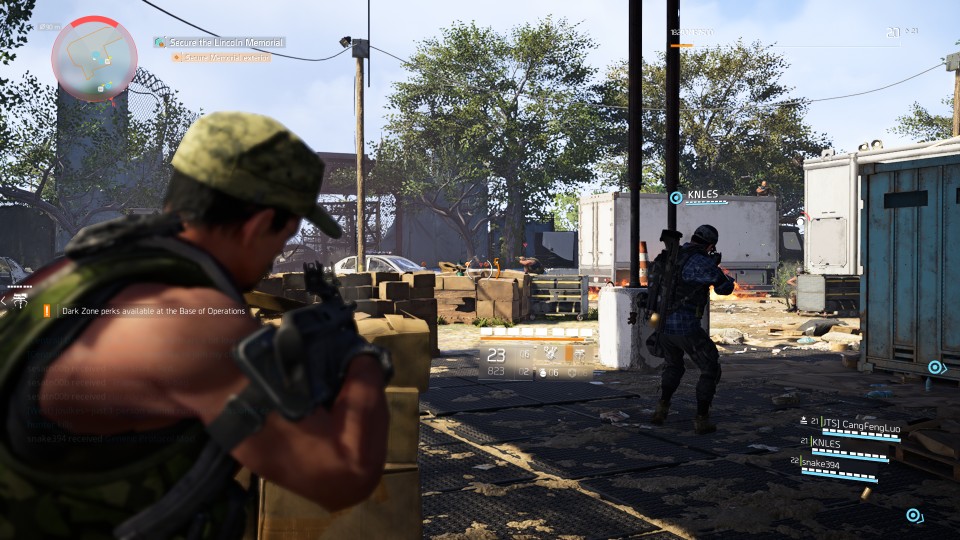 Once you're done, keep going forward.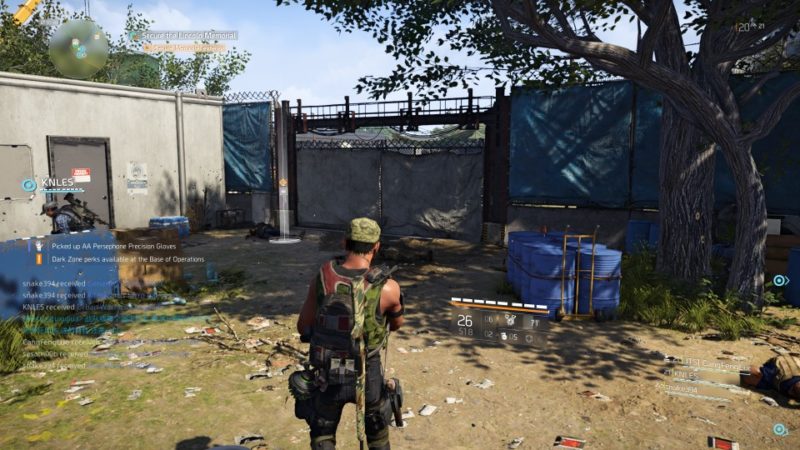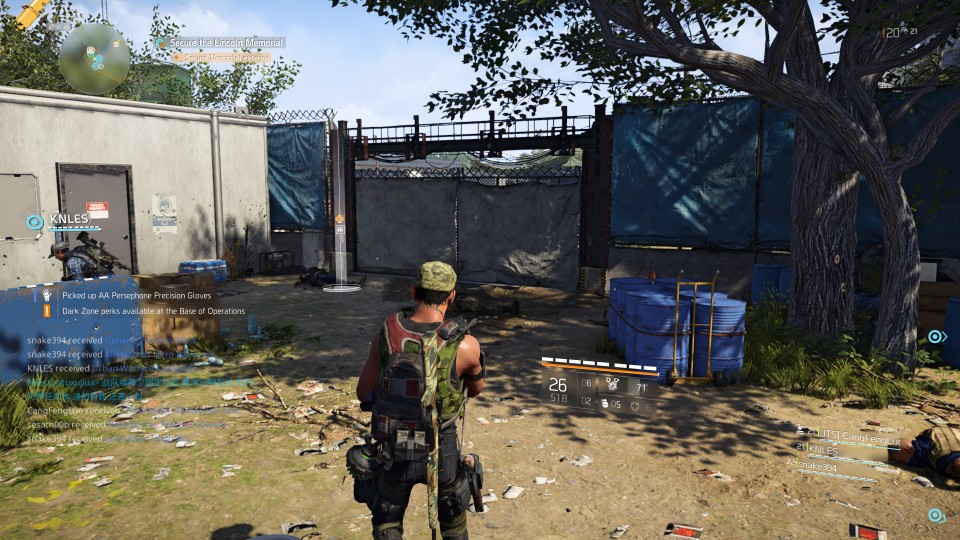 You will meet more enemies at this area. Eliminate them first.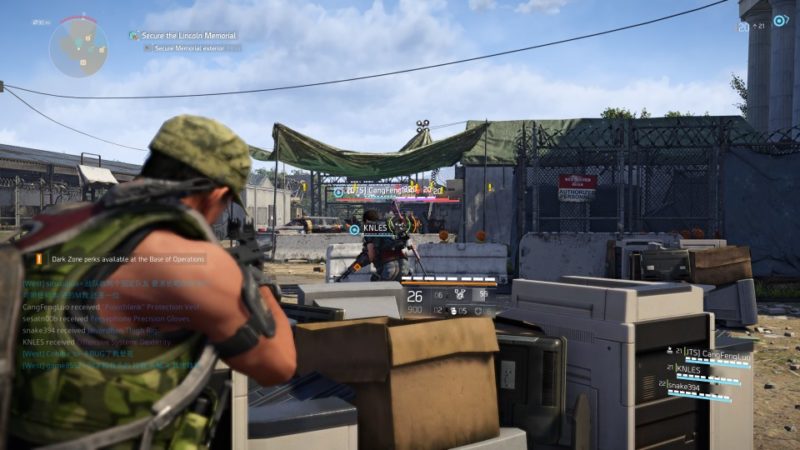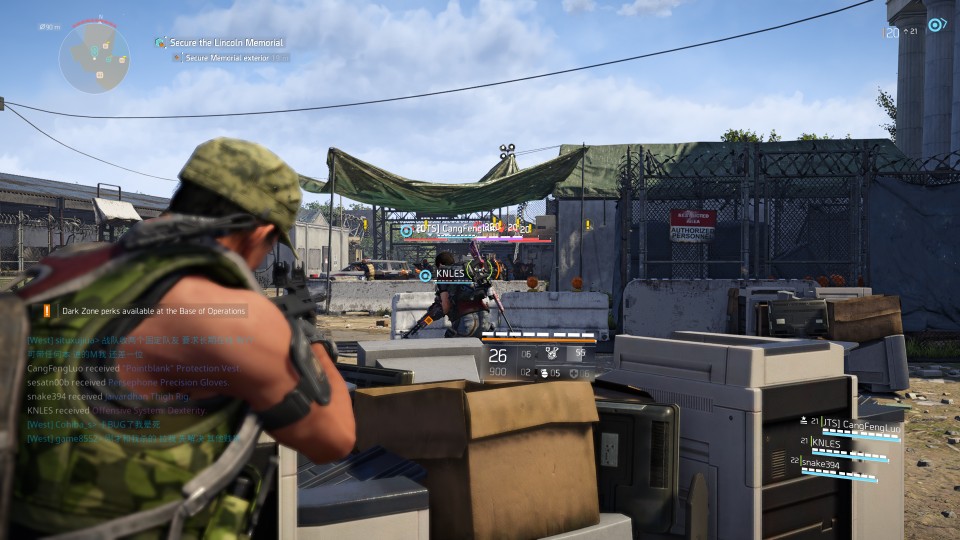 Keep going until you reach the back part of the building. There's a heavily armored Major Ashford here.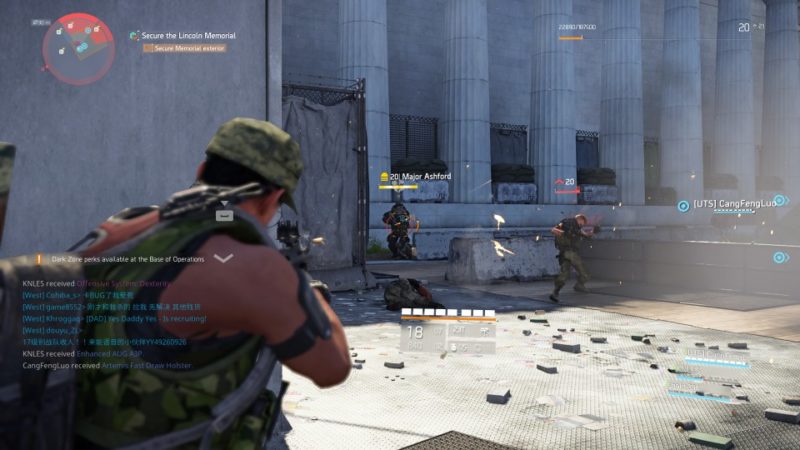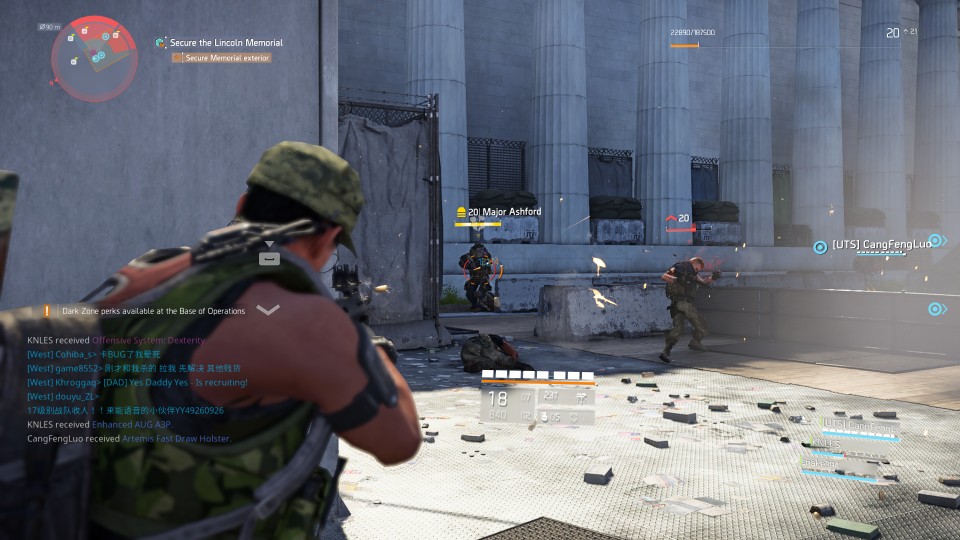 Secure interior
After clearing the exterior, get inside the building through this door in the image below.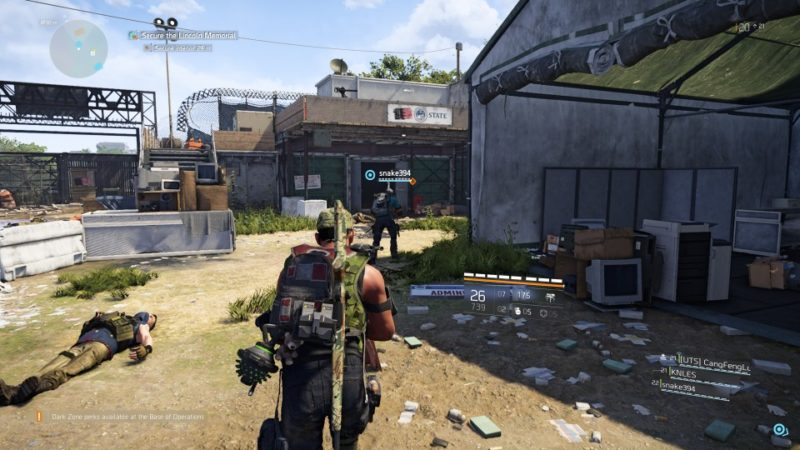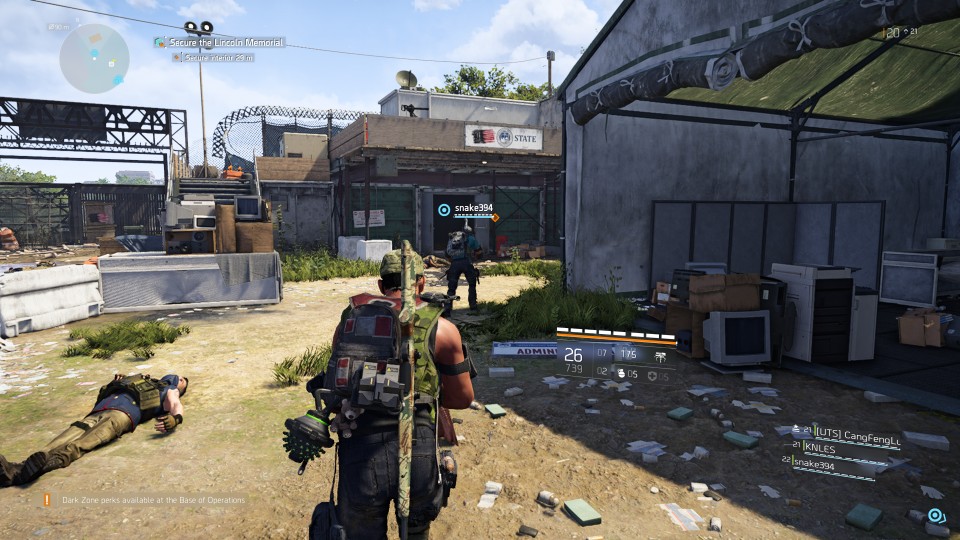 You now need to secure the interior of this building.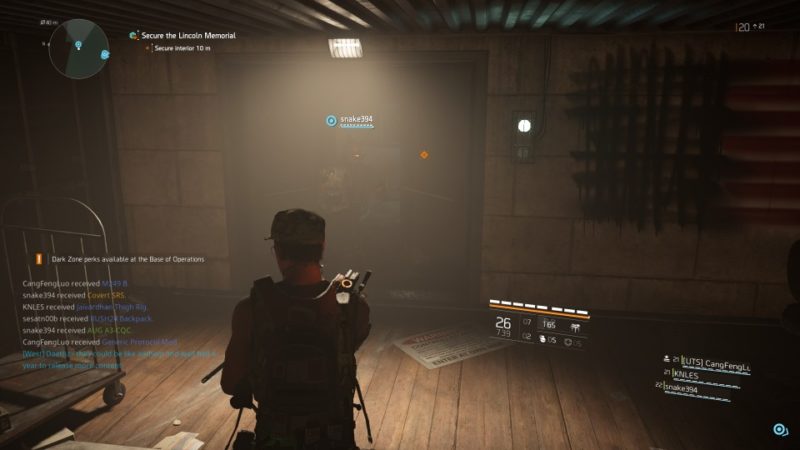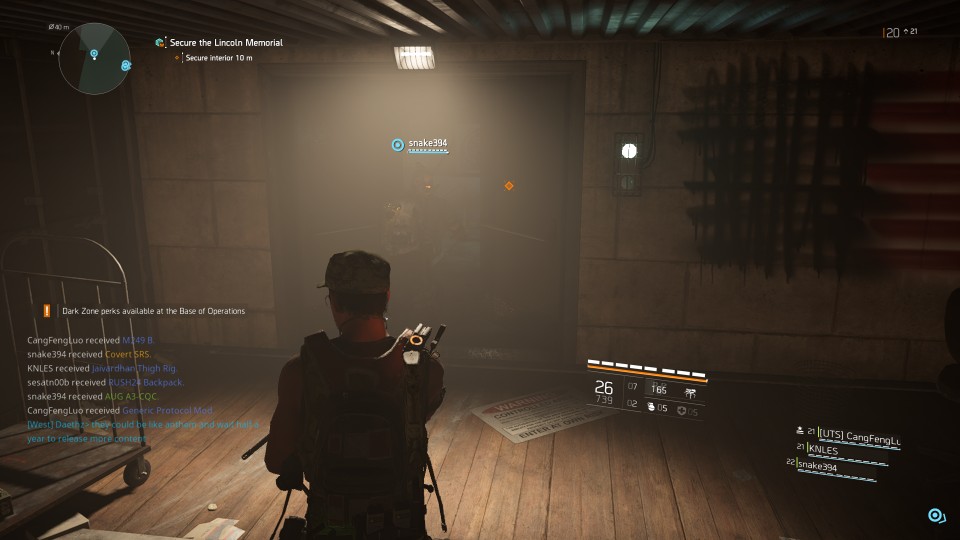 Keep going and go through the door.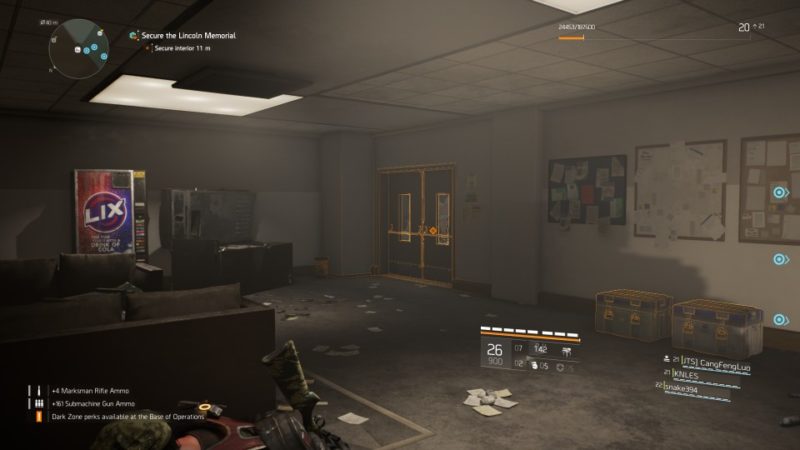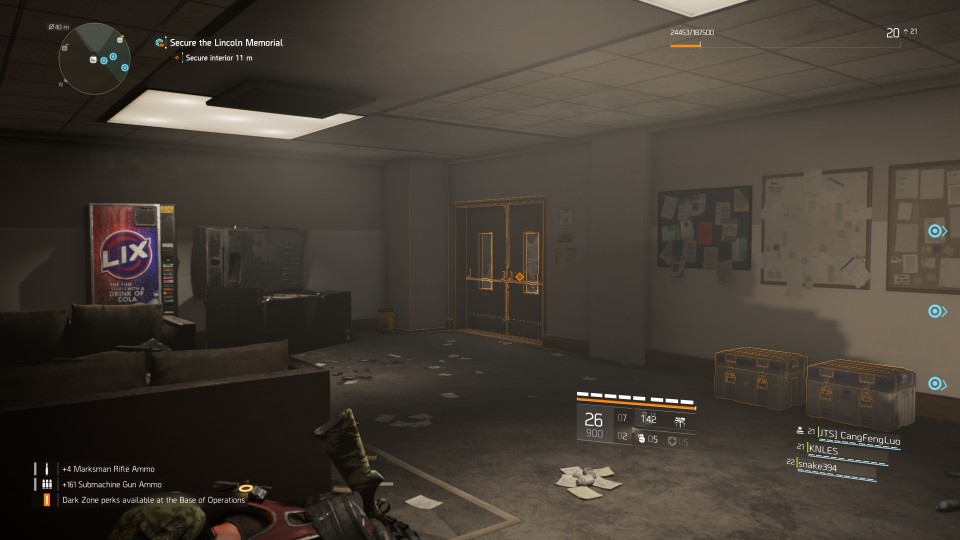 You will see a statue of Abe inside. There are many hostiles in this part. Kill all of them on both sides of the hall.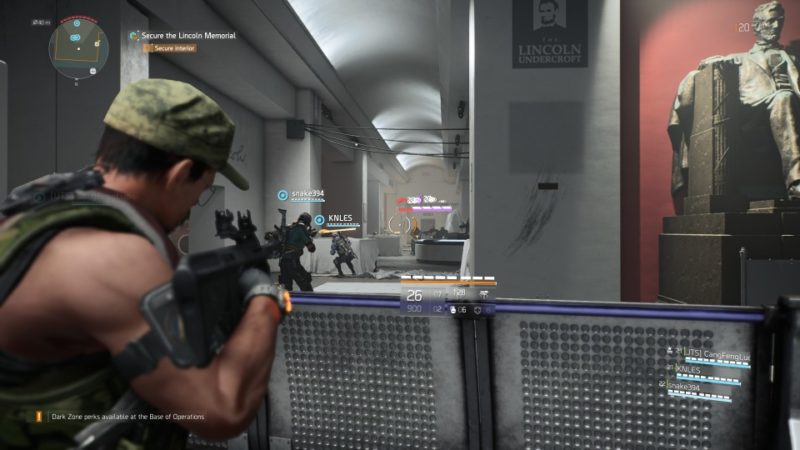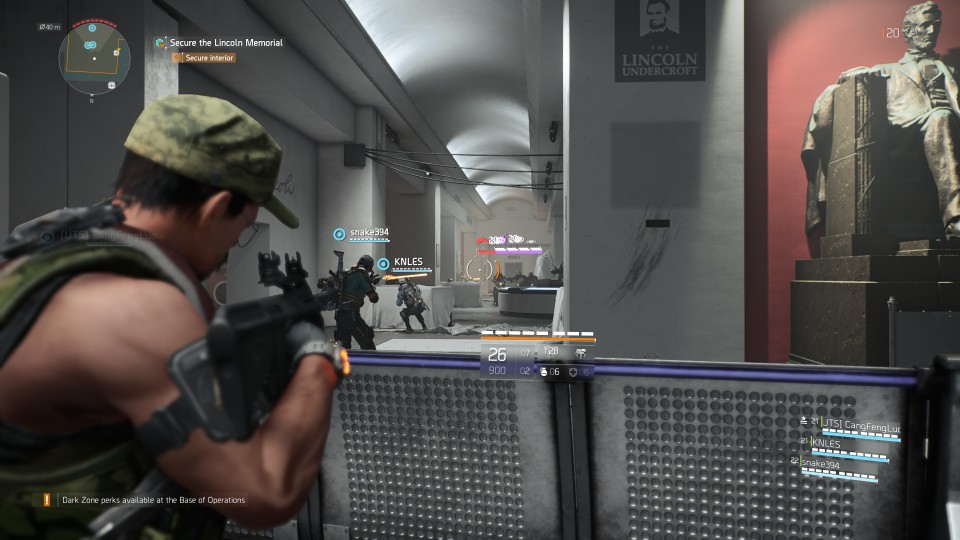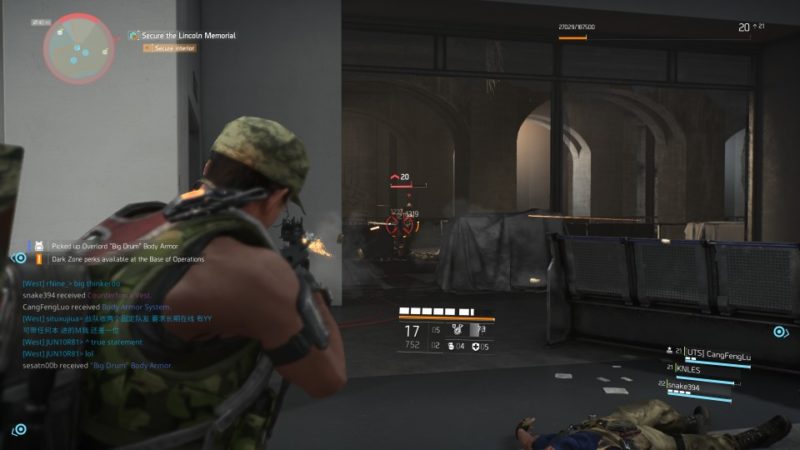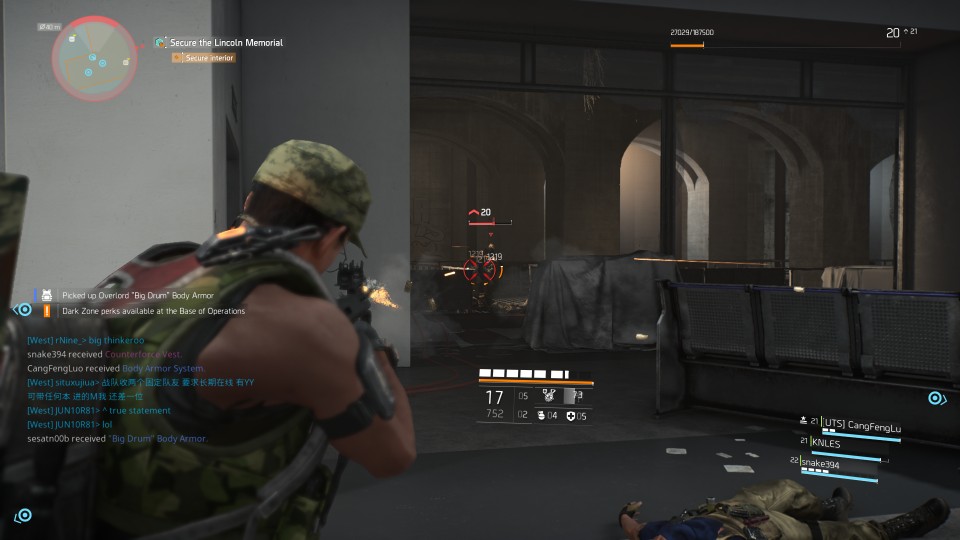 Interact with terminal
To get to the next area, you need to interact with the terminal.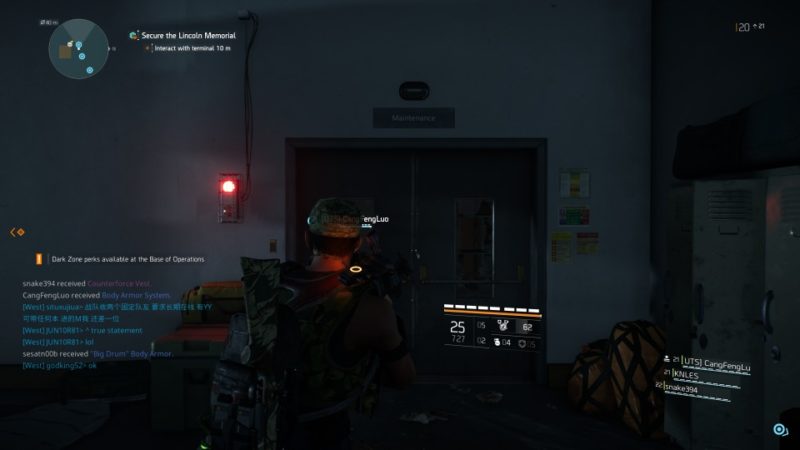 Secure interior
Keep going until you see some stairs. Continue going down.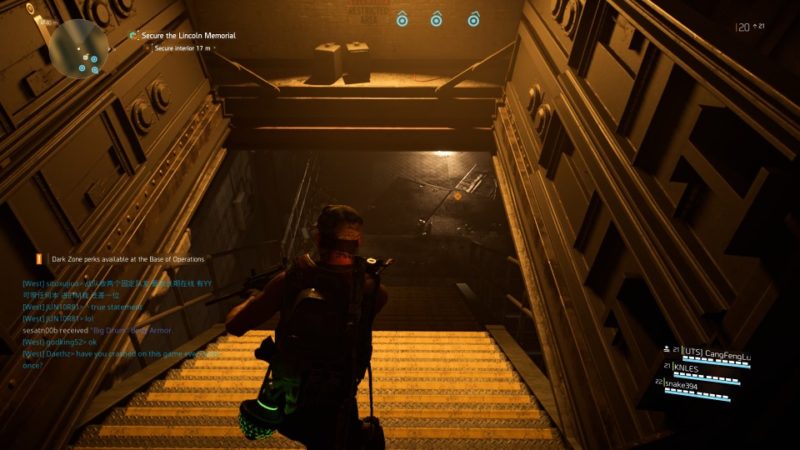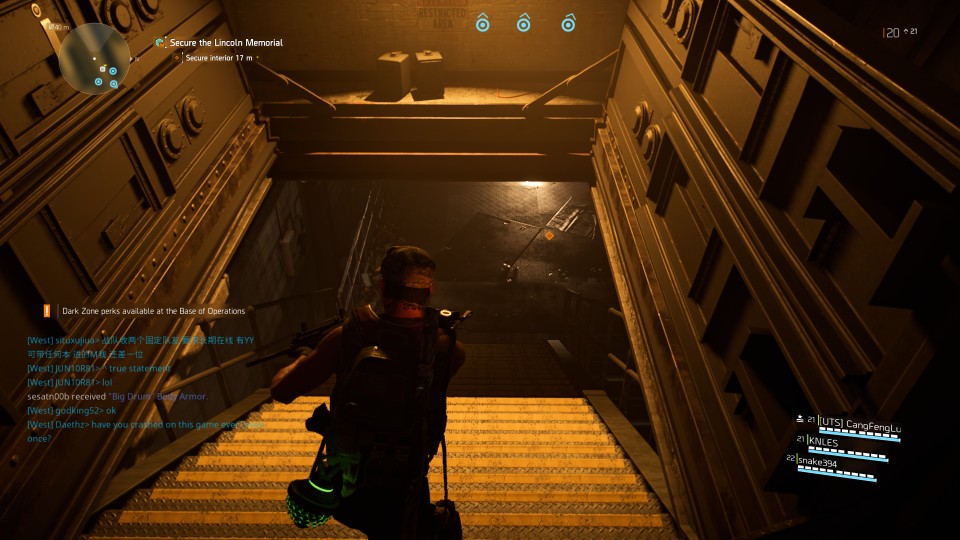 Go through the door.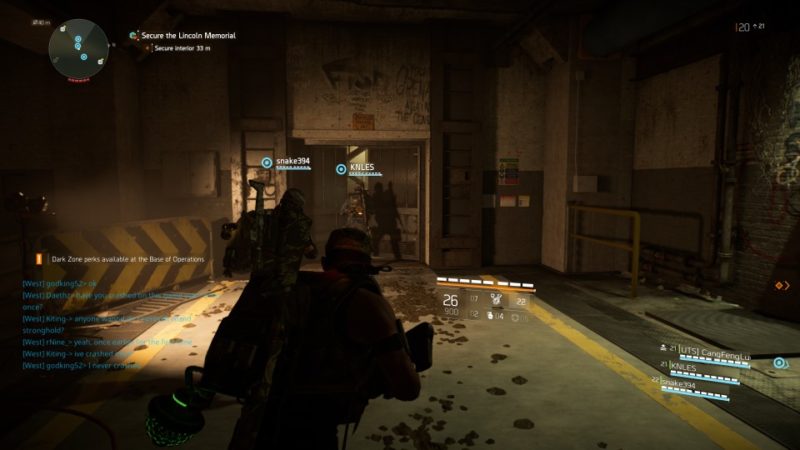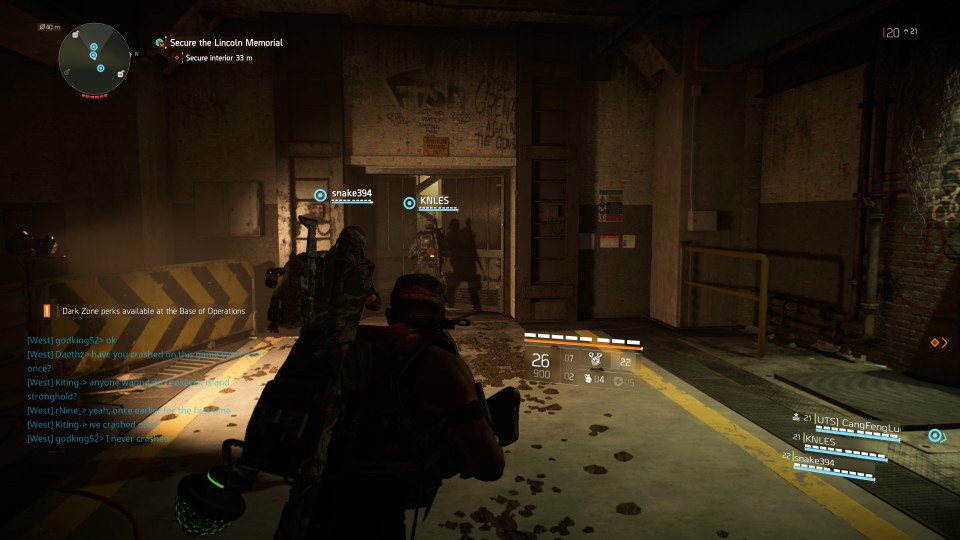 There'll be another door here.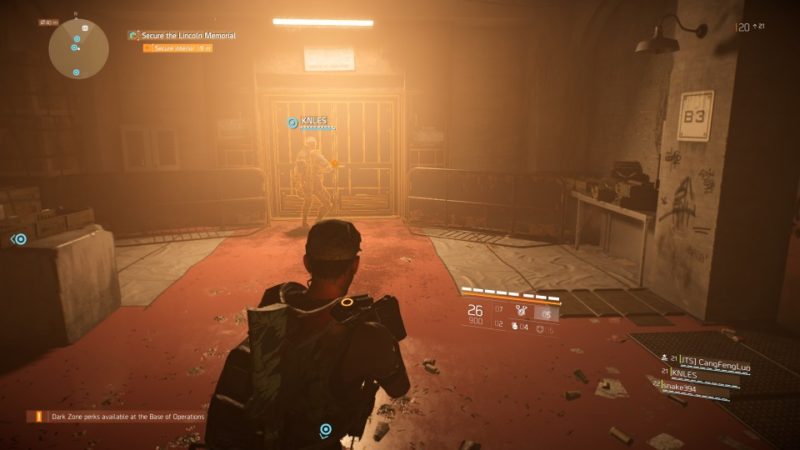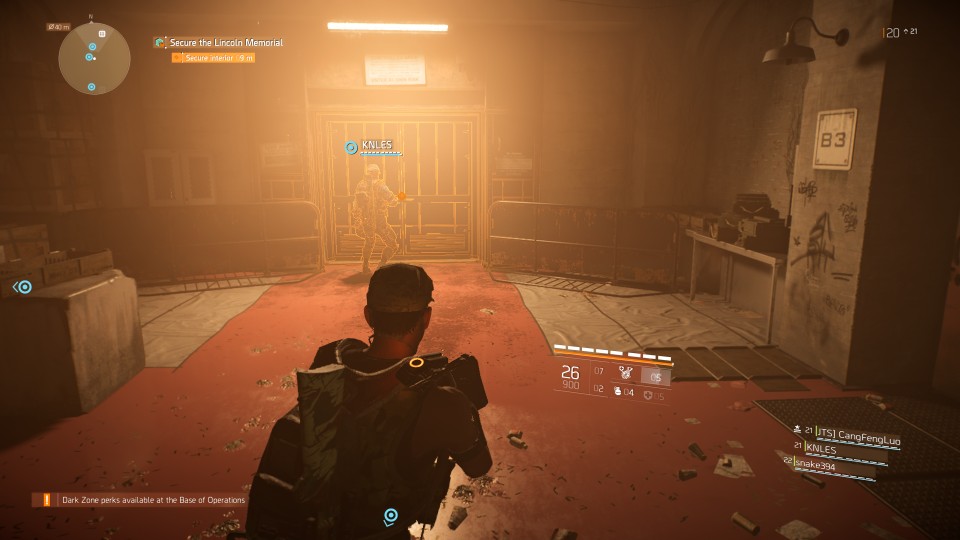 Secure the kill house
Once you've reached this part, there are more enemies to kill.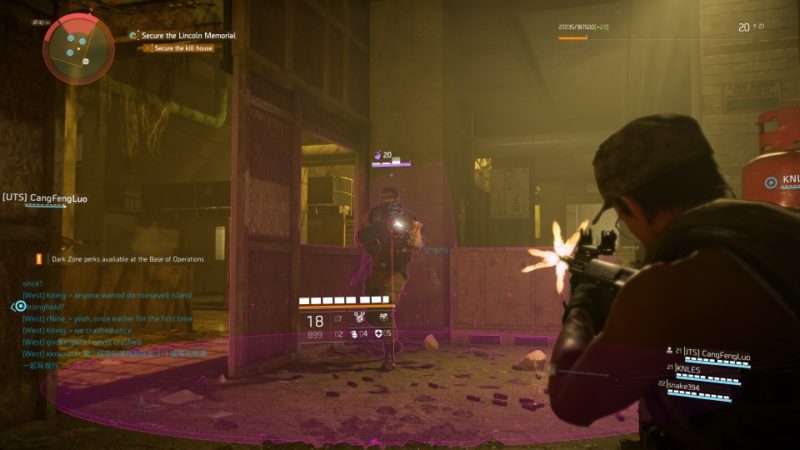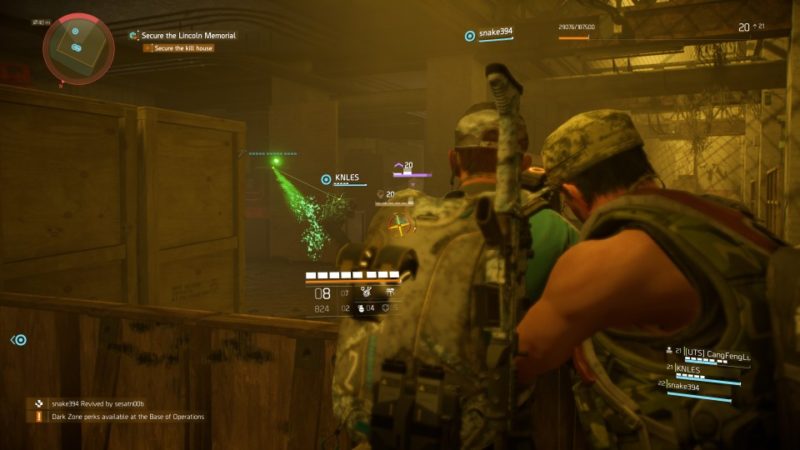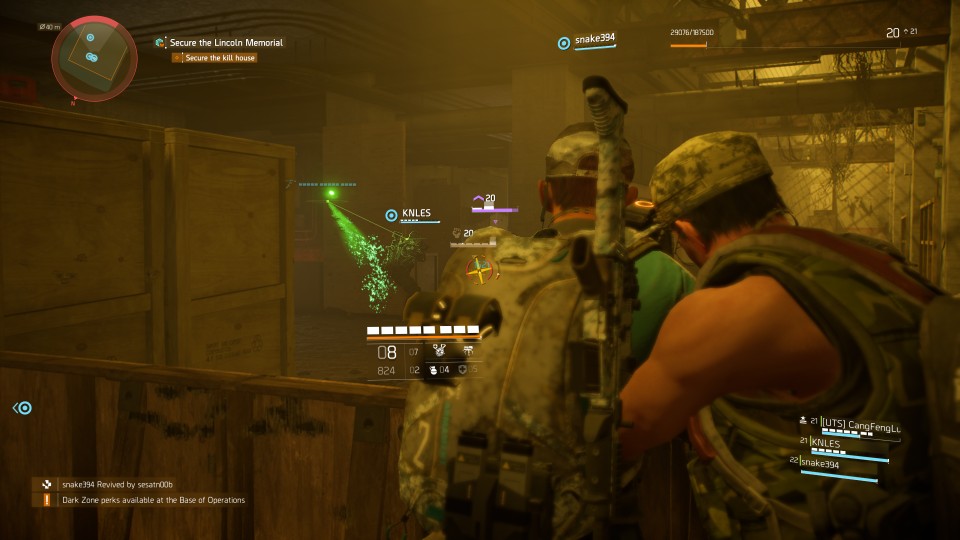 Reach command room
Now, get to the command room through this door below.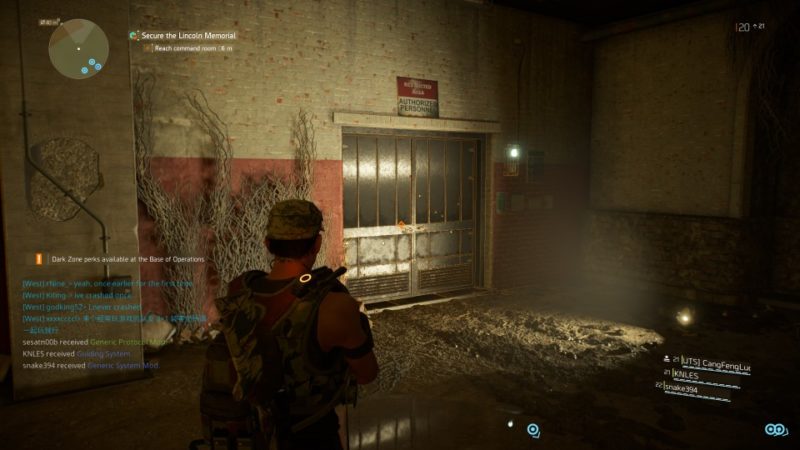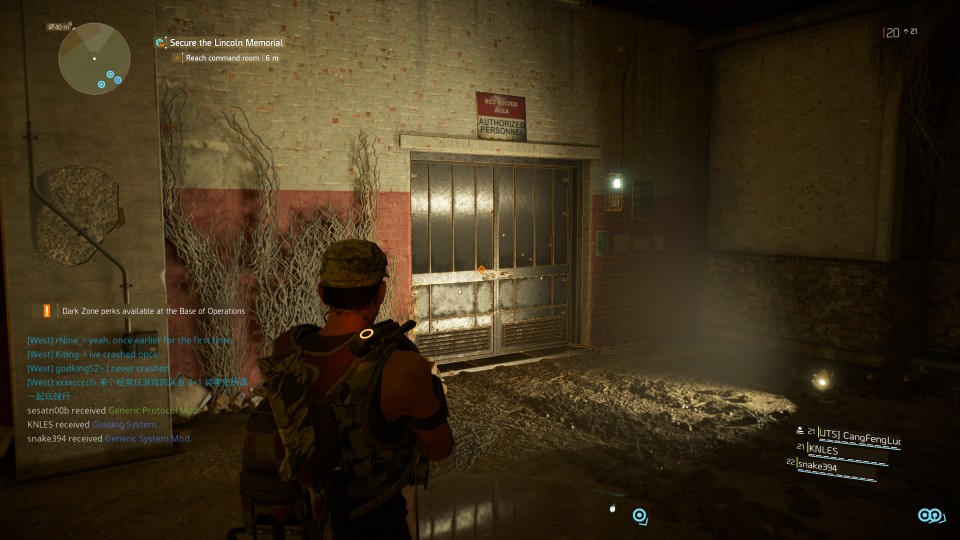 Secure command room
Similarly, you need to secure this area.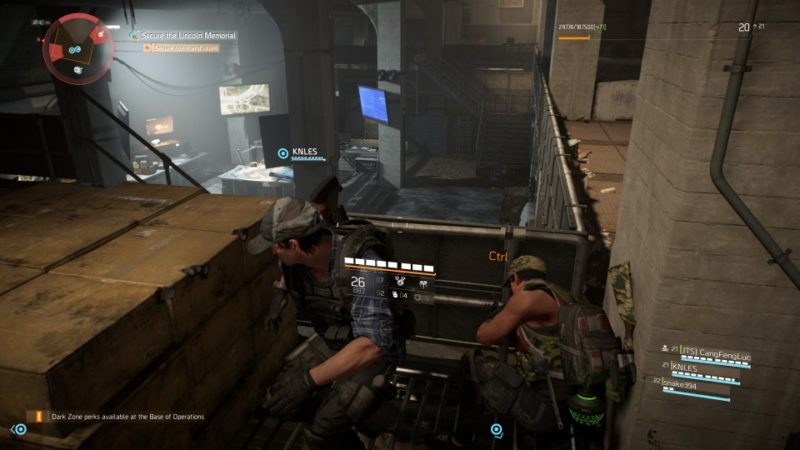 Close the tunnel gates
Use the computer in the command room to close the tunnel gates.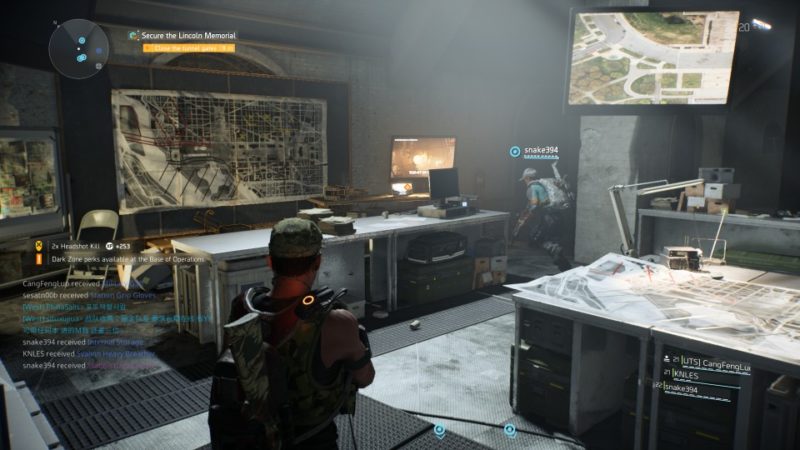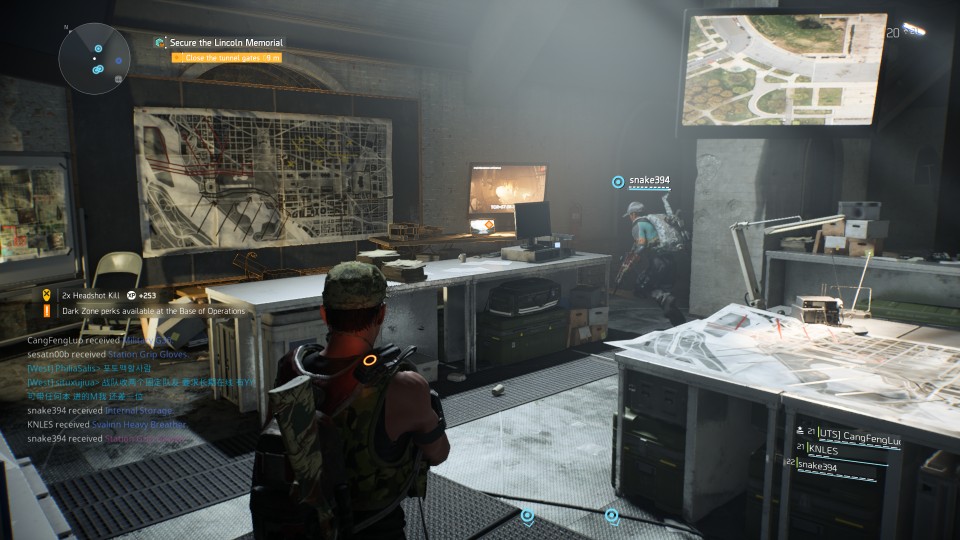 Reach undercroft entrance
Now, head towards the undercroft entrance through this door.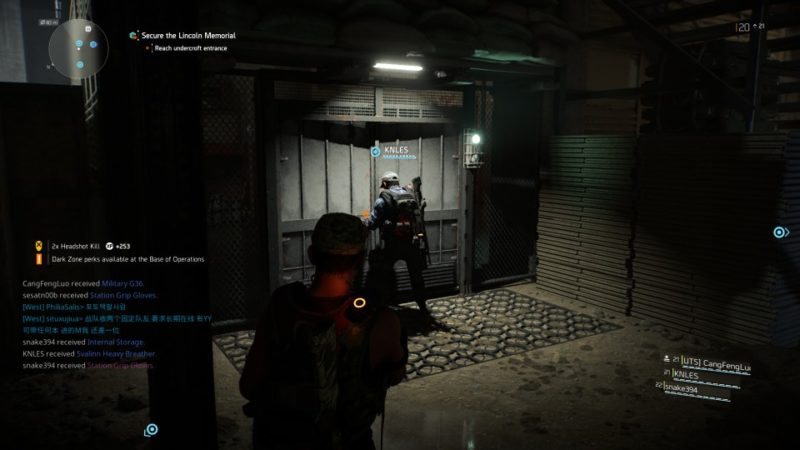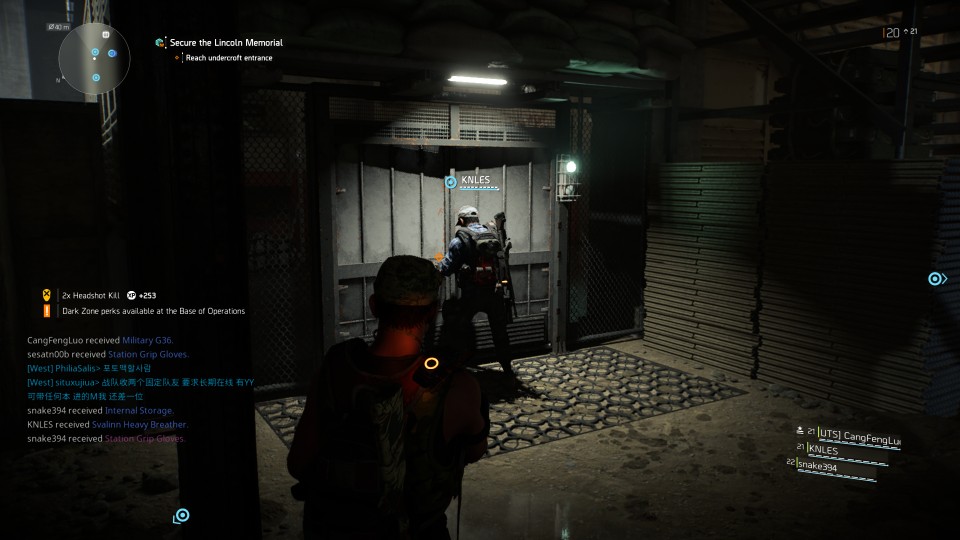 Neutralize remaining True Sons
Get through this door and you have to neutralize the remaining True Sons.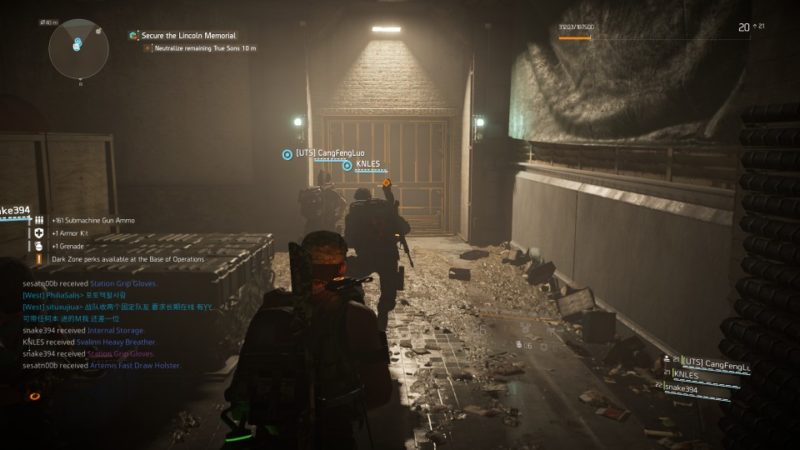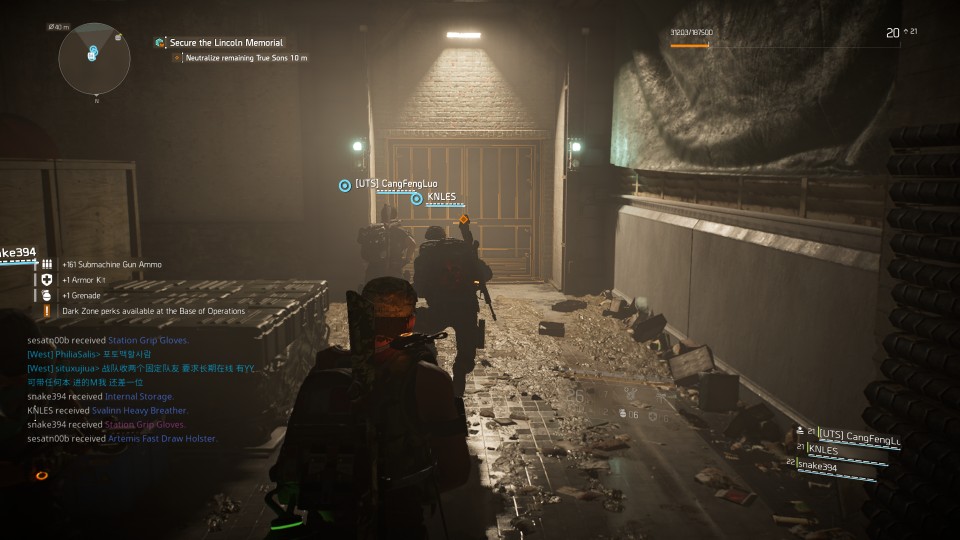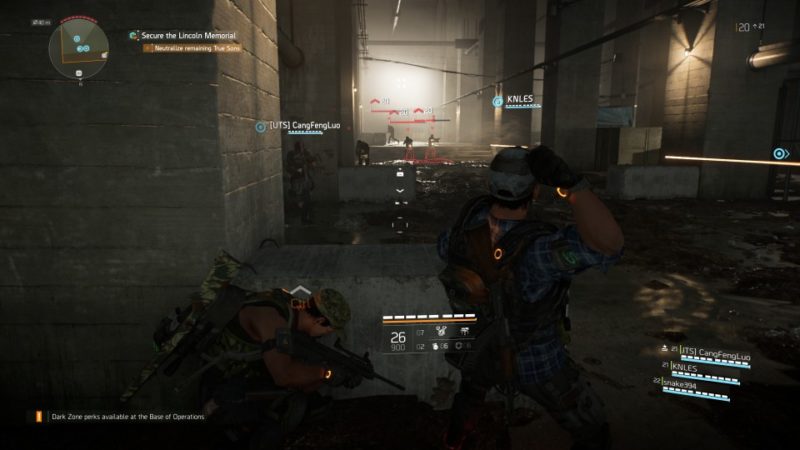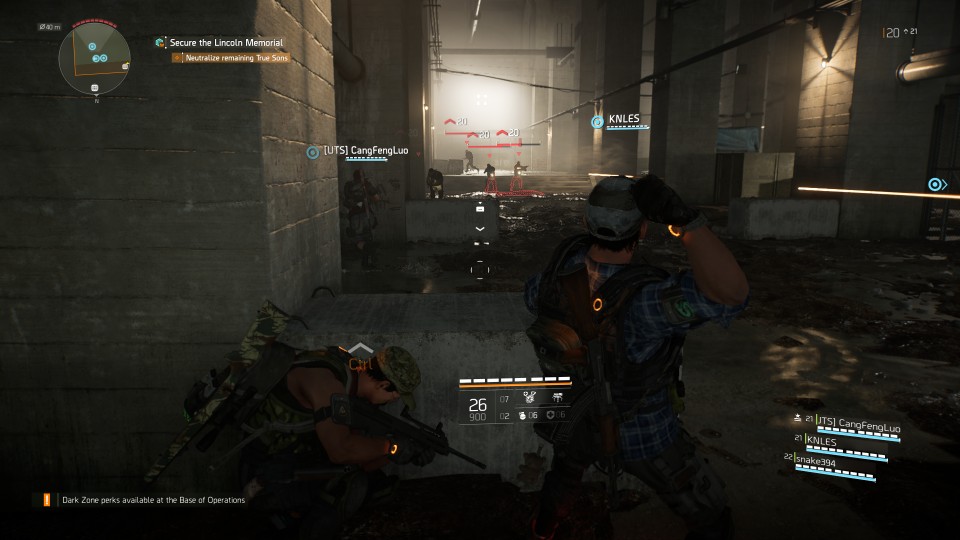 There will be three heavily armored guys coming in one by one. Each of them uses a different weapon.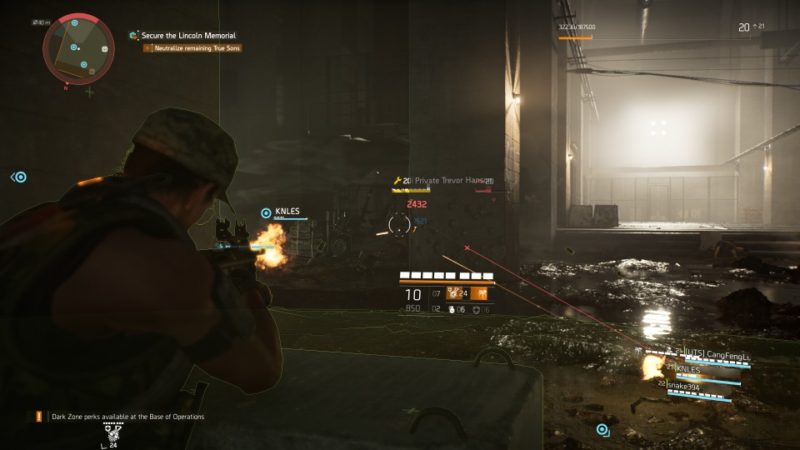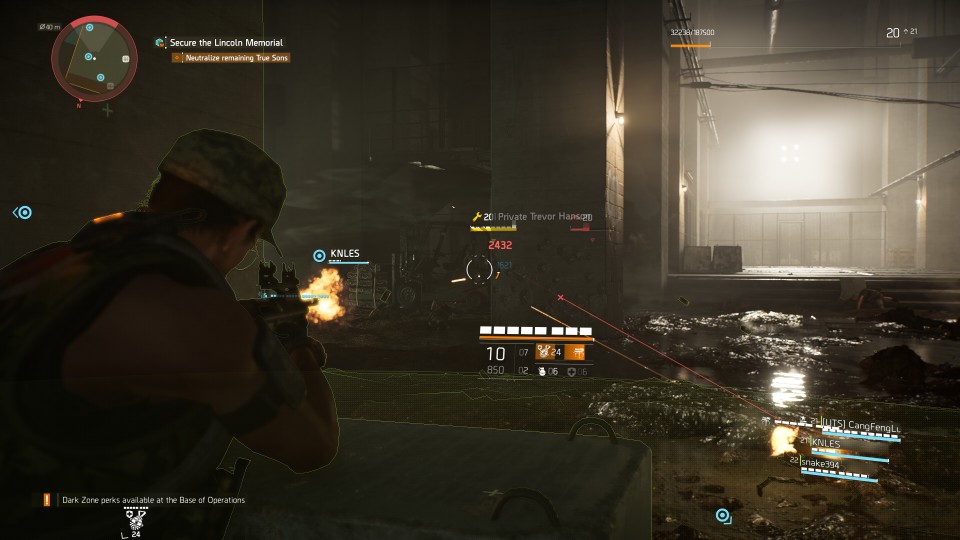 I can't remember the first, but the second uses electricity and the third uses a flamethrower. You may want to group up to take them down together.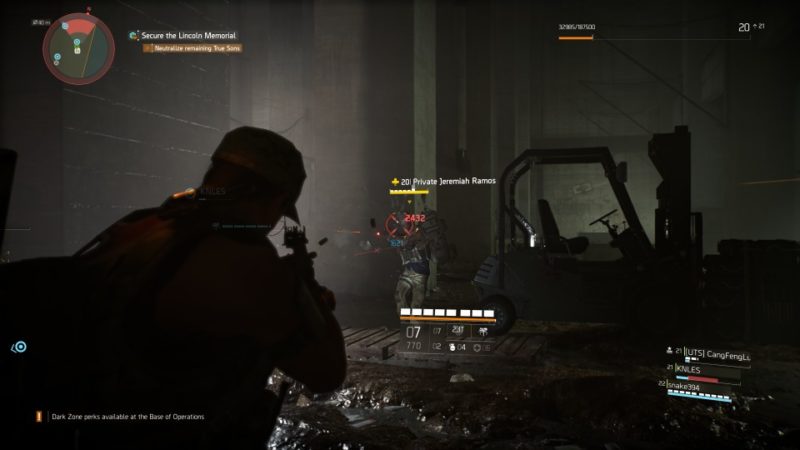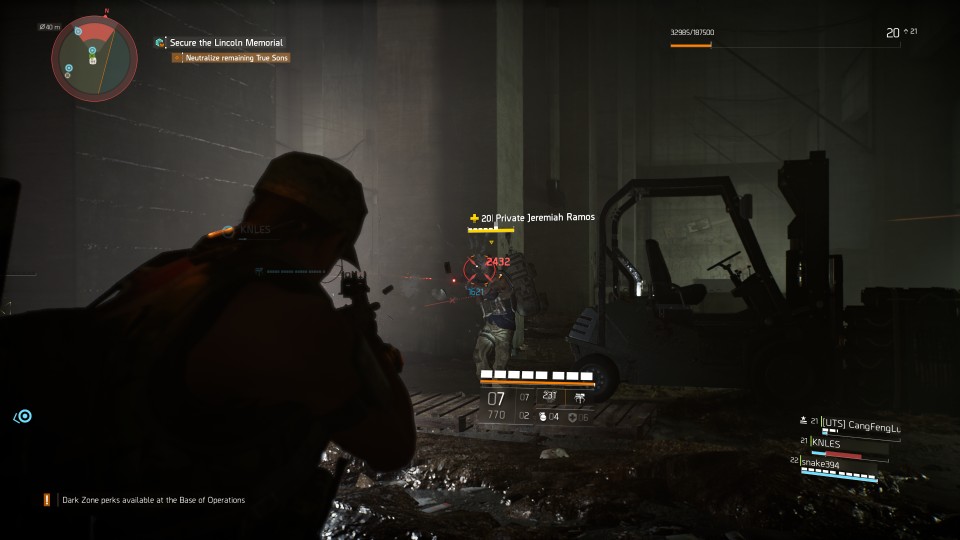 Major Keates is the one with the flames. Try to shoot from a long distance.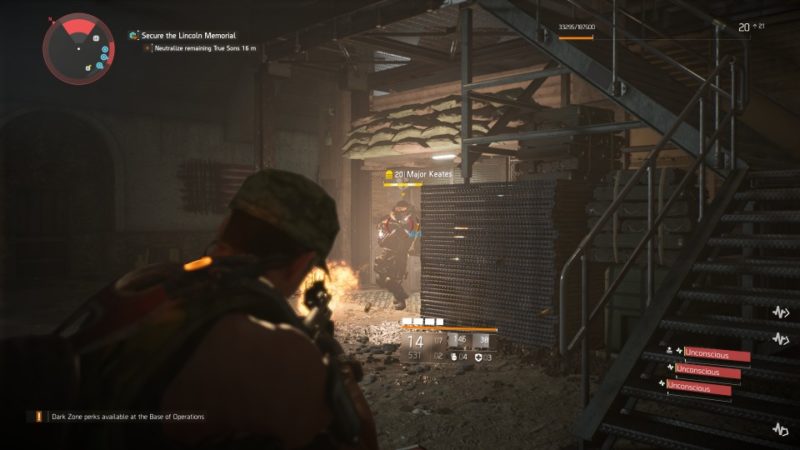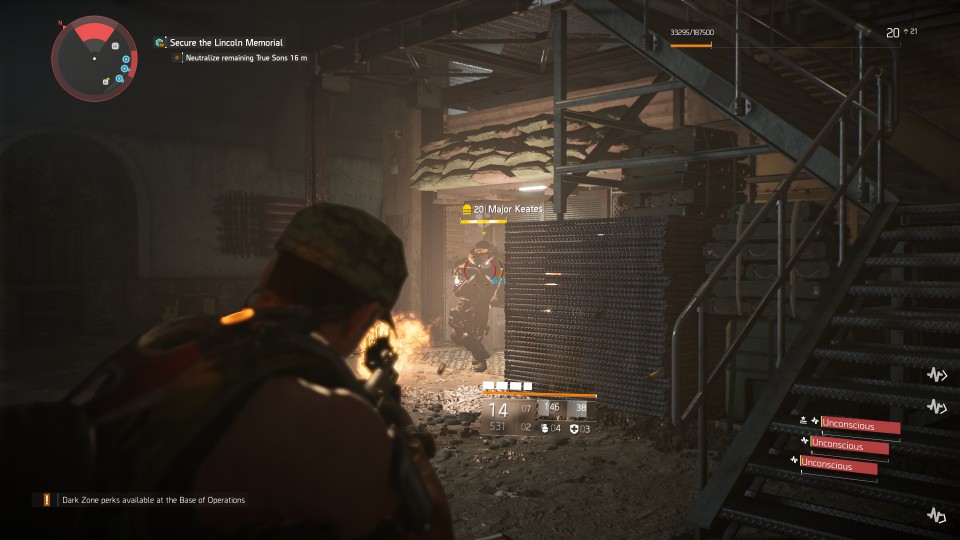 Exit via the elevator
After killing all of the hostiles, exit the place using the elevator.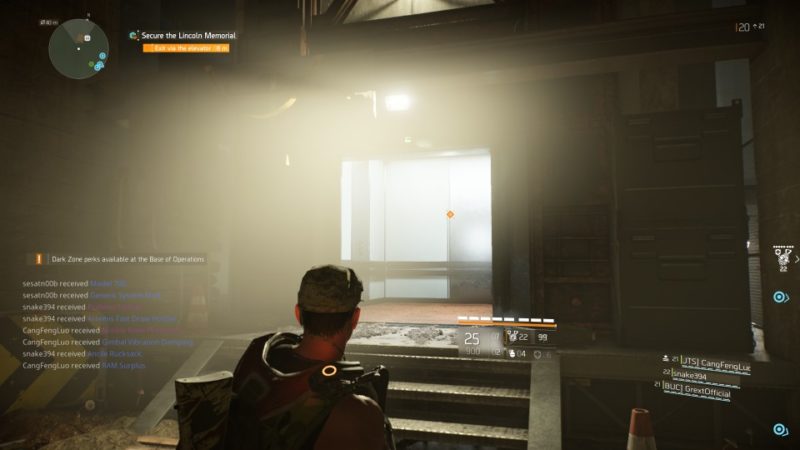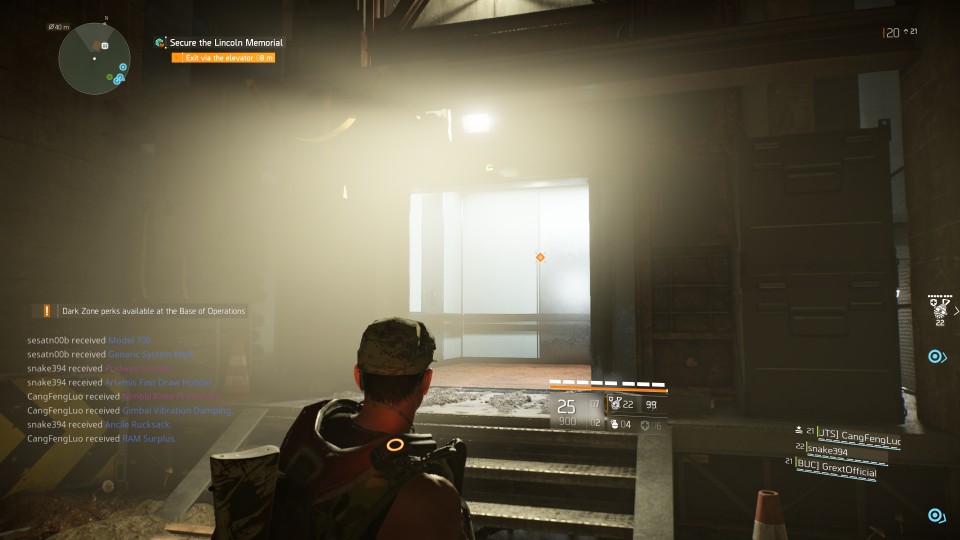 The mission completes once you're out.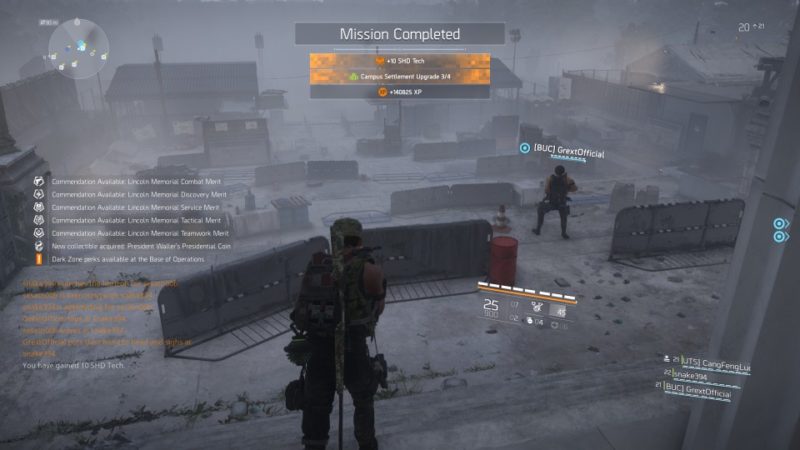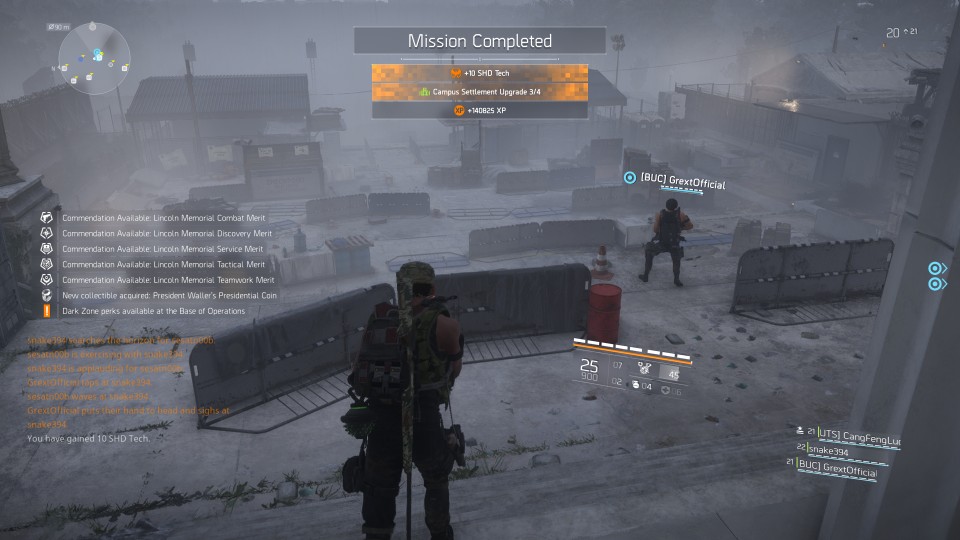 ---
Related articles:
Outcast Propaganda Outpost – The Division 2 Walkthrough
True Sons Broadcast Outpost – The Division 2 Walkthrough
DC-62 Lab Quarantine – The Division 2 Walkthrough
Bank Headquarters – The Division 2 Walkthrough
Dark Zone East Recon – The Division 2 Walkthrough
DCD Headquarters – The Division 2 Walkthrough