Let's Get It Vaughn is a side mission in Borderlands 3 the second time you're in Pandora.
Your task is to participate in a game show in Carnivora where you have to answer a trivia.
Here's a walkthrough of Let's Get It Vaughn in Borderlands 3.
This mission is recommended for level 26 and above.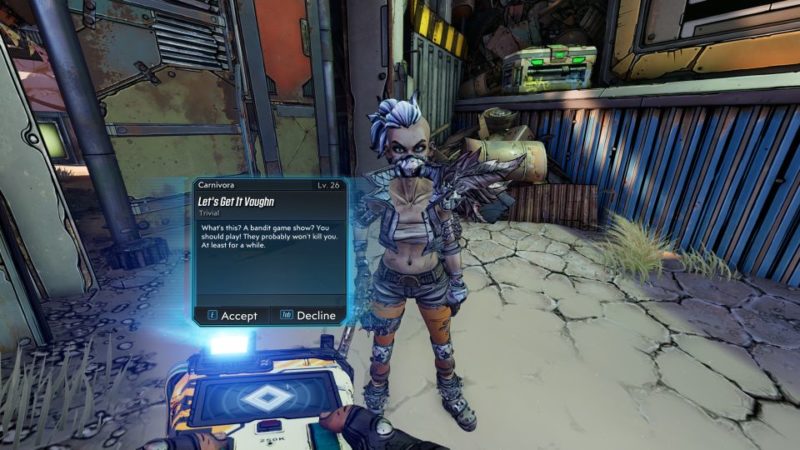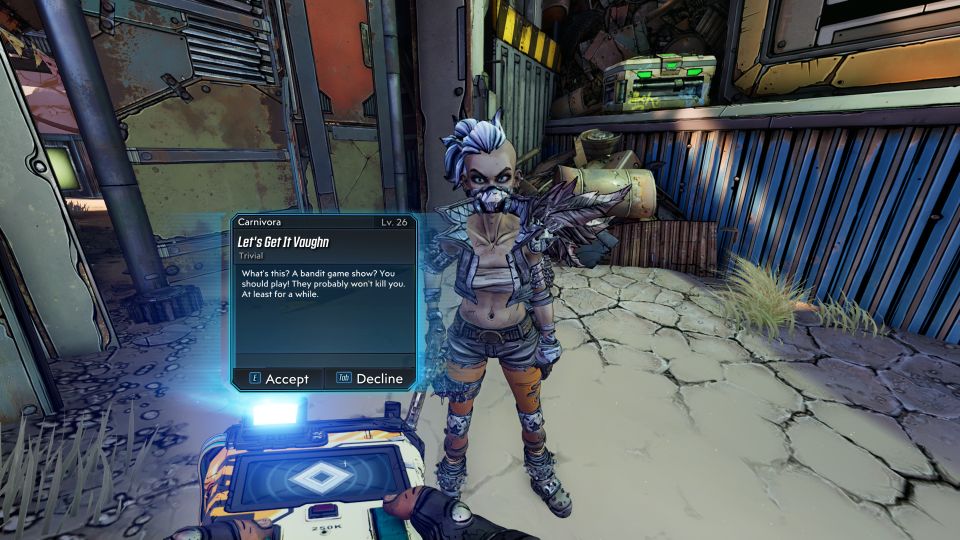 Follow Zahnzi
Enter the game show place following Zahnzi.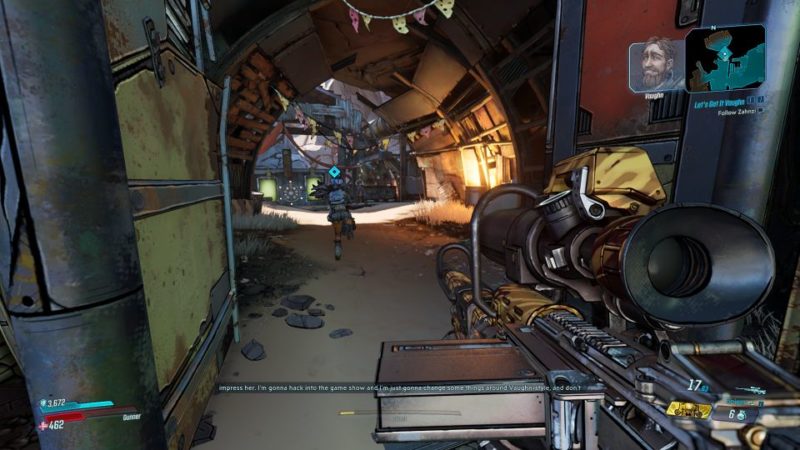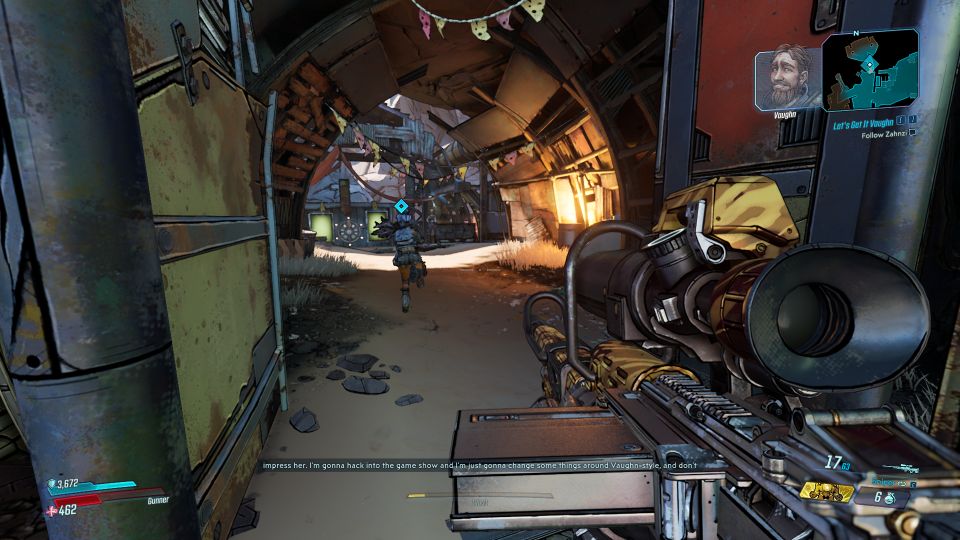 Go to podium
Head to the podium to begin the trivia.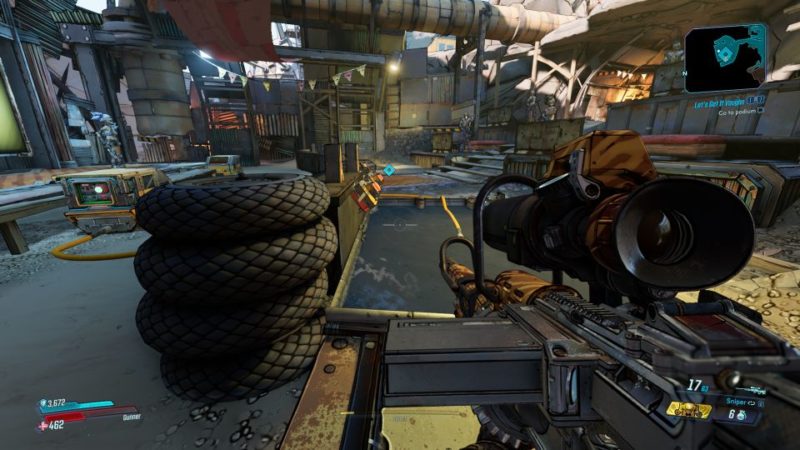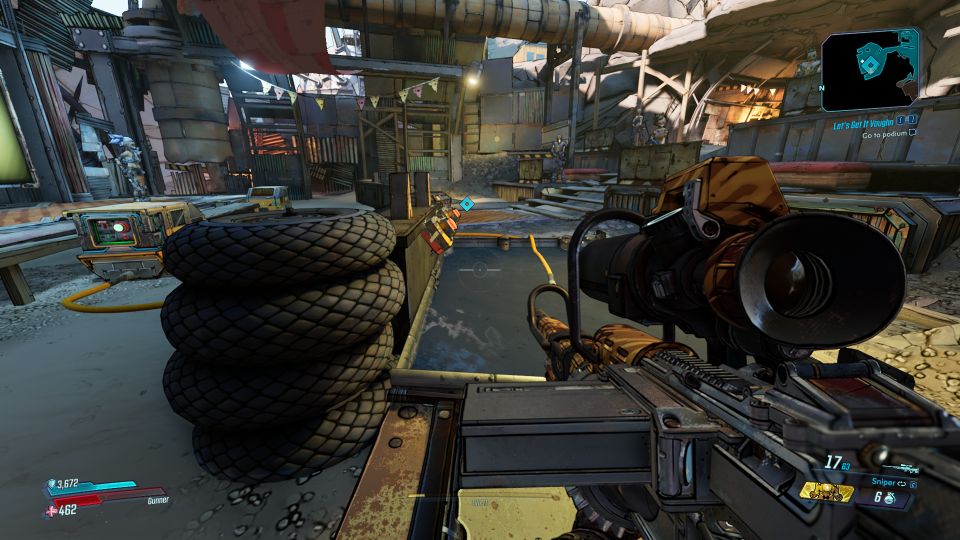 Hit a button
There'll be a question where you simply have to choose between A and B. Hit whichever button you think is correct.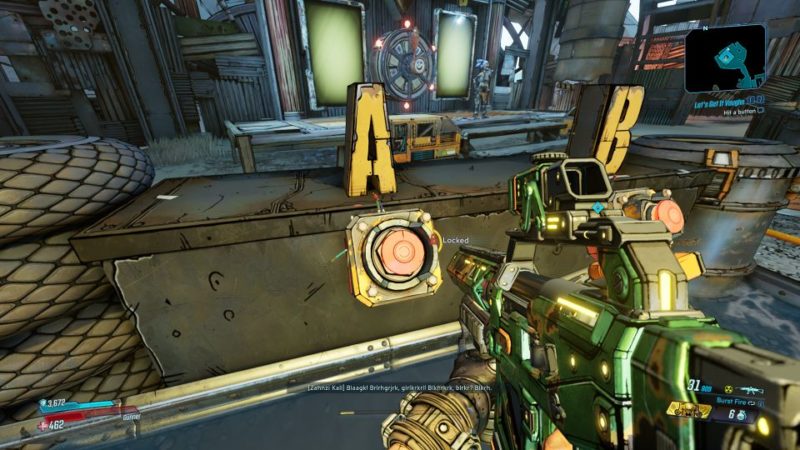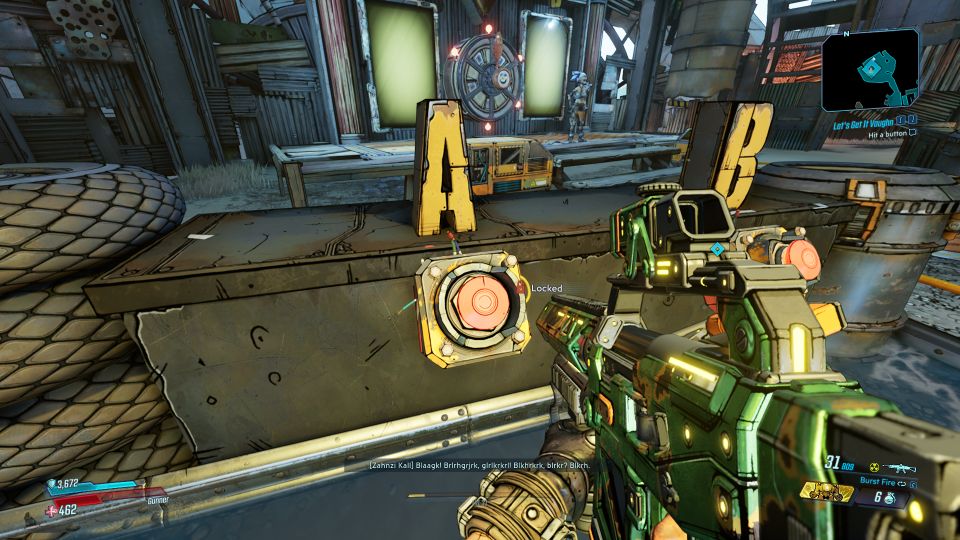 Complete the trivia
There'll be a few questions in the trivia and they're mostly Vaughn's own questions as he hacked into the system.
Apparently it doesn't matter which answer you choose as he rigged it so that you win.
There'll be questions on who the best Siren is and so on. Every time you win, more weapons will be given as reward.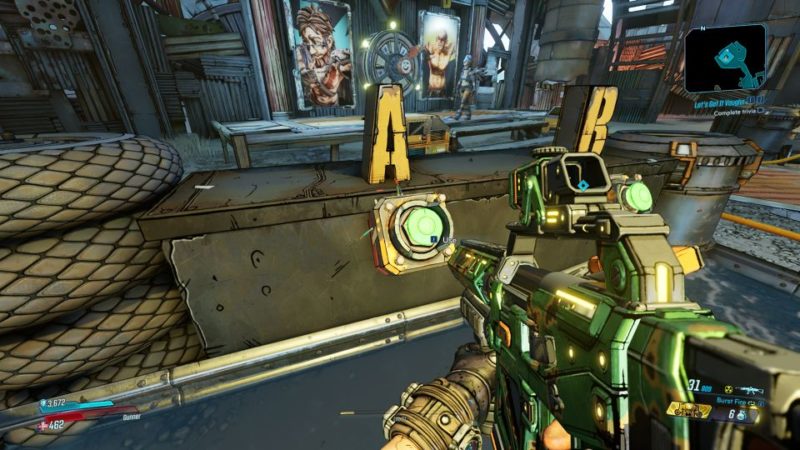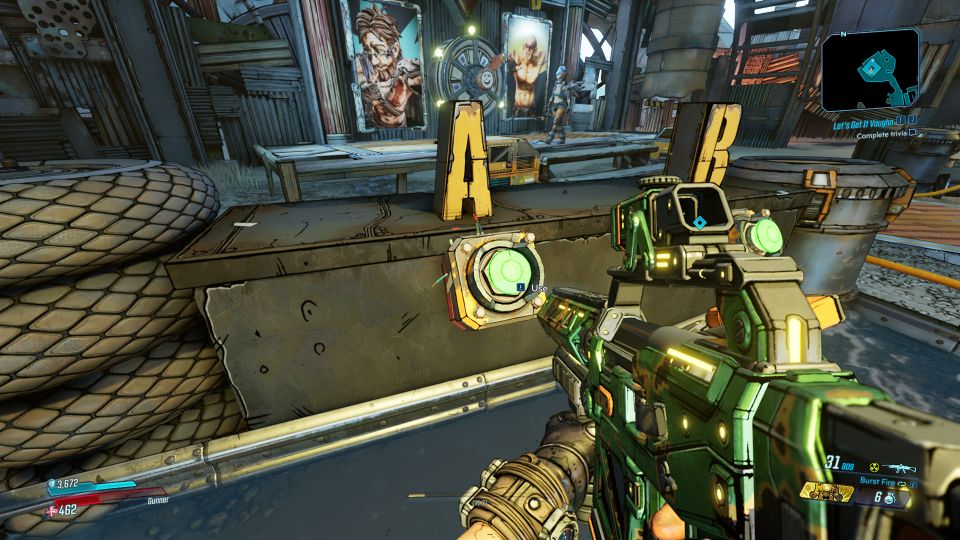 Kill the opposition
The opponent will be angry as the contest is rigged. Kill all of the opposition team.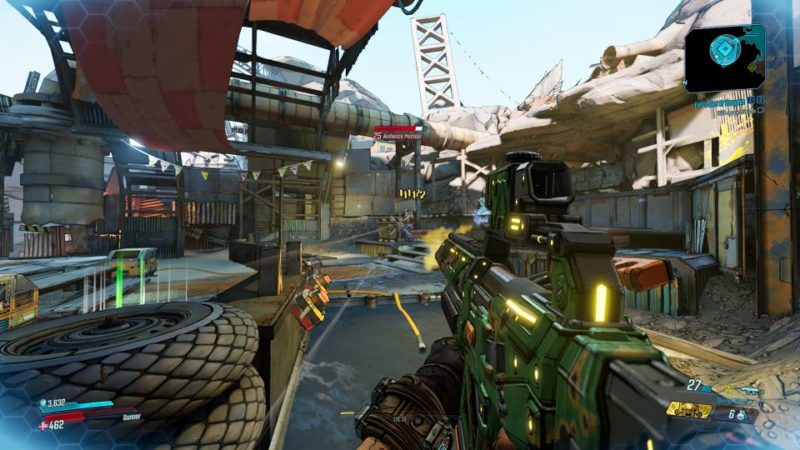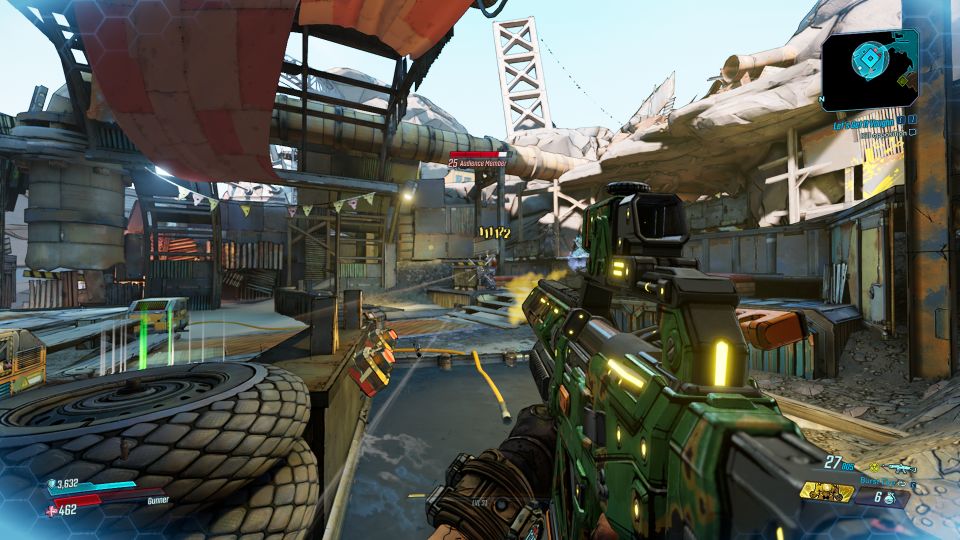 Talk to Zahnzi
Once the area is secure, speak with Zahnzi.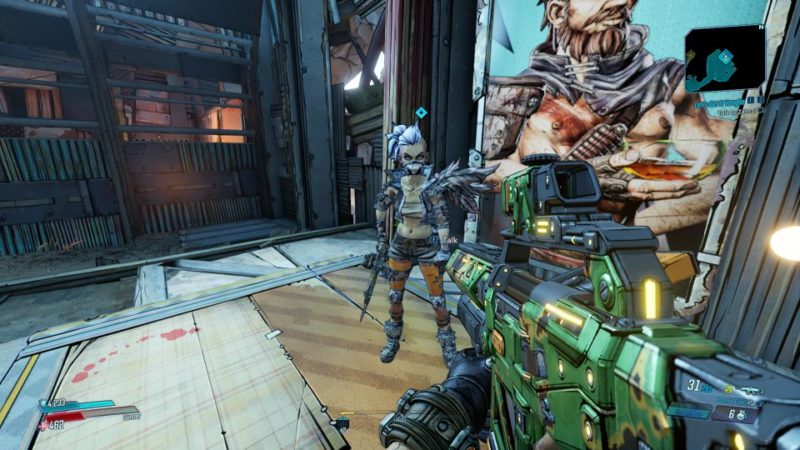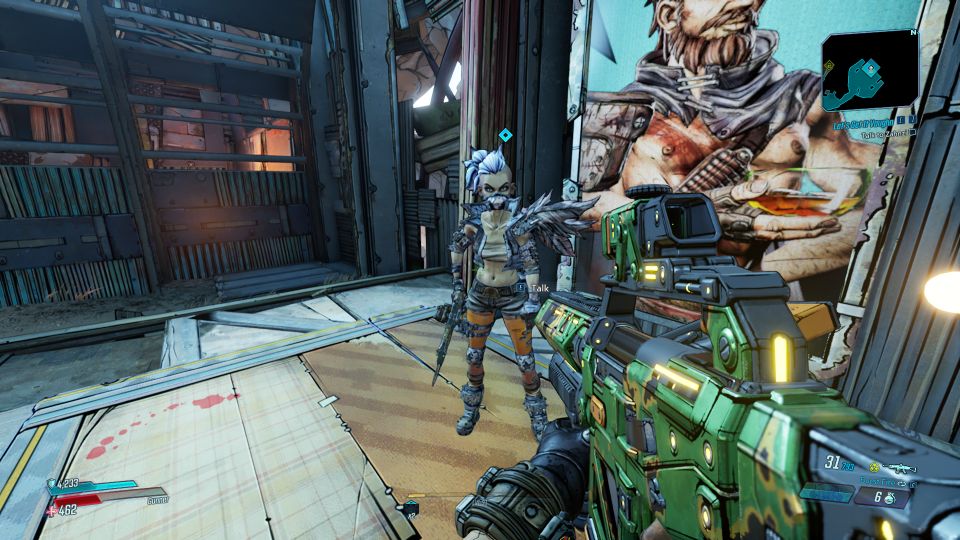 The mission completes here. You will get some cash and an item.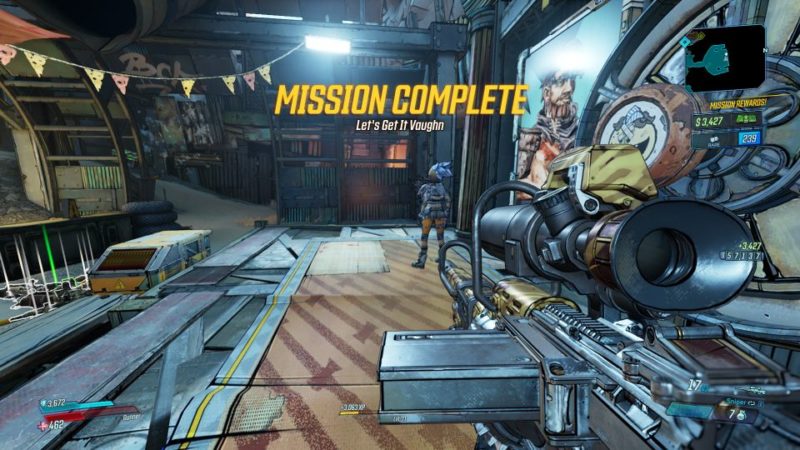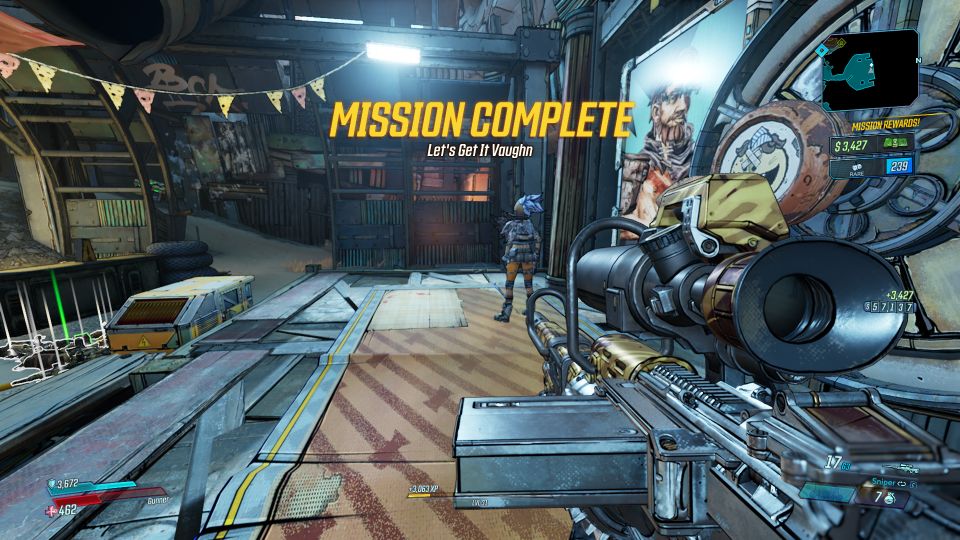 ---
Related articles:
The Homestead (Part 3): Borderlands 3 Walkthrough
Blood Drive: Borderlands 3 Walkthrough And Guide
Just Desserts: Borderlands 3 Walkthrough And Guide
Skag Dog Days: Borderlands 3 Walkthrough And Guide
How To Respec Skill Points: Borderlands 3 Guide And Wiki
Cold As The Grave: Borderlands 3 Walkthrough And Guide