If you're just starting Kingdom Hearts 3 today, you will come across a part where you need to make choices.
You have to decide how Sora should be customized. Will he be more offensive or defensive or even balanced, and what skills should he prioritize?
Here's how you can decide between wisdom / vitality / balance and also guardian / mystic / warrior in KH3.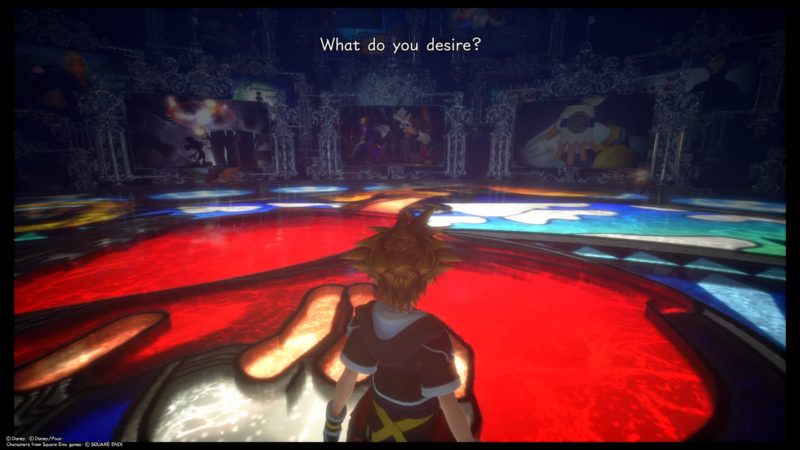 Wisdom, Vitality or Balance?
After approaching the mirror at the beginning of the game, you will get to this point.
You will first have to choose between wisdom, vitality or balance.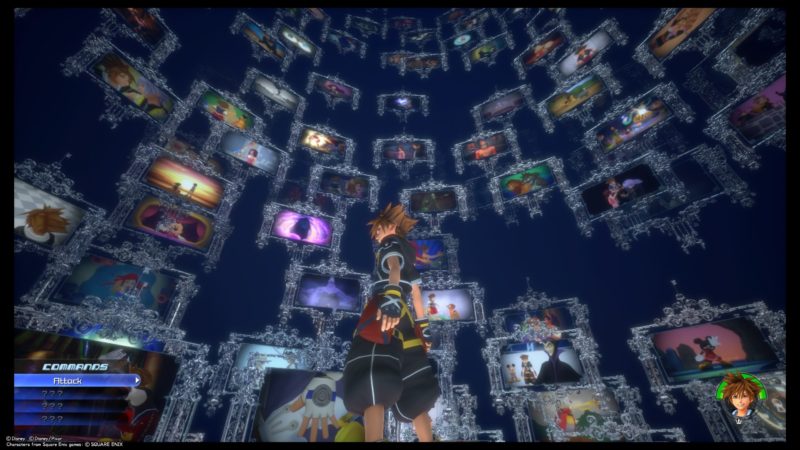 What happens if you choose either one?
Vitality
Wisdom
Balance
120 HP

100 MP

90 HP

120 MP

105 HP

110 MP
As the name suggests, vitality gives more HP, wisdom gives more MP and balance is in between.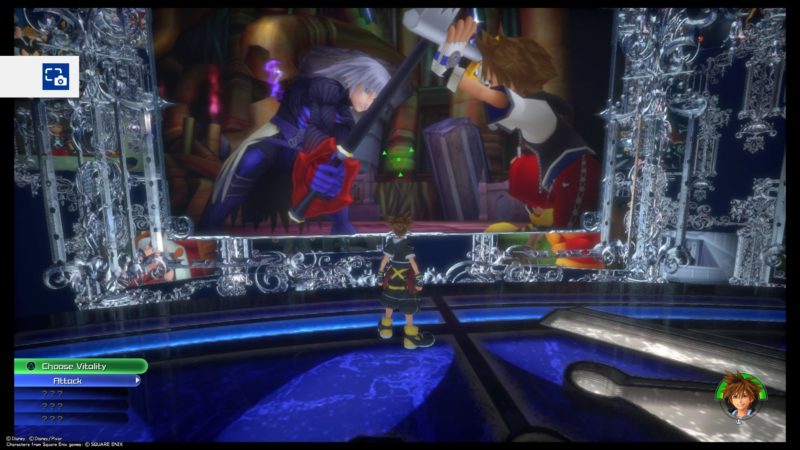 Personally, I went for balance. I'm not sure how much this actually affects the gameplay yet.
We'll find out soon.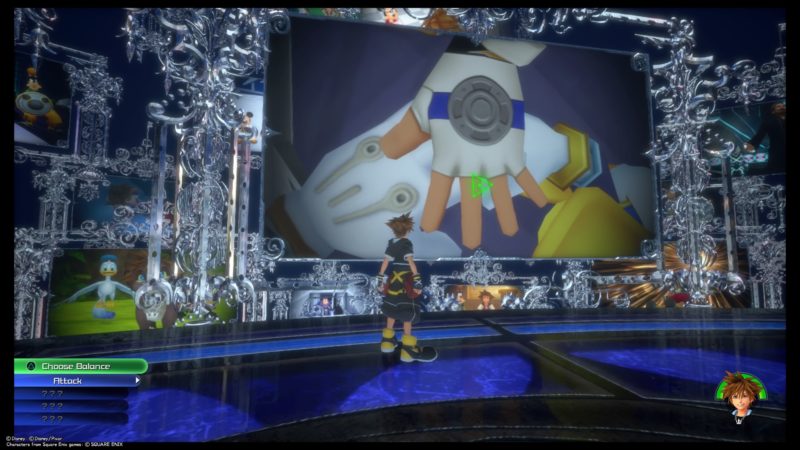 How to choose between Guardian, Mystic and Warrior?
For the second part of choices, you have to go with either the Guardian, Warrior or Mystic.
They are represented by friendship, sword and a creature.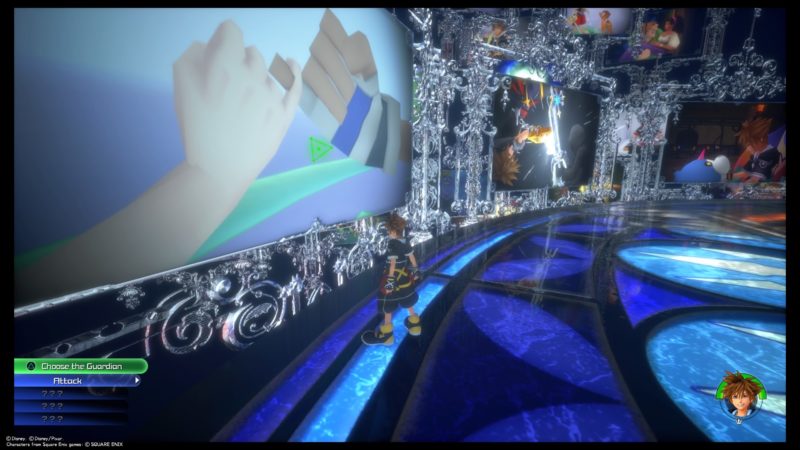 I'm not certain what the main differences are between the three in the long run, but for now, it seems like it only affects the skills you learn first.
In short, Guardian gives you defensive skills first, Warrior gives you melee attacks first and Mystic lets you learn magic abilities first.
It's more towards the priority on what you will learn first.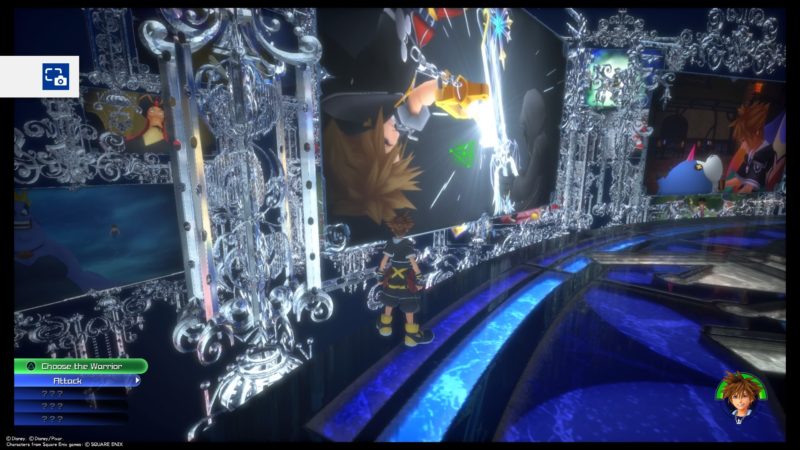 Personally, I chose the Warrior route.
After choosing desire and power, you have to confirm that it is your choice before you proceed.
This will lead to a tutorial where you have to defeat some heartless and a mini boss.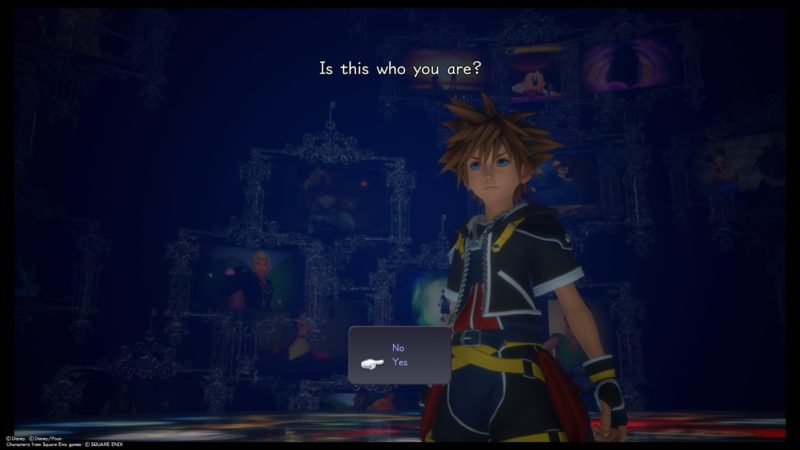 ---
Related articles:
Kingdom Hearts 3: Toy Box (Walkthrough And Guide)
Kingdom Hearts 3: Thebes & Olympus (Walkthrough And Guide)
God Of War: The Marked Trees (Walkthrough And Guide)
Kingdom Hearts 3: Twilight Town (Walkthrough And Guide)
Kingdom Hearts 3 Twilight Town: All Lucky Emblems
Red Dead Redemption 2: How To Find The Fastest Horse (White Arabian)