Key to the City is the 2nd chapter in the Moscow episode of World War Z.
Your task is to locate the lost strike team within the state mall.
Here's a walkthrough of Key To The City (Moscow) in World War Z.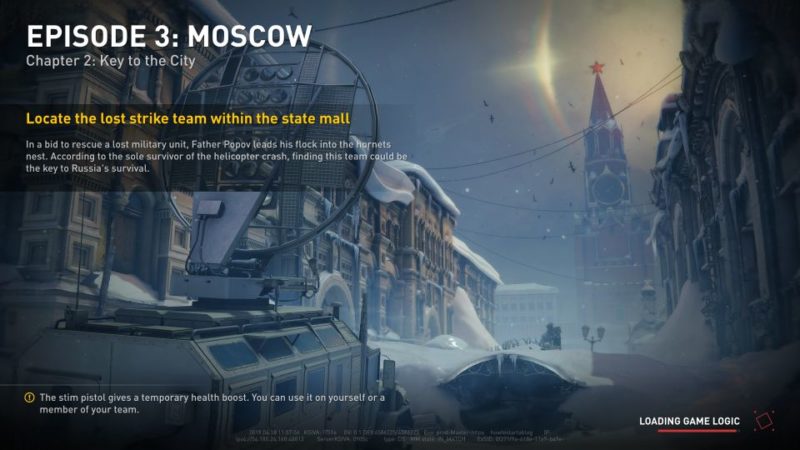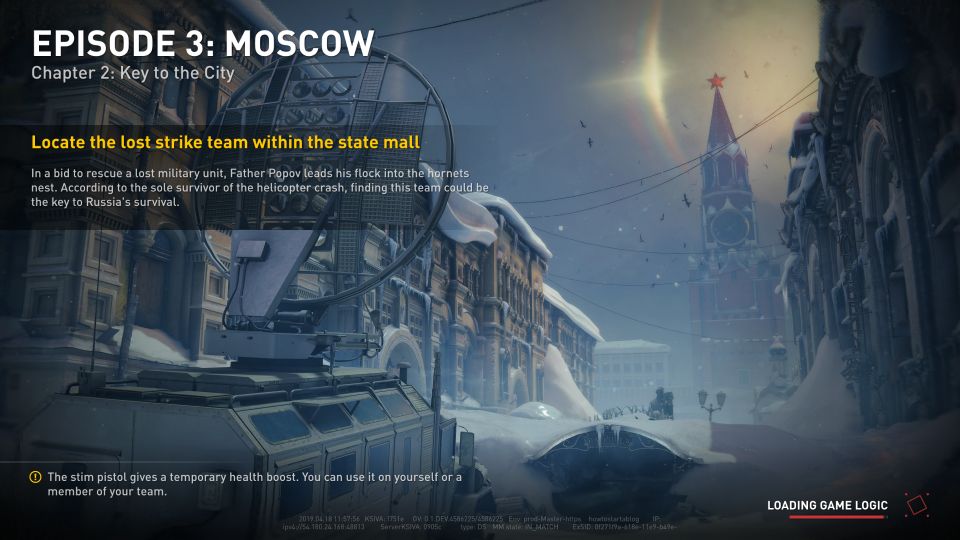 Search for the strike team
You will spawn at the parking garage. Search the area for the strike team.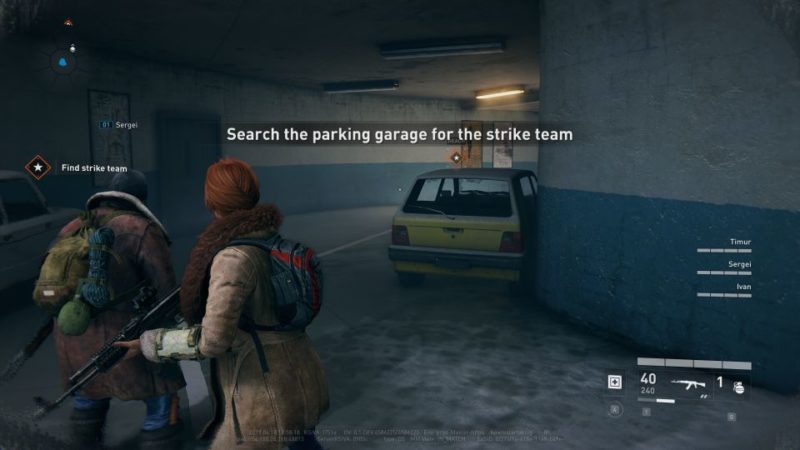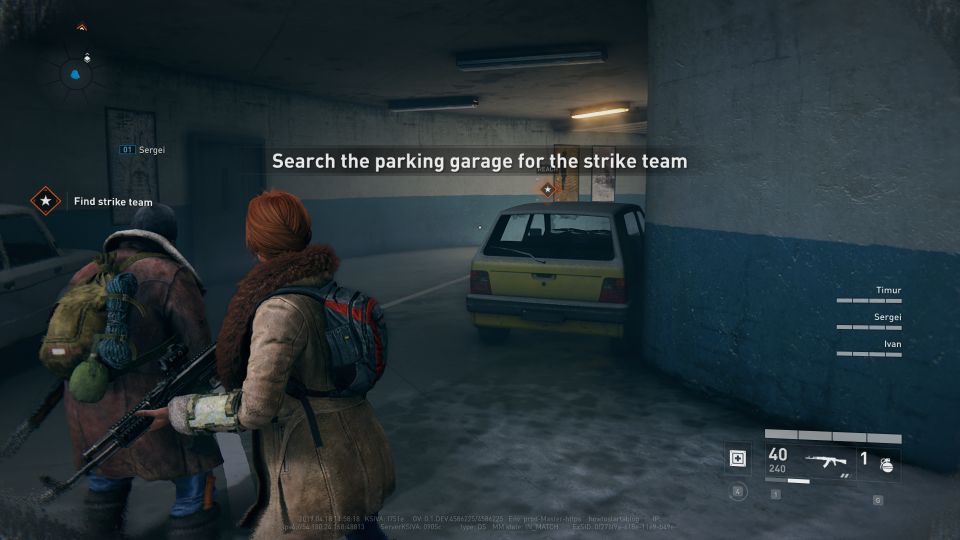 You will encounter some zombies down here.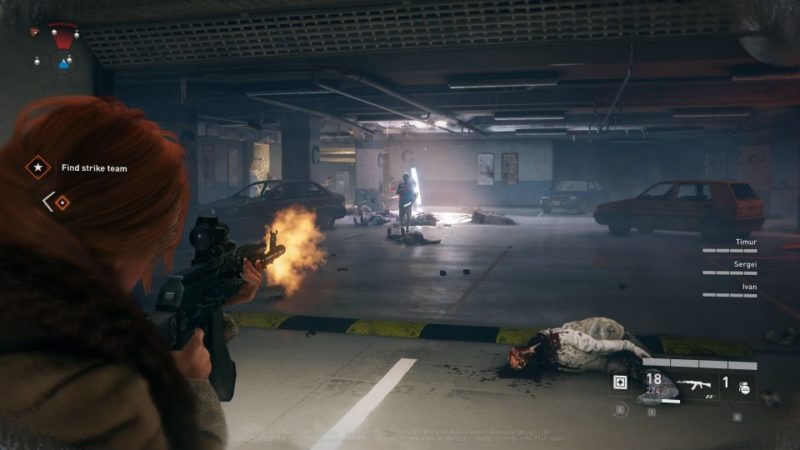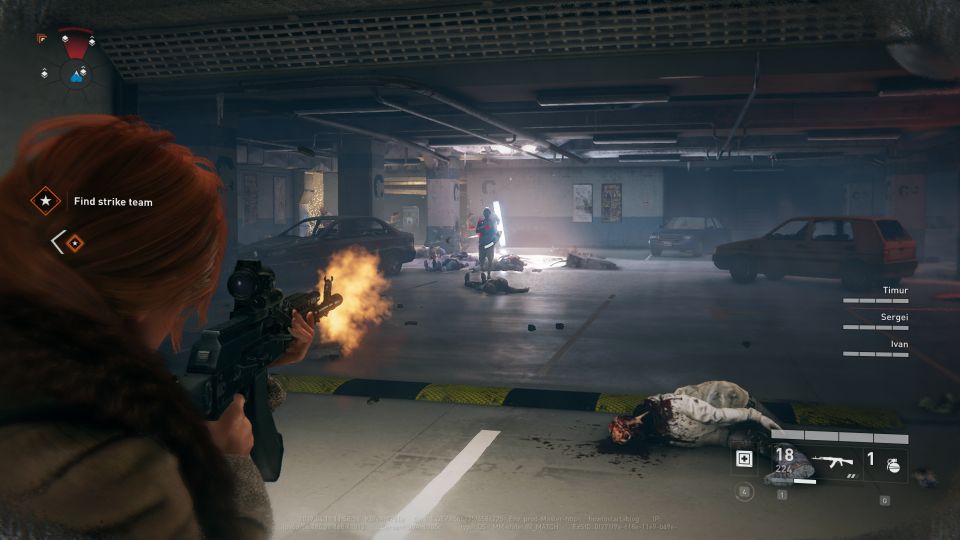 Near one of the pillars, you will find a breaching charge.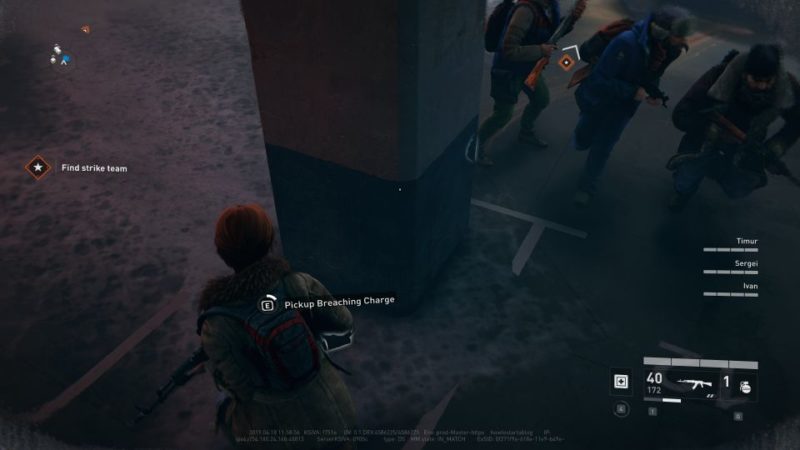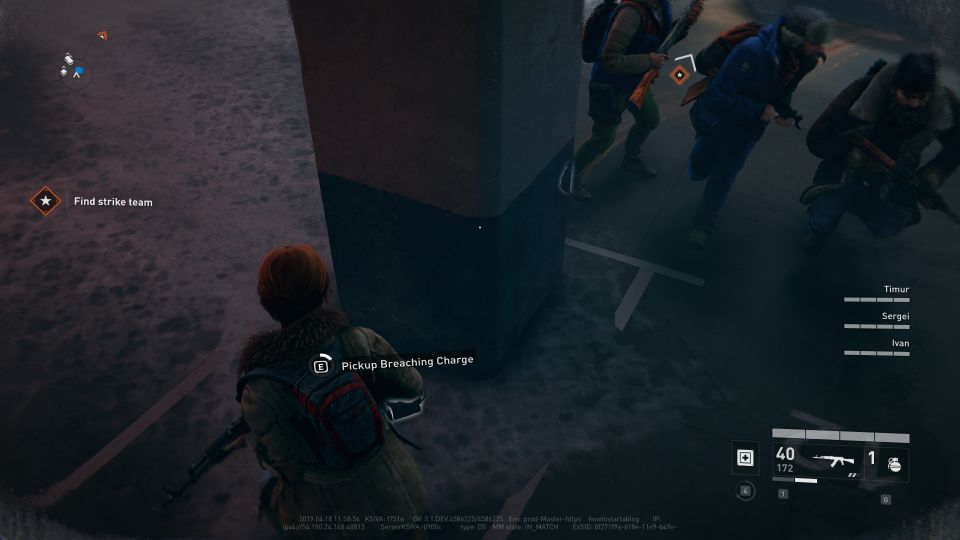 You can use it on the door nearby.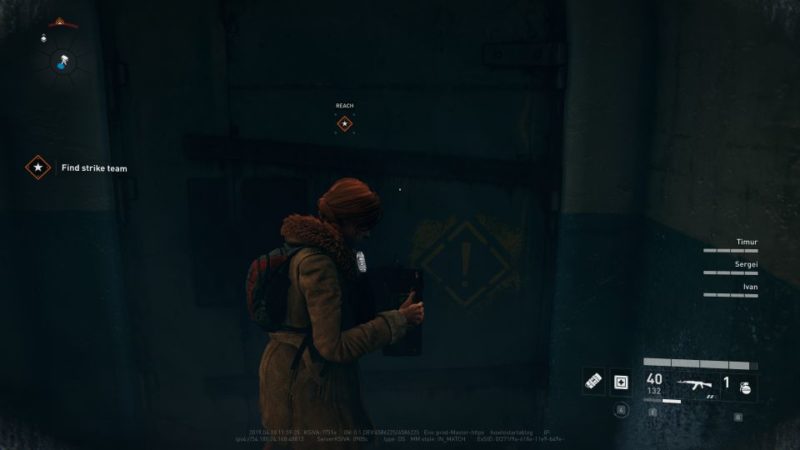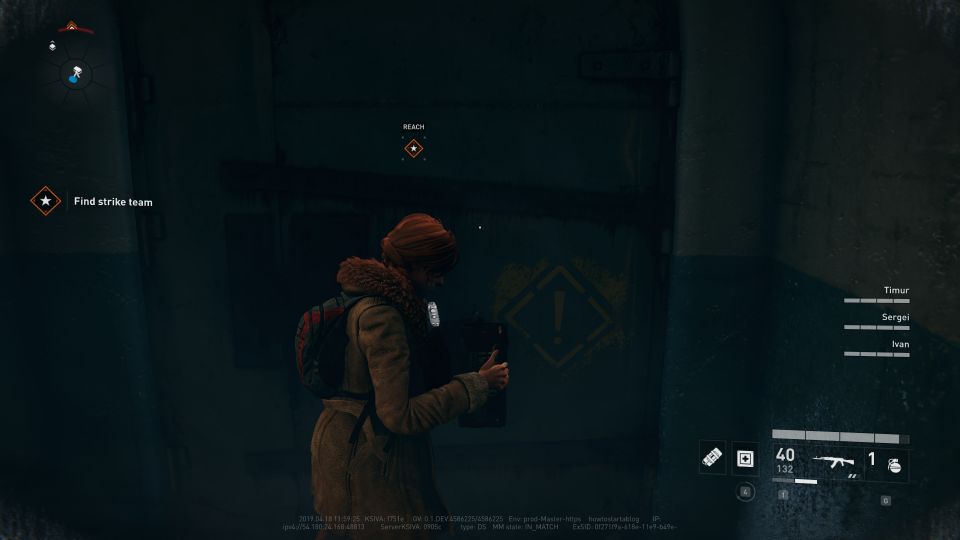 Inside the room, you will find weapons and a defence kit.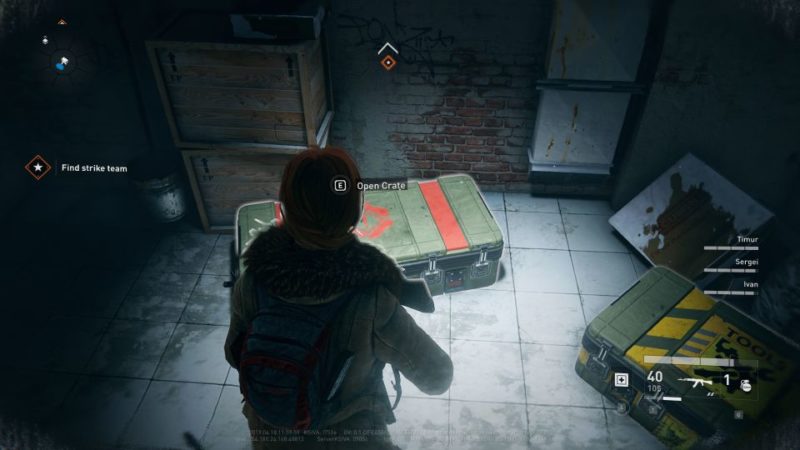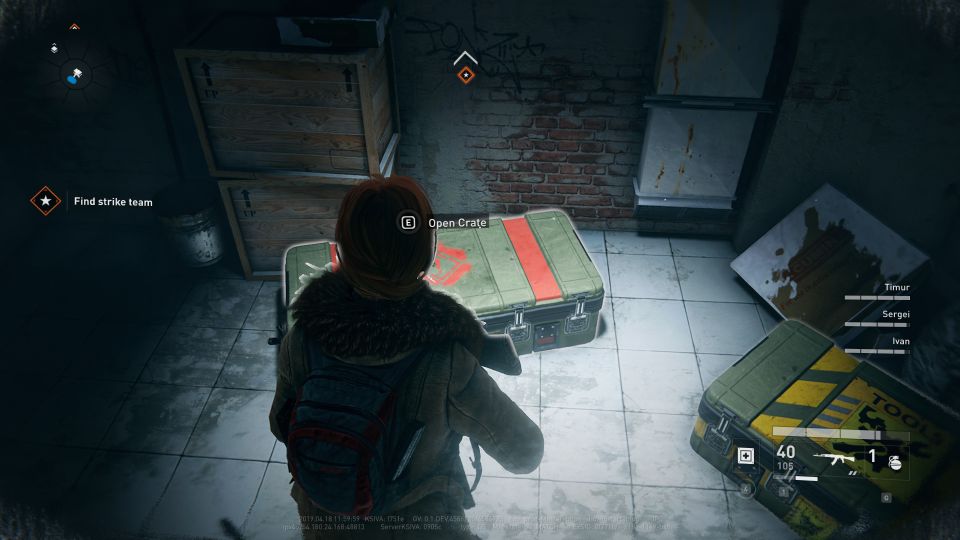 You can deploy the voltage grid defence kit on the ground.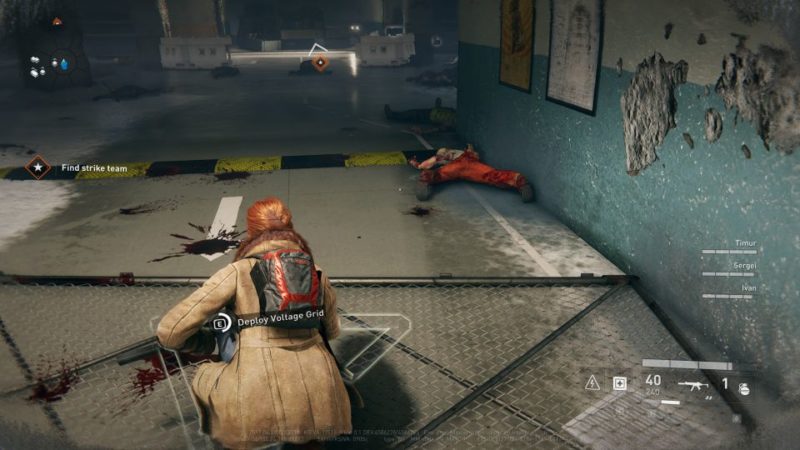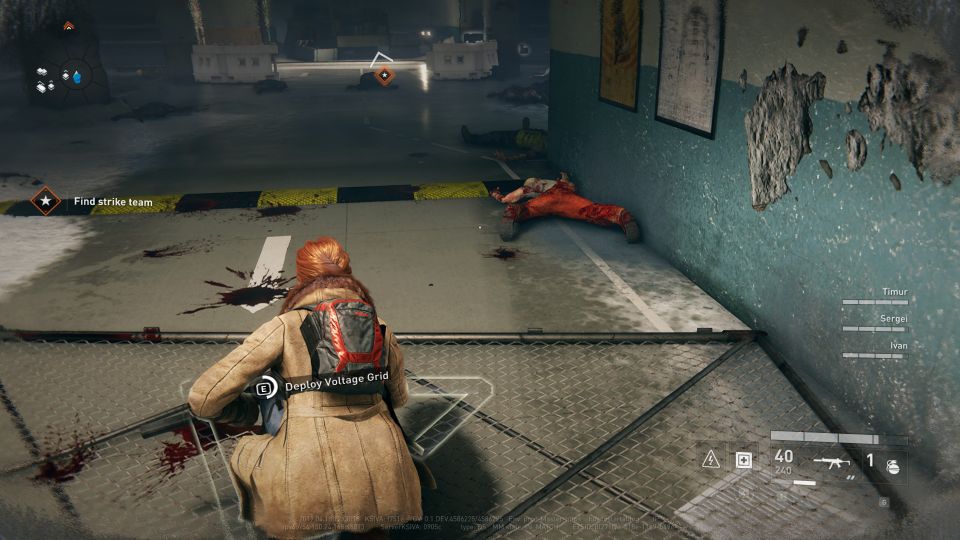 More zombies will appear, so the defence kit comes in handy.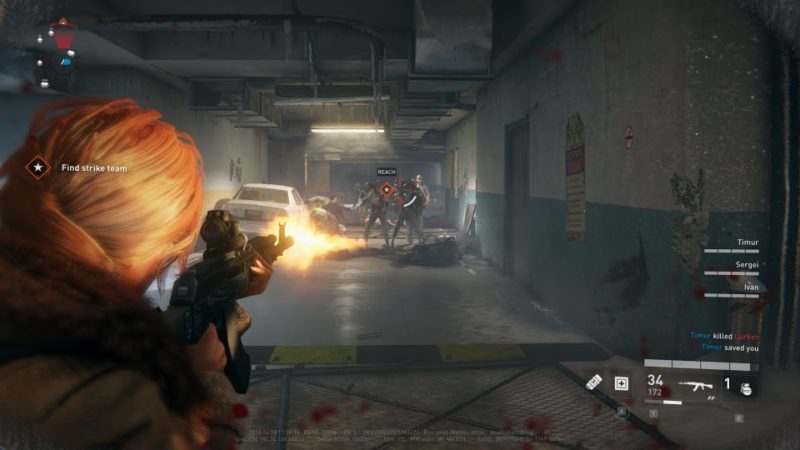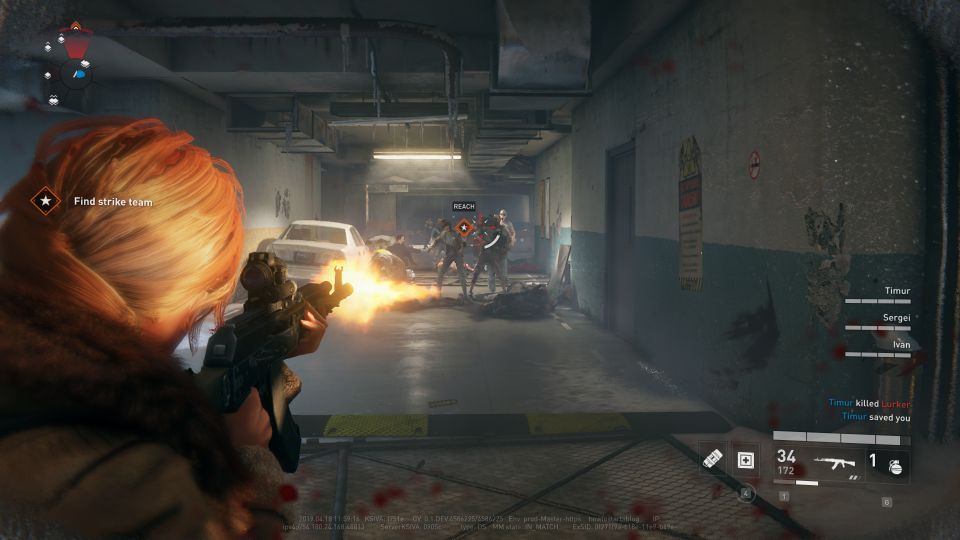 Once the zombies are dead, follow the marker. You will reach a vehicle but no one is here.
Wait for the strike team to show up.
Hold position
While waiting, you need to clear the incoming zombies.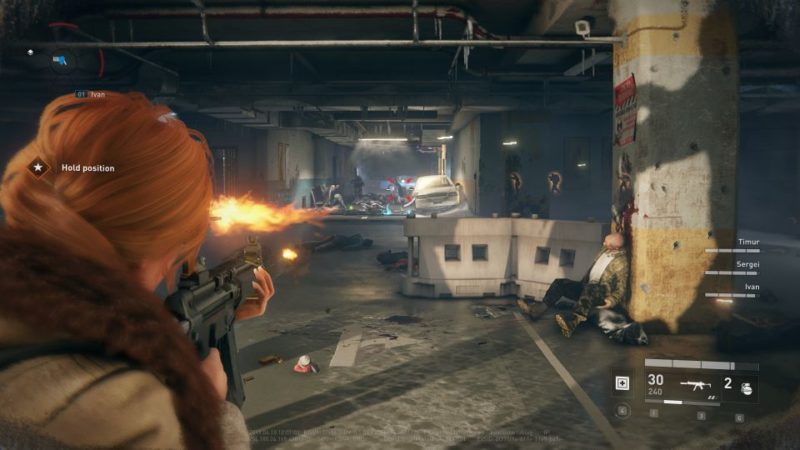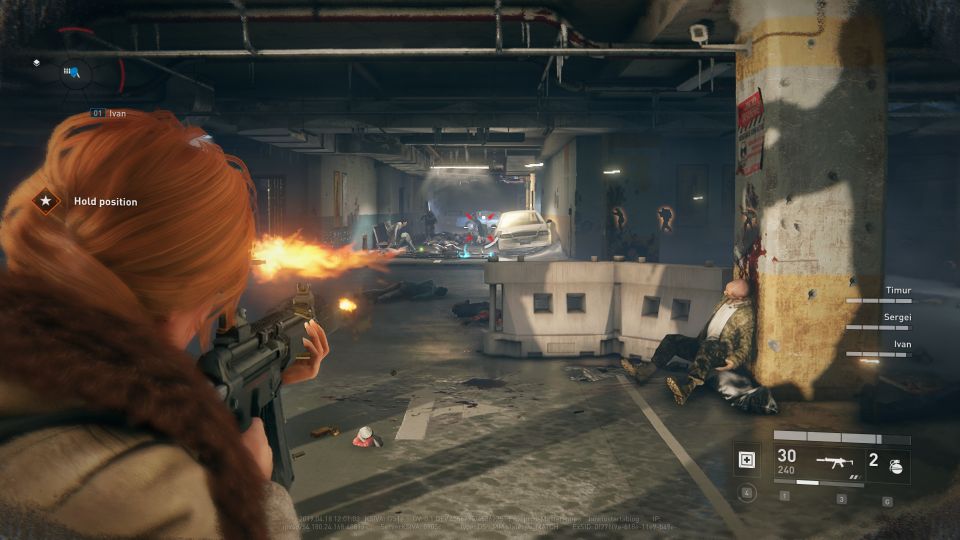 The strike team will then do their work.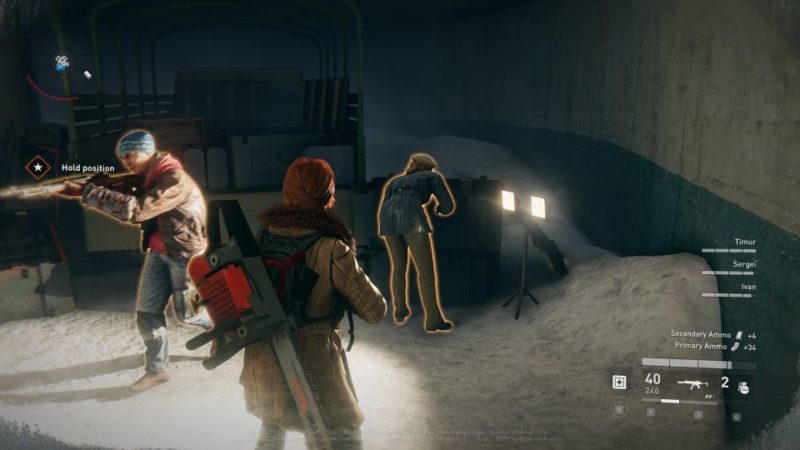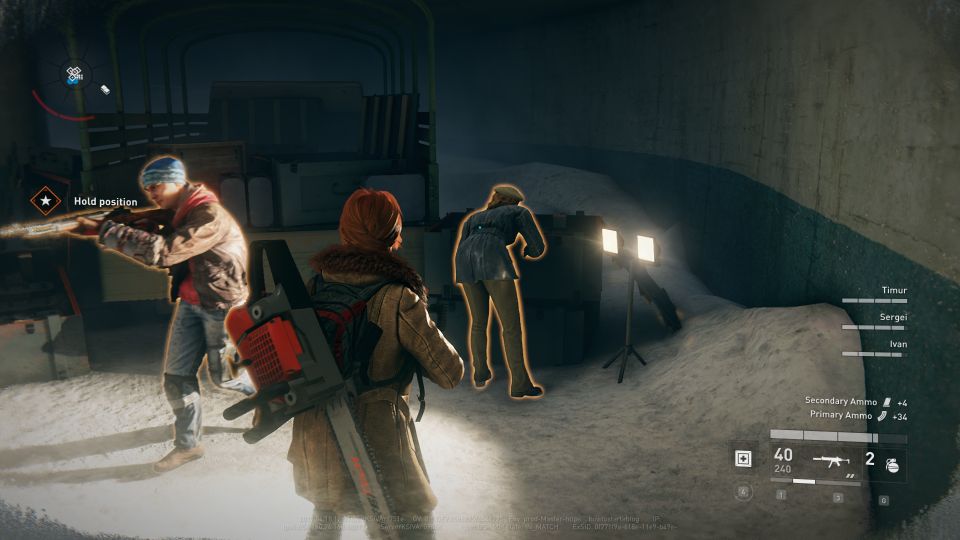 Protect the team
While they're doing their work, you have to protect them. More zombies will come.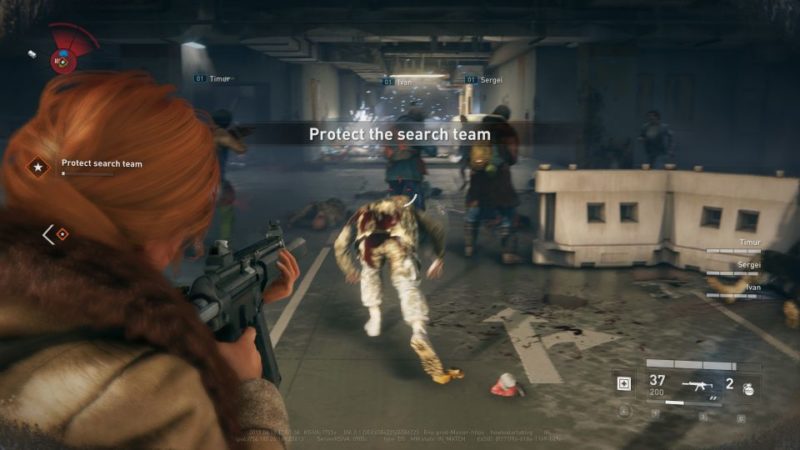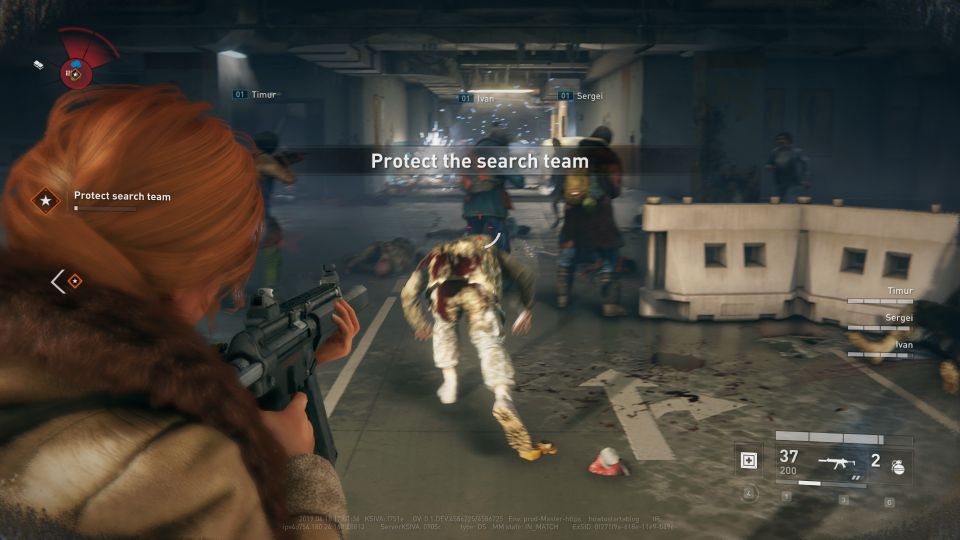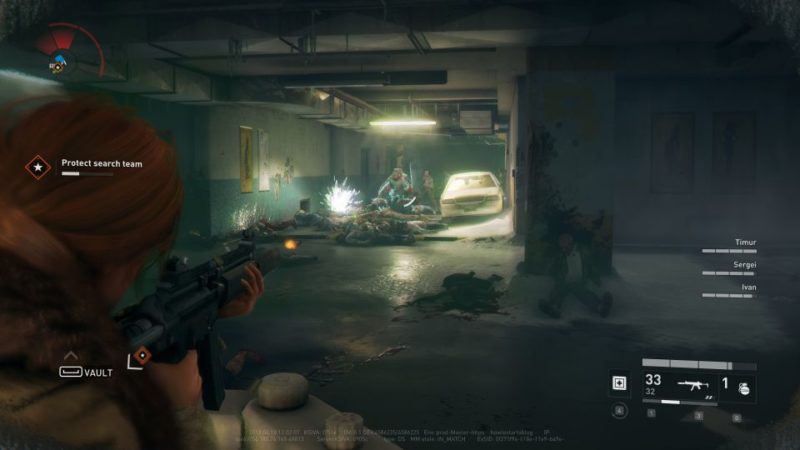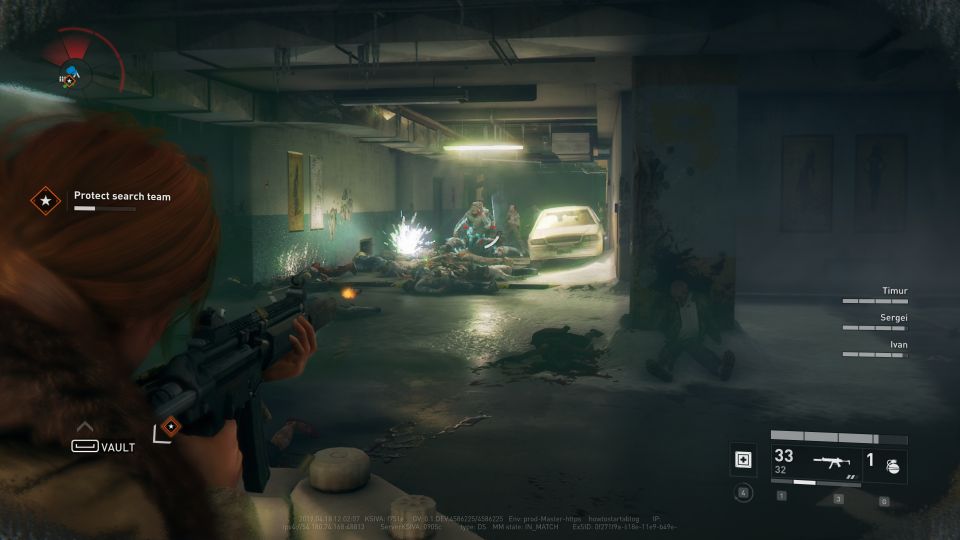 Protect Bumazhkov
Next, one of the team members Bumazhkov will breach a door.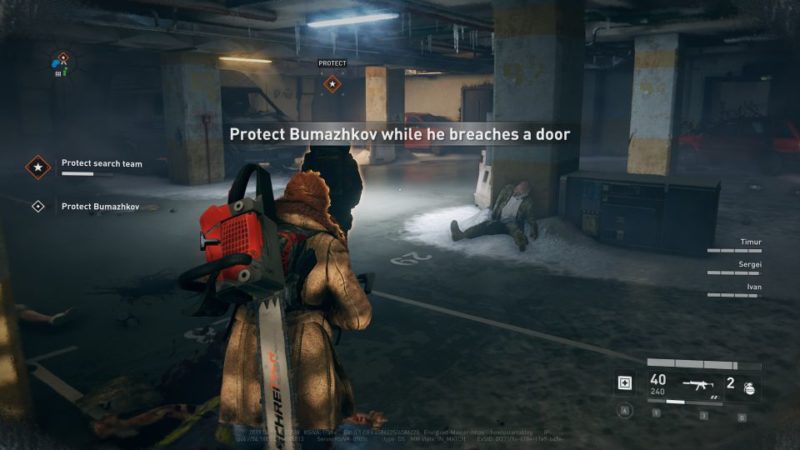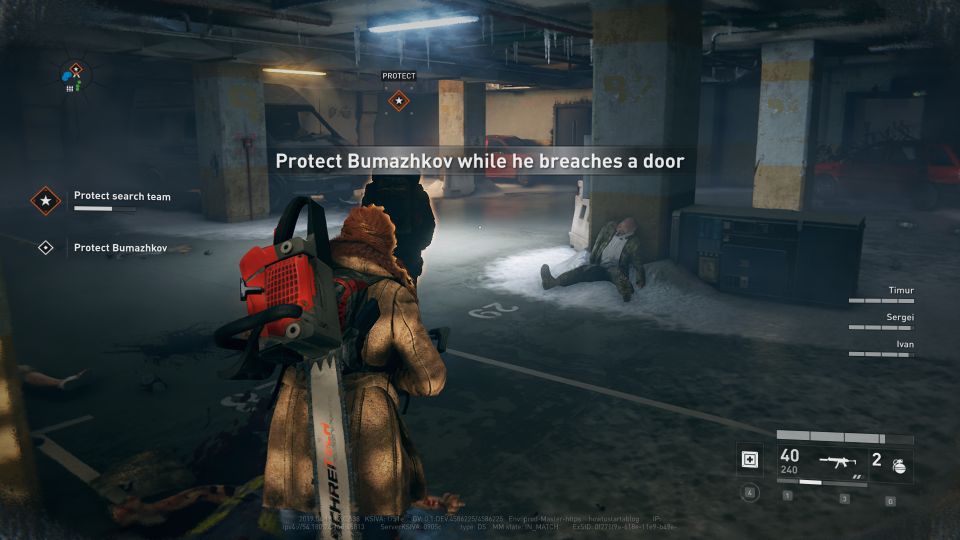 He will take some time, so you need to protect him while he breaches the door.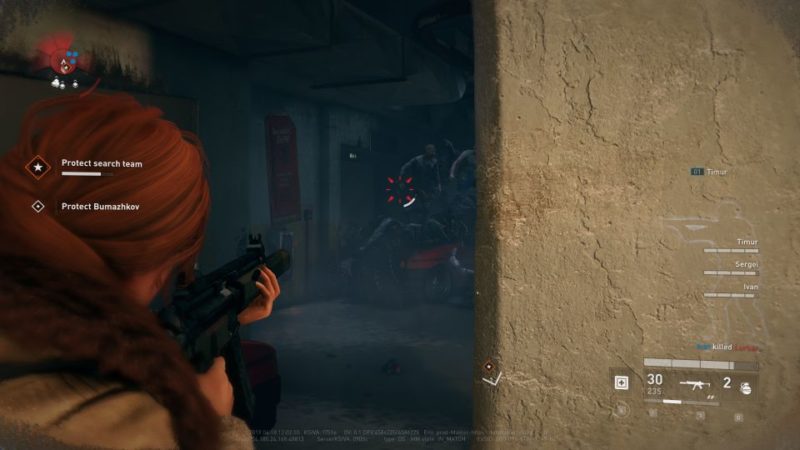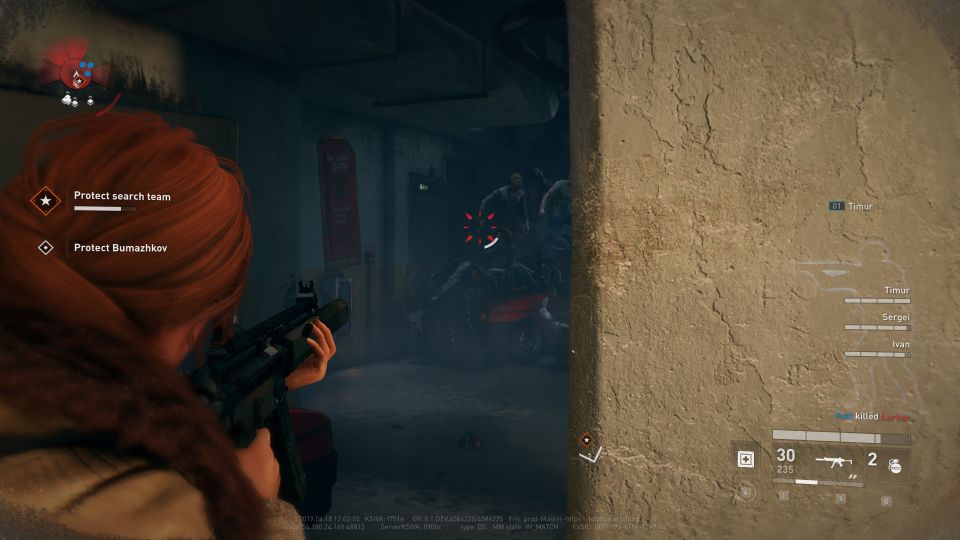 After breaching the door, you will find more equipment.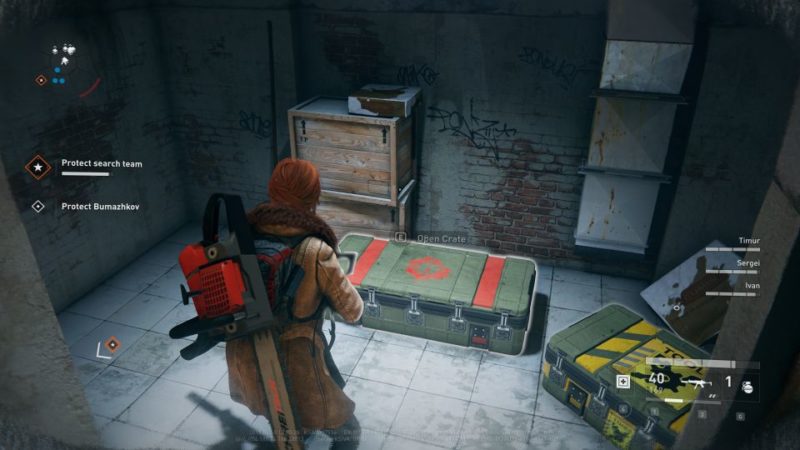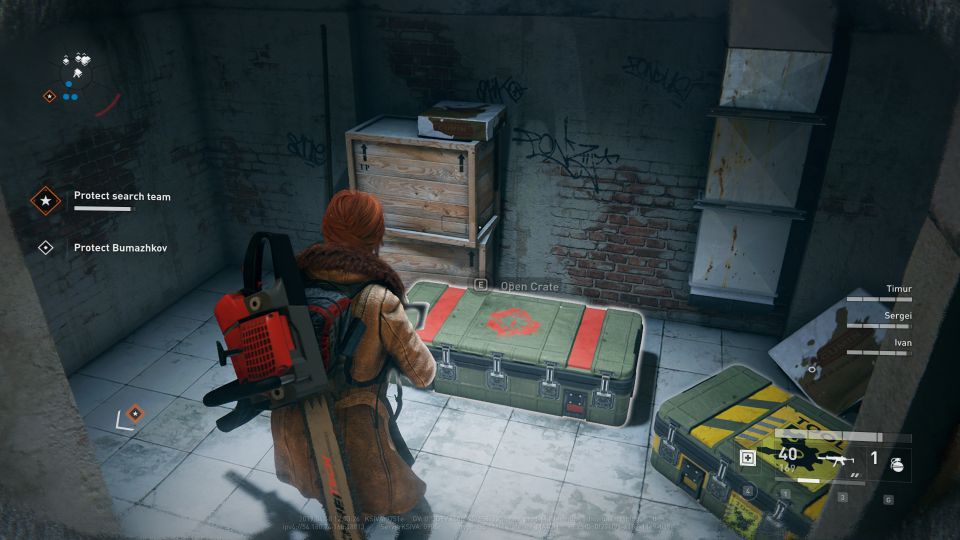 Prepare defenses and defend position
You need to prepare defenses. Use the defence kit you find in the room.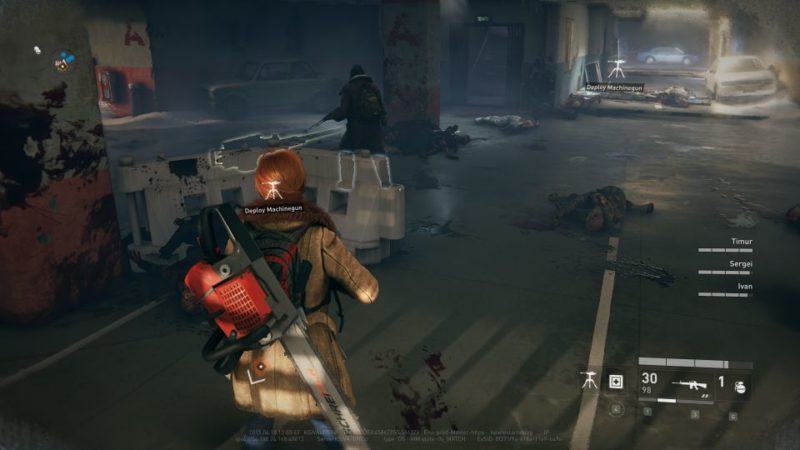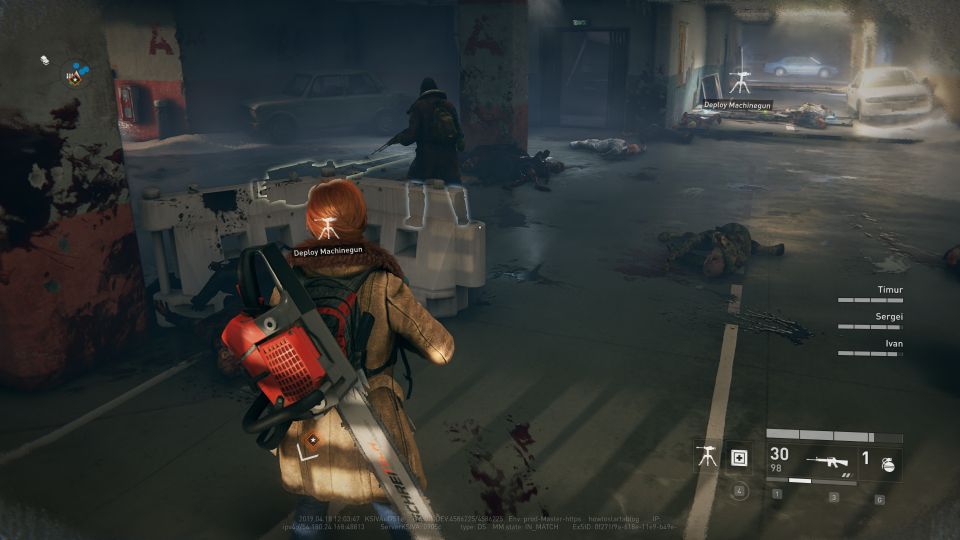 Your job is to protect the team.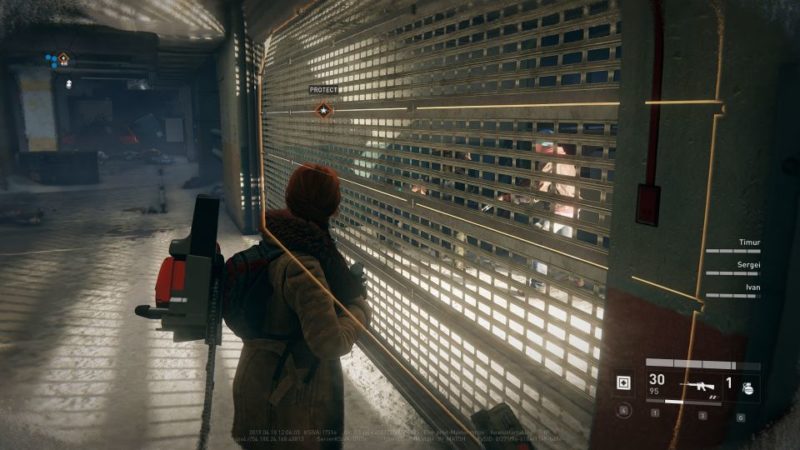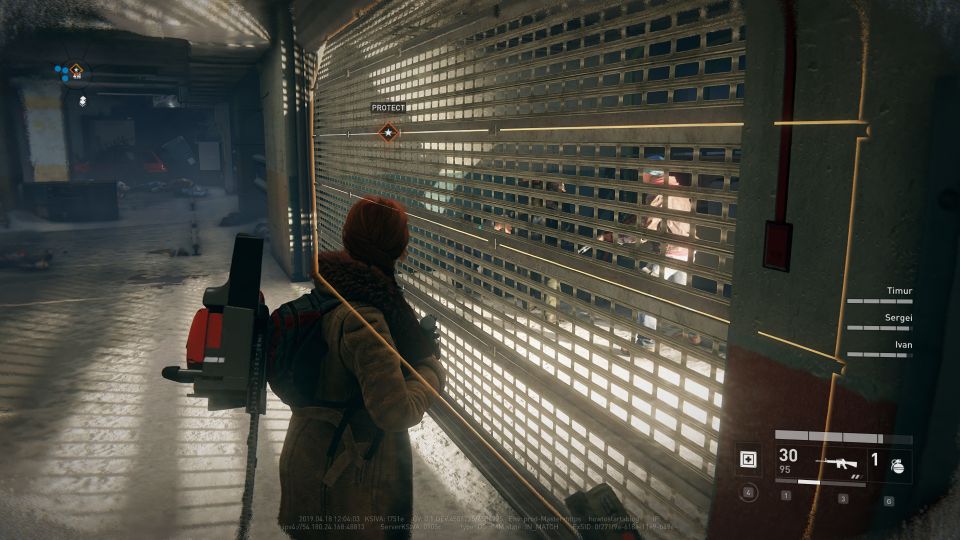 A swarm of zombies will appear. You can use the turret to clear most of them.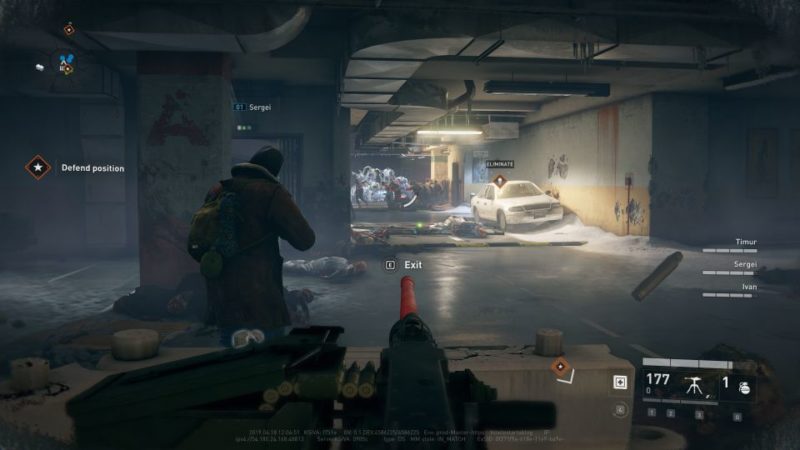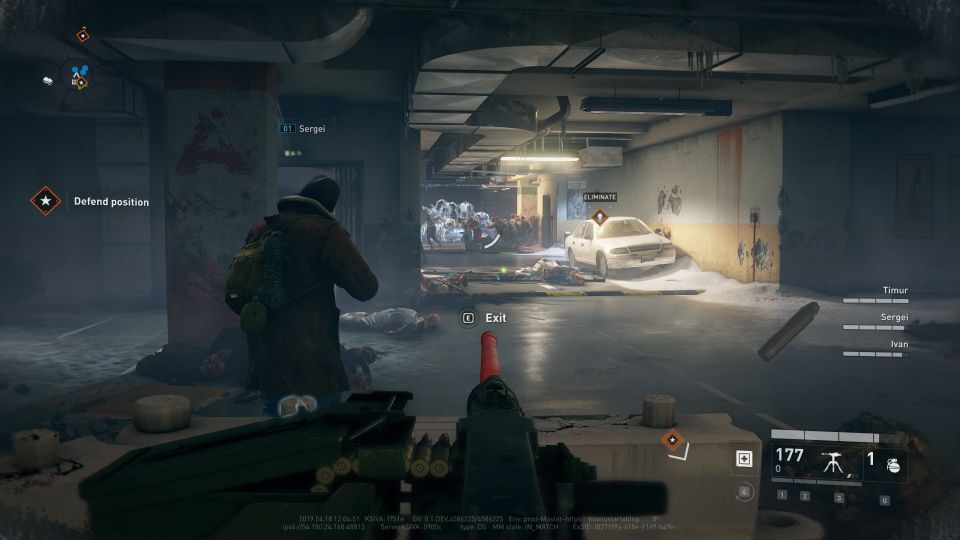 Get to the mall and search for the radio
Your next task is to look for a radio.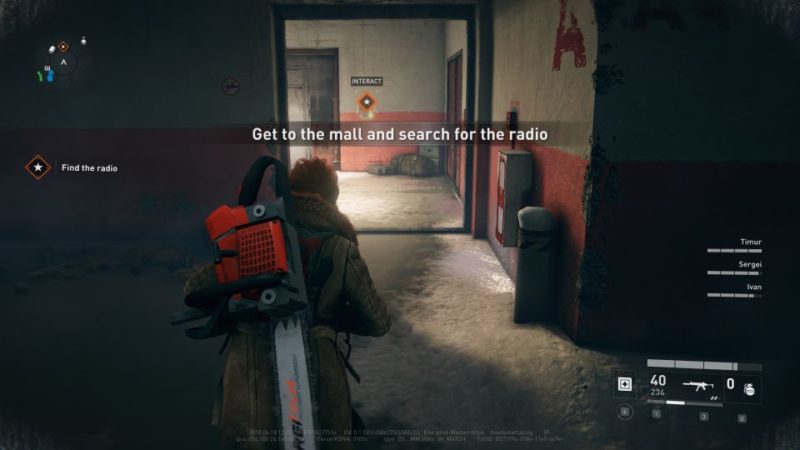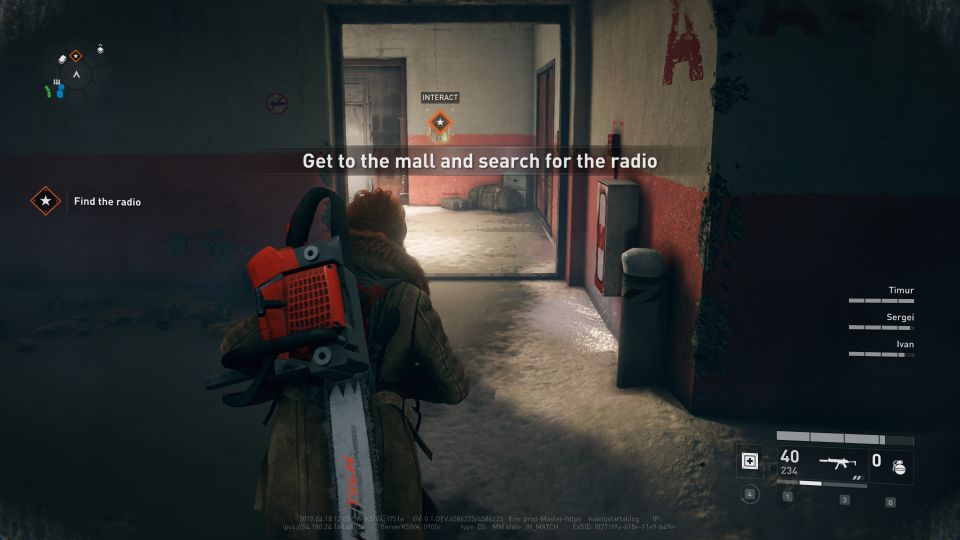 Go upstairs.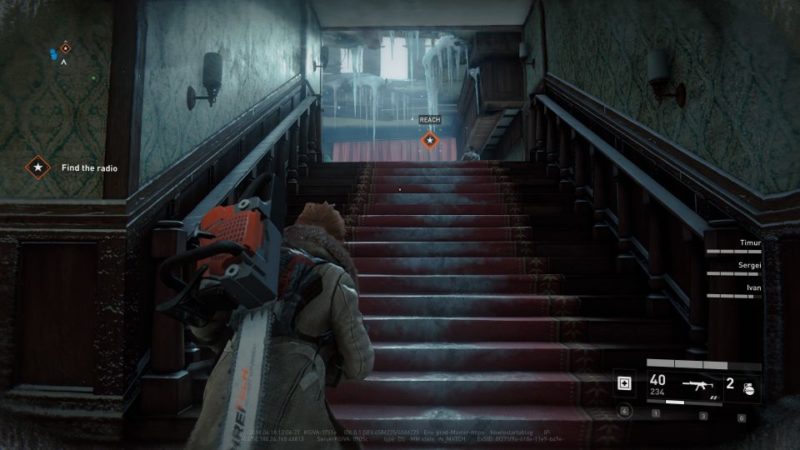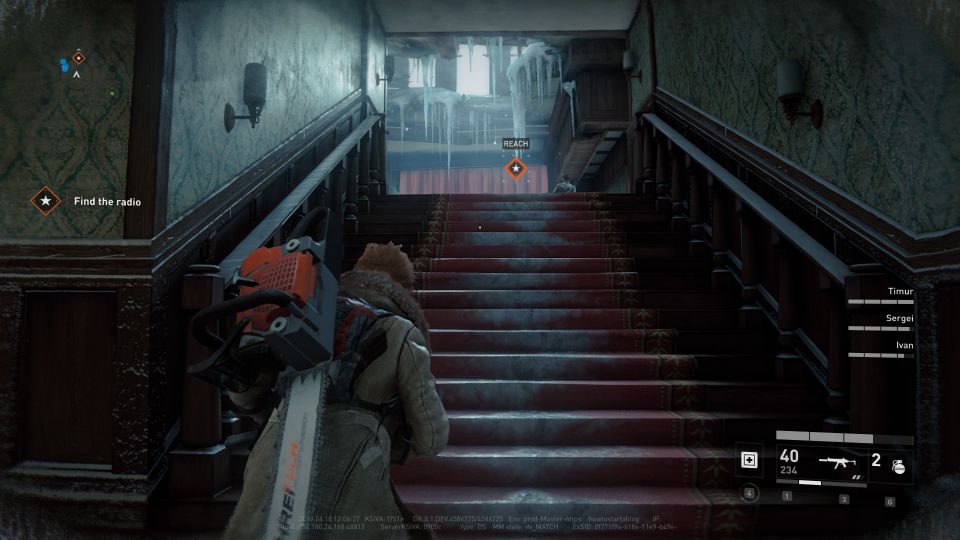 From the top floor, jump down and you'll reach the outdoors. Go towards the mall.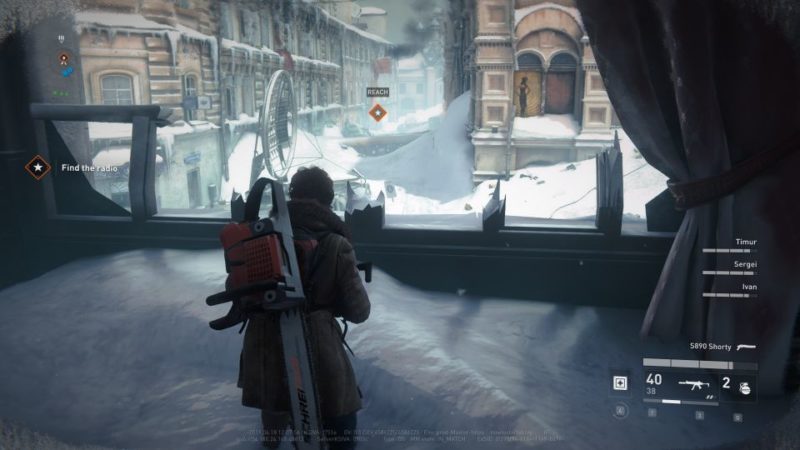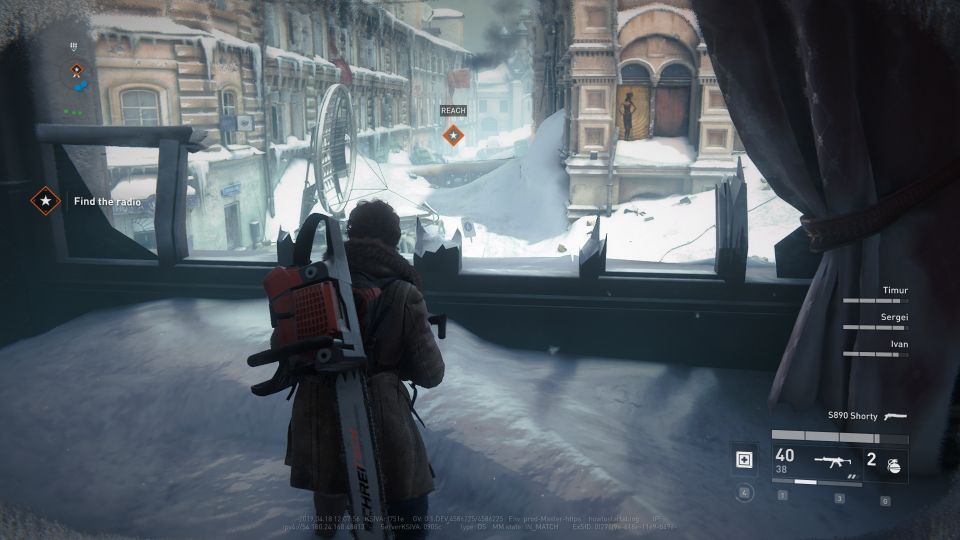 At the mall, there'll be more zombies. Head towards the grill.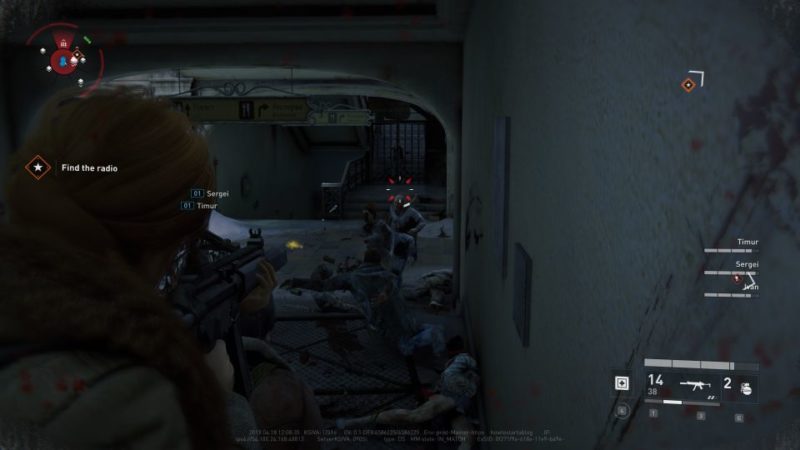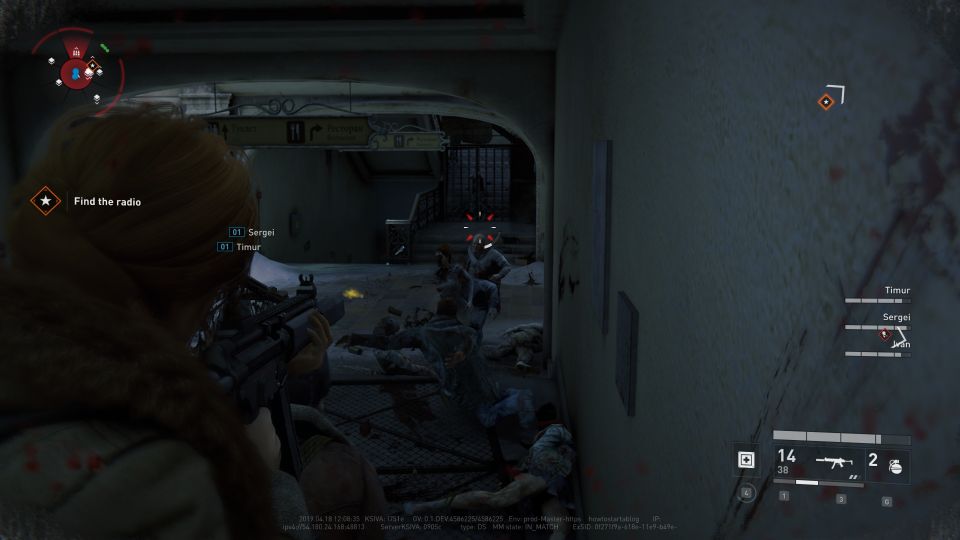 You can open the grill and go upstairs.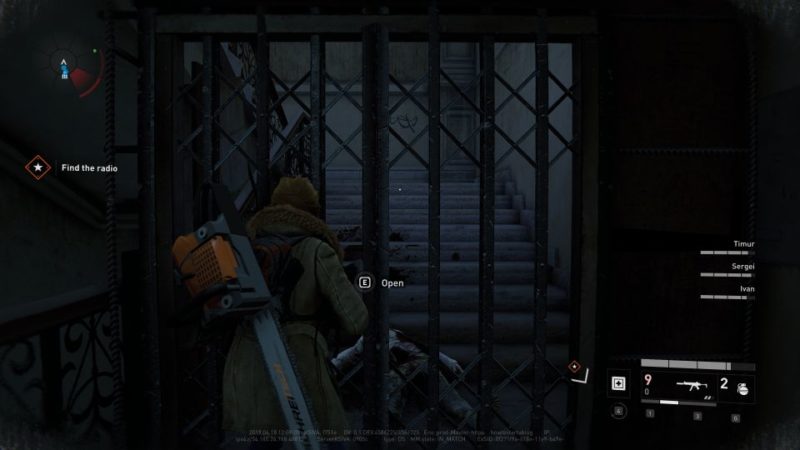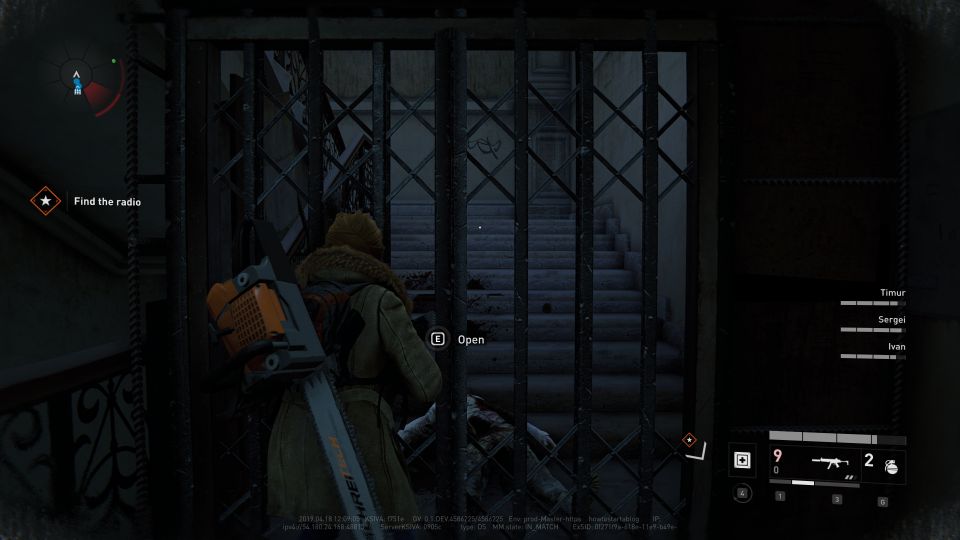 Get to this room where the radio is. No one will be here.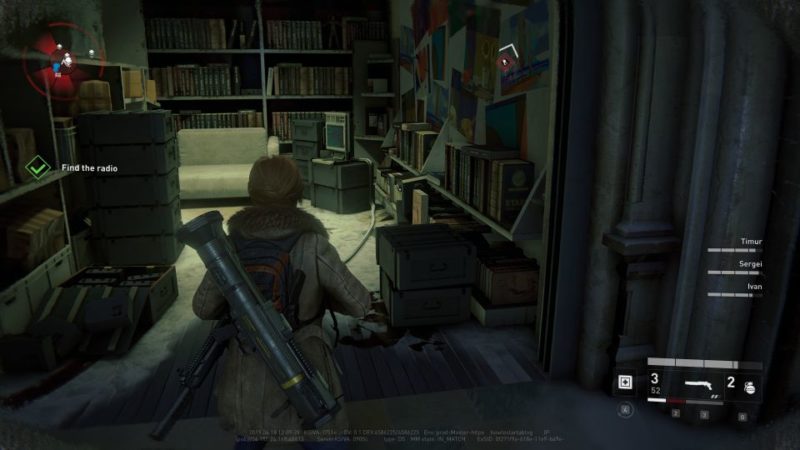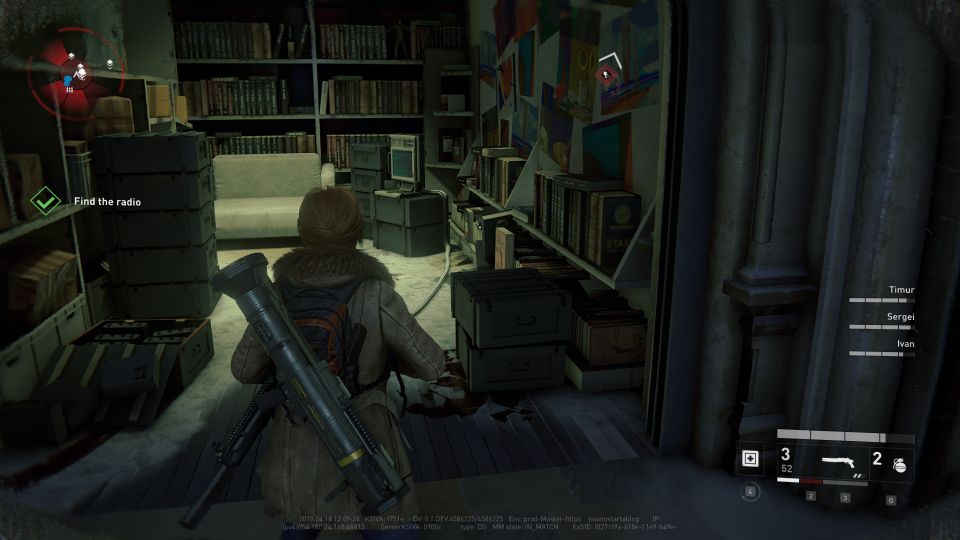 Hold position
You need to wait for the strike team to come. In the meantime, hold position by killing the incoming horde of zombies.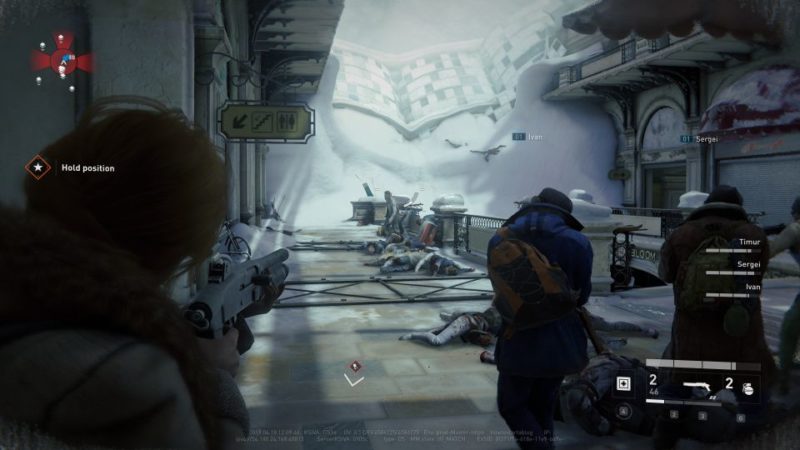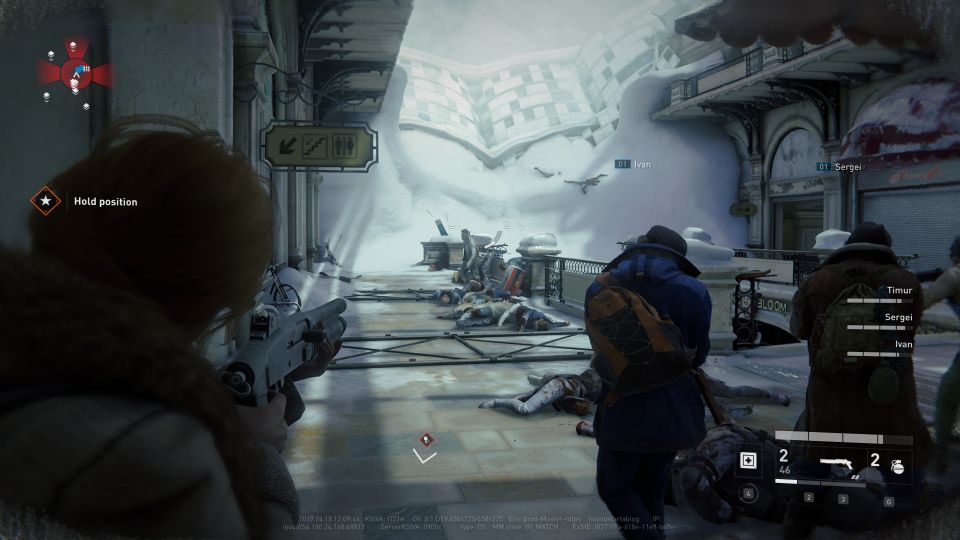 The team will come in and do their work. You have to protect them.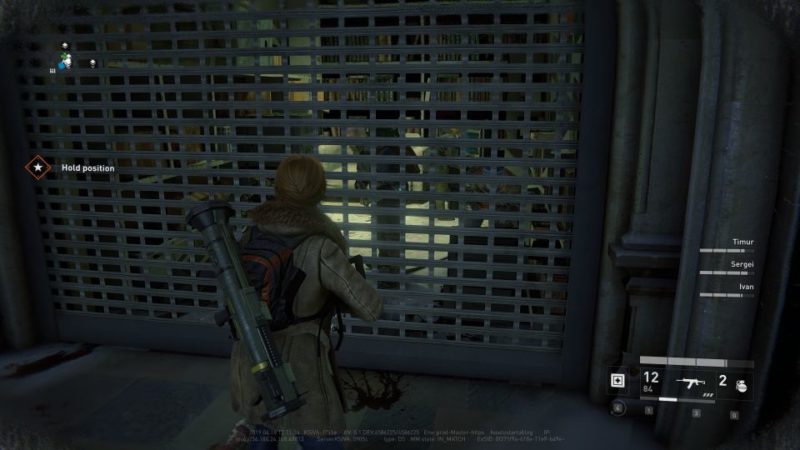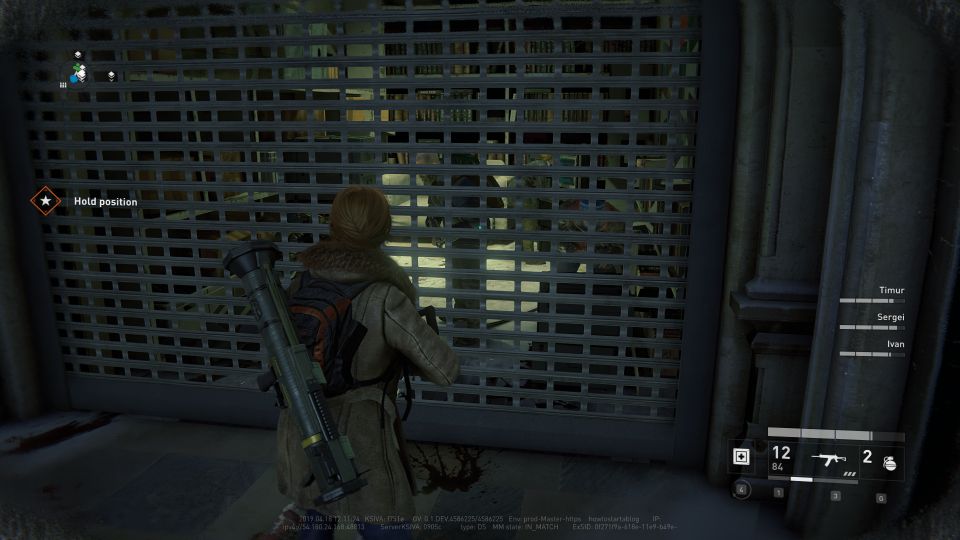 Search bodies for radio key
Next, they require a radio key.
You have to search the bodies for the key. Just follow the marker to the bodies.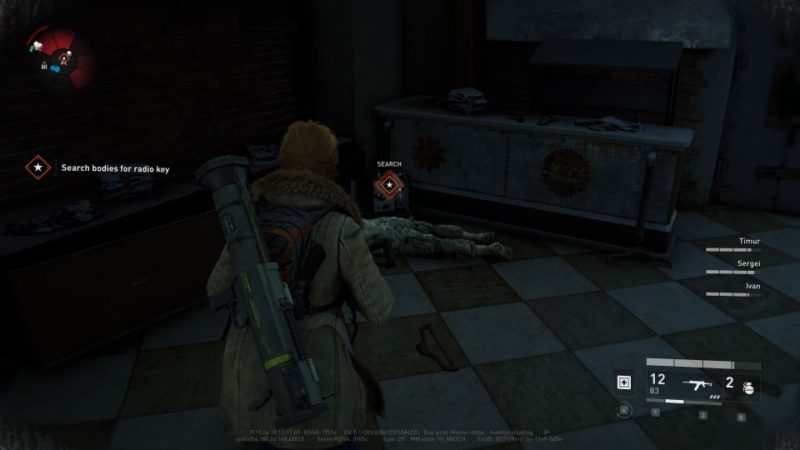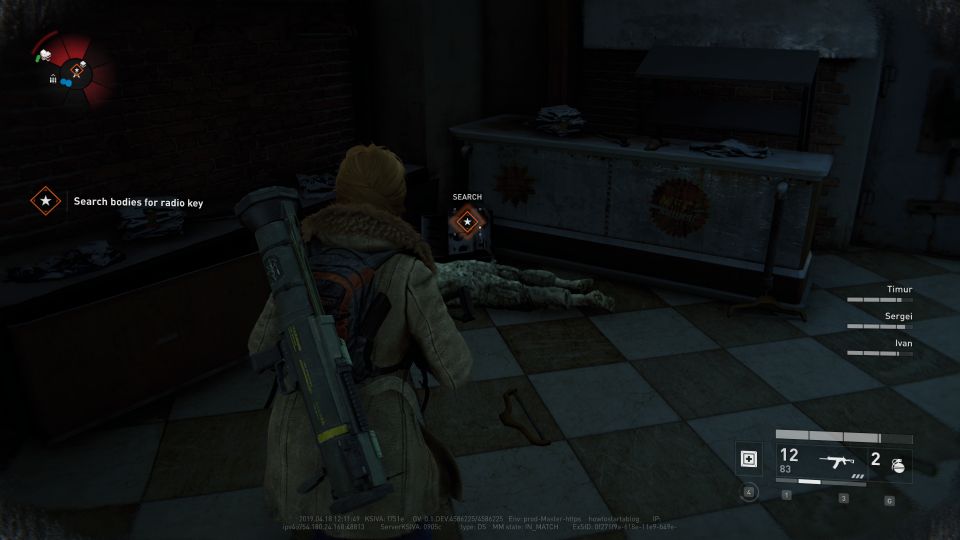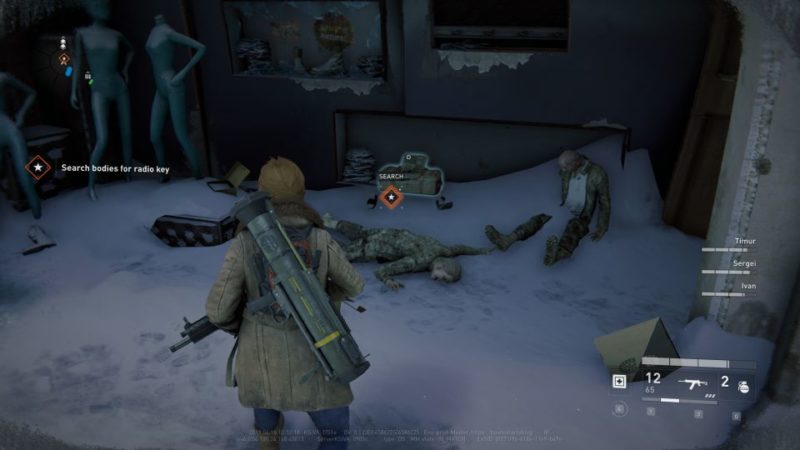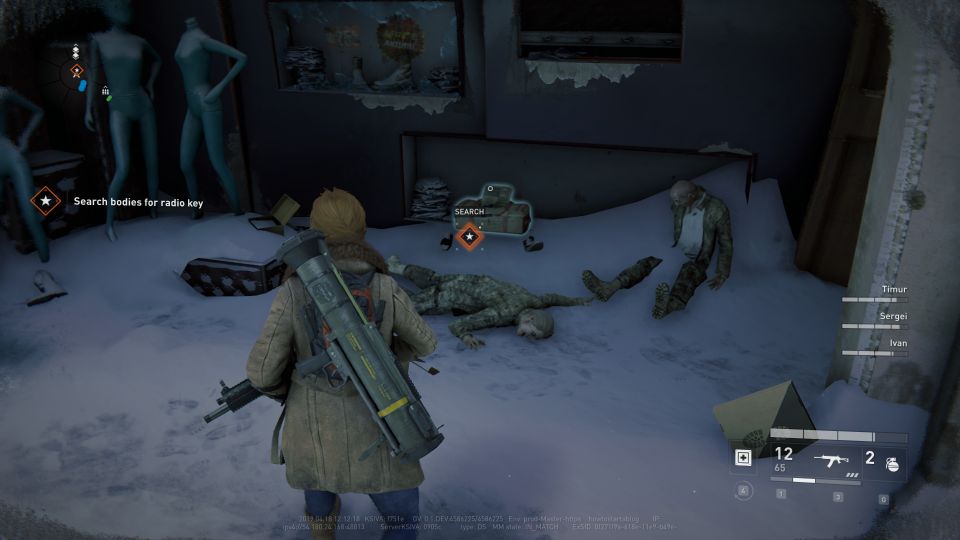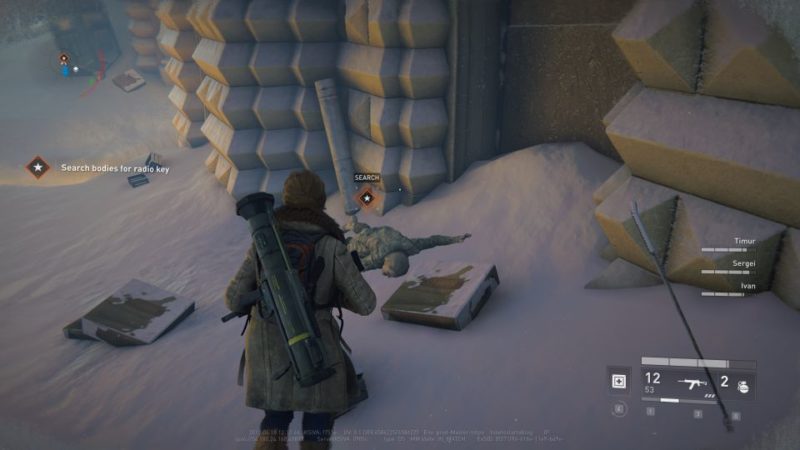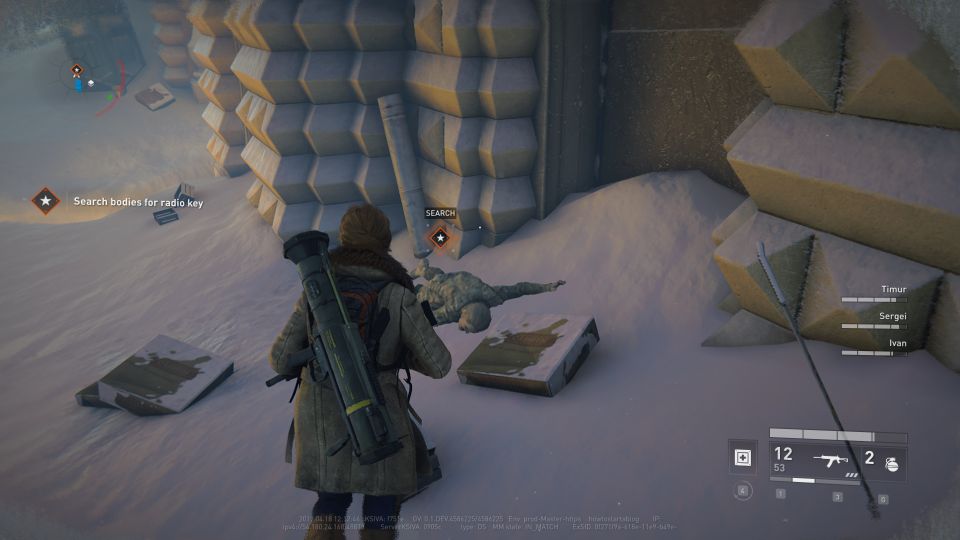 The radio key was finally found in this corpse inside a room. This room is accessible from the outdoor area.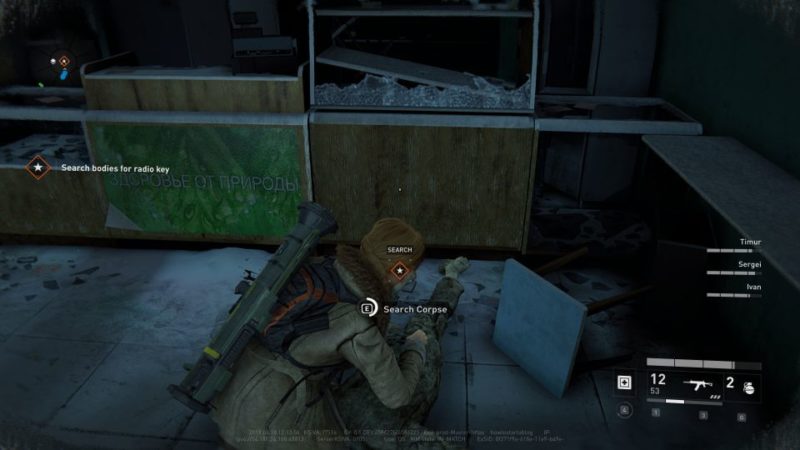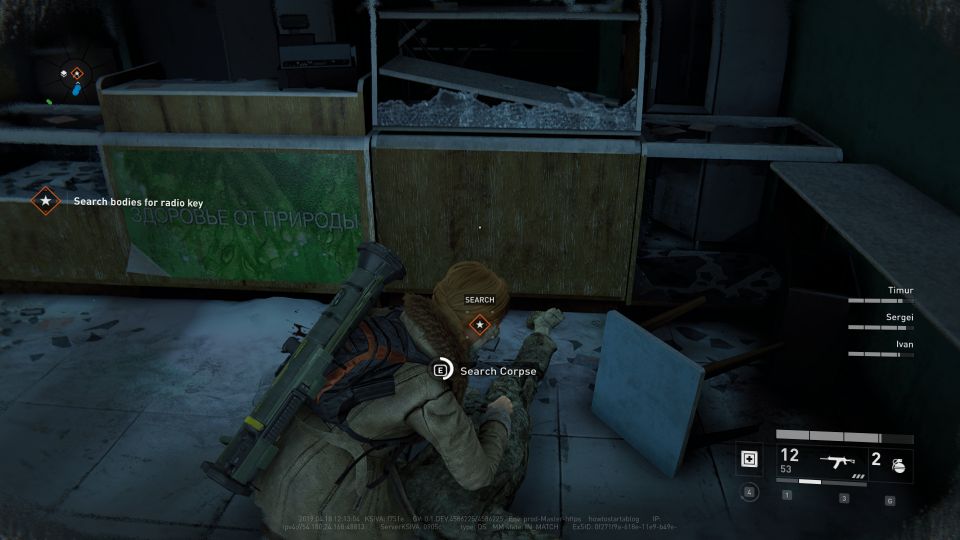 Bring radio key to Svetlana
After getting the key, bring it back to Svetlana, one of the team members.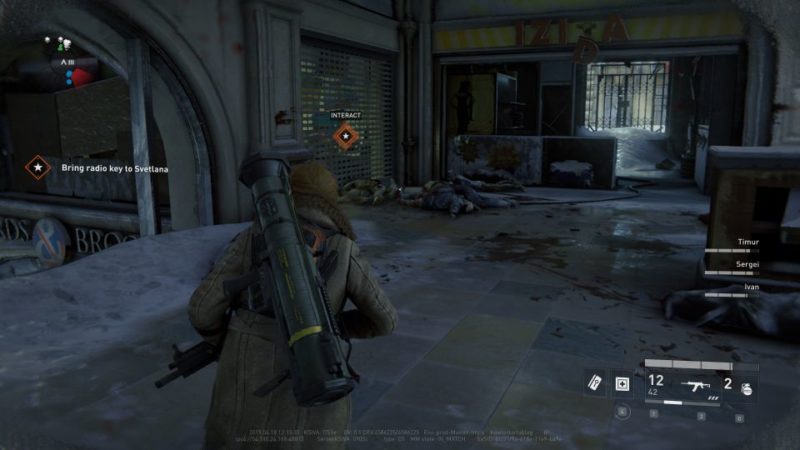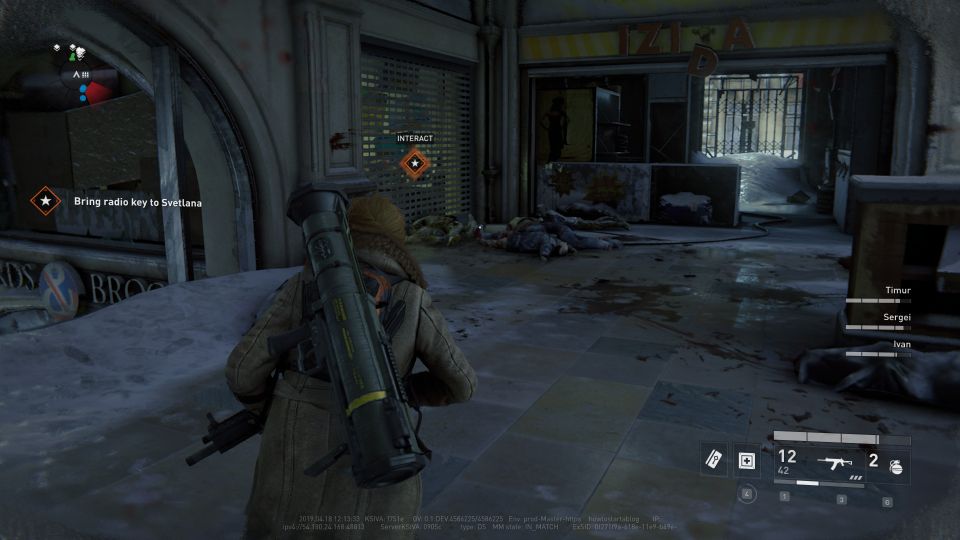 Prepare defenses
While they're trying to set up the radio, prepare your defenses as a swarm of zombies are coming.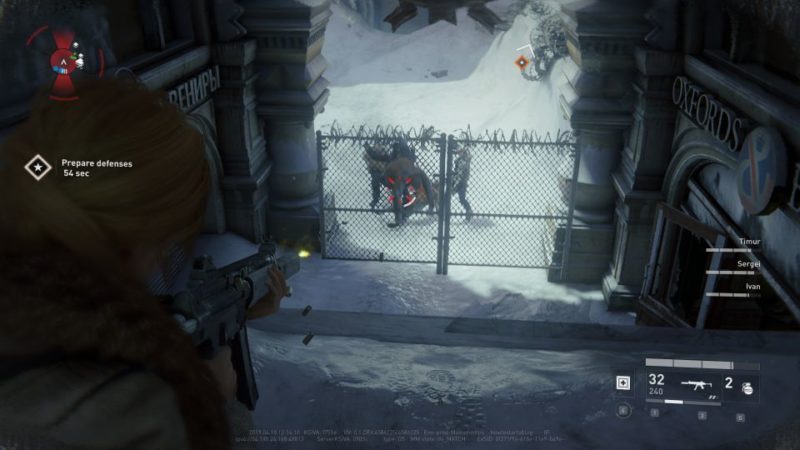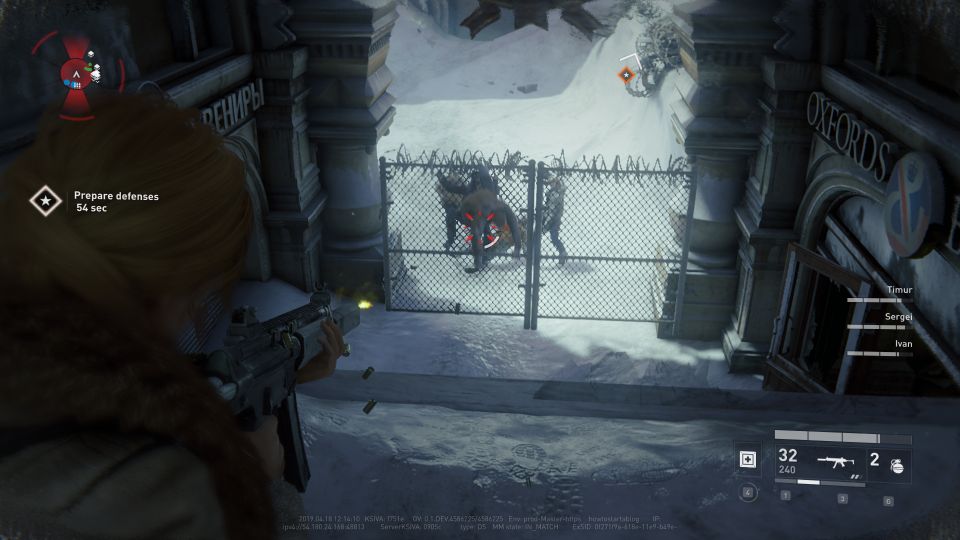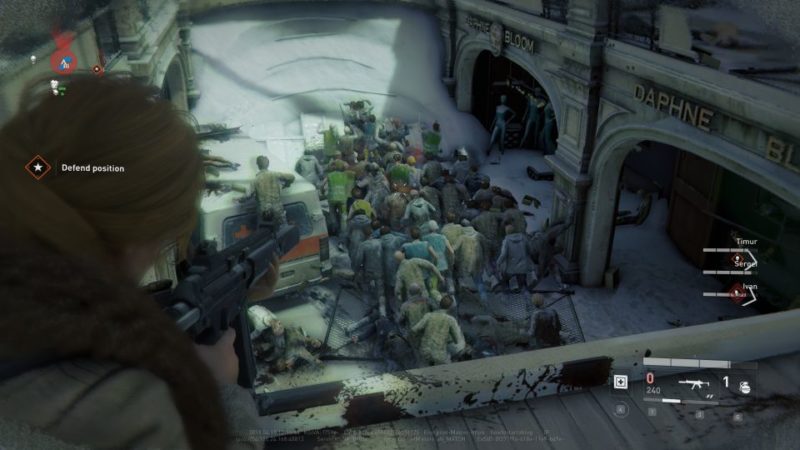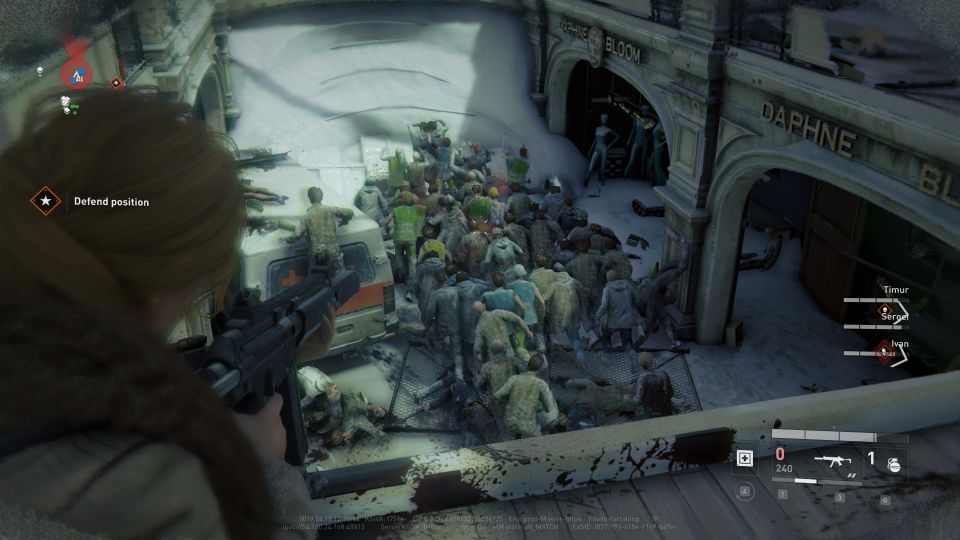 Kill all of the zombies until the team finishes broadcasting their message.
Get to the exit
Now, head outside to the exit.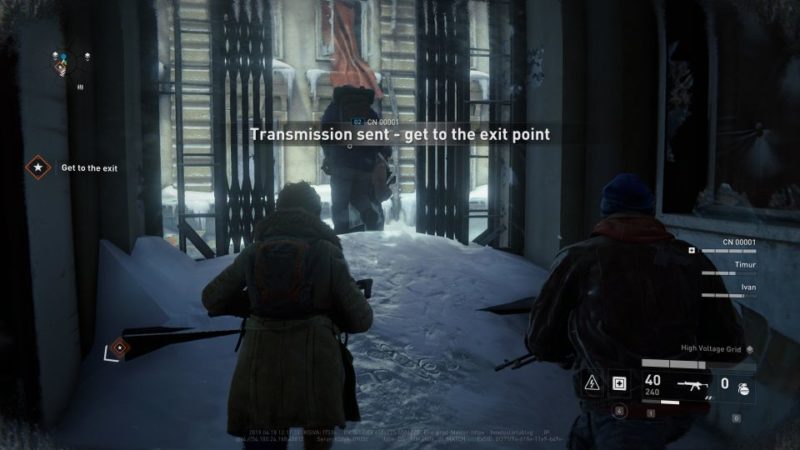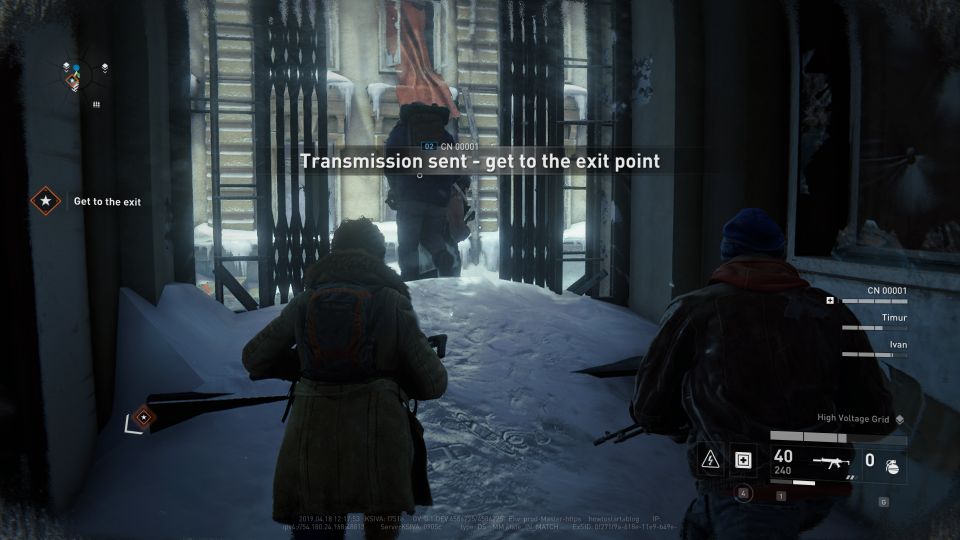 Get within this blue boundary and the mission is complete. The whole team has to assemble here.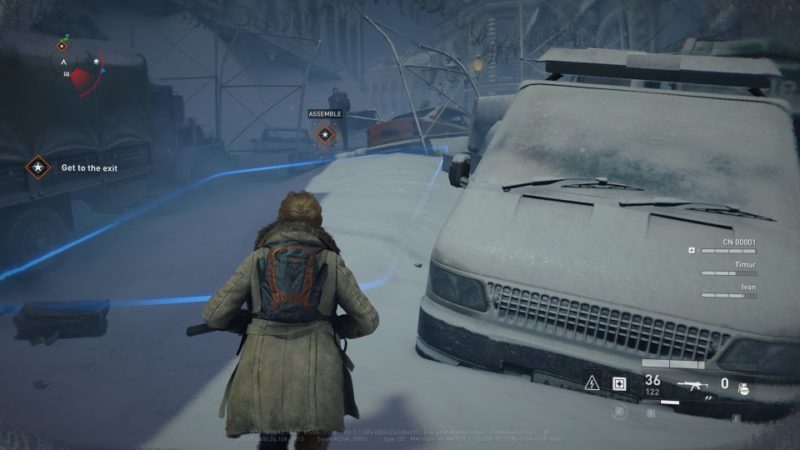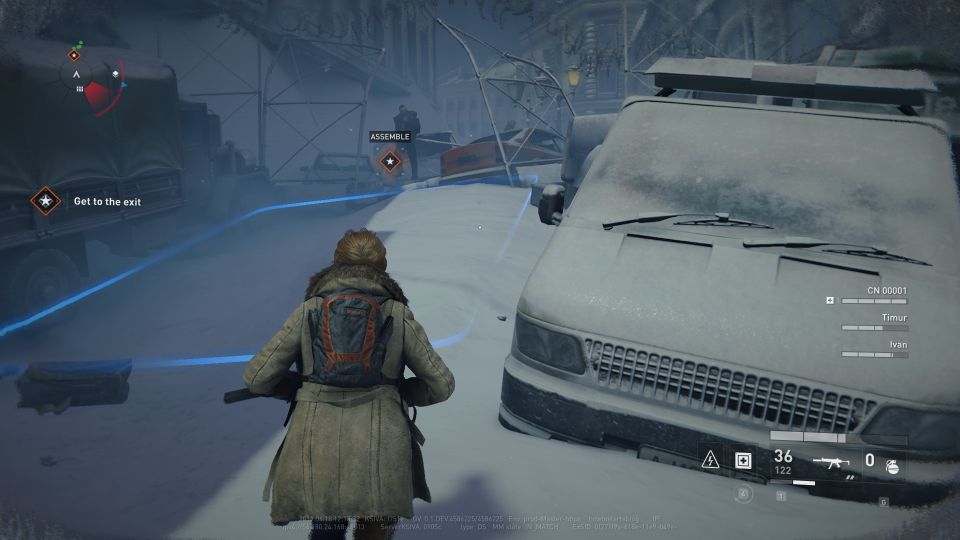 ---
Related articles:
Final Call (Tokyo) – World War Z Walkthrough
New York (Hell And High Water) – World War Z Walkthrough
The Best Zombie Films Or Shows On Netflix Today
A Sign From Above (Moscow) – World War Z Walkthrough
Tech Support (Jerusalem) – World War Z Walkthrough
Dead Sea Stroll (Jerusalem) – World War Z Walkthrough