Kept Secret but not Forgotten is a main quest in Obsidian's The Outer Worlds.
Your task is to skip the Hope to Terra 2 by going to the Hope's docking bays.
Here's a walkthrough of Kept Secret But Not Forgotten in Outer Worlds.
This quest begins after you've given dimethyl suffoxide to Phineas.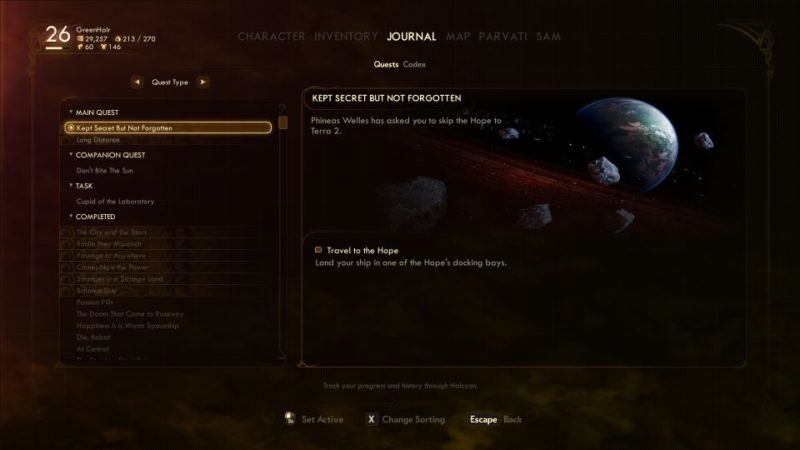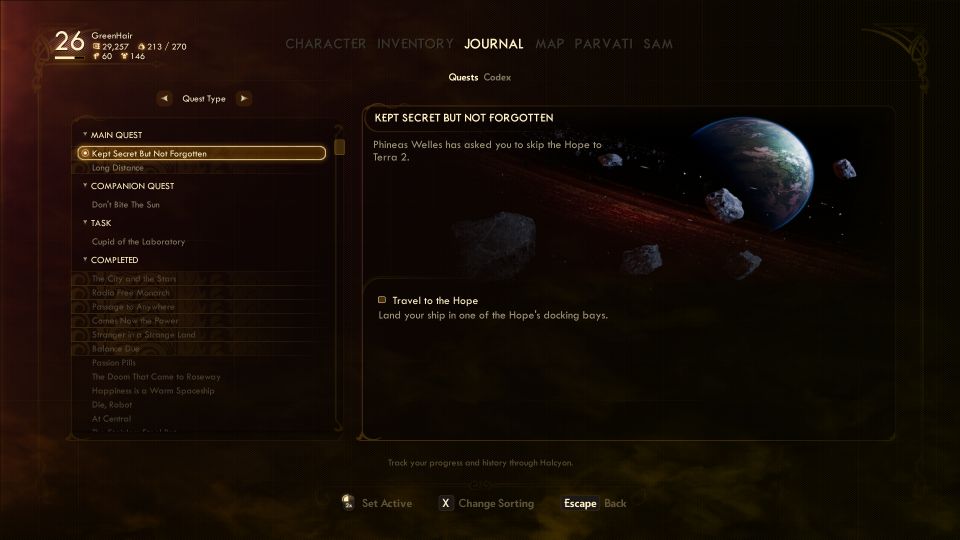 Go to The Hope
The Hope is now a destination in your navigation terminal.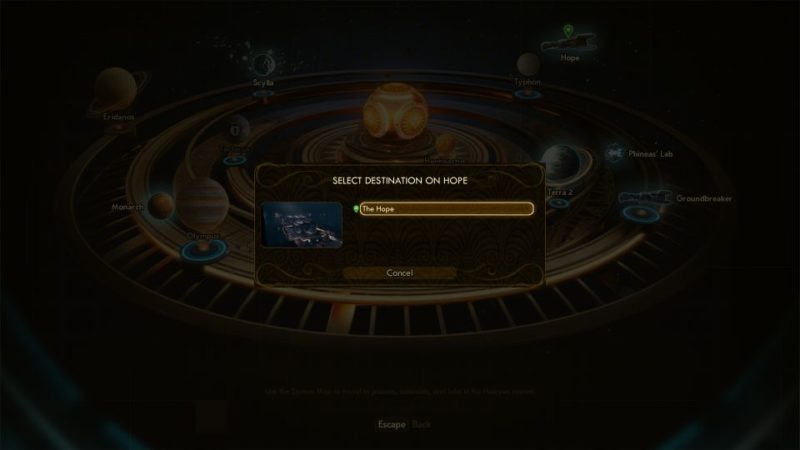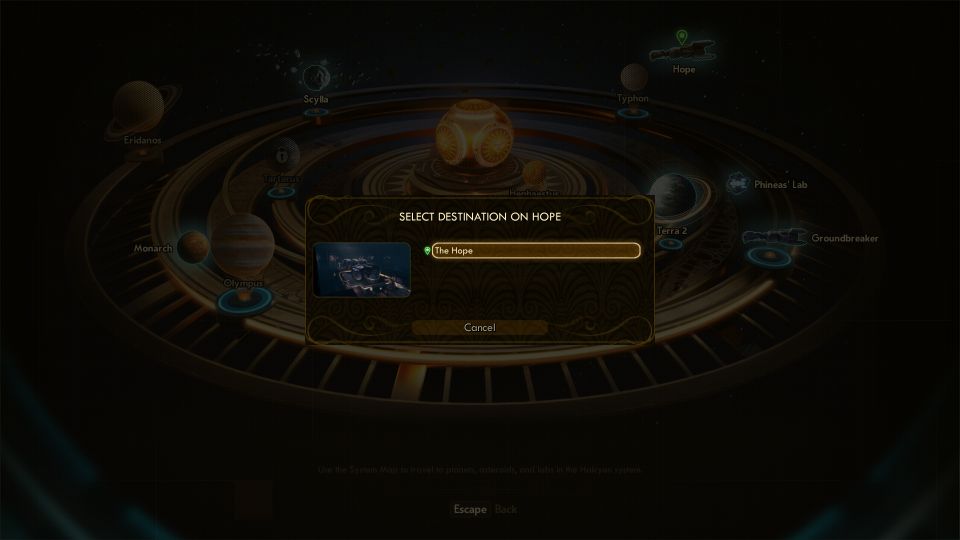 As you arrive, you'll need to use the terminal to route an auxillary power source to supplement UDL's reactor.
Click on "patch".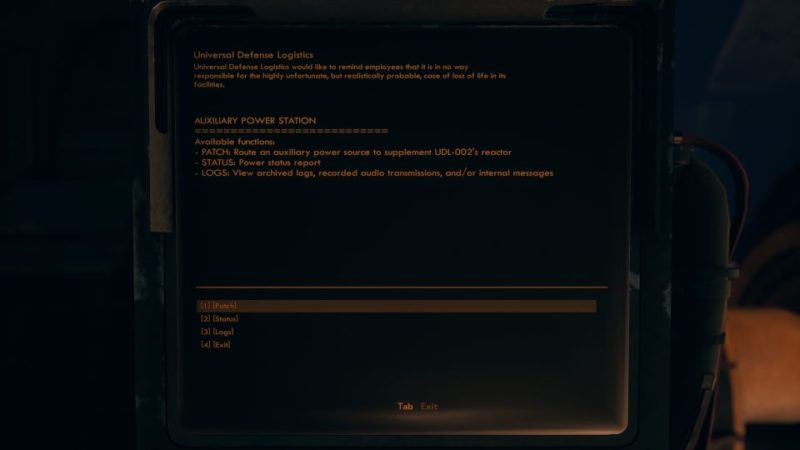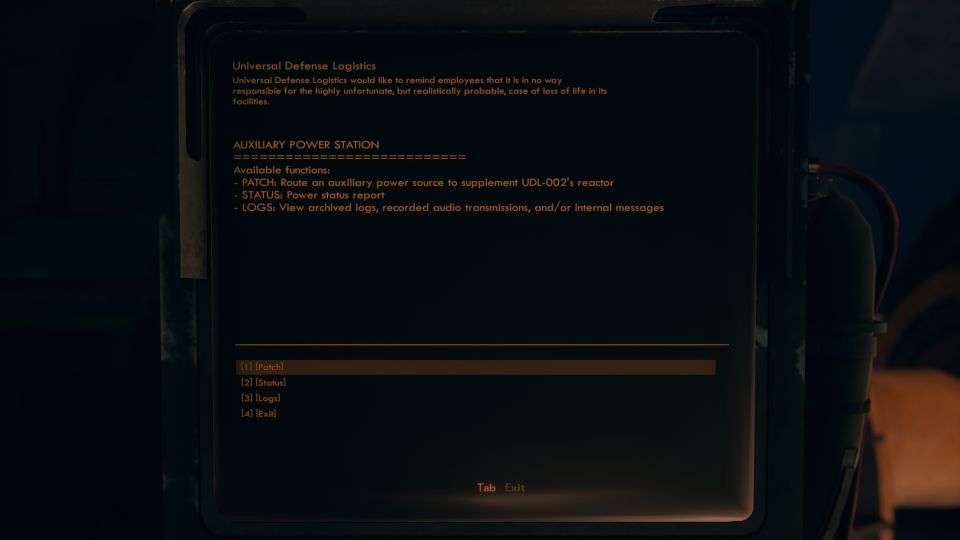 There'll be corporate guards in the docking bay. You can take them out.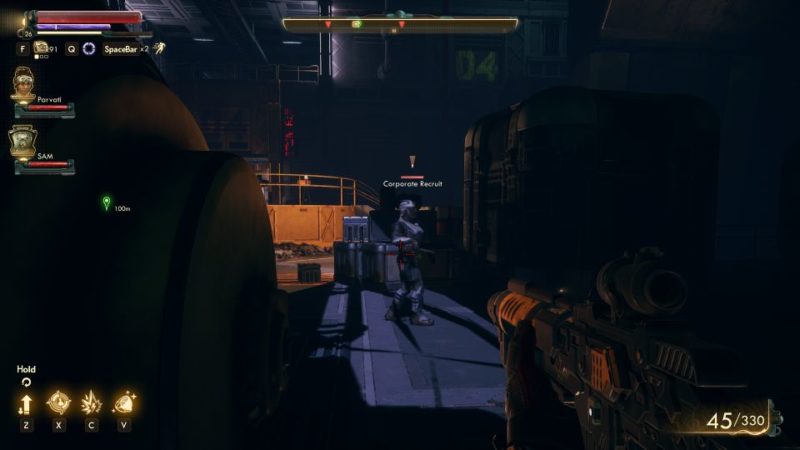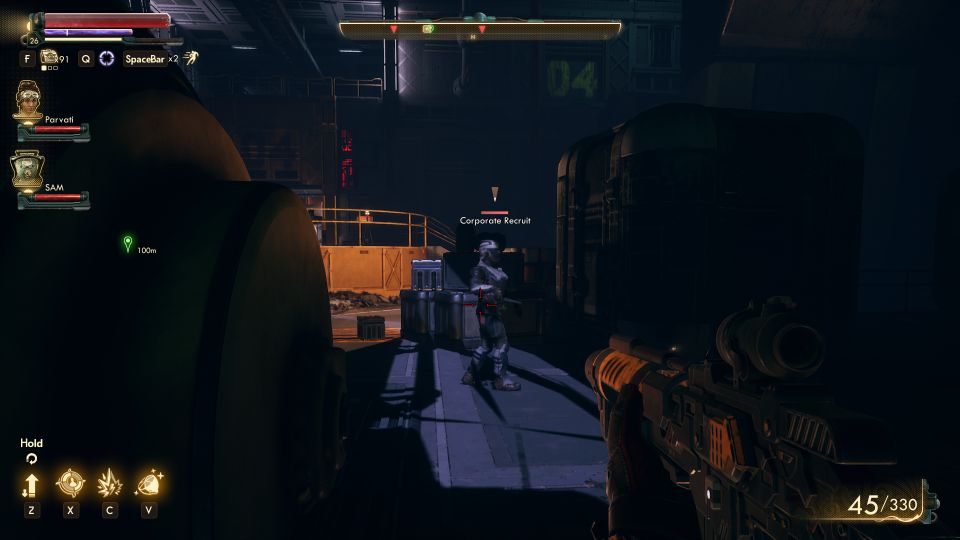 Head to the Hope's communication systems
You need to find the comms system of The Hope.
Head to the location marked on the map.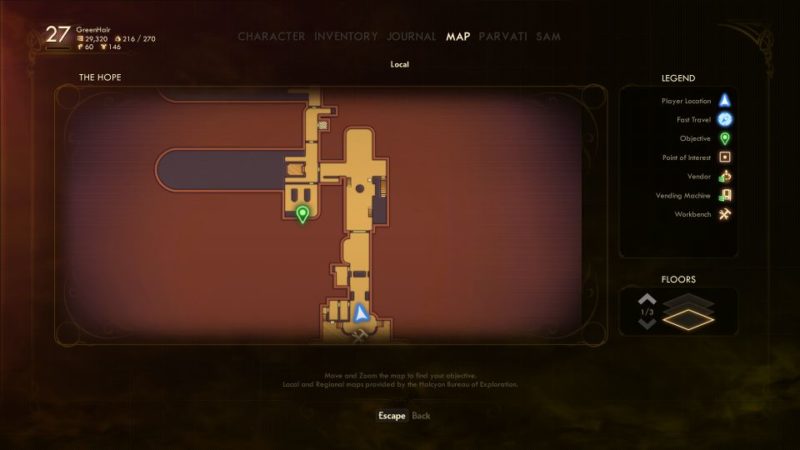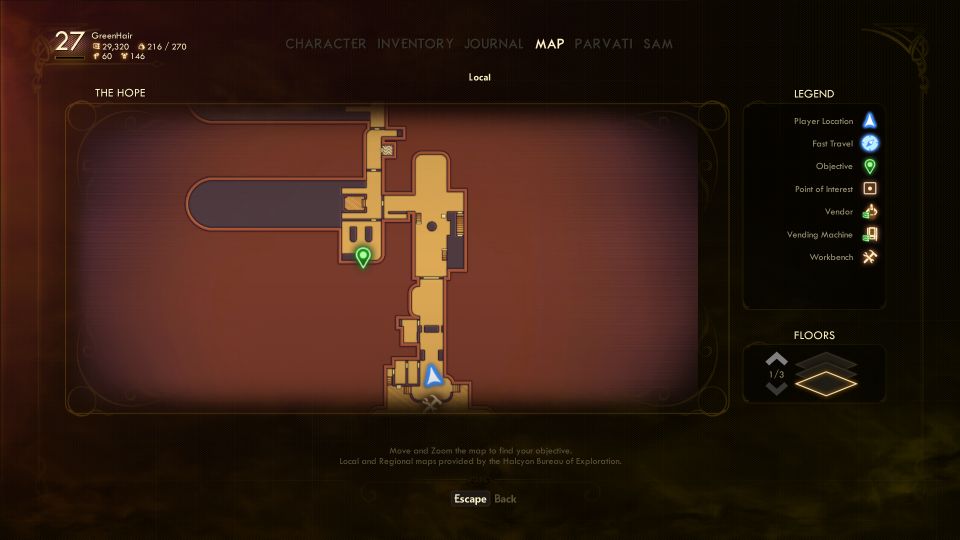 You'll be going through the restricted access area. If you don't have a Board ID, you'll need to fight through.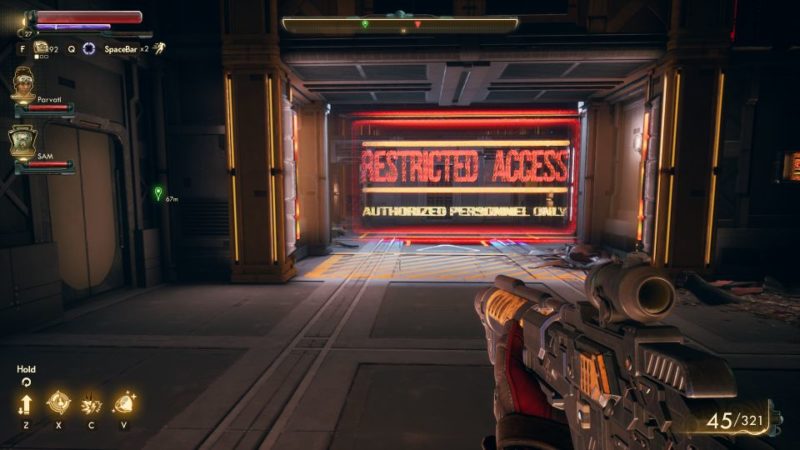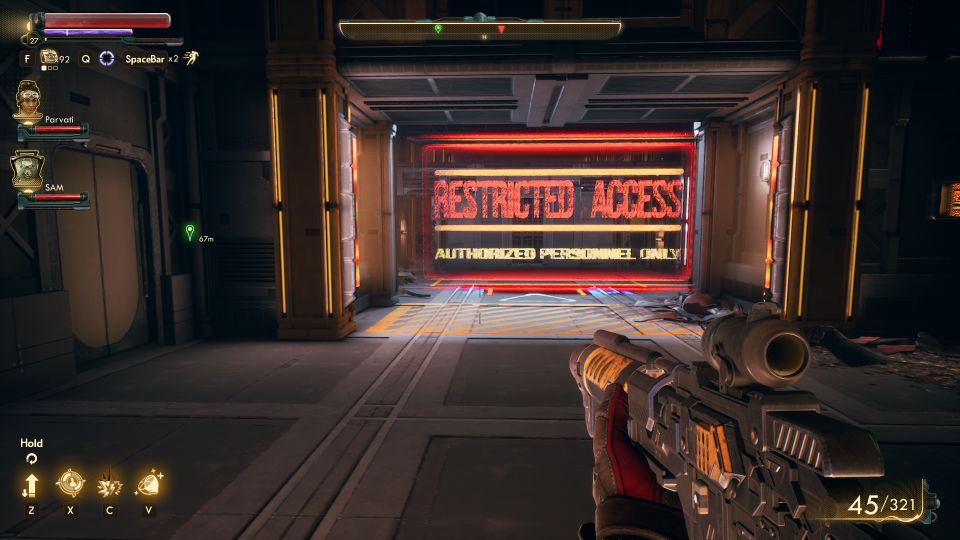 Take out the mechanicals and so on.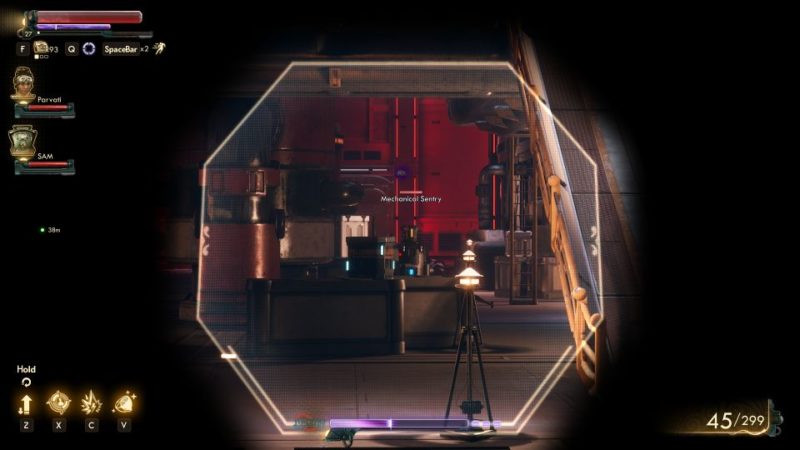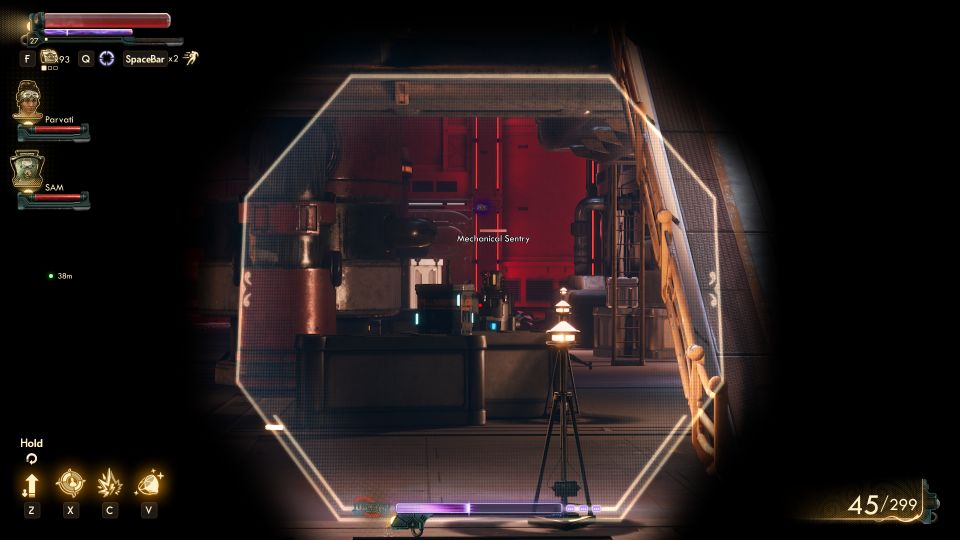 Keep going until you reach the terminal marked on your map.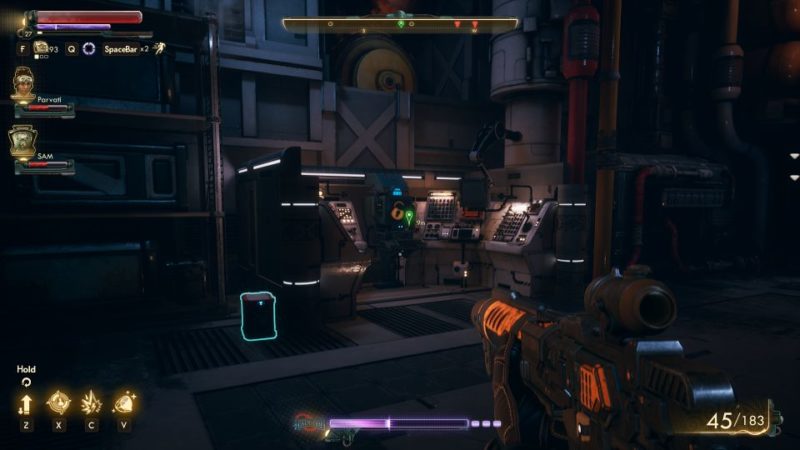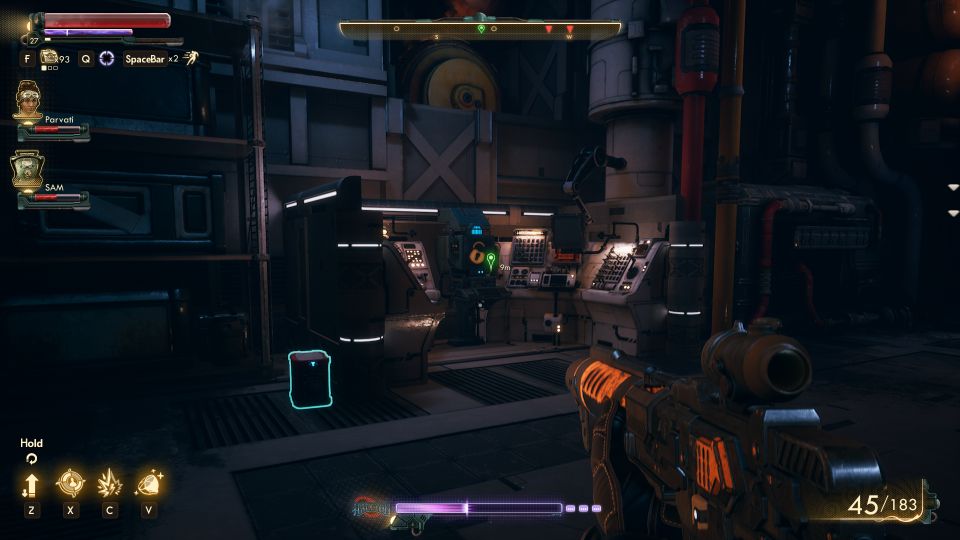 Use it to route communications through the Unreliable.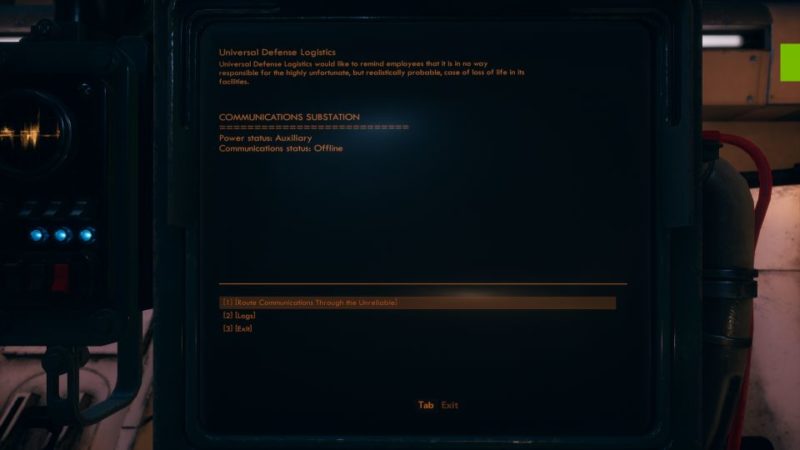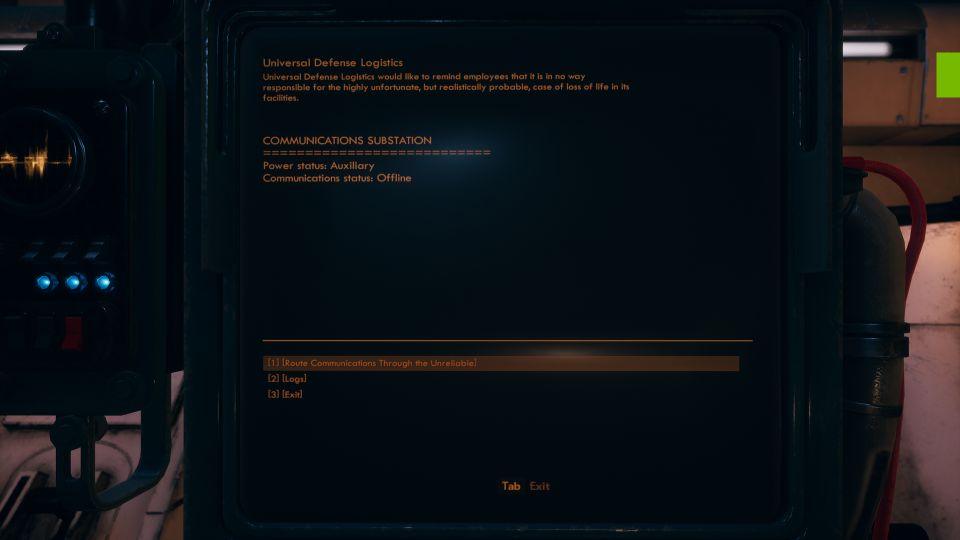 Go to the bridge
Your last step is to head to the bridge. Go to the marked area on the map.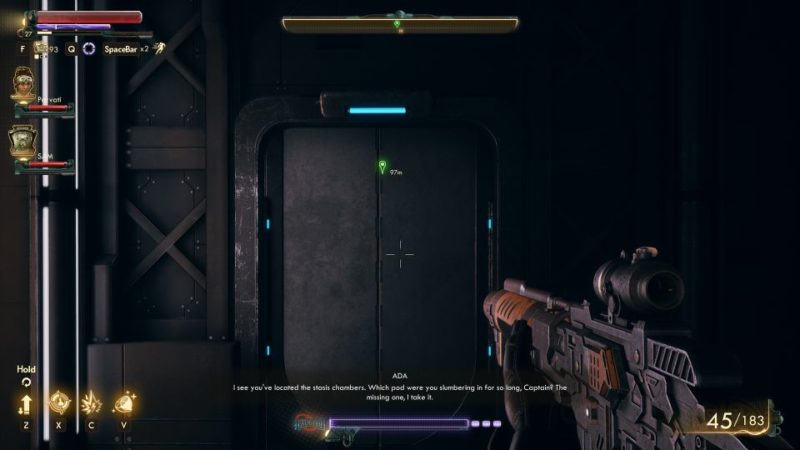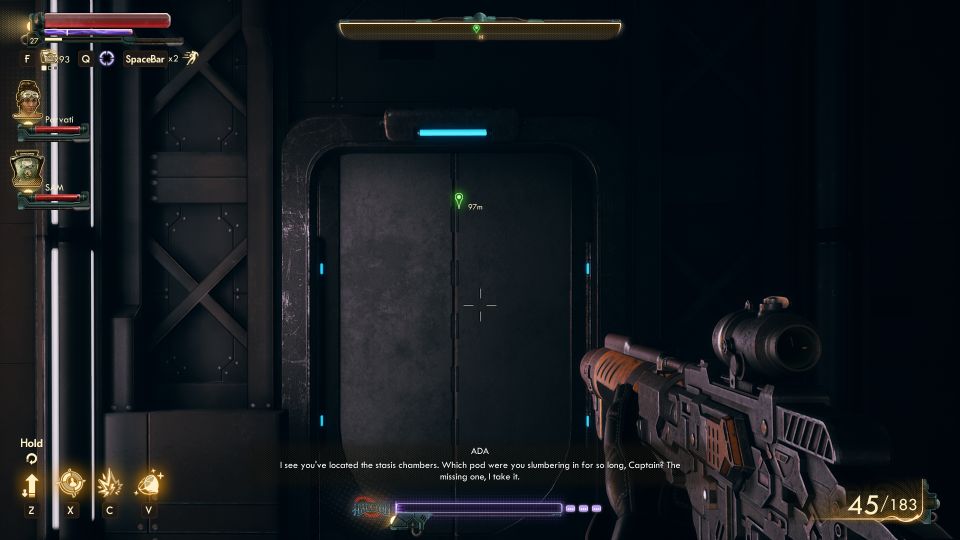 There'll be more restricted access areas.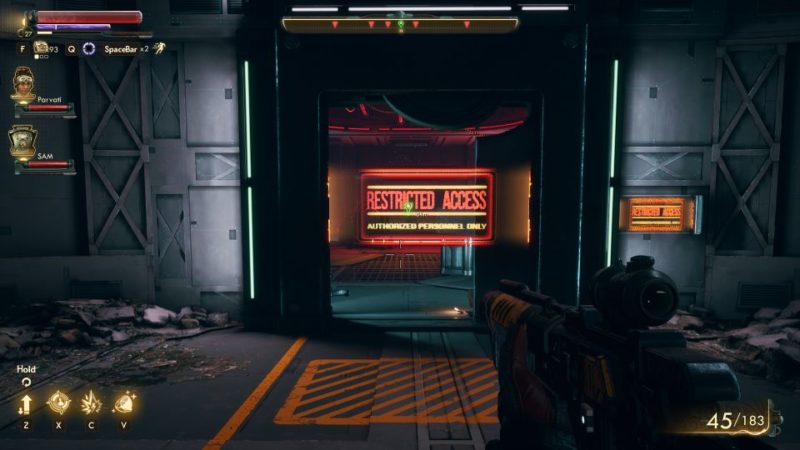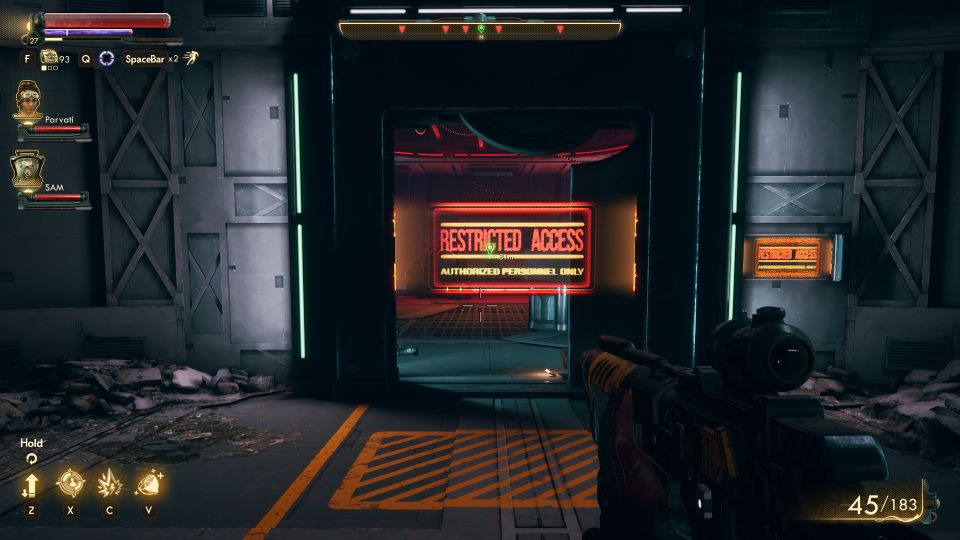 Go all the way to the bridge.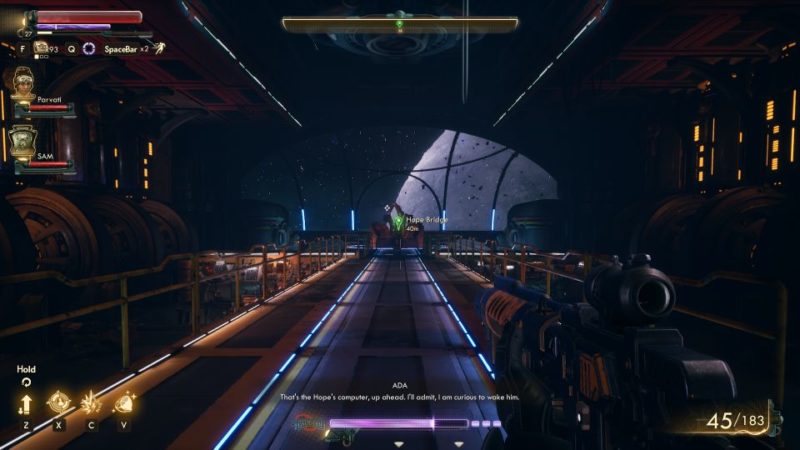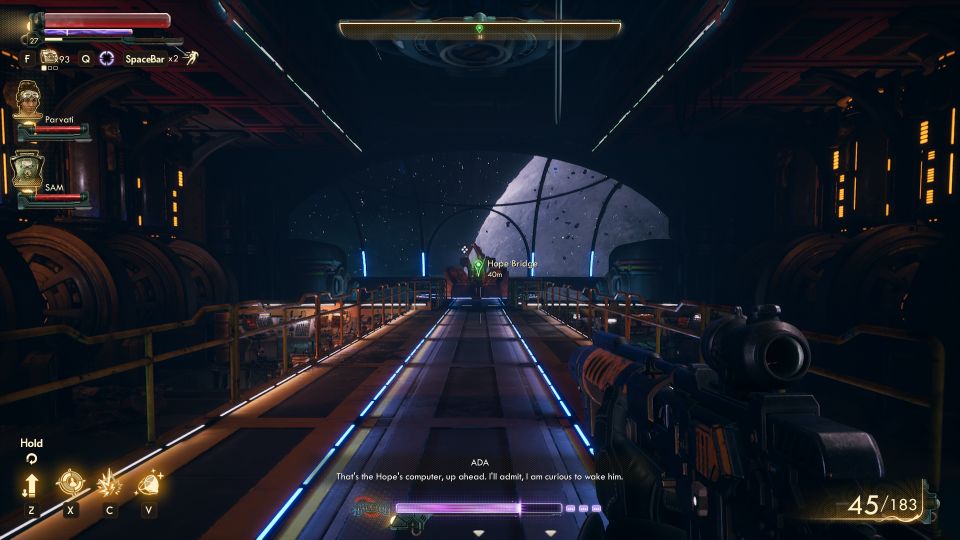 Use the terminal and click on comms. Your job is done here.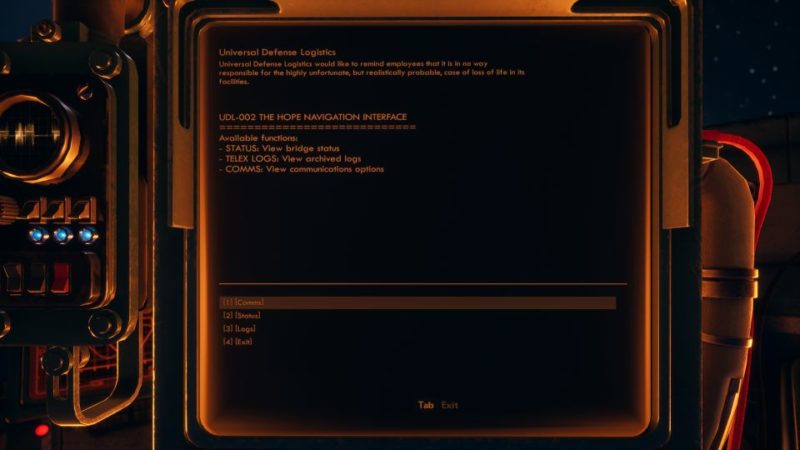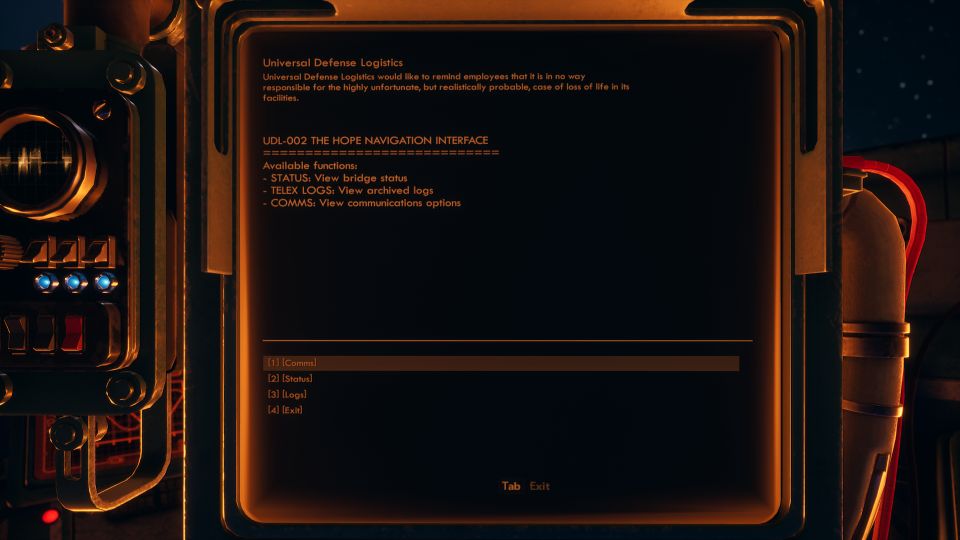 Return to Phineas
Now, go back to Phineas.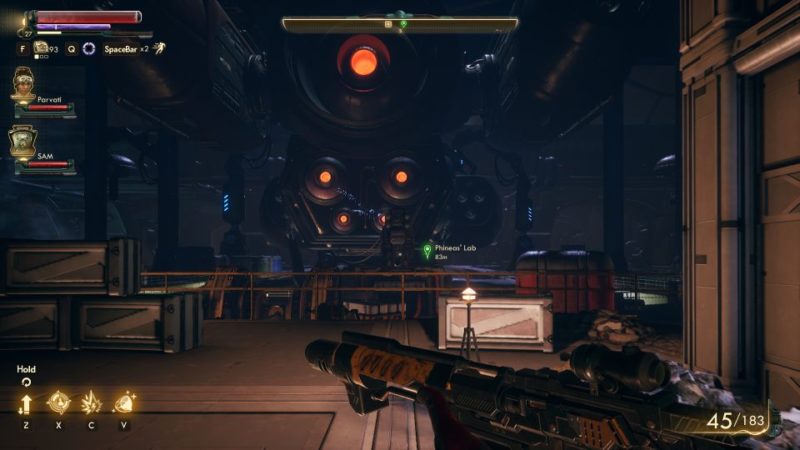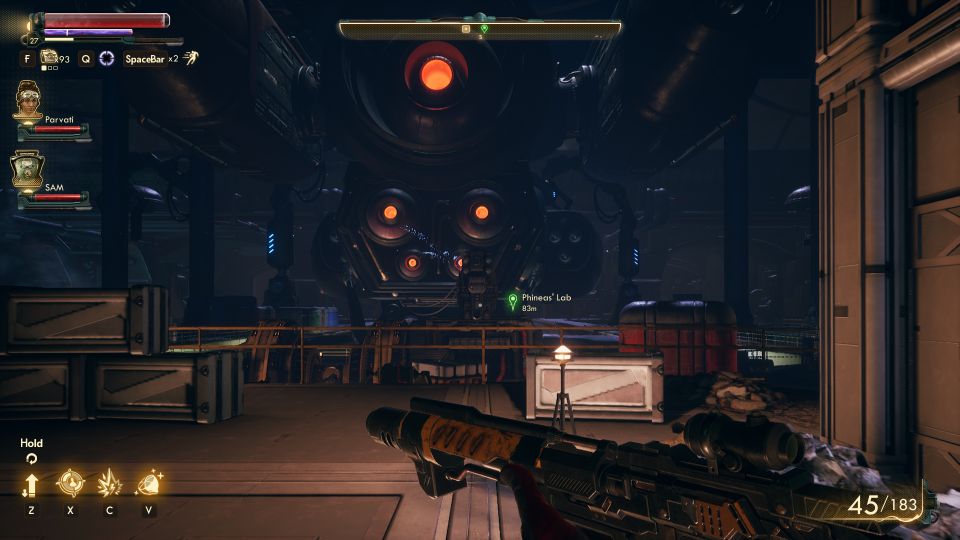 On the way, you'll get a message by ADA showing that Dr. Phineas Welles has probably been taken by the Board.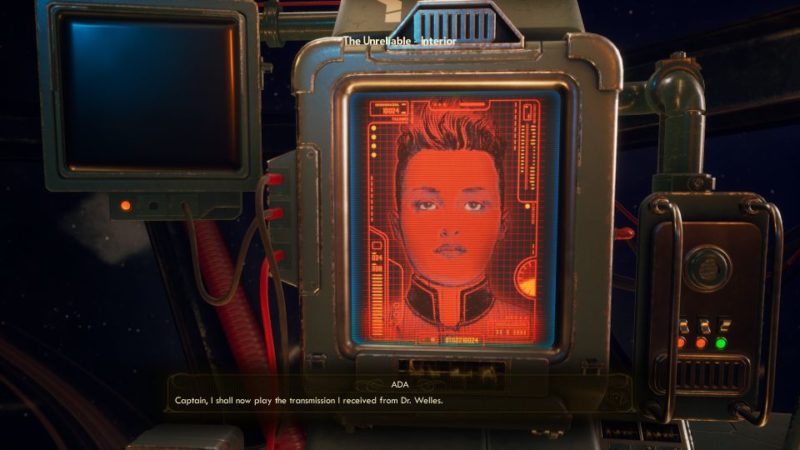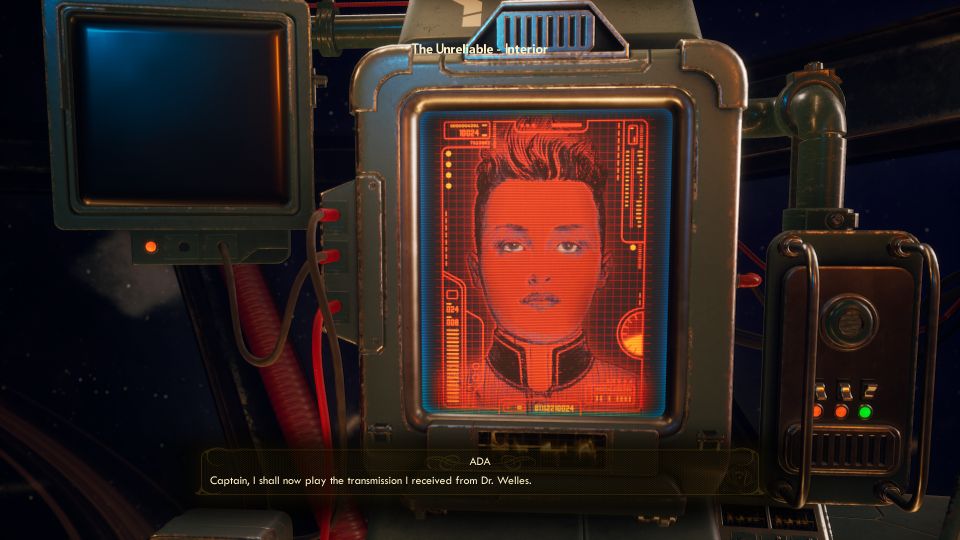 Go to Phineas' Lab.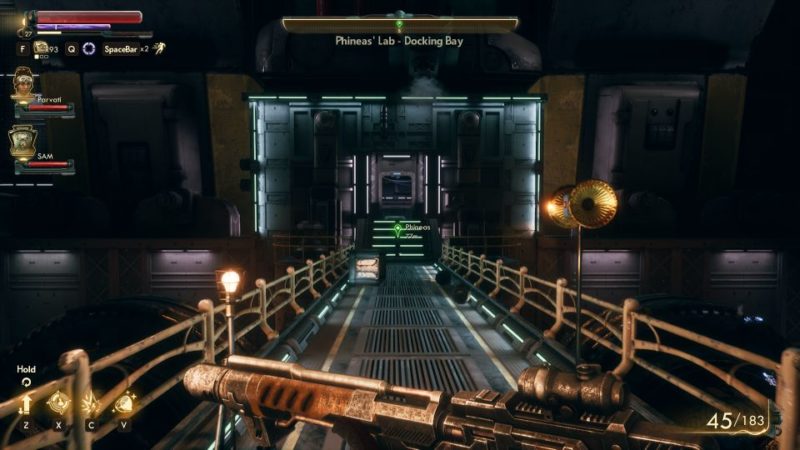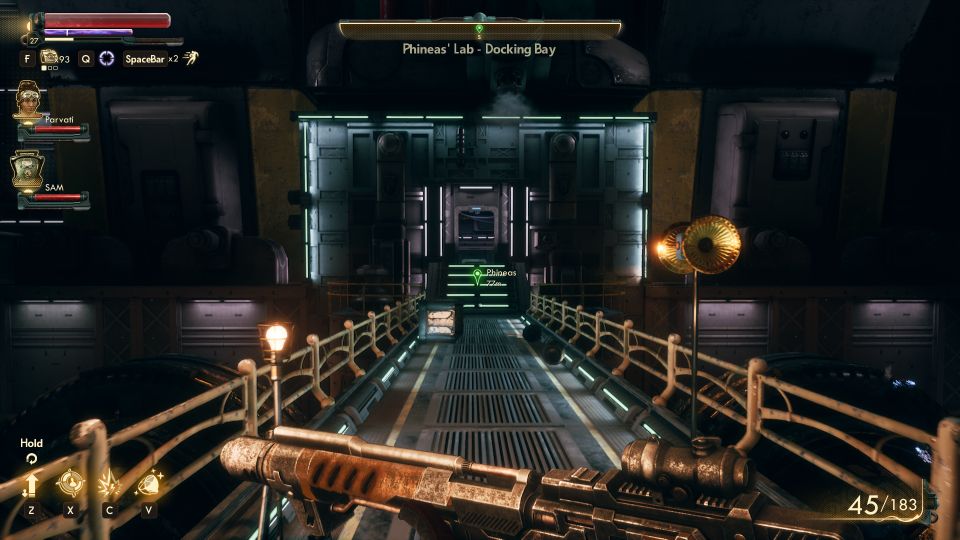 When you reach, there'll be some corporate guards around. Kill them all. As expected, Phineas has been taken.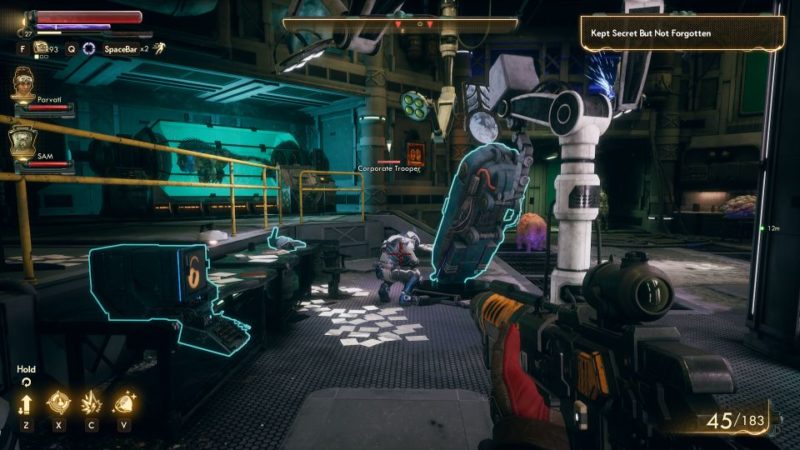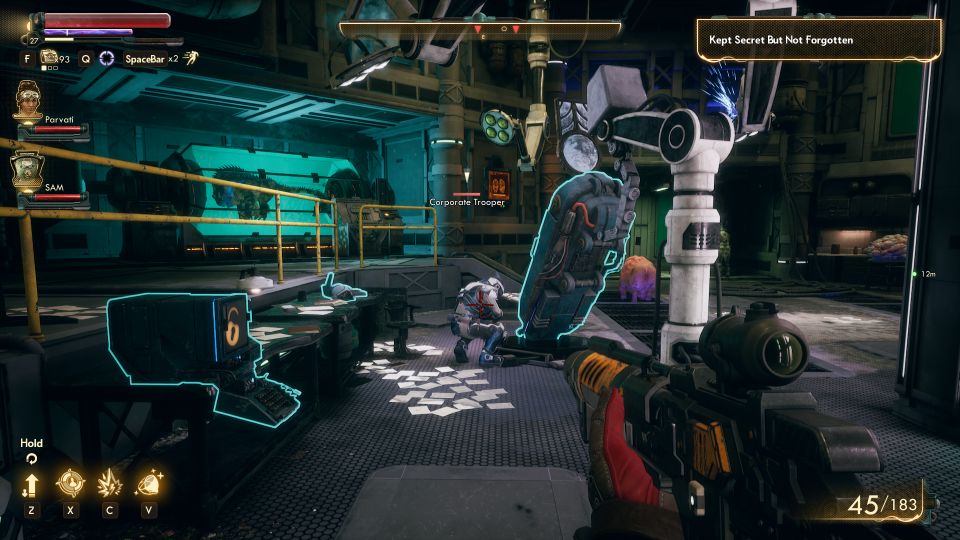 Find the passcode
Your next objective is to find the passcode for the terminal.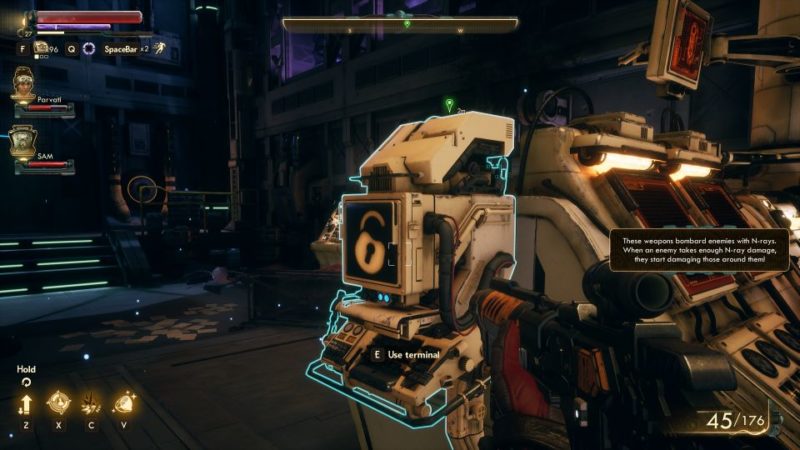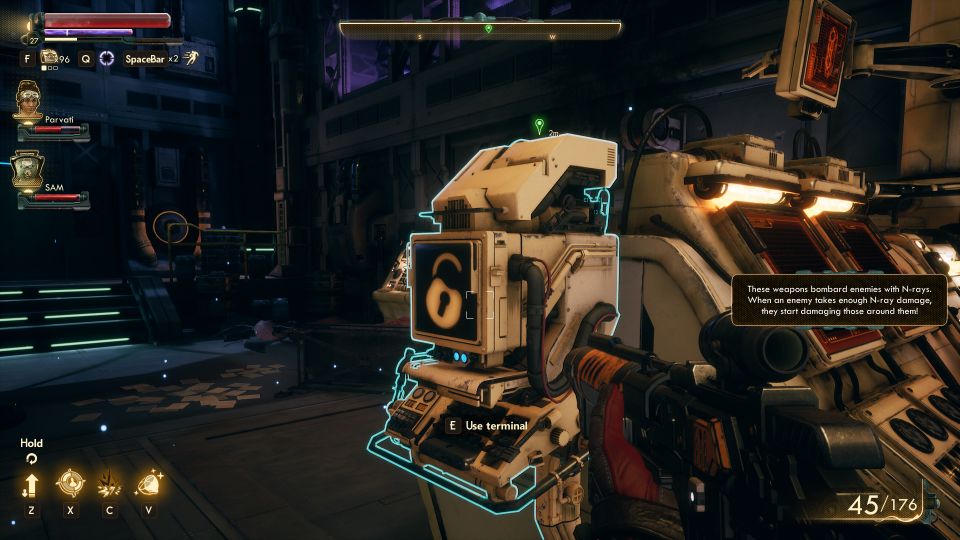 You can hack it if your skill is high enough (85).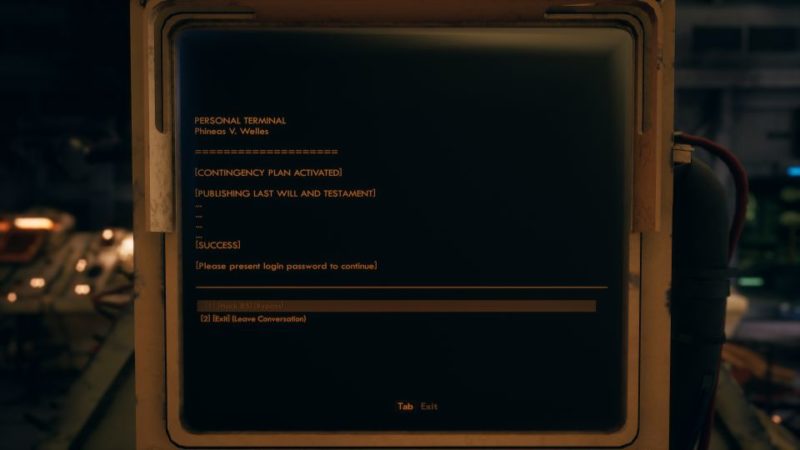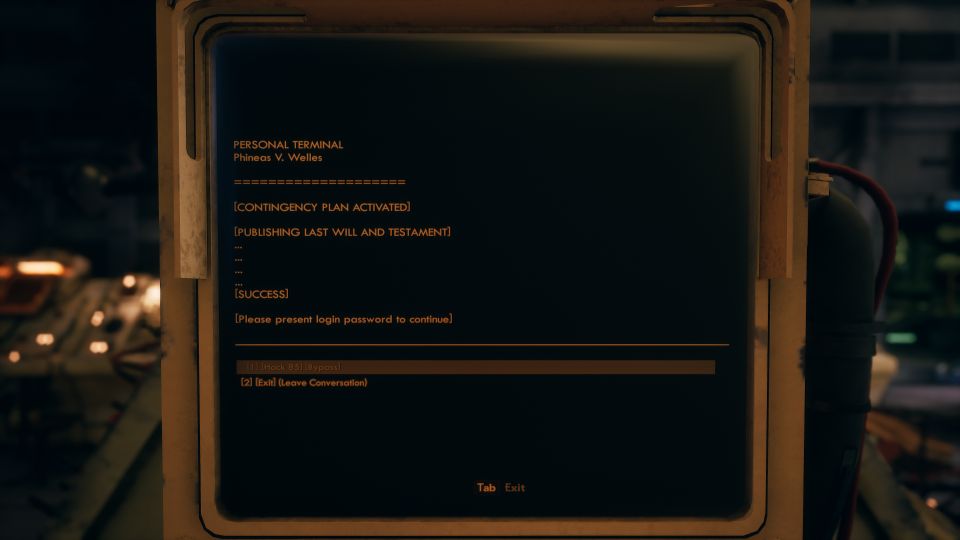 Otherwise, you'll find the passcode hidden in the cystypig just nearby the terminal.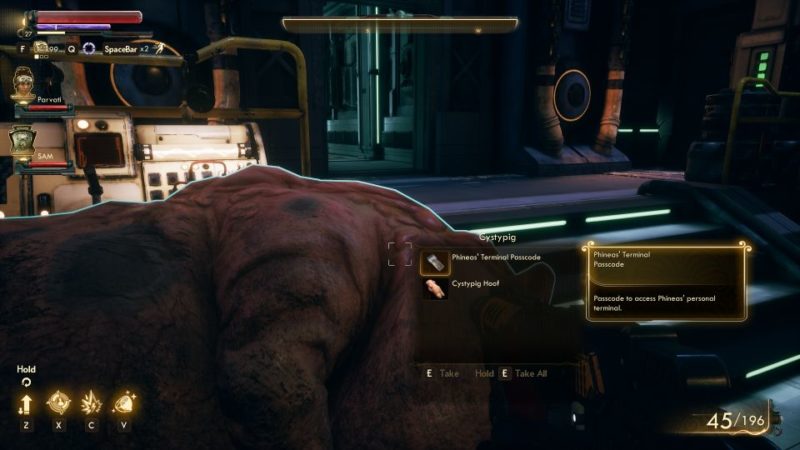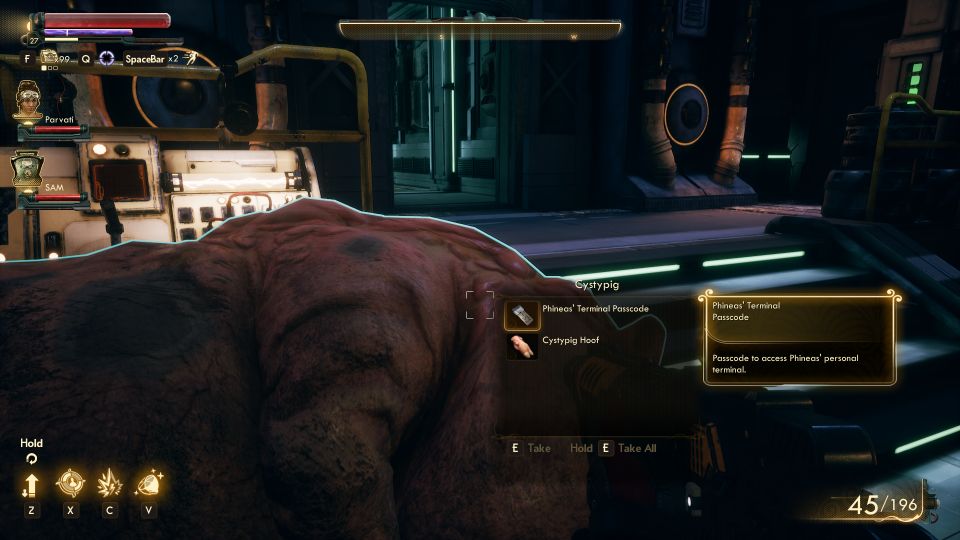 Use it to unlock the terminal and open the panel.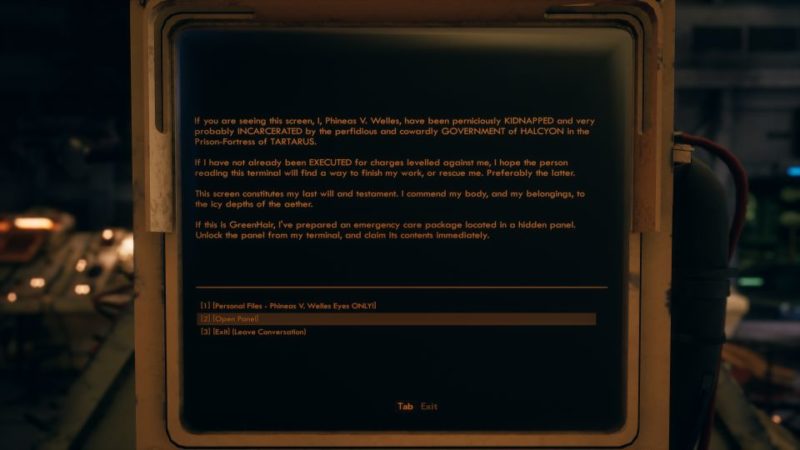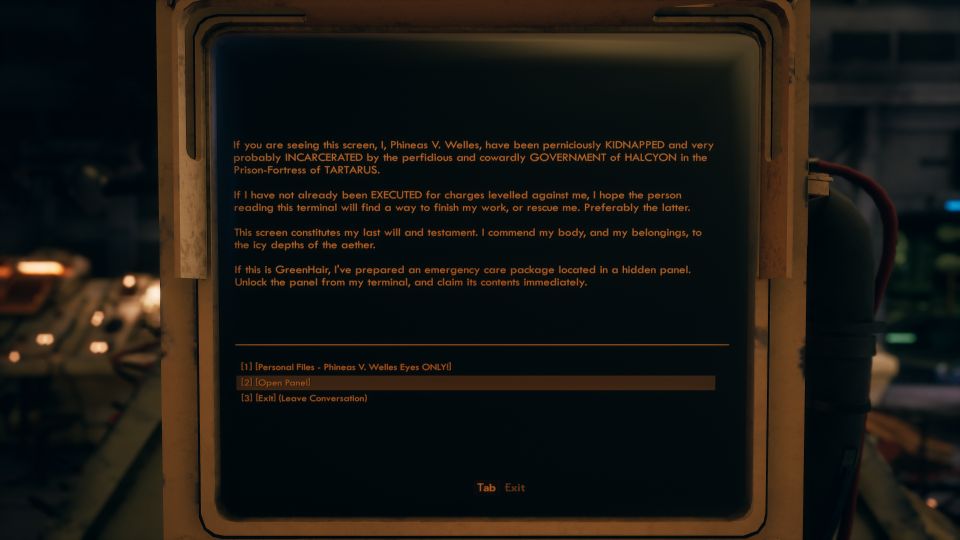 Go to the secret panel
Look for the secret panel in Phineas' room. It's a care package for you. You may find a special weapon here.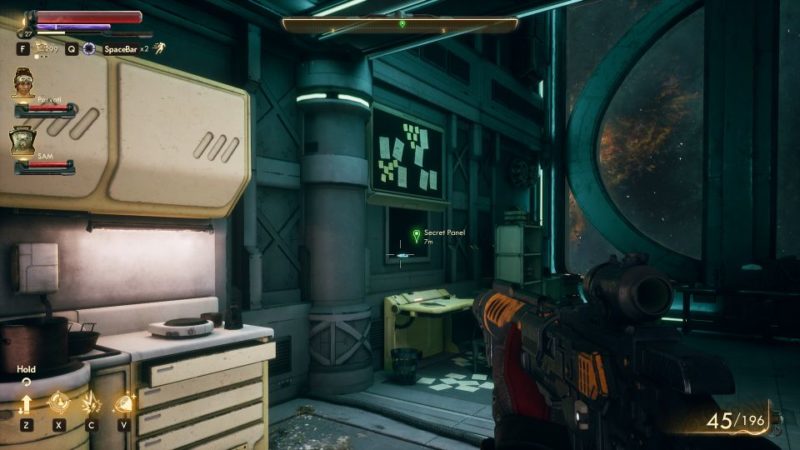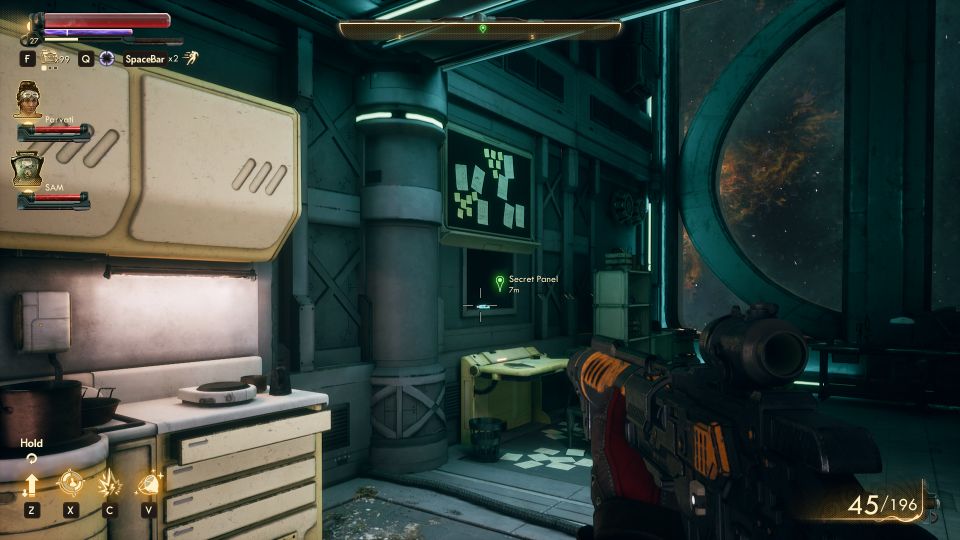 ---
Related articles:
Don't Bite The Sun: The Outer Worlds Walkthrough
Brave New World: The Outer Worlds Walkthrough
The City And The Stars: Outer Worlds Walkthrough
At Central: The Outer Worlds Walkthrough
The Chimerist's Last Experiment: The Outer Worlds Walkthrough
The Ice Palace: The Outer Worlds Walkthrough