Kenly Library is one of the expeditions you can attempt in Tom Clancy's The Division 2.
Each expedition has at least three different tasks and it's only available in the Public Test Server at the moment.
Here's a walkthrough of Kenly Library (Secure Radio Handset) in Division 2.
To begin the mission, investigate it when the Echo is activated.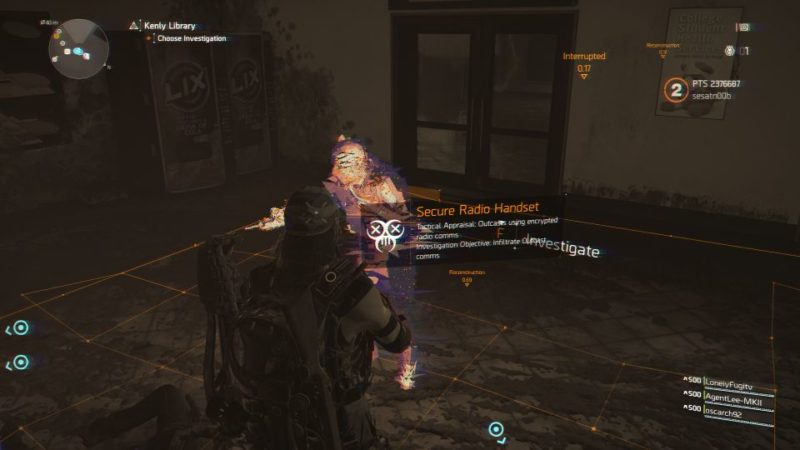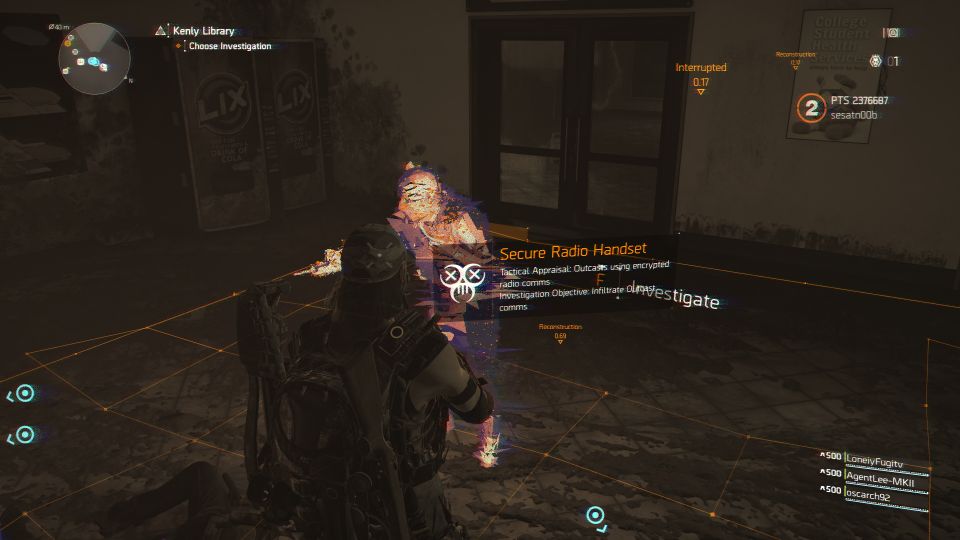 Secure the area
After starting the job, you need to get into the encrypted radio comms. Get to the exhibition department.
Once you reach, you need to secure the area by eliminating the hostiles.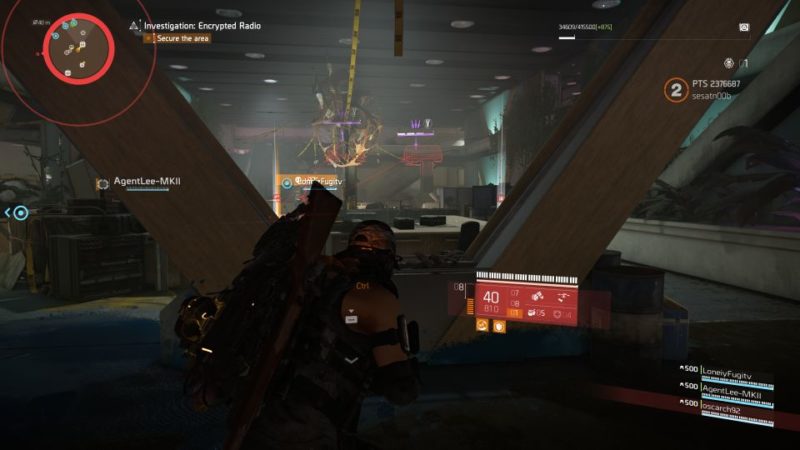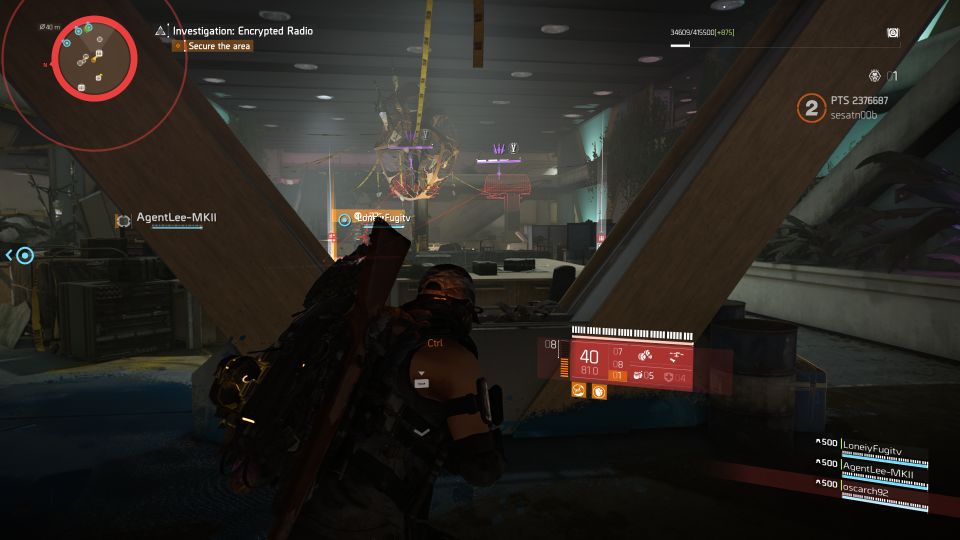 Disable the security system
Next, you need to disable the security system.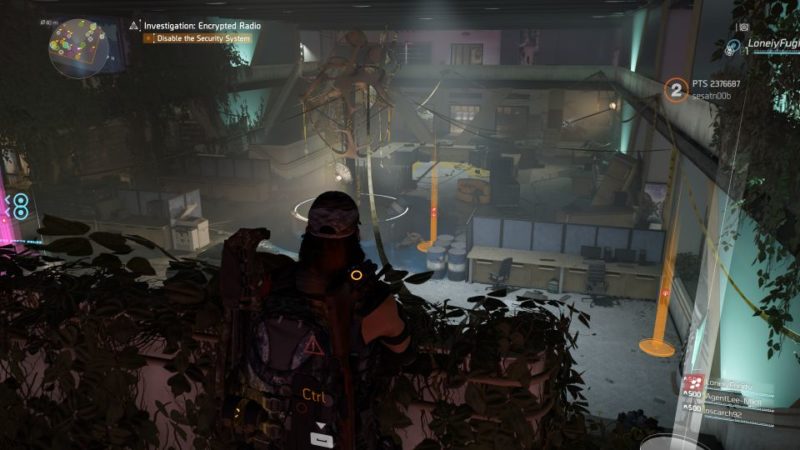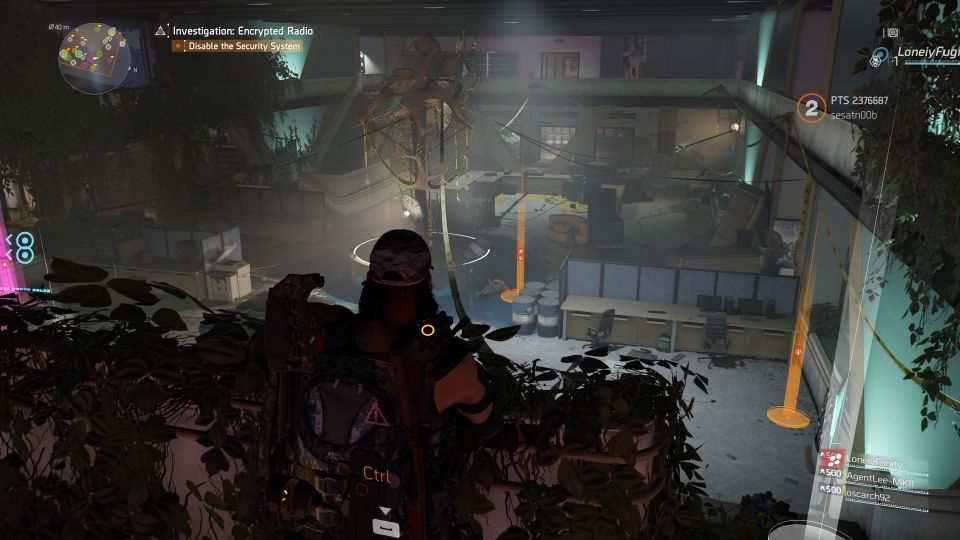 In order to do so, look for all these wires. Interact with them.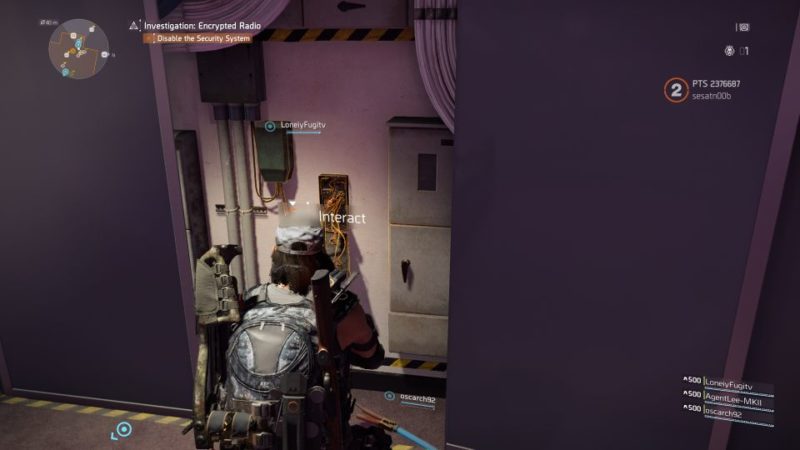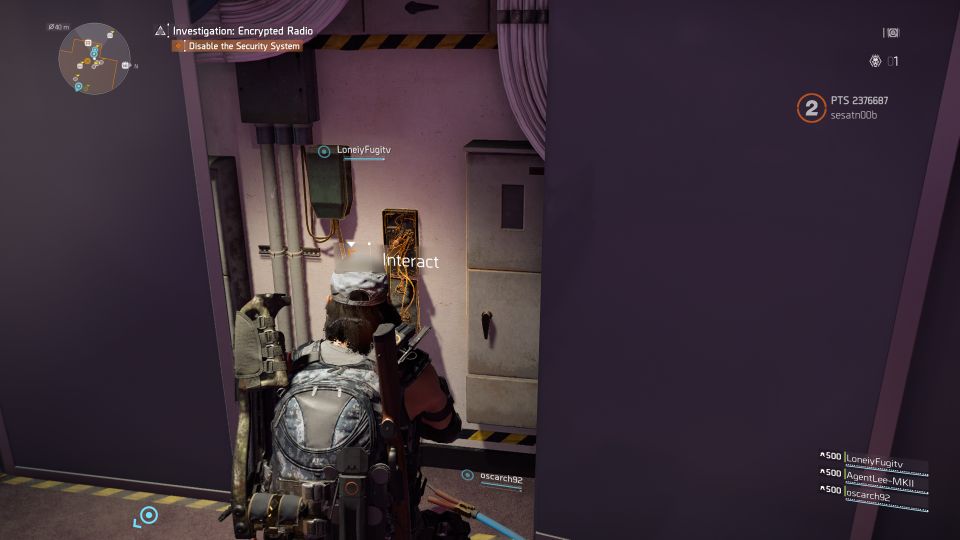 Once they're done, head towards the security system control panel. Interact with it as well.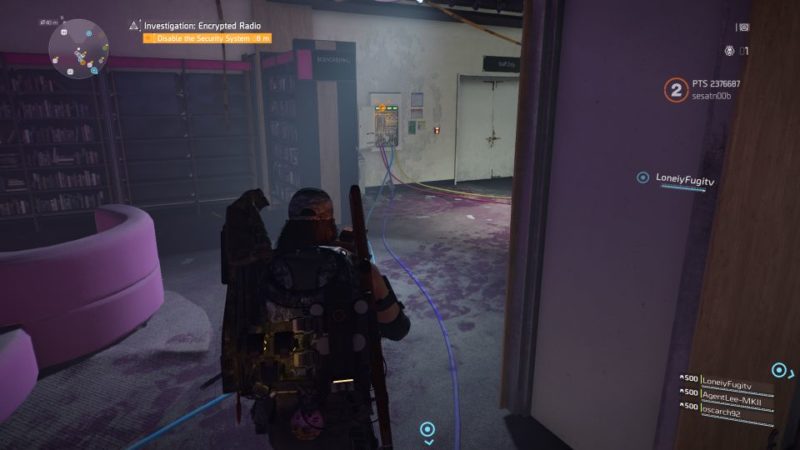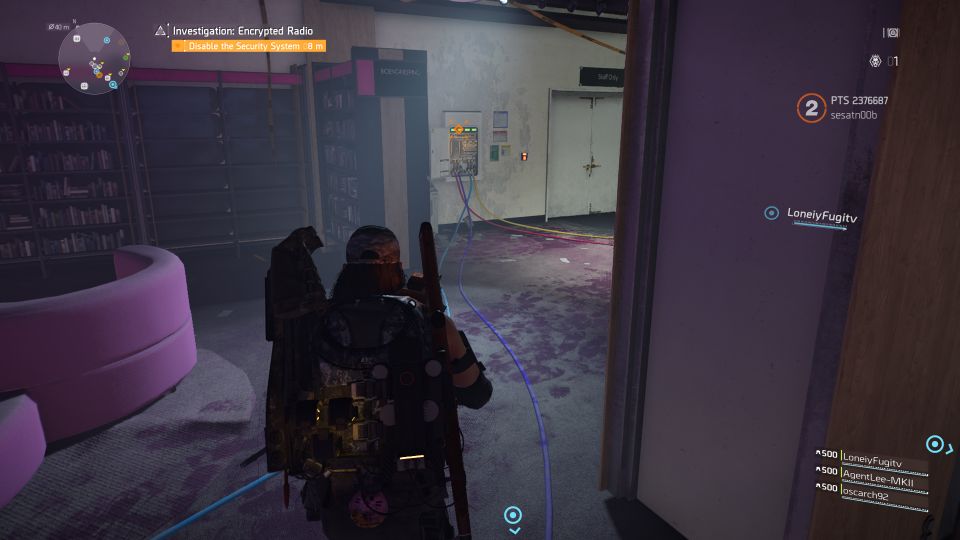 Access Outcast radio system
You then need to access their radio system. Get in through the door to reach this room.
Interact with the system.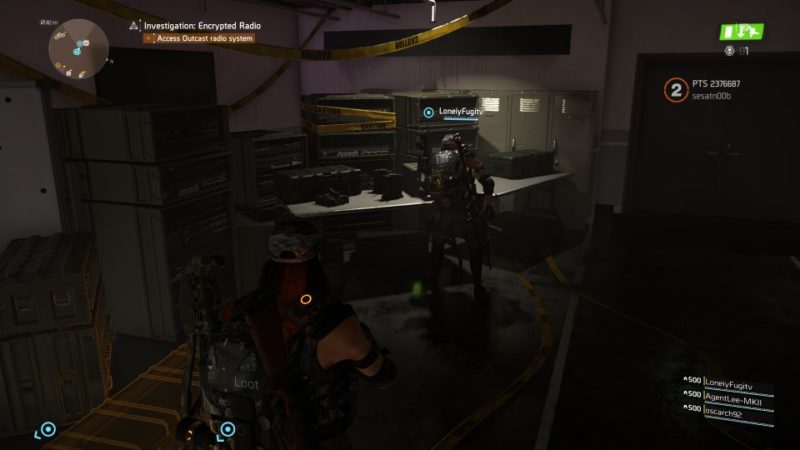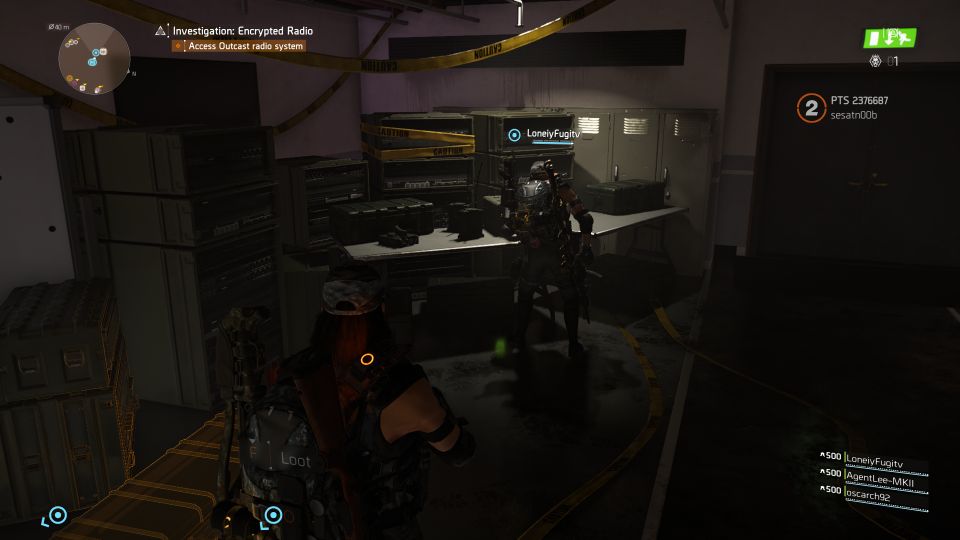 Access comms terminals
Your next objective is to access the comms terminals.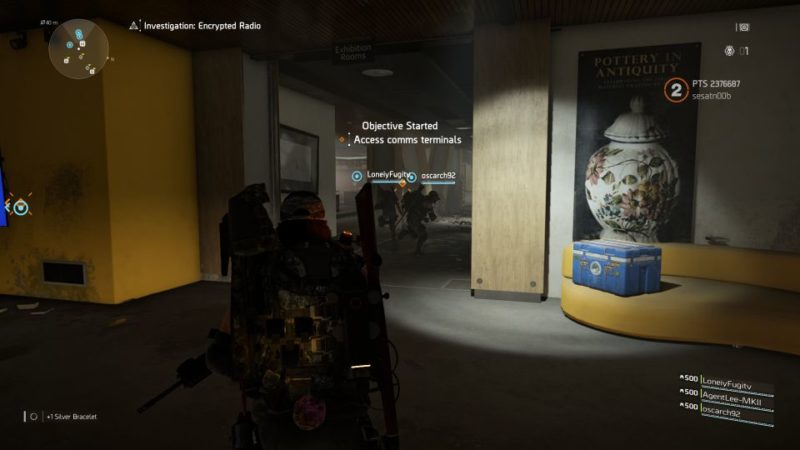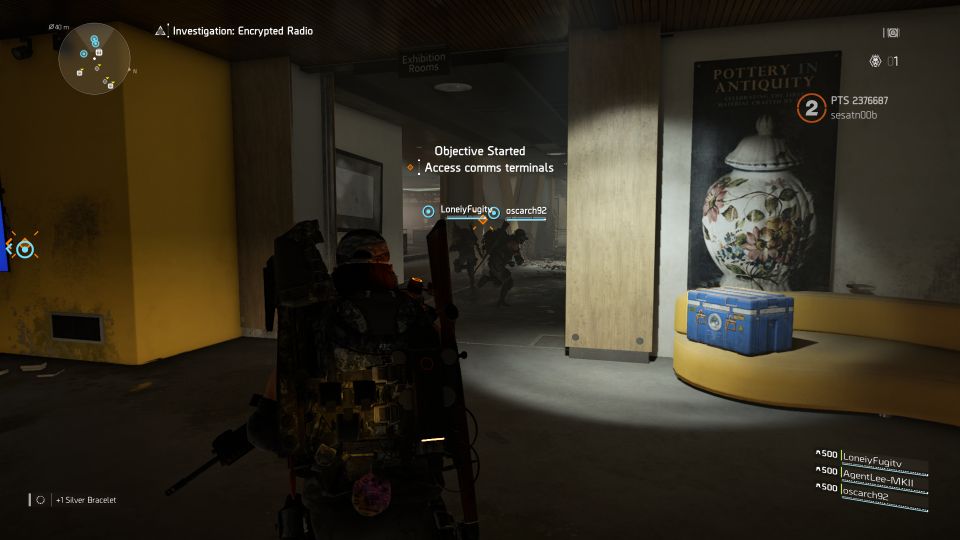 While infiltrating the comms, you need to stay in the highlighted area.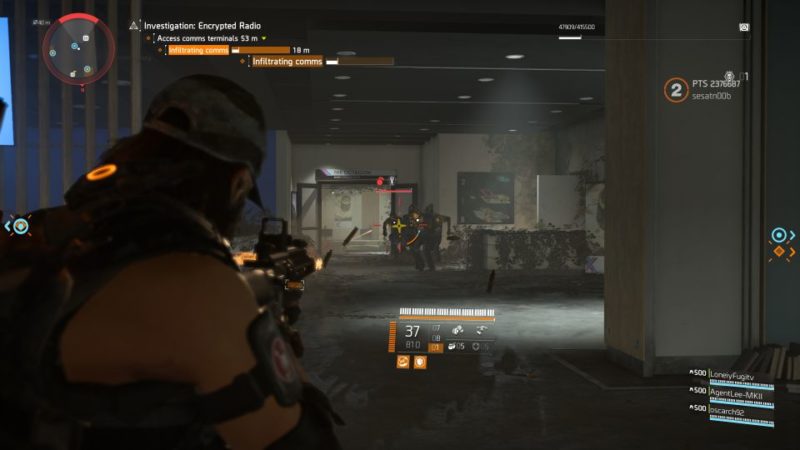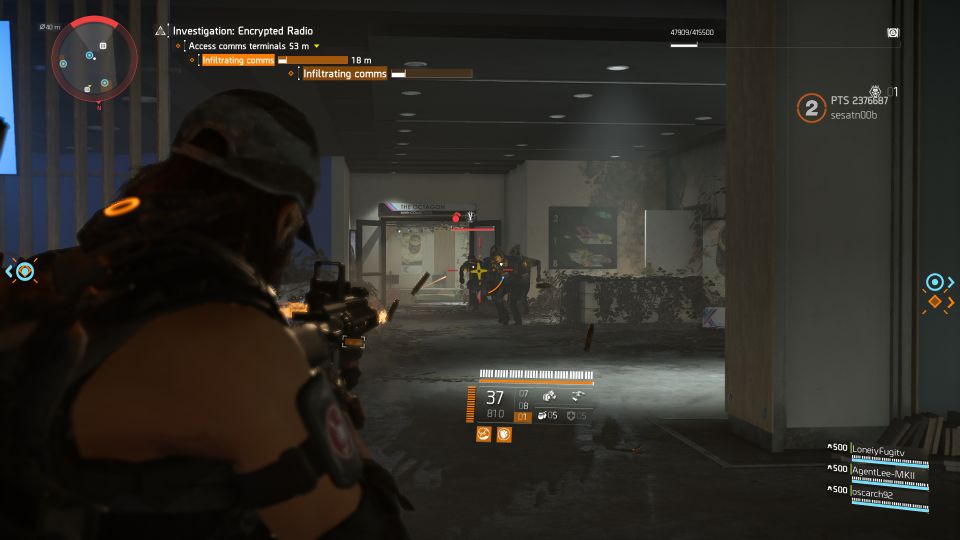 Kill all of the reinforcements while staying in the proximity.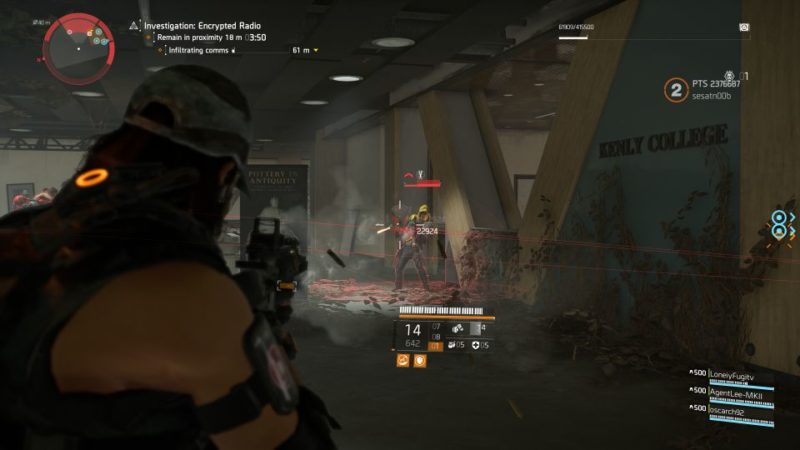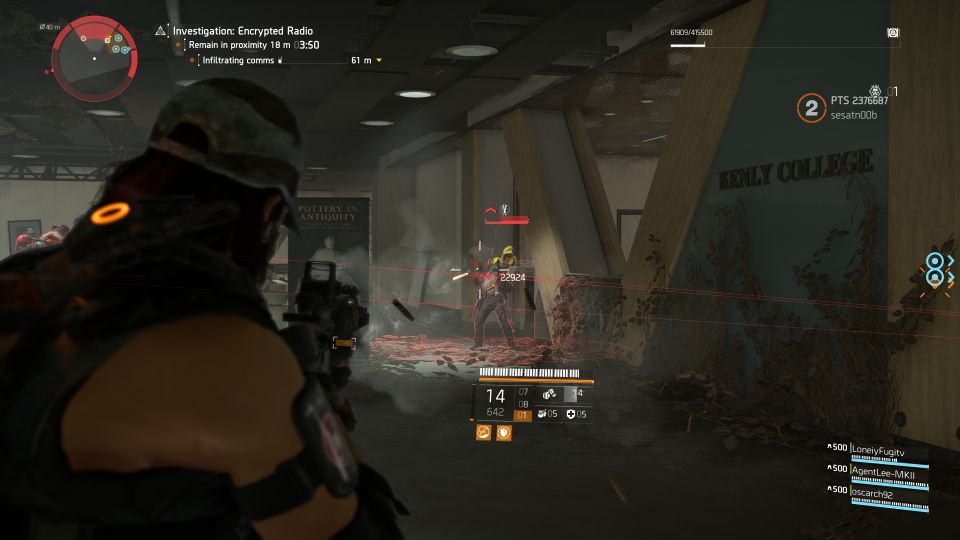 You should see this area which is orange in color. That represents the proximity.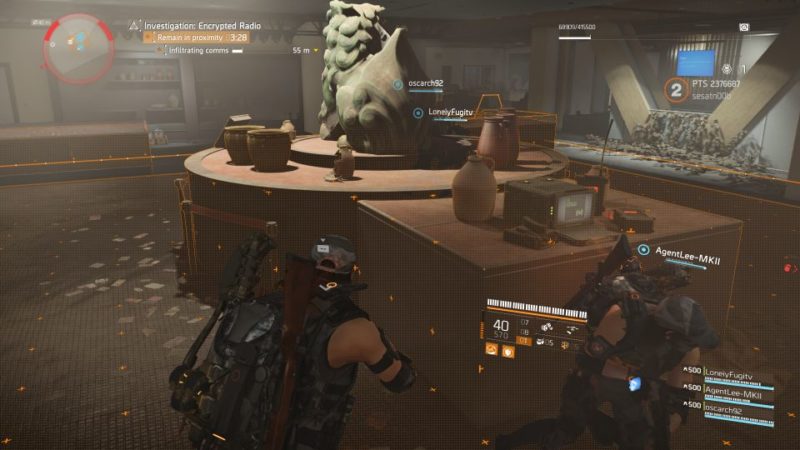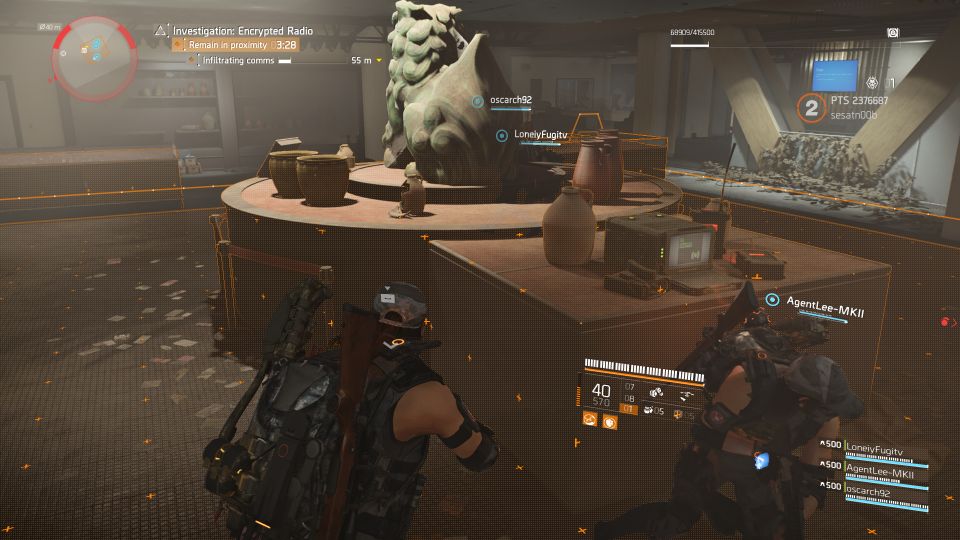 Not long after, the sledgehammer lieutenants will come in. Take them out and avoid getting hammered.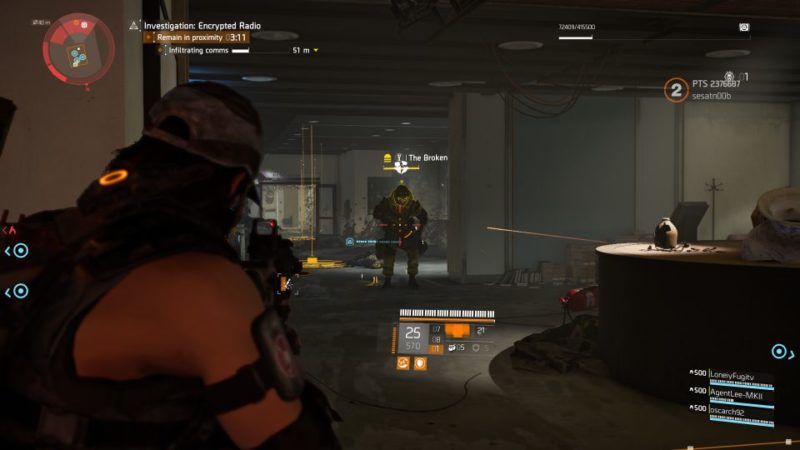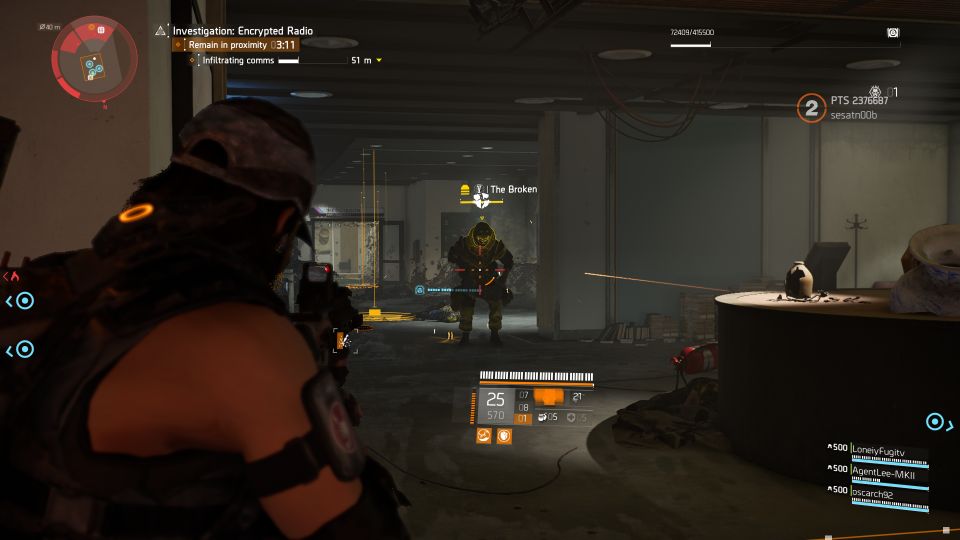 Return to the Echo
Once you're done, go back to the Echo.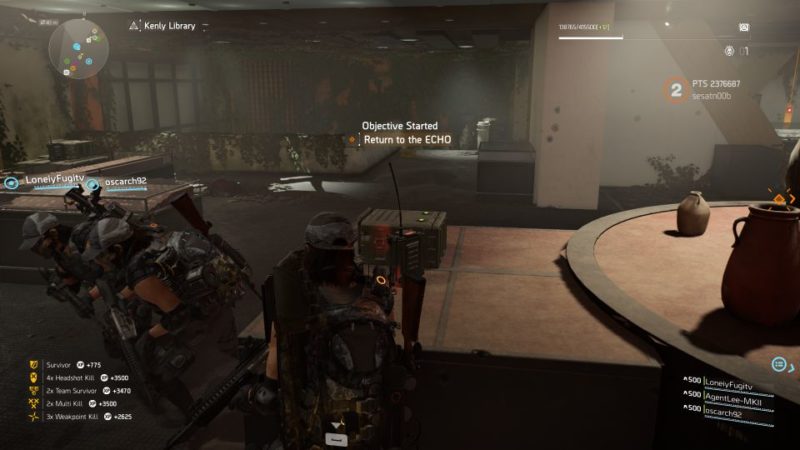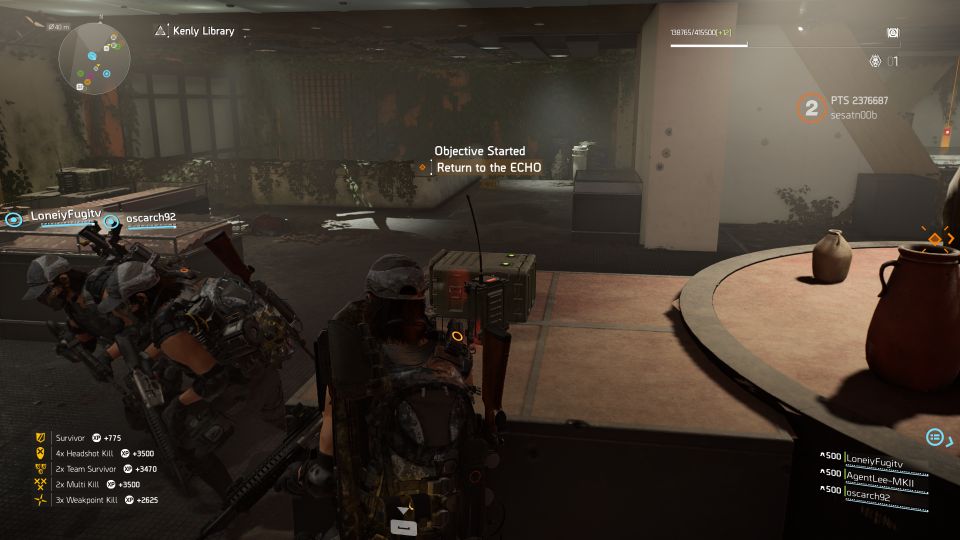 Once all of your teammates are here, complete the mission.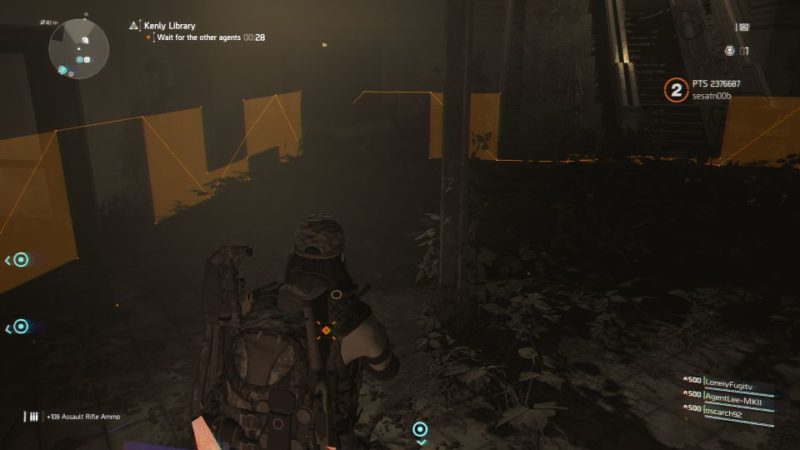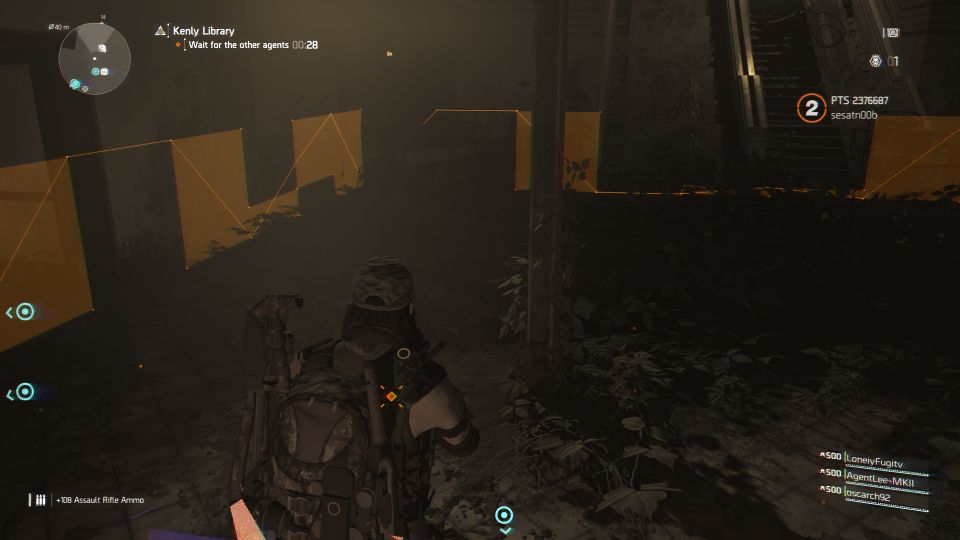 ---
Related articles:
Kenly Library Expedition (Improvised Explosive Device) – Division 2
Kenly Library Expedition (Outcast Server Equipment) – Division 2 Wiki
Top 10 Best Weapons In Borderlands 2
Stranger Things 3: Who Was The American In The Post-Credits?
Camp White Oak: The Division 2 Walkthrough
Manning National Zoo: The Division 2 Walkthrough