Judgment or aka Judge Eyes is a spinoff of the Yakuza series by Ryu Ga Gotoku Studio.
In this game, you will have encounter all kinds of side cases, whether random or not.
Here's a guide / wiki on the side case The Black Calamity in Judgment.
This side case begins after you talk to a fortune teller named Amane and she asks for your help to look after one of her clients.
Search for Meguro
This client is named Meguro and he has to avoid all black stuff.
To search for him, go to the location shown in the map. After reaching the area, your search mode will be activated.
This guy in the image below is Meguro as he fulfills all conditions – brown hair and so on.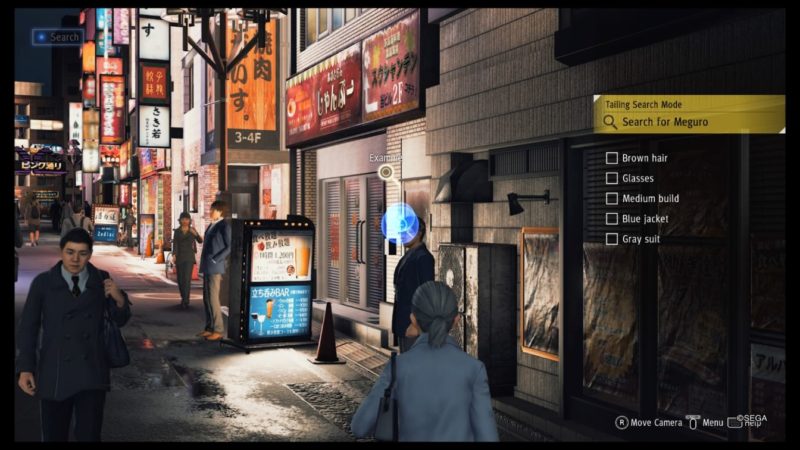 Tail Meguro
Next up, follow Meguro and as usual, don't get spotted.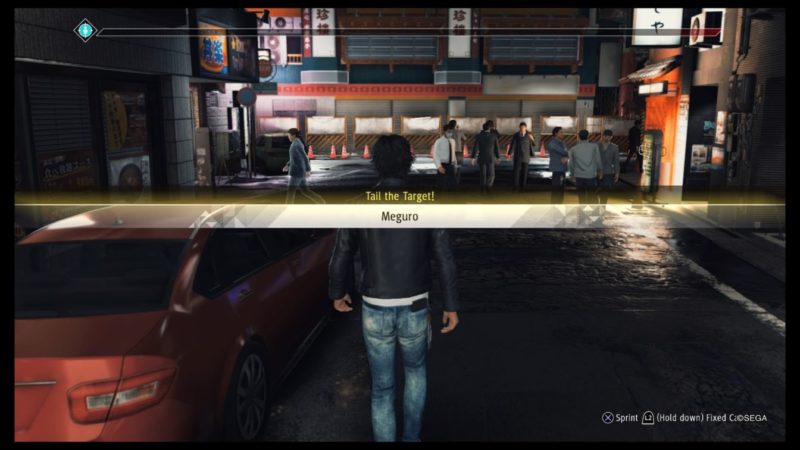 At one point, you will get distracted by someone you thought was the police and Meguro disappears.
To look for him, avoid the roads with black vehicles, and you need to do so before the timer is up.
You should find yourself at the Champion's District, specifically at the entrance to the cho-han game (where Hamura was).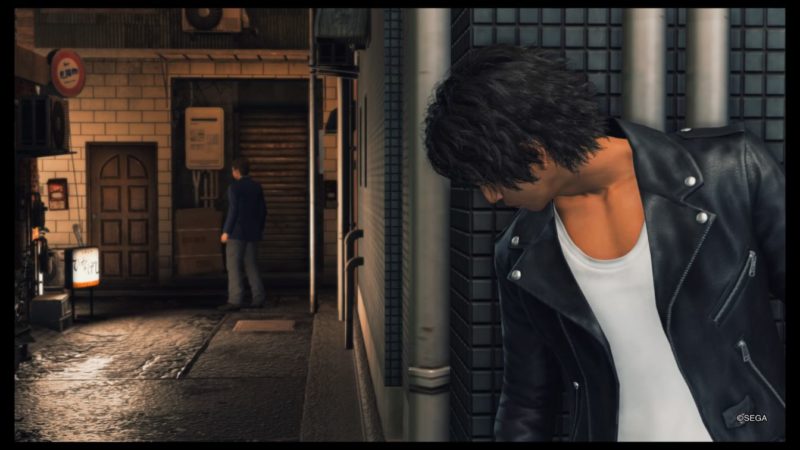 After he enters the bar, you will see him getting kicked out and owing 100,000 yen (scammed).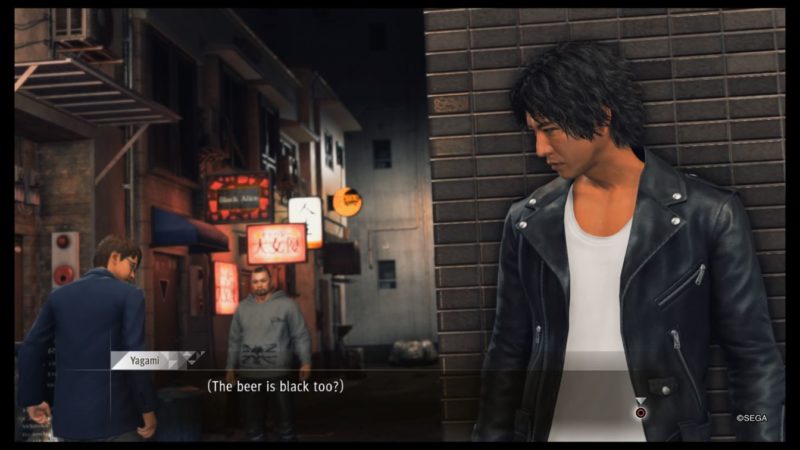 Rescue Meguro
Next, you need to defeat the thug who's threatening Meguro and he's pretty easy to beat.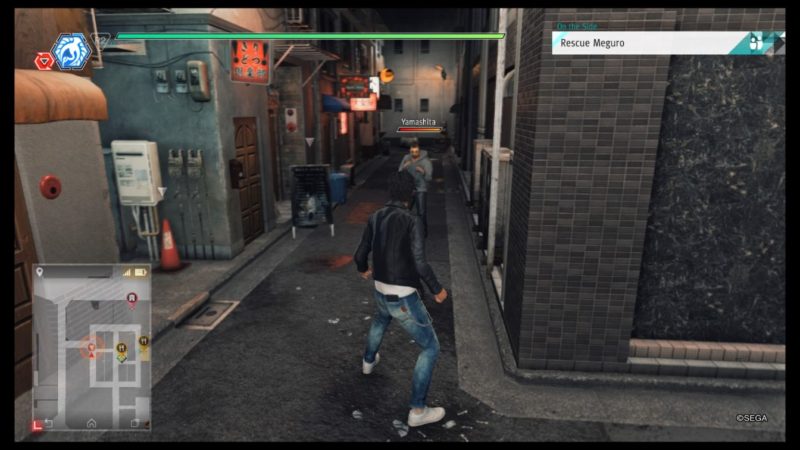 This is where the side case ends and you will be paid some yen by Amane for your troubles.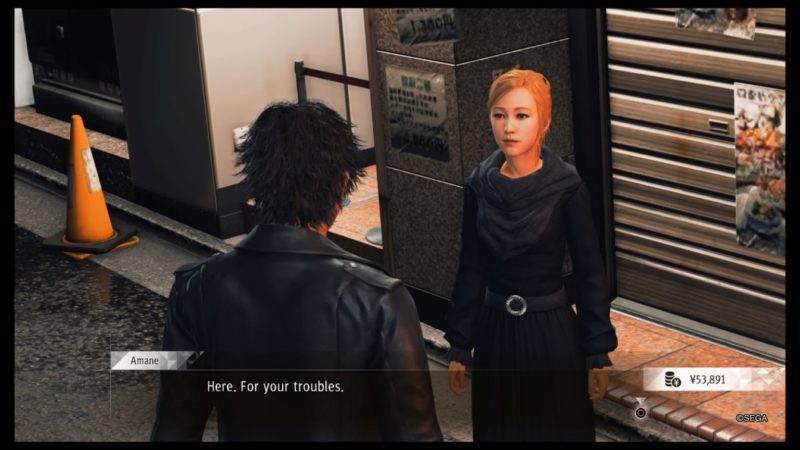 ---
Related articles:
Judgment (Judge Eyes) Final Chapter – Down Came The Rain
Chapter 12 – Behind Closed Doors Walkthrough – Judgment
Judgment (Judge Eyes) – A Ghostly Request Walkthrough
Judgment (Judge Eyes): The Mad Bomber – All Bomb Locations
Kenly Metro Station (Deployed IED's) – Division 2 Expedition
Judgment (Judge Eyes) Chapter 11: Curtain Call Walkthrough
Judgment (Judge Eyes) Chapter 10: Chumming The Water Walkthrough