I've Pulled Weeds Before is a flashback mission in Bend Studio's Days Gone.
Your task is to get back to Boozer at the O'Leary Mountain safehouse.
Here's a walkthrough of I've Pulled Weeds Before in Days Gone.
Get back to O'Leary Mountain safehouse
To begin the mission, get to the safehouse and look for Boozer. The location is shown in the map below.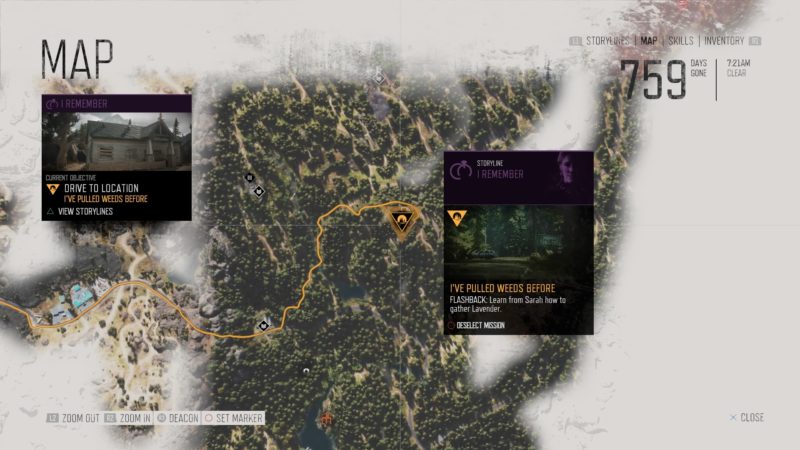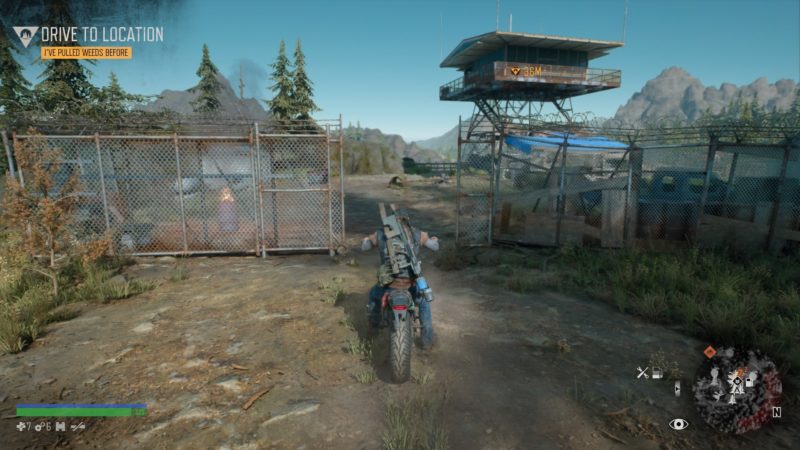 Get upstairs and talk to Boozer. A cutscene will then appear. His burn wounds aren't getting better which led to Deacon having flashbacks on what may heal his wounds.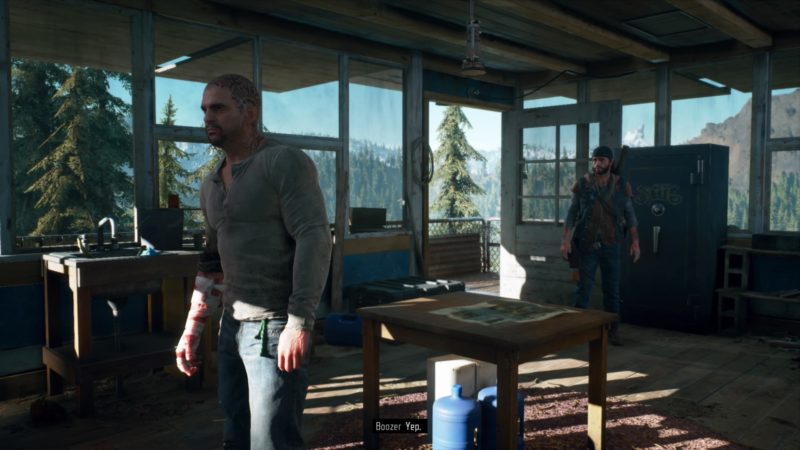 Help Sarah gather lavender
Deacon then remembers the past where Sarah was picking up lavenders to treat burn wounds.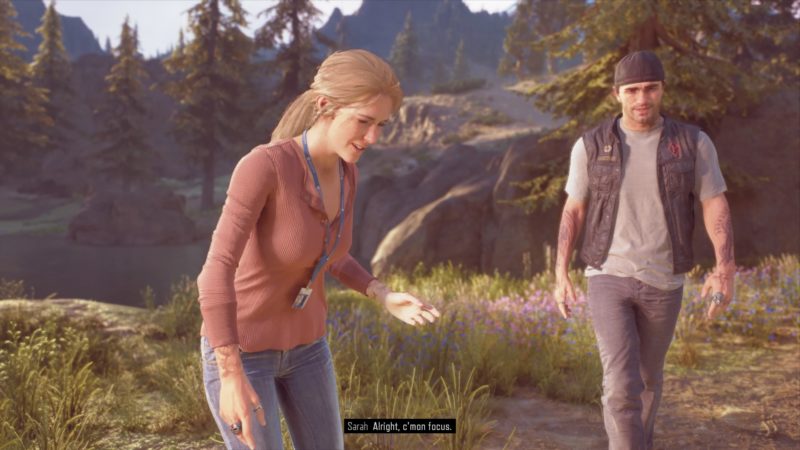 Follow her walk and just enjoy the conversation at this point.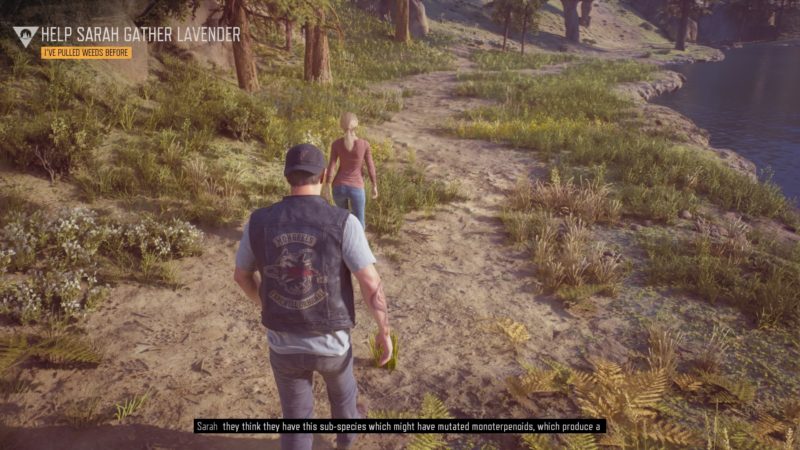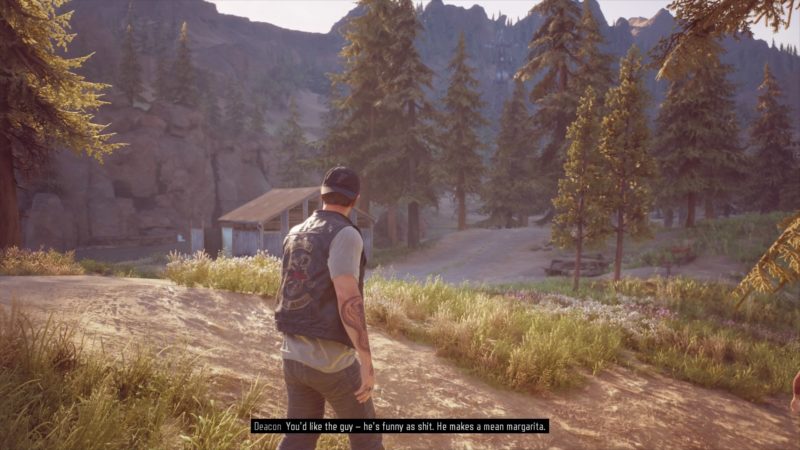 At one point, you need to pick up three lavenders.
All three of the lavenders are situated right beside the water.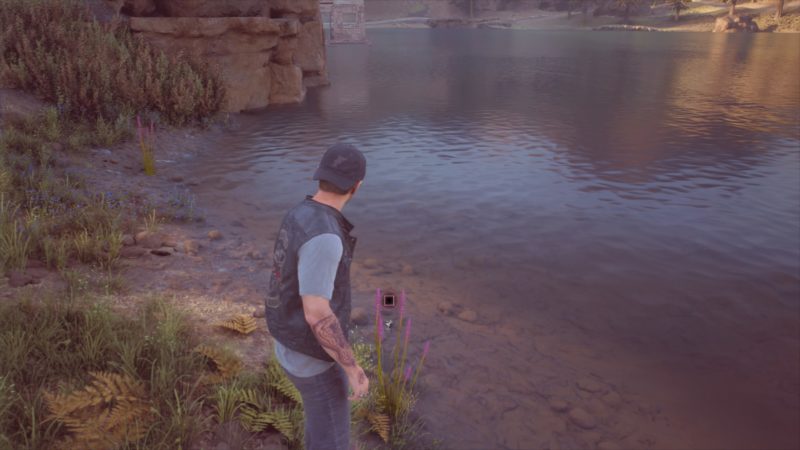 The mission completes after Deacon finishes his flashback and decides to find lavender for Boozer.
You'll get 2,000 XP for completing this mission.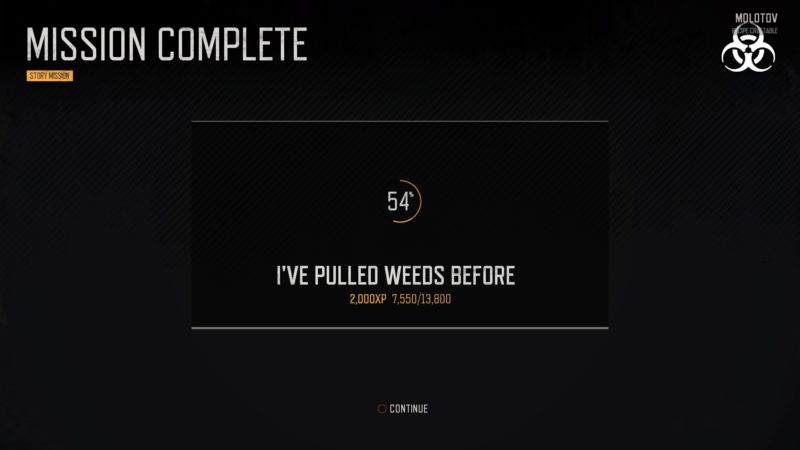 ---
Related articles:
I Brought You Something: Days Gone Walkthrough
The Rest Of Our Drugs: Days Gone Walkthrough
Everyone Has To Work: Days Gone Walkthrough
It's A Rifle, Not A Gun: Days Gone Walkthrough