I've Got A Plan is a story mission by Sarah Whitaker in Bend Studio's Days Gone.
Your task is to get samples of water hemlock which is quite poisonous.
Here's a walkthrough of I've Got A Plan in Days Gone.
Get south of Chemult
The water hemlocks are located at the southern part of the map, as shown in the map below. It's somewhere south of the Chemult area.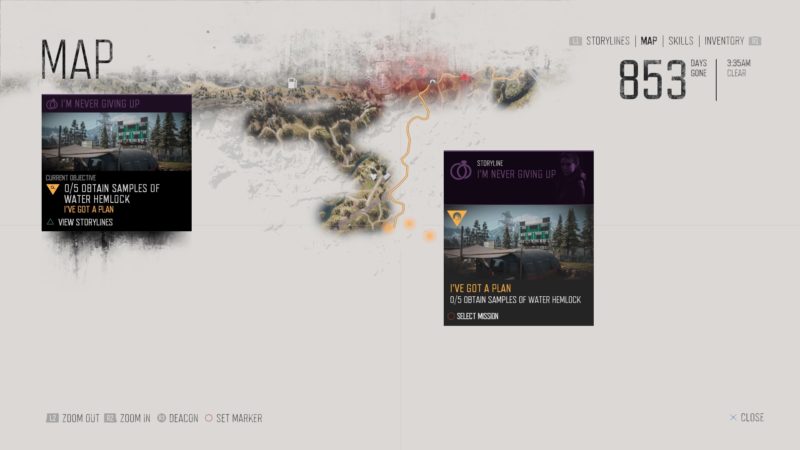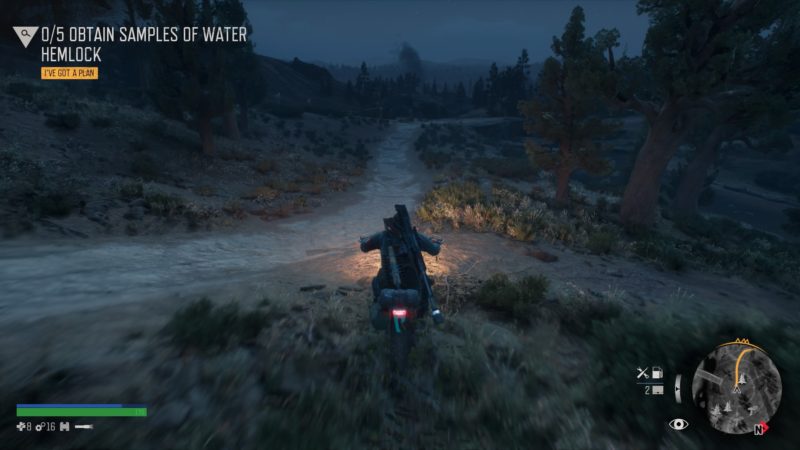 Obtain 5 samples of water hemlock
As you get there, you'll notice it's a swampy area. The water hemlocks are marked as the skull symbols on your radar.
Pick them up. It shouldn't endanger your HP at all.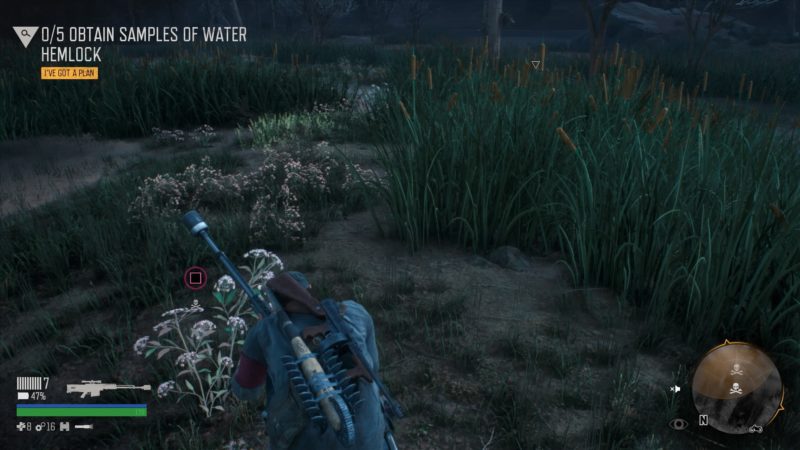 You do have to be careful of the freakers though. There are criers and swarmers around the area. You can avoid them if you want to.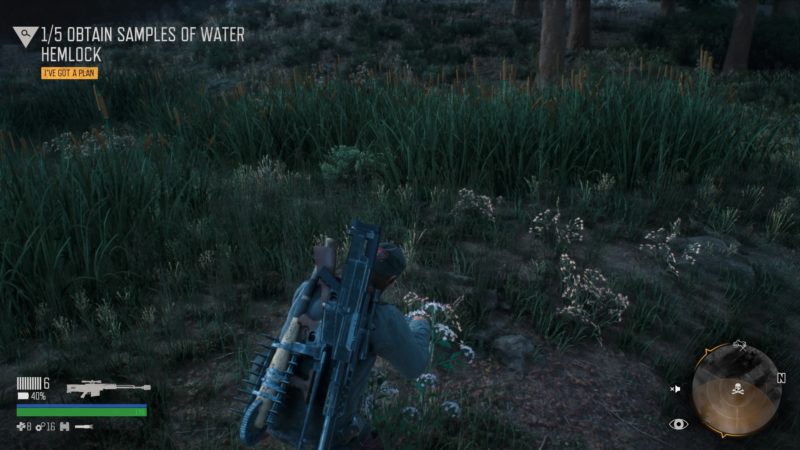 Just collect 5 samples of the hemlock and leave the area.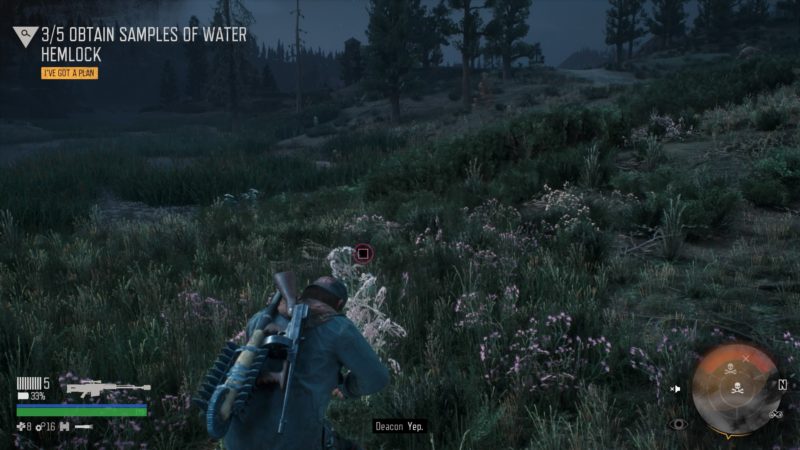 Return to Sarah
Get back to Sarah at her room inside the ark.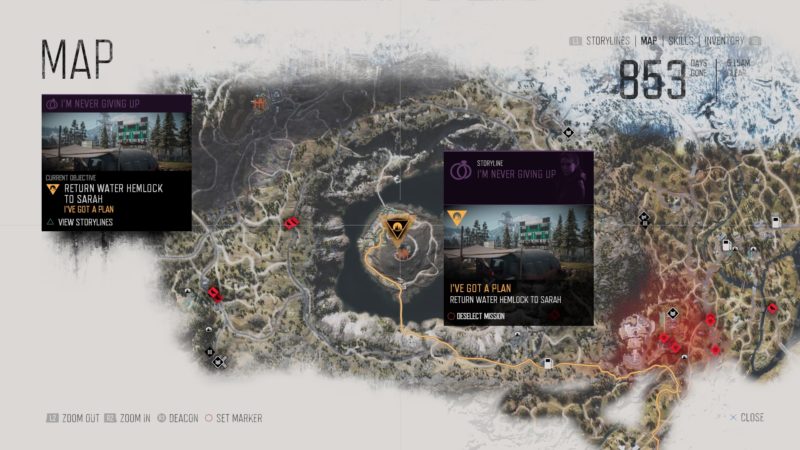 Just follow the marker inside.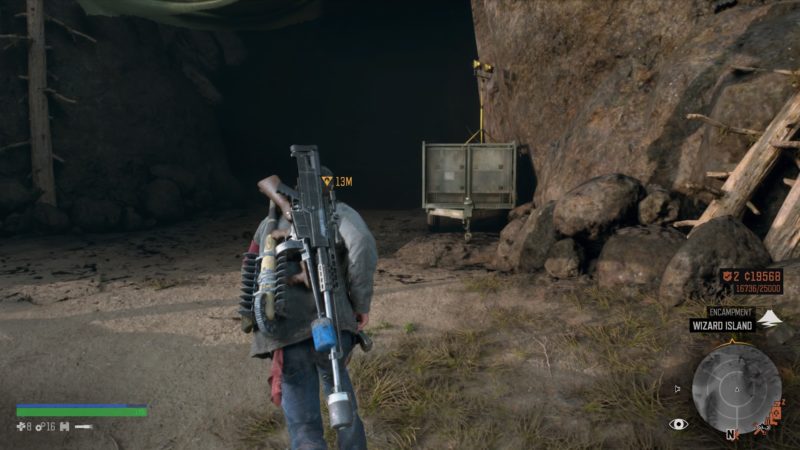 A cutscene will load as you arrive. Deacon will tell Sarah that he has a plan to get them out.
You'll earn 10,000 XP for this mission.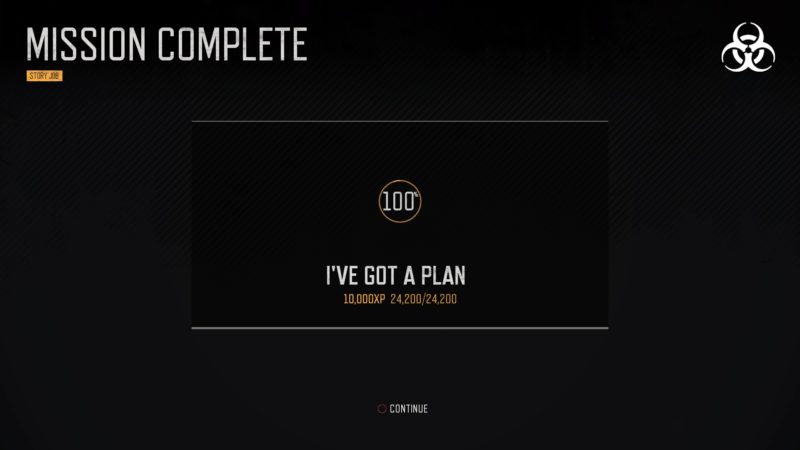 ---
Related articles:
He's Not Big On Tunes: Days Gone Walkthrough
Chemult Community College Nero Checkpoint: Days Gone Wiki
What It Takes To Survive: Days Gone Walkthrough
Riding Nomad Again: Days Gone Walkthrough