Irregular Customers is a side mission in Borderlands 3 on the planet of Eden-6.
Your task is to help Kay get her bar back from the Jabbers that took over.
Here's a walkthrough of Irregular Customers in Borderlands 3.
This mission is recommended for levels 23 and above.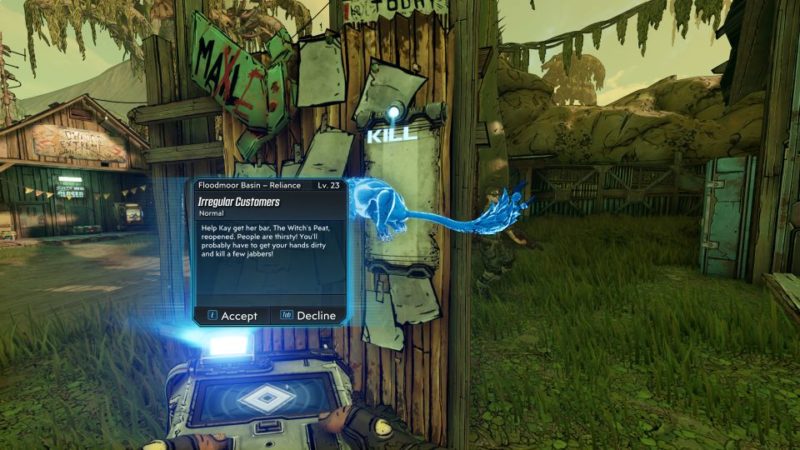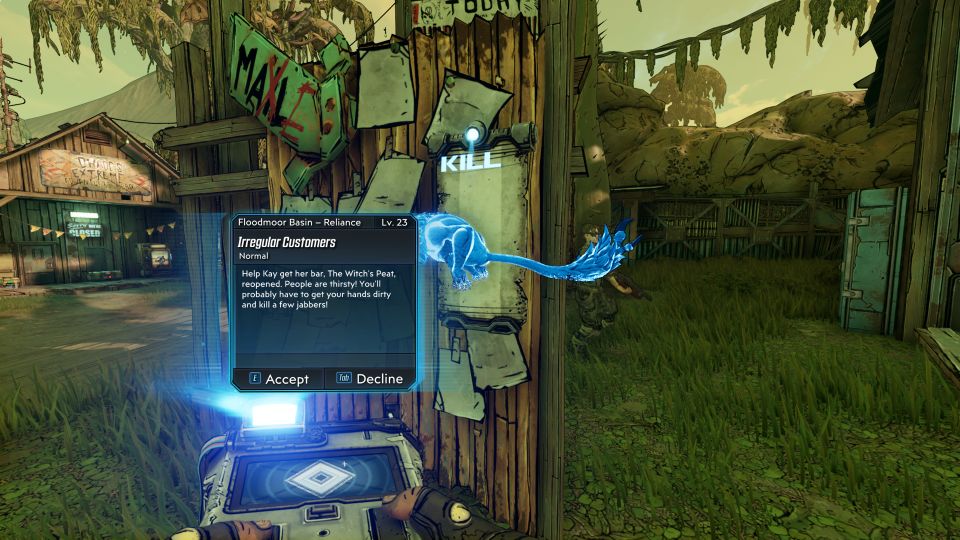 Go to The Witch's Peat
Head over to The Witch's Peat which is the bar. The location is shown in the map below.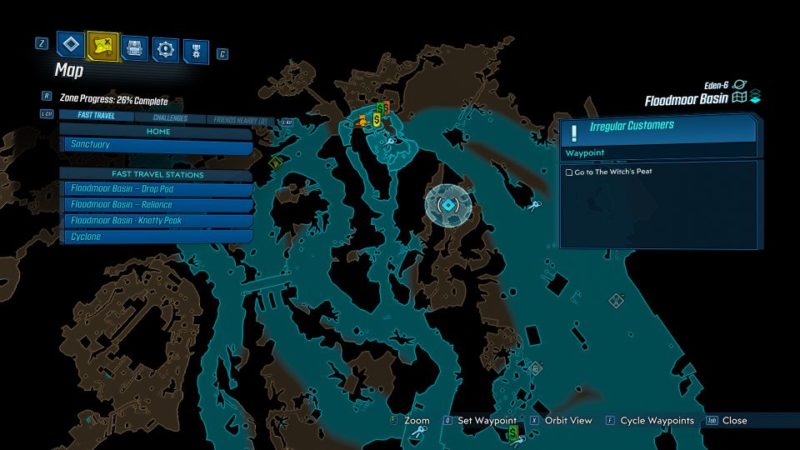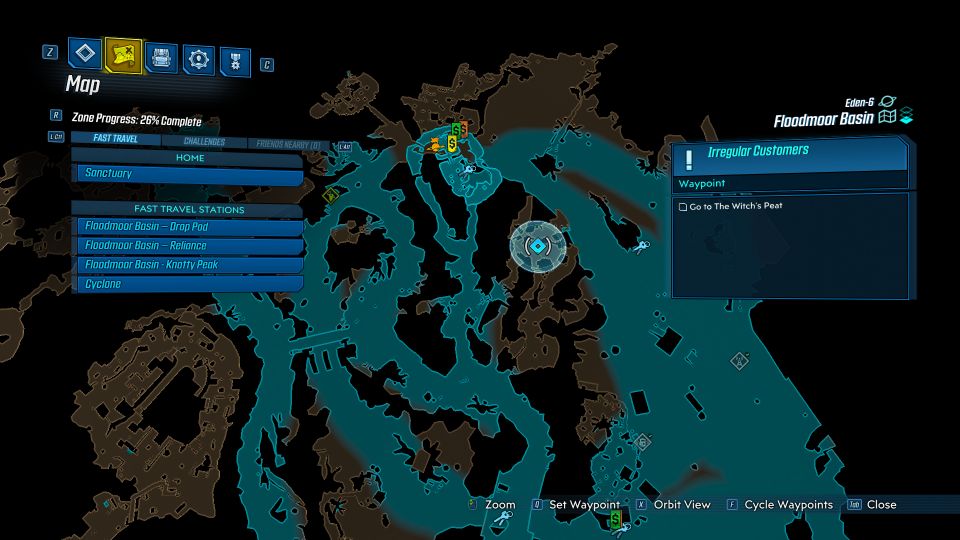 It's easier if you fast travel to Jakob's place and take the elevator down. From there, grab a ride and you'll reach almost immediately.
You'll have to walk in.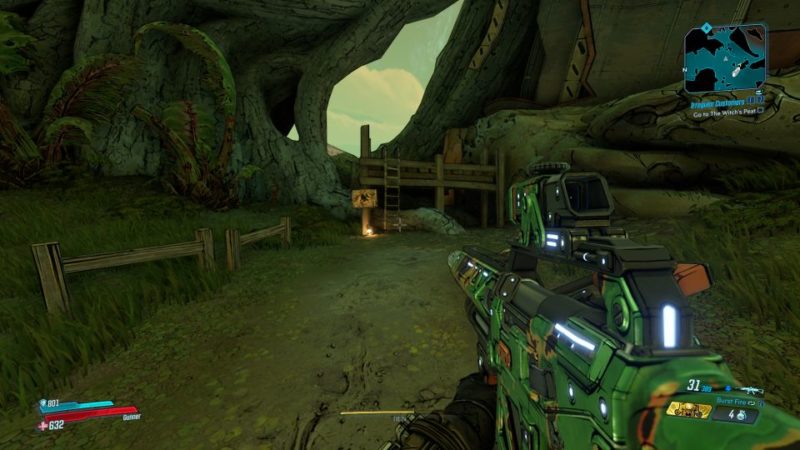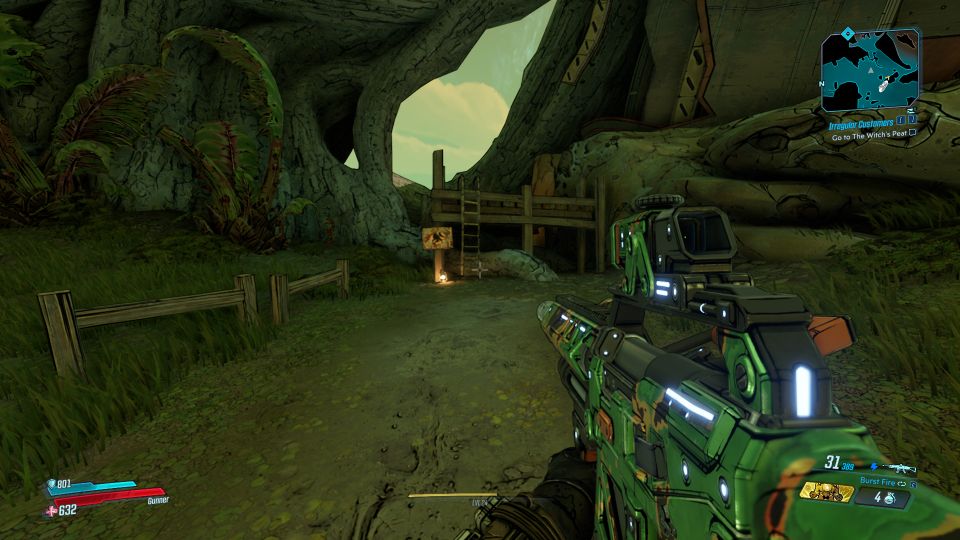 Kill the Jabbers
After entering the area, you'll meet with some Jabbers. Take them all out.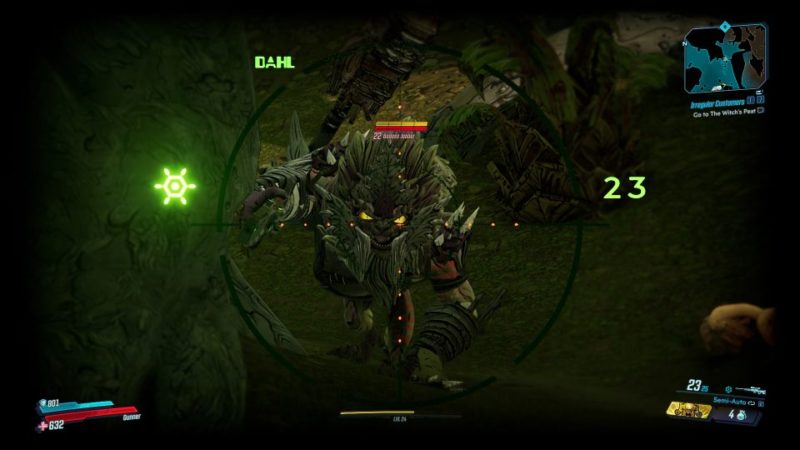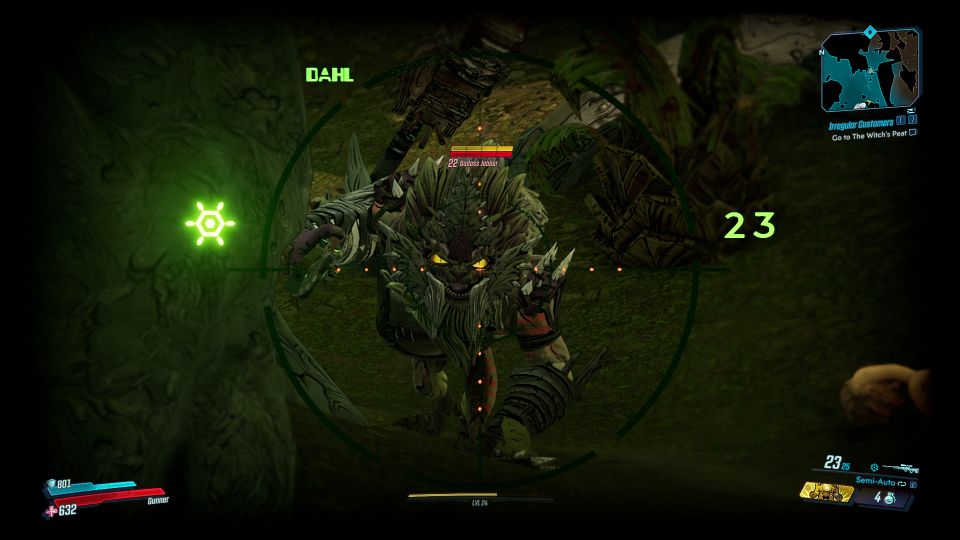 There are plenty around the base.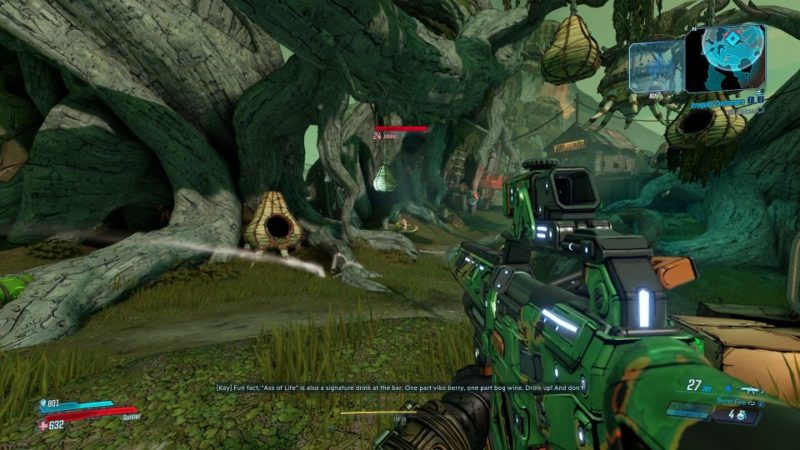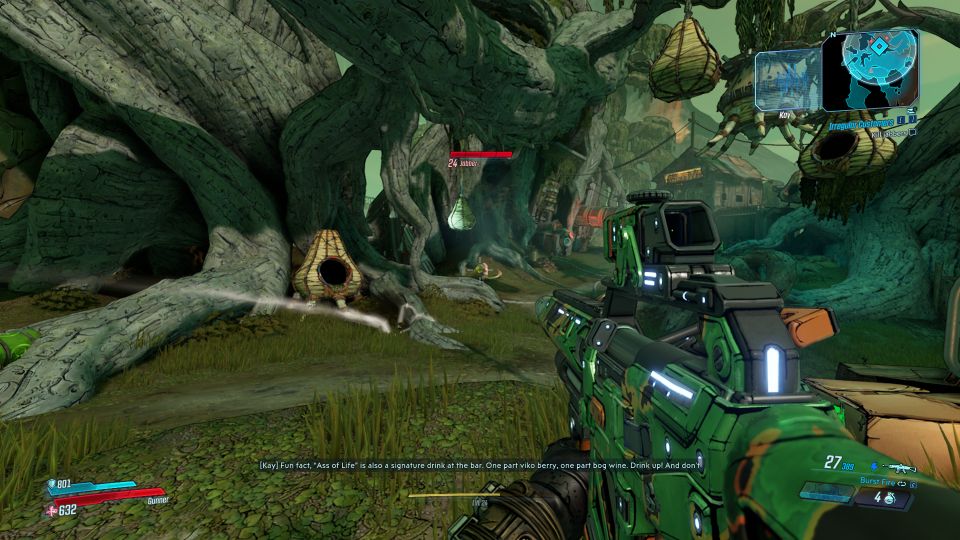 Kill Apollo
An elite version of the Jabber named Apollo will spawn. Take him out.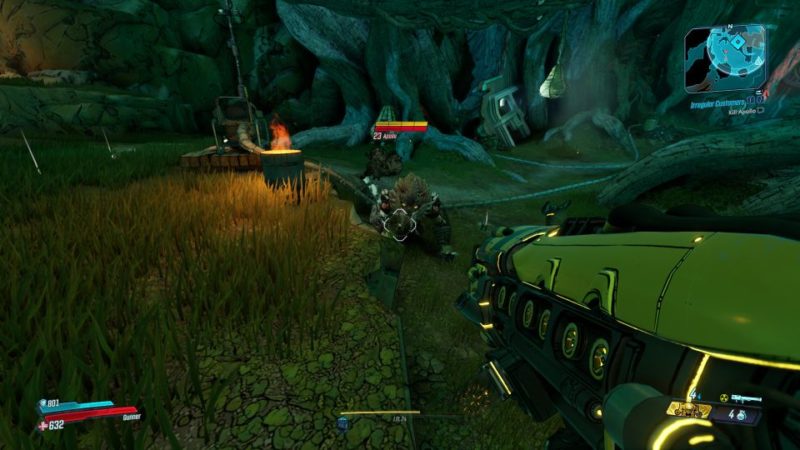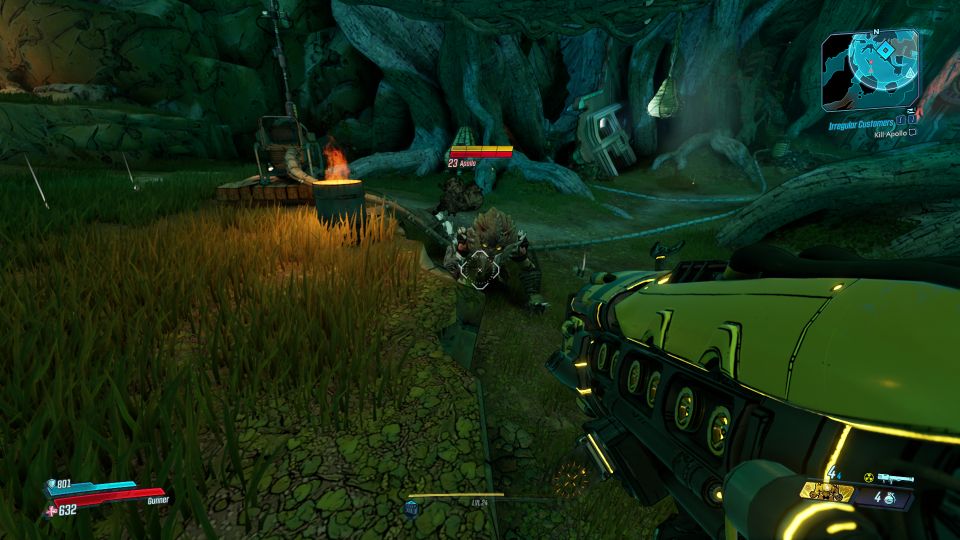 Grab coolant valve
Take the coolant valve from his body.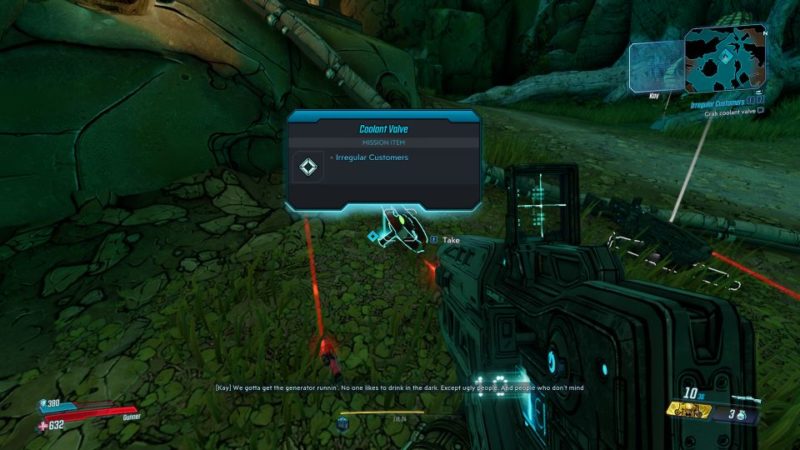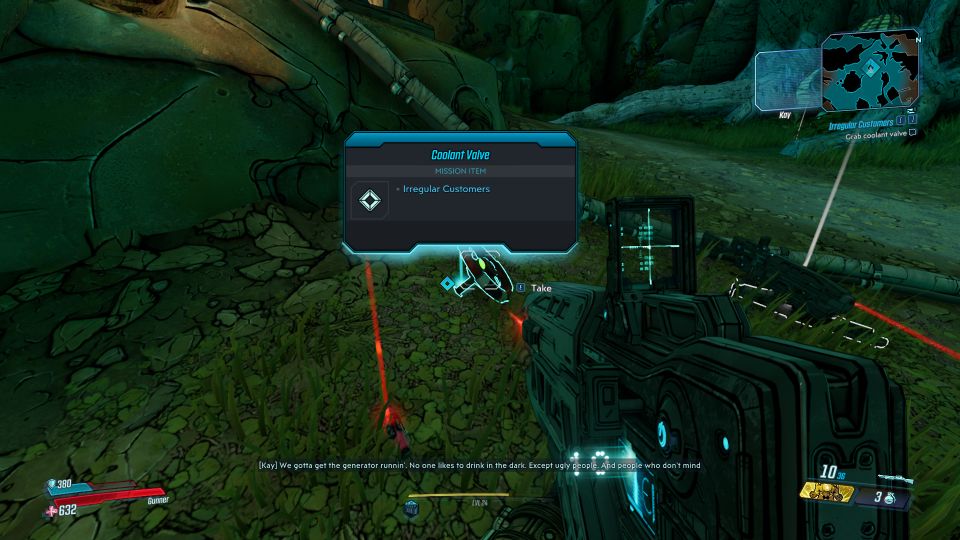 Place coolant valve
Get to the location shown in the map and place the coolant valve.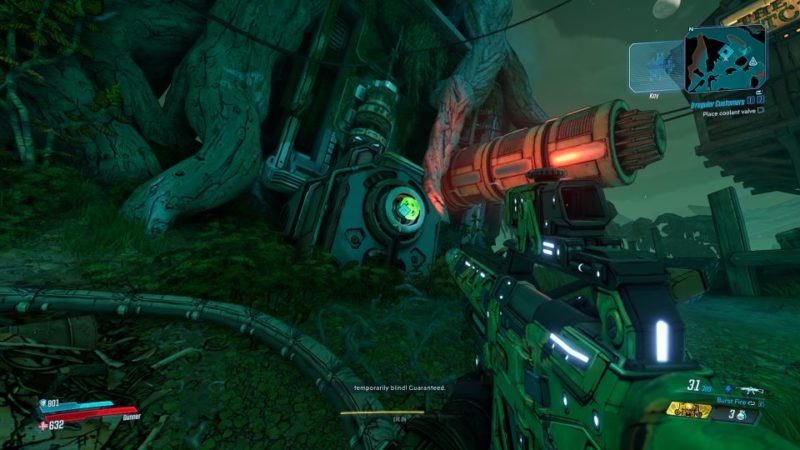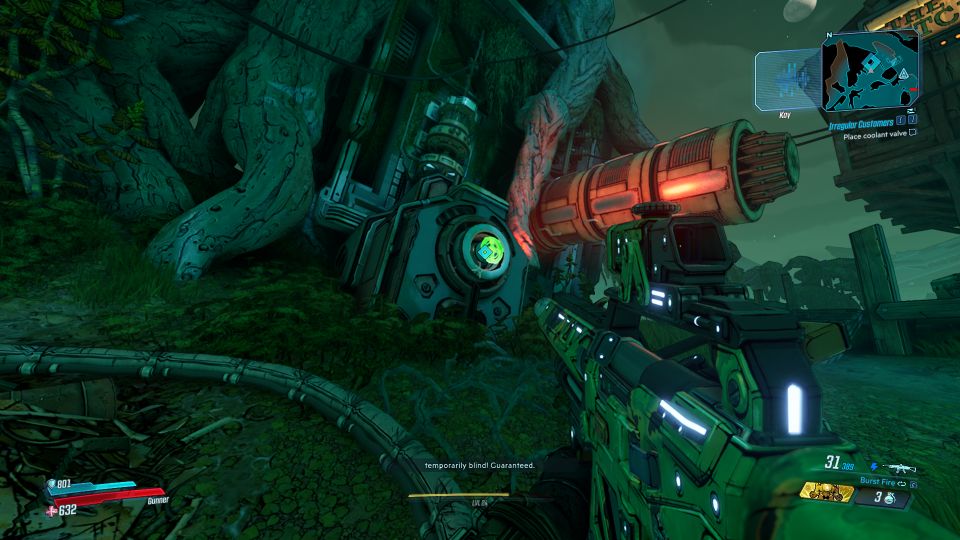 Flip breaker switches
There are 3 breaker switches you need to flip. The location of all 3 are shown in the map.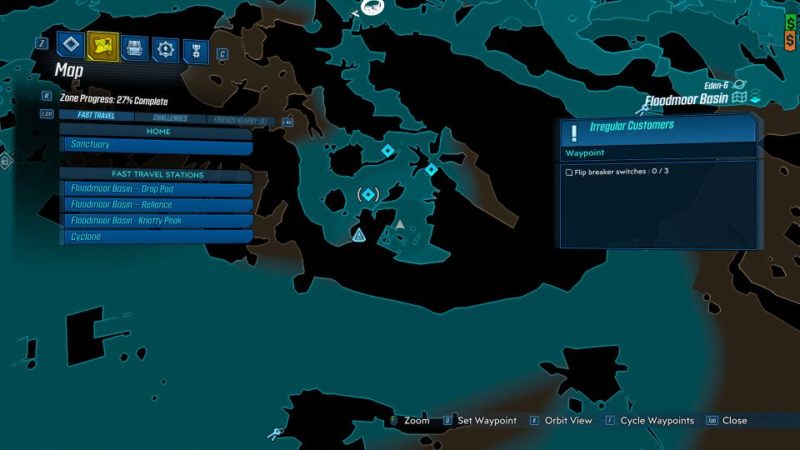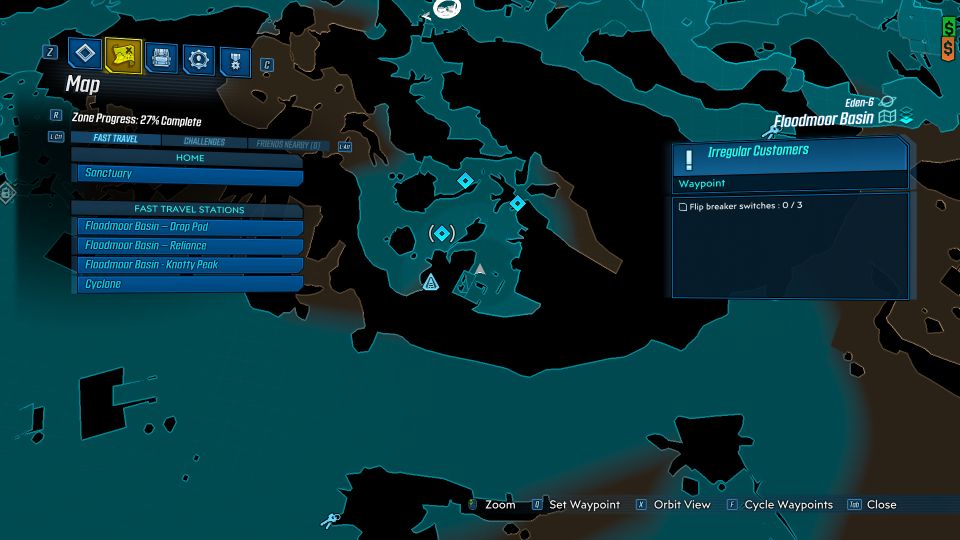 After flipping each breaker, more Jabbers will appear.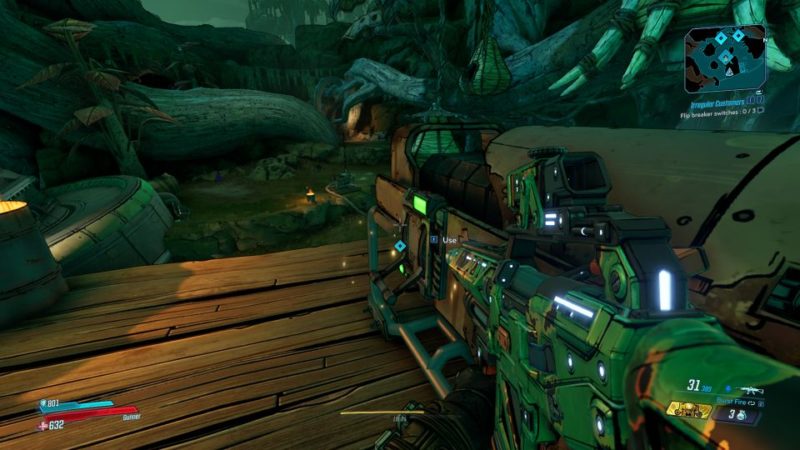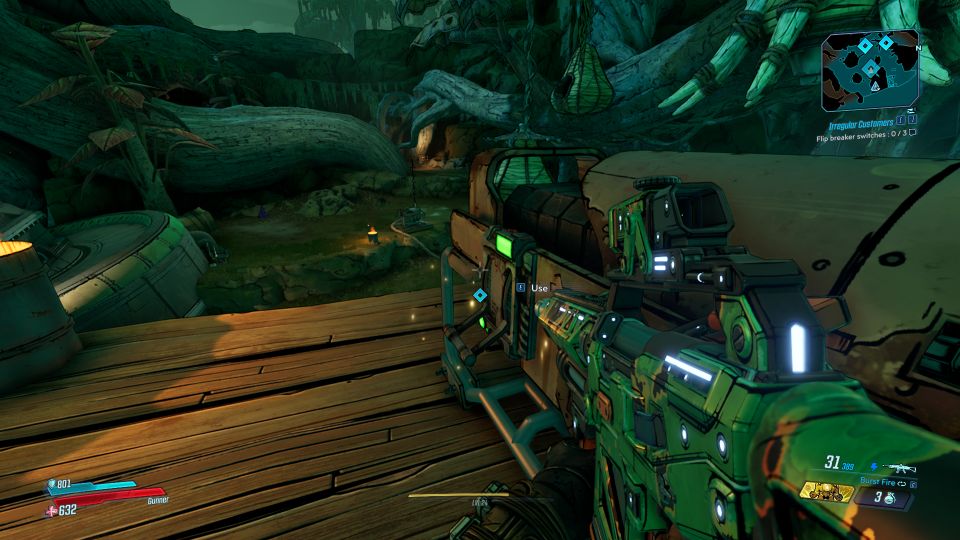 Take out the enemies and continue flipping the other two breaker switches.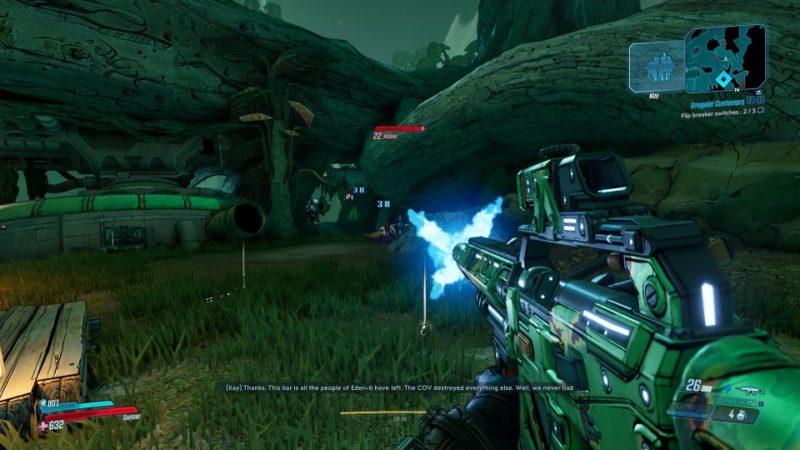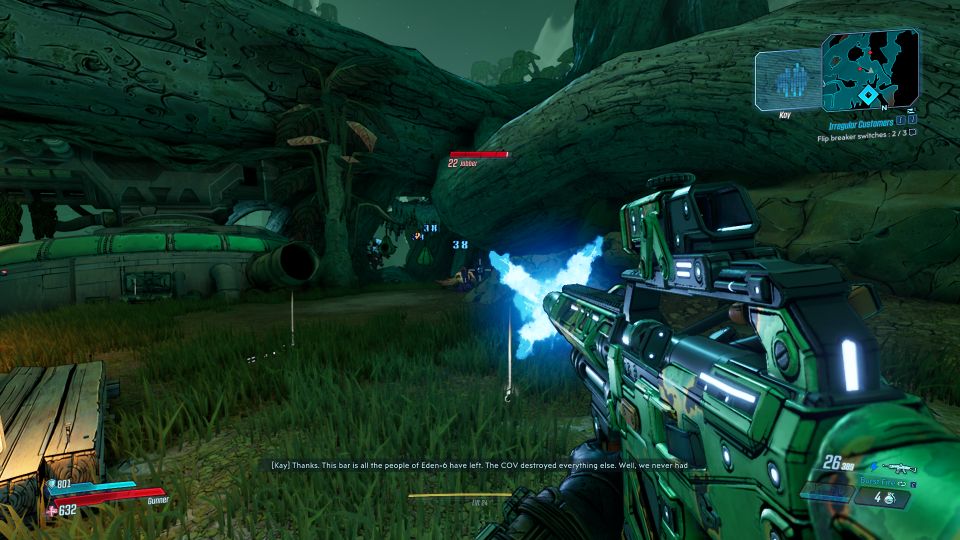 Kill Artemis
After flipping all 3 breaker switches, head back to the bar.
There'll be an elite (Artemis) to kill.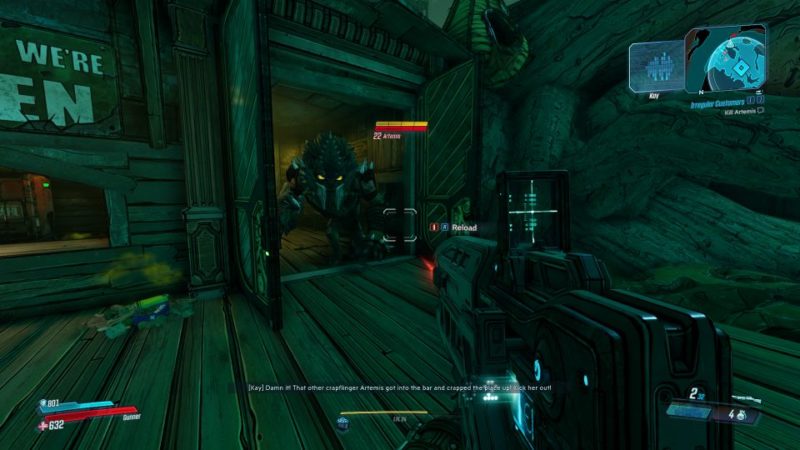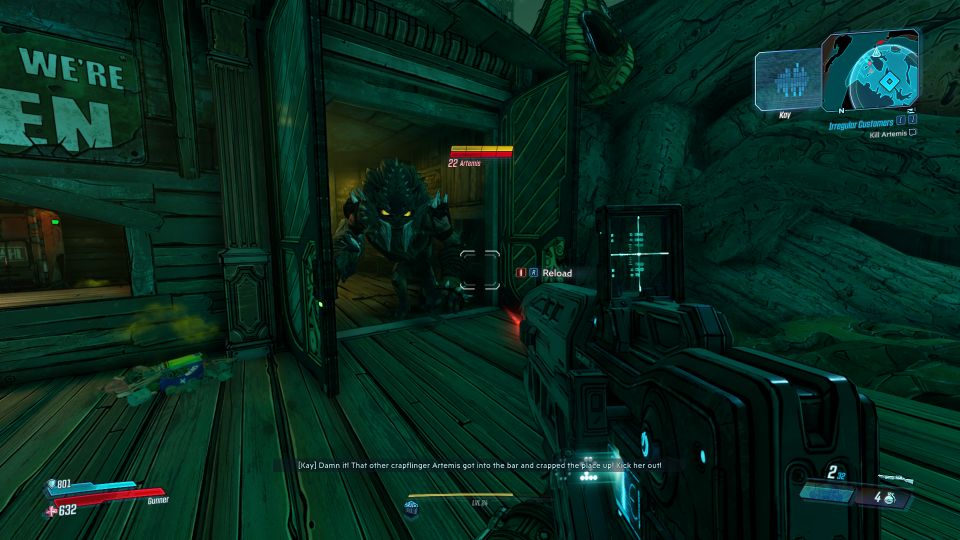 The mission completes after the area is secure. You will earn cash as reward.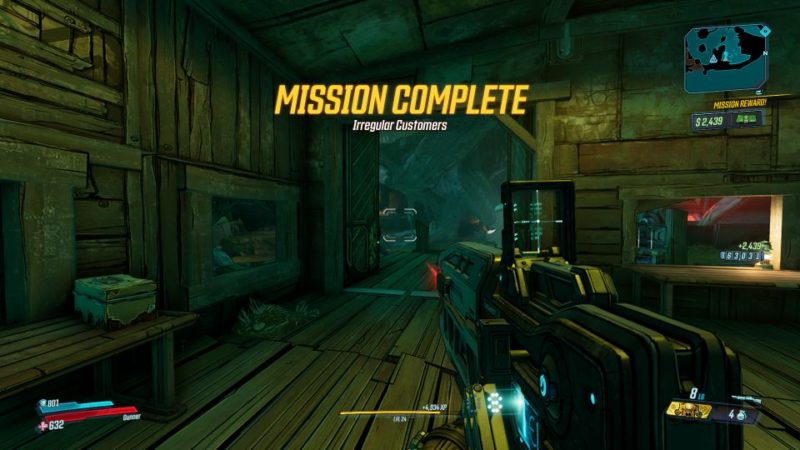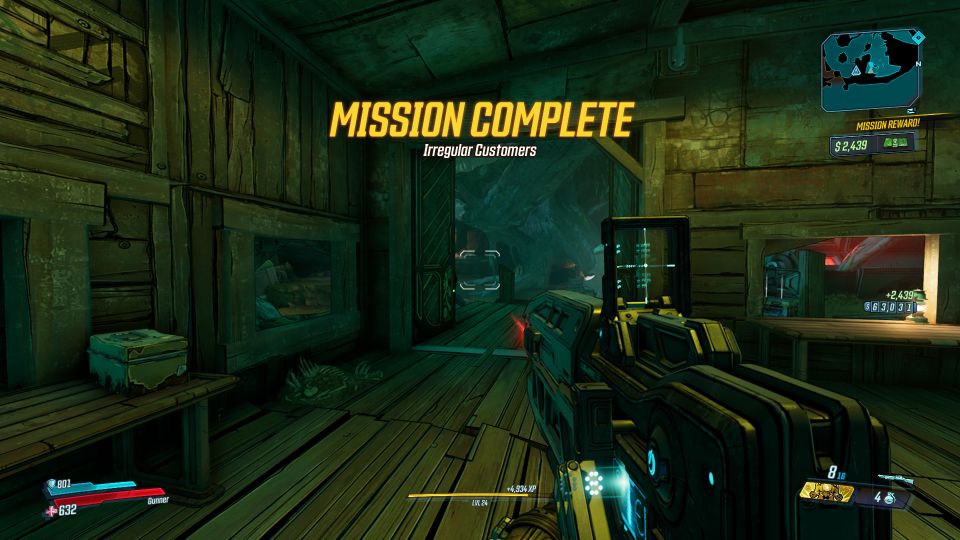 ---
Related articles:
Swamp Bro: Borderlands 3 Walkthrough And Guide
Dynasty Dash Eden-6: Borderlands 3 Walkthrough
Capture The Frag: Borderlands 3 Walkthrough And Guide
The Guns Of Reliance: Borderlands 3 Walkthrough
The Kevin Konundrum: Borderlands 3 Walkthrough
Witch's Brew: Borderlands 3 Walkthrough And Guide