Edited: This cafe may have closed.
In Time is a rather new restaurant / cafe in Malacca that is situated within the Porto Historia area. It's close to The Alley if you're familiar with it.
This cafe is opposite another shop that sells toast. As I came in early, there weren't many people, except maybe some office workers.
I didn't have much of a look inside the cafe, but the surrounding area is quite Instagrammable. All of the photos were taken with a phone's camera.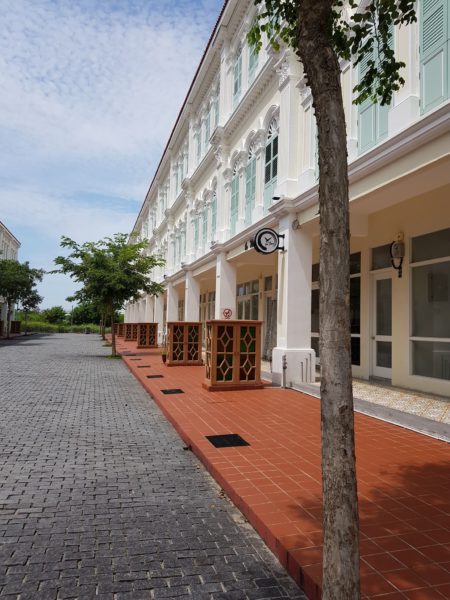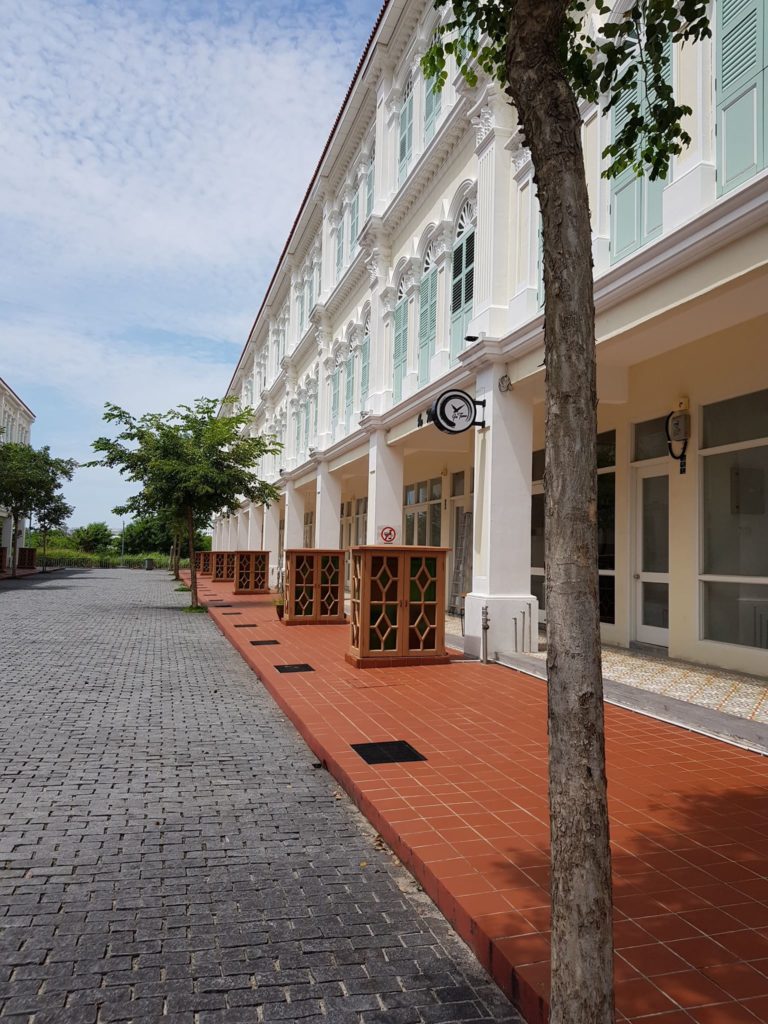 If you love taking photos for your social media accounts, it's a good place to be.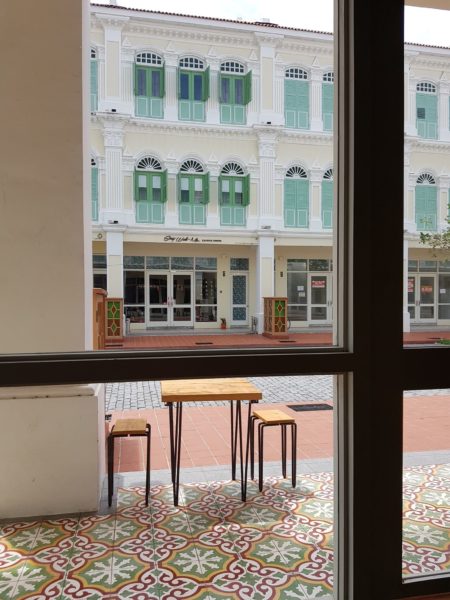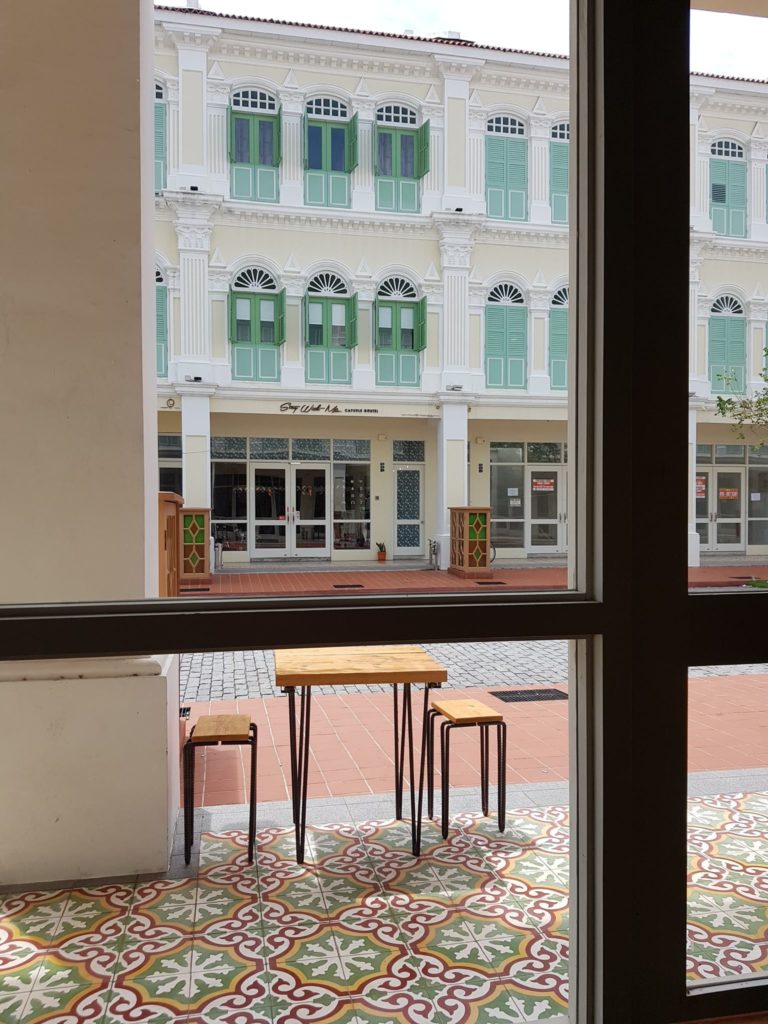 There are more and more cafes these days in this small town, but not every cafe has good food.
In Time is one of the fewer cafes in Malacca that serve pretty decent food.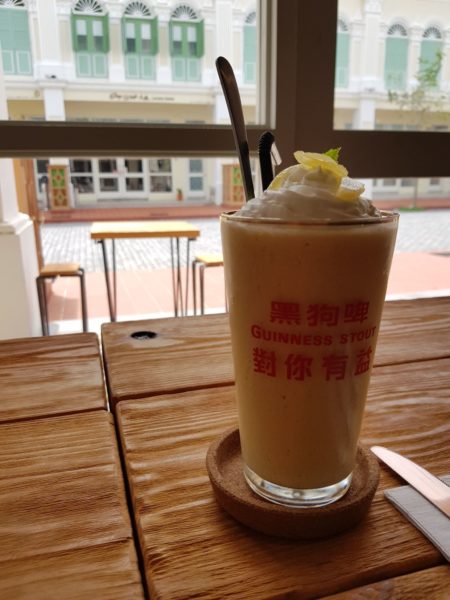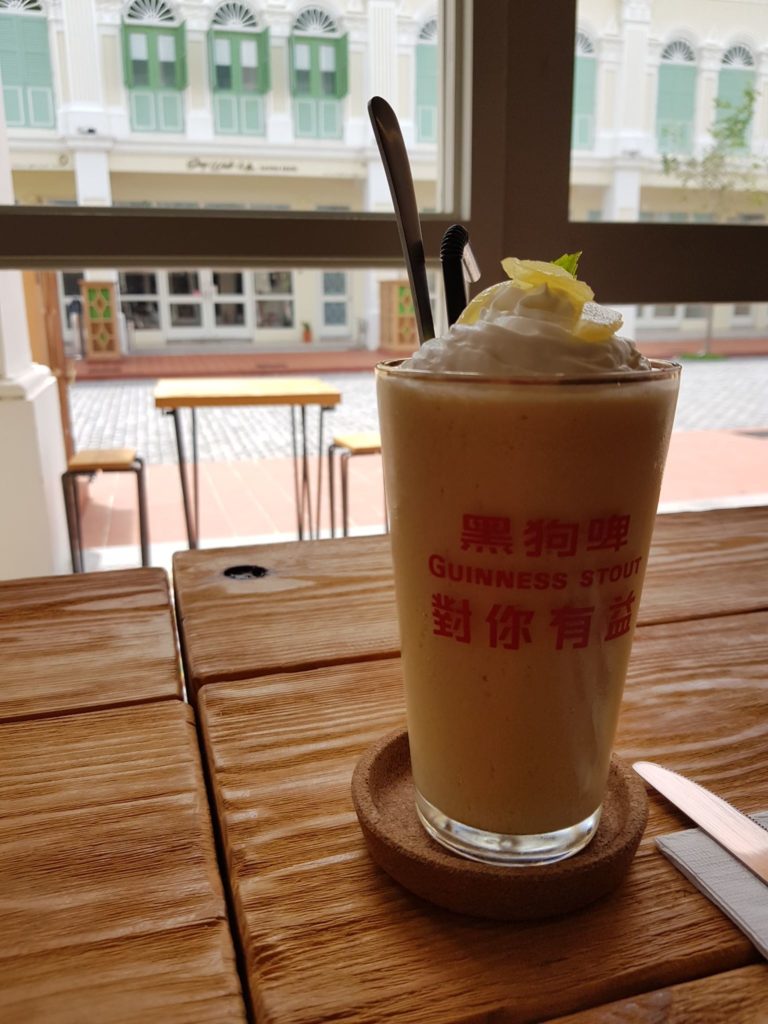 They also have a wide range of drinks here. I ordered the mango yogurt which was pretty tasty. It comes with a whipped cream topping, and the combination works rather well.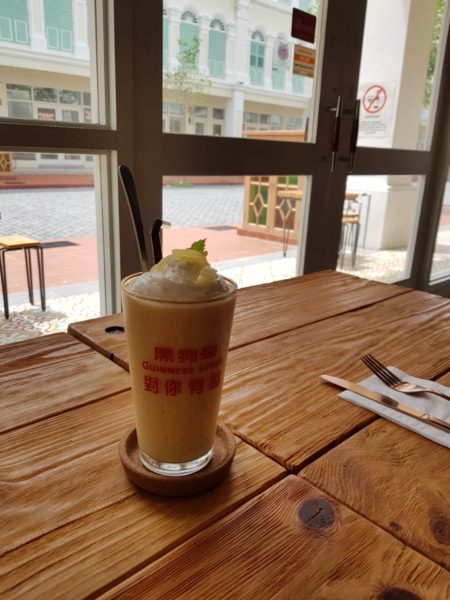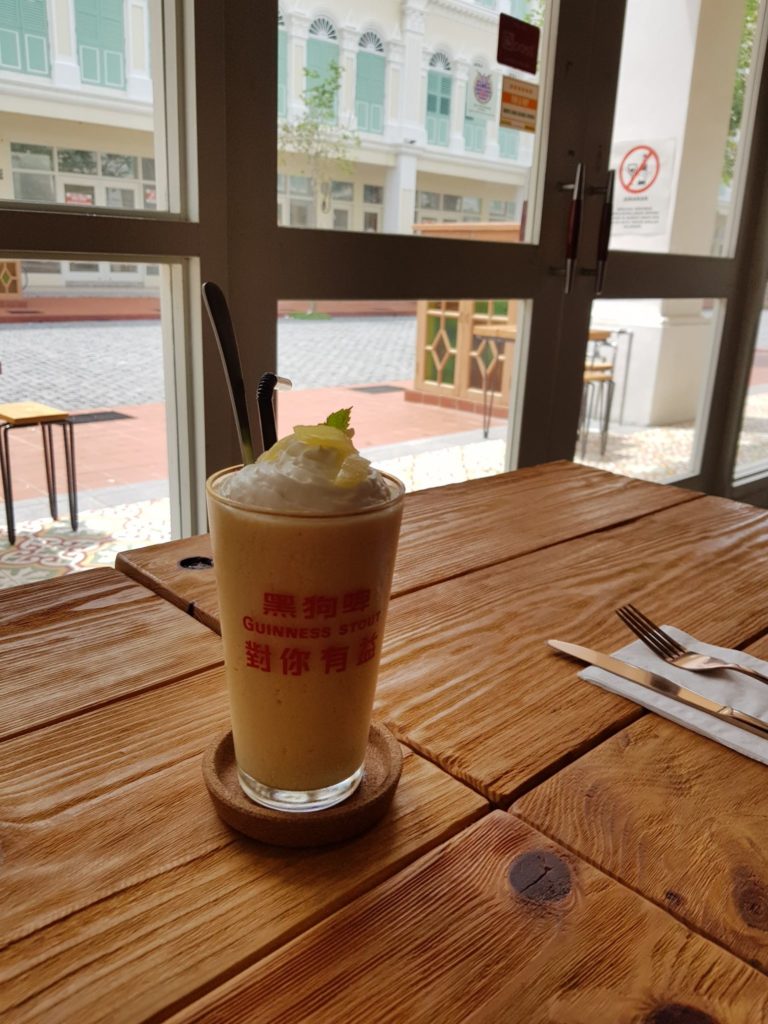 As for the main dish, I ordered the fish which came with mashed potatoes, beetroot and broccoli.
Presentation-wise, it looks quite professional and is definitely suitable for your Instagram account.
They also have other main courses that sound appetizing (because I haven't seen them yet).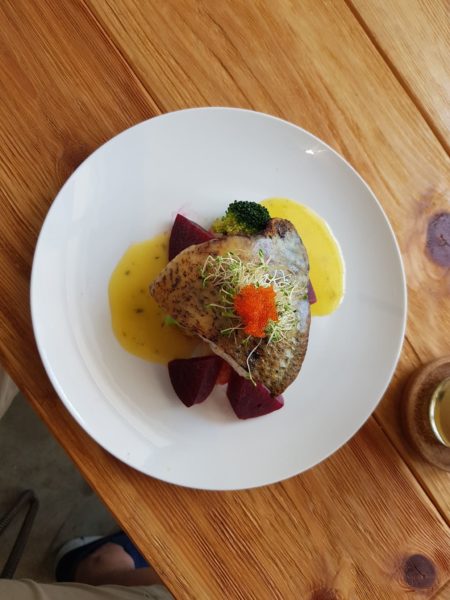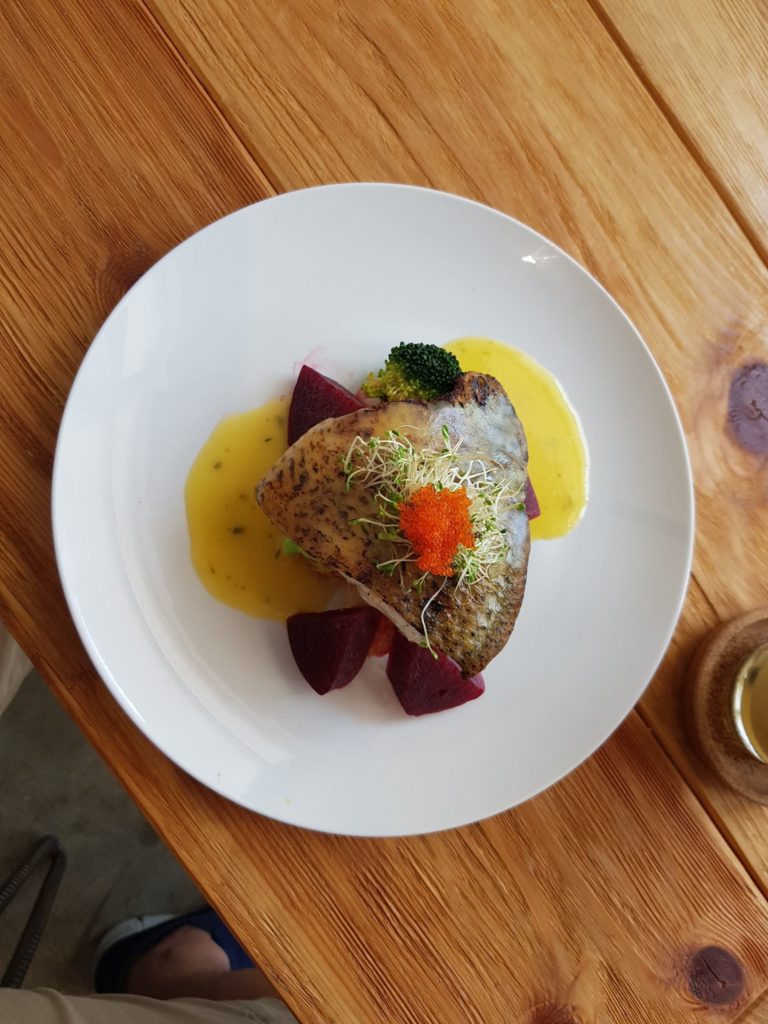 The best part of this dish is that it tastes as good as it looks, and the fish skin was just right in terms of its crispiness.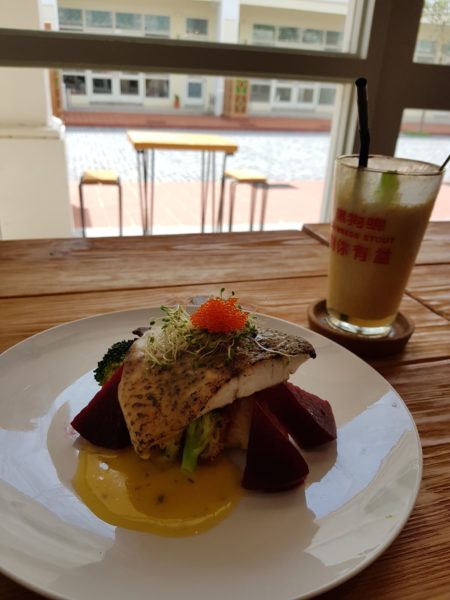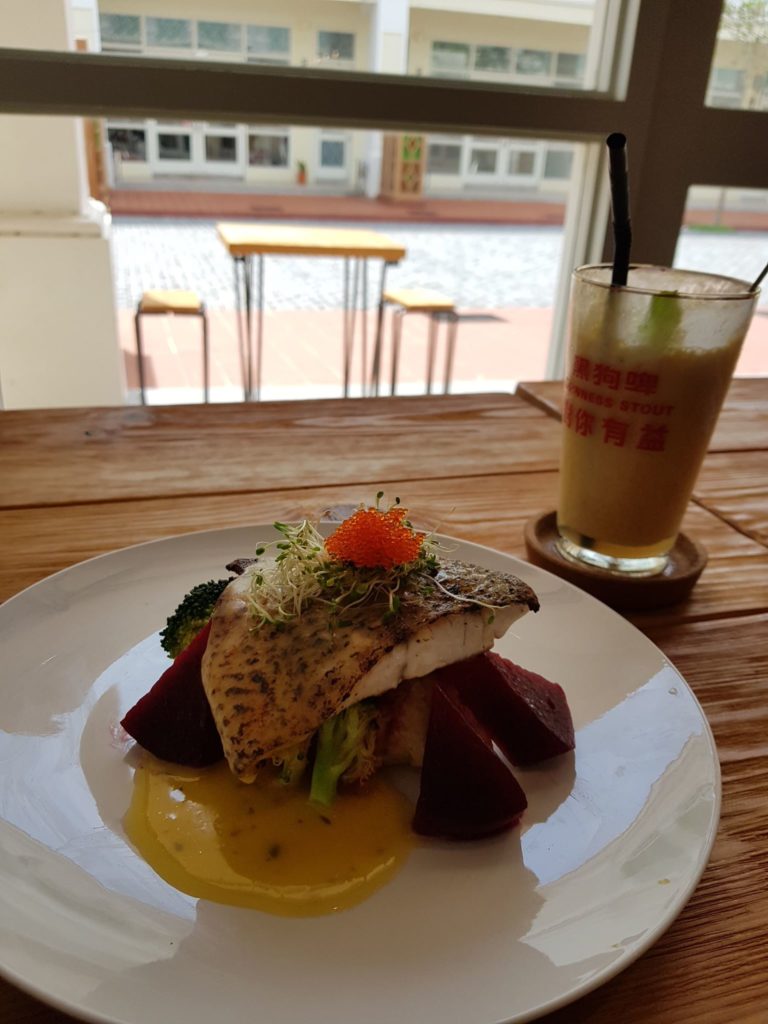 Although I've only tried one dish, I do expect the other dishes to be decent at least.
In a nutshell, this cafe is worth a visit if you're in Malacca town.
Location: 2a, Jalan KLJ 9, 57300 Malacca
---
Related articles:
Navy Cafe Malacca – Great Place Off Jonker Street
Calanthe Art Cafe – 13 States' Coffee Review