I'm Not A Ripper is the last story mission in the Ripped Apart storyline.
Your task is to simply meet up with Lisa at the entrance of the Lost Lake camp.
Here's a walkthrough of I'm Not A Ripper in Days Gone.
Head to Iron Mike's camp
To begin the mission, head to the entrance of Lost Lake camp (Iron Mike's), as shown in the map below.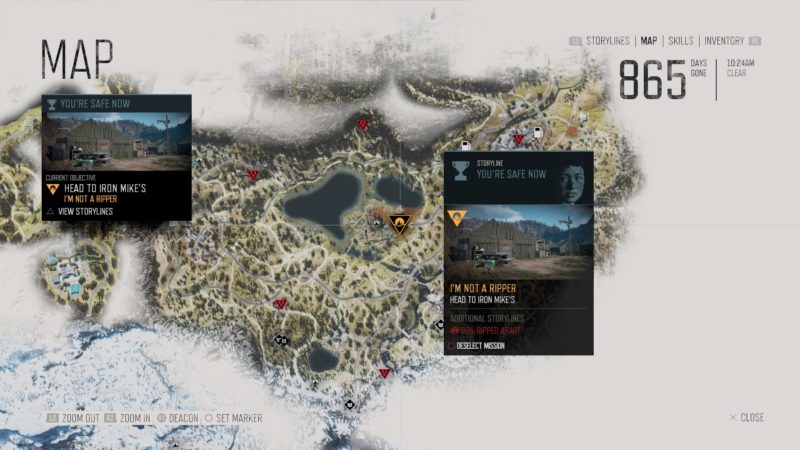 As you get there, a cutscene will load. You will see Lisa, the small girl who joined the Rippers briefly, at the entrance.
She seems to have some problem with another member of Lost Lake. Deacon then takes over.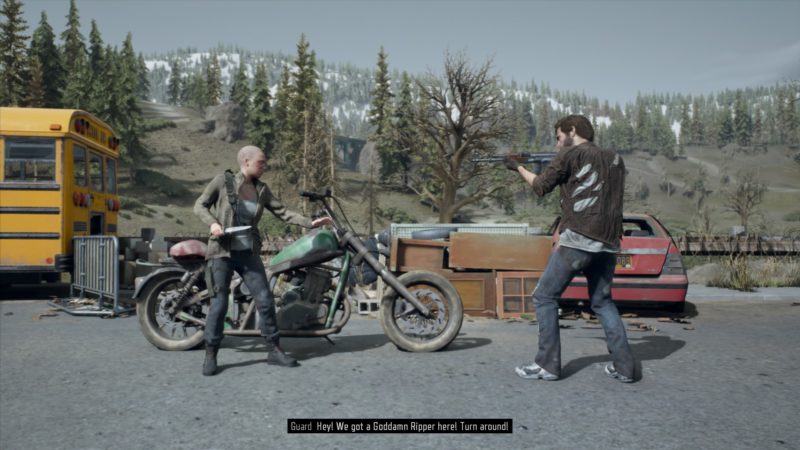 Lisa only wants to turn in the bounties for credits. The story for Lisa probably ends here, with Deacon saying that he'll introduce Lisa to the rest (Boozer, Rikki, Sarah, etc.).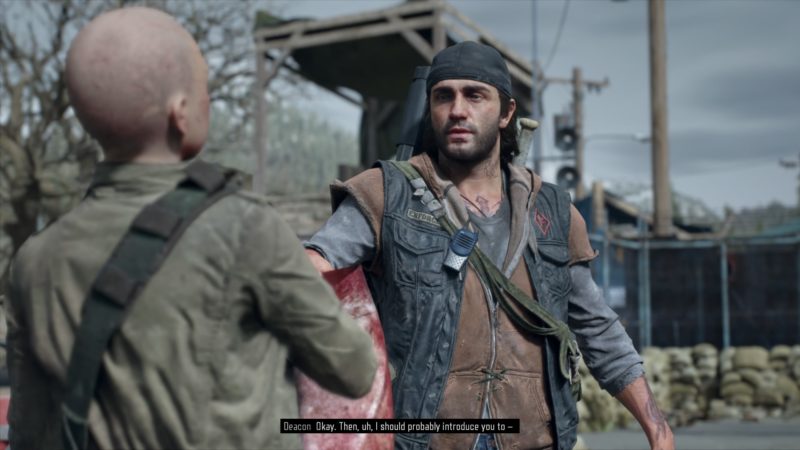 The mission completes here. You'll get 4,000 XP.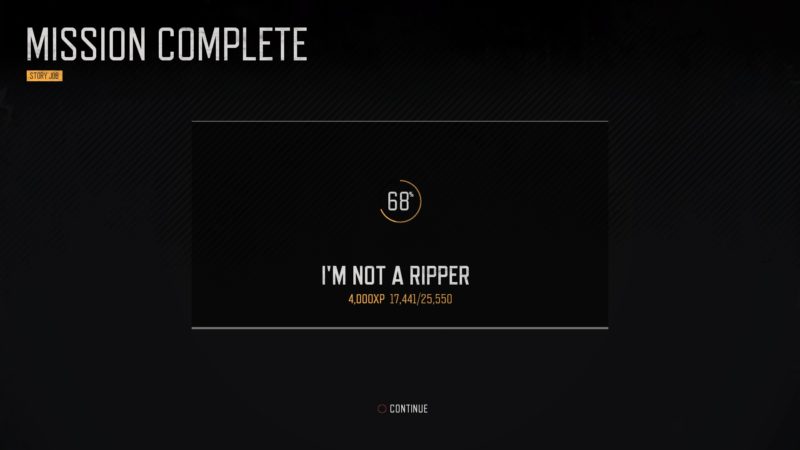 Rewards
After completing Lisa's storyline, you'll get the Little Orphan Lisa custom accent for the bike.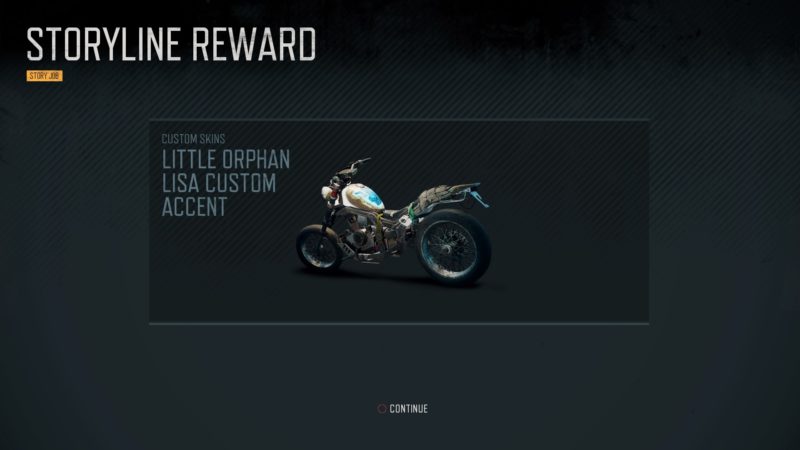 You'll also get the Ripped Apart custom accent for completing the Ripped Apart story.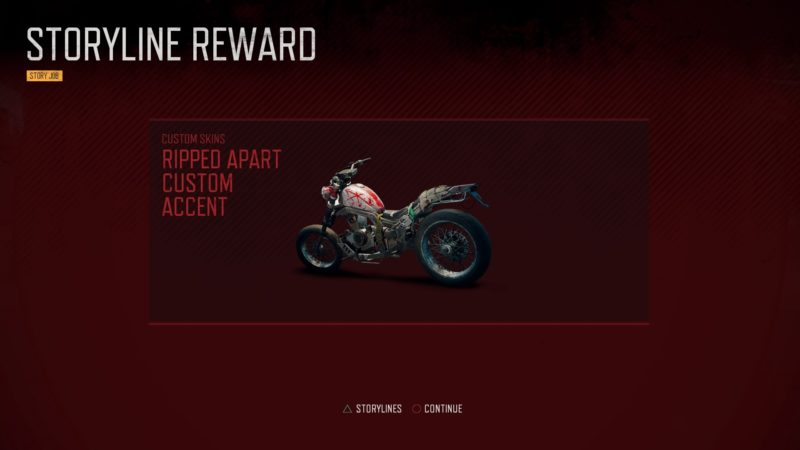 Custom accents can be changed at some mechanics, under the "decal" section.
---
Related articles:
The 8 Best Villains In The Marvel Universe
Dauntless: How To Get Neutral Orbs In The Game
Death Stranding Release Date Leaked By Playstation Taiwan
Iron Butte Pass Nero Checkpoint: Days Gone Walkthrough
Leave All That By The Door: Days Gone Walkthrough
Pillette Bridge Nero Checkpoint: Days Gone Wiki
Spruce Lake Nero Checkpoint: Days Gone Walkthrough