Ichi Zen is a Japanese restaurant in Malacca which is quite popular and is usually crowded every day. It has other branches in Malaysia, including one in Pavilion Kuala Lumpur.
This Ichi Zen branch in Melaka is located in Kota Syahbandar, which is close to Donald & Lily, Simply Fish, Siam Recipe and Modern World.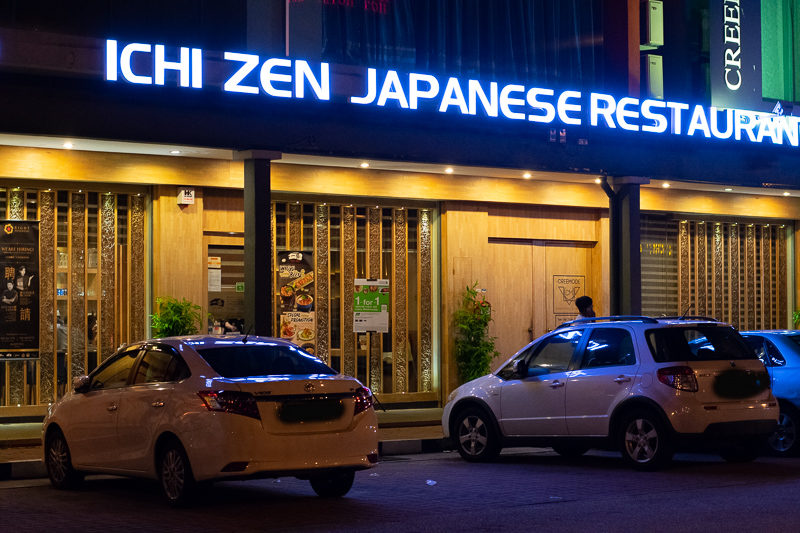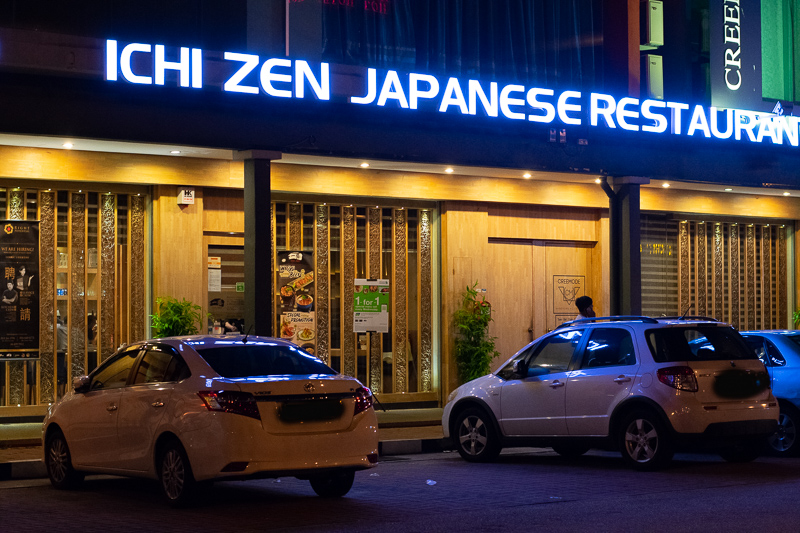 Their menu is quite extensive and they serve all sorts of set meals for dinner. They have sashimi and nigiri as well if you prefer raw fish.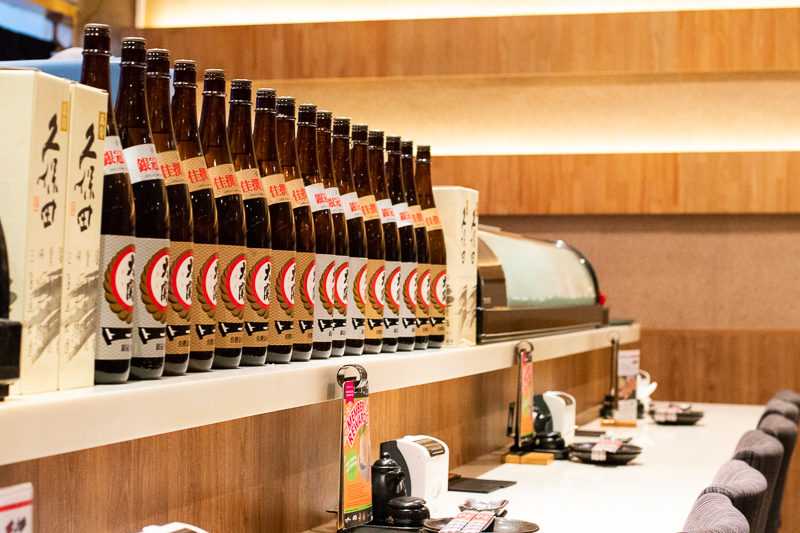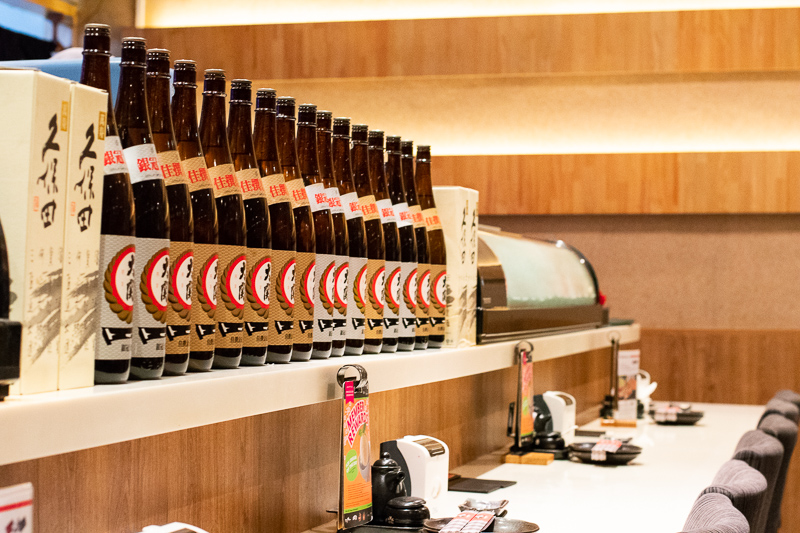 Decoration of sake bottles. You can either sit in front of the chef or at regular tables.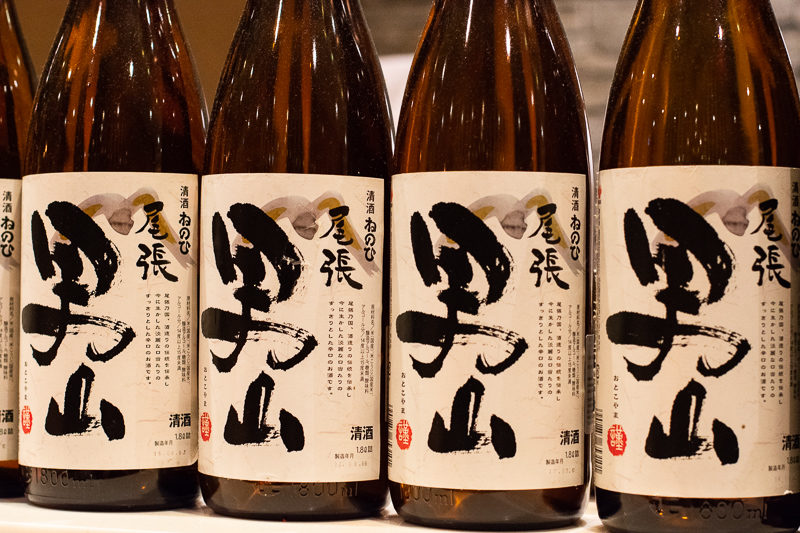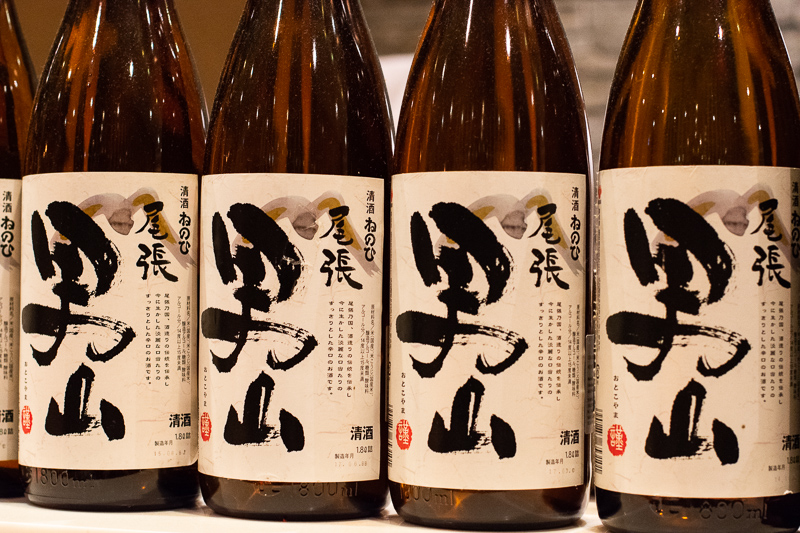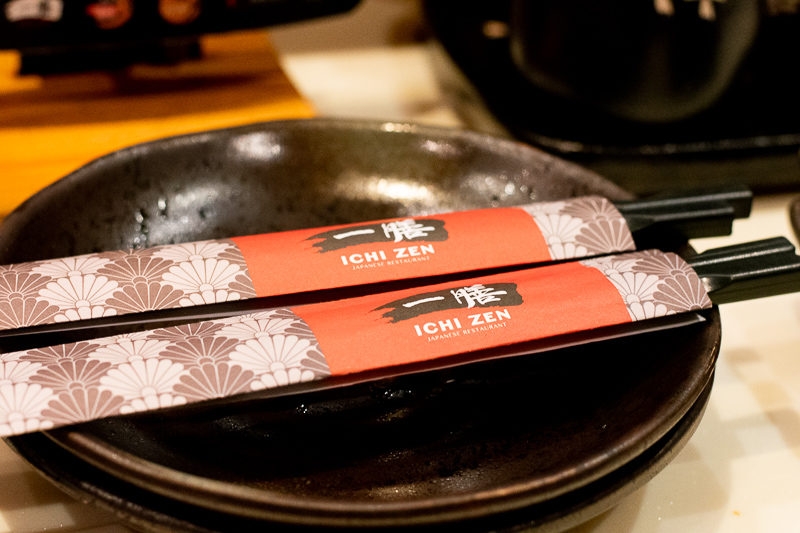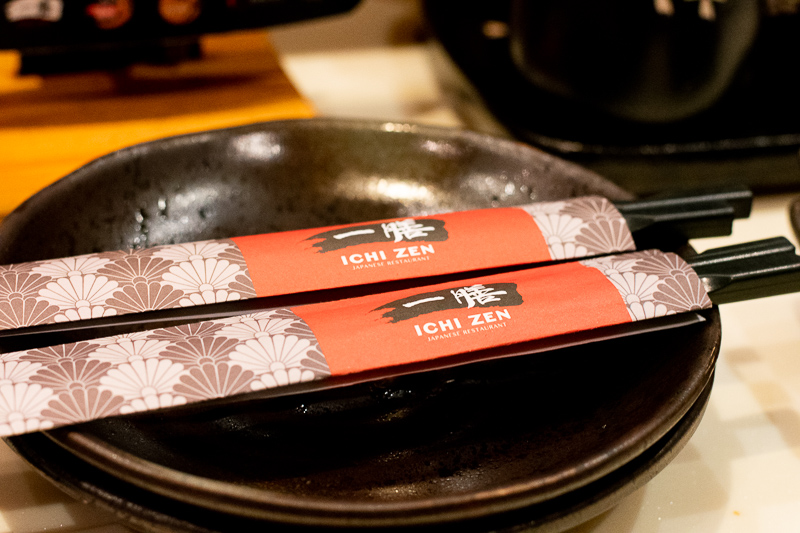 As it's usually crowded, you may have to queue for a bit, especially on weekends. Maybe you should reserve in advance to be safe.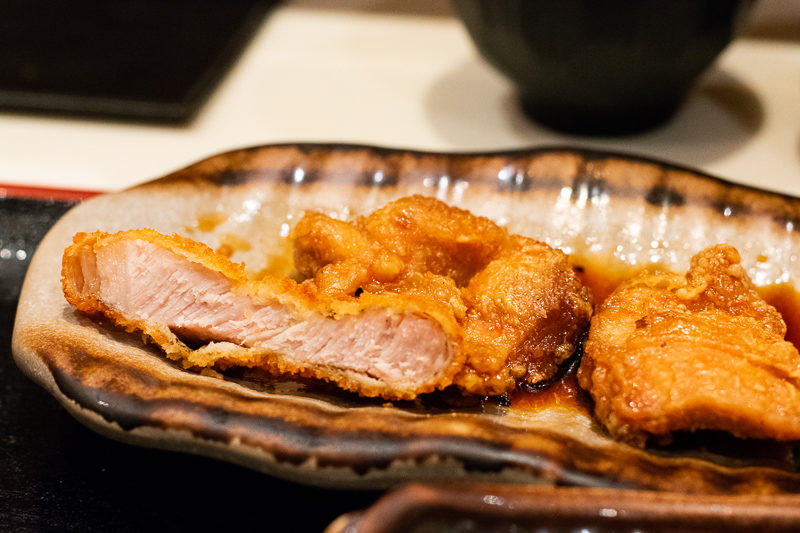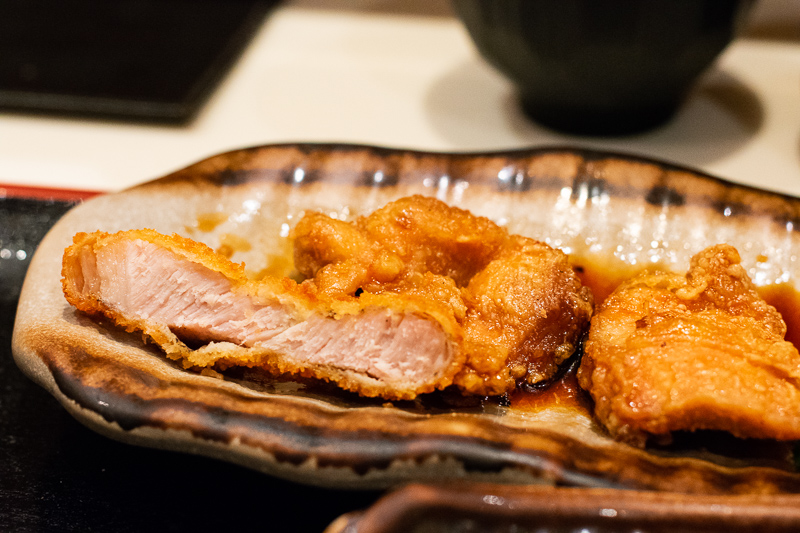 All of us ordered the set dinner, which came with a plethora of food. I ordered the teriyaki chicken and scallops set.
The tonkatsu in the image above is from another set.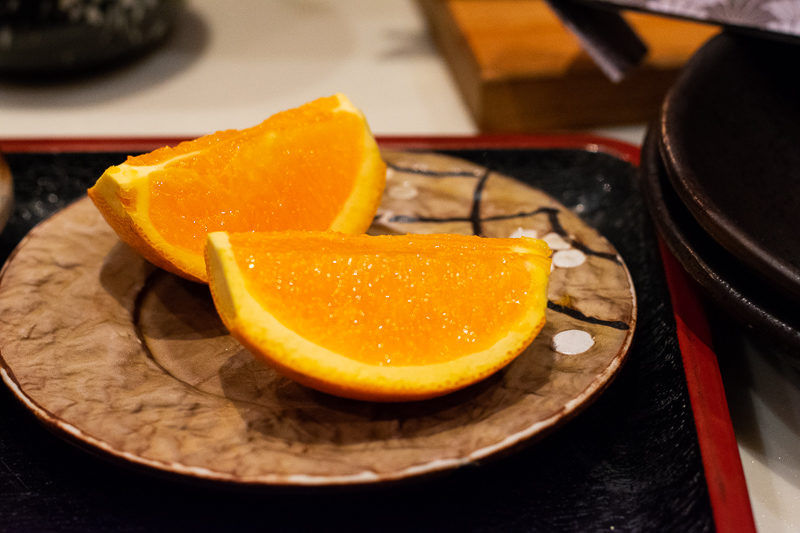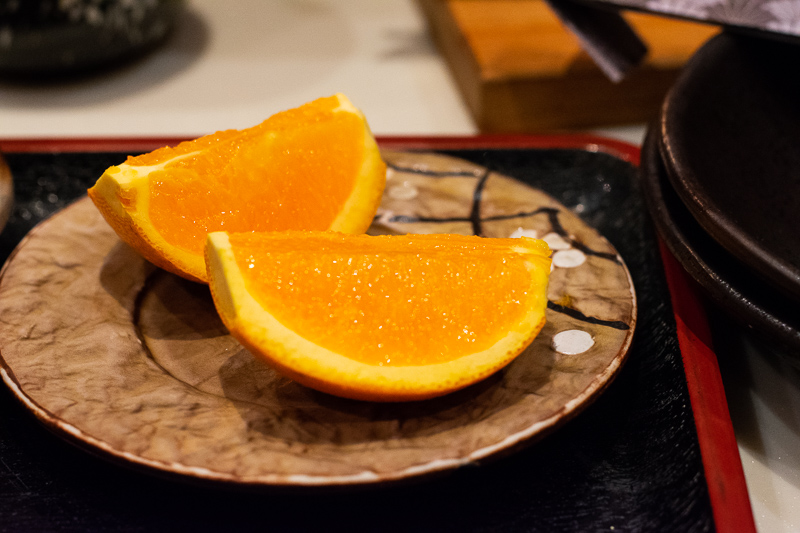 They gave sweet oranges on a plate too.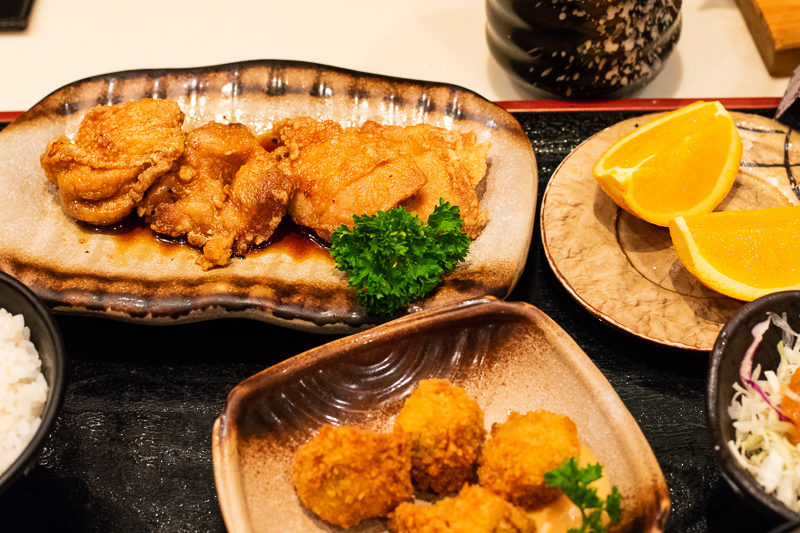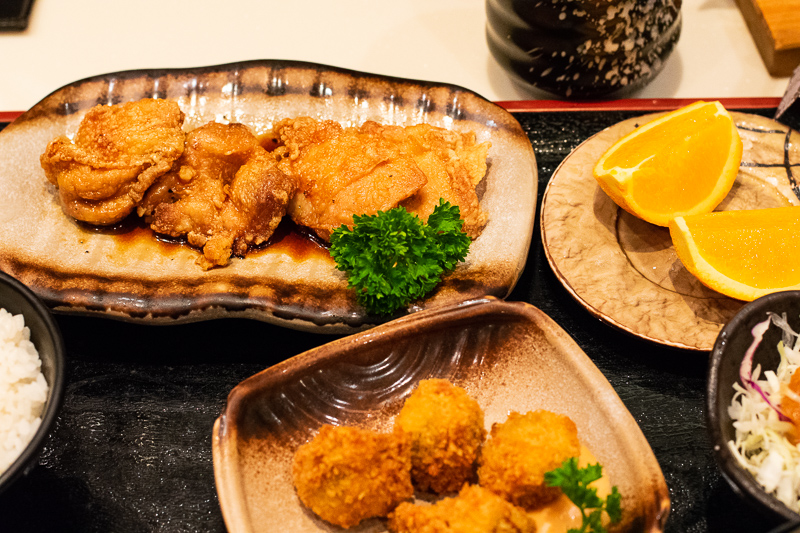 The teriyaki chicken was deep fried and was really good. The scallops were also pretty good and it came with a special sauce for dipping.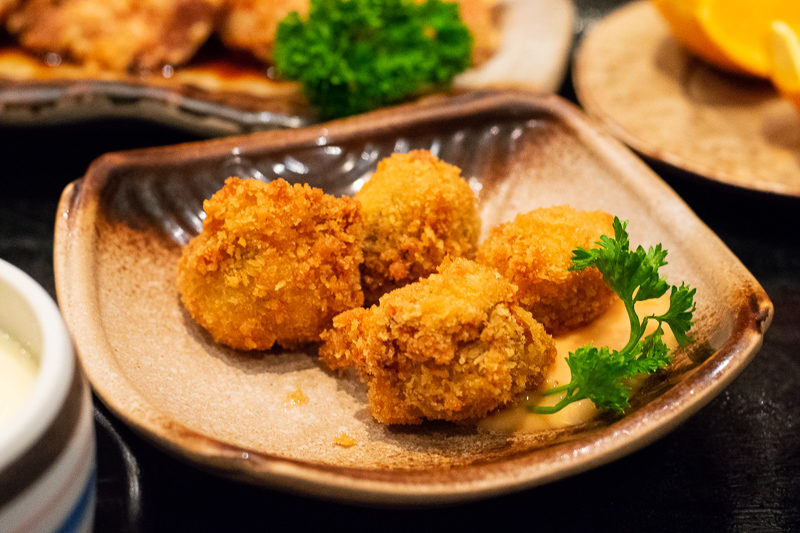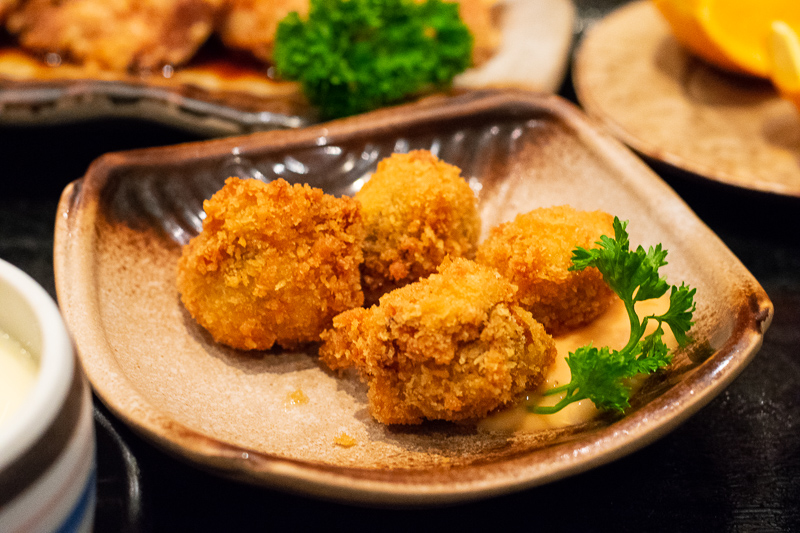 The sauce tasted a little like thousand island mixed with other ingredients.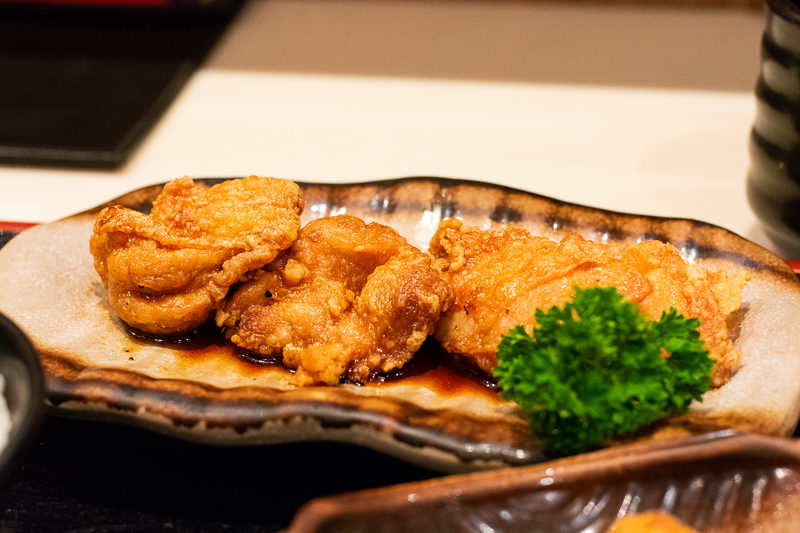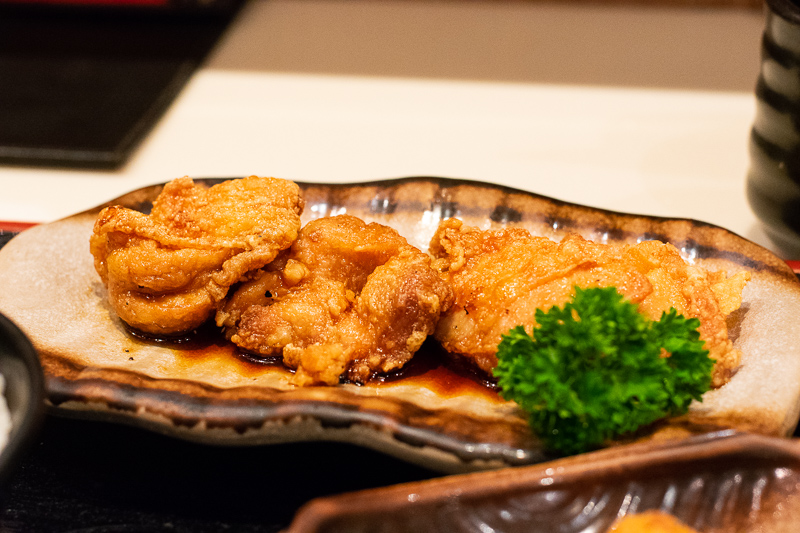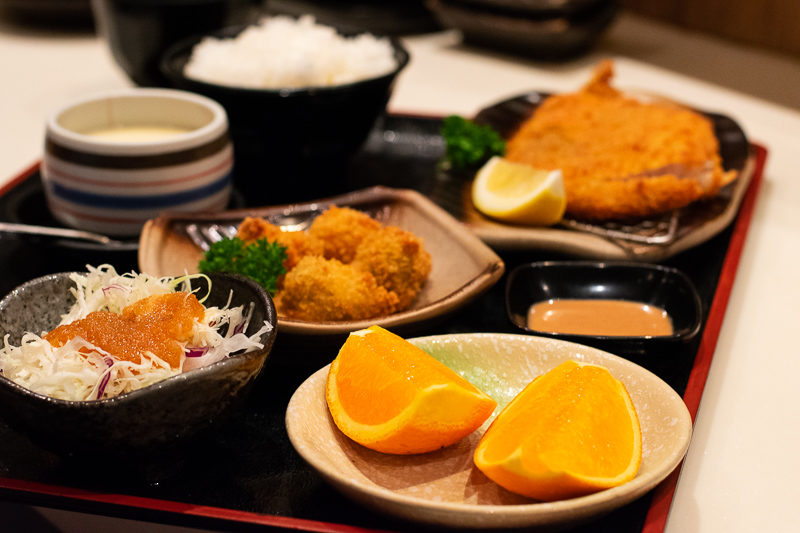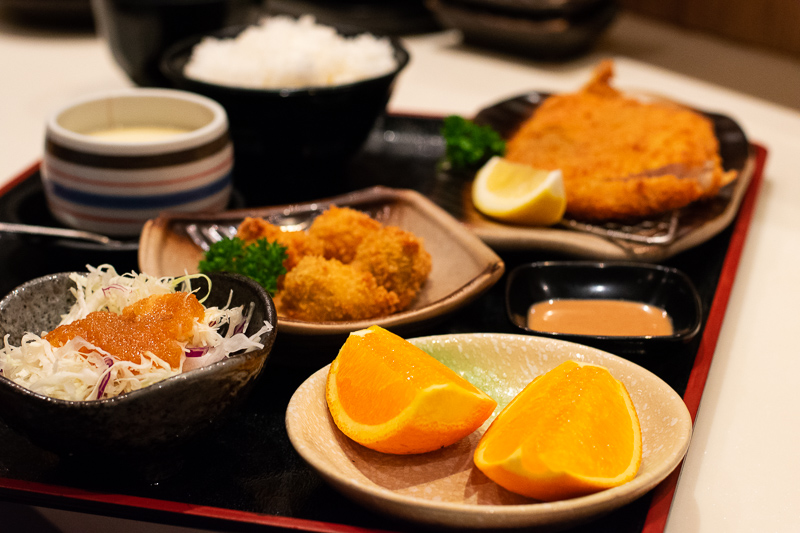 This dinner set costs around RM 30++ and it comes with tonkatsu chicken, fried scallops, chawanmushi, slices of oranges, cabbage, rice and soup.
The price of set meals in Ichi Zen is all around this price or much more. If you order an unagi set, it's going to cost a lot more.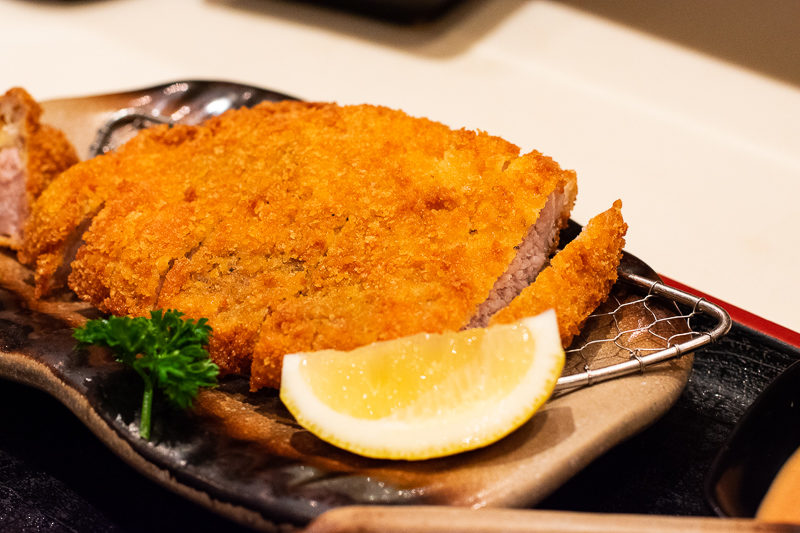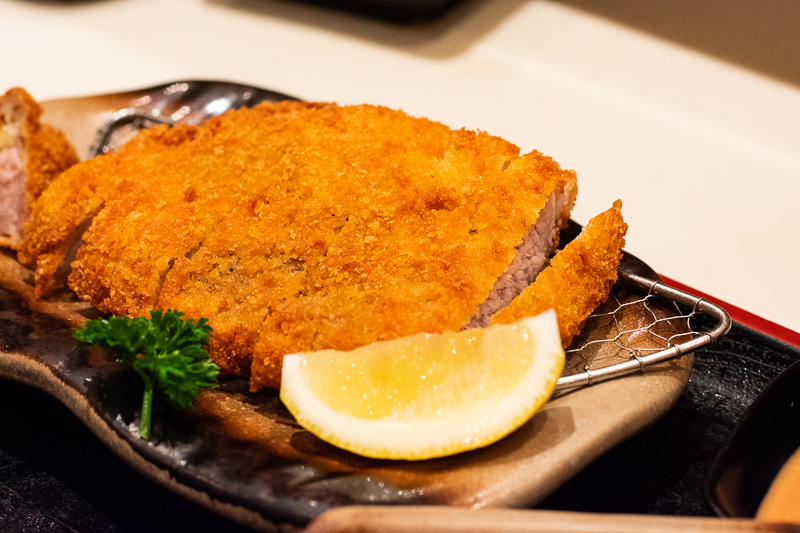 The tonkatsu is fried really well and presented nicely.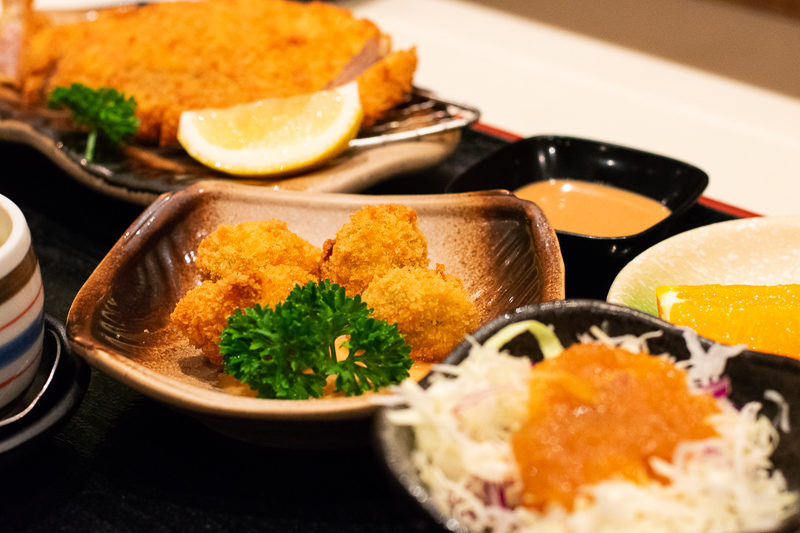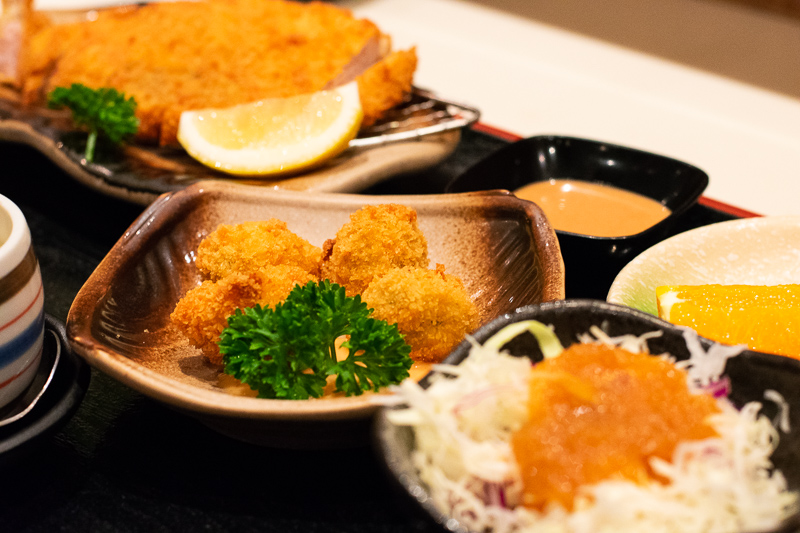 Overall, the food at Ichi Zen Japanese Restaurant in Malacca is quite satisfying. The service is quite okay, but I can't say the same if it's really crowded.
The only disadvantage is the price, which is kinda higher than other Japanese restaurants in Melaka.
That said, their business is still good even though it's slightly more expensive than the market rate. People are willing to pay for it.
Location: Jln KSB 1, Melaka
---
Related articles:
The Alley Melaka – Great Ambience And Tea
Best Food To Eat In Melaka As A Tourist