I Don't Wanna Hang is a story mission in Bend Studio's Days Gone.
Your task is to bring Taylor back alive after he murdered Doctor Jimenez.
Here's a walkthrough of I Don't Wanna Hang in Days Gone.
Ride to the ski lodge
Your first objective is to get to the ski lodge. It's located northeast of Wizard Island camp.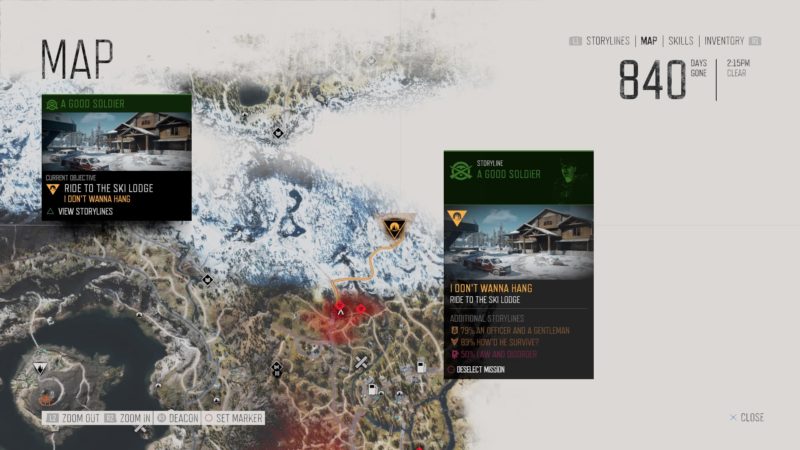 You'll reach the snowy area.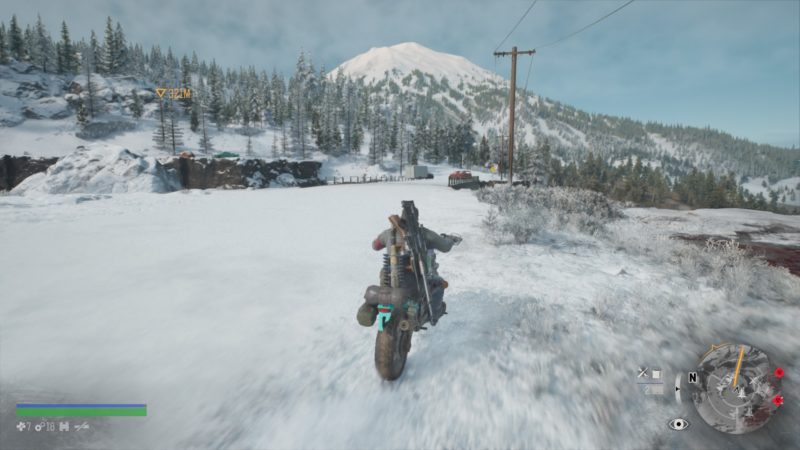 Track Taylor
As you get close, a cutscene will load. You'll see his bike on the ground. Interact with it to track him.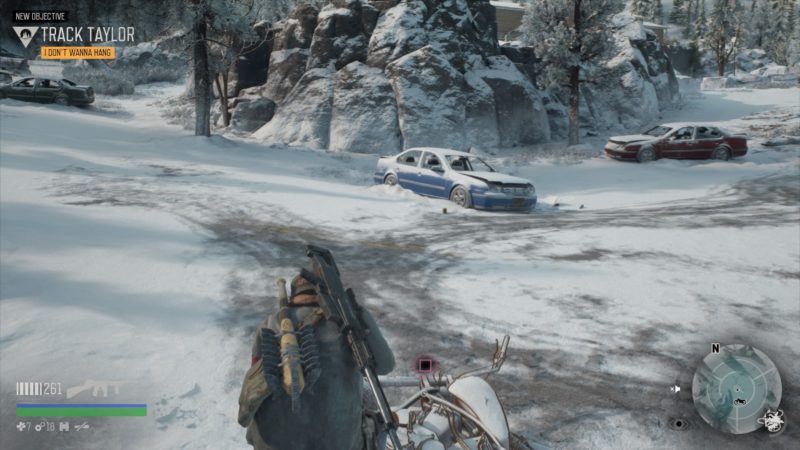 Keep going until you reach this building. You'll notice newts around the area.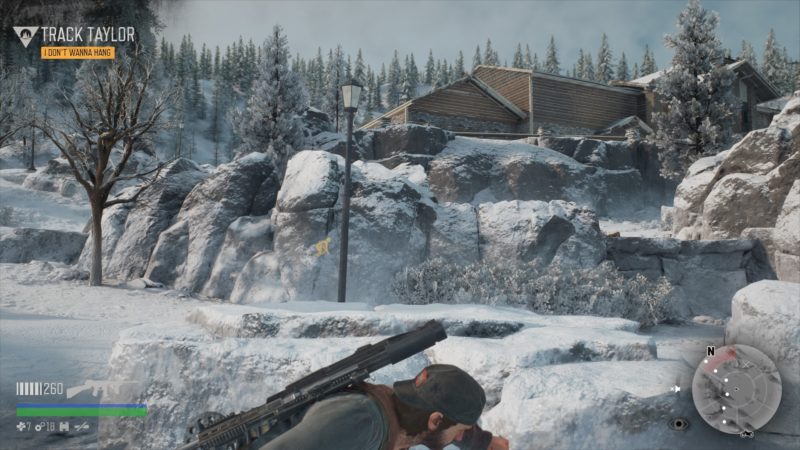 Clear the ski lodge area of marauders
As you get closer, you'll see plenty of marauders. Kill them all. Also, take the sniper out first. There are at least two of them.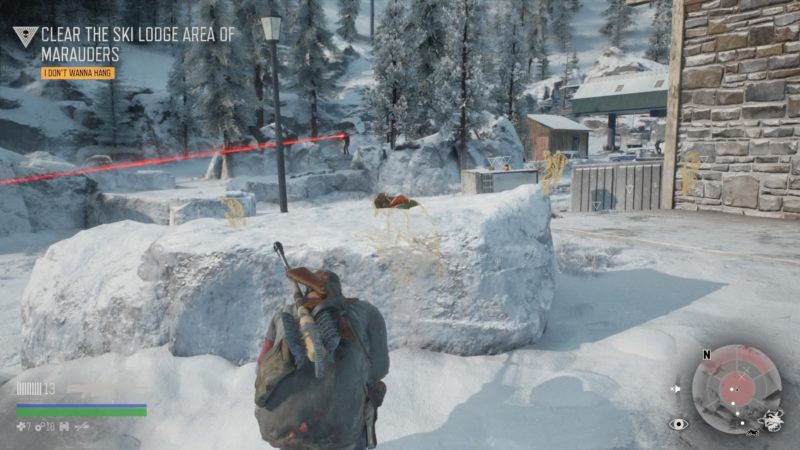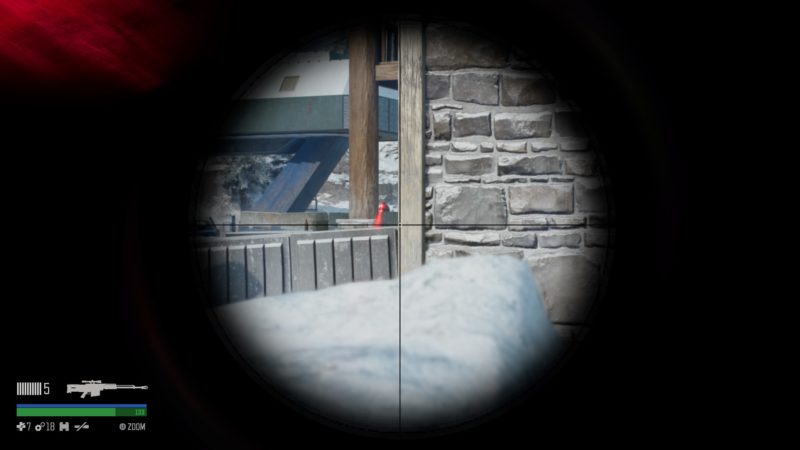 You can kill the newts, but if they aren't bothering you, then maybe it's not relevant.
Note: I experienced a bug where after killing all the marauders, the cutscene doesn't load. If that happens to you, re-load the game.
After killing all of the hostiles, you should get a cutscene showing this dude coming out from the front door.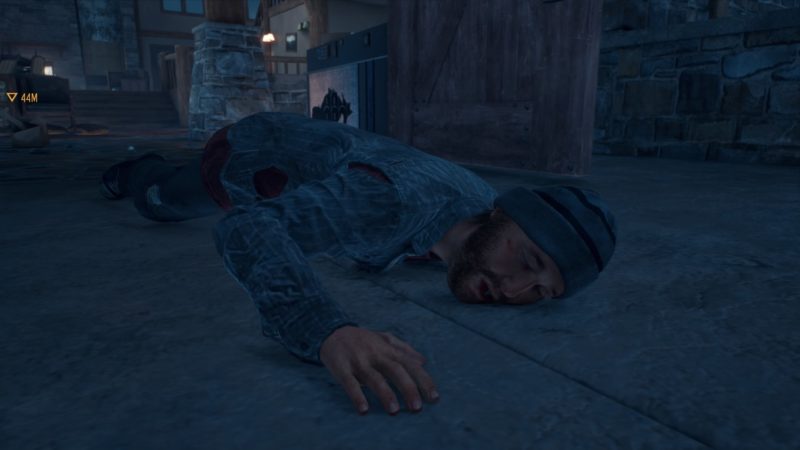 Find Taylor
Get inside the building and a cutscene will load.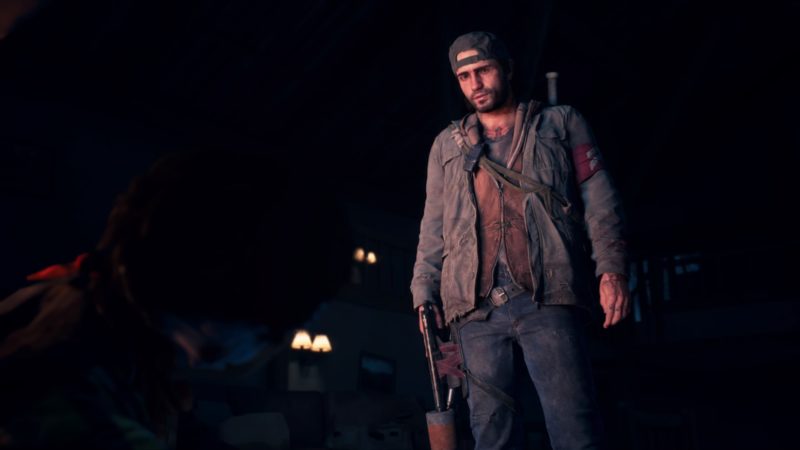 Taylor doesn't want to die by hanging, so Deacon killed him more mercifully using drug overdose as a means to it.
Kouri then arrives and Deacon claims that he died by overdosing himself.
Naturally, the colonel isn't happy about it.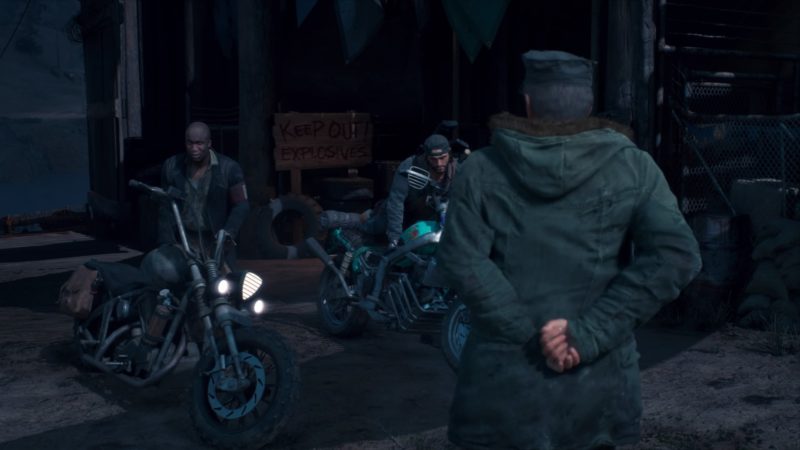 The mission completes here and you'll get 7,000 XP for this.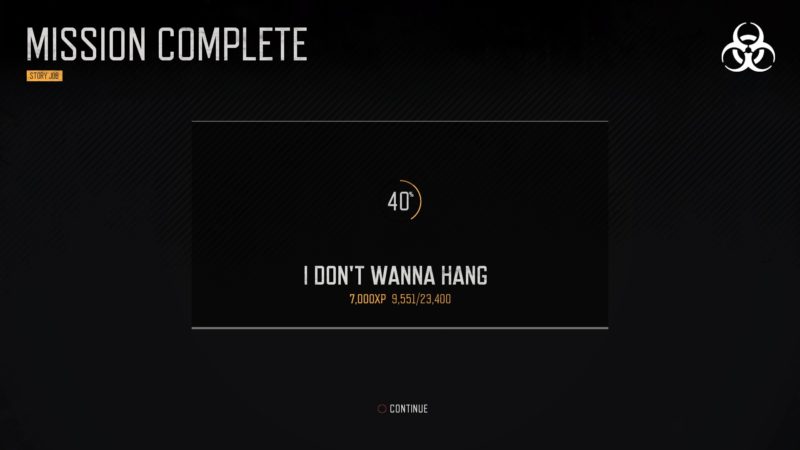 ---
Related articles:
You Alone I Have Seen (Kill The Horde): Days Gone Walkthrough
This Could Be It: Days Gone Walkthrough
We Couldn't Take The Risk: Days Gone Walkthrough
Expect The Worst: Days Gone Walkthrough
I Knew These People: Days Gone Walkthrough
You Couldn't Stop Shaking: Days Gone Walkthrough