Lego Speed Champions is the latest DLC in the popular racing game Forza Horizon 4.
This DLC features all kinds of brick challenges that you have to complete to unlock stuff.
One of the very hard challenges would be the Hyperoverdrive challenge.
Here's a brief guide / wiki on this Hyperoverdrive challenge in Forza Horizon 4.
Your main objective is to reach 255 mph in a hypercar.
Hyperoverdrive
This challenge has been classified as very hard, and it's not surprising since the map is pretty small and it's hard to get a long straight road for acceleration.
Nevertheless, it's very doable if you have a really fast hypercar. You will earn 100 bricks for completing this one.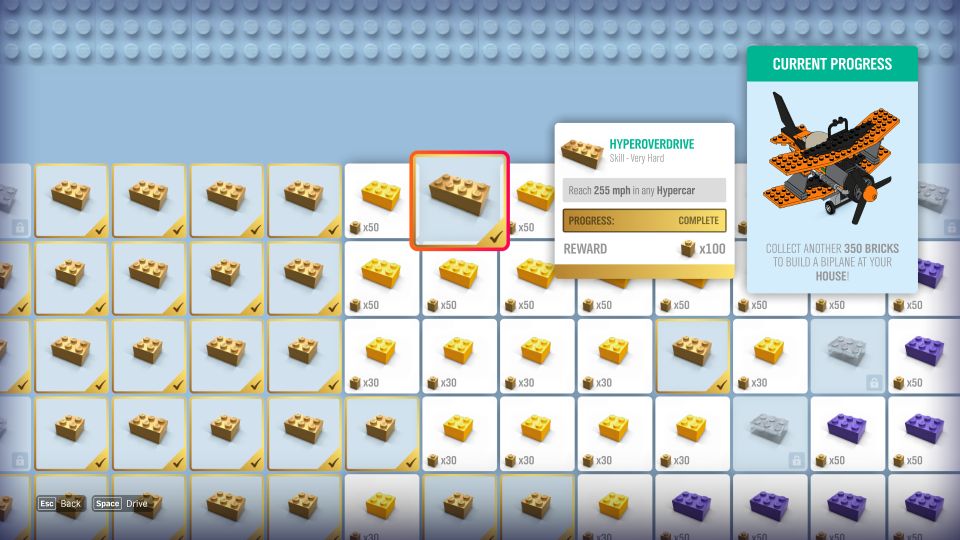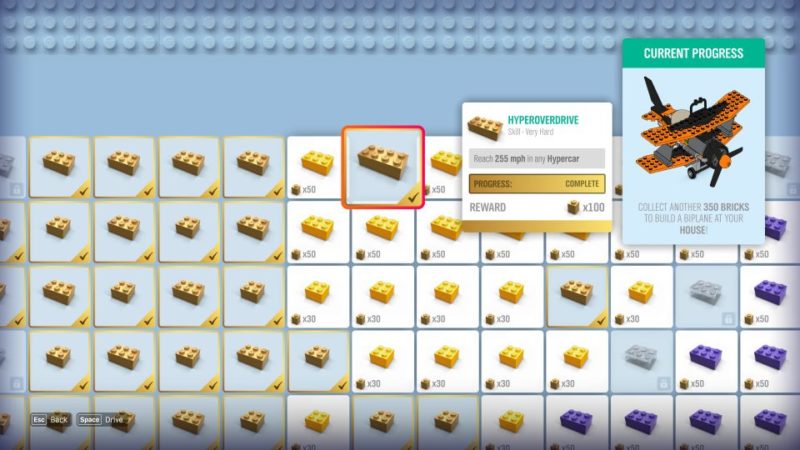 Get your fastest car
I personally recommend the Koenigsegg Agera RS or anything as fast as this one. Tune it to perfection to get maximum acceleration.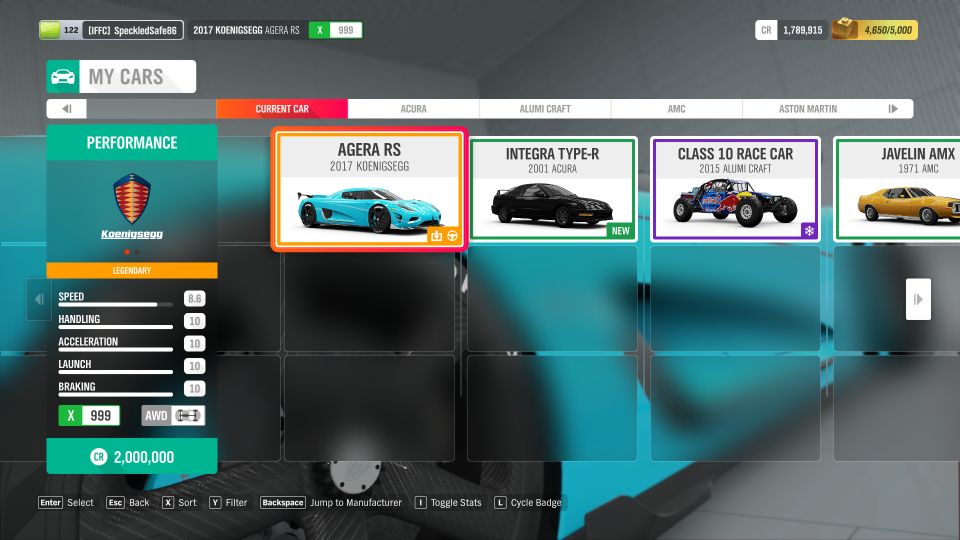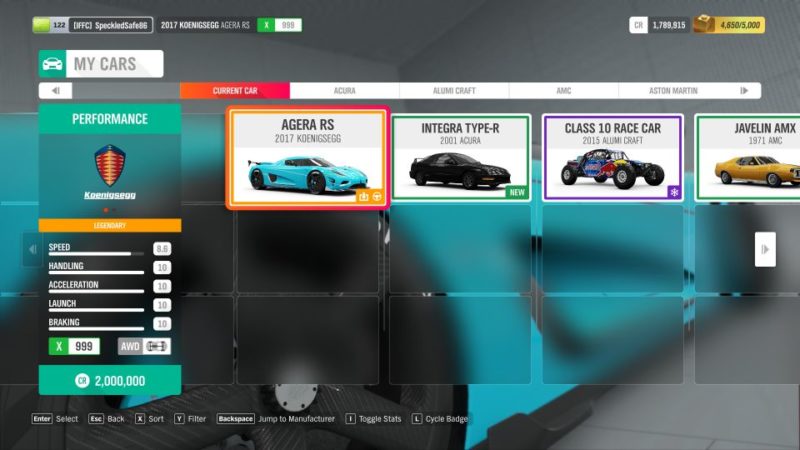 Get to the race track
At the most northern part of the map, you'll notice that there's a race circuit here. Spawn at where my cursor is in the map below.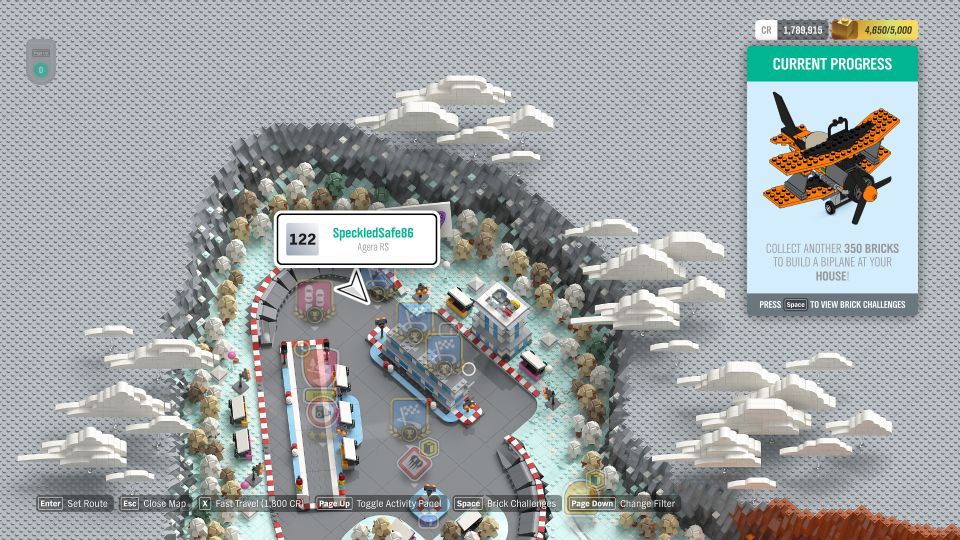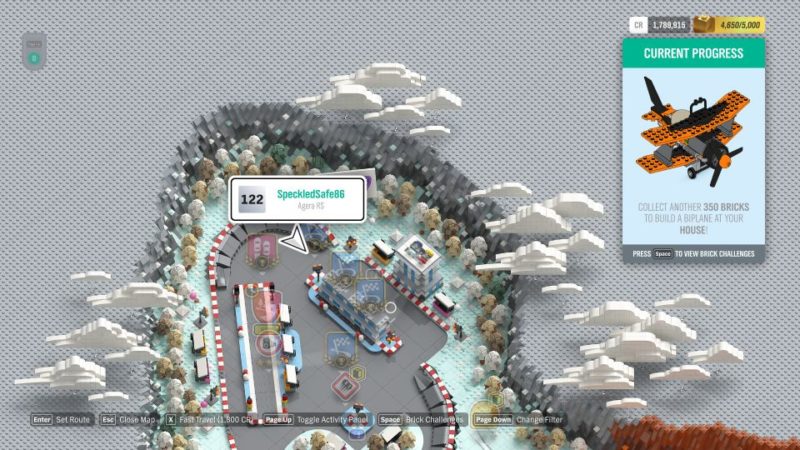 You should see this long straight road if you're exactly at the spot.
From the back end, just accelerate all the way and follow all the straight roads. If your car is fast enough, you will reach 255 mph before reaching any really curved part of the road.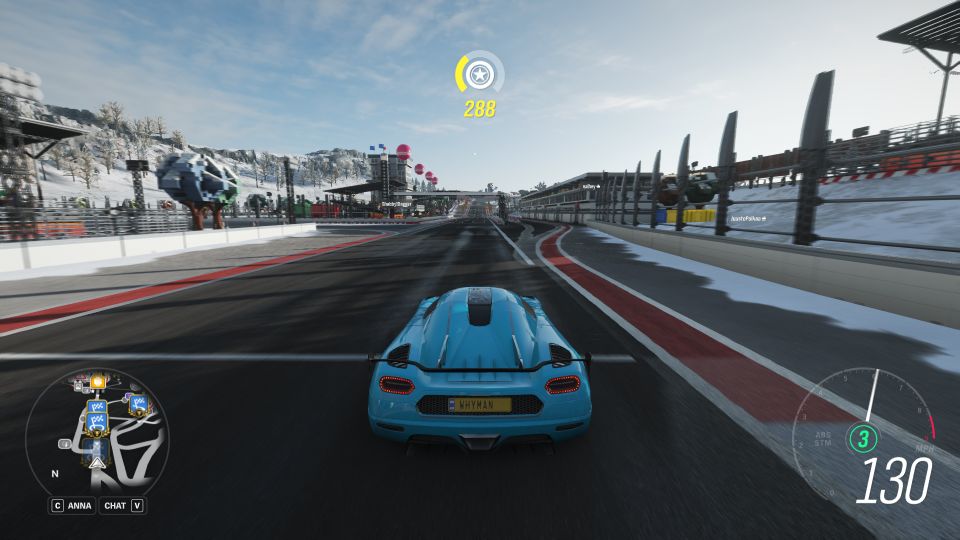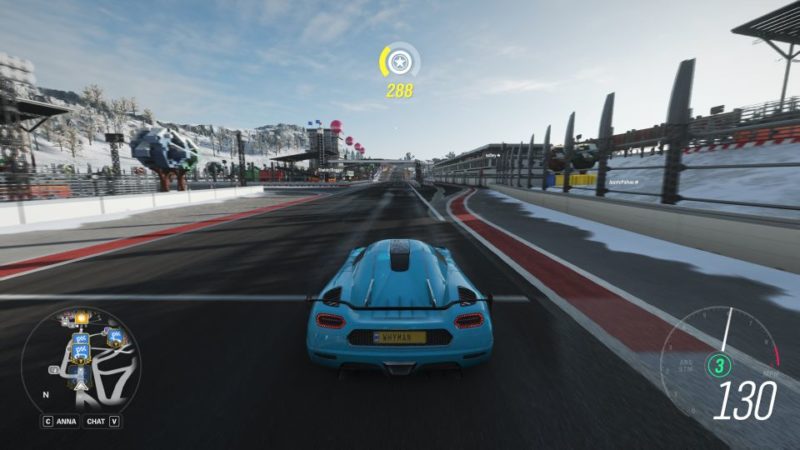 As you can see below, the mph was already at 253.
I managed to hit over 255 mph before crashing out and it only took one try, which means it's quite possible with the right car.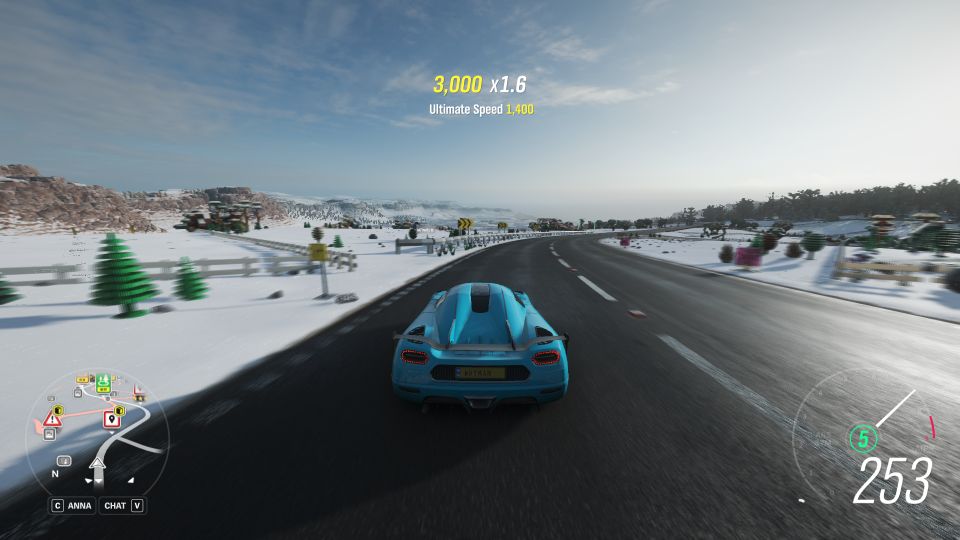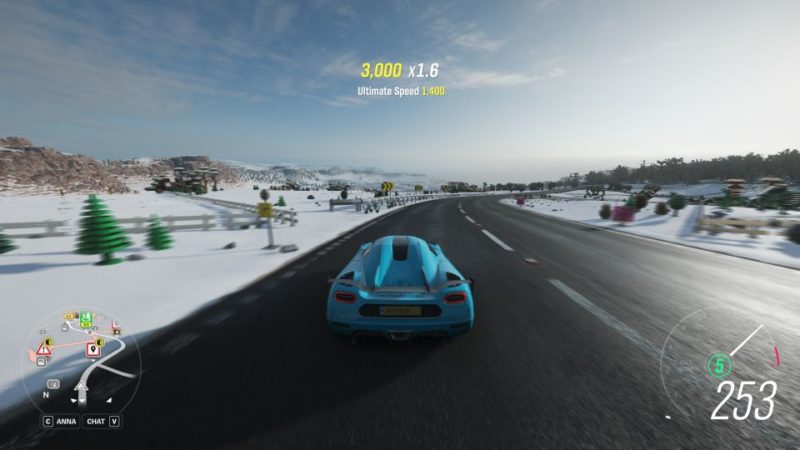 ---
Related articles:
Bricks Needed To Unlock Everything – Lego Speed Champions (FH4)
Lego Speed Champions: How To Unlock Goliath Race
Top 10 Best League Of Legends Champions For Beginners
The 10 Best Games Like Portal If You Love Puzzles
How To Find 50 Barrels: Forza Horizon 4 (Lego Speed Champions)
Truly Extinct Challenge: Forza Horizon 4 (Lego Speed Champions)