Tom Clancy's Ghost Recon Breakpoint features a big map of the Auroa Archipelago.
Moving from one place to another is difficult unless you have a fast travel point.
Fast travel is done by moving from one bivouac area to another.
Here's how you can unlock bivouacs (fast travel points) in Ghost Recon Breakpoint.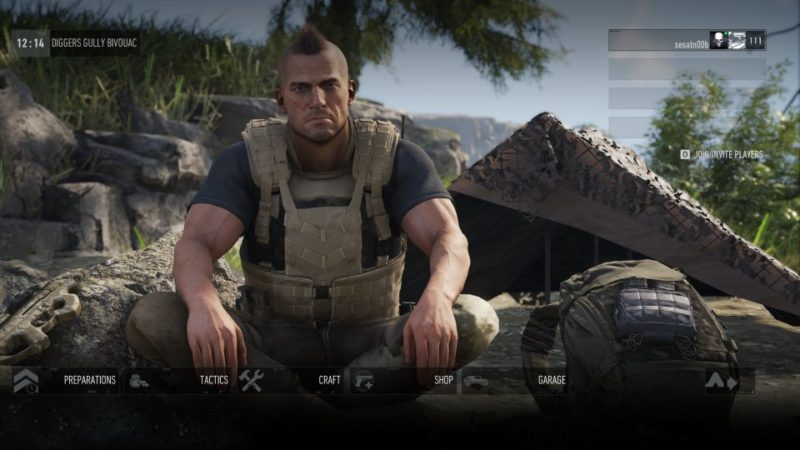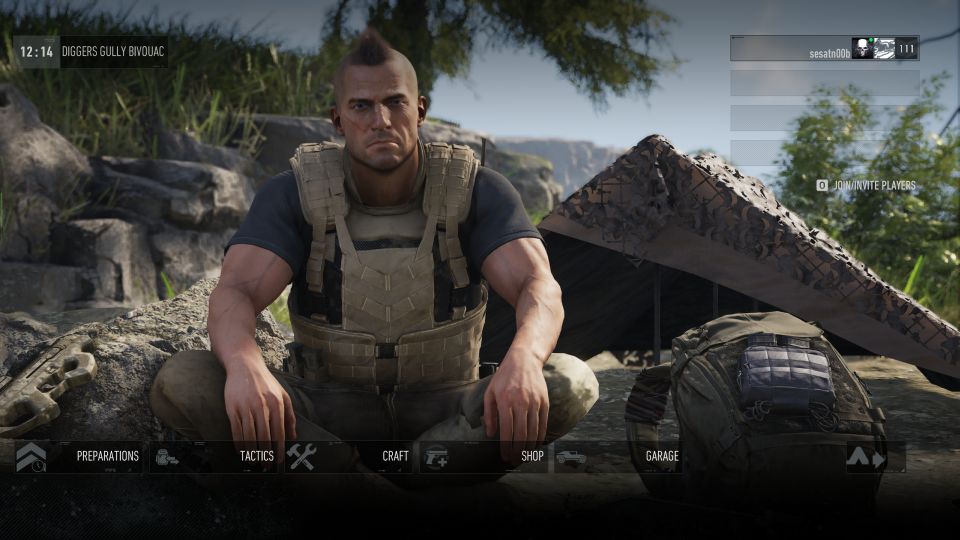 How to unlock bivouac – gather intel
A common way of unlocking new bivouac points is by gathering intel.
There are a couple of ways to get intel.
You can find intel in bases, normally in computers or on some sheets of paper. They will have the (i) symbol on them.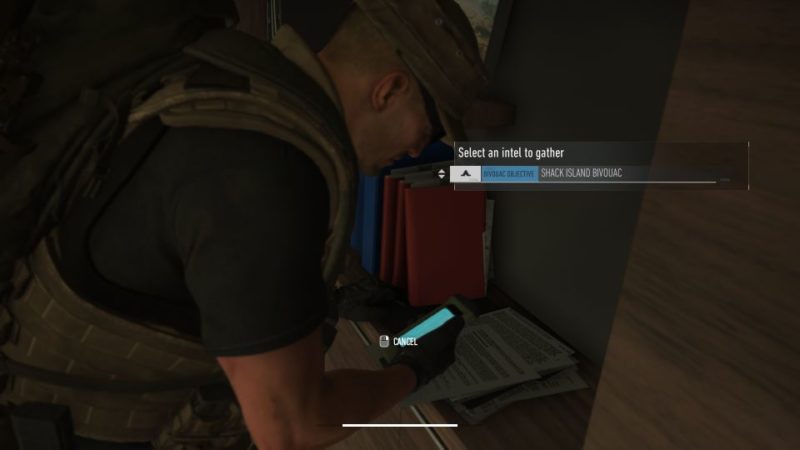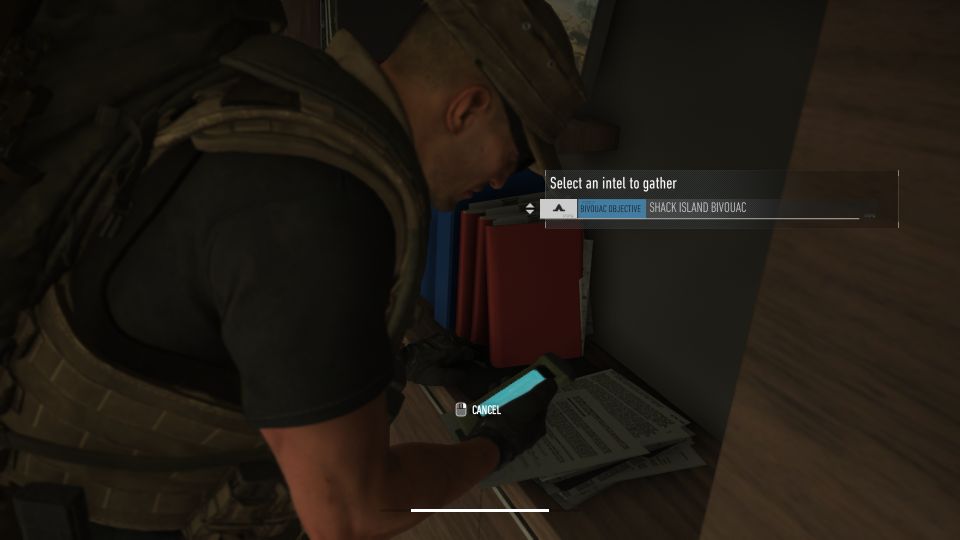 You can also gather intel from civilians with the intel symbol on their head.
Unlock bivouac by visiting the area
The second way of unlocking a new fast travel point is by going to the area itself.
You can spot bivouacs from afar just by looking at the white smoke coming up to the sky. Use a helicopter and fly around.
You should see at least a couple of streams of smoke from the helicopter. They're all bivouac locations.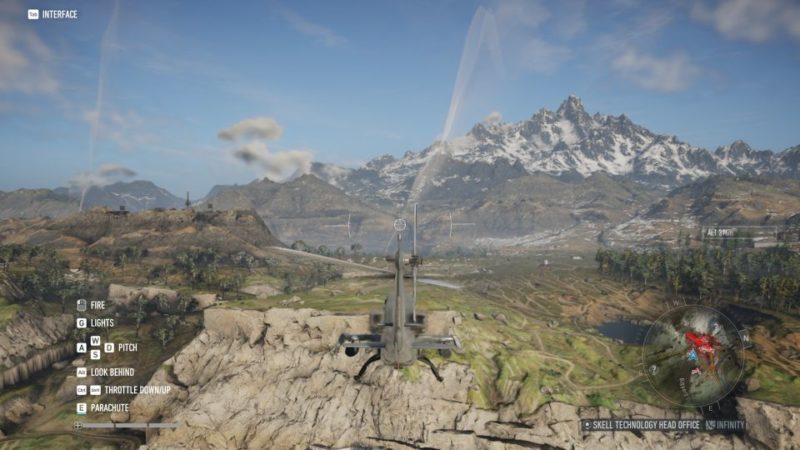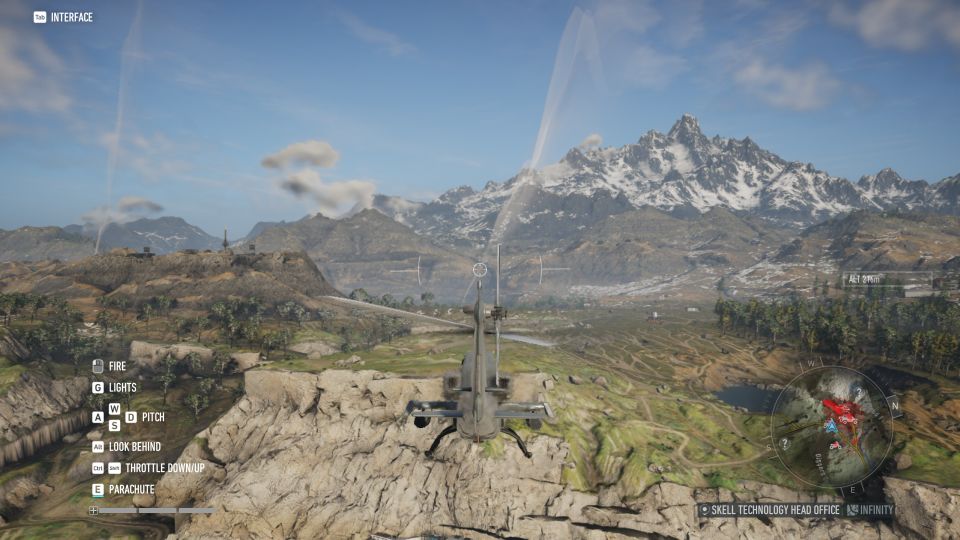 Go near them to unlock them. You will see a "Bivouac Discovered" at the bottom right of your screen.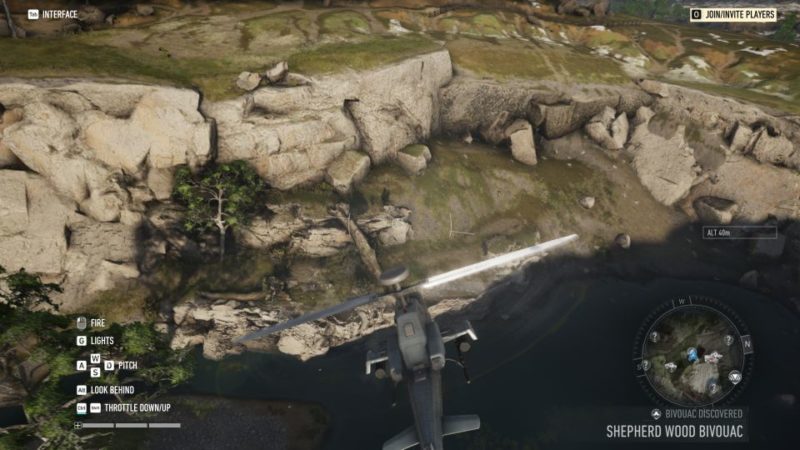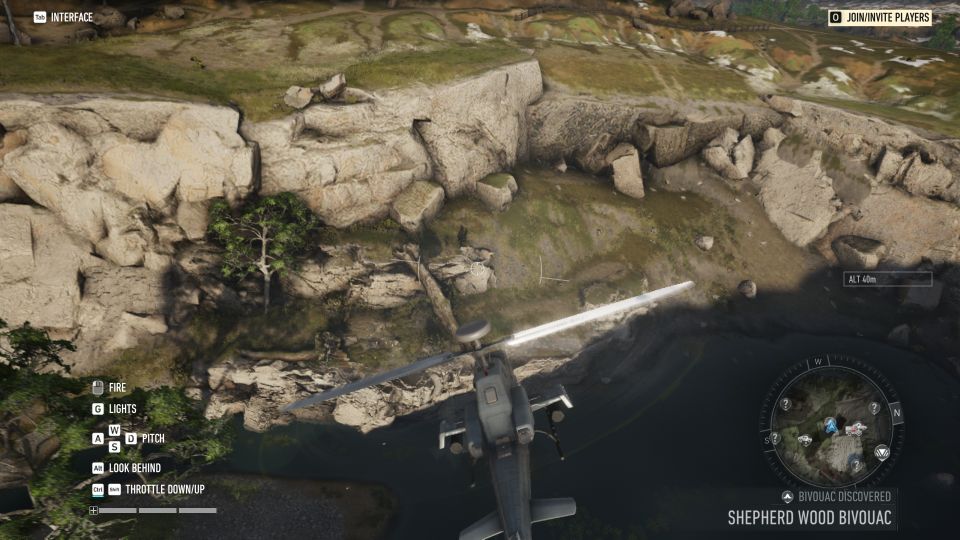 And that's how you unlock more fast travel points in Ghost Recon Breakpoint.
---
Related articles:
Friendly Fire: Ghost Recon Breakpoint Walkthrough
Pirate Radio: Ghost Recon Breakpoint Walkthrough
Song For A Revolution: Ghost Recon Breakpoint Walkthrough
How To Use A Suppressor: Ghost Recon Breakpoint Guide