World of Warcraft (WoW) Classic has a such a huge map for a game released 15 years ago.
If you're playing as an orc, you may want to know how to get to Thunder Bluff from the Barrens, Orgrimmar and so on.
Here's how you can travel to Thunder Bluff in WoW Classic.
How to get to Thunder Bluff
If you haven't been to Thunder Bluff or Mulgore in general, you can't use the flight path yet.
It's a long way but you can first get to the Crossroads before making the journey.
Get to Camp Taurajo
Head south all the way until you reach Camp Taurajo (image below).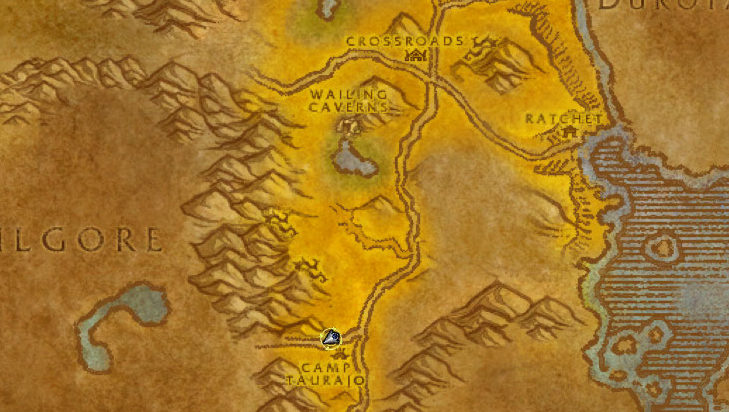 You may encounter some level 16 – 19 mobs near Camp Taurajo. If you're traveling as a low level, try avoiding them.
Once you're there, you will see Camp Taurajo (image below). There isn't much to do here.
There may be a wind master here for you to start a flight path.
Head west to Mulgore
From Camp Taurajo, head west towards Mulgore, the main island where Thunder Bluff is located in.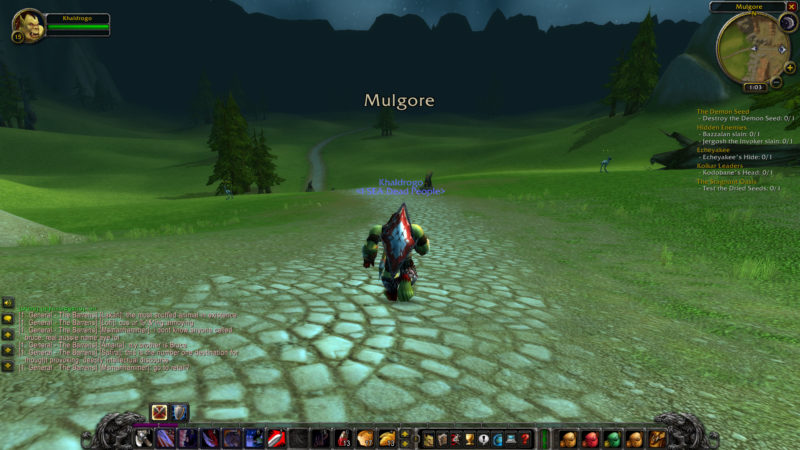 If you keep going forward, you will reach Bloodhoof Village.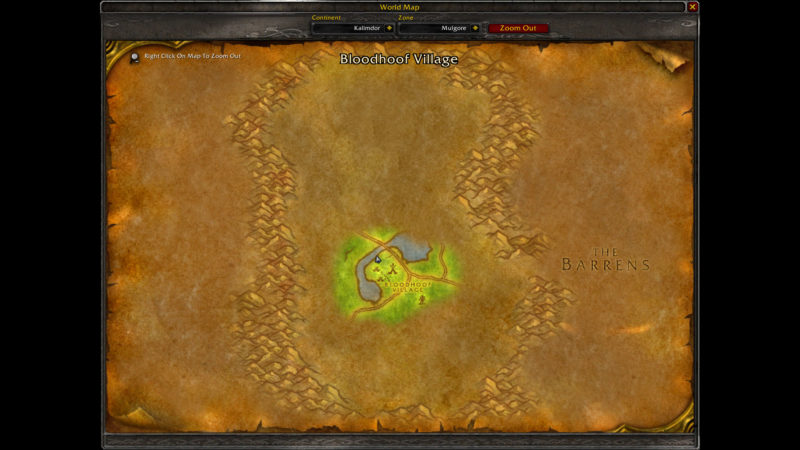 Below is how the village looks like.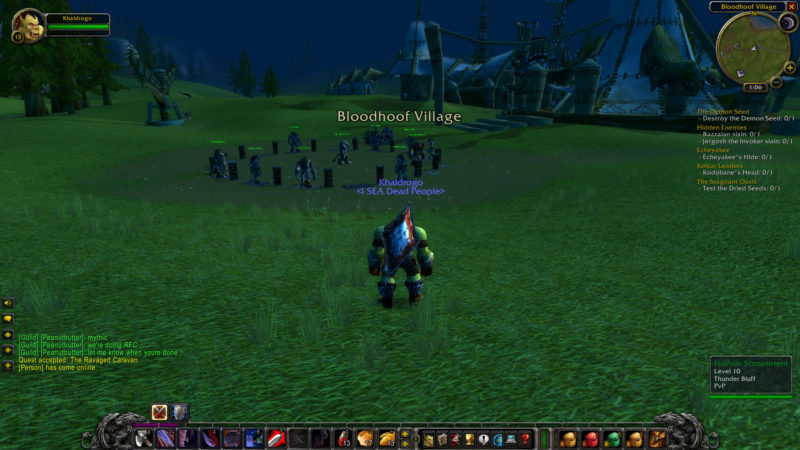 Head north to Thunder Bluff
From the village, just head north all the way until you reach Thunder Bluff.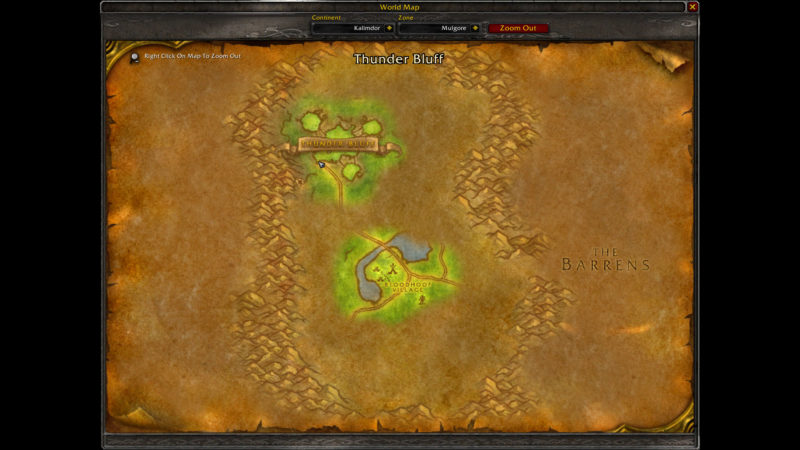 Once you're there, take the elevator up to the main part of Thunder Bluff.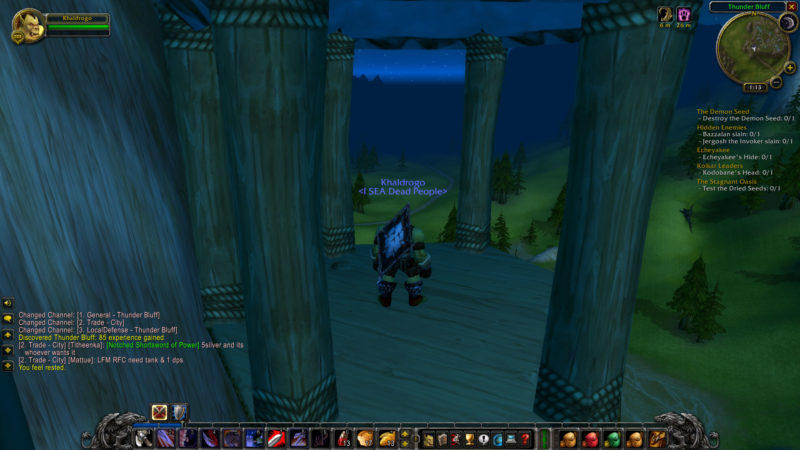 You should then see plenty of NPCs everywhere as it's a capital. There are some quest-givers here as well.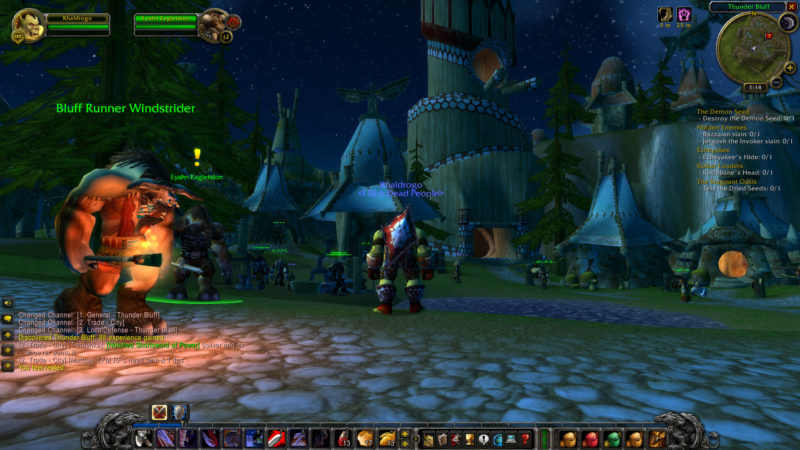 ---
Related articles:
How To Equip A Ranged Weapon For A Melee Class – WoW Classic
Testing An Enemy's Strength: WoW Classic Guide And Wiki
How To Go To The Undercity: WoW Classic Guide And Wiki
The Disruption Ends: WoW Classic Guide And Wiki
Centaur Bracers: WoW Classic Walkthrough And Guide
Slaying The Beast: WoW Classic Guide And Walkthrough
Prowlers Of The Barrens: WoW Classic Guide And Wiki