Tom Clancy's The Division 2 has a crafting feature which allows you to make your own equipment.
In order to unlock crafting, you have to recruit Inaya al-Khaliq by completing the Theater Settlement missions.
Here's how you can get weapon blueprints in The Division 2.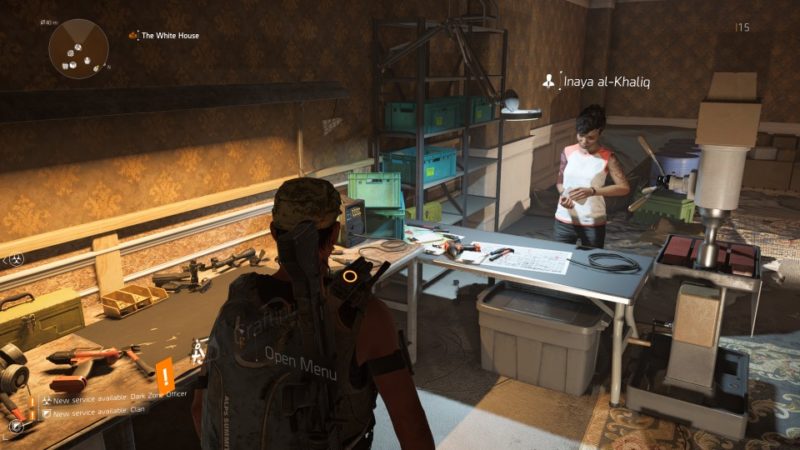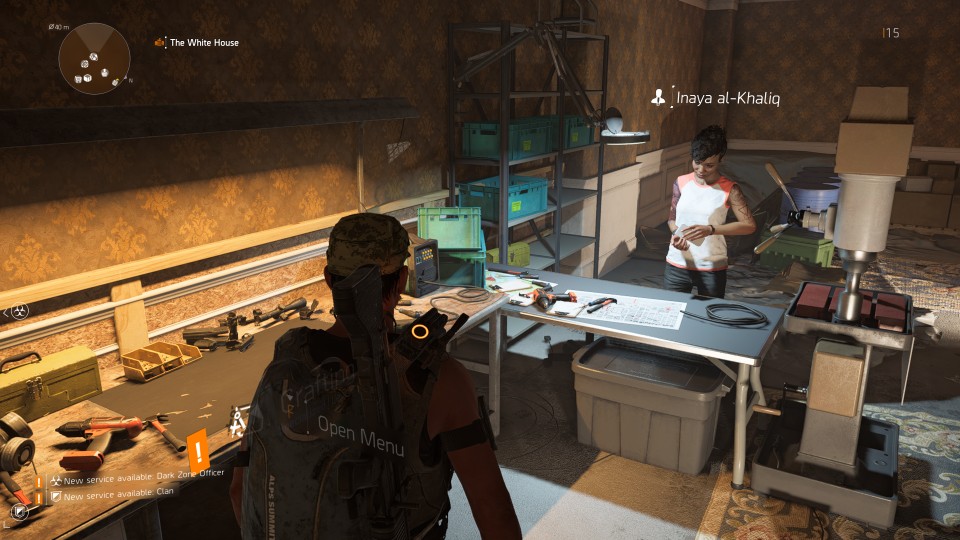 How to get gun blueprints
If you use the crafting section at the White House, you will see the blueprints that you have.
For new players, it's likely to be pretty empty.
Once you've gotten the blueprints, you can craft them at the crafting station using materials like steel, carbon fiber and receiver components.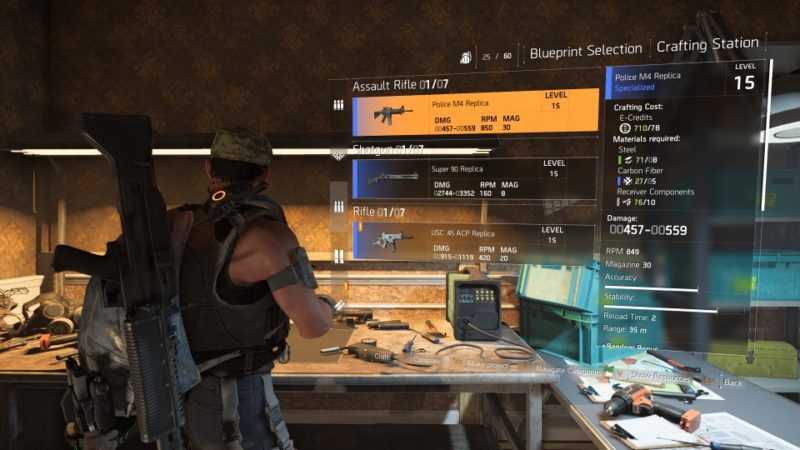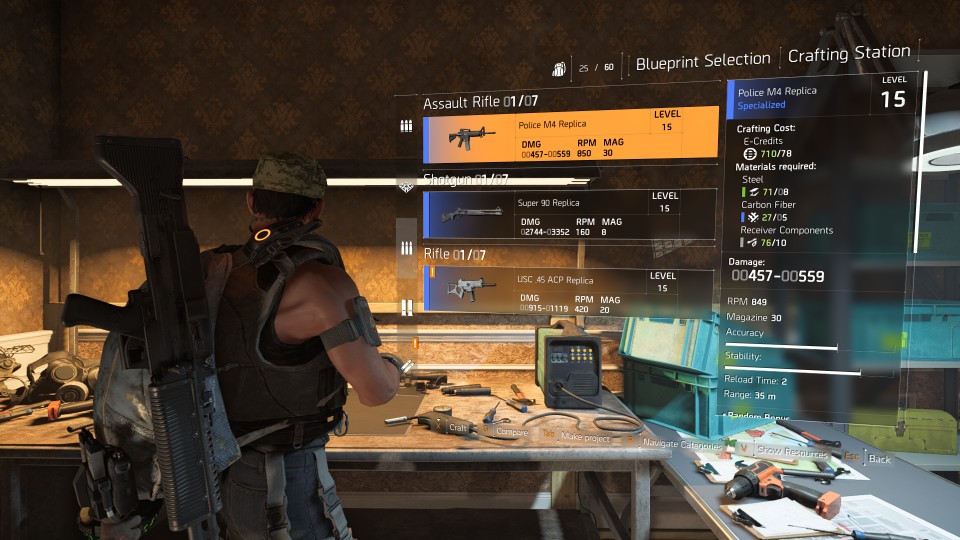 All of these crafted guns will be classed as specialized.
One way of getting some weapon blueprints is by completing projects.
You should be able to see the projects you have at the Theater Settlement. The rewards are also shown.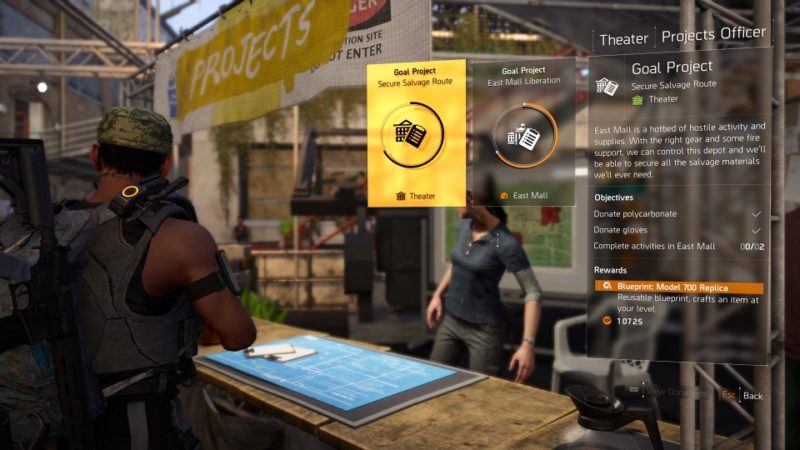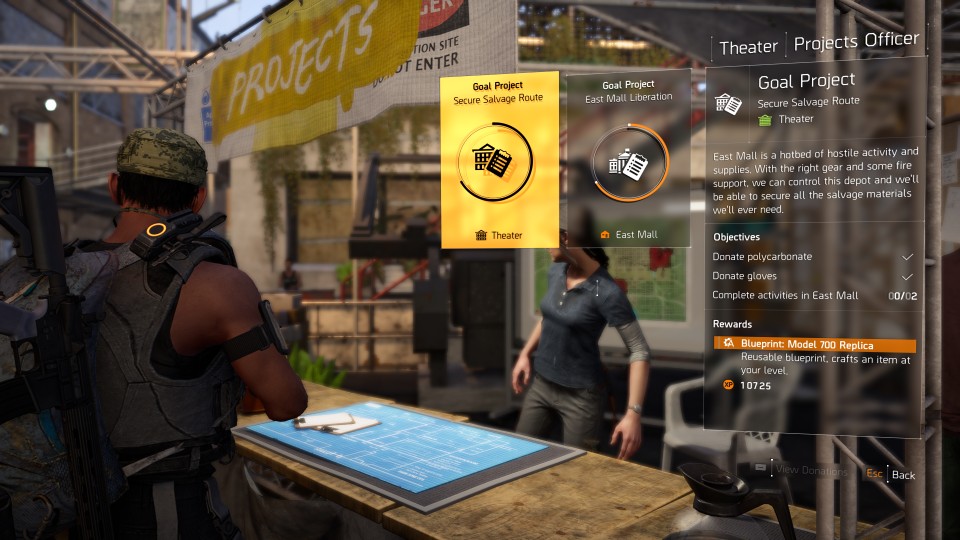 For e.g. this project in the image below gives you the blueprint for a Model 700 Replica. You just have to donate items and complete activities in the particular area.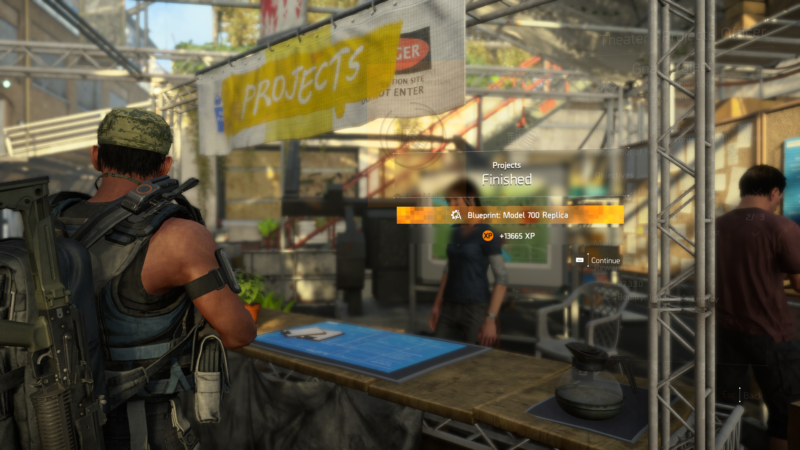 As for weapon mod blueprints, you can get elsewhere including missions.
For instance, this anomalous mission Agent Edwards Support gives the blueprint for an Extended .45 ACP Mag.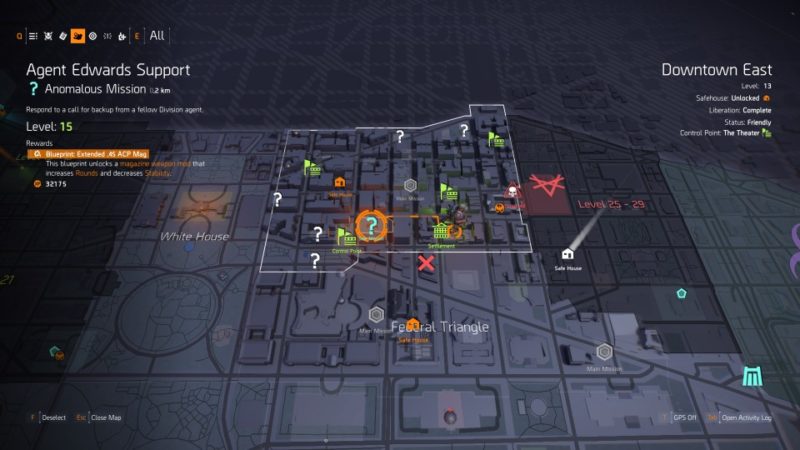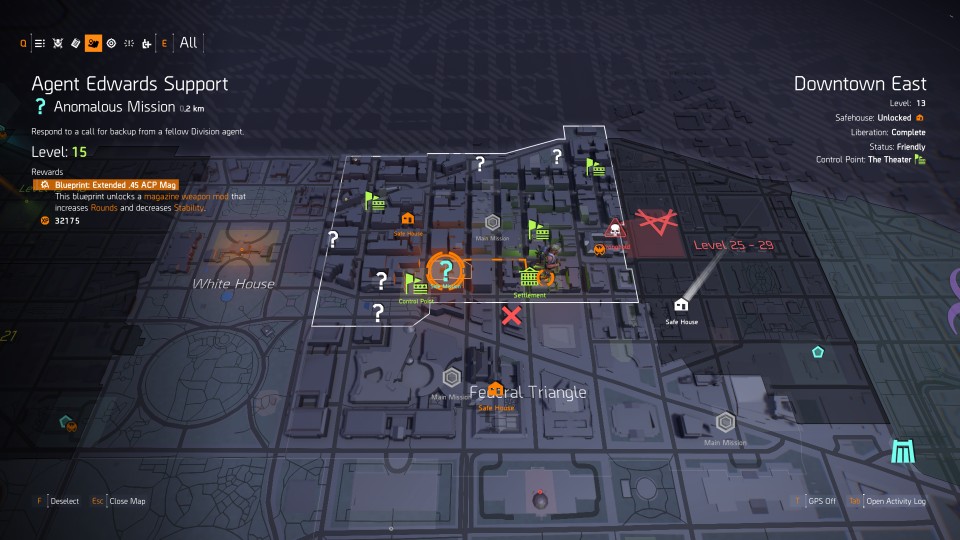 There should be more ways to acquire weapon blueprints, and it will be updated later.
---
Related articles:
Jefferson Plaza – The Division 2 Walkthrough
Space Administration HQ – The Division 2 Walkthrough
Supply Drop – The Division 2 Wiki And Guide
Propaganda Broadcasts – The Division 2 Wiki And Guide
Museum Water Source – The Division 2 Walkthrough
SHD Tech Beacon – The Division 2 Walkthrough