Thun'grim Firegaze is one of the quests you may need to do in World of Warcraft (WoW) Classic.
Your task is to look for an orc named Thun'grim Firegaze high up the hill.
Here's where you can find Thun'grim Firegaze in WoW Classic.
To start the quest, talk to Uzzek. You'll unlock this quest after you're done with the Thunder Lizards.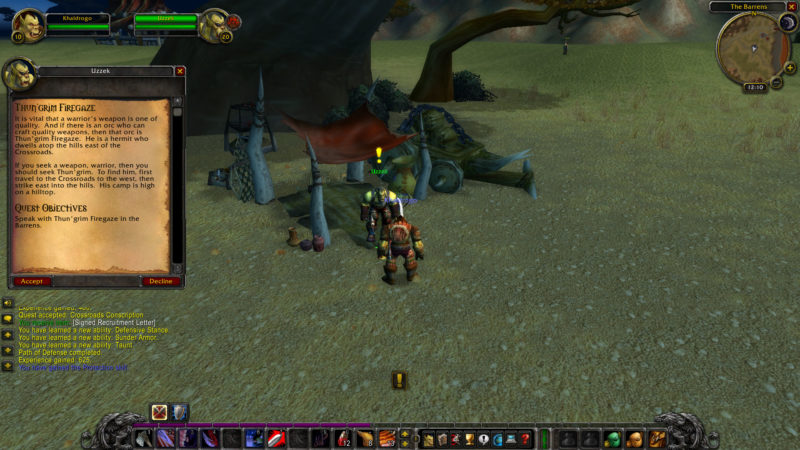 Where is Thun'grim Firegaze
The exact location of Thun'grim Firegaze is shown in the map below, marked by the player location.
It is just east of the Crossroads.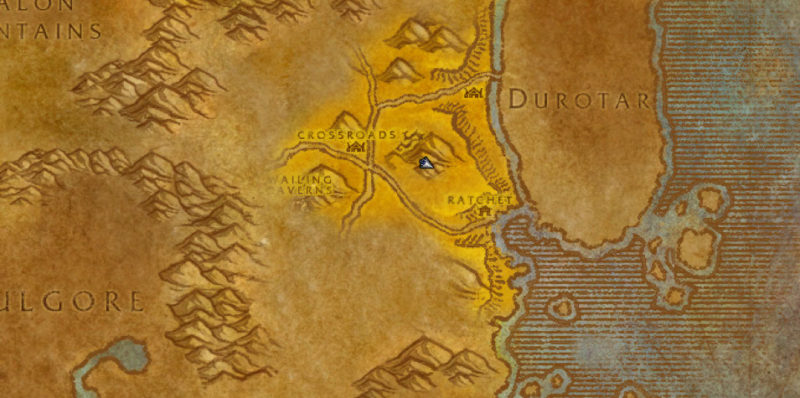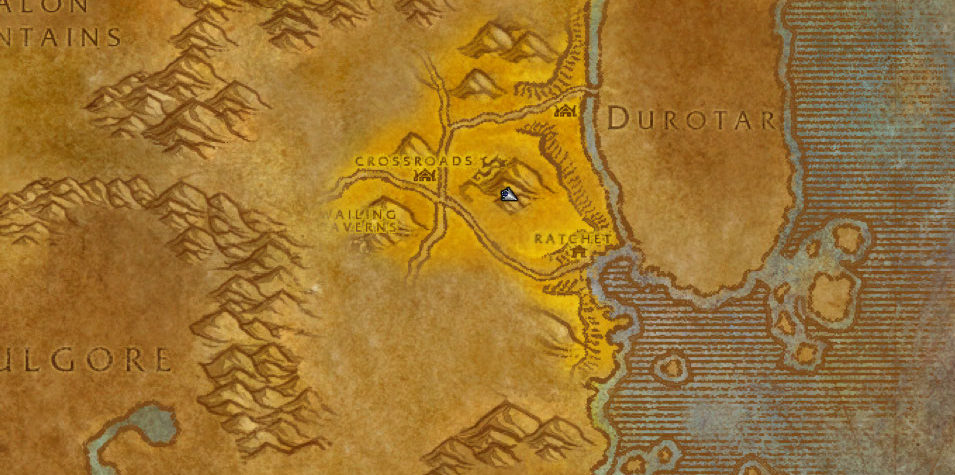 You have to find a way to climb up the hill like in the image below.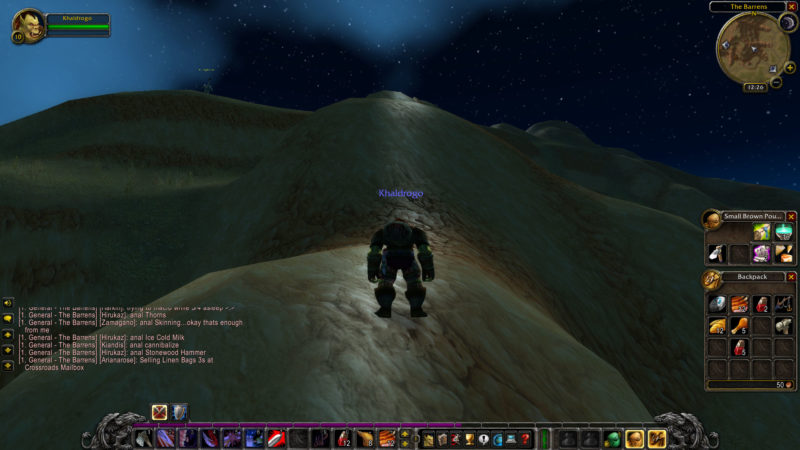 Get to the top and you'll see him camping up here. Talk to him and you're done.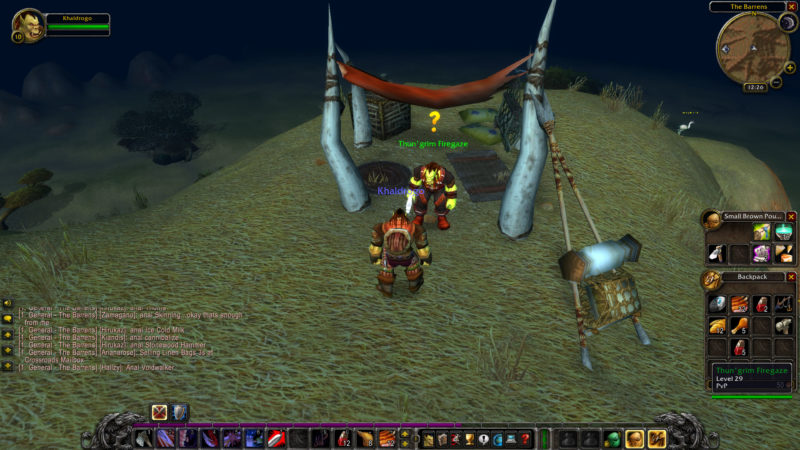 ---
Related articles:
Path Of Defense: Classic WoW Guide And Walkthrough
Conscript Of The Horde: Classic WoW Guide And Wiki
Where To Find Zalazane: Classic WoW Guide And Wiki
Minshina's Skull: WoW Classic Guide And Walkthrough
Encroachment: WoW Classic Guide And Walkthrough
Break A Few Eggs: WoW Classic Guide And Walkthrough
Dark Storms (Where Is Fizzle): WoW Classic Guide And Walkthrough