Conan O'Brien made a video recently of his tour to Kojima Productions to check out Death Stranding.
As expected, he actually showed up in the actual game as one of the NPCs.
Here's how you can find Conan O'Brien in Death Stranding.
Complete Order 37 (Cosplayer)
To meet Conan O'Brien, you need to do Order 37 which is to make a delivery to a cosplayer.
You will be given 2 packages of sewing kit for delivery. The cosplayer's location is shown in the map below.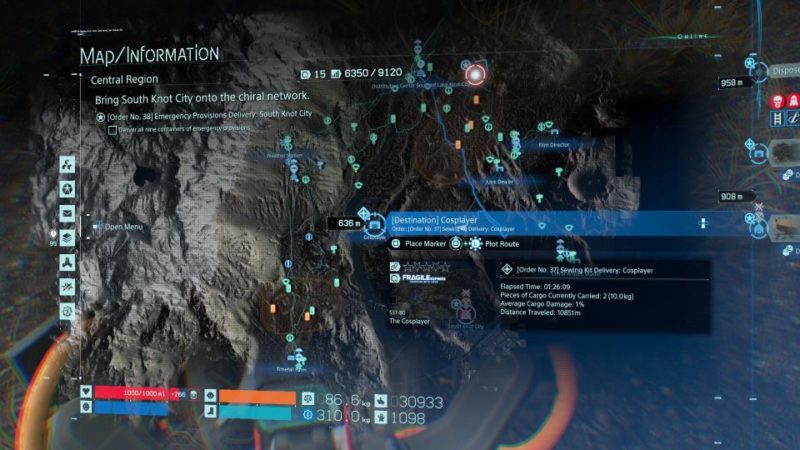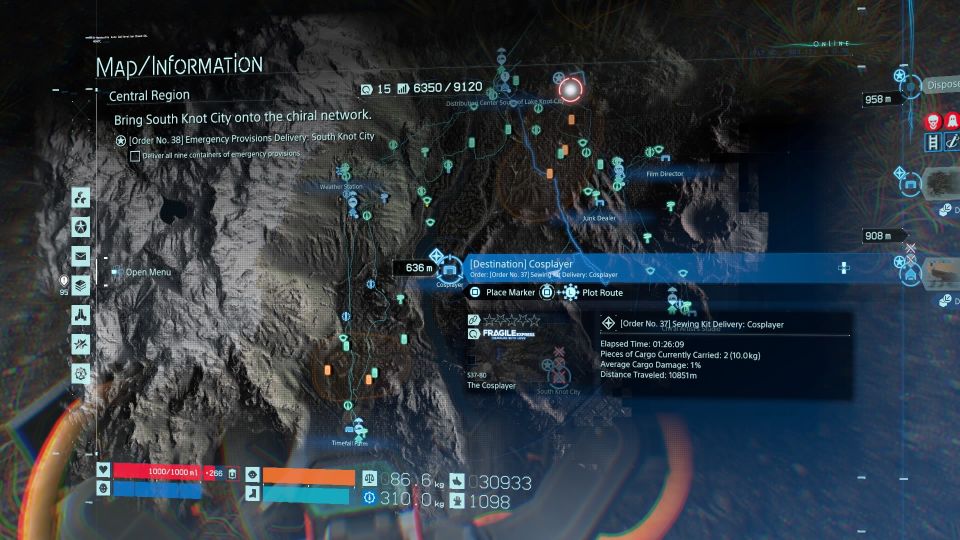 It's sort of hidden in between plenty of rocks and it's located underground.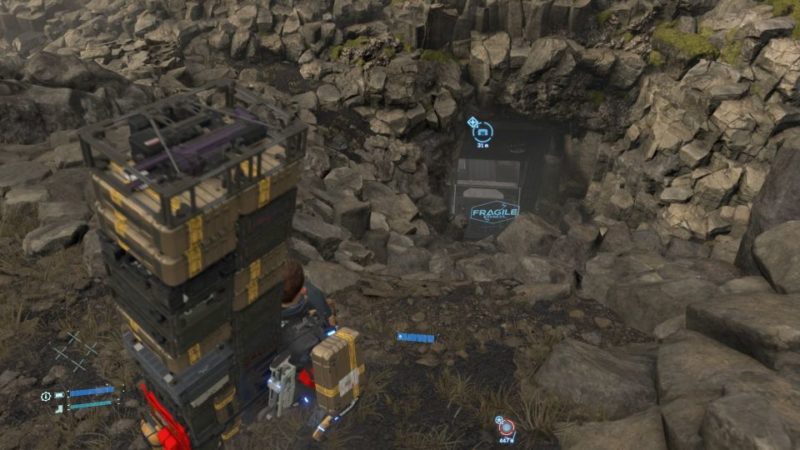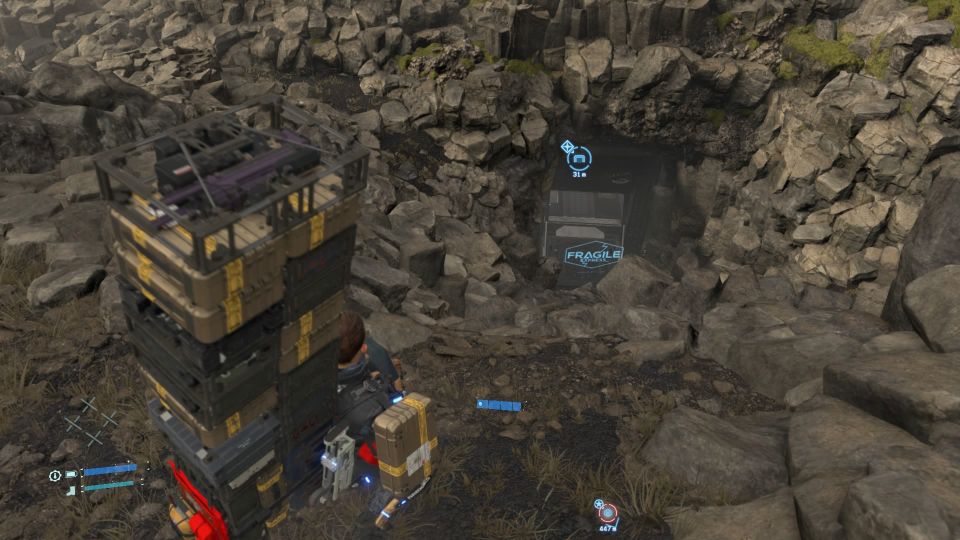 As usual, make the delivery at the delivery terminal.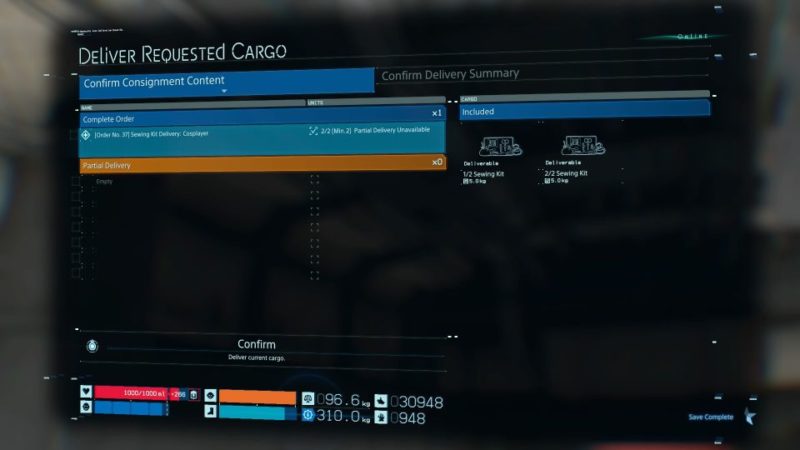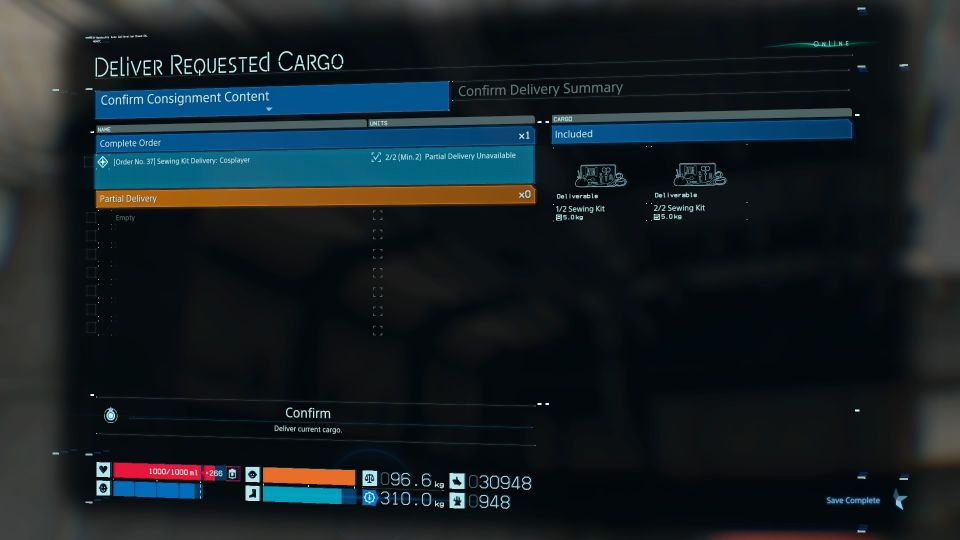 At first, you will meet this woman here and then she starts mentioning about her partner who gets excited about meeting Sam.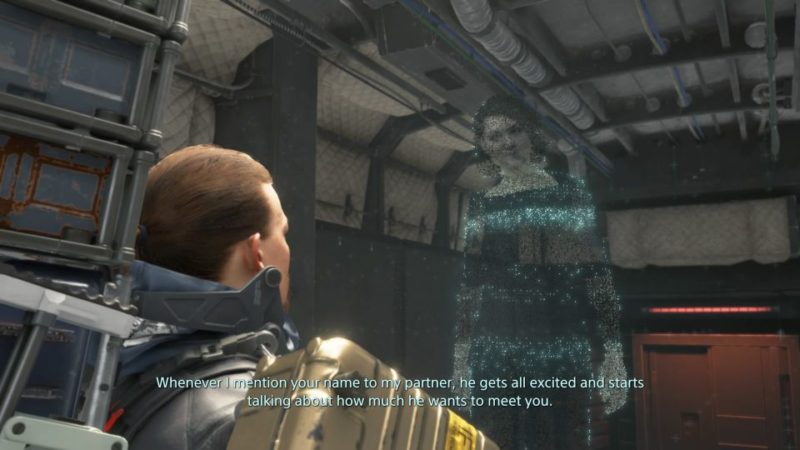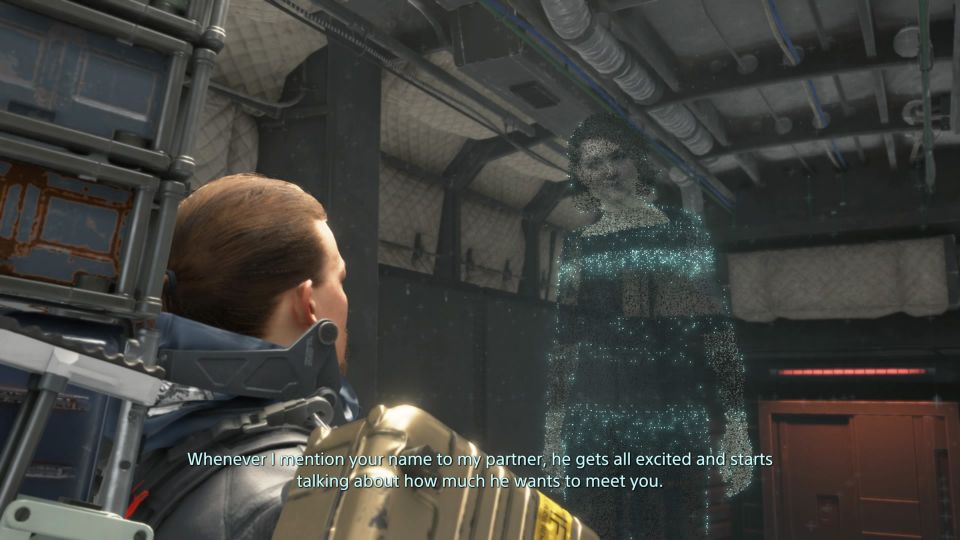 The Wandering MC
Conan O'Brien is then introduced in this game as The Wandering MC where he makes 'otter' jokes and all sorts of nonsense.
You will be given an otter hat as a reward for completing Order 37. And that's how you meet Conan in Death Stranding.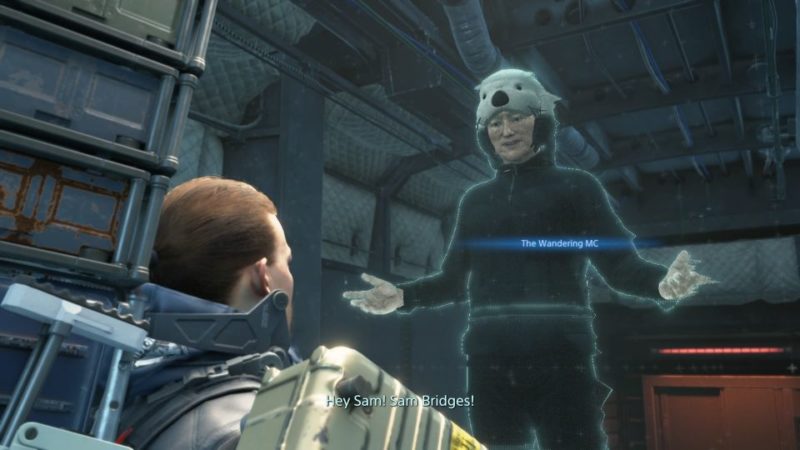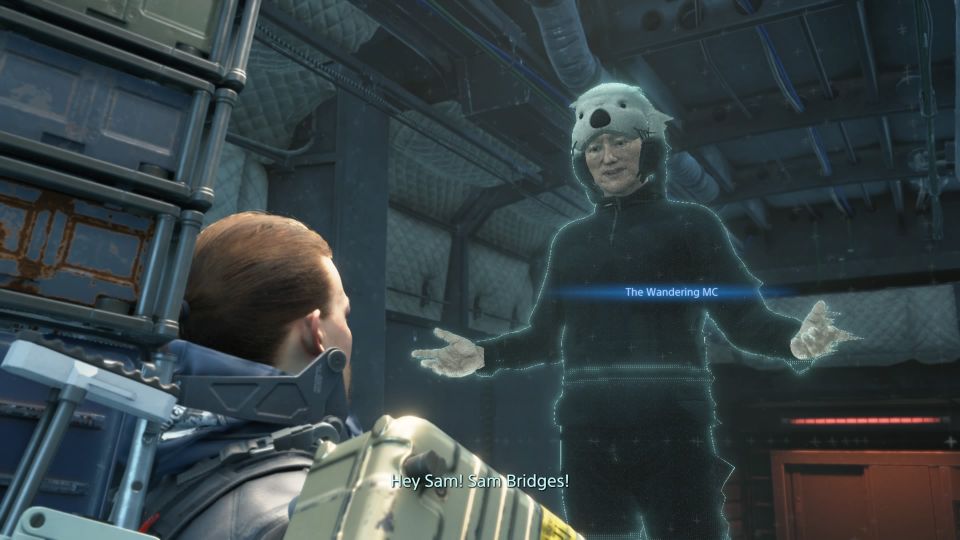 ---
Related articles:
Death Stranding: Order 39 (Escape The Battlefield) Walkthrough
Order 38 (Emergency Provisions) Walkthrough
Death Stranding: Order 36 (Sticky Guns) Walkthrough
Death Stranding: Order 34 (Chiral Artist Delivery) Walkthrough
How To Fast Travel In Death Stranding
Death Stranding: Order 33 (Hourglass Delivery) Walkthrough
Death Stranding: Order 32 (Old Components) Walkthrough