Home Is Where You Make It is a quest under the DLC Torment of Hades in Assassins Creed Odyssey.
Your task is to help Charon in finding a family of lost souls, and find them new shelter.
Here's a walkthrough of Home Is Where You Make It in AC Odyssey.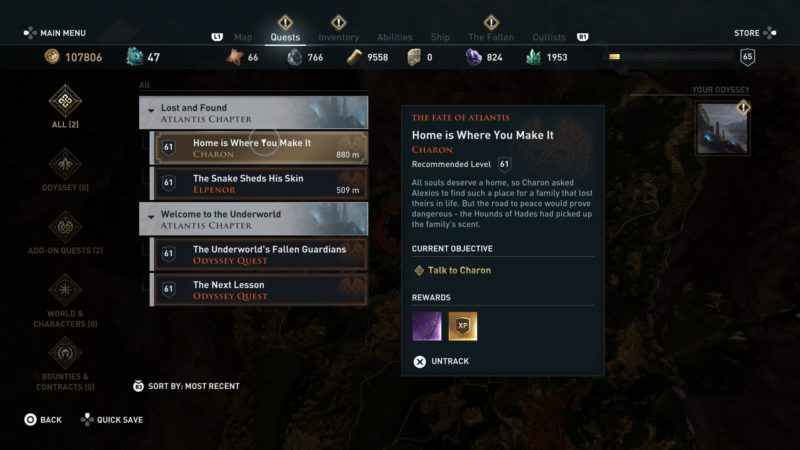 This quest is recommended for level 61 and above, but it differs according to your level.
Talk to Charon

To begin the quest, talk to Charon. He is at the Mourning Fields, at the exact location shown in the map below.
You can fast travel just beside it.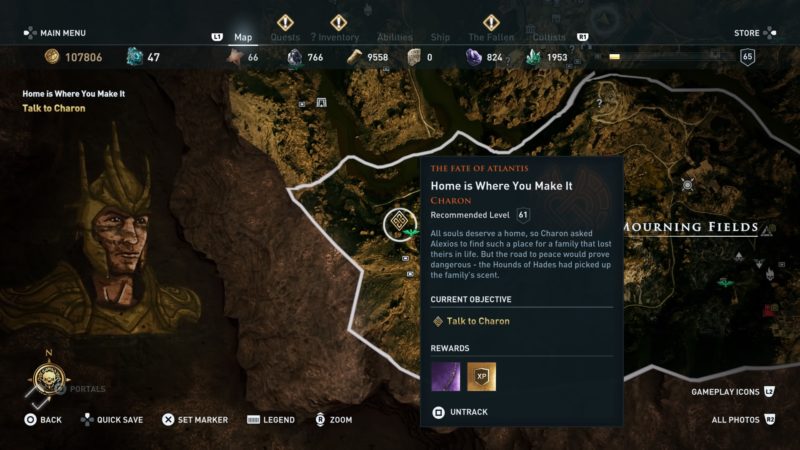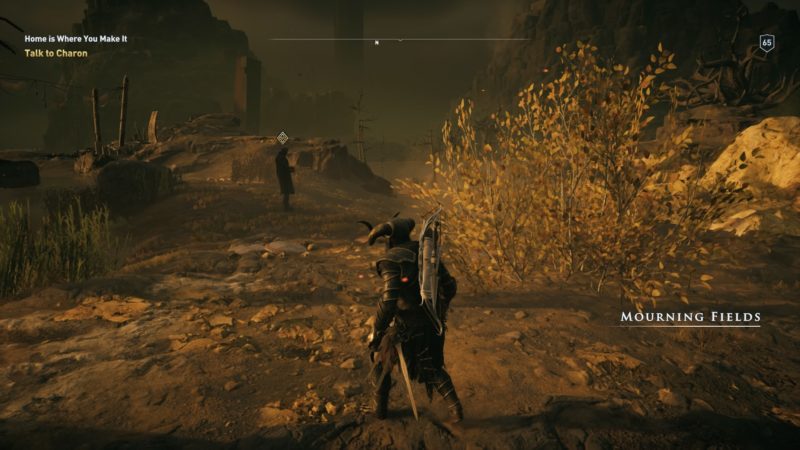 Talk to the lost family
Charon will ask for your help. Look for the lost family in the Village of the Condemned.
Their exact location is shown in the map below.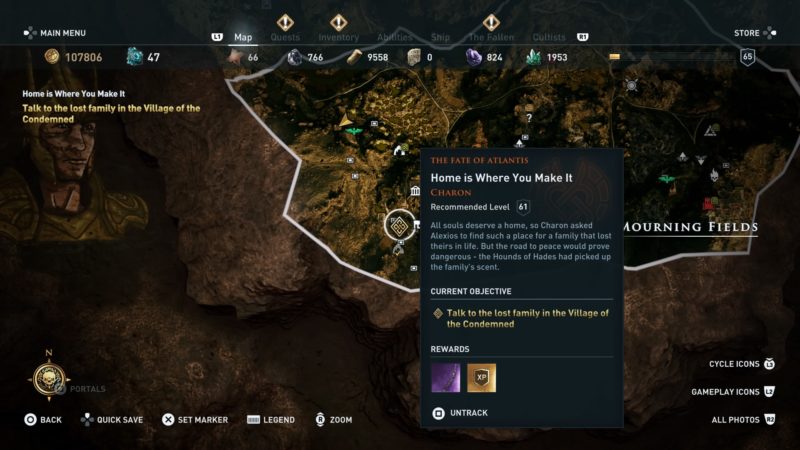 You will see the family hiding inside the house compound.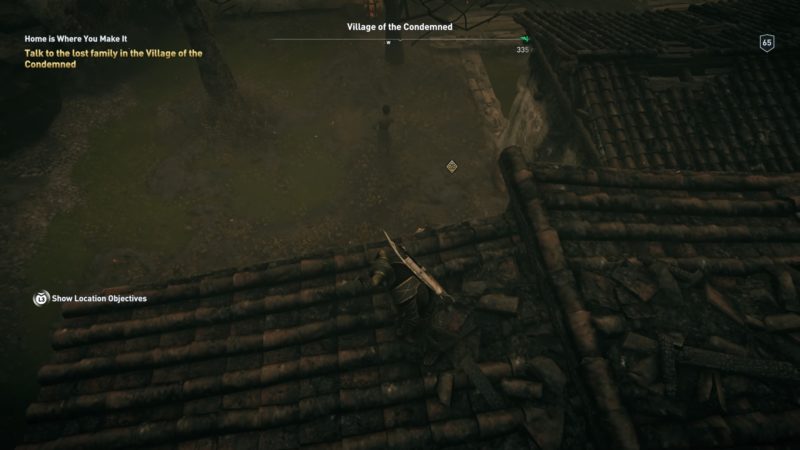 During the conversation, you can either take them to the cave or the camp. Either way, there should be obstacles.
Personally, I chose the camp.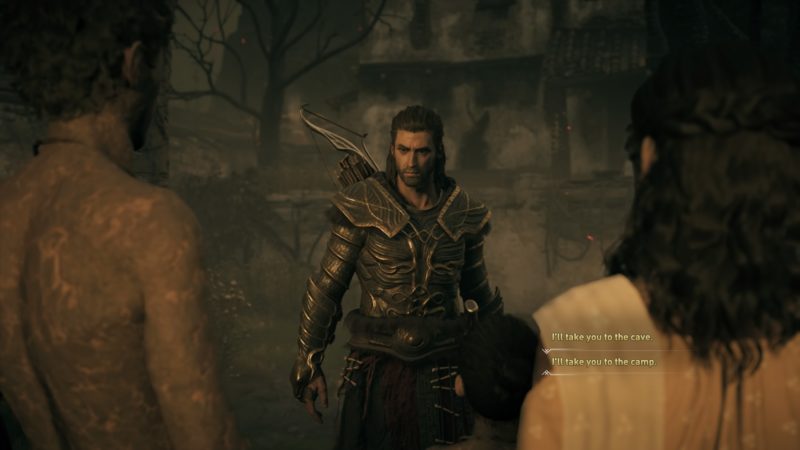 Bring the family to the Derelict Camp
The camp's location is shown below.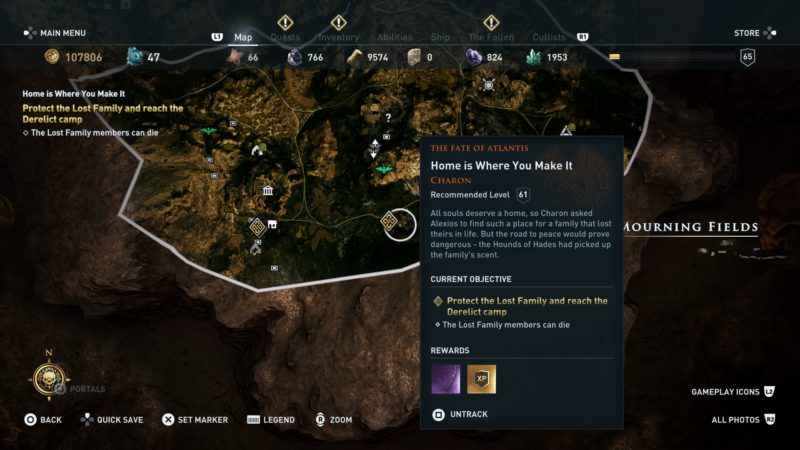 Follow the family there and protect them as they can die.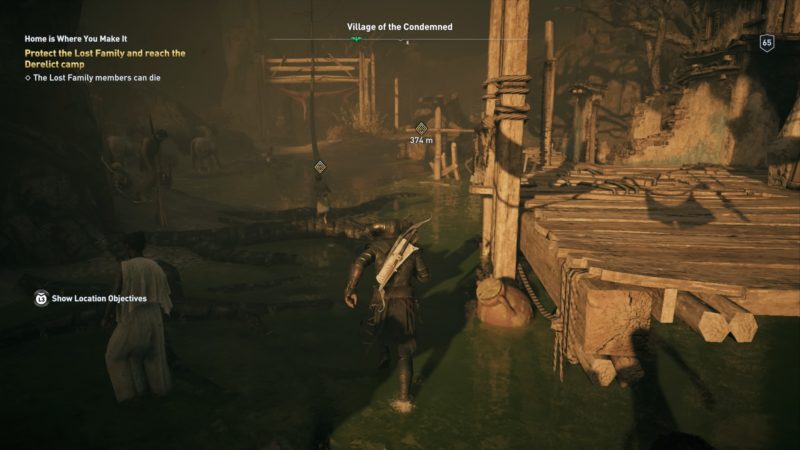 At one point, they'll start taking horses. Follow them all the way to the camp.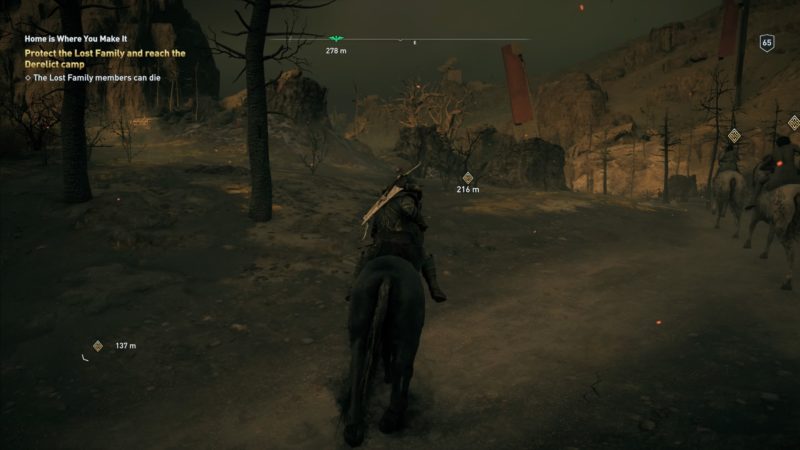 Kill the guards
After reaching the camp, you need to secure the area. There are a number of guards inhabiting the place.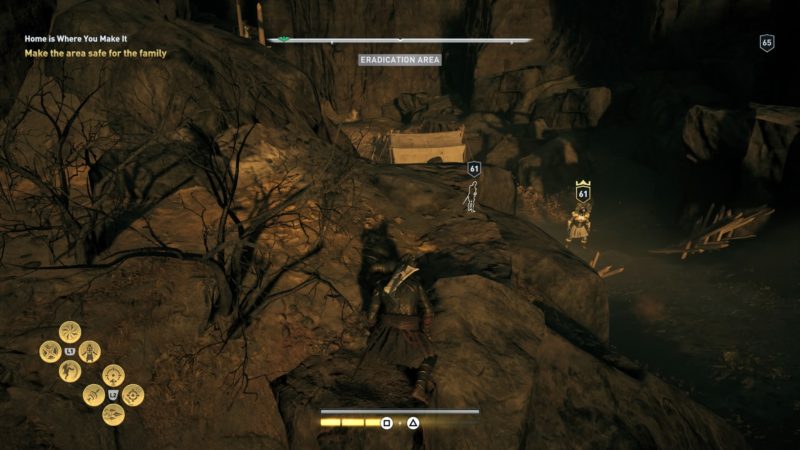 Kill all of the guards and you're done.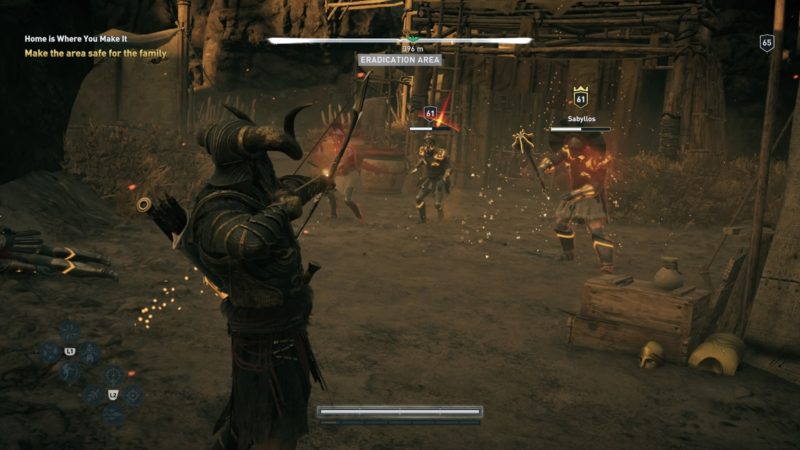 The quest completes once the last guard is dead. You'll get an Heirloom Bow as reward.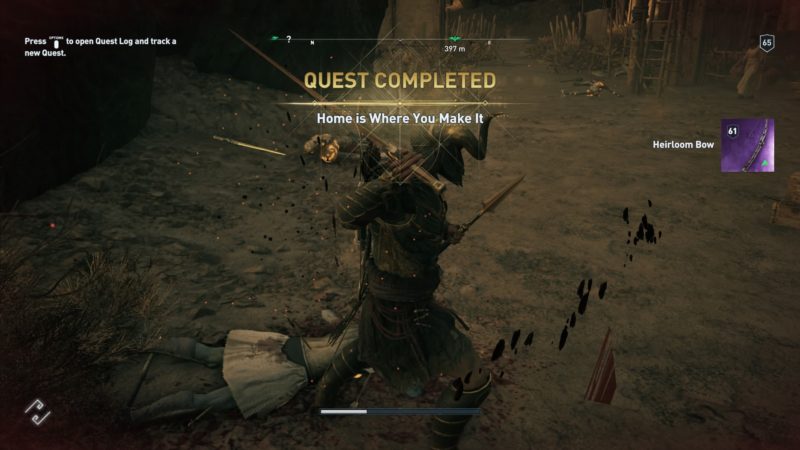 ---
Related articles:
Labors Of The Keeper (Defeat Hades): Assassin's Creed Odyssey
A Fresh Start (Cultist Leader): Assassin's Creed Odyssey Walkthrough
Fallen From Grace: Assassin's Creed Odyssey Walkthrough
Death-Light Robbery: Assassin's Creed Odyssey Walkthrough
The Snake Sheds His Skin: Assassin's Creed Odyssey Wiki
All Keeper's Insights Locations (The Next Lesson) – AC Odyssey Wiki
The Underworld's Fallen Guardians (All Fallen Locations) – AC Odyssey