Hear No Evil is a mission in Tom Clancy's Ghost Recon Breakpoint to hunt an elite officer.
Your task is to locate Flycatcher's location and eliminate him.
Here's a walkthrough of Hear No Evil in Ghost Recon: Breakpoint.
This mission is recommended for those with gear score above 30.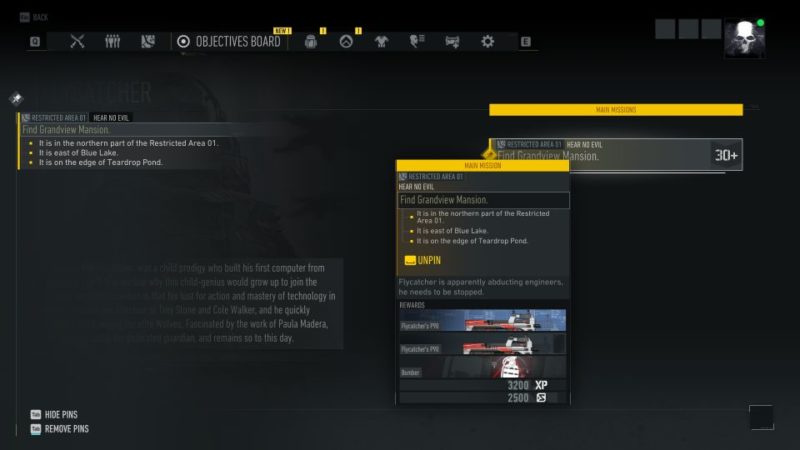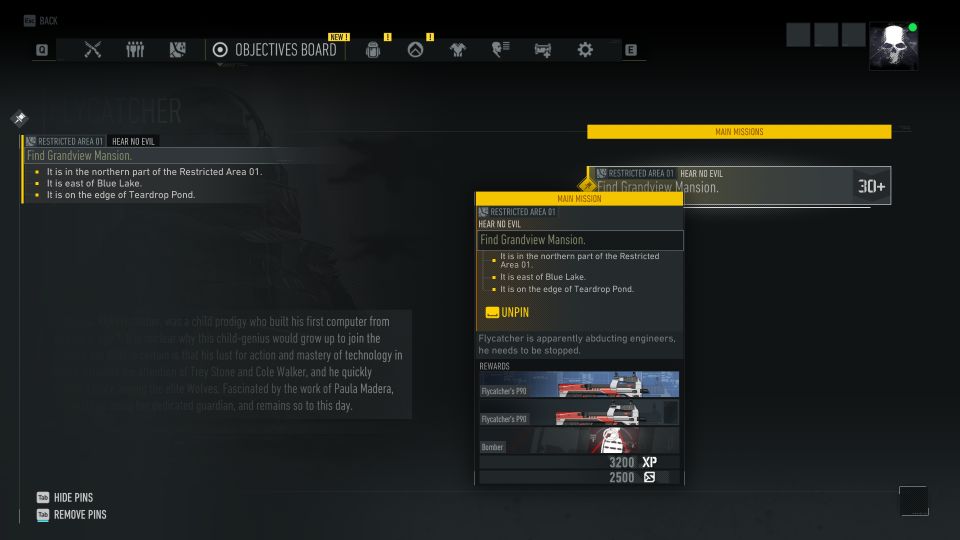 Go to Grandview Mansion
You need to first find hints on his location (or just skip to the end to find out the location).
Head to Grandview Mansion which is inside Restricted Area 01.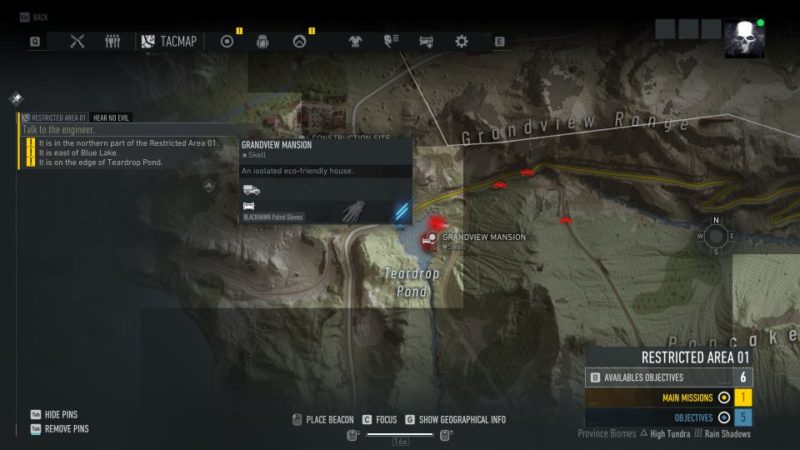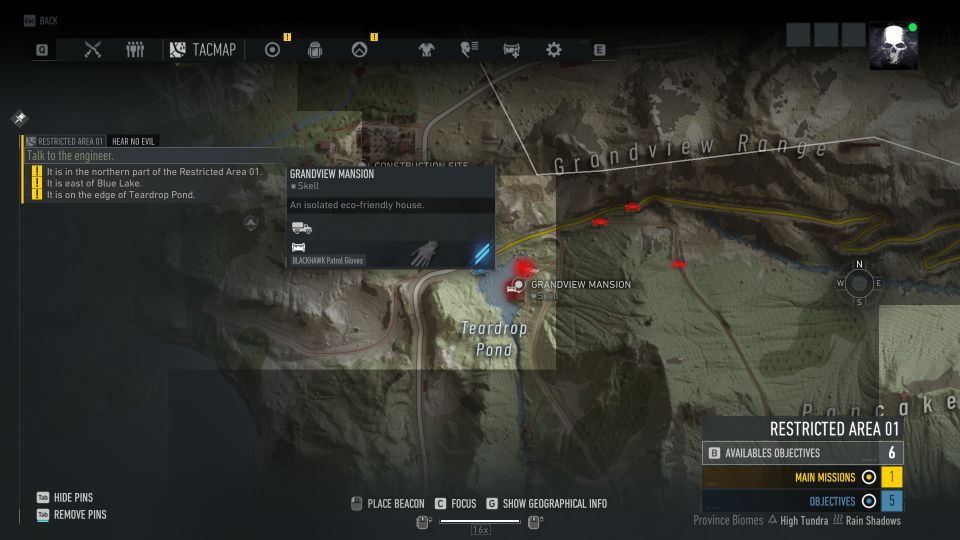 Talk to the engineer
There'll be enemies surrounding the compound. Take them out or sneak in.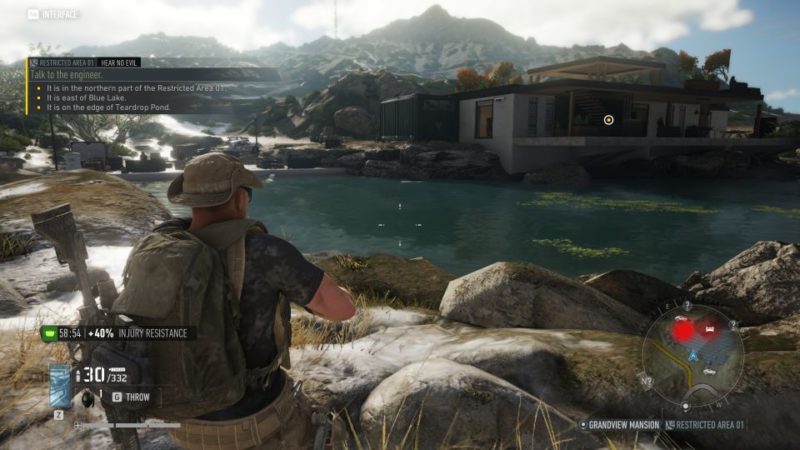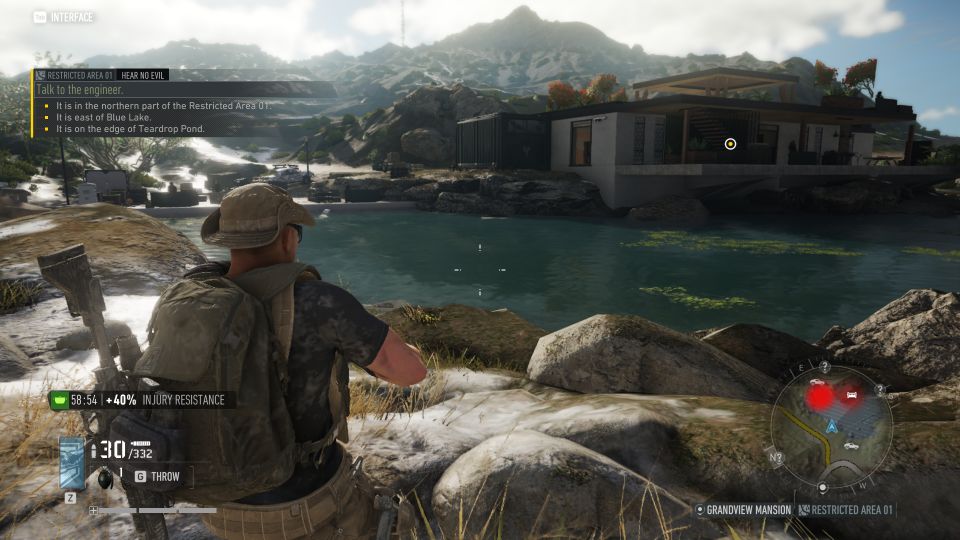 You'll need to ask the engineer who's responsible for helping Flycatcher.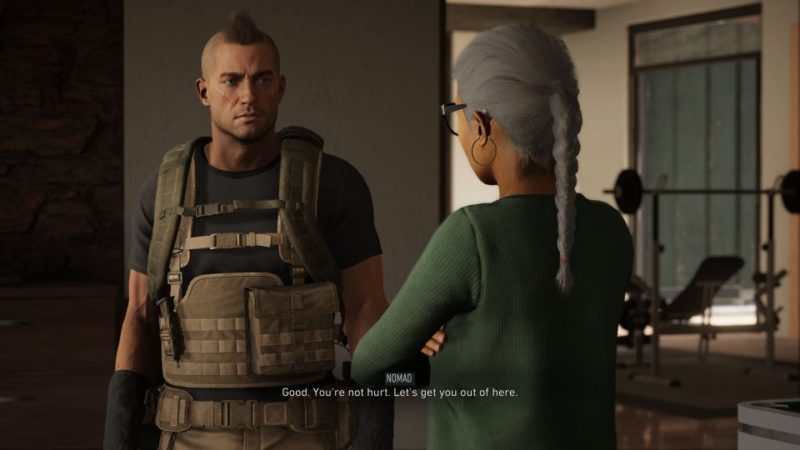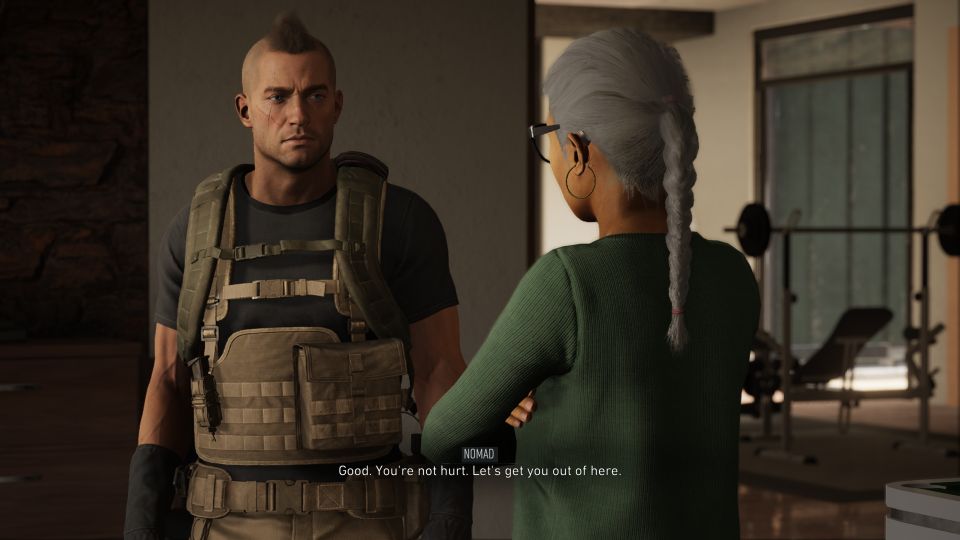 Find Flycatcher
You'll be able to find whereabouts of Flycatcher through the various areas below by gathering intel.
You can go to the Training Center, Omega Operations and also the Assembly Hall Omega 02.
We personally went to the Training Center first.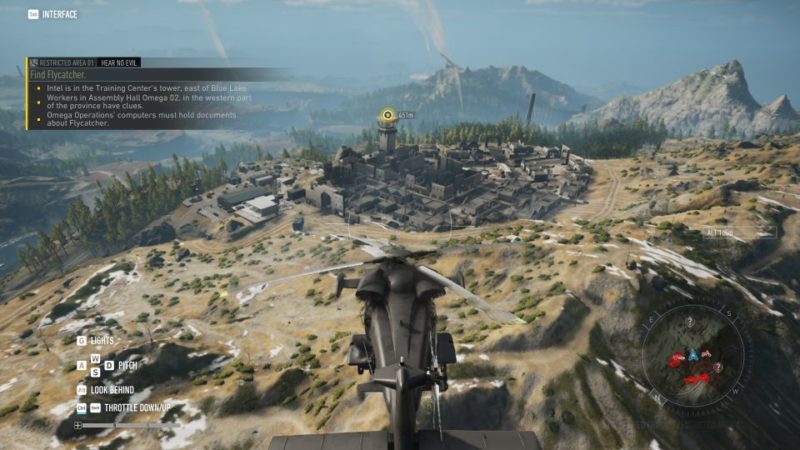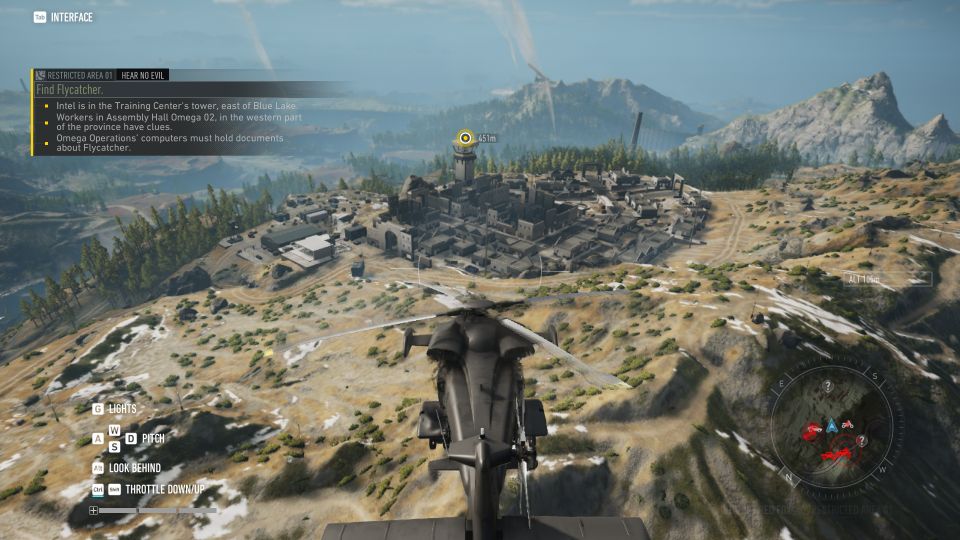 It's located in the Restricted Area 01 as well.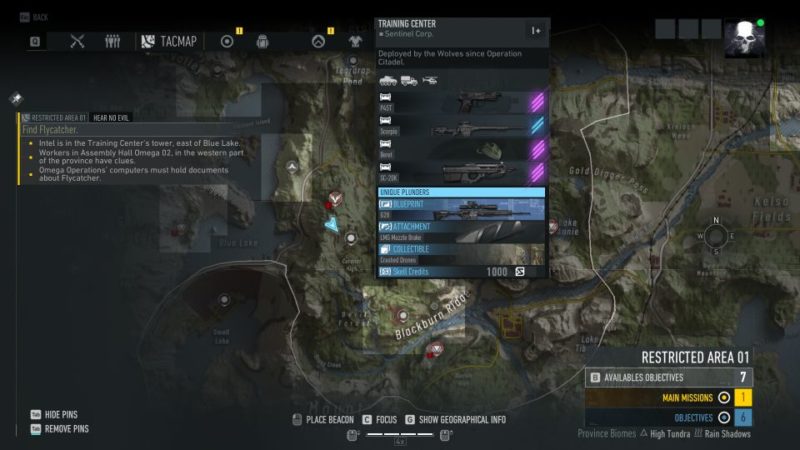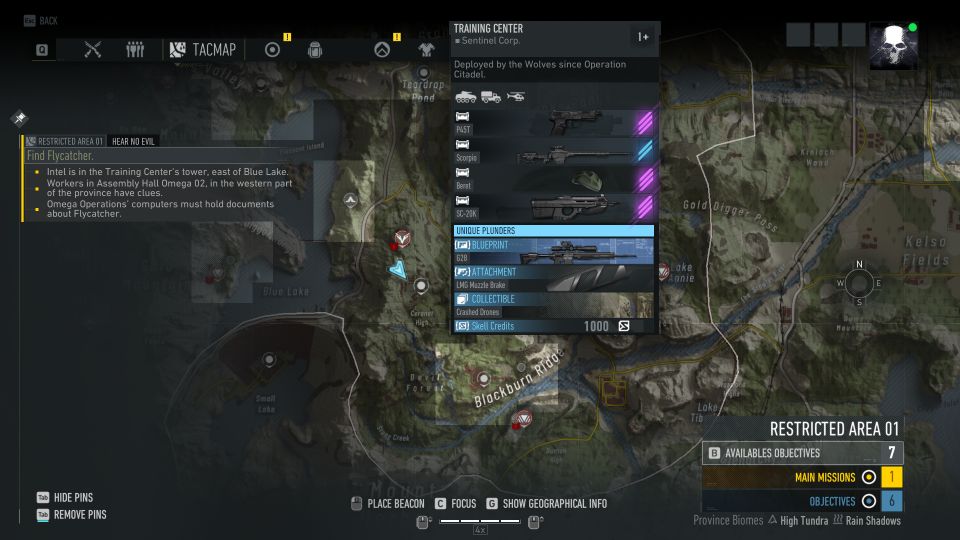 The intel is in the laptop at the observation tower.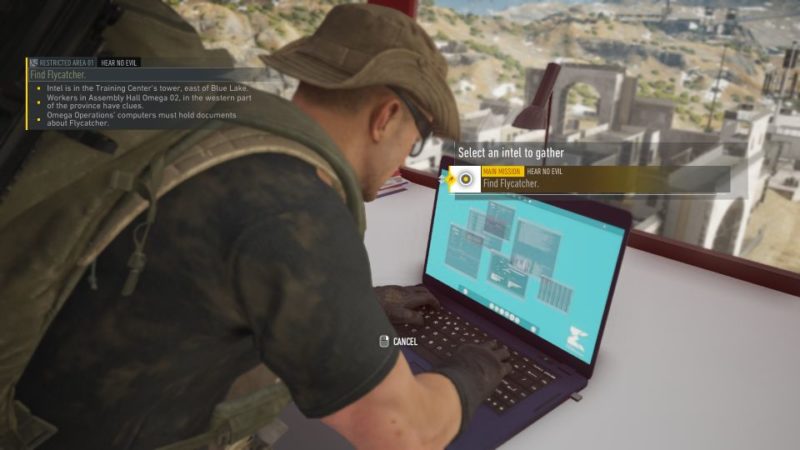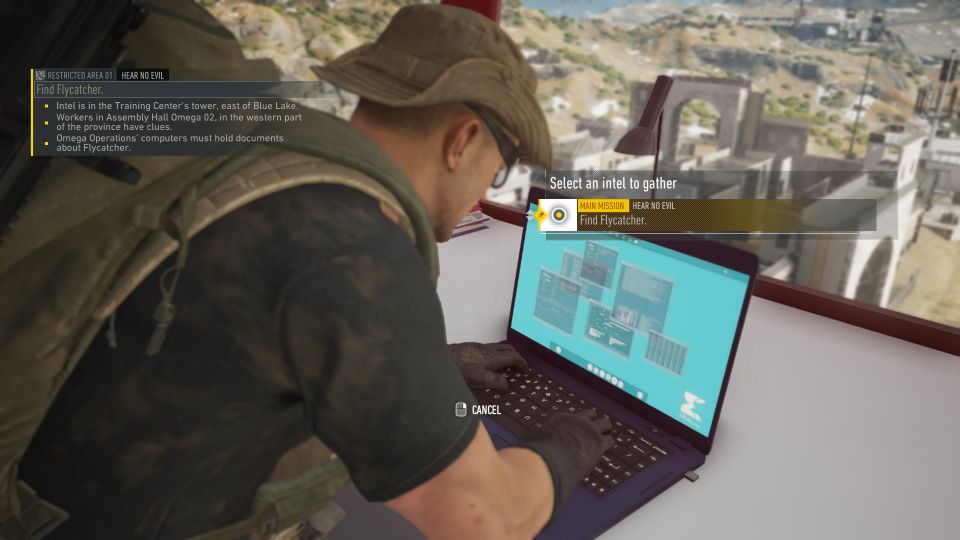 Next, head over to Omega Operations. This one is in Blue Lake.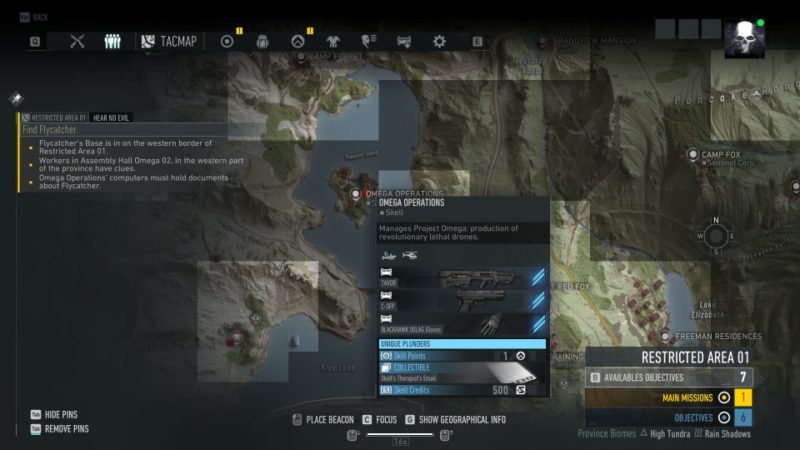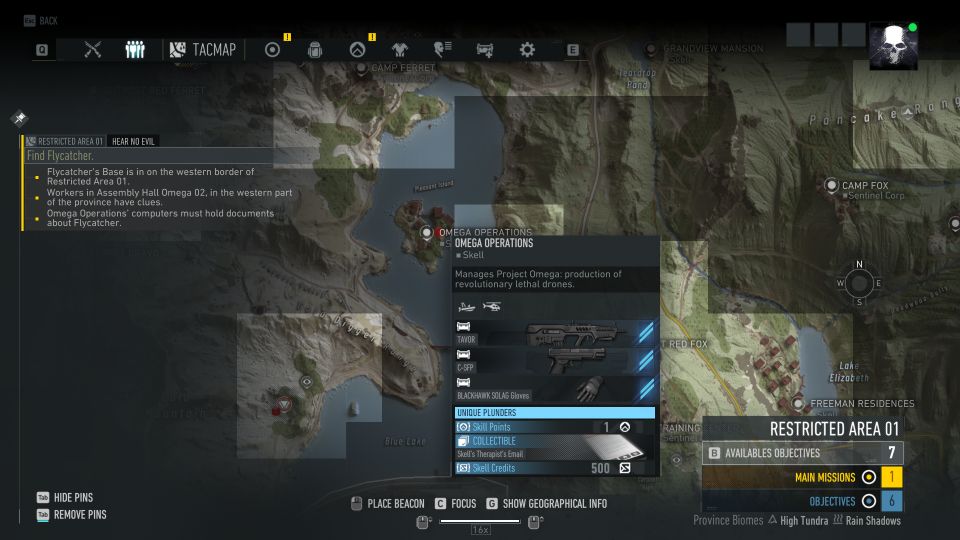 You should get a helicopter there as it's on an island.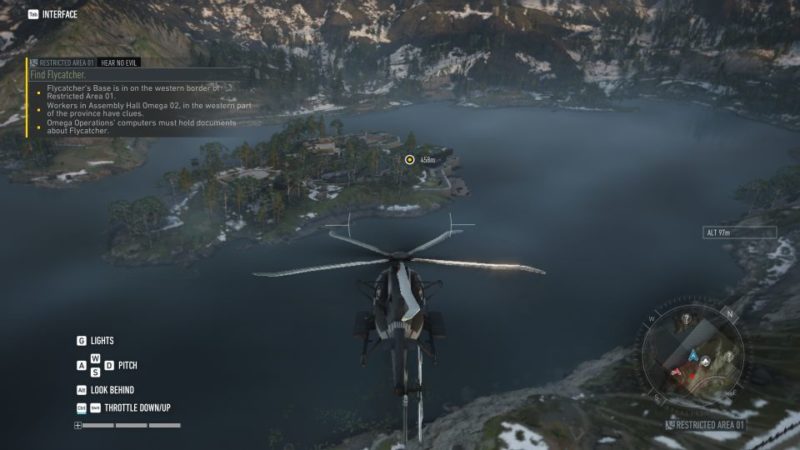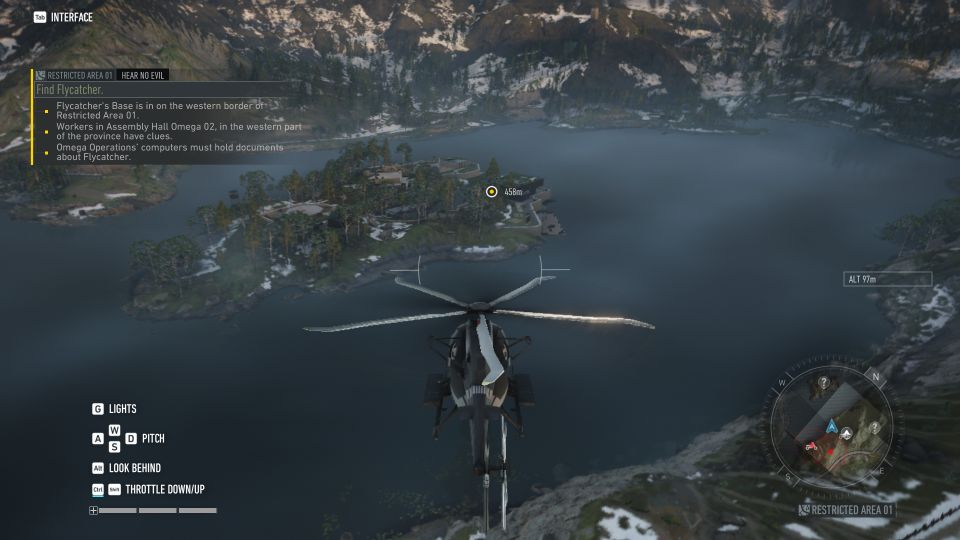 There'll be plenty of enemies here.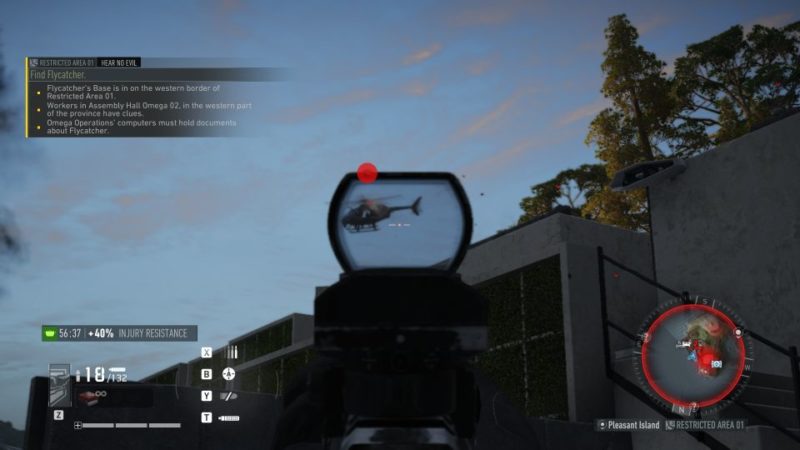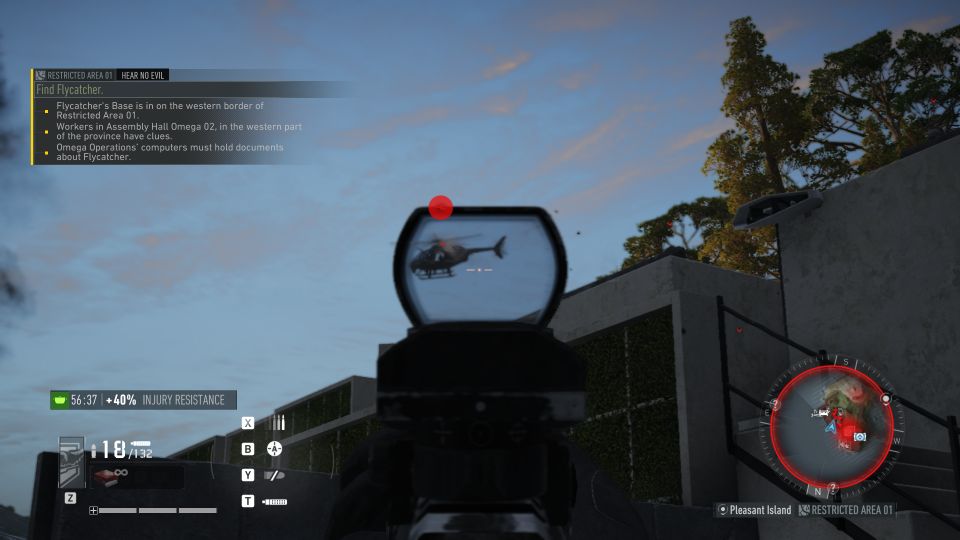 Secure the area and find the computer to gather intel.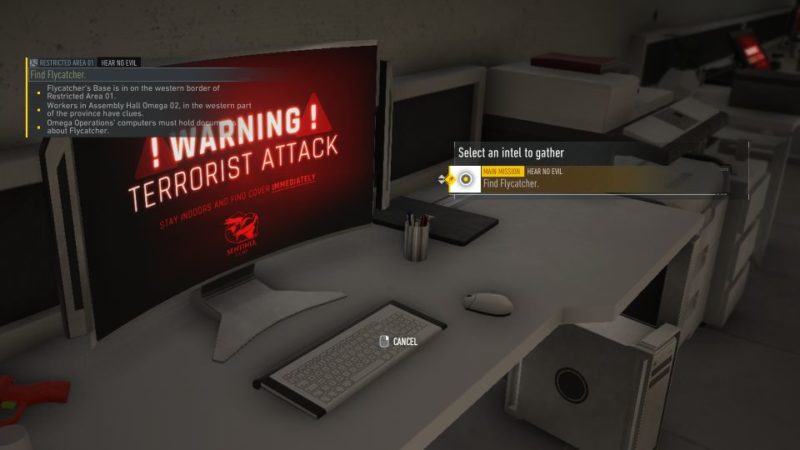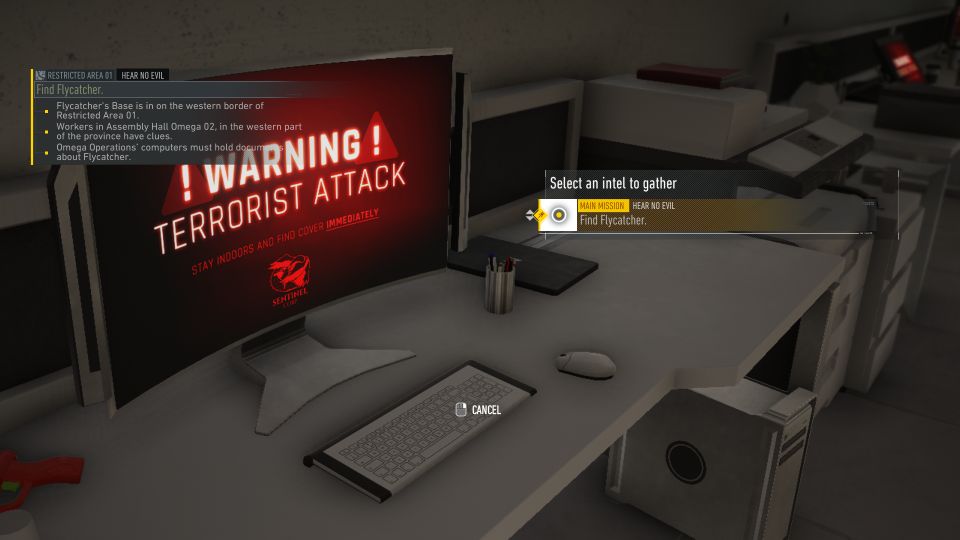 You'll then get a picture of Flycatcher's base. It's located at the western border of Restricted Area 01.
If you wish to skip all of the above, just go straight to the Arrow Testing Zone (exact location below).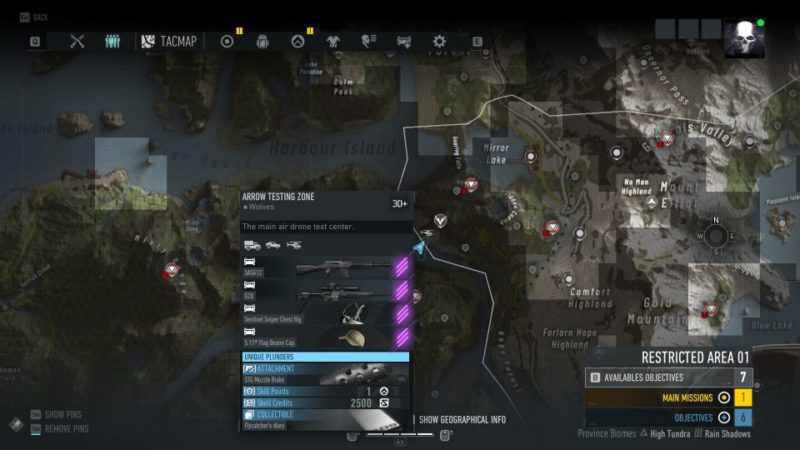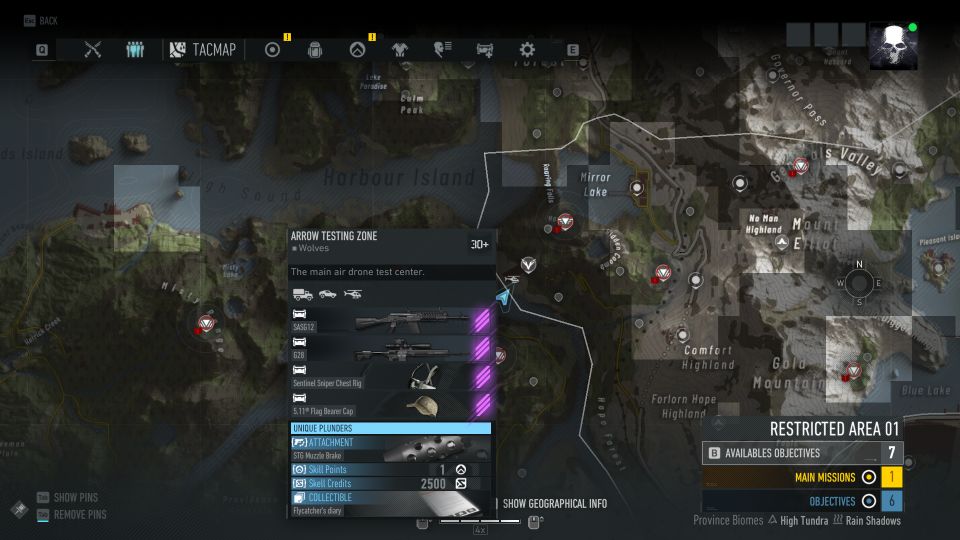 You will see Flycatcher's base, as shown in the picture. You'll need a helicopter for this.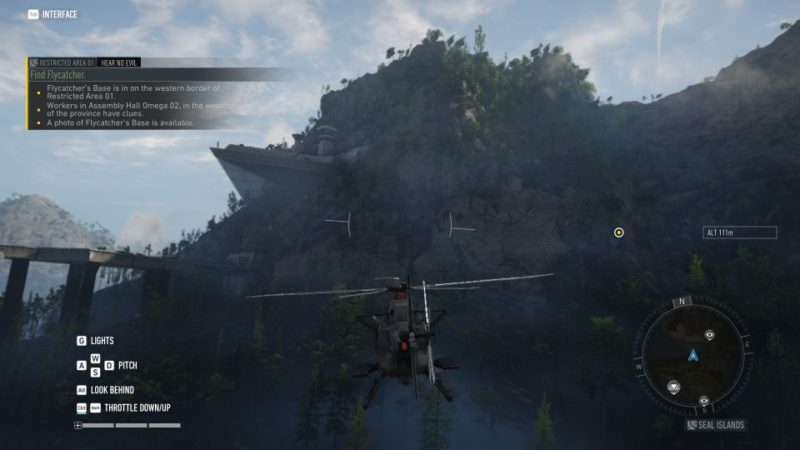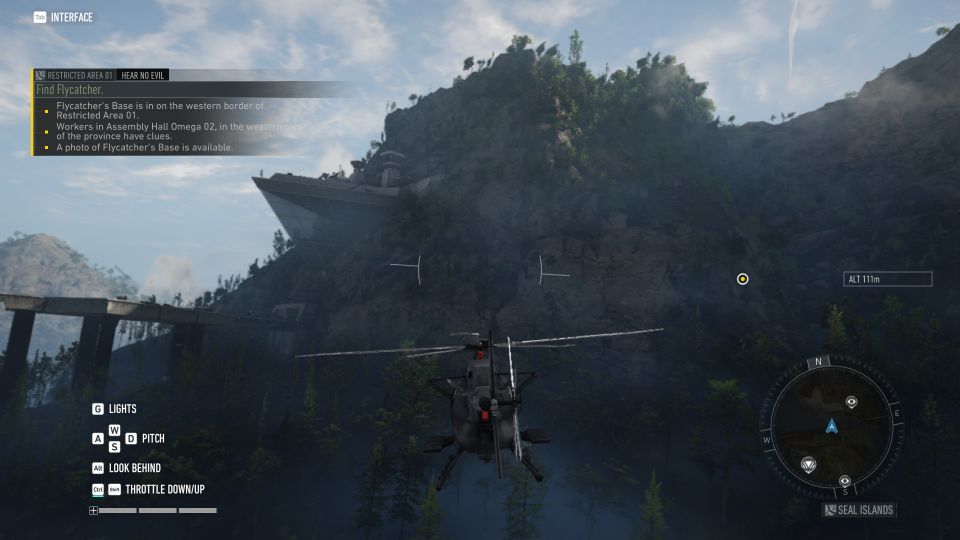 Once you're in the base, go to the hangar to get intel on Flycatcher.
You'll be greeted with plenty of drones in this area, and also Wolves.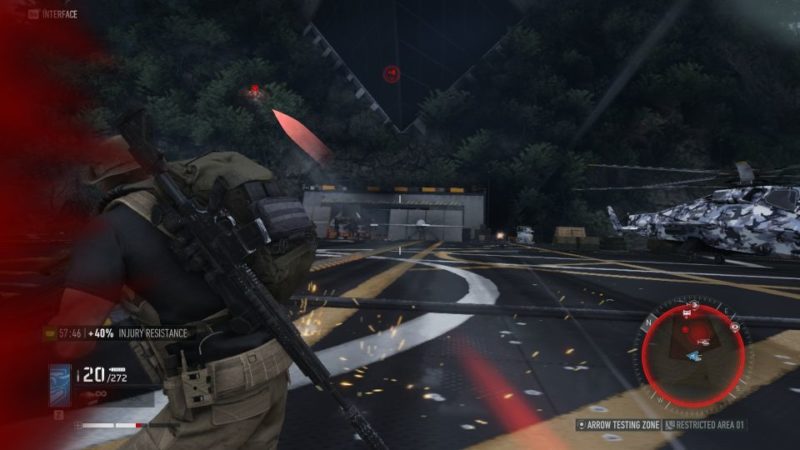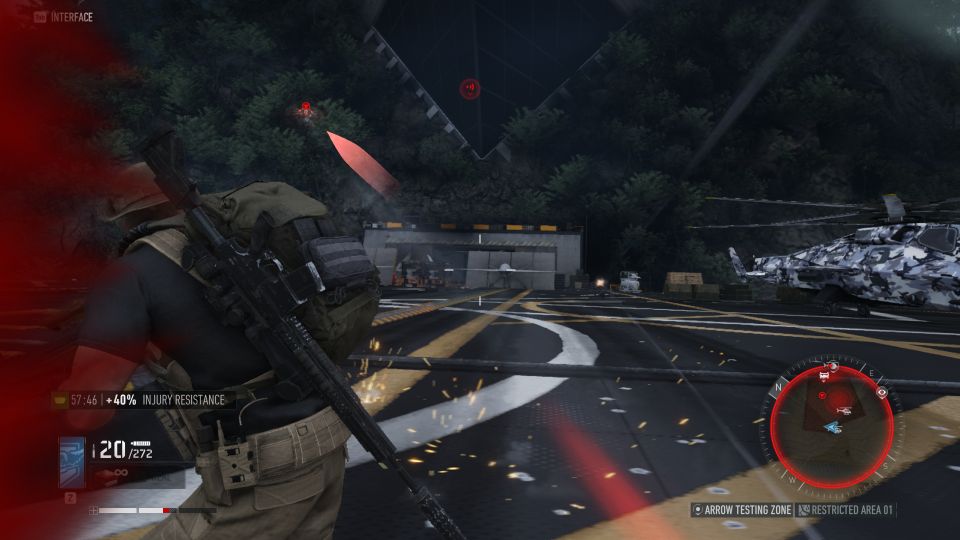 Head towards the inner part of the building from the hangar.
You will see a laptop at the end. Use it to get intel.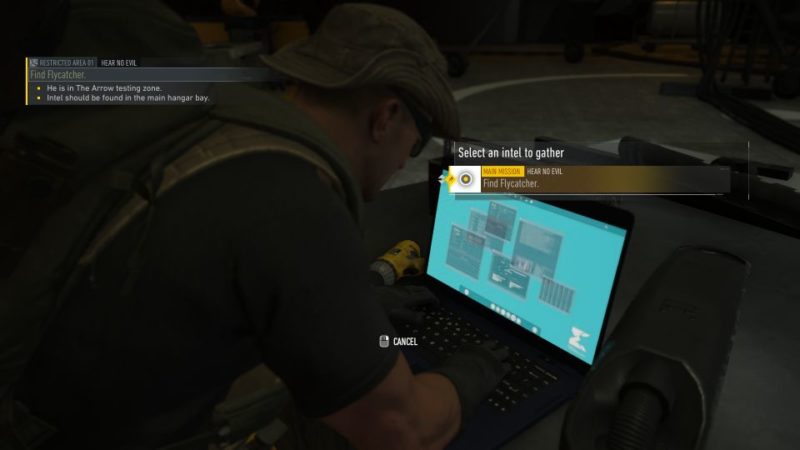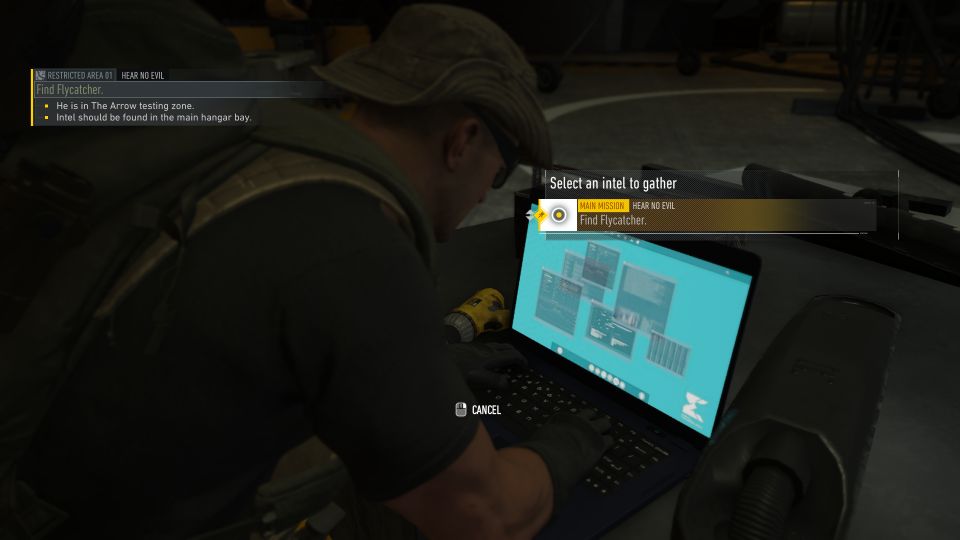 Access command deck
You'll then be notified that Flycatcher is at the command deck.
To access the command deck, you should see two ladders if you search around the area near where you found the intel.
Climb all the way up.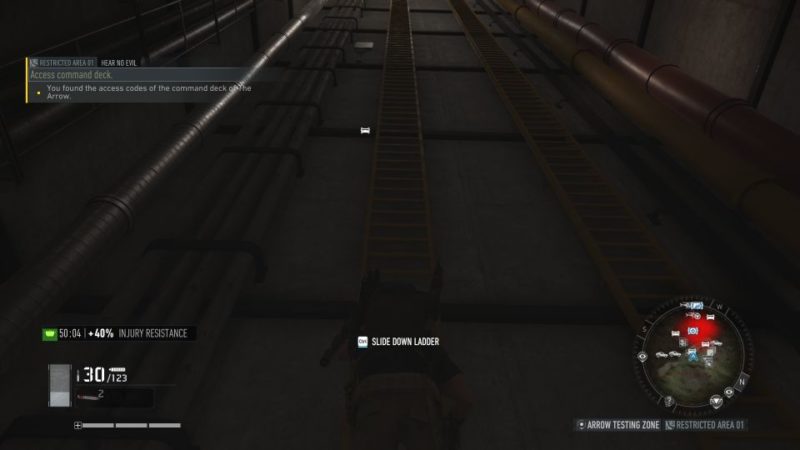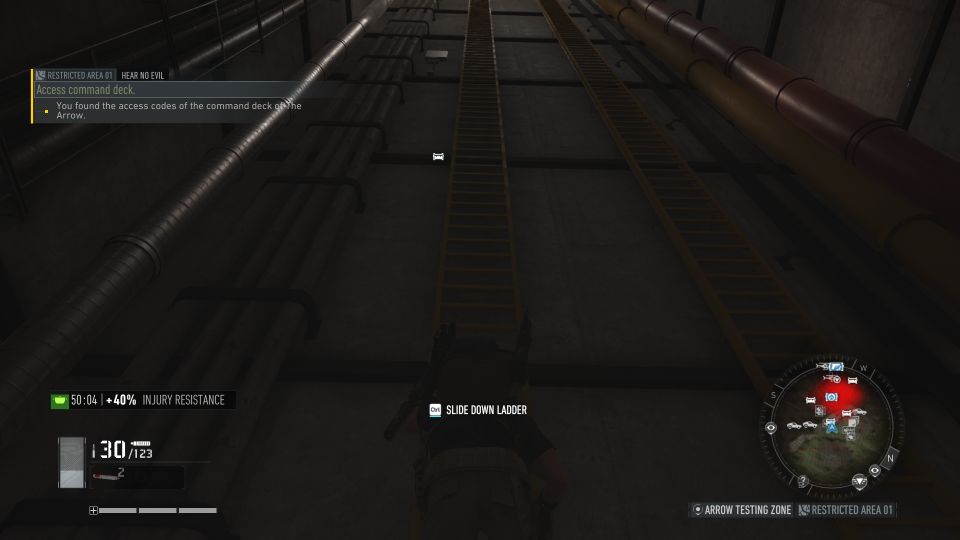 You will reach the offices near the command center. Go until you reach the door which is locked. There'll be enemies waiting for you.
You can choose to use any of the three doors as you have the access code.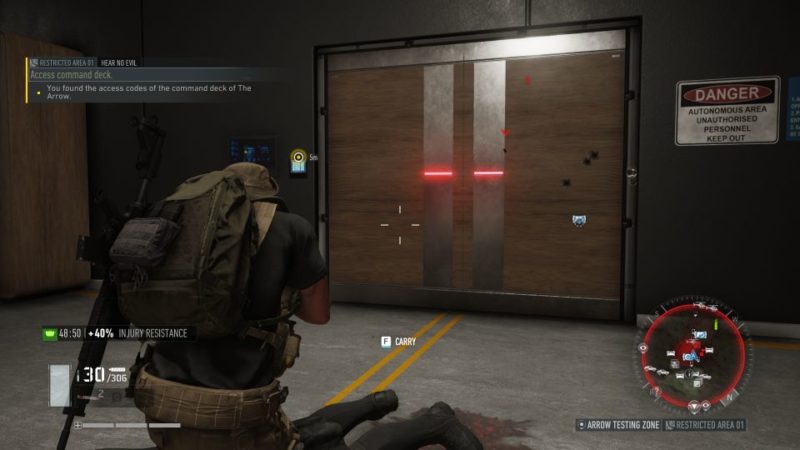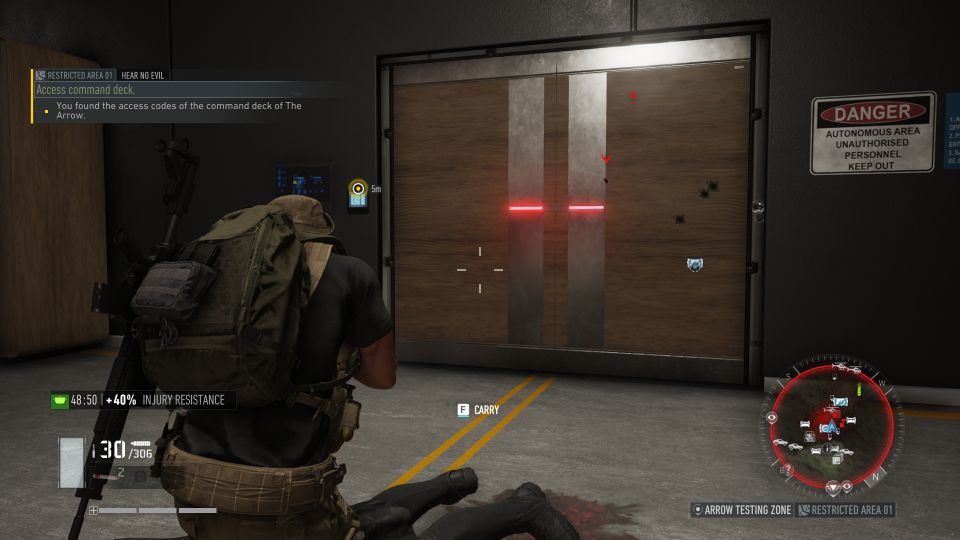 Kill Flycatcher
Once you're in the command center, take out the Wolves and kill Flycatcher. He's quite easy to defeat.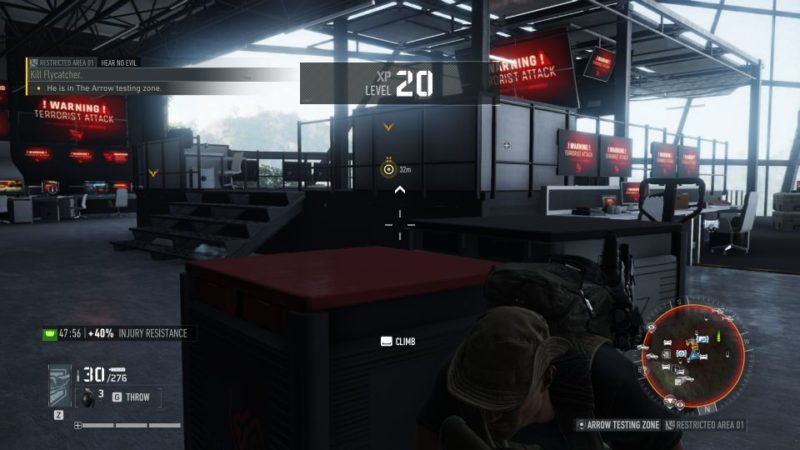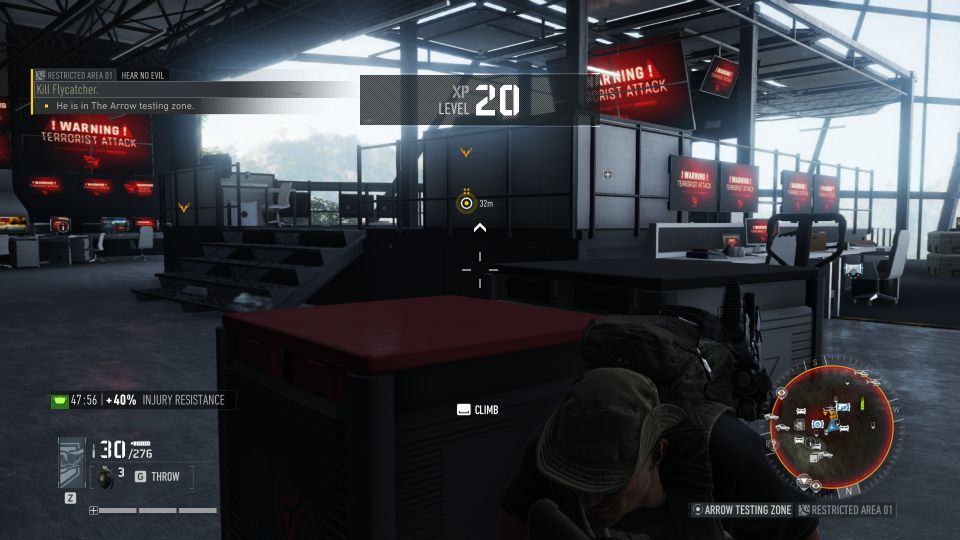 Pick up the intel dropped from him.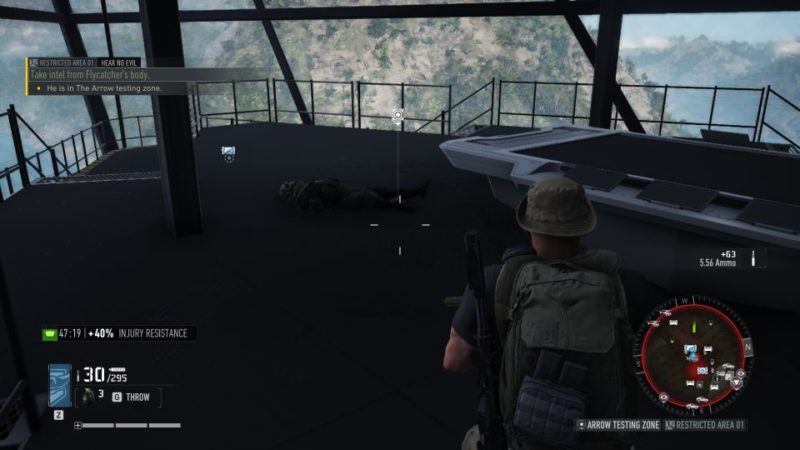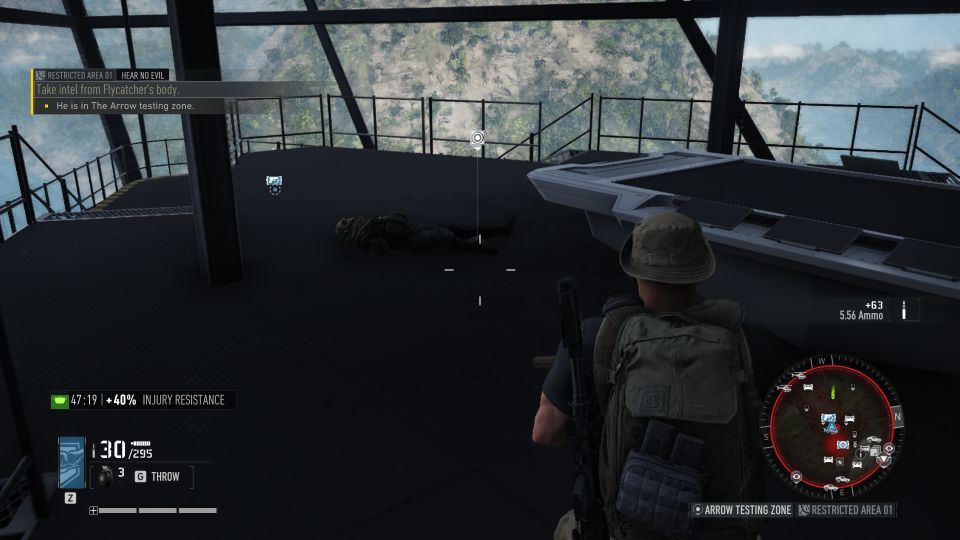 The mission completes here.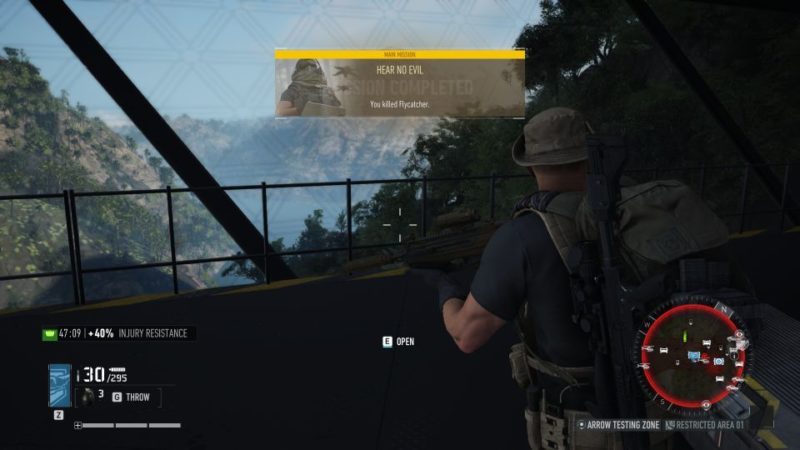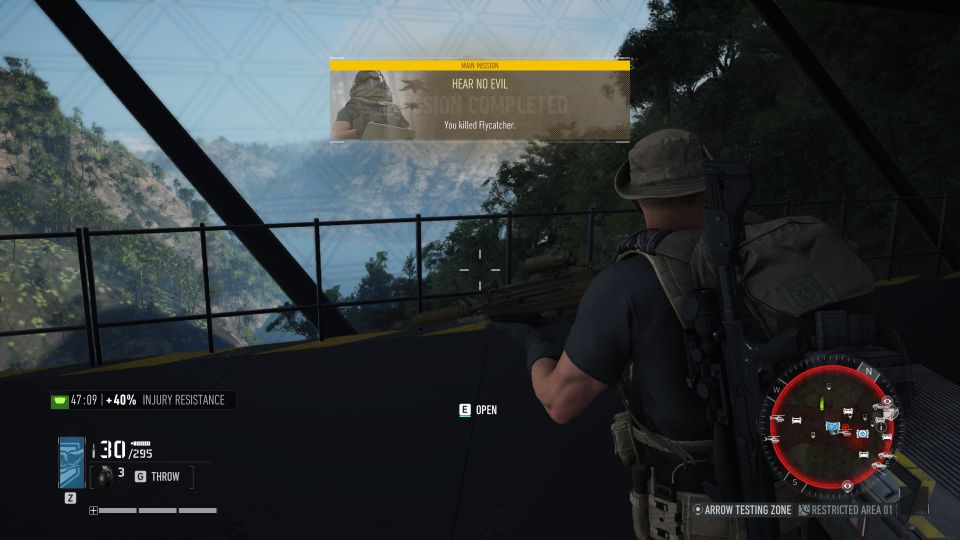 You will get a new SMG – Flycatcher's P90 as reward.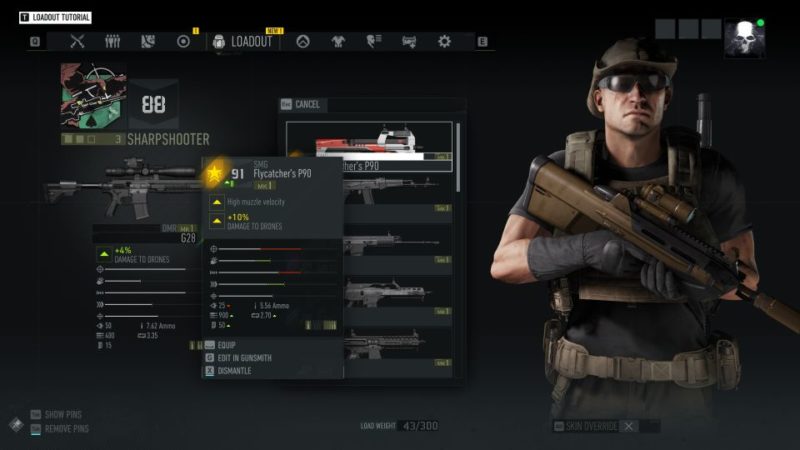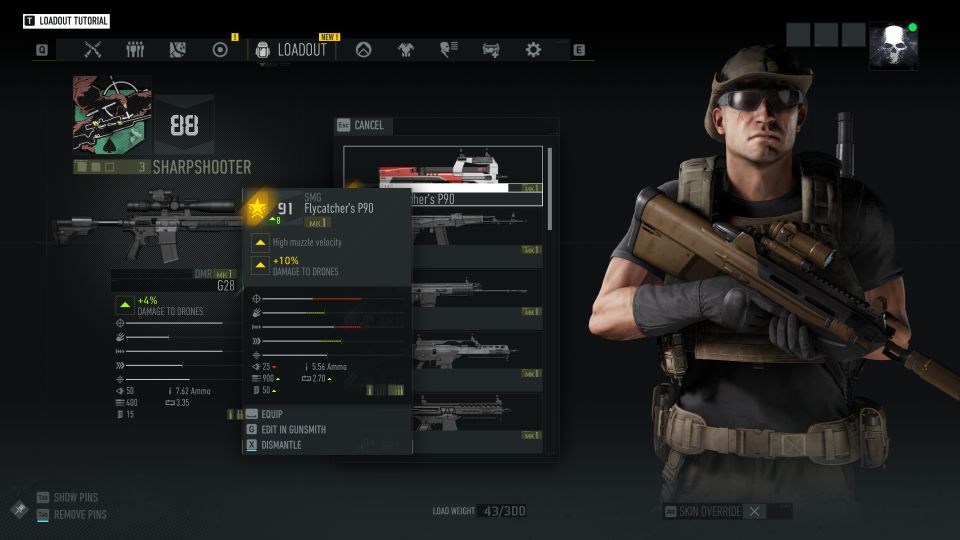 ---
Related articles:
Skell On The Move: Ghost Recon Breakpoint Walkthrough
Innocent Slaughter: Ghost Recon Breakpoint Walkthrough
Under Herzog's Control: Ghost Recon Breakpoint Walkthrough
Firepower: Ghost Recon Breakpoint Walkthrough
Cover Up: Ghost Recon Breakpoint Walkthrough
Blake's Law: Ghost Recon Breakpoint Walkthrough