Guardian of the Gates is a main quest in the 2nd episode of the Atlantis DLC in Assassin's Creed Odyssey.
Your task is to get into Hades' world and you'll eventually meet Hades for the first time.
Here's a walkthrough of Guardian of the Gates in AC Odyssey.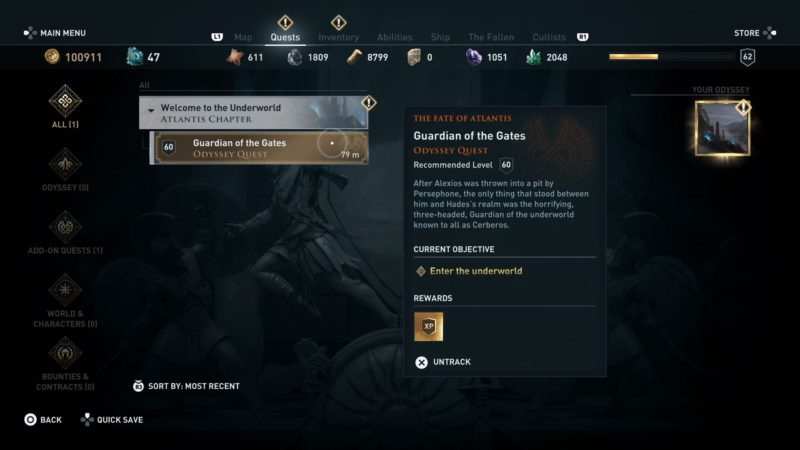 This quest is recommended for level 60 and above, but it differs according to your own level.
Enter the underworld
This quest begins after defeating Cerberos. Enter the underworld through the huge gate in front of you.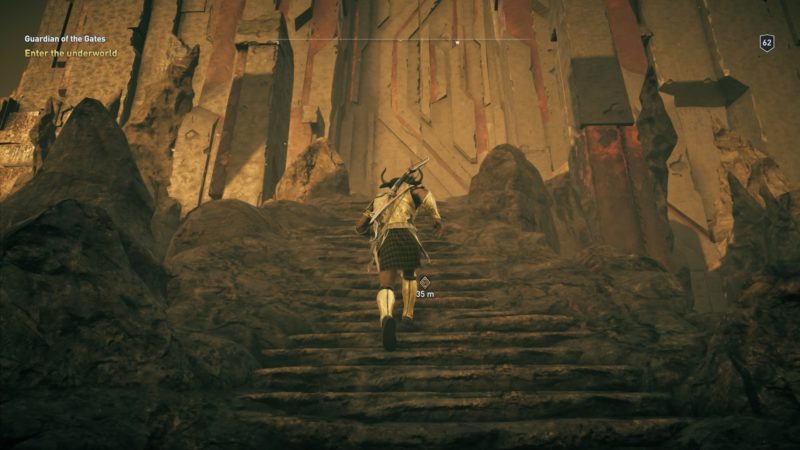 A cutscene will load and you'll meet Hades for the first time.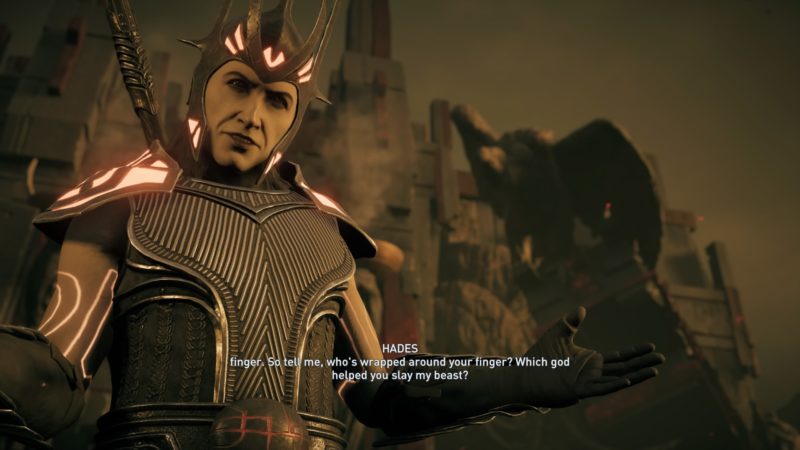 Just follow the conversation. The dialog choices probably aren't important yet.
Apparently defeating Cerberos brought chaos to the underworld. There's no guardian to stop lost souls from coming into the underworld (and vice versa) and Alexios has to fix it.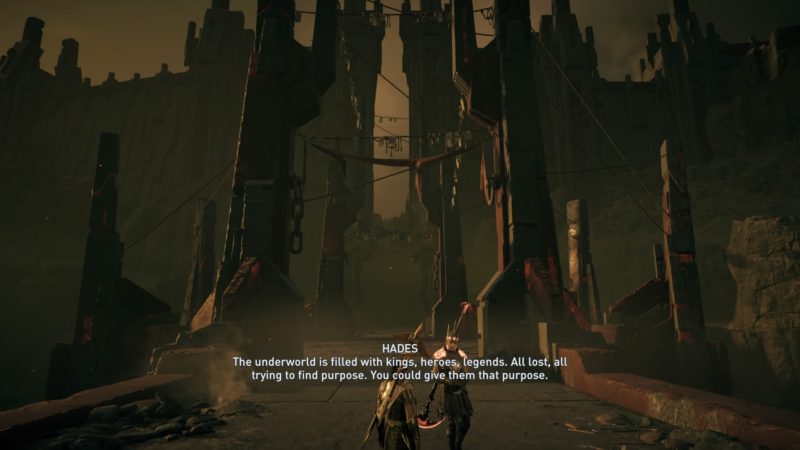 Seal the Tartaros Rift
After the cutscene, you'll see some lost souls. To defeat them and seal the Tartaros Rift, you need to first interact with the Rift.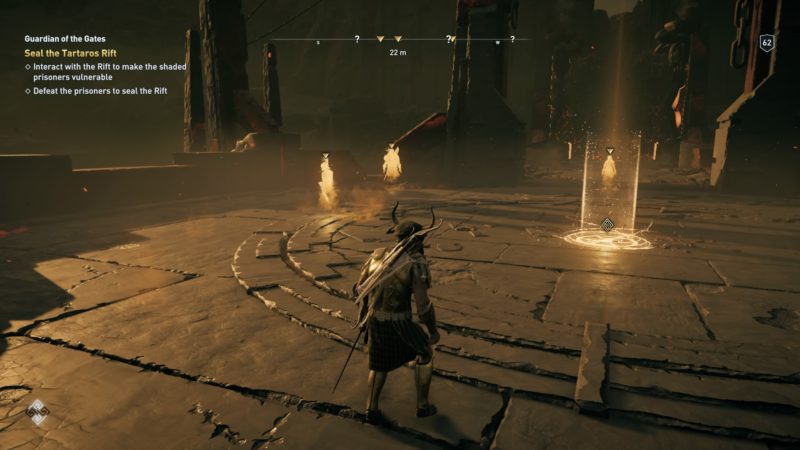 After interacting with the Rift, the 'prisoners' are now vulnerable to you. Defeat all three of them.
Watch out for your health as you're weak against the dead. Defeating the prisoners will automatically result in sealing the Rift.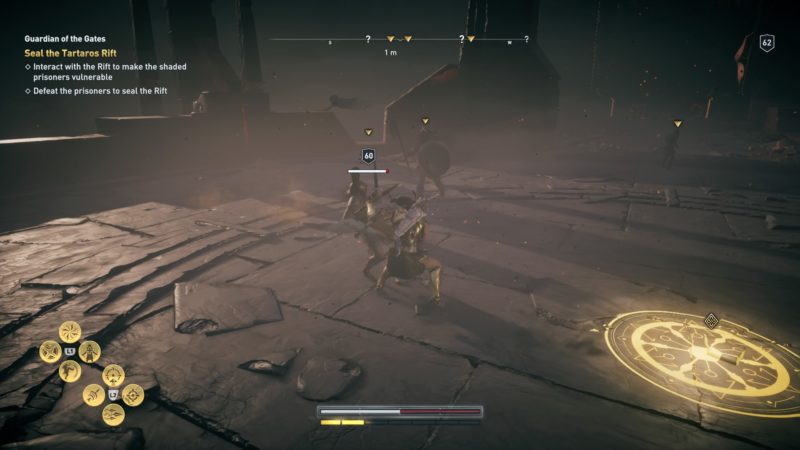 After sealing the Rift, you'll get an ability point.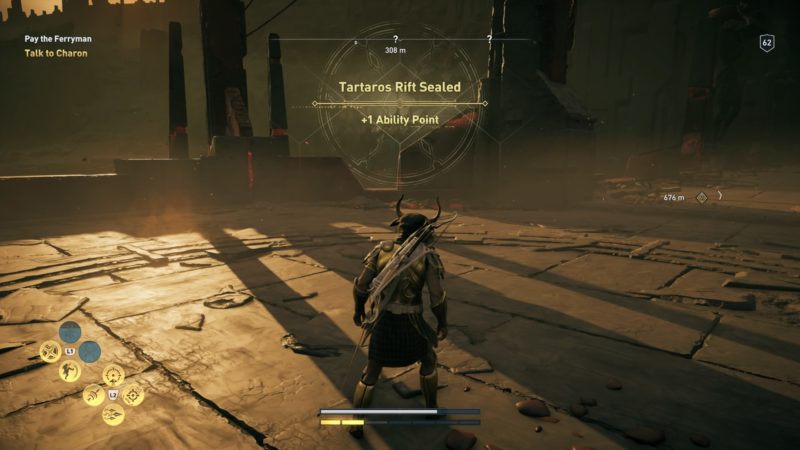 The quest completes here.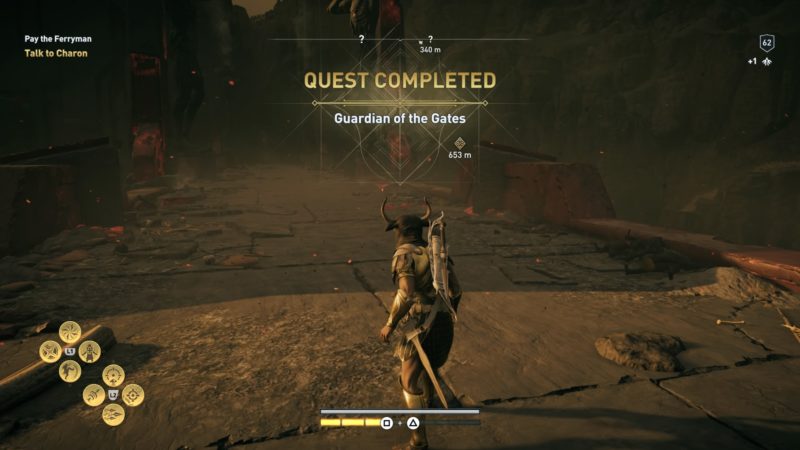 ---
Related articles:
Arms Of Atonement: Assassin's Creed Odyssey
A New Lease On Death: Assassin's Creed Odyssey Walkthrough
Pay The Ferryman: Assassin's Creed Odyssey Walkthrough
Second Calling: Assassin's Creed Odyssey Walkthrough
Games Like Cookie Clicker: 9 Alternatives To Check Out
8 Fighting Games Like Mortal Kombat To Check Out