Goblin Invaders is a quest you will receive in Stonetalon Mountains in World of Warcraft (WoW) Classic.
Your task is to eliminate 15 Venture Co. Loggers in Stonetalon Mountains.
Here's a walkthrough of Goblin Invaders in Classic WoW.
To unlock the quest, talk to Seereth Stonebreak at the southern entrance of Stonetalon Mountains. She is beside Makaba Flathoof.
How to find Venture Co. Loggers
To find the Venture Co. Loggers, you need to go to Windshear Crag which is northwest from the entrance of Stonetalon.
The exact location is shown in the map below, marked by the player's location.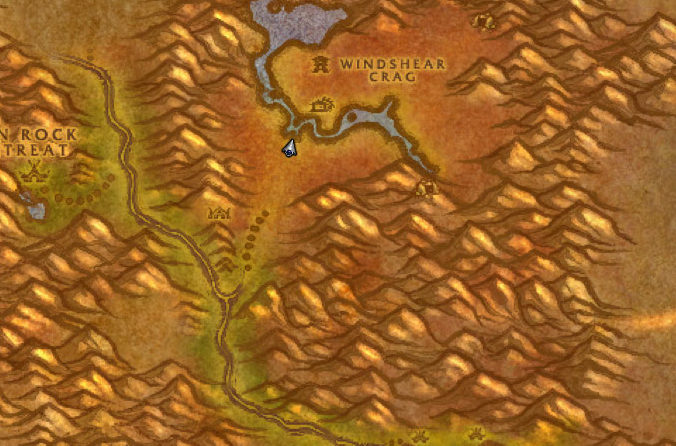 On the way here, you should see signage indicating where Windshear Crag is.
You will find plenty of Venture Co. Loggers here, but beware of the higher level mobs.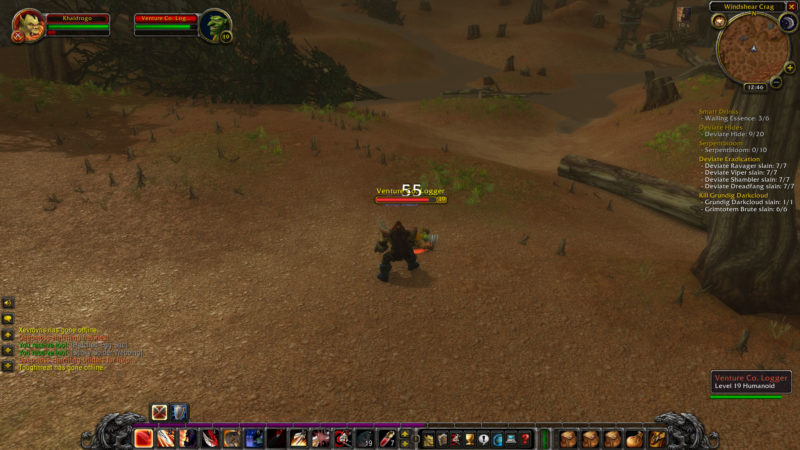 After slaying 15 of them, go back to Seereth Stonebreak and claim your silver coins.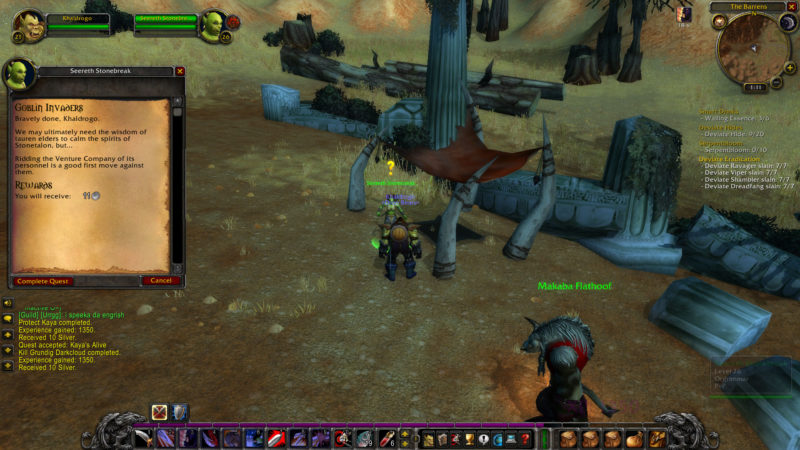 ---
Related articles:
Avenge My Village Quest: WoW Classic Walkthrough
Kill Grundik Darkcloud Quest: WoW Classic Guide And Wiki
Where Is Ziz Fizziks: WoW Classic Quest Guide And Wiki
Leaders Of The Fang (Wailing Caverns): WoW Classic Guide
Trouble At The Docks (Wailing Caverns): WoW Classic Guide
Egg Hunt Quest: WoW Classic Guide And Walkthrough