Get Quick, Slick is a side mission in Borderlands 3 in the planet Eden-6.
Your task is to drive Prisa's enforcer and make a number of different jumps over ramps.
Here's a walkthrough of Get Quick, Slick in Borderlands 3.
To begin the mission, head over to Floodmoor Basin. It's quite close to where your drop pod is.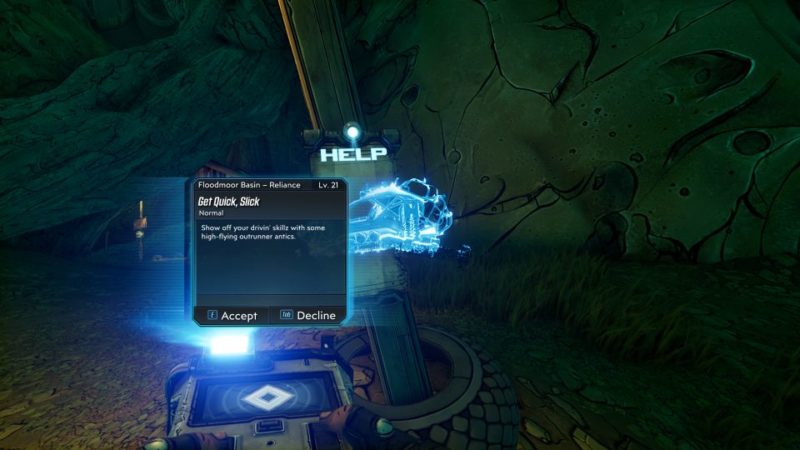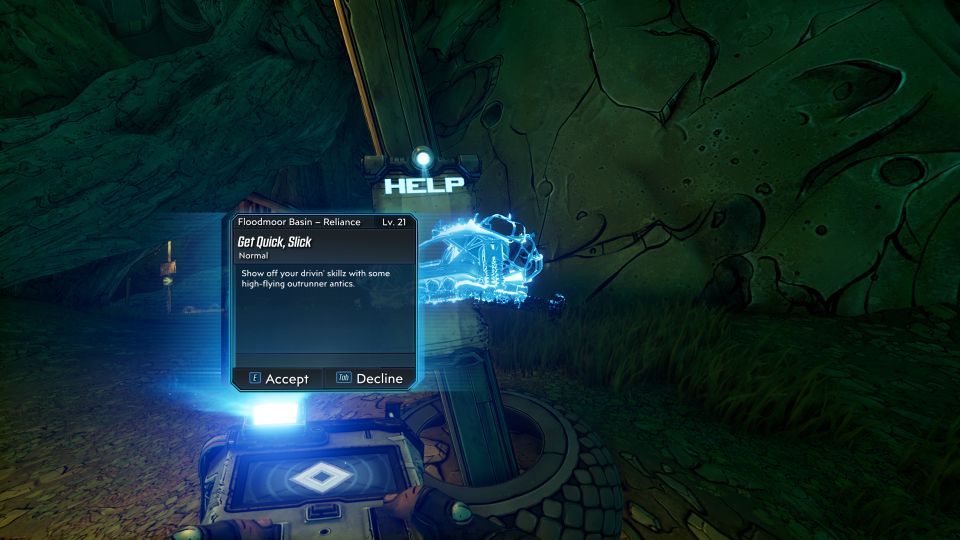 Go to Prisa's garage
Head over to Prisa's garage to begin. It's just nearby the mission giver. The location is shown in the map below.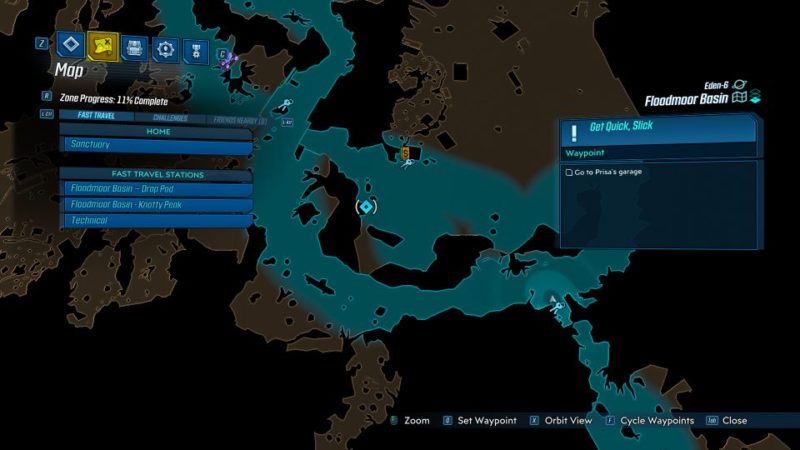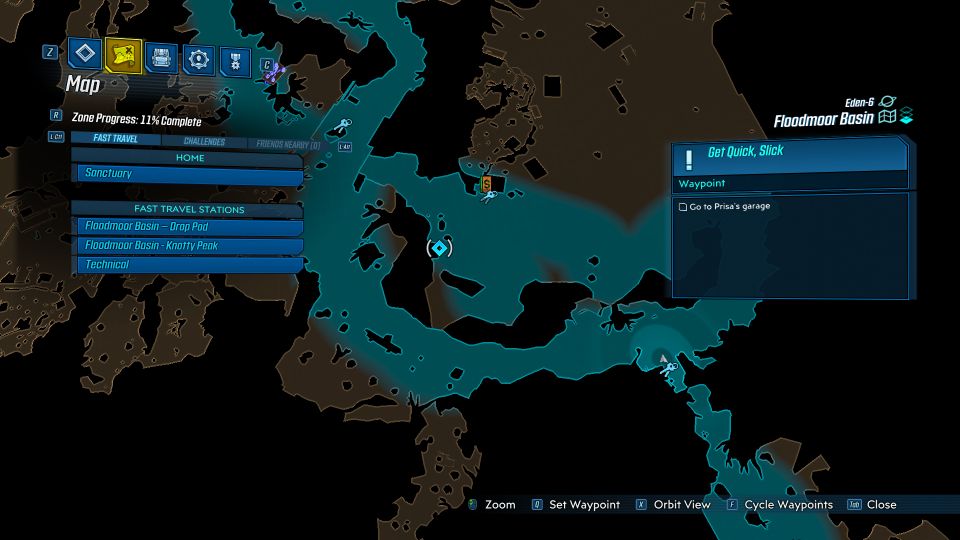 Enter the enforcer inside the garage.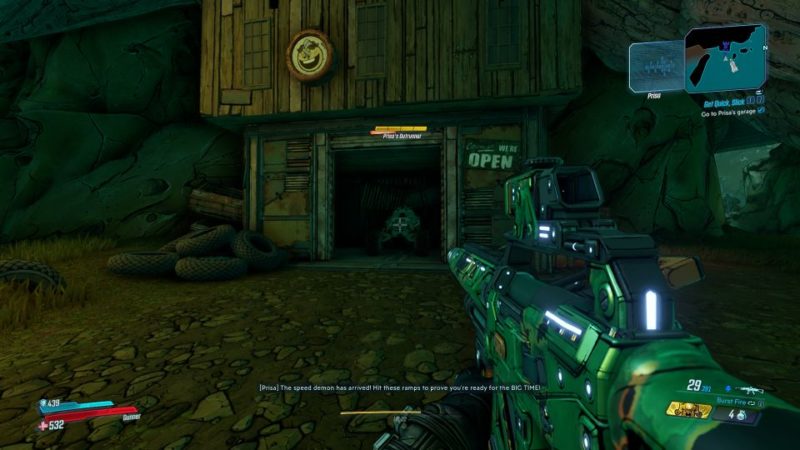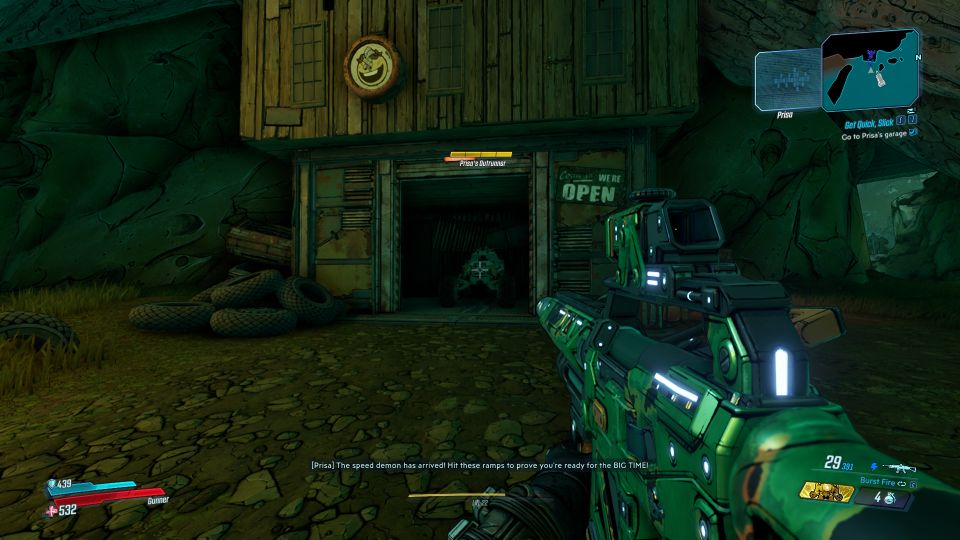 Jump ramps
The first objective is really simple. Just jump over 5 ramps as marked in the map.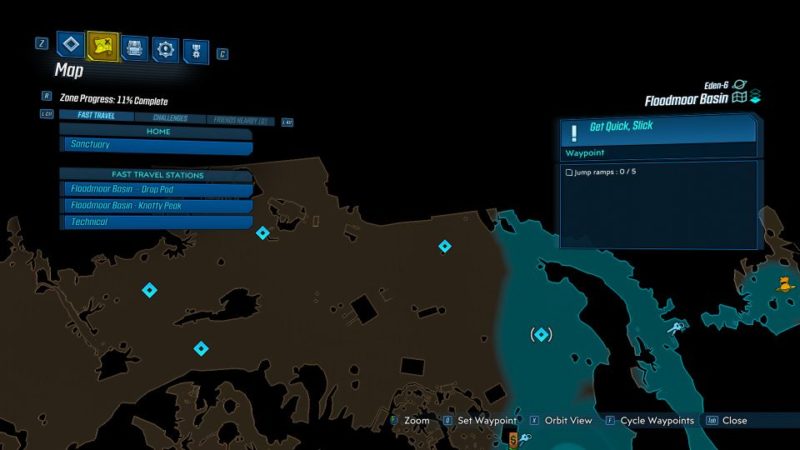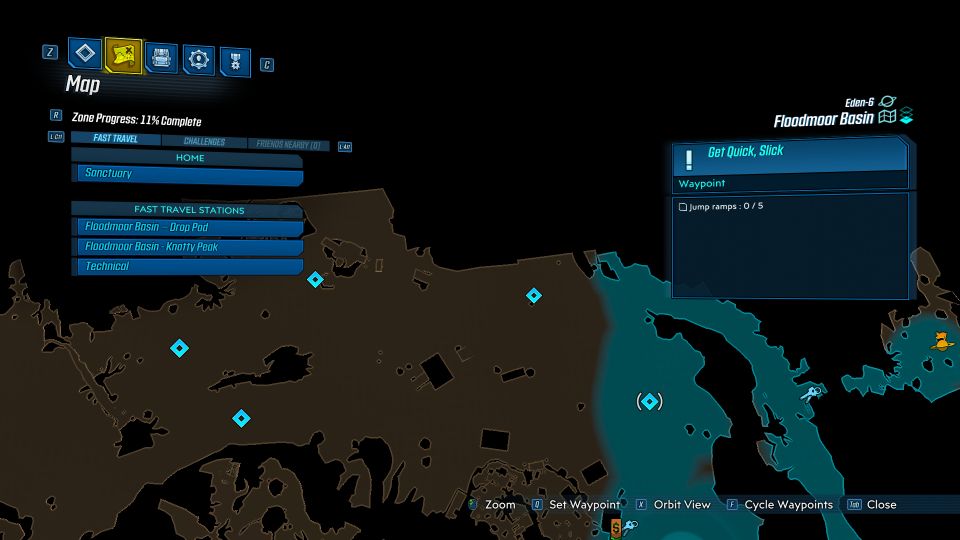 They're all regular ramps, so it's quite easy. These ramps are also close to each other.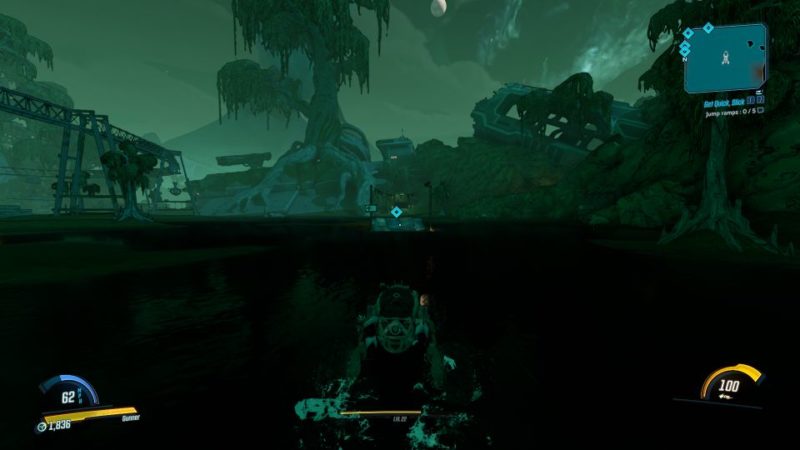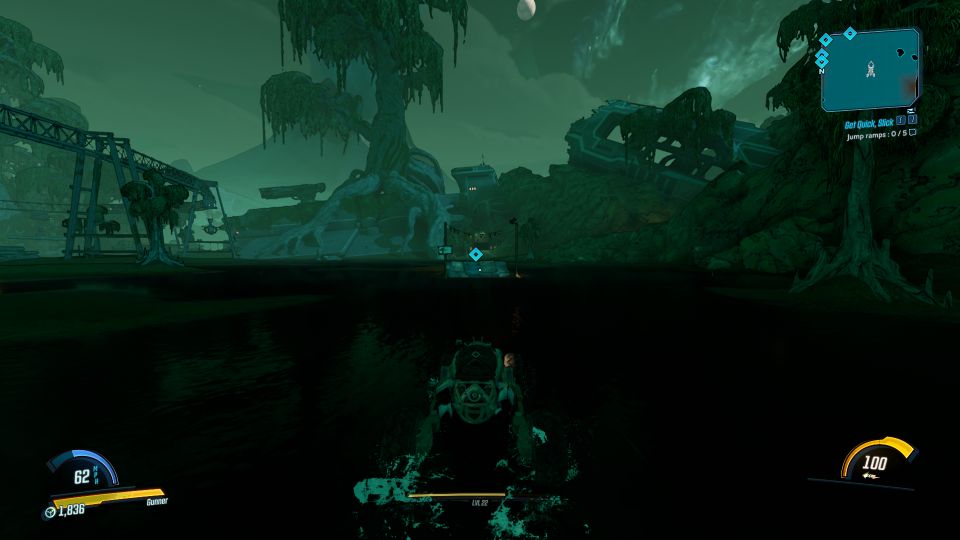 Jump over logs
The next objective is to jump over a pile of logs. The location is shown in the map.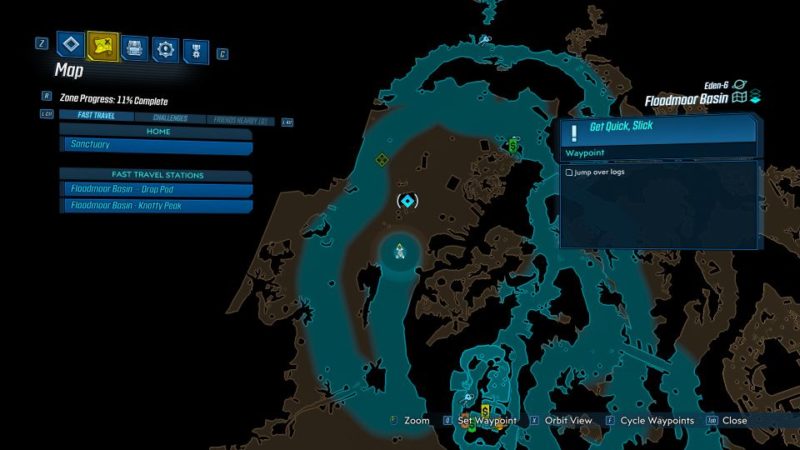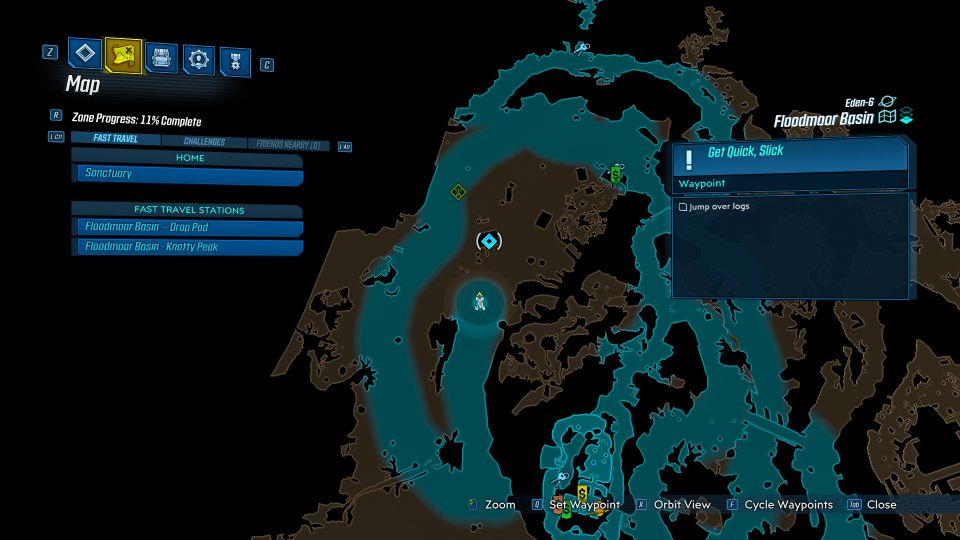 You'll have to generate enough speed before going up the ramp to successfully clear the logs.
You don't need to get to the next ramp though. As long as you pass all logs, you will be fine.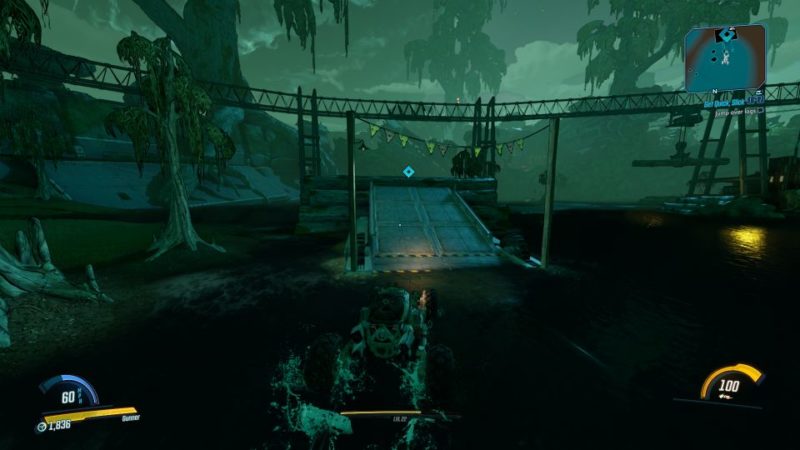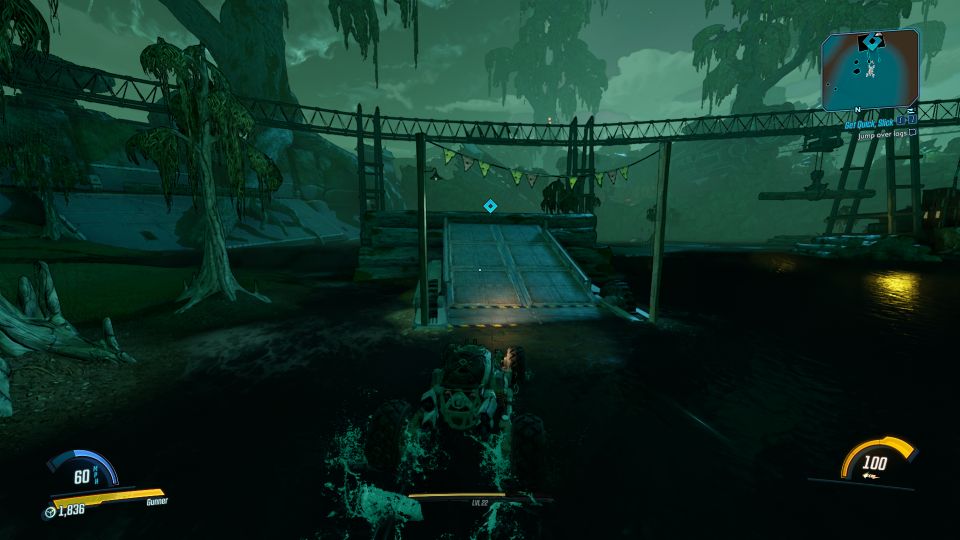 Do the Big Jump
The last jump stunt is to do the "Big Jump". The location is provided in the map as well.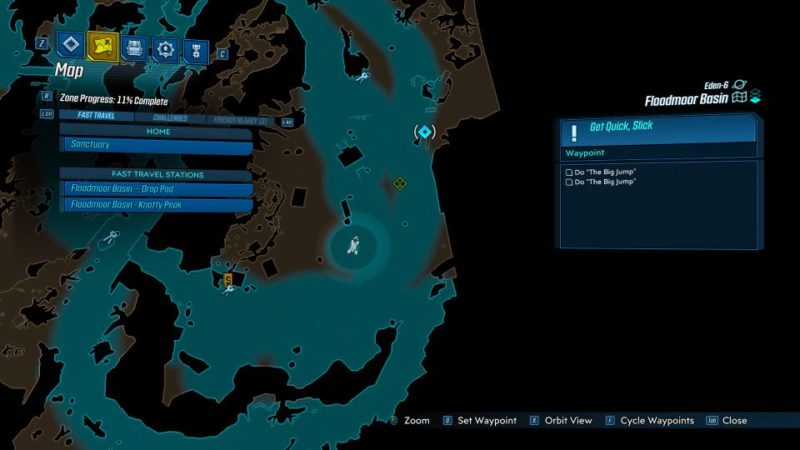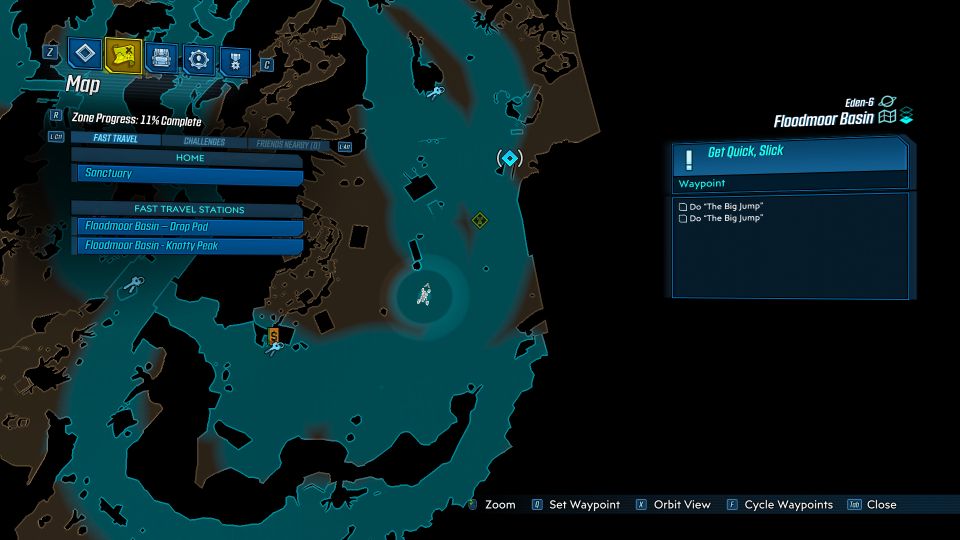 This one is harder. You'll have to get enough speed, maybe above 68 mph to reach the next platform.
If you're too slow, you may get stuck in the middle like myself, and the vehicle is pretty much going nowhere.
You'll have to get a new vehicle at the garage if this happens.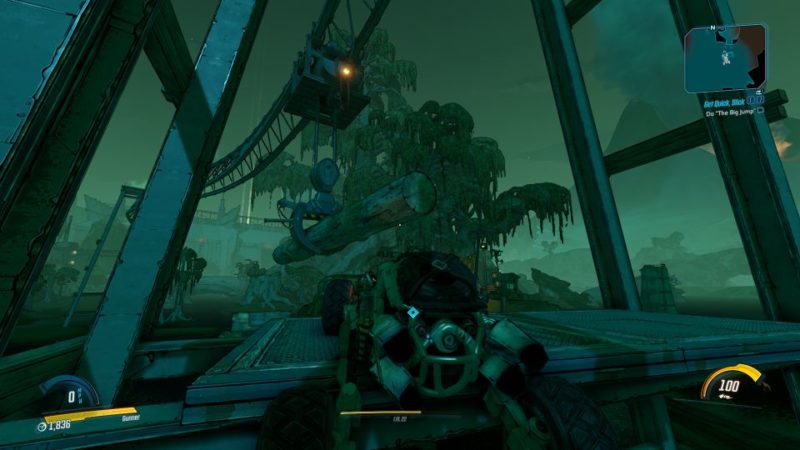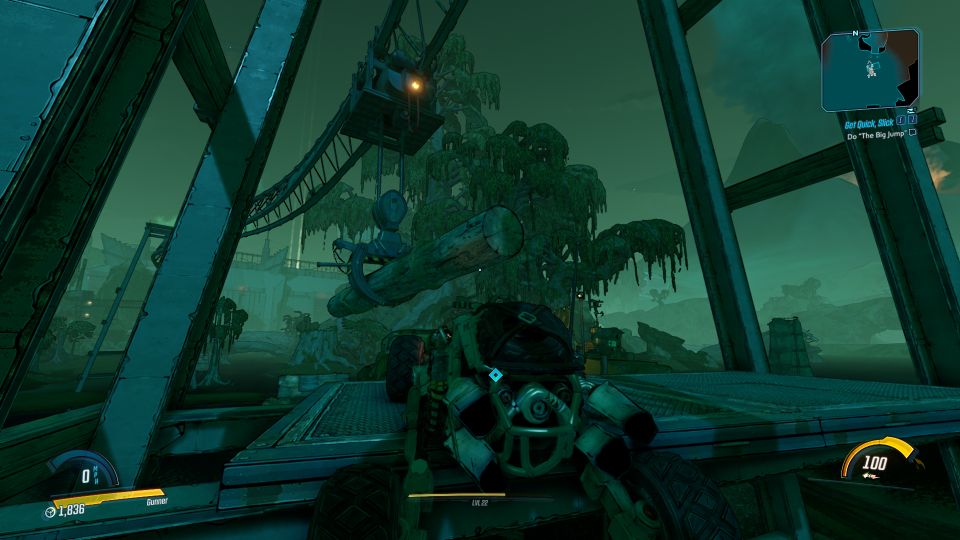 After clearing the first hurdle, you have to make another jump to the next platform.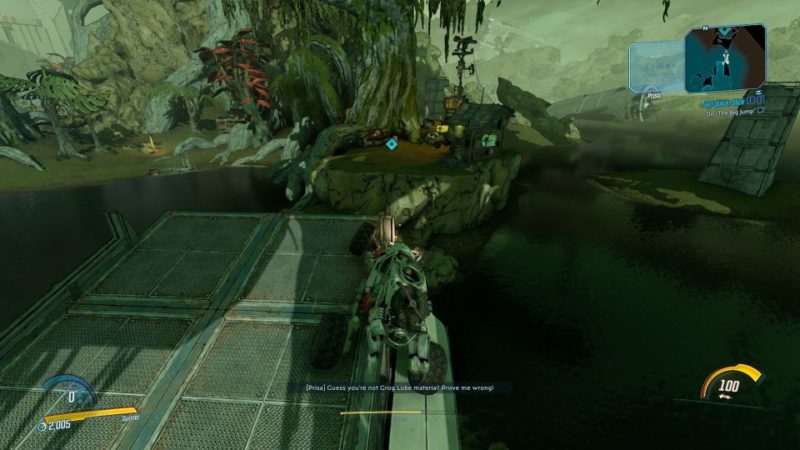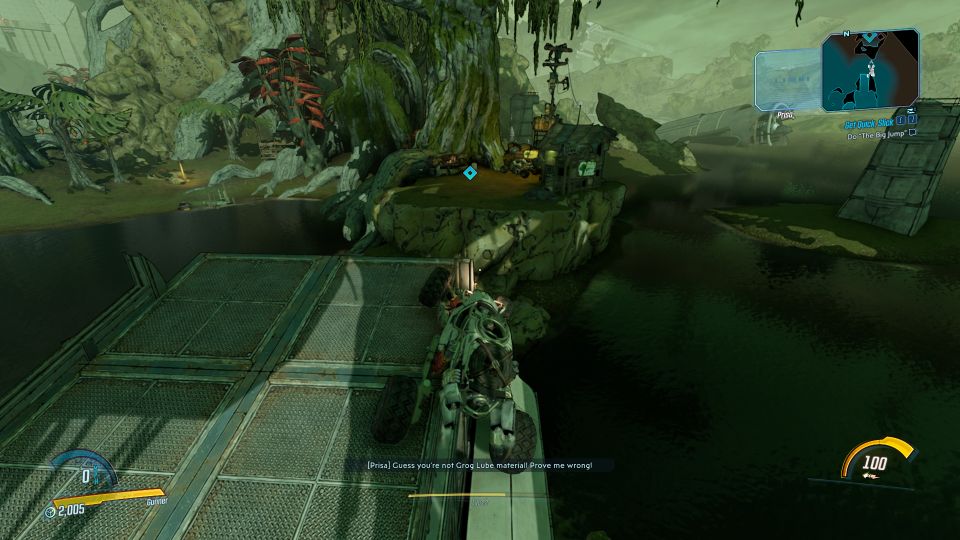 Destroy the enforcer
Your next objective is to destroy Prisa's dad's enforcer.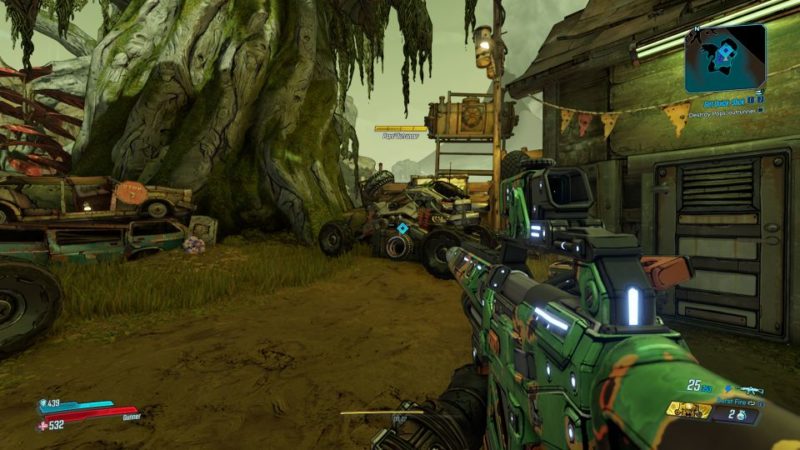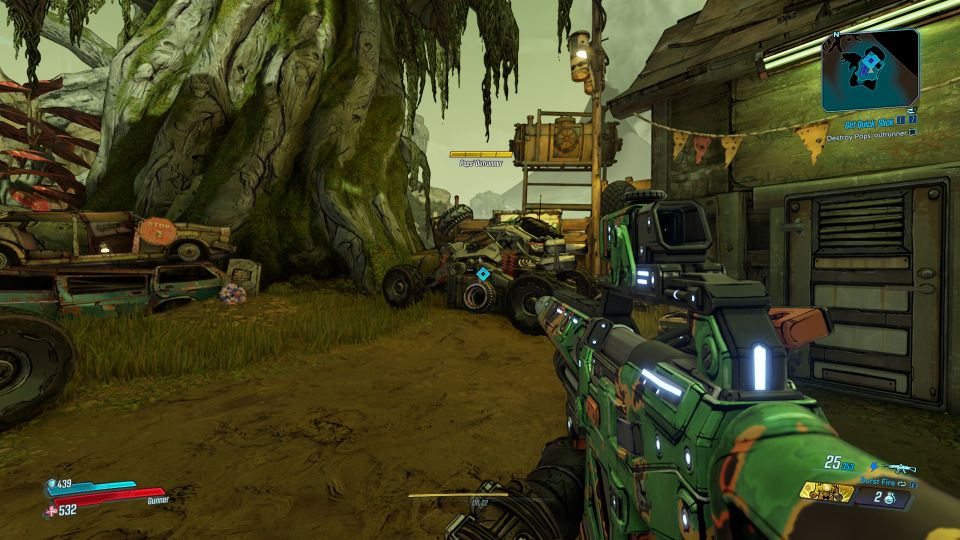 Take the loot
Grab the loot in the fridge.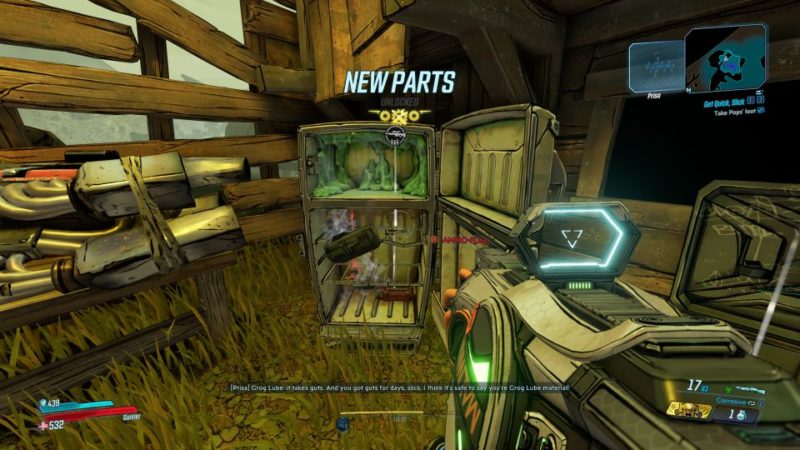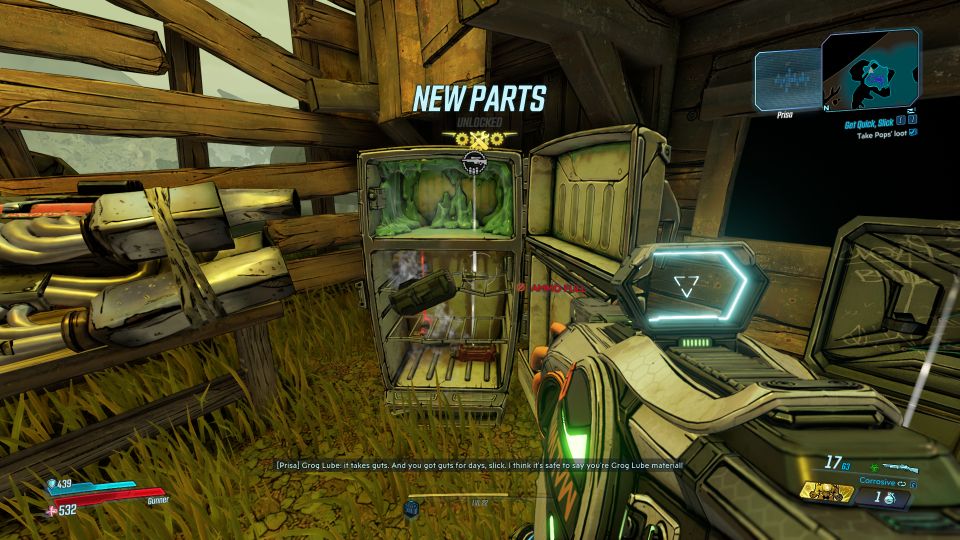 The mission completes here and you'll earn some cash.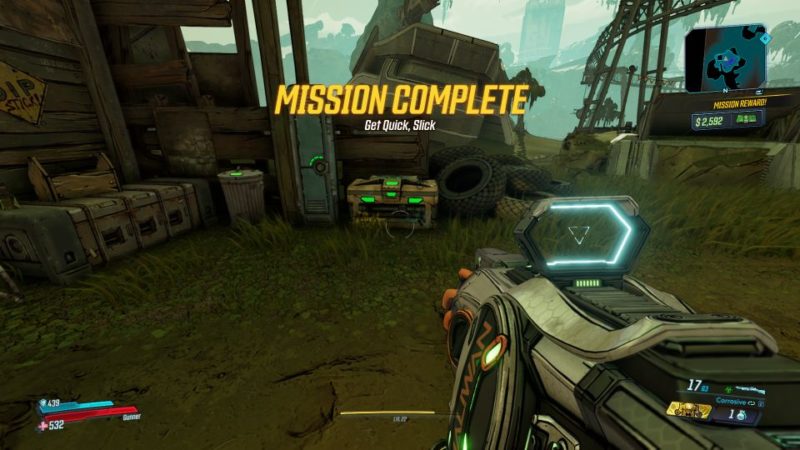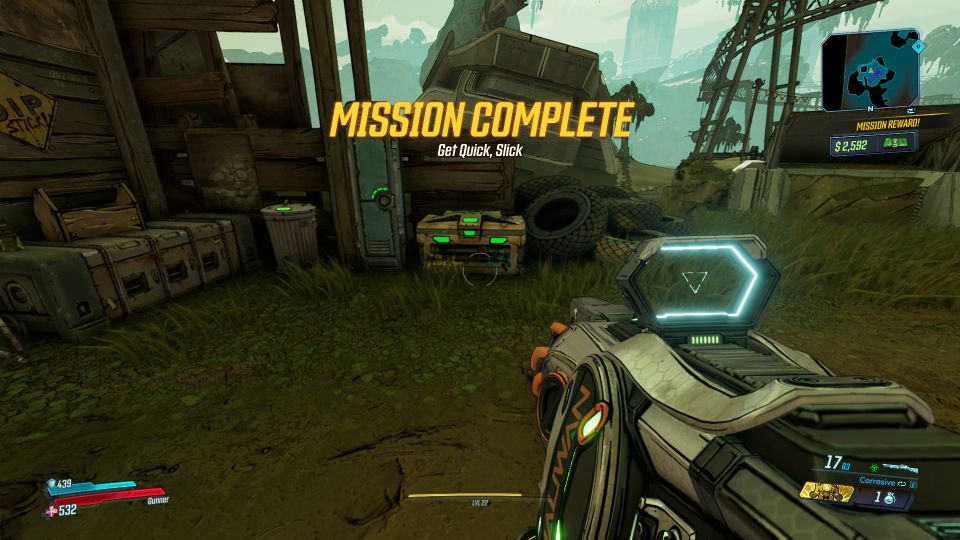 ---
Related articles:
Lair Of The Harpy: Borderlands 3 Walkthrough And Guide
Borderlands 3: Walkthroughs, Guides And Wiki
Don't Truck With Eden-6: Borderlands 3 Walkthrough
Hammerlocked: Borderlands 3 Walkthrough And Guide
Beneath The Meridian: Borderlands 3 Walkthrough And Guide
Ratch'd Up: Borderlands 3 Walkthrough And Guide