Gatehouse Facility is a priority mission in Tom Clancy's The Division 2.
It's a requirement to do this mission before you can attack the Tidal Basin stronghold.
Here's a walkthrough of Gatehouse Facility in The Division 2.
Get to the location
To begin the mission, go south of the White House.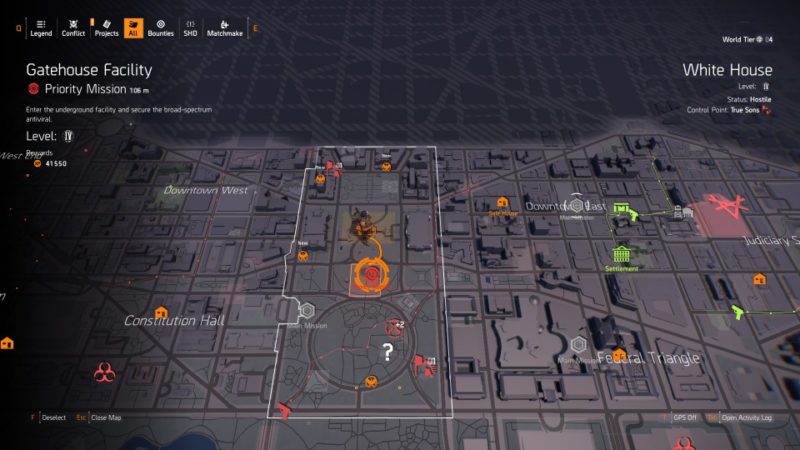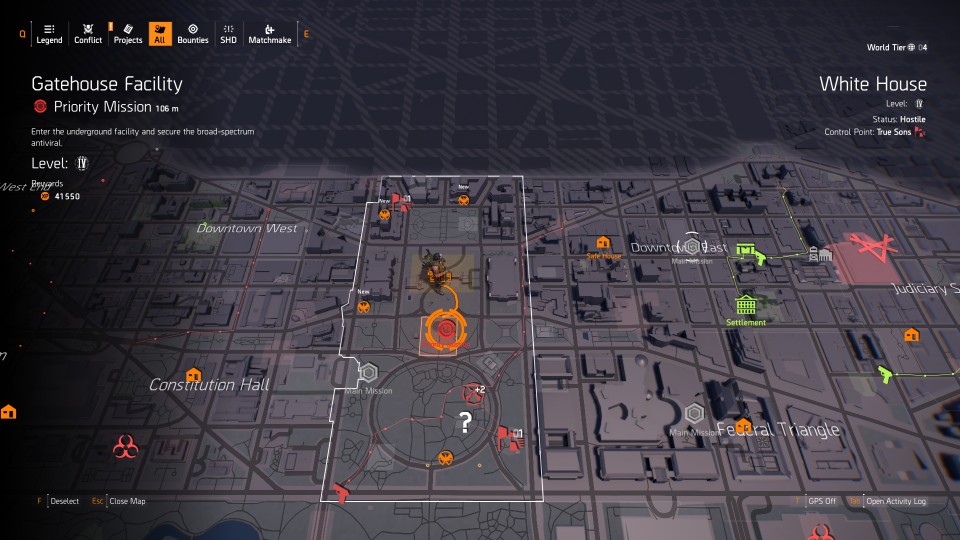 It's pretty close to the base.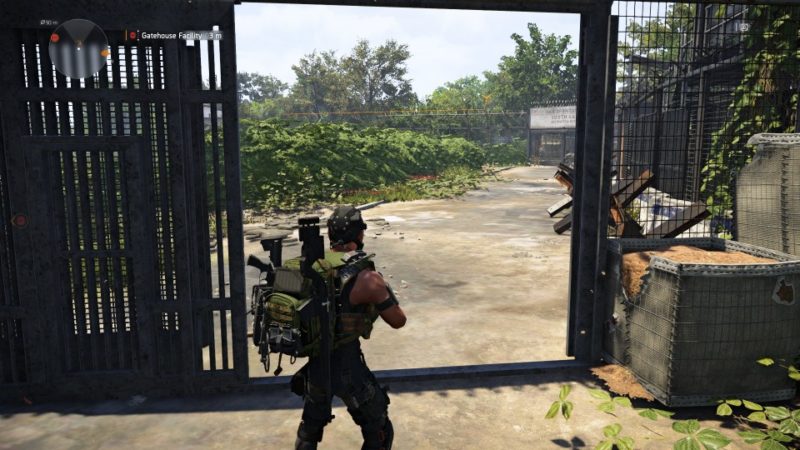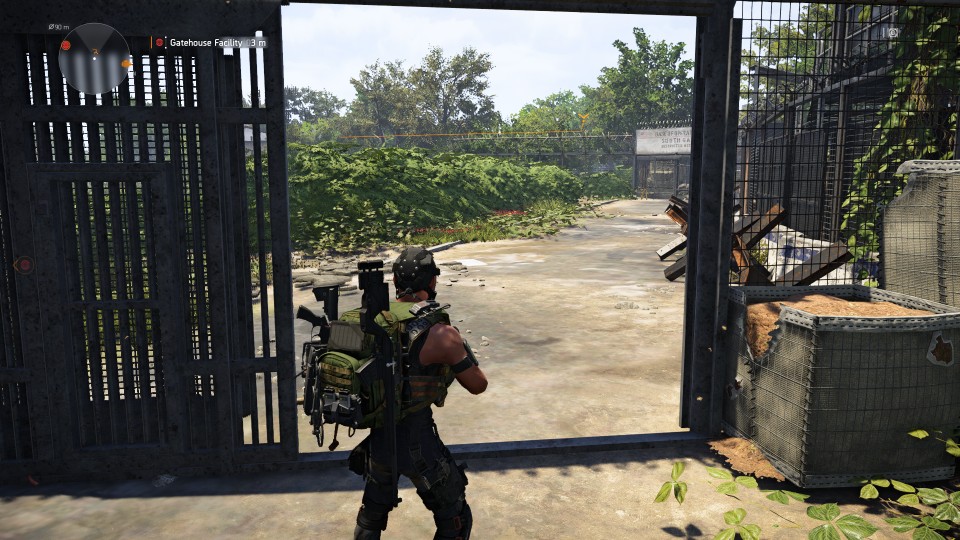 Keep going until you find this grey door.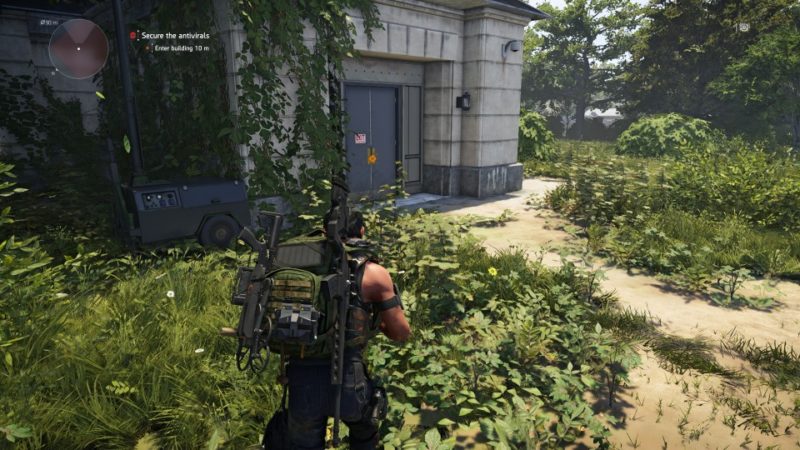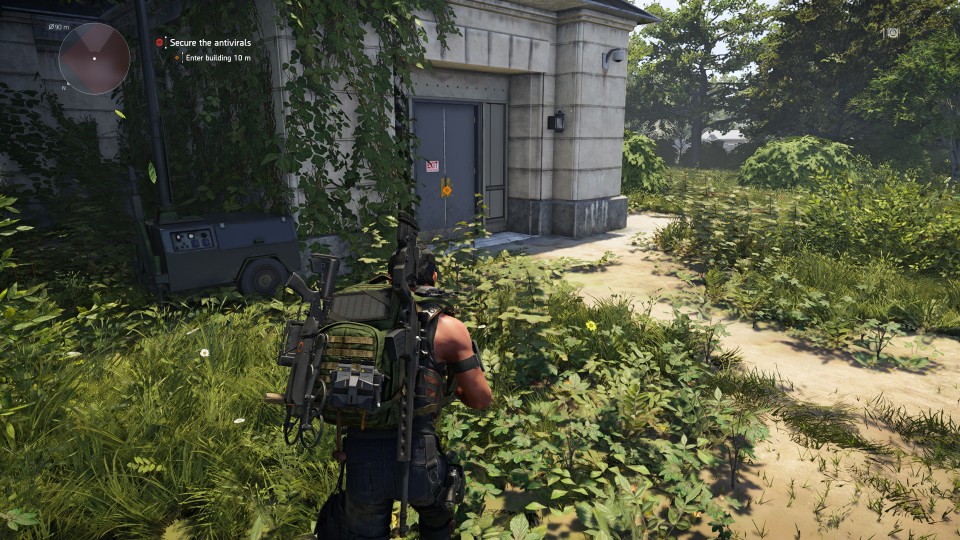 Enter elevator
After going through the door, you should see an elevator. Use it.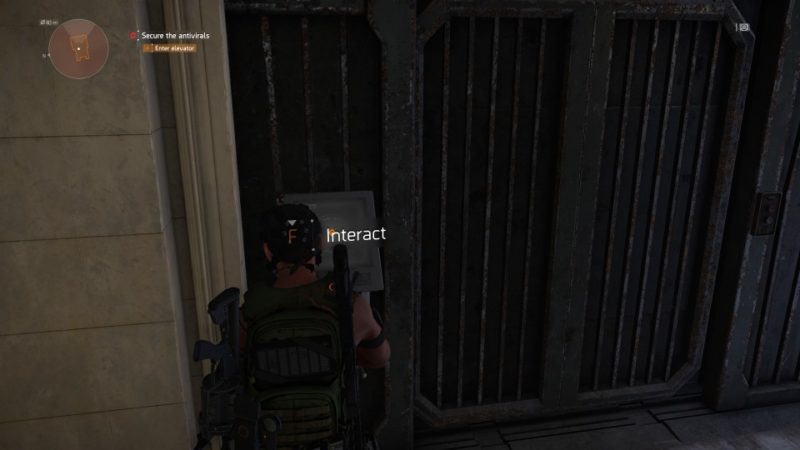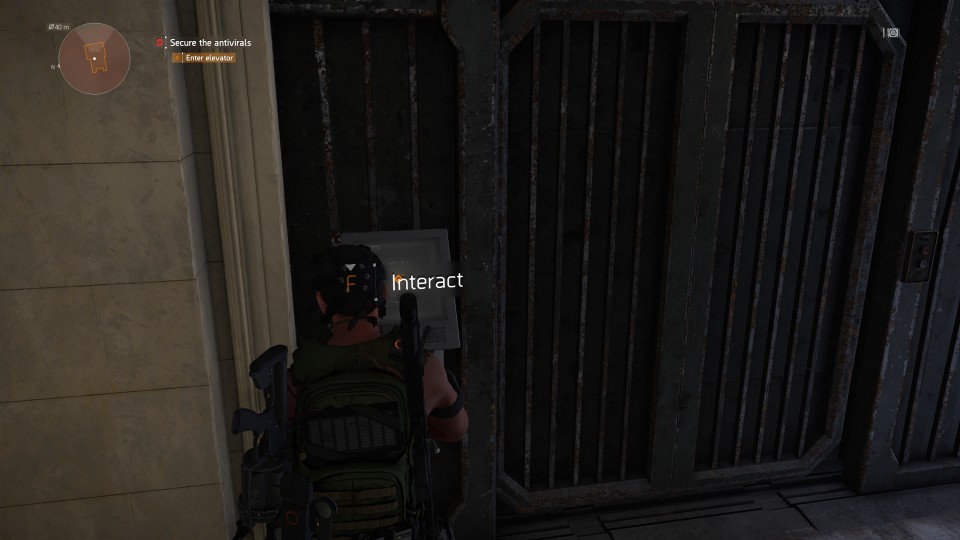 Reach the facility
You will then be transported to an underground tunnel.
Keep going until you reach the facility.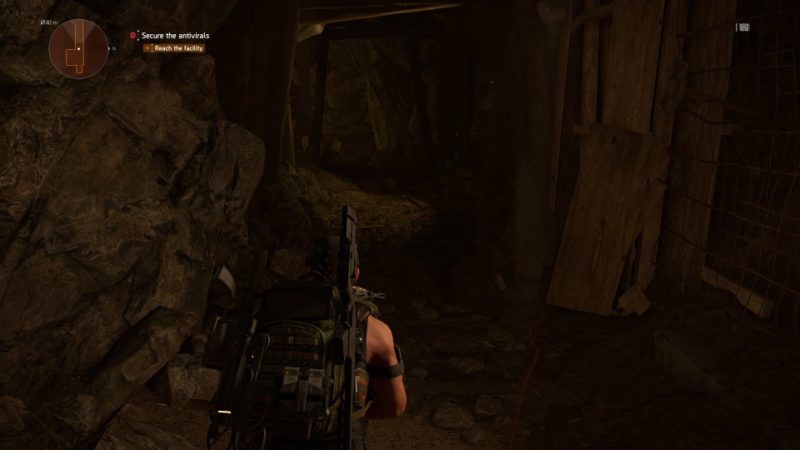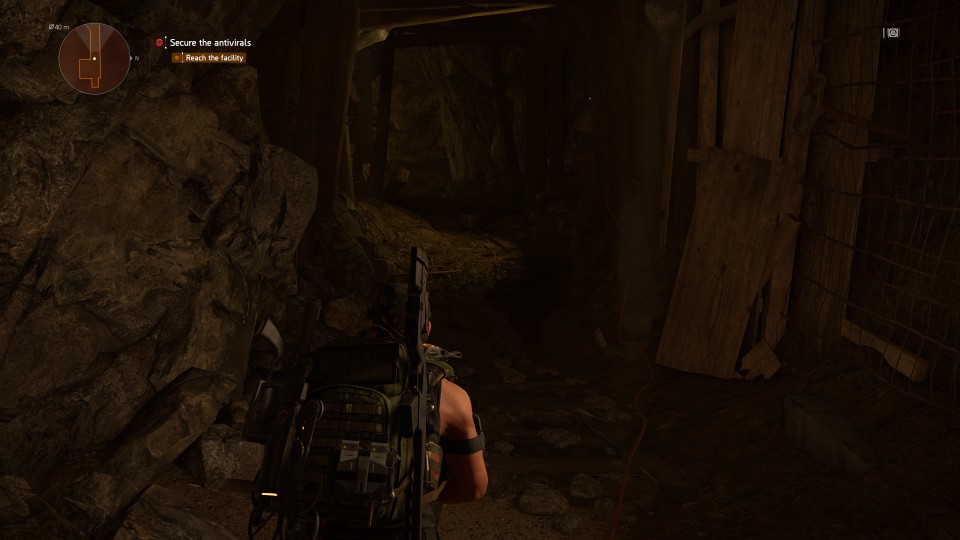 There'll be a big white door here. Open it.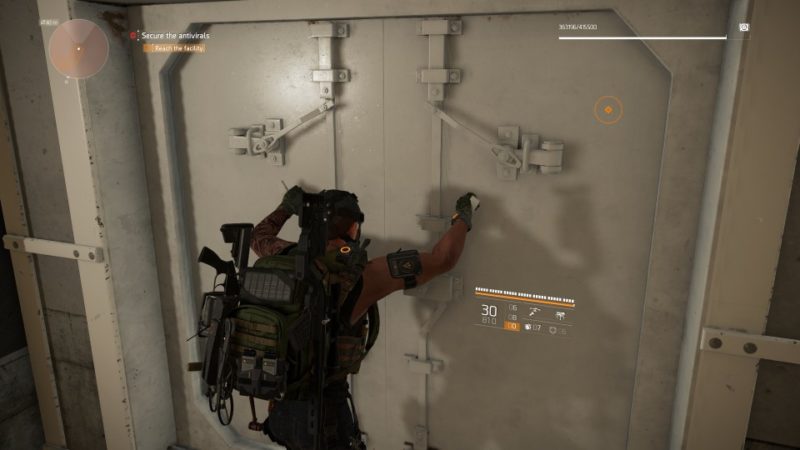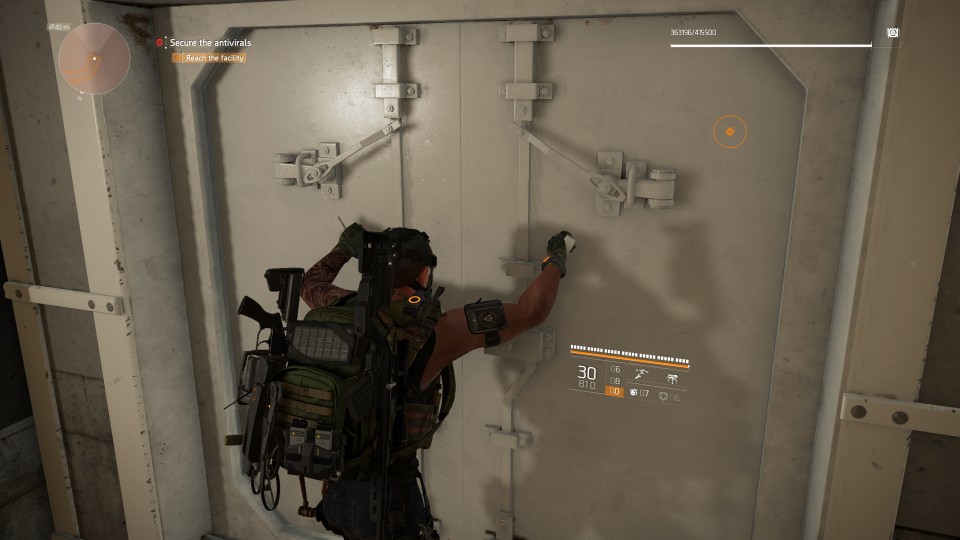 Find the code
In the next room, you'll need an access code to access the lab.
You can find the Biology laboratory access code inside this bag below.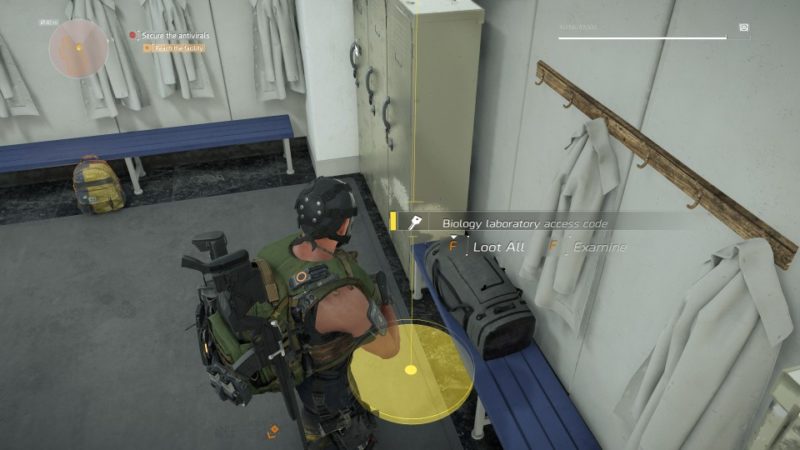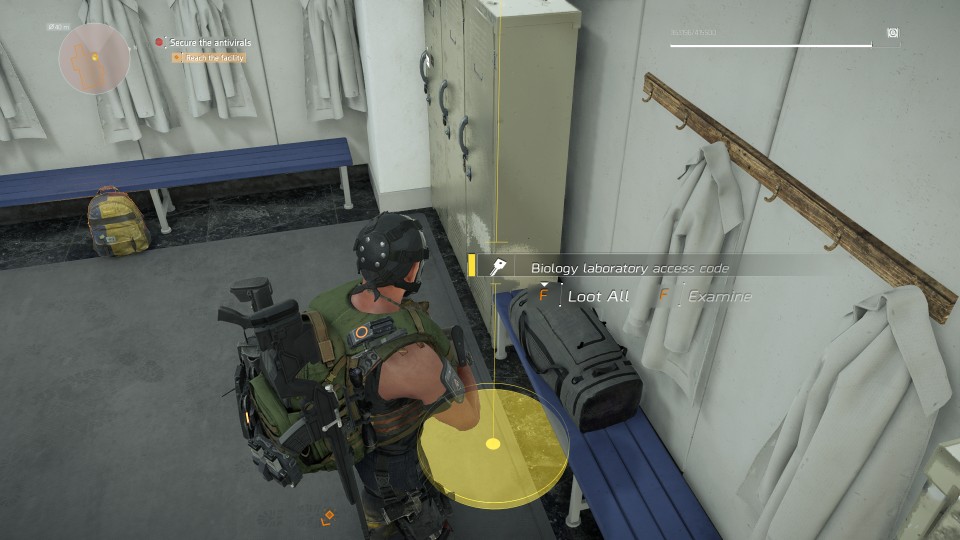 After grabbing the key, open the door.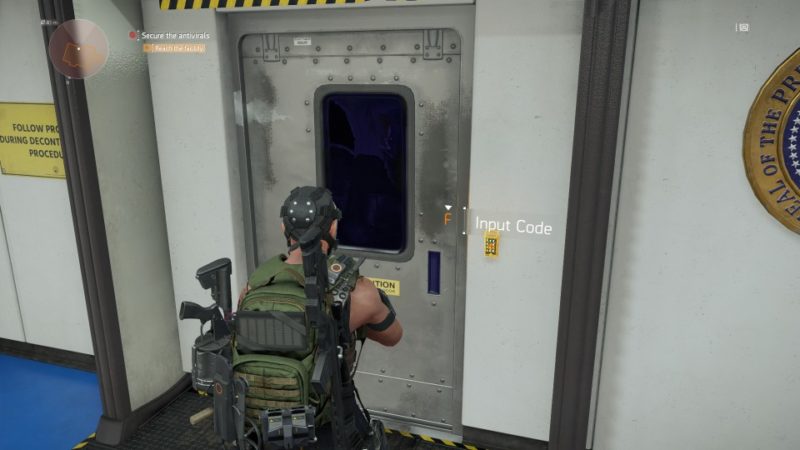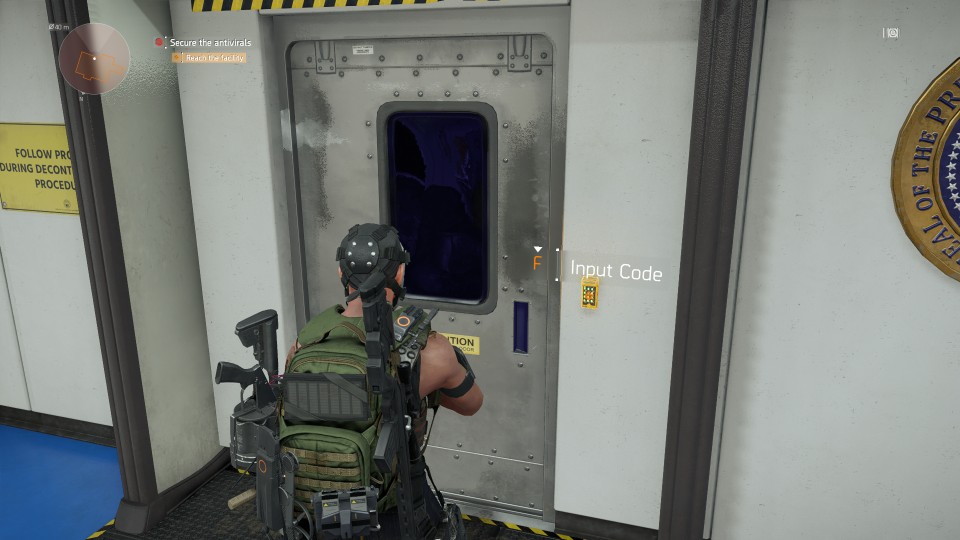 Use the computer terminal
Once you're in the lab, look for the computer terminal (image below).
Use the keyboard.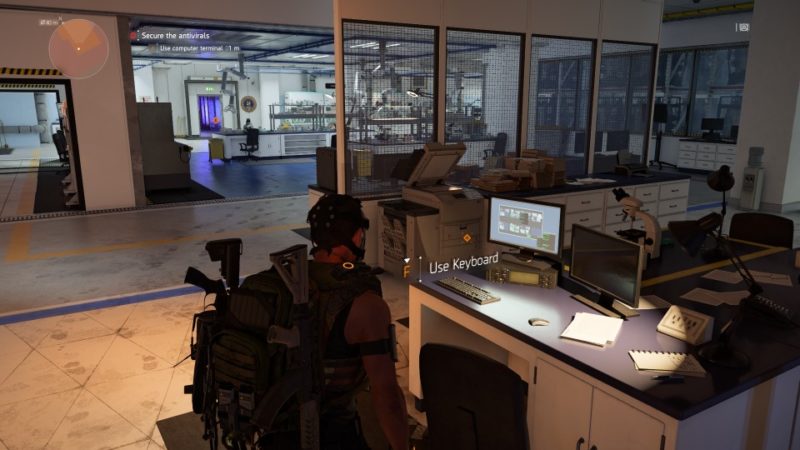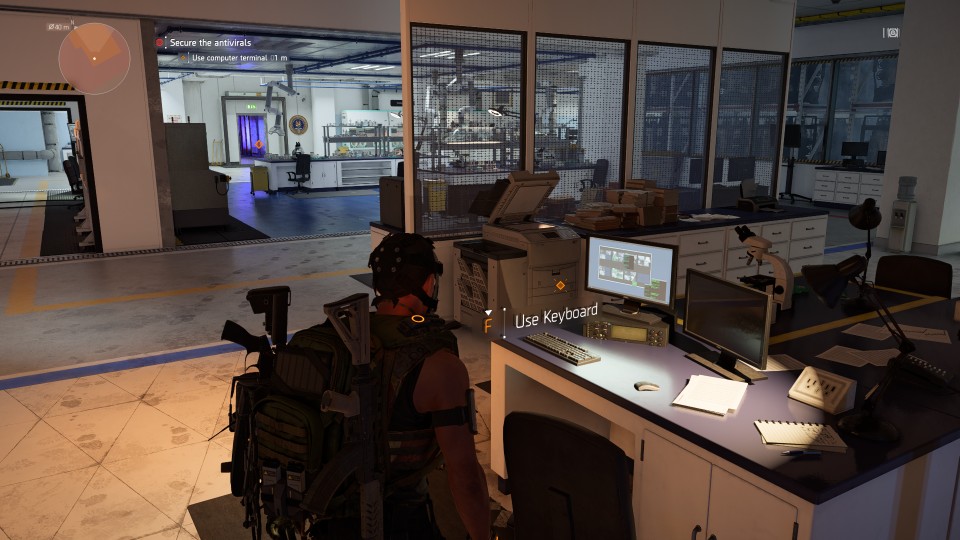 Activate ECHO
Next, you'll see an ECHO. Activate it and watch what happens.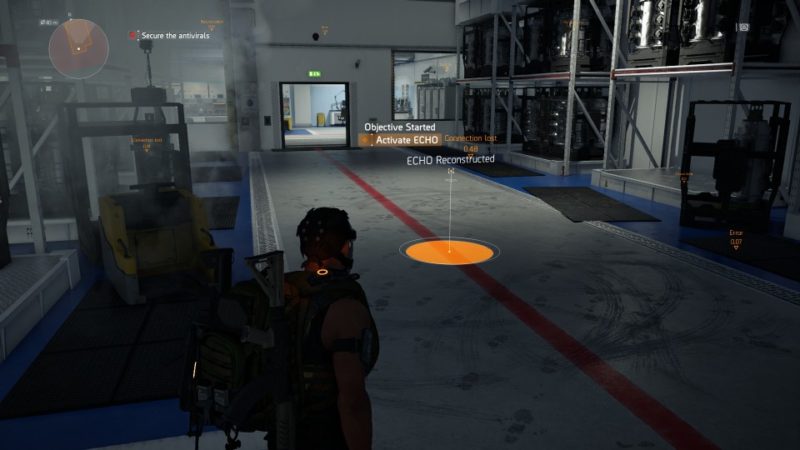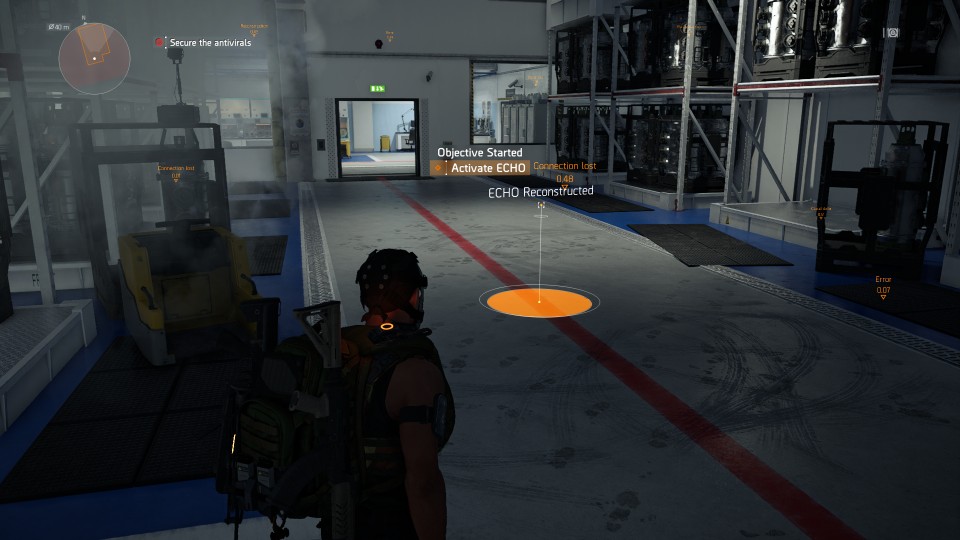 The mission completes after you step out of the ECHO transmission.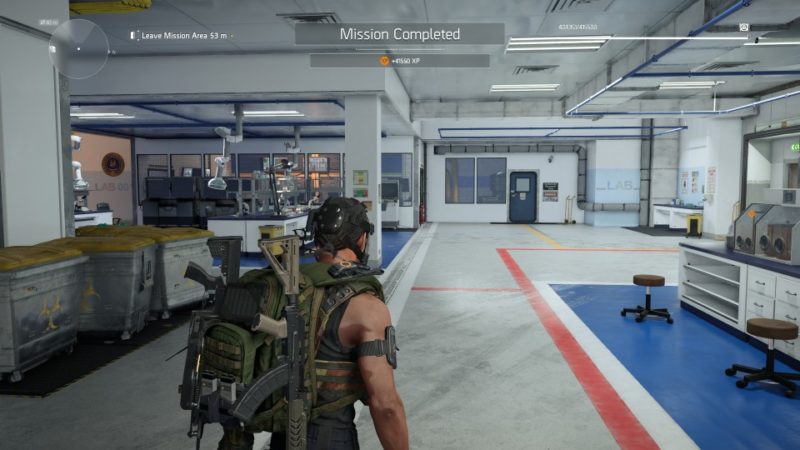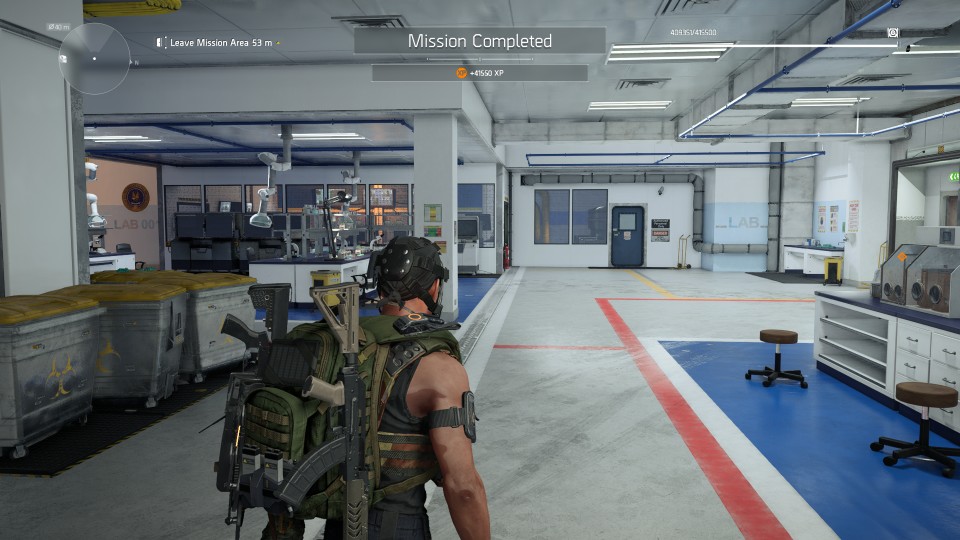 ---
Related articles:
Wolf Pack Bounty – The Division 2 Walkthrough
Tidal Basin Stronghold – The Division 2 Walkthrough
Embers Movement Bounty – The Division 2 Walkthrough
How To Get Endgame Blueprints – The Division 2 Wiki
How To Get The Revenant And Midas Masks – Division 2 Wiki
Daddy's Home – Assassin's Creed Odyssey Walkthrough