In Stardew Valley you inherit your grandfather's old farm. With only a few coins and some old tools, you will turn an overgrown field into a thriving farm.
Grow crops, start an orchard and a lot more. Here are ten games like Stardew Valley to check out today!
Read also: Stardew Valley: How To Do Fishing
1. World's Dawn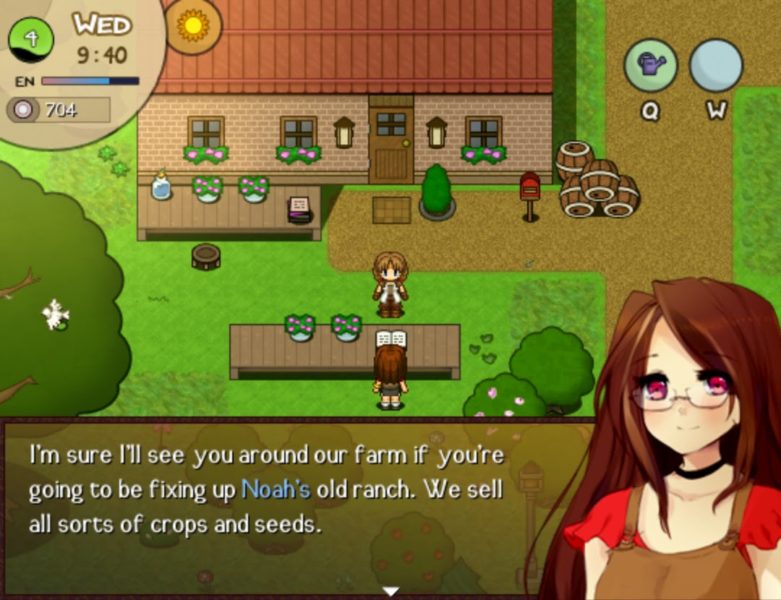 World's Dawn is an RPG, simulation, indie game developed and published by Wayward Prophet. Developers were inspired by Harvest Moon and its RPG mechanics.
In World's Dawn, you will be a part of the small seaside village. Find friends, love, harvest crops, fish, cook, craft and discover magical secrets.
The village called Sugar Blossom has rich history and culture, but more importantly, it hosts many festival mini-games that you can be a part of.
There are 32 villagers all with distinctive personalities. The game offers unique situational dialogue and you will have to spend a bit of time until you discover all of it.
The important thing to note here is that this is not just a farming simulator, you can be a fisherman, or a janitor as well.
The reason this game found its way on this list is that its mechanics are similar to what Stardew Valley delivers.
2. Yonder: The Cloud Catcher Chronicles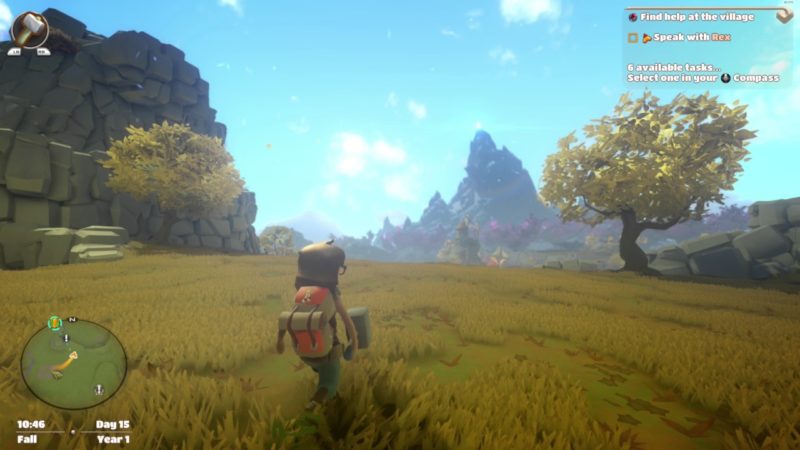 Yonder: The Cloud Catcher Chronicles is a perfect game for relaxation. You will find yourself in the world of Gemea, an island paradise with eight distinct areas.
Snow-capped summits, green plains, tropical beaches and more.
There is one major difference when you compare it to Stardew. It lacks playability. Even if you aim to discover all there is, including Steam achievements, you will play for 60-65 hours.
It is considerably less than what Stardew offers. However, the game is fun in its own way and it will help you take the edge off.
3. Diaries of a Spaceport Janitor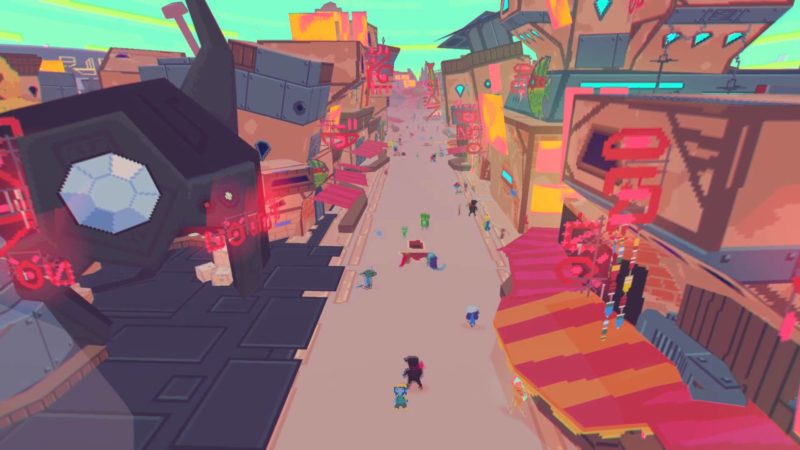 Diaries of a Spaceport Janitor is a weird indie game developed by Sundae Month. Basically, you are playing as a trash-picking janitor on a planet called Xabran's Rock.
The game is a bit repetitive in that all you can do is pick up trash and improve your luck to find better items. Then you have to sell or eat that trash.
However, there is certain depth this game offers. The thing is, the protagonist doesn't like the job she has and she dreams of leaving the planet, but she is stuck in a trash-filled alien bazaar.
A lot of players have related to the "stuck in the job you don't like" type of story.
4. Rimworld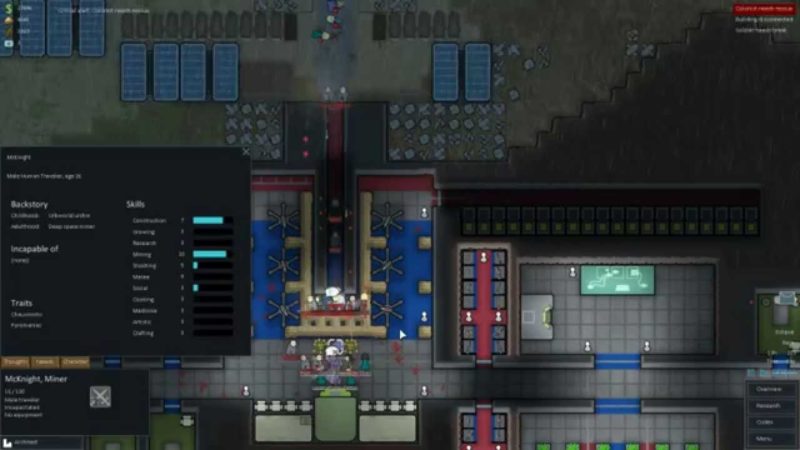 Rimworld is a game well worth playing if you liked Stardew Valley. You will have to feed your colony, make it rich, defend it, and then probably lead it to ruins.
Developed by Ludeon Studios, this game will easily tie you to your chair.
You will begin with three survivors of a shipwreck in unknown lands. Treat their wounds, boost their mood, and find a way to make bags of cash.
Furthermore, Rimworld is a story generator, you will imprison pirates, desperate colonists, all while battling starvation.
5. My Time at Portia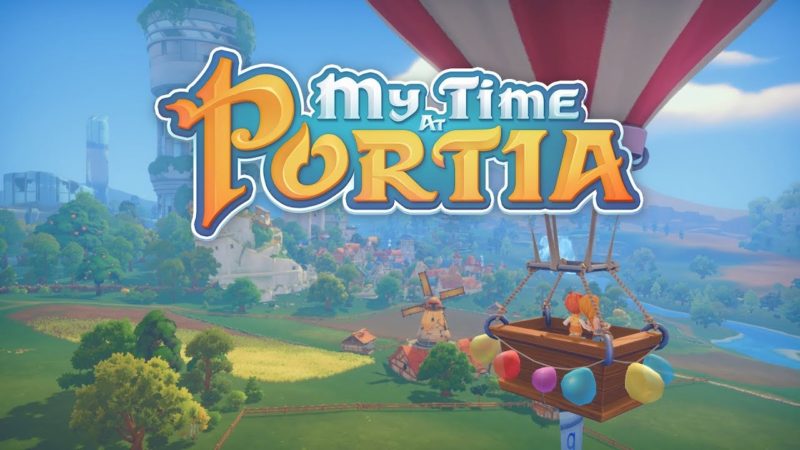 My Time at Portia was released in early 2018 and it is in early access since. You will start your life in a town called Portia where you will grow crops, raise animals, and meet all the weird and friendly inhabitants.
You will run your own workshop your father left you. Do so by crafting, mining, cutting down trees, and finding interesting facts about your fellow citizens.
The game allows you to have a farm and it does so with an innovative approach, but you can also customize your home, explore hidden areas, and battle deadly bosses.
Read also: Games Like Minecraft
6. Recettear: An Item Shop's Tale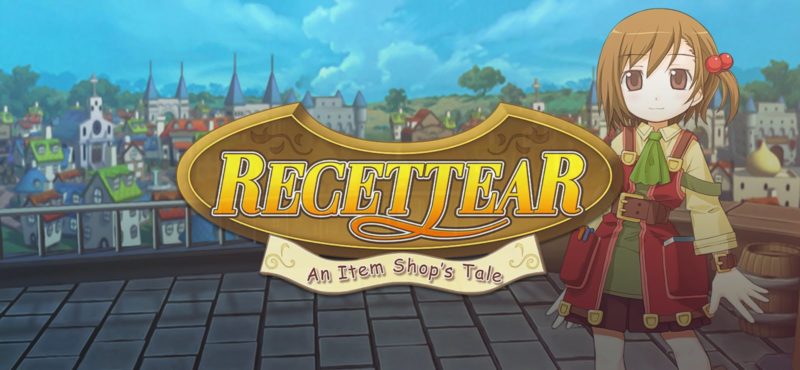 Next on the list of games like Stardew Valley is Recettear, An Item Shop's Tale. This game is about running a shop. Your father has a debt he hasn't paid and it falls upon you to earn money by reselling items.
You get to customize your shop, decide on the prices of your items, and explore dungeons.
It also offers a Survival and Endless Mode after you have finished the game. While all of these games have a strong economic aspect, Recettear has capitalism written all over it.
You can literally buy apples for a low price and then sell them to the same guy for an absurd amount.
7. Harvest Moon: Friends of Mineral Town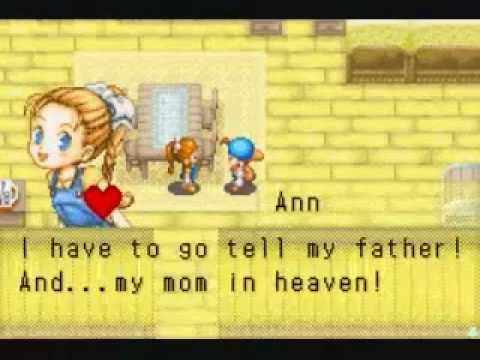 Harvest Moon: Friends of Mineral Town is an older game and the first one in Harvest Moon series released for Game Boy Advance System.
The gist is simple, grow crops and raise livestock until you are surrounded by a successful farm.
This game puts you in control of a small boy. At one point in his life, the boy met an older man and they became friends promising to write to each other frequently.
Eventually, the man died leaving the farm to him. Finally, you decide the farm needs to be brought back to its former glory and you put your hands to work.
8. Rune Factory 4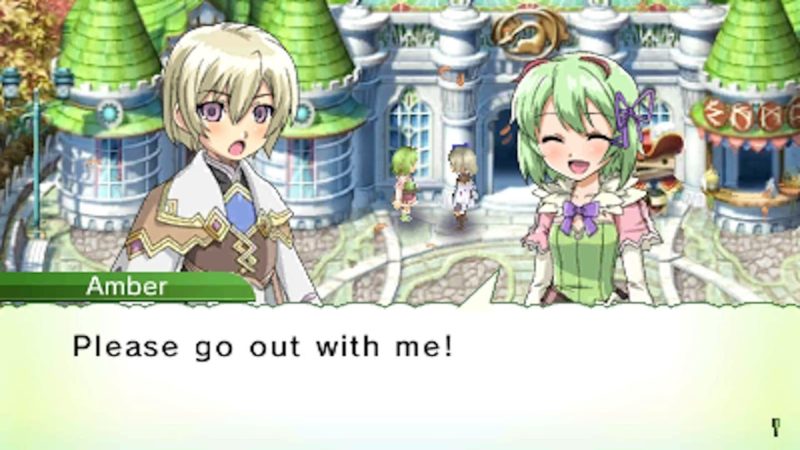 Rune Factory 4 is a simulation RPG game developed for Nintendo 3DS handheld console. It was released in Japan in 2012 and a year later in the United States.
It has a nice soundtrack and decent graphics, combine that with a deep crafting system and you got yourself an awesome game.
This game is a spin-off of Harvest Moon. Thus, one of the most enjoyable features it offers is farming. Rune Factory 4 demands a bit of thinking, time-management, and multitasking.
Basically, you will have to spend your Rune energy carefully so you don't run out of it when you need it the most.
Read also: 7 Games like The Sims
9. Moonlighter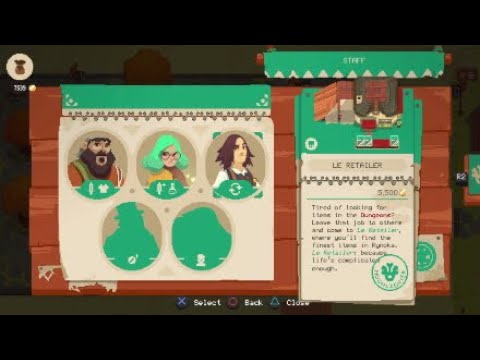 Another game similar to Stardew Valley is Moonlighter, which is an action role-playing game with pixel-graphics. You will play the role of an adventurous shopkeeper whose dream is to become a hero.
While in the village you will run the shop, set the prices, manage gold reserves, recruit assistants, and upgrade your shop.
However, real adventure awaits behind newly discovered gates that lead to different realms and dimensions. It is there that you will find rare items worth selling in your shop.
There are two things worth knowing. First, thieves will be glad to rob your shop, and second, if you die in your adventures, you lose your progress.
10. Shepherd's Crossing 2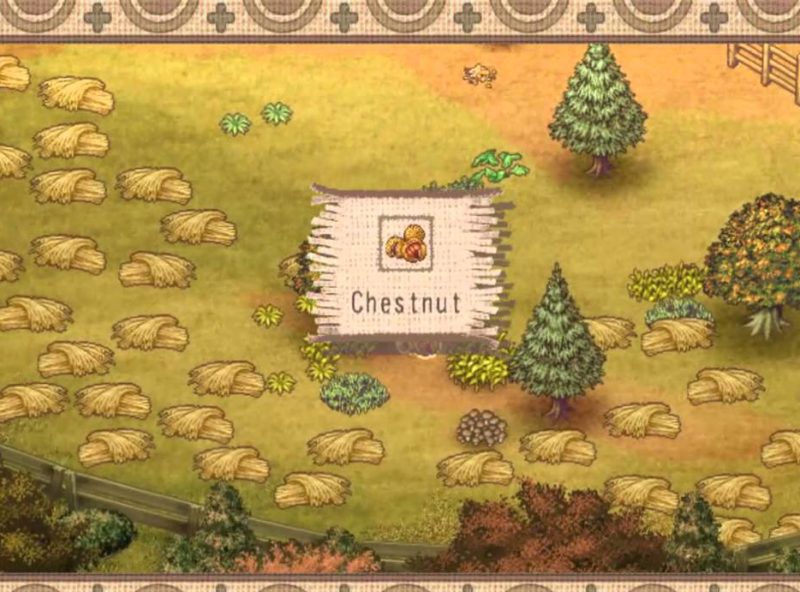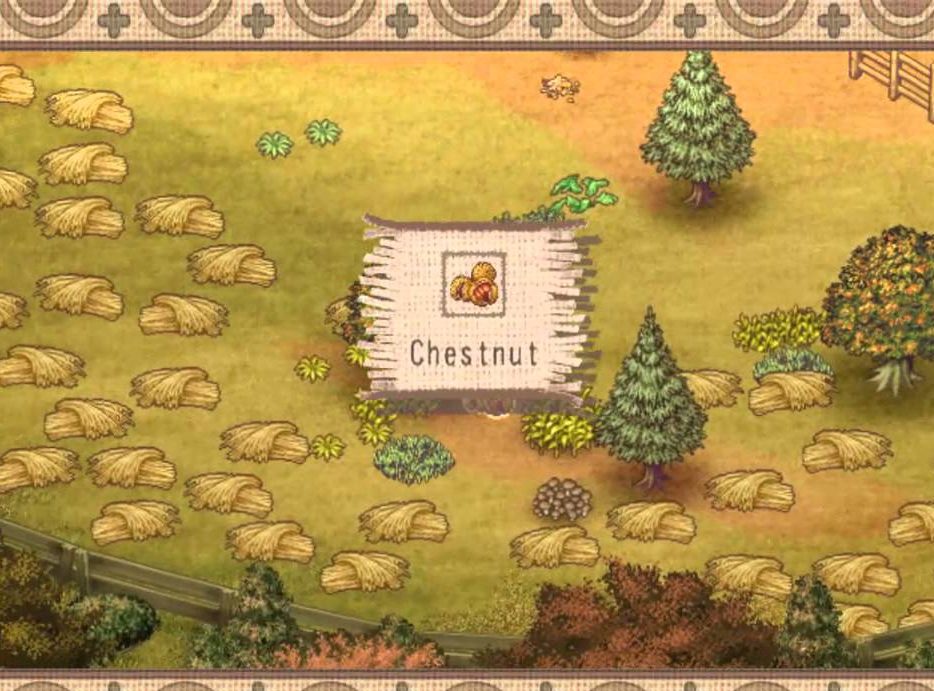 Although Shepherd's Crossing 2 can be played as a pure farming simulator, there is a lot more to it. The game is highly focused on interactions with other people.
Thus, you can court, date, and marry. Farming and raising livestock is only a part of what you can do, something that keeps you occupied while you think of a way to seduce the mayor's son.
Even though it has a similar theme to Harvest Moon above, the gameplay is highly different.
Other games like Stardew Valley
While only 10 games similar to Stardew Valley has been mentioned, there are other games to check out. Hopefully you've enjoyed this list of games that are alternatives to Stardew Valley.
Animal Crossing: New Leaf
While you're here, you may want to check out some 3DS games too.
This article was written by a freelancer.
---
Related articles:
Best 4X Games To Play Of All Time
10 Games Similar To Agario You Should Check Out